Sometimes, it is absolutely indifferent what is happening outside your window, there is rain, or snow, day or night, joy, or grief, silence, or city noise, you are busy with your thoughts and, only out of the corner of your eye you see how life is like a blurry a cloud passes by you.
It happens the other way around, you see a lot of interesting things outside the window and you would like to have a camera on hand to capture it as a keepsake, but, as luck would have it, you forgot it at home.
Both situations, for the photographer, are like a stalemate in chess.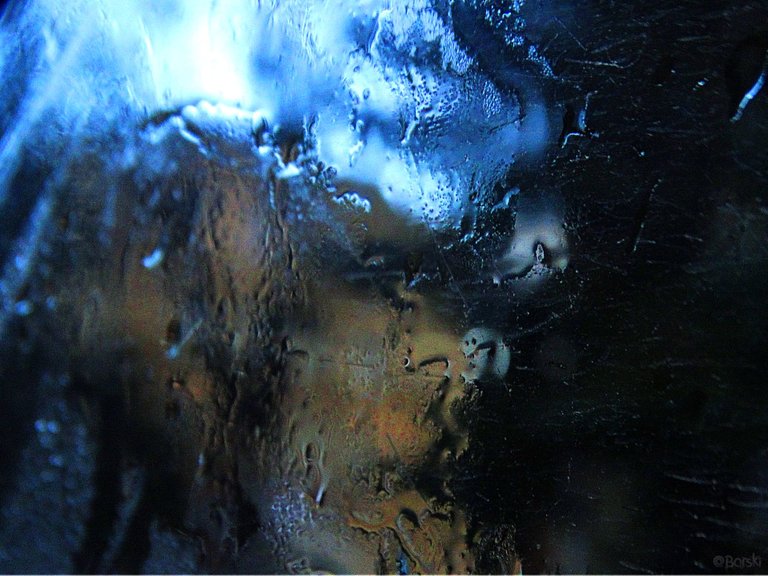 Zoom in on a photo for a closer view.
Photos taken with a Sony Cyber-shot DSC-HX300 camera.
Author @barski.
Ukraine.