Those areas of the city where multi-storey residential buildings have grown are usually called sleeping areas and, in this, lies the main injustice of these areas.
Yes, maybe someone sleeps there from time to time, I do it at night, but. during the day, I work without leaving the area, the unfair definition needs to be changed lol.
Everyone may have feelings of injustice, their own, special, but they have to put up with them.
This photograph was taken on a rainy day through the window of a fixed-route taxi, when it passed by such a, I can't say... sleeping area.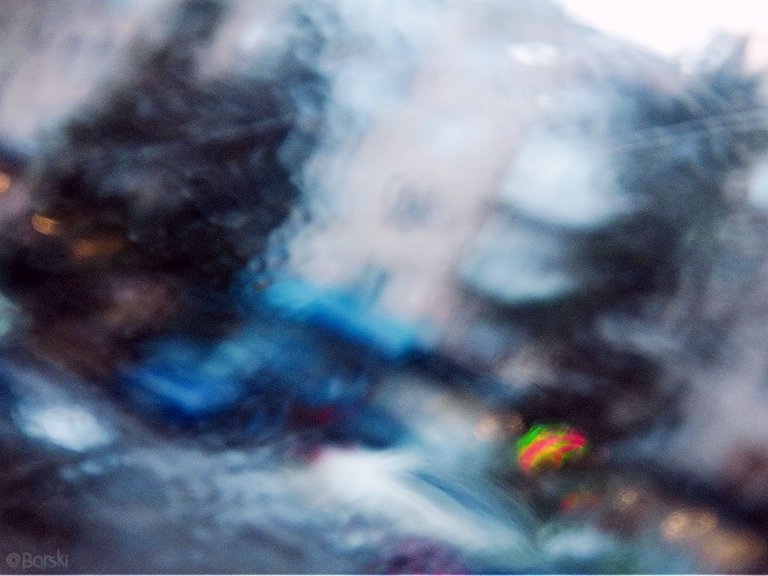 Zoom in on a photo for a closer view.
Photos taken with a Sony Cyber-shot DSC-HX300 camera.
Author @barski.
Ukraine.