"If you feel you have to open a particular door, open it, otherwise all your life that door will haunt your mind!" - Mehmet Murat İldan
The door to the emperors' palace. Tokyo, Japan.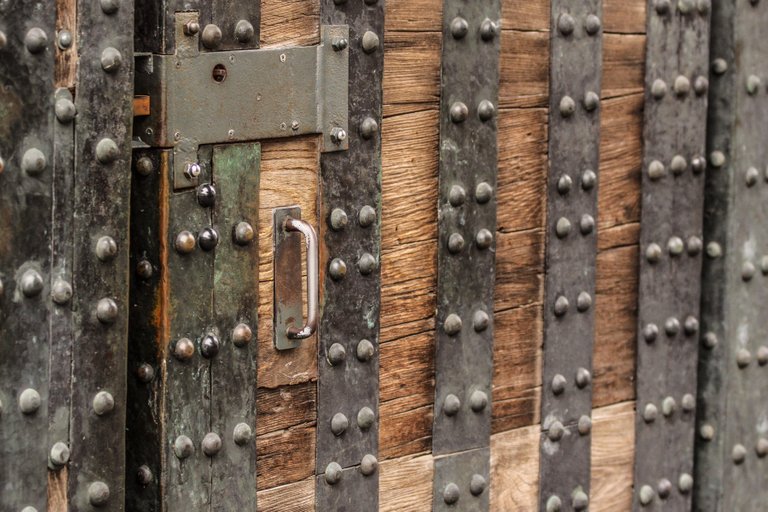 If you would like to learn a little bit more about my background in photography you can read the interview @photofeed did with me here.
Robert Downie
Love Life, Love Photography
All images in this post were taken by and remain the Copyright of Robert Downie - http://www.robertdowniephotography.com