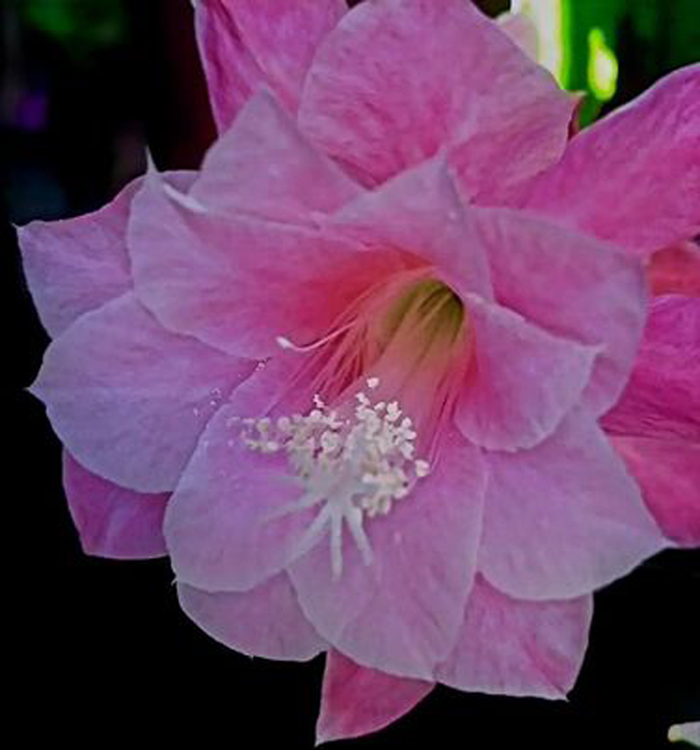 So happy to see them bloom again!
Our orchid cactus is now ten years old and we thought it is not going to bloom this year. It was already April and no flower buds were in sight. But a couple of weeks later tiny buds were visibly coming out.
Then in May, they were in full bloom. Hello, gorgeous!