Finally, I found the time to sit my butt down and write my first HIVE post. I know many are twiddling their thumbs at home thanks to the MCO, but I am just as busy with work as ever. Not that I'm complaining - I'm grateful I can still make a living in such uncertain times.
This is day number 6 into the Movement Control Order period in Malaysia, the same number of days we have shuttered ourselves in our home. MCO is supposed to end on the 31st this month but I think in all likeliness it will be extended as the pandemic shows no sign of slowing down - partially no thanks to the imbeciles who continue to crowd public places with no regard to the calls to #stayathome and practice #socialdistancing.
I won't mind if it's get extended, but I understand it is gonna be disastrous for small businesses who are not allowed to operate during MCO.
One of the side effects of the MCO is that it has been a week since I drove my cars. Cars, like people, should not be left un-moved for long periods of time, lest the battery will die or some parts might seize up. So today I drove each of them around my condo's parking building for 20 minutes so they can stretch their legs a bit, so to speak.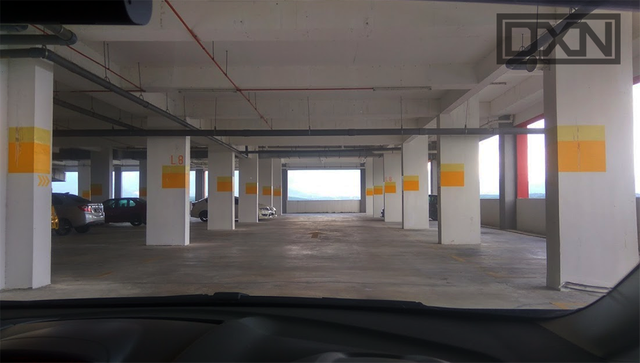 I'm starting to miss driving on the streets. The Sunday just before the MCO I joined a few friends on another "scenic" drive to Kuala Kelawang, after over 6 months since our last drive. Just before we parted ways I said we should do this more often in the future.....then MCO was announced the next day.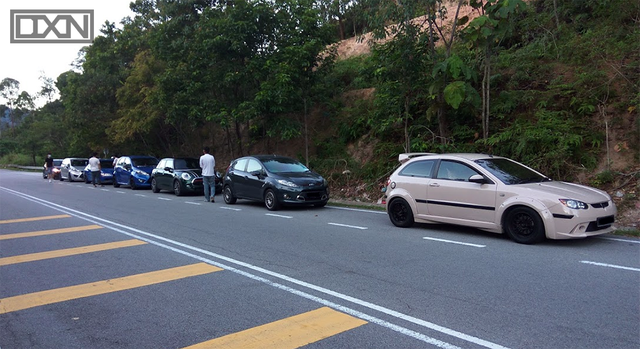 Hopefully the pandemic will blow over soon and we can resume our lives like before.