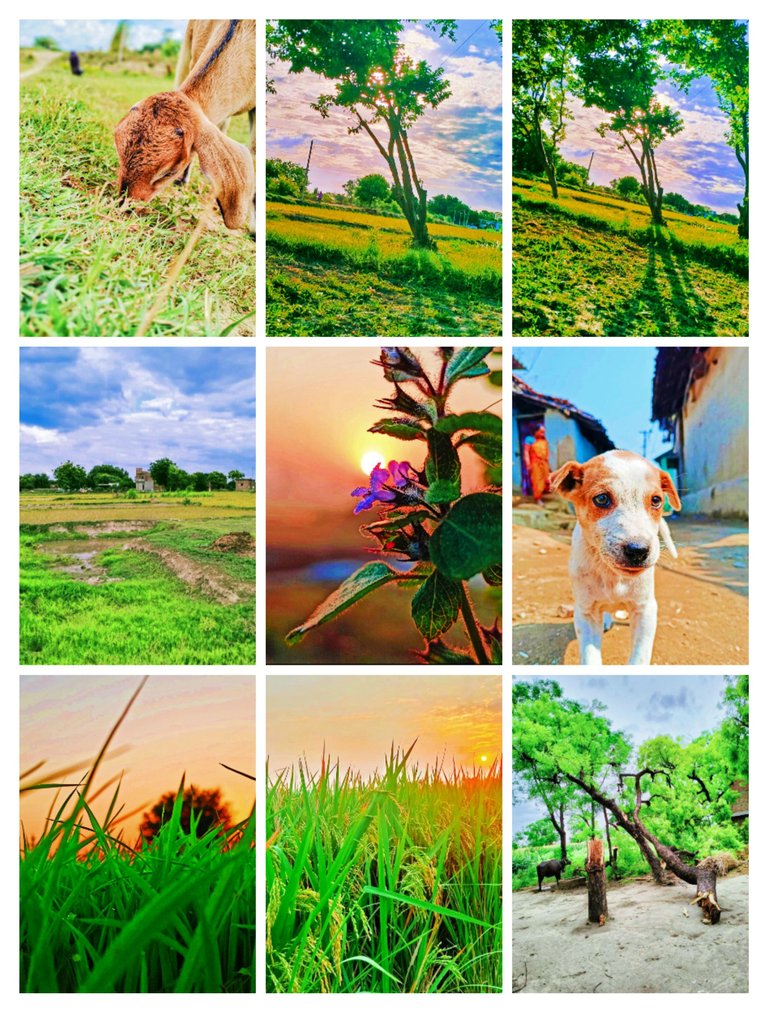 Hello Namaste 🙏 to all my dear hivers 💓
Hope so you all are fine and good 😊.Today's Blog was special as i had explored almost everything in my friend's village. First of all I will tell you that from last 5 days I was staying with my friend's village as we had decided to celebrate navratri festival in his village because there was a culture of his village to celebrate navratri by setting the sculpture of lord Durga.


So here we had started with a very happy and good morning 🌄 with this beautiful flower and after that we had visited some fields of the farmers to click some shots for our blog 🤘.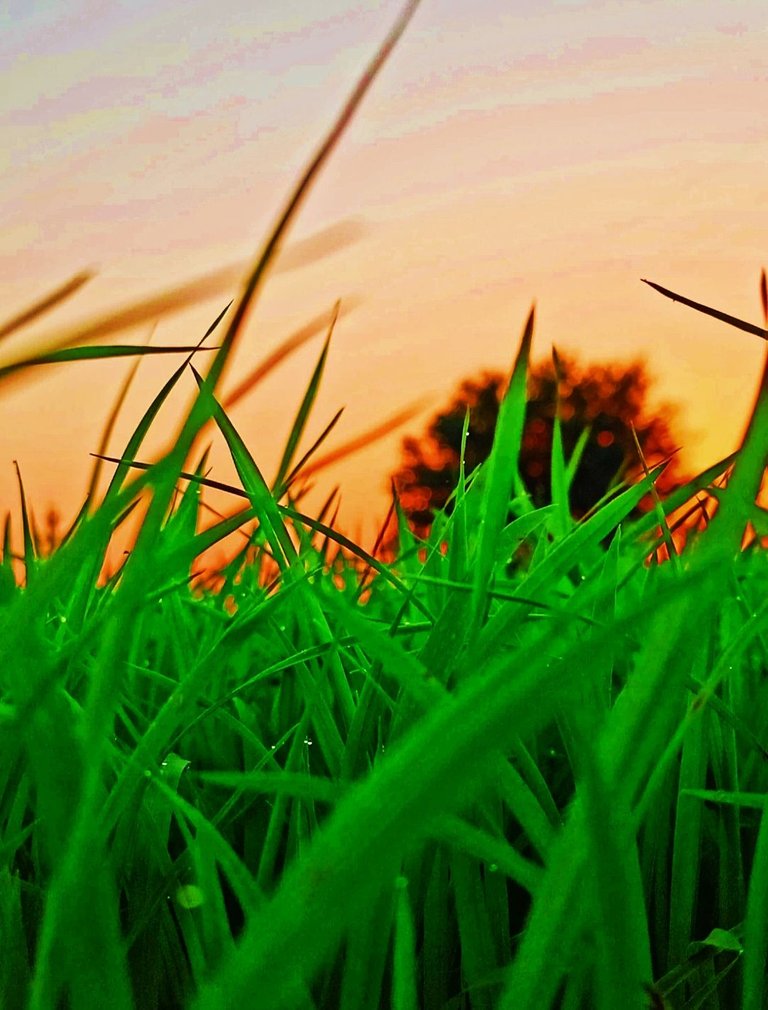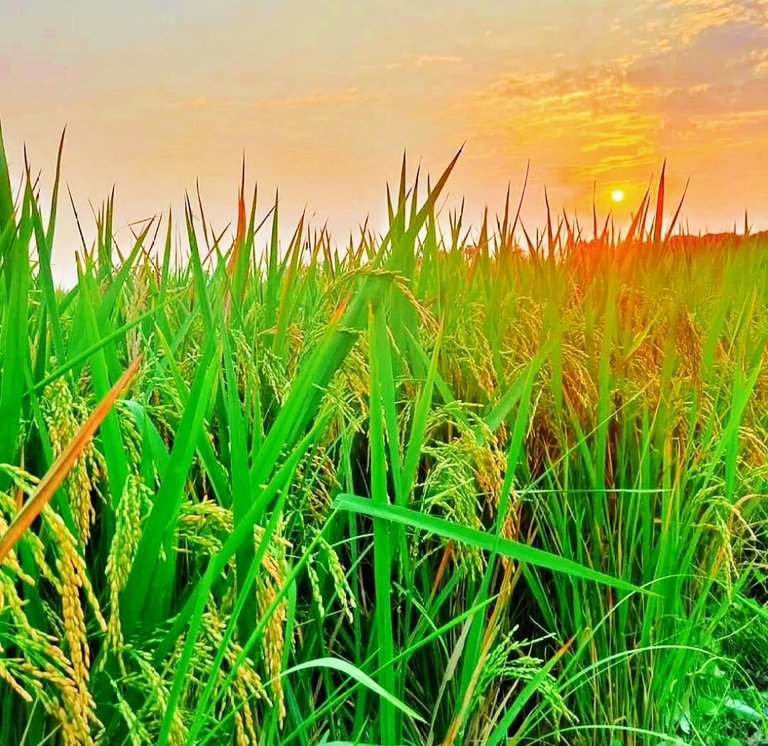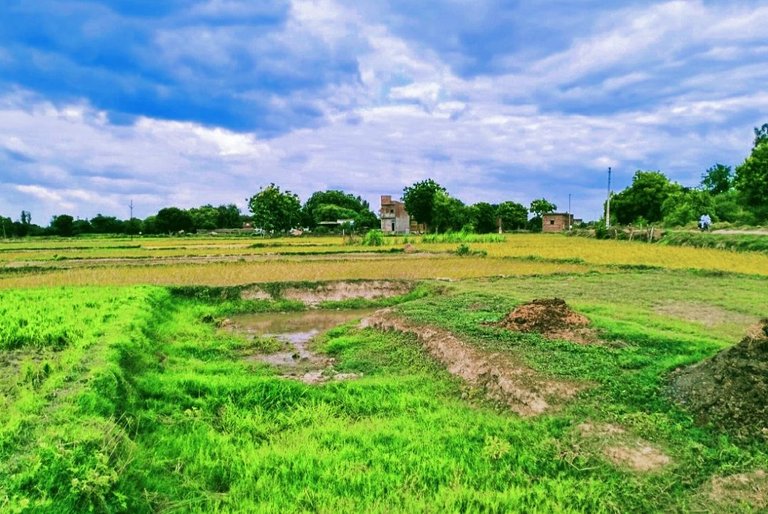 You can't feel this beauty of sunrise 🌄 from the picture,it only can be feel by seeing in front by your naked eyes 👀...After spending the all morning at the fields i had saw the beautiful tree in the noon which was tilted down in a open field.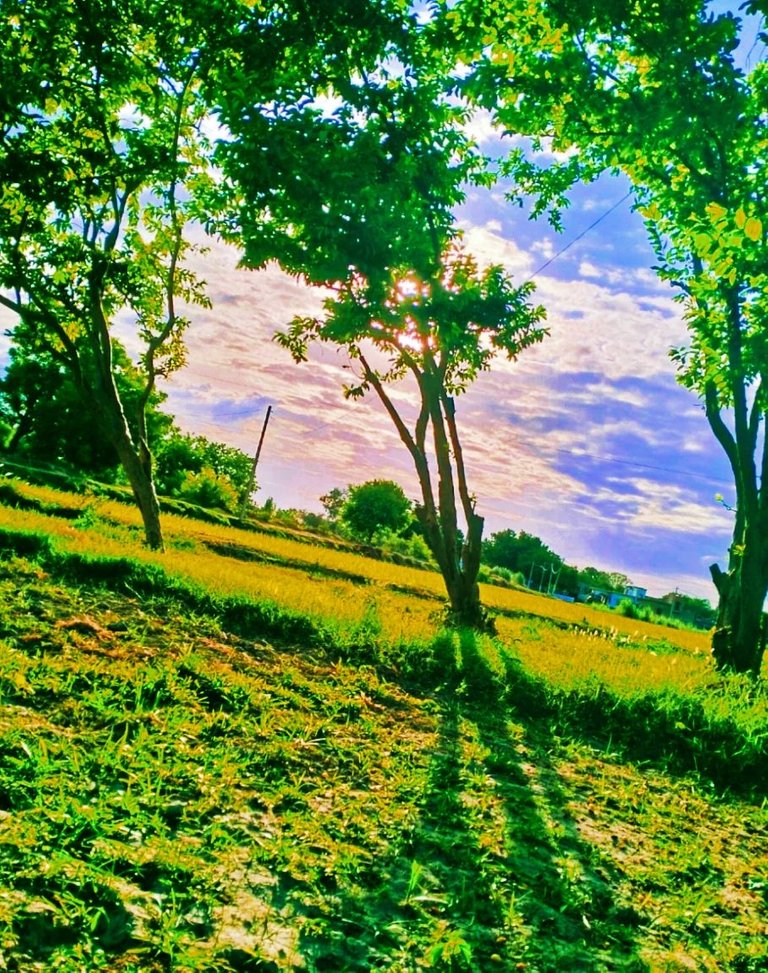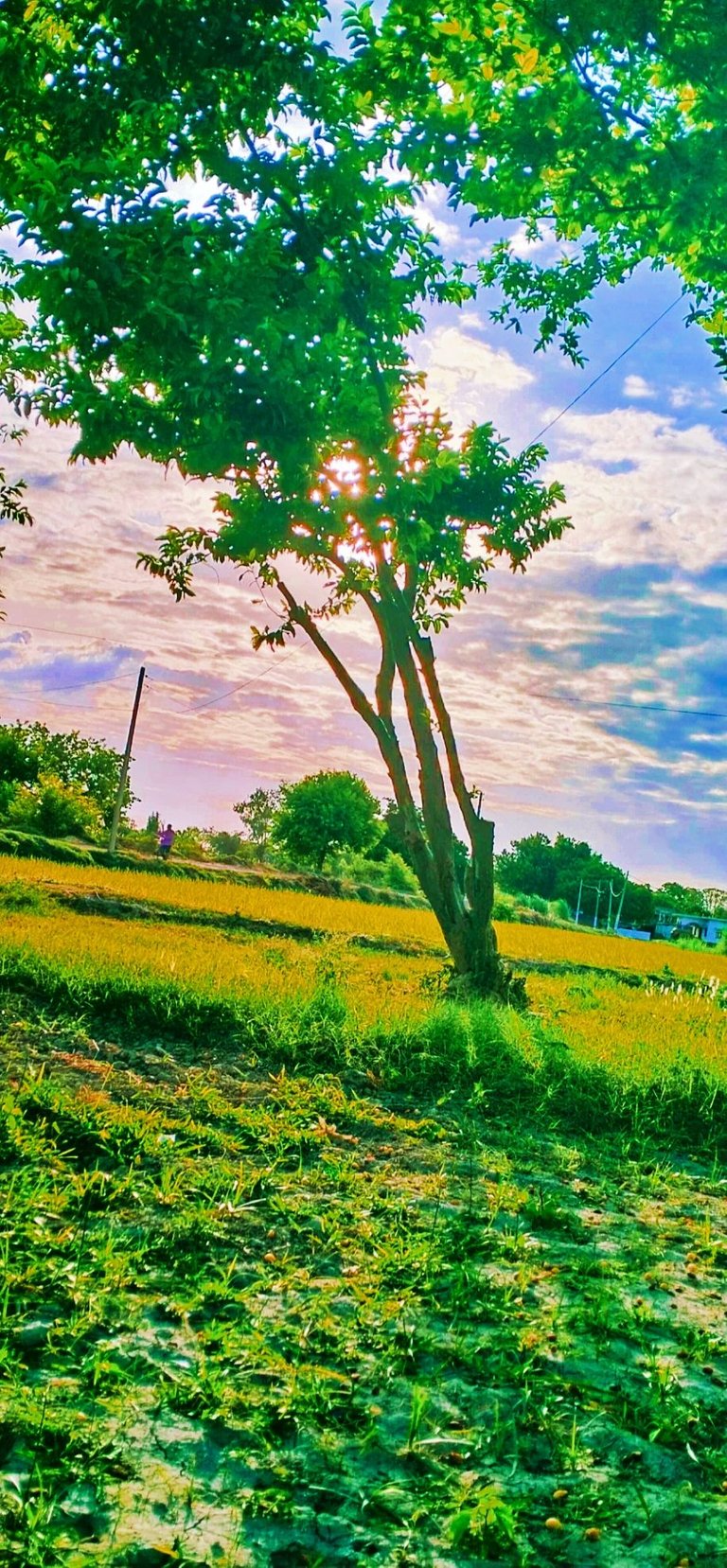 The sunbeam behind this beautiful tree leaves are so adorable 🥰 I was in love with this vibes..it was really so different like it was just a dream which has come to true....
At last we were returning to home back and in the field I saw a small goat 🐐 eating grass very passionately as she has no worry that I am clicking her picture.After that I had also saw a cute puppy 🐕 standing on the road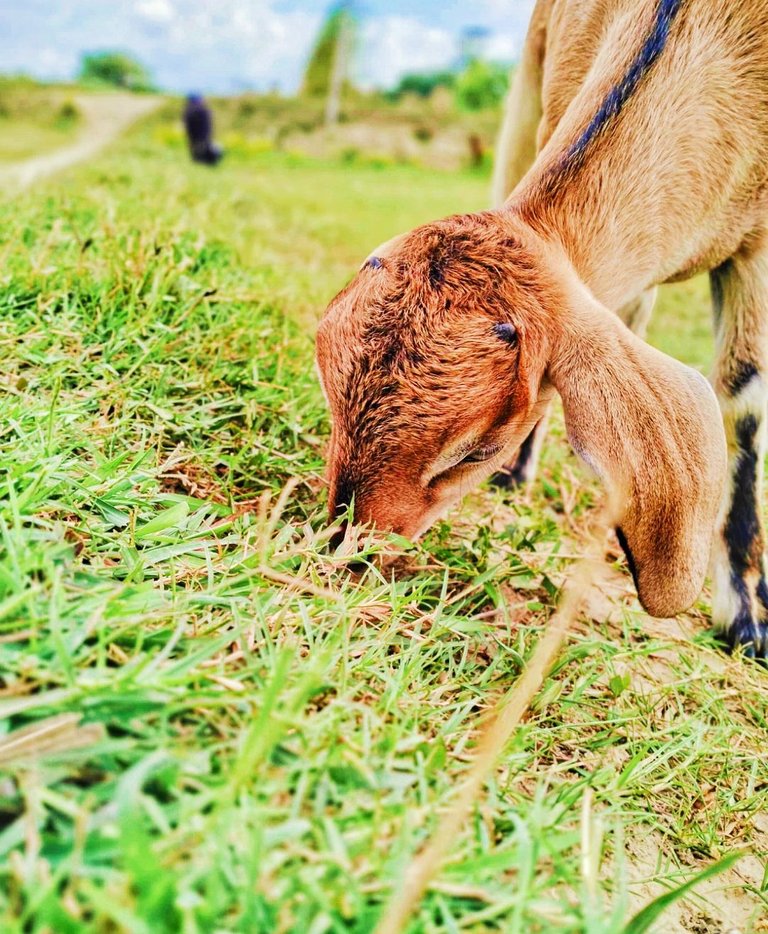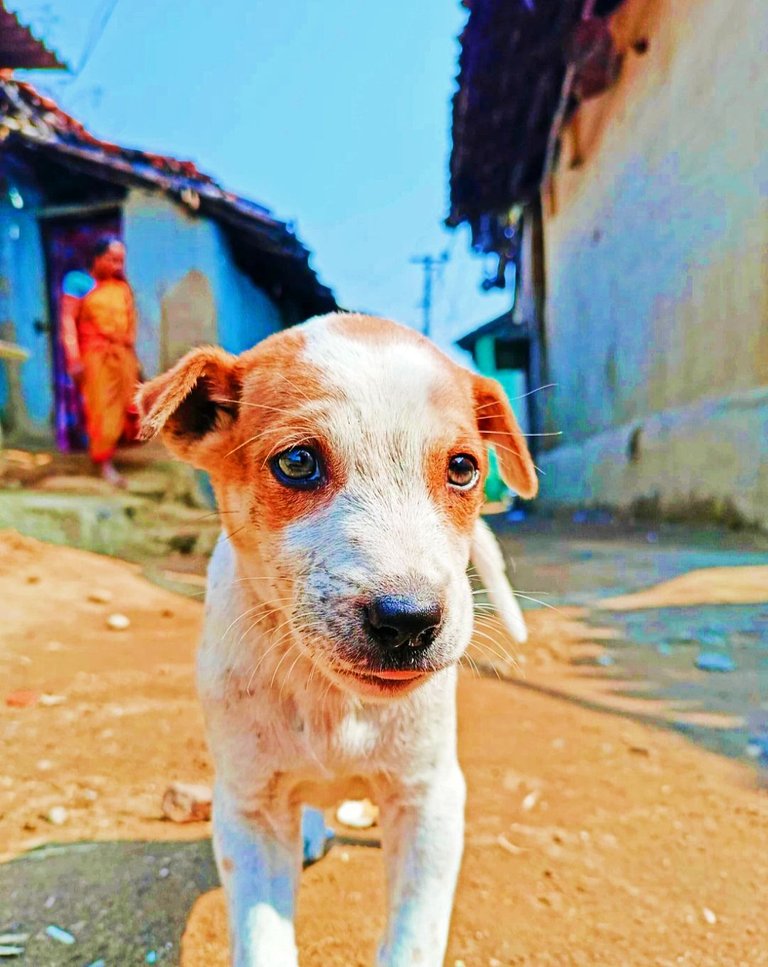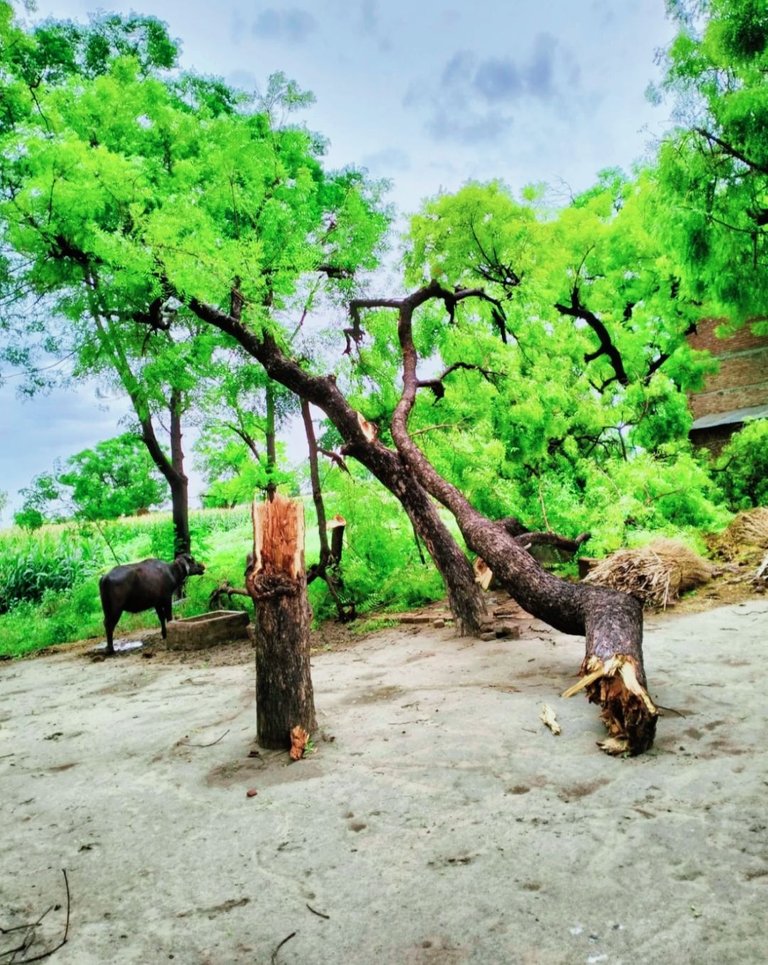 So here I had explored the beauty of the village which was like a heaven for me...and you guys also tell me in the comment section that you had loved my blog or not...
Till then take care of yourself and have a great day 😊
Buhh byeee guys 💓🤘