I haven't been posting for a while and for good reason, Lydia and myself have begun a roadtrip around Australia!
Starting in Victoria we pretty much zoomed across South Australia, through the south of Western Australia and straight up the coast to the top, Broome!.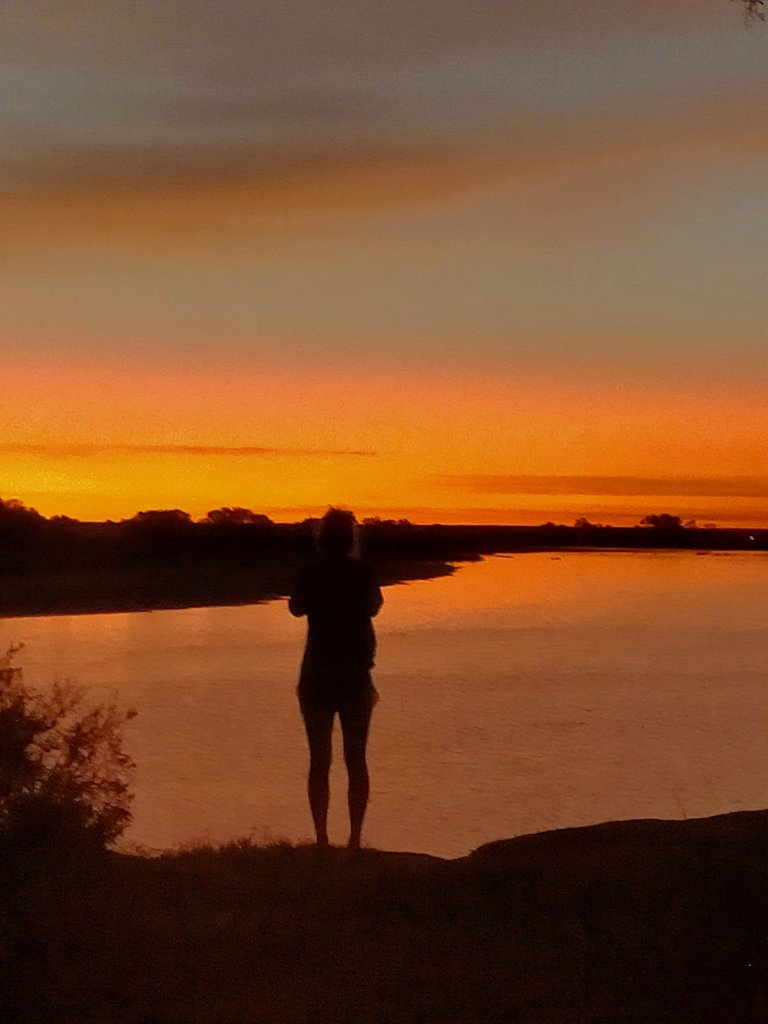 We basically wanted to skip the cold weather and head for the sun and beaches and then slowly make our way back down the West coast as the weather improves.
I plan on doing lots of posts about the trip as well as on our travel page @exploreaus but for now I thought I would put up a few pictures of the awesome sunrise and sunsets we have seen.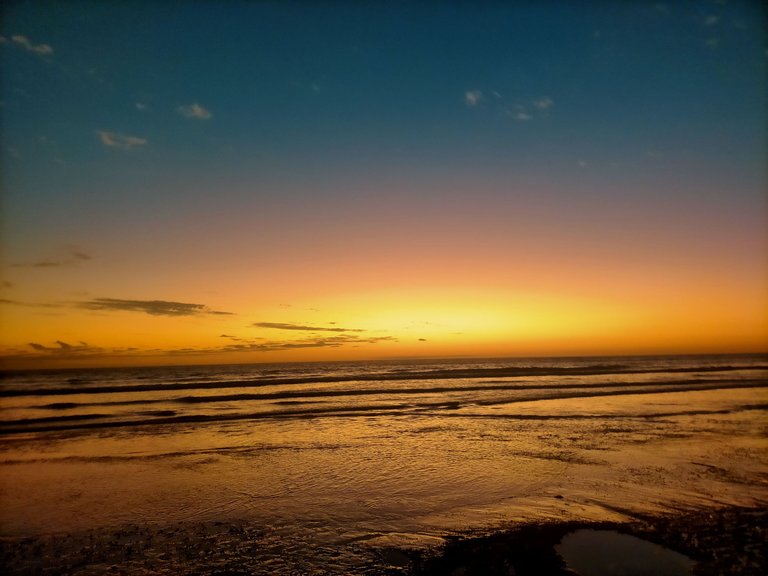 The beaches here are just perfect for swimming and relaxing by, just watch out for crocs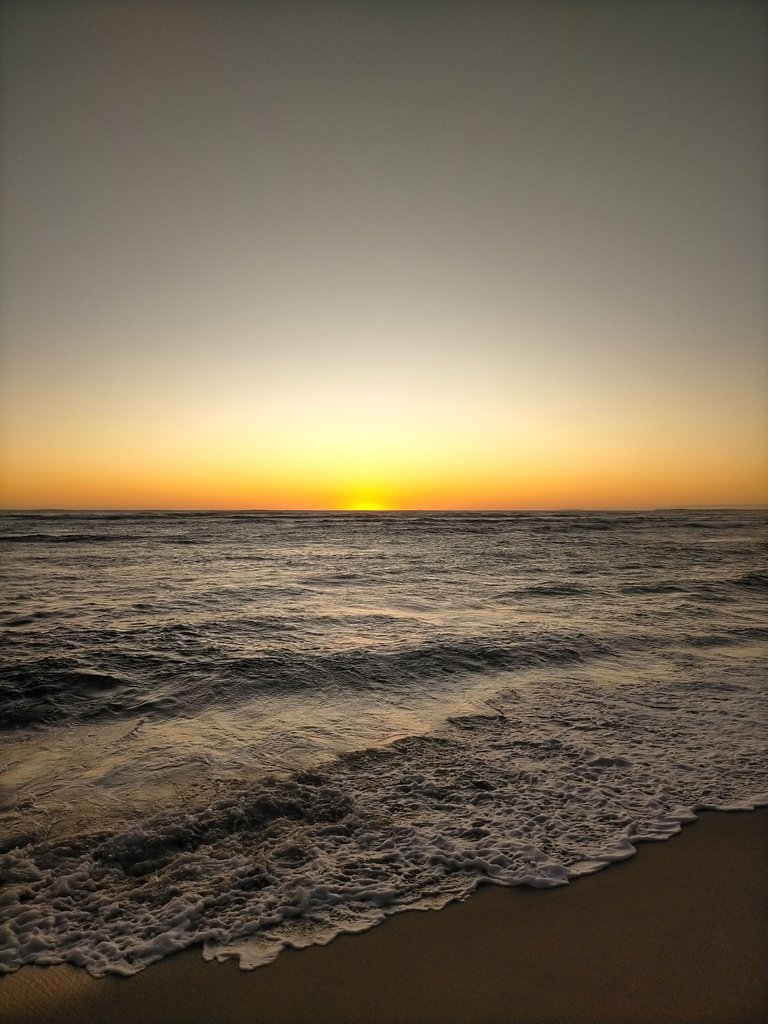 Perfectly clear skies almost every night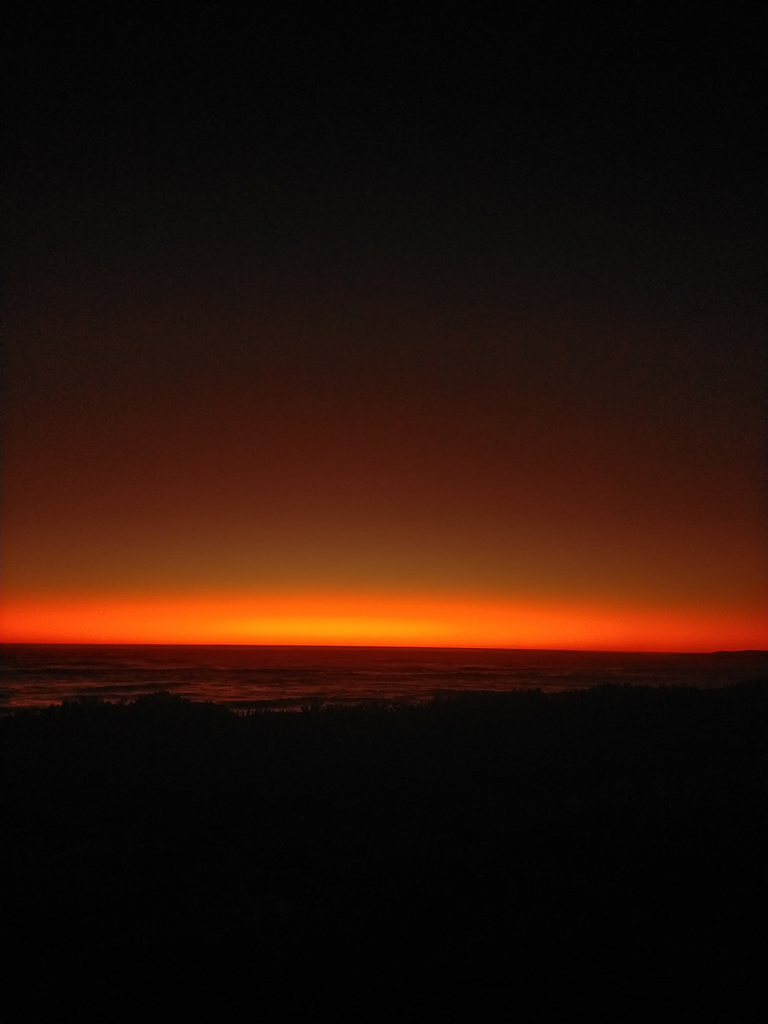 Deep oranges and reds come just as the sunsets and a large amount of people leave the beach at this point thinking it's over but if you wait just a little the gorgeous pinks and purples come out and on the rare occasion its cloudy, bounce off the clouds like lights in the sky.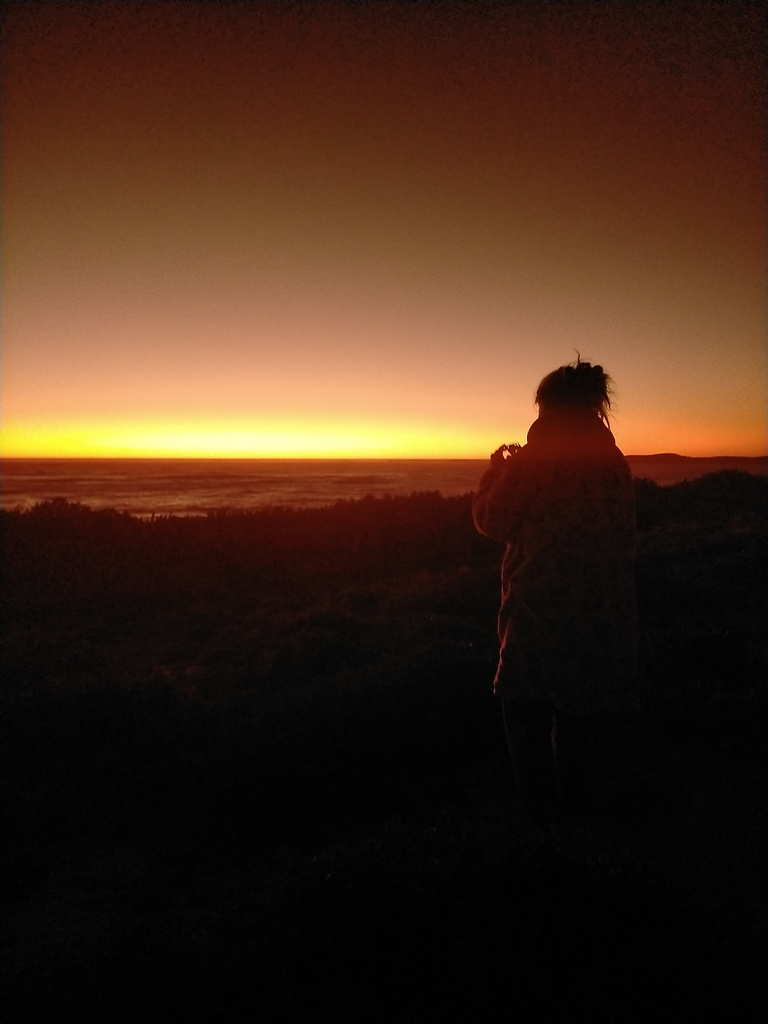 The trip hasn't gone all that smoothly due in part to our bad planning and desire to get to the beach quickly, but hopefully from this point forward things are a little easier and I will try and post every few days if possible.
For now enjoy and cheers :D