Hey everyone, one amazing thing about travelling aside from the memories, are all the incredible sights and sounds one gets to experience in real life and then capture for further reminiscing at a later stage...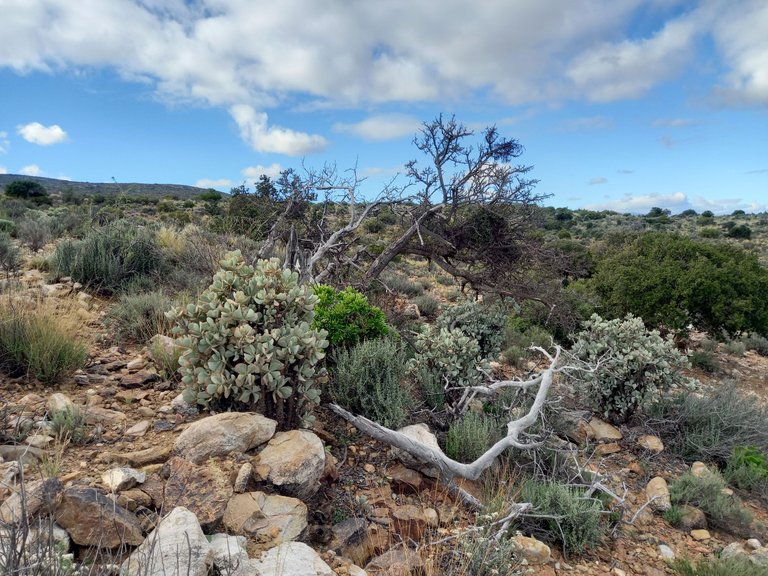 My Mom whom I had not seen in years and myself inspecting all the glorious natural art in the form of rocks and flowers.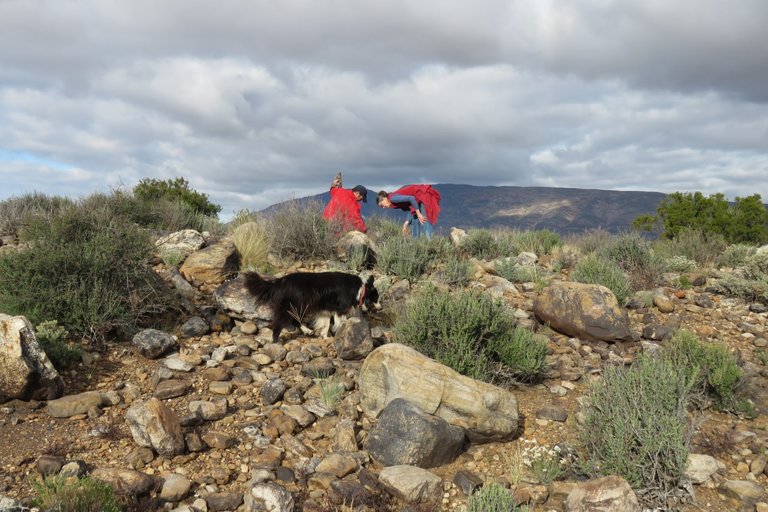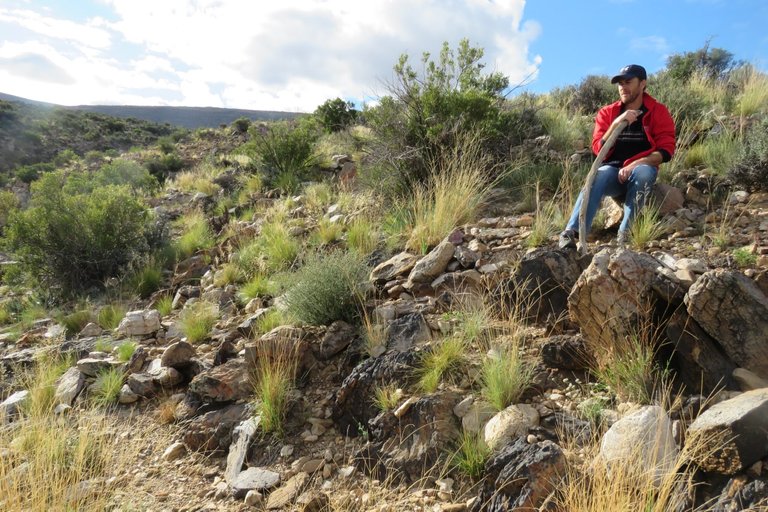 It was my first time in the Karoo so this visit was filled with much trepidation as well as excitement.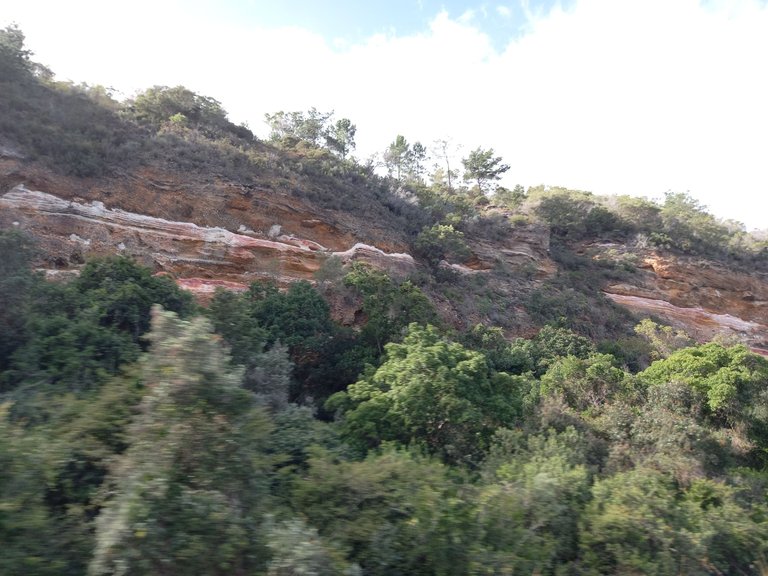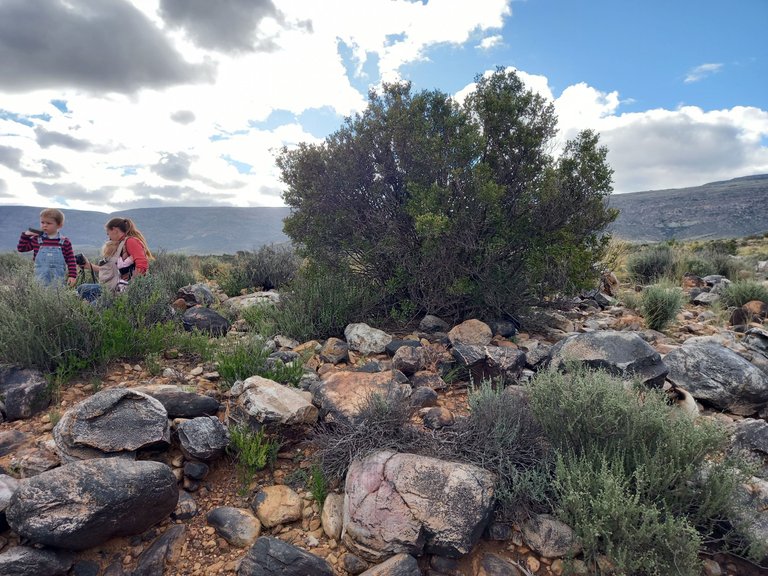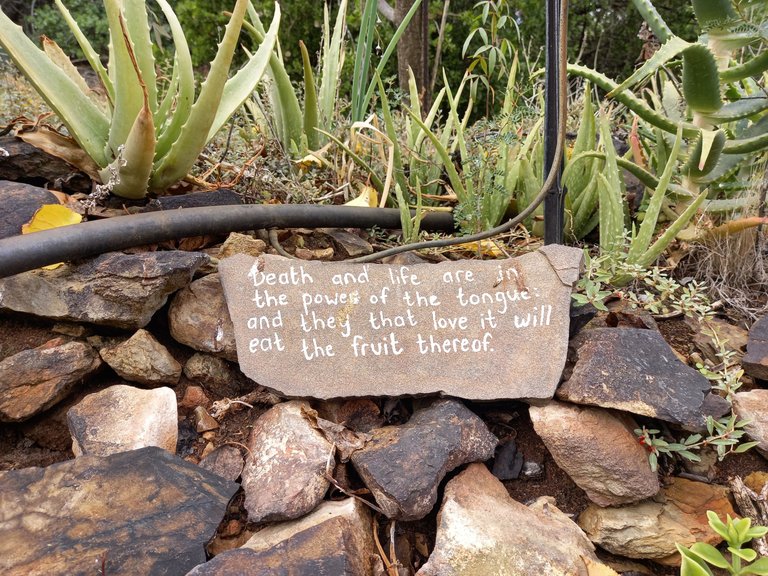 These epic pictures I captured on my sisters @buckaroobaby farm my first visit ever, and she has been here for 10 years. I will definitely be making regular visits this to date was the highlight of my year, just look at those incredible pics.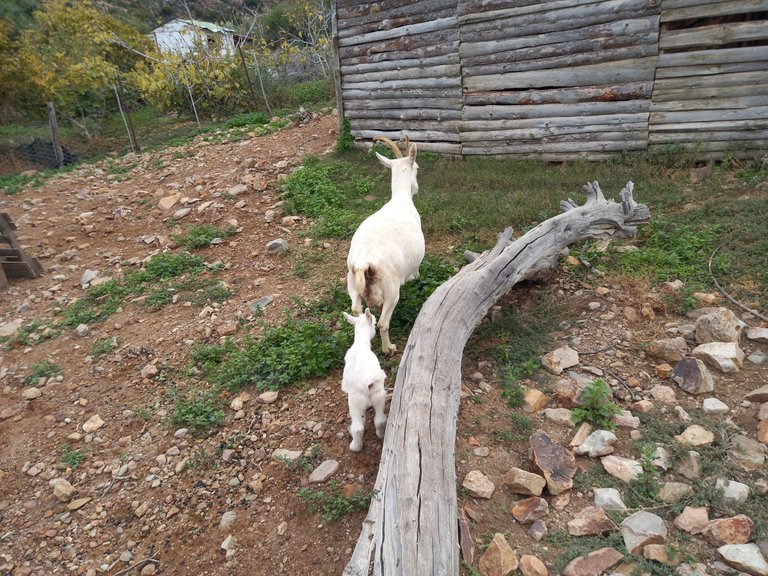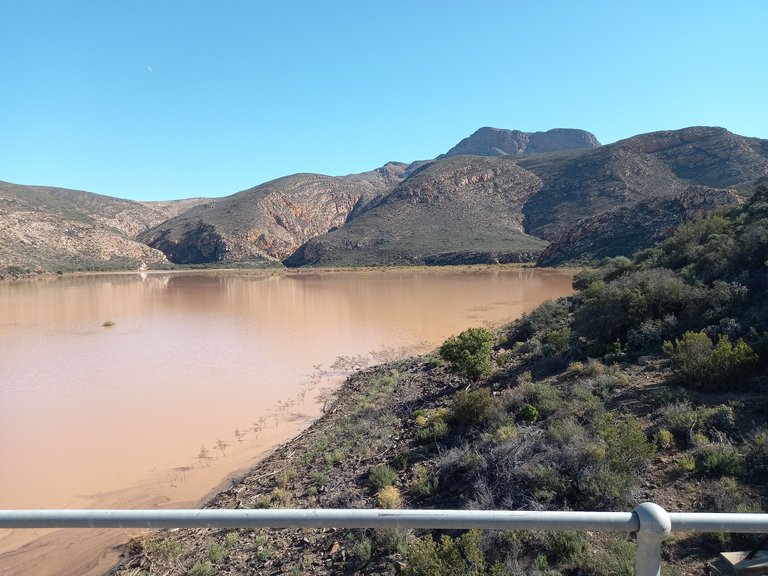 My sister and her family our Mom and Dad took a ride to the local dam which is very dirty but nice to see had some water given the many years of drought in the area.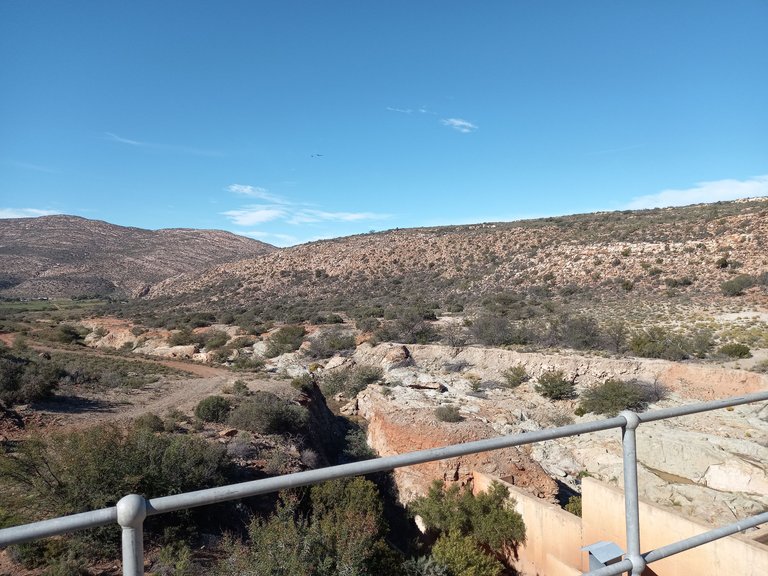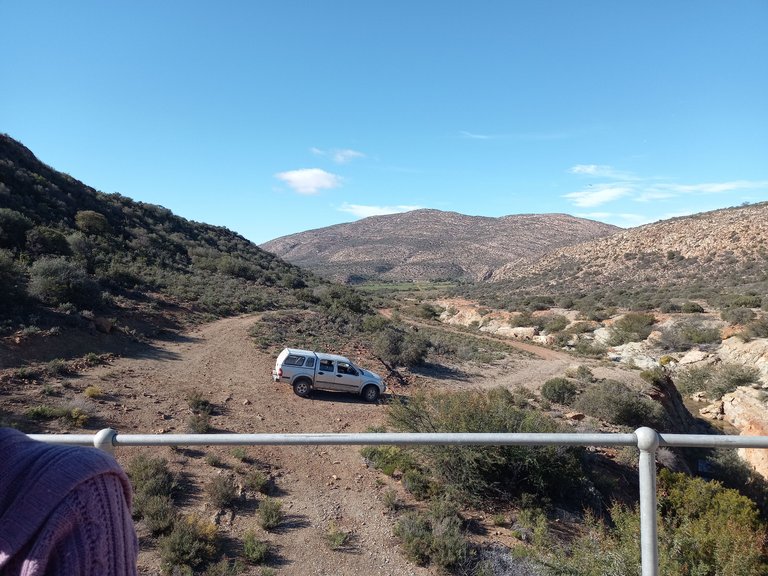 Because of the vast abundance of rocks in the area many folks use them as building materials greatly decreasing building costs with the added bonus of sticking to the theme of the area, such a blessing.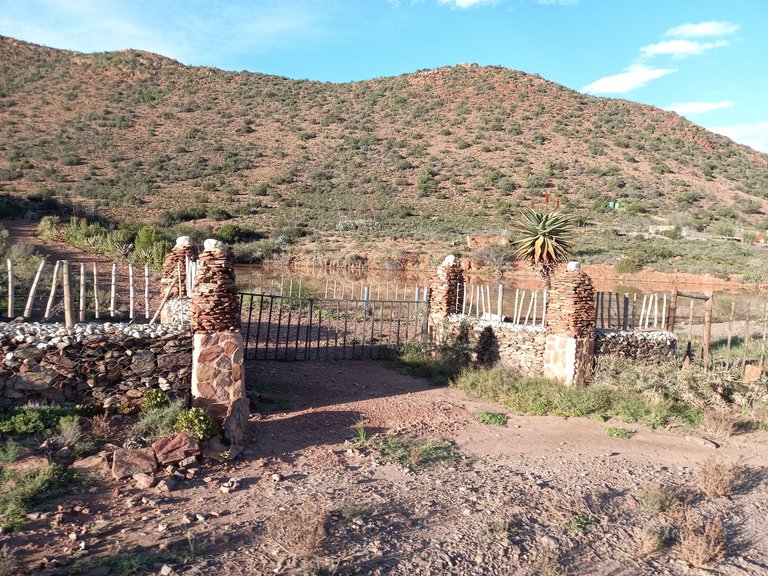 Most new phones these days have a panoramic view function, this picture was taken with that function.

Nature truly is incredible.
Love, light and blessings, have an incredible Thursday.
Cheer$;)