Hello everybody! Nature continues to delight with its variety of colors. The autumn sun and the shades of orange leaves on the trees are admirable. People go outside to get aesthetic pleasure and immerse themselves in thoughts. I went outside the city to capture another moment of golden autumn.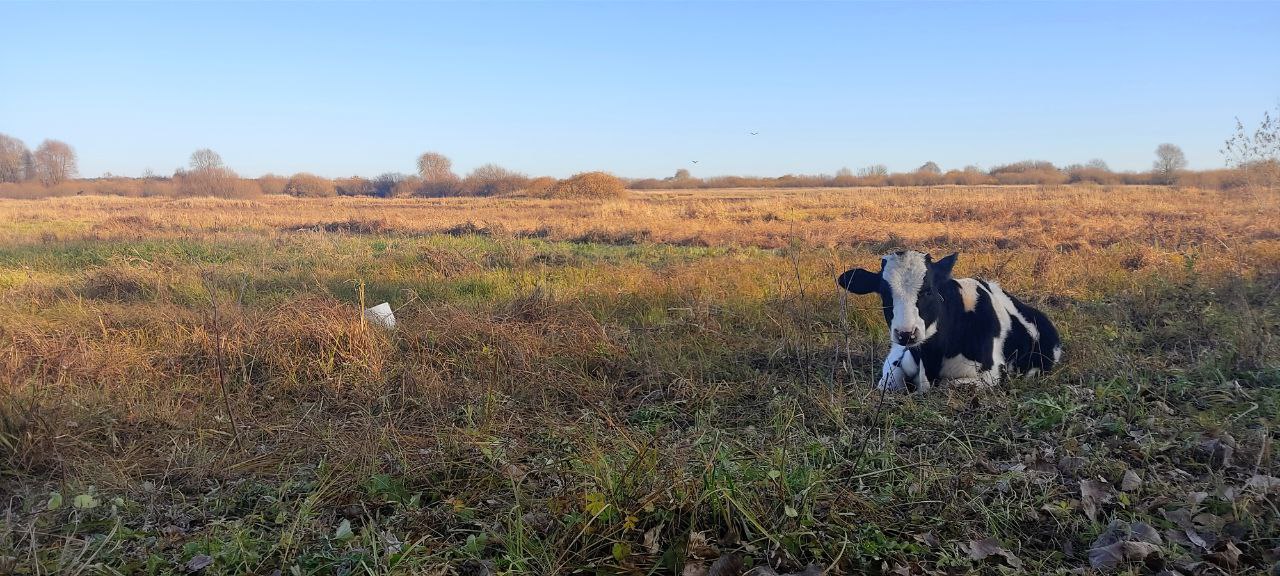 I saw a bull lying peacefully and decided to come closer to him. It turned out to be an interesting shot. I decided to experiment and take some photos in wide angle and regular 3: 4. It turned out interesting.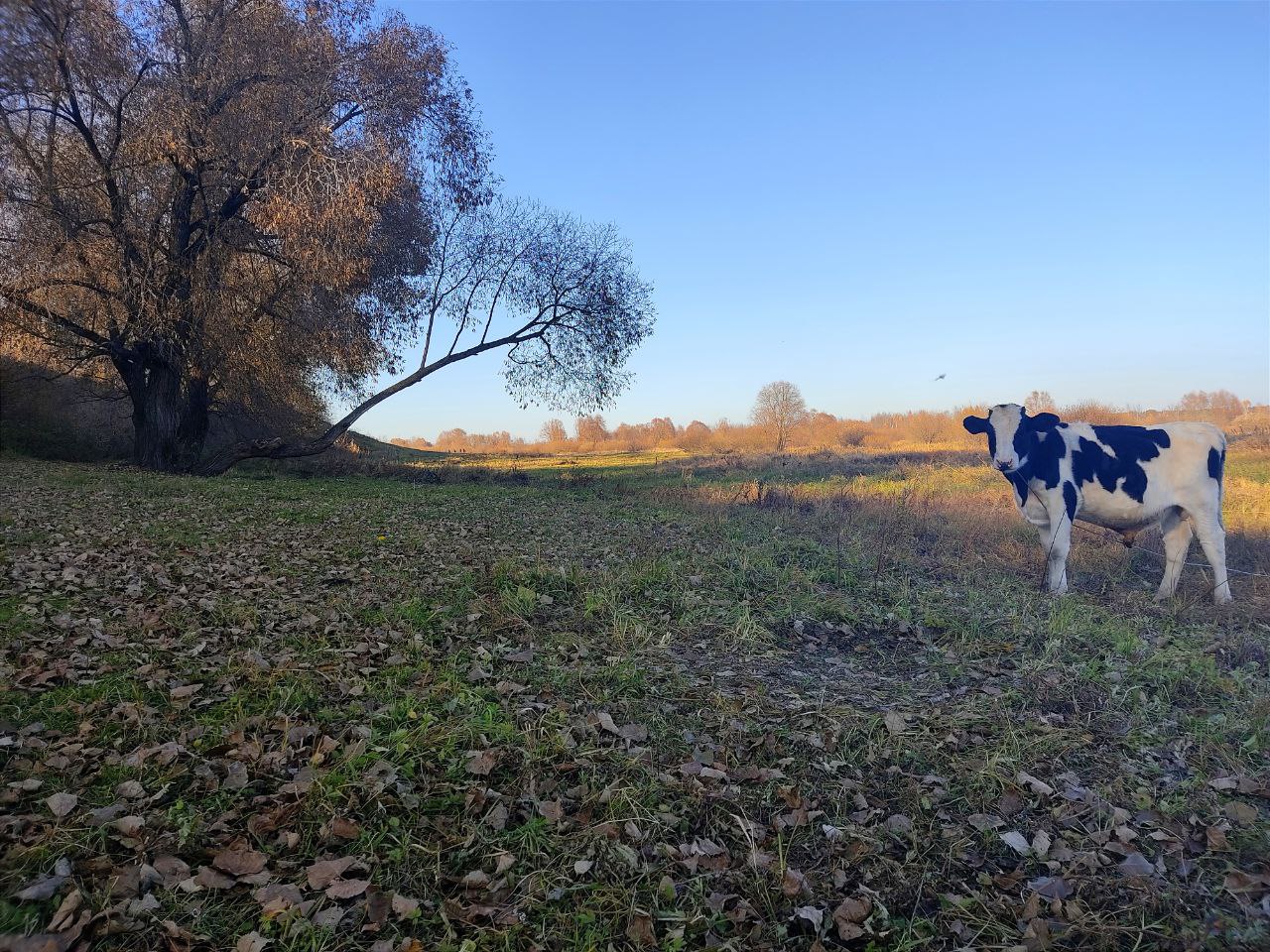 The goby continued to pose for me. And I made a couple of photos and went on.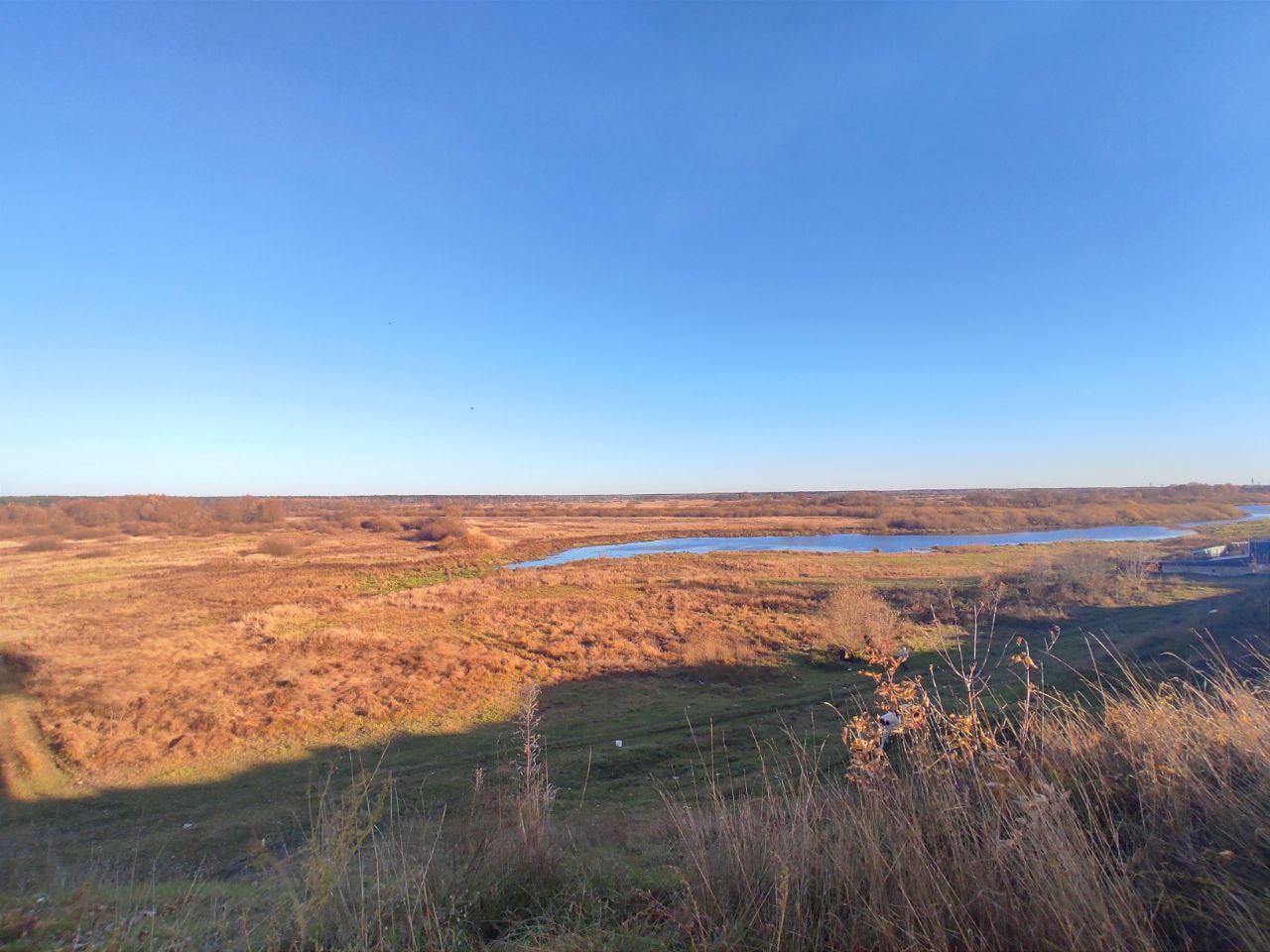 In autumn, this place is mesmerizing with its beauty. The fact is that the city is located on a hill, and going beyond it, we see such a picture. A sharp descent into them and a huge lowland. Nearby there is a small stream and in the distance the Dnieper River flows and many trees grow. You are standing on a hill and you see it all.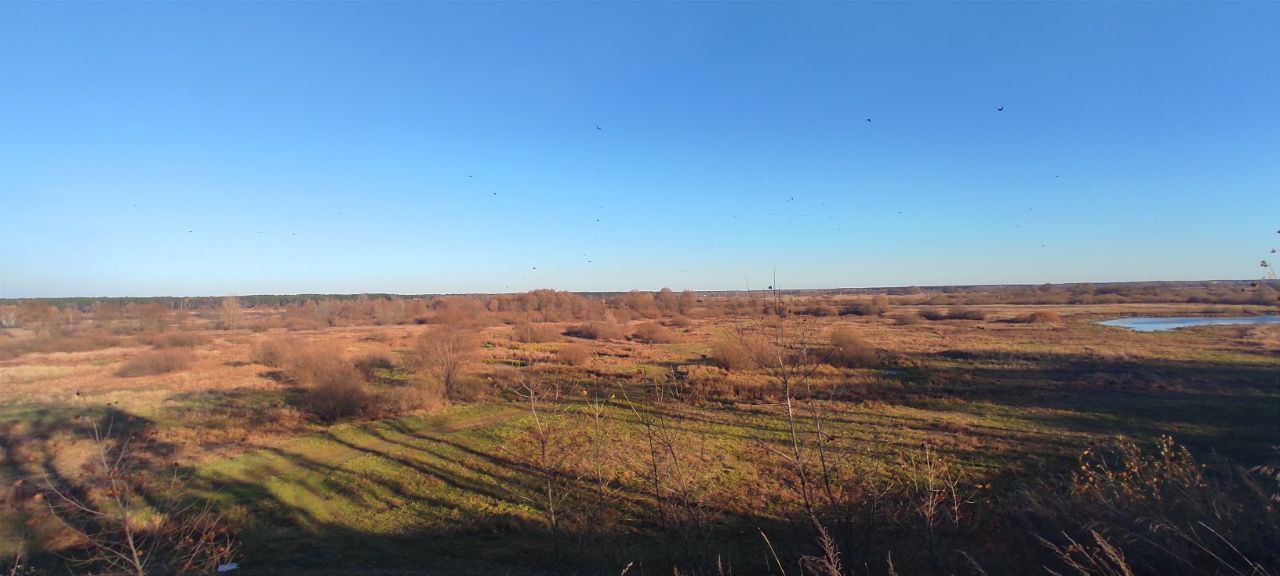 The sun was in such a position that the shadows from the trees fell tens of meters into the valley. Somewhere below, people were walking. Great time for a walk.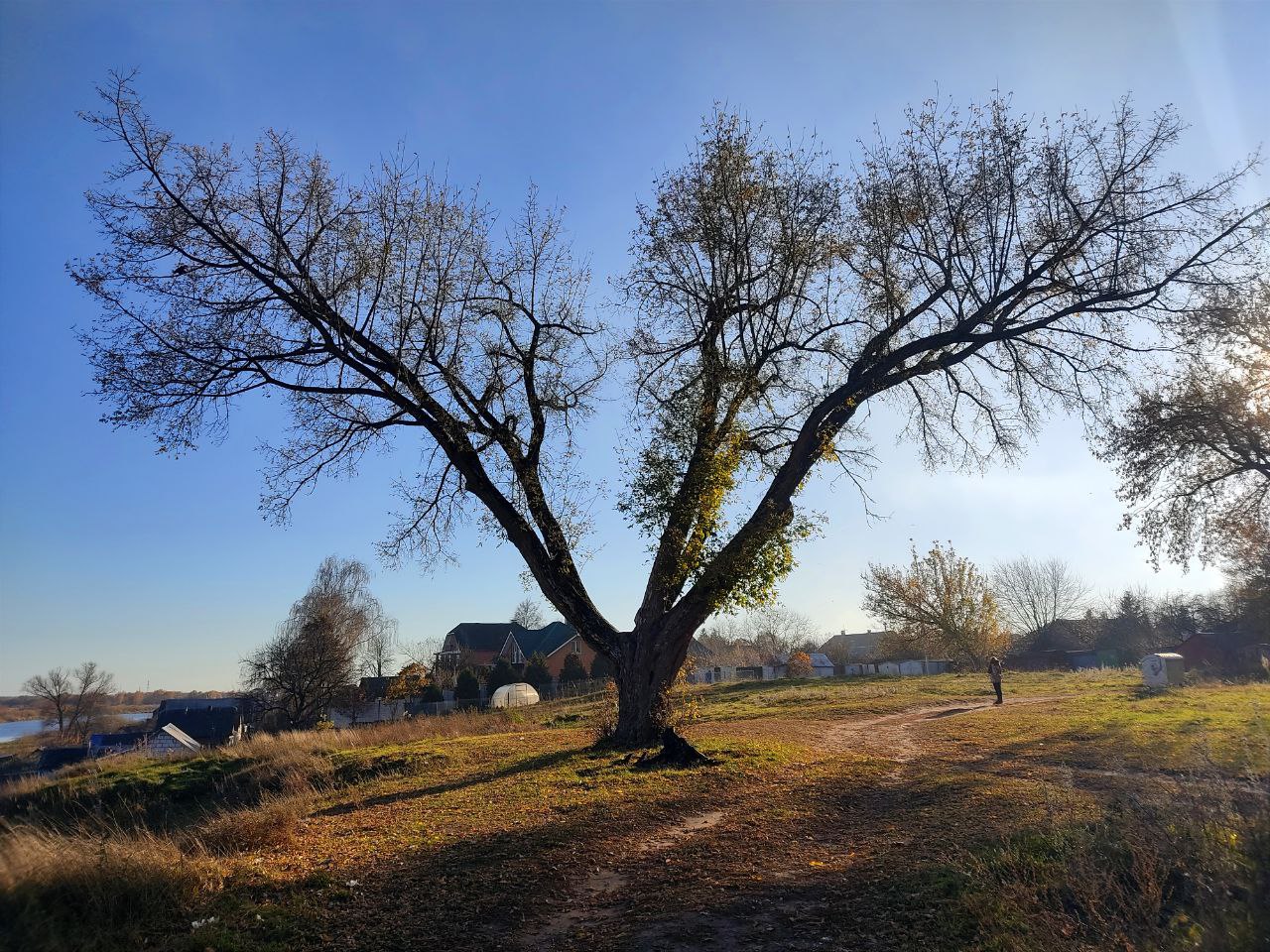 I went to the beginning of the private sector and saw an unusual shaped tree. I like to notice things like that. But I decided to go further and move away from civilization.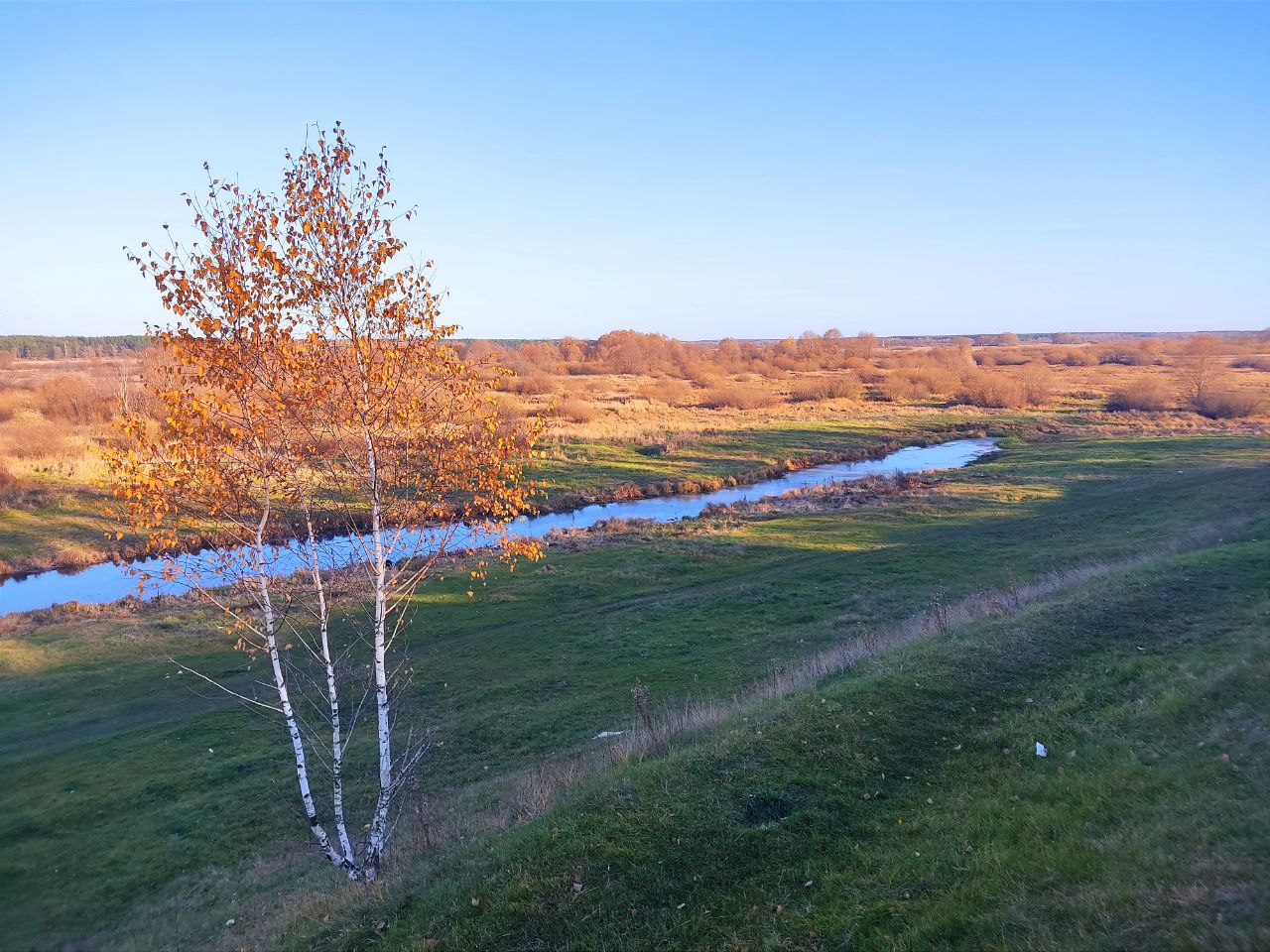 Every time I am convinced that nature is the best artist and architect. All that remains for us is to enjoy the creation of nature and take beautiful photos.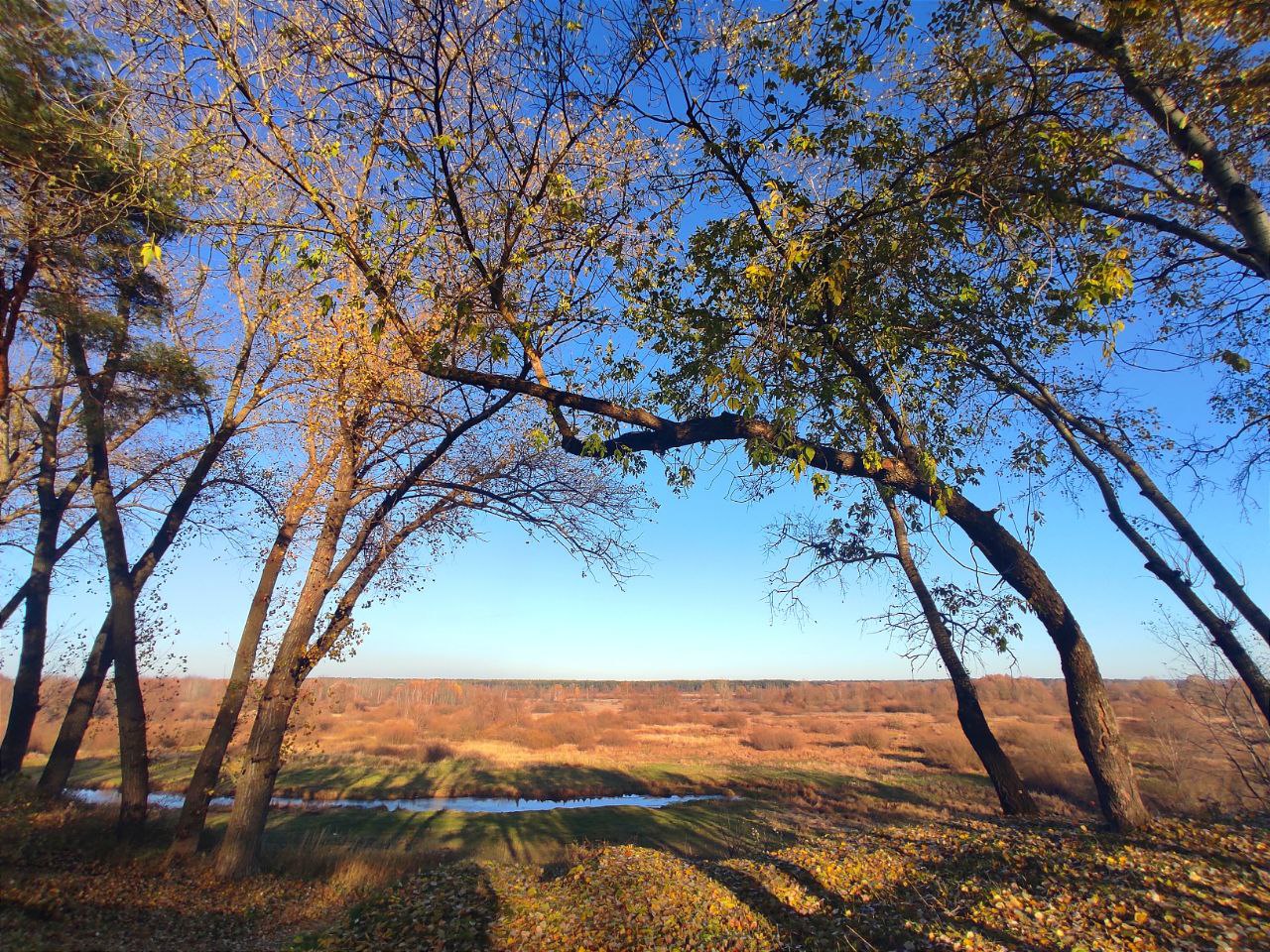 At this point, I again decided to take a wide photo. I think it turned out not bad.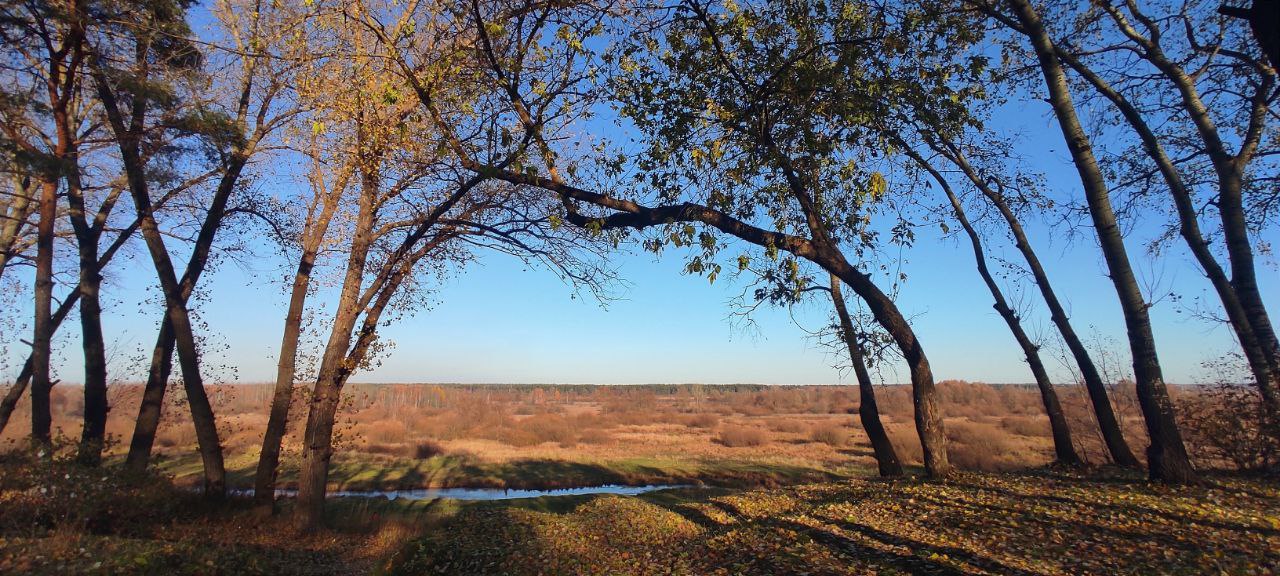 I decided to go down and go to the river. At one point, I saw that the lack of a smartphone camera could be used to my advantage. The bright sunshine and my angle captured the fog effect.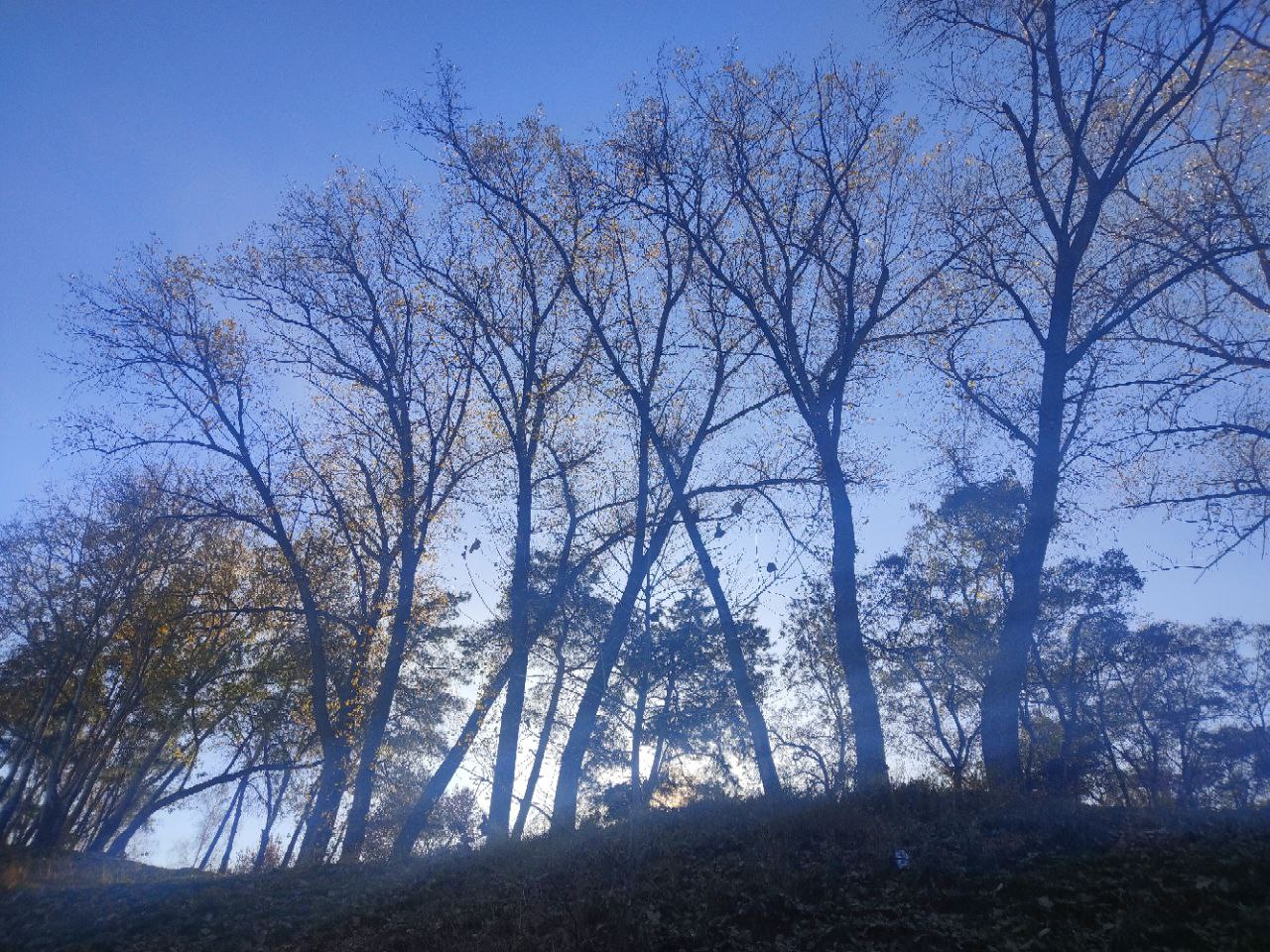 But soon the weather began to deteriorate and the sky was covered with clouds. I went to the river and took my last shot. The Dnieper is a beautiful river surrounded by nature, but sometimes nature and civilization look harmonious.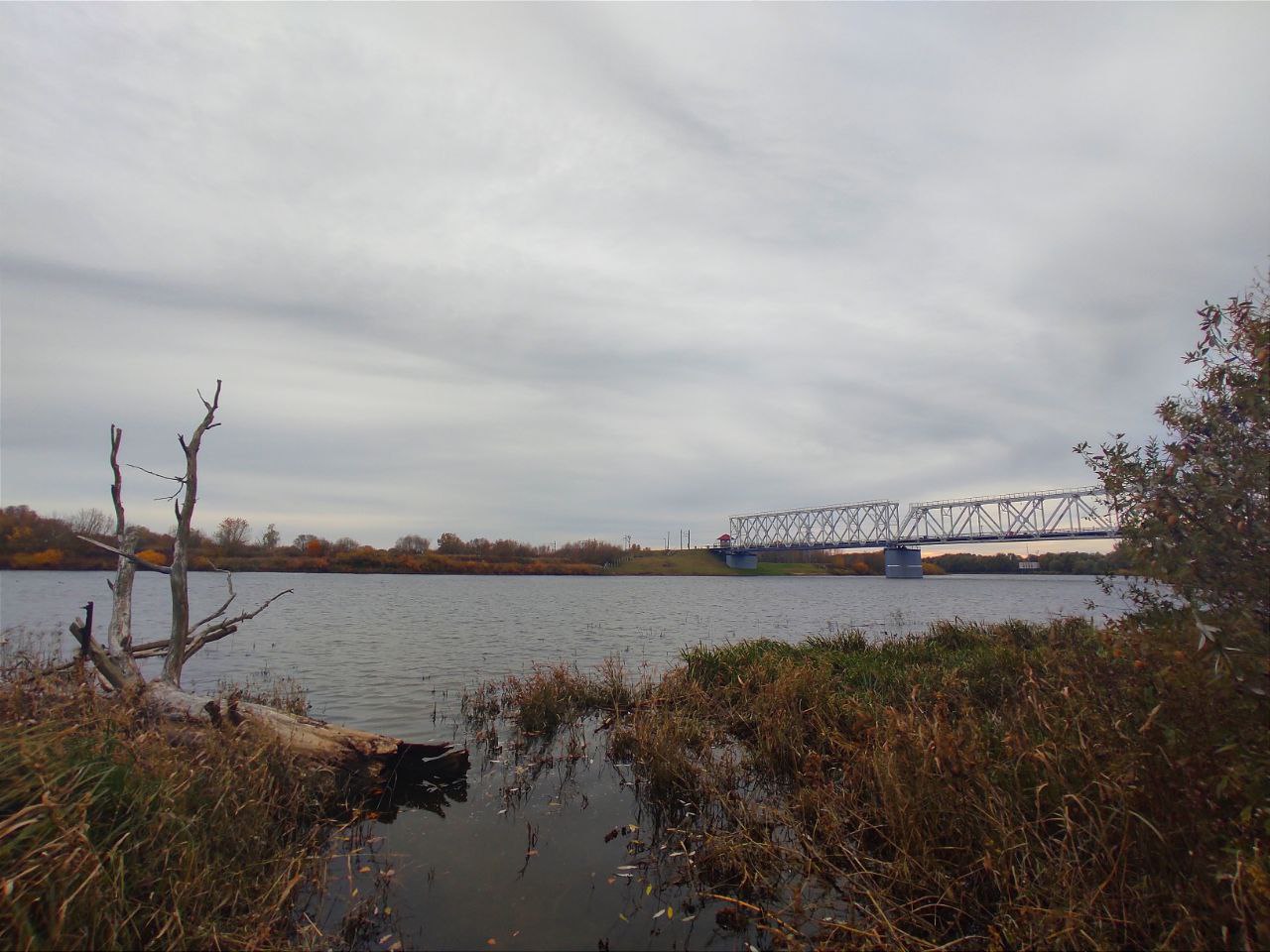 Photo information
Author: @danny.green
Camera: Xiaomi Redmi note 9 pro
Location: Zhlobin, Belarus
Thanks to everyone who reads and supports. Best regards from @danny.green.