Hello all! I have a decent collection of flowers on my computer, although in real life I treat them rather quietly.
For a long time I thought it was better not to give flowers than to give something of value, like an iron). My husband supports this opinion. As a result, I rarely have flowers in my house, but I have everything I need.
This was also the attitude toward the flowers that grow in the garden: the soil could be used to grow berries. It's delicious and healthy!
I am currently on maternity leave. There are few bright colors in my life. I often look for aesthetic pleasure in looking at flowers with love.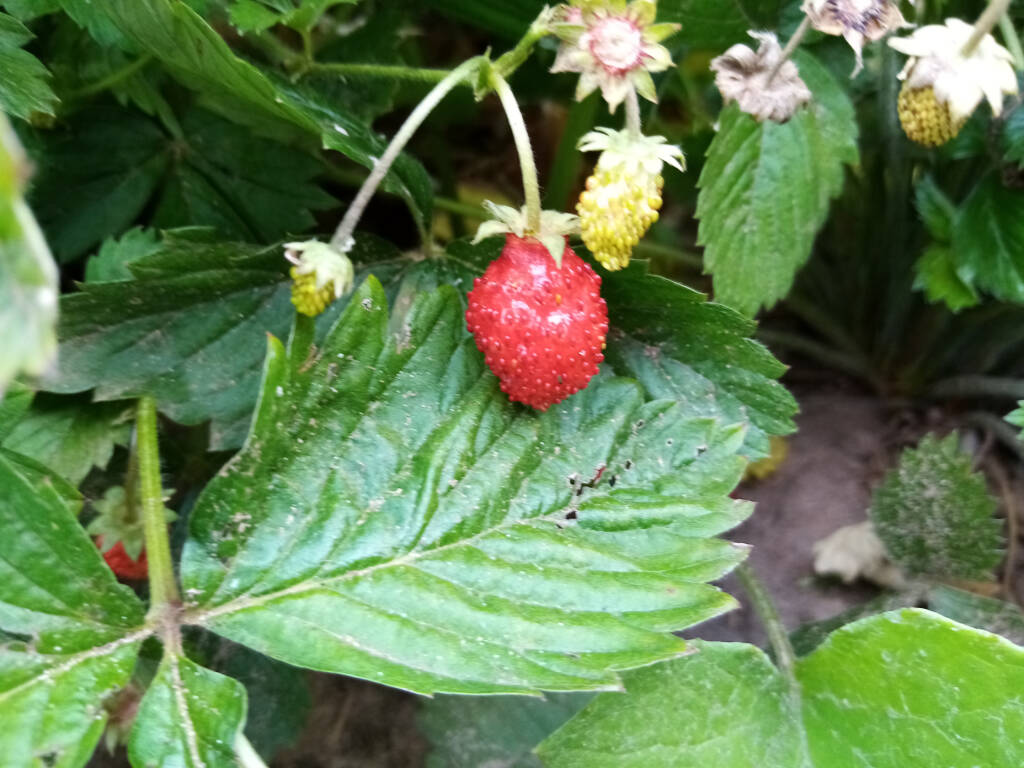 There are flowers in my relatives' vegetable garden. They also grow in the city where I live.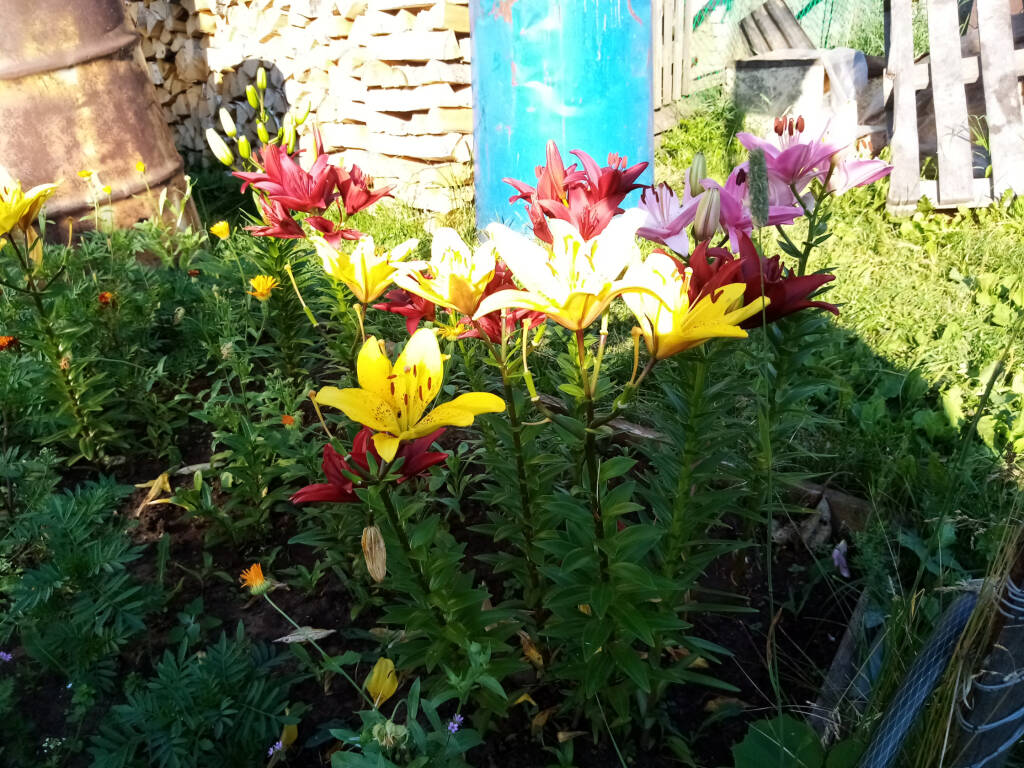 I began to be sympathetic to my mother-in-law, who spends a lot of time growing flowers. It's beautiful! Flowers also have a practical use: we give them to the teacher on September 1!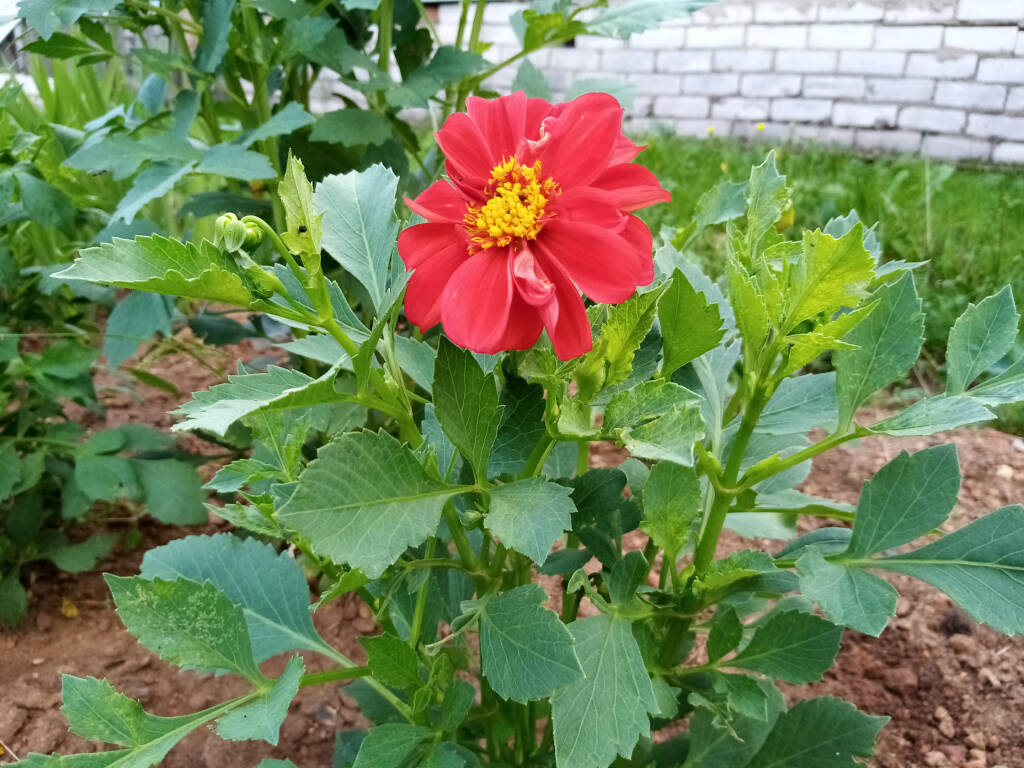 I love perennial flowers most of all. It's beautiful and doesn't require much time.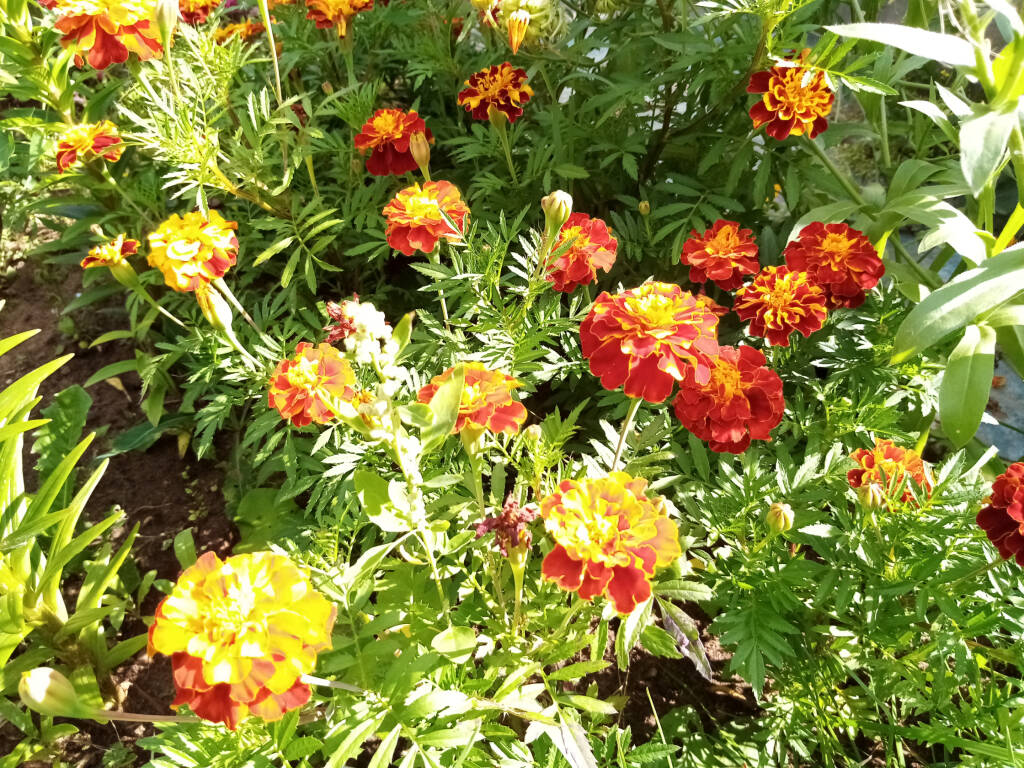 I love photographing flowers in sunny weather, they look even brighter. I like to go out in the garden and look at the flowers. You don't have to rush anywhere, you have to enjoy the beauty.
This is my first post in this community. I hope you enjoyed it!)