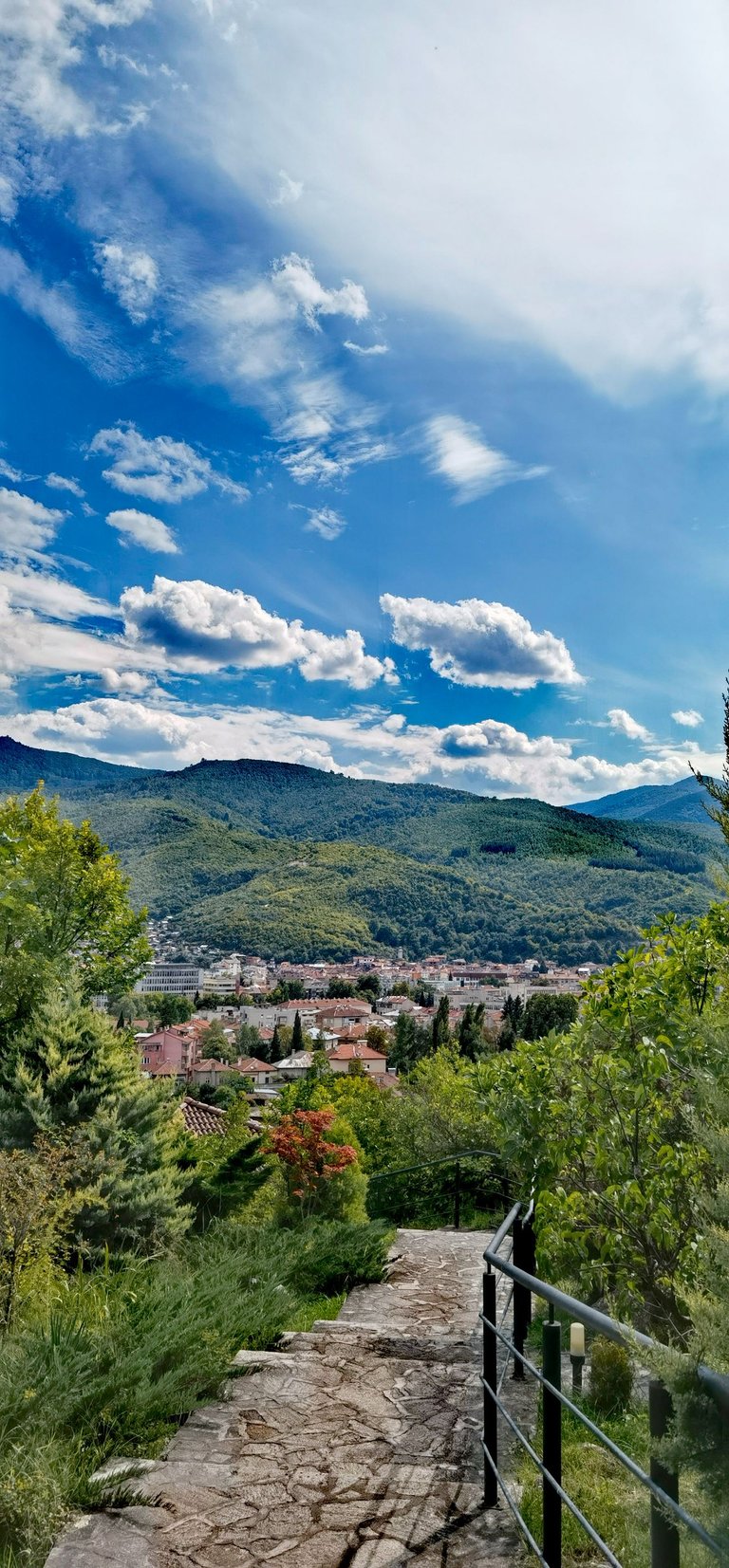 The beautiful Rhodopes .. A place where your soul sings and your breath stops hidden from the amazing nature here among the great high mountains of Bulgaria. A place where you can sit for a moment and enjoy how much pleasure you visit every landmark, be it natural or architectural. Today I present to you a place that is related to our great history, the fortress of Peristera, which served our ancestors centuries ago to protect our native country called Bulgaria, a small country with a great history.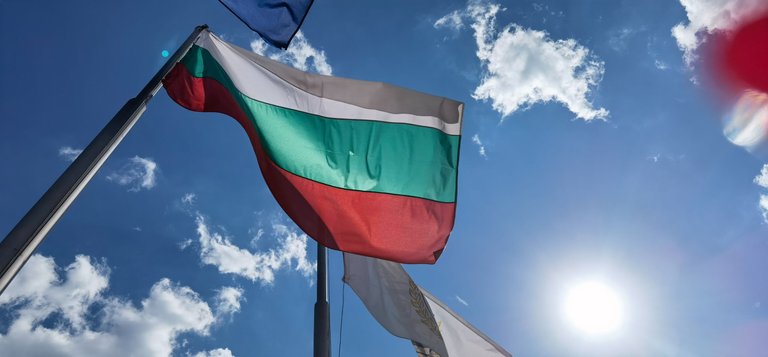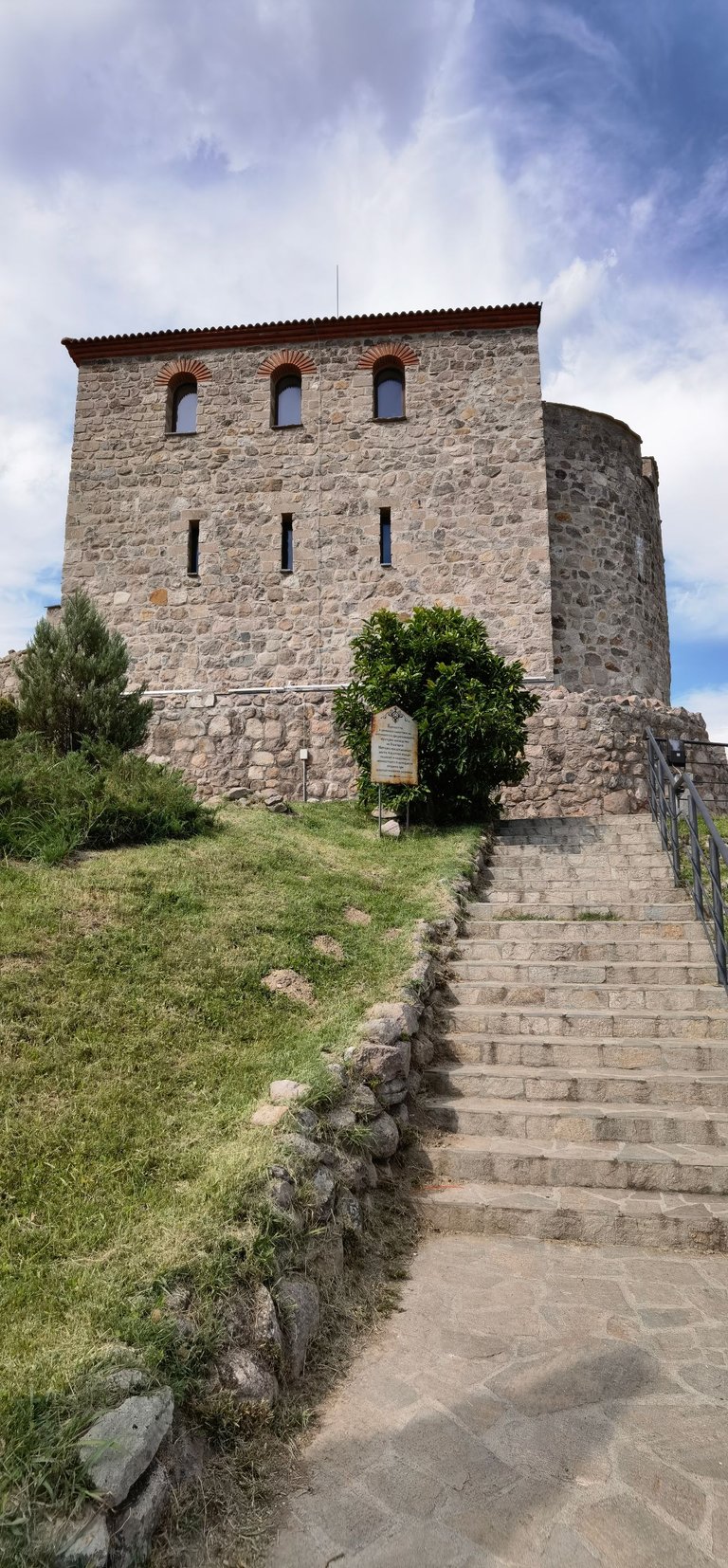 We arrived holding our breath as this was the 5th destination of the day and when we saw how many stairs we had to climb to reach the goal we were a little dumbfounded but still each ladder was worth the effort .. When we climbed the fortress in front of us stretched an incredible panoramic a sight I love and thank every time I witnessed such an inspiring fairytale pleasure to enjoy everything around me
I was also impressed by how huge flags towering over the town of Peshtera where the fortress is located had an even greater effect, but the euphoria overwhelmed me.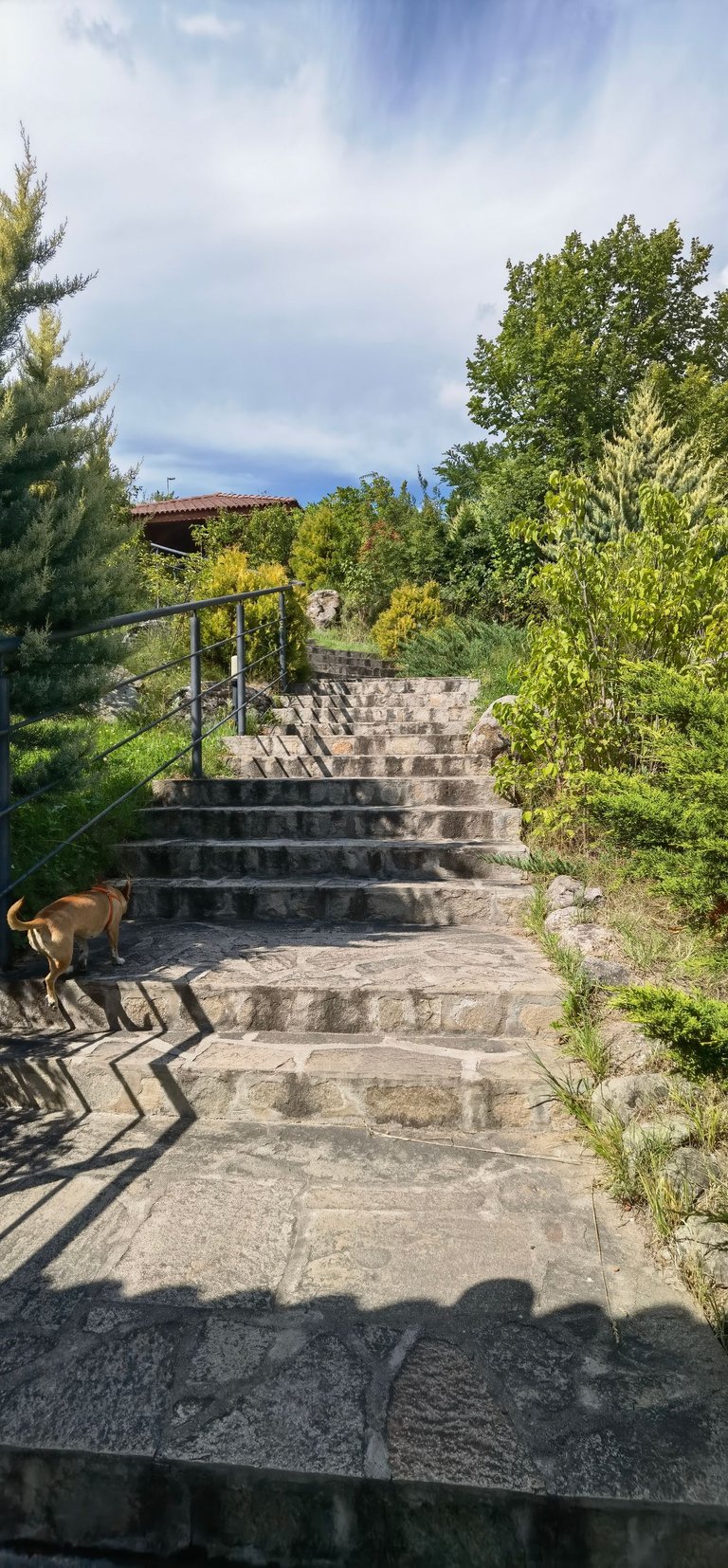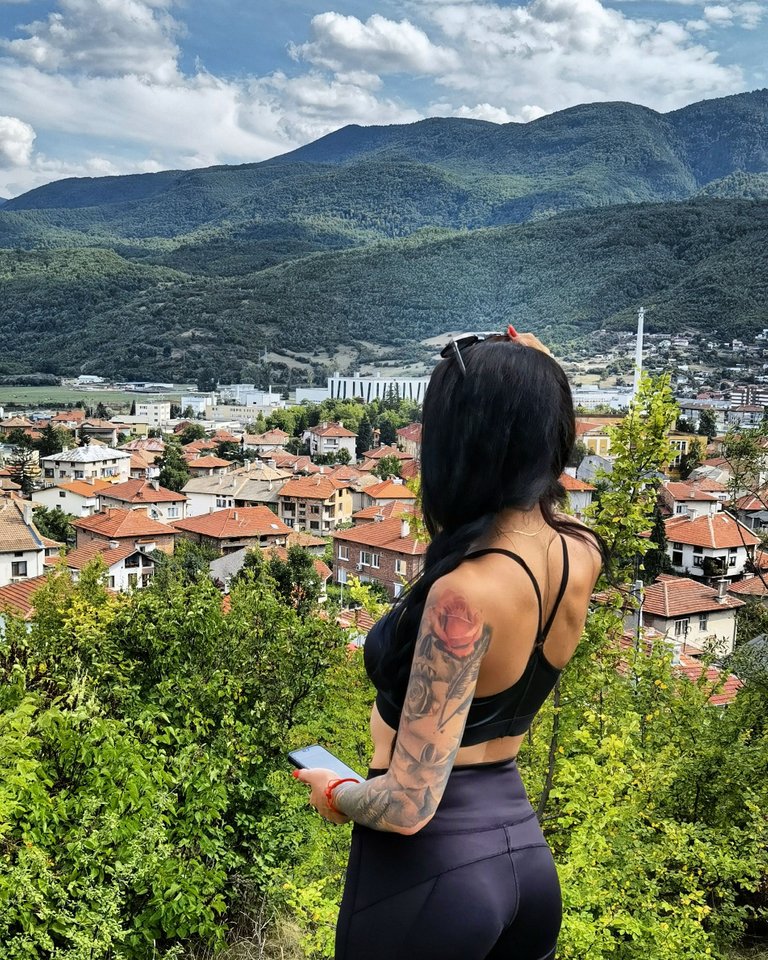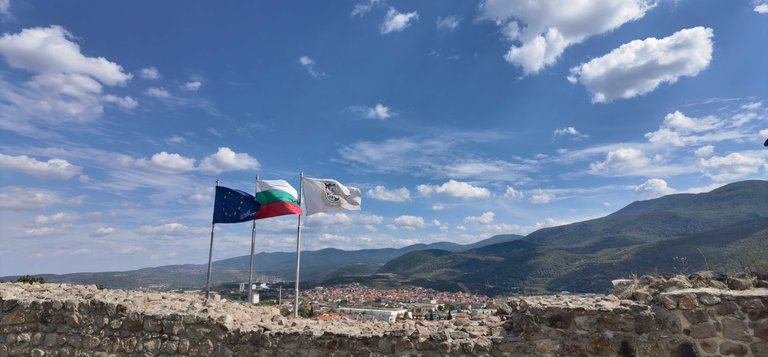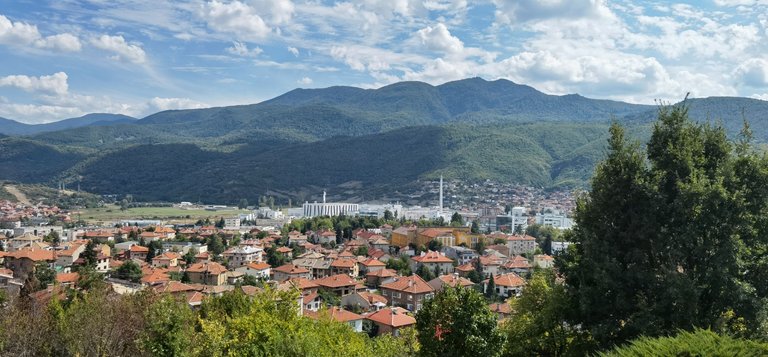 The wonderful place is located in the town of Peshtera and is located in an excellent and easily accessible destination to which are added signs to facilitate tourists like us.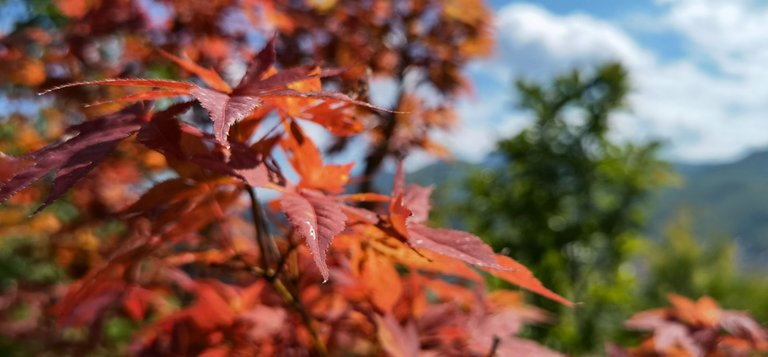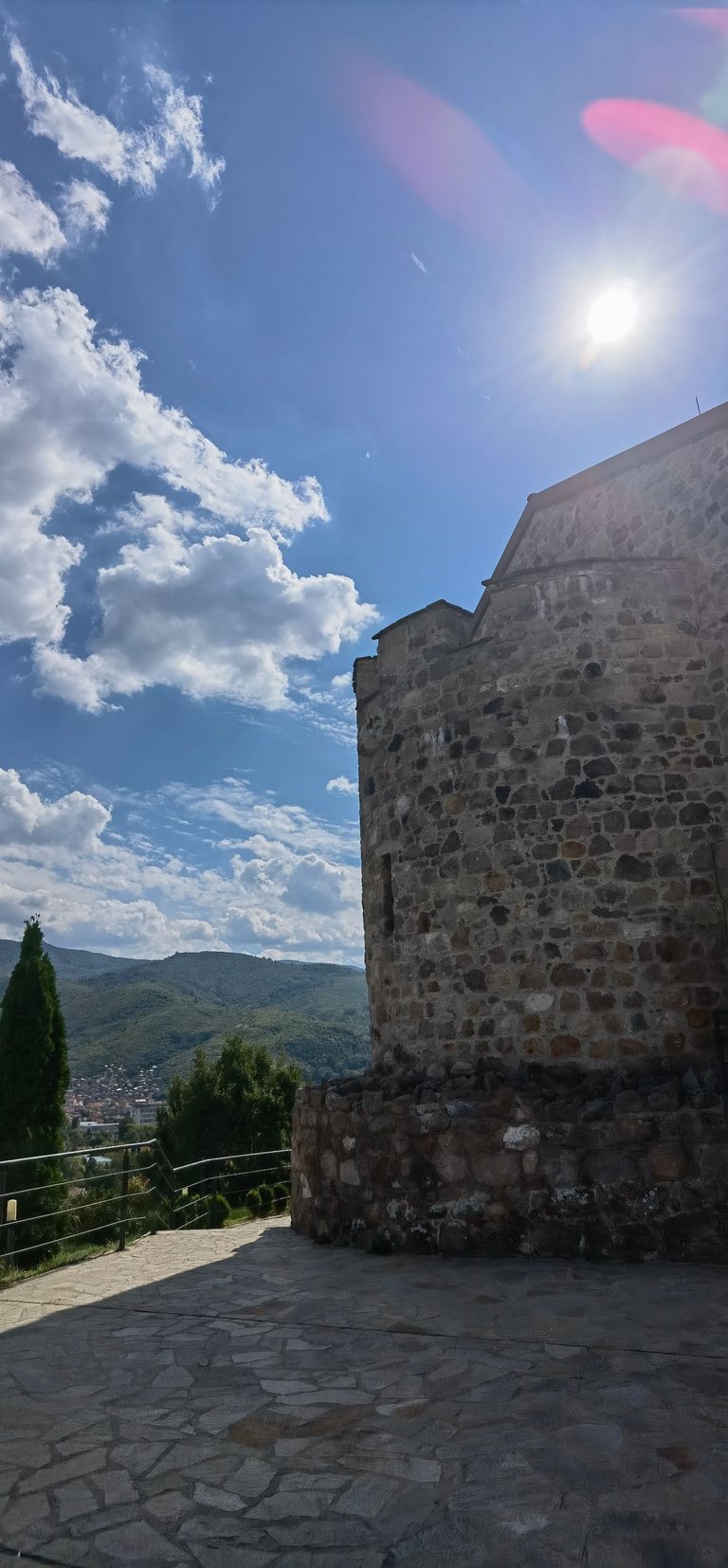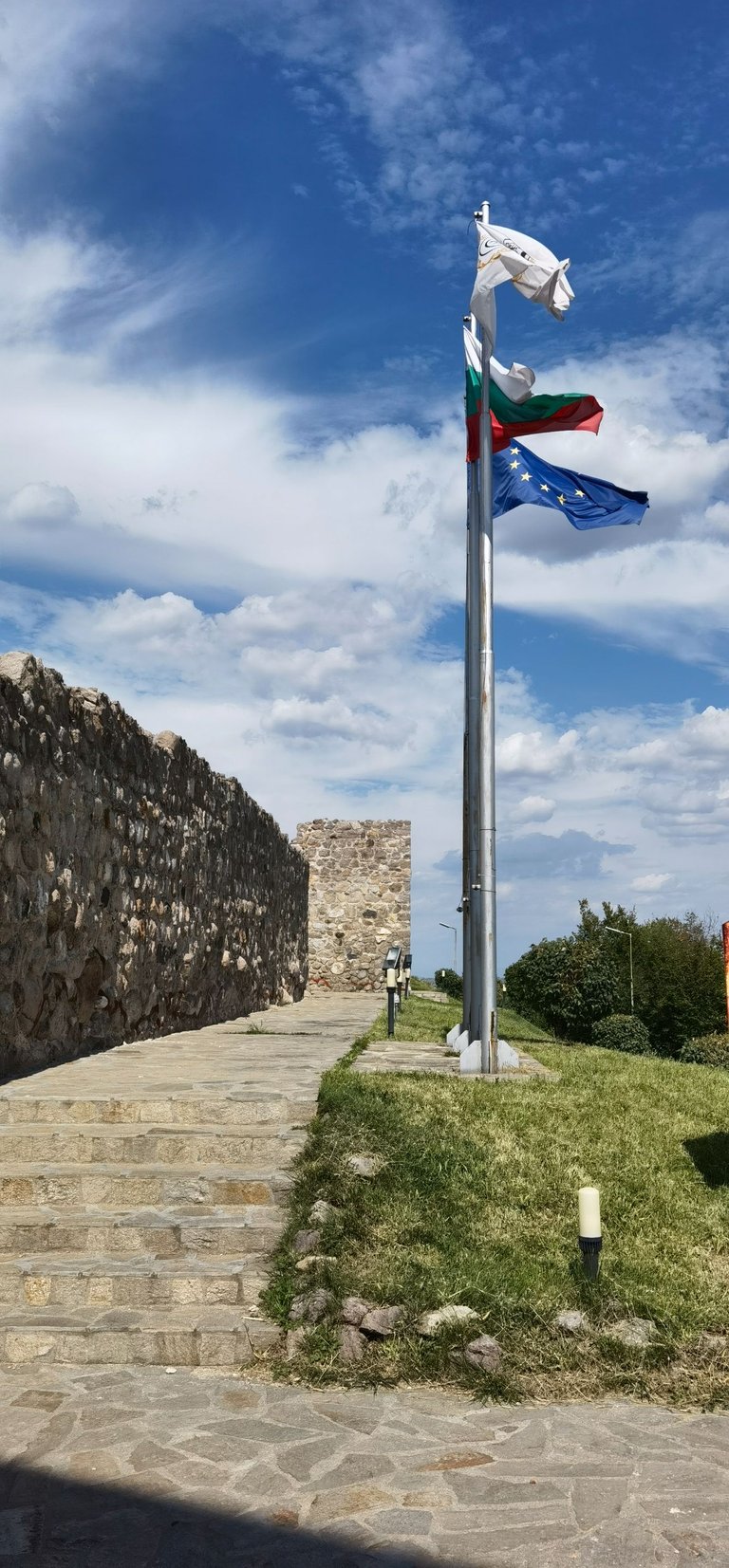 This is the very beginning of the tower in front of which opens a great panoramic view and huge flags .. Let's embark on a slightly different adventure related to our history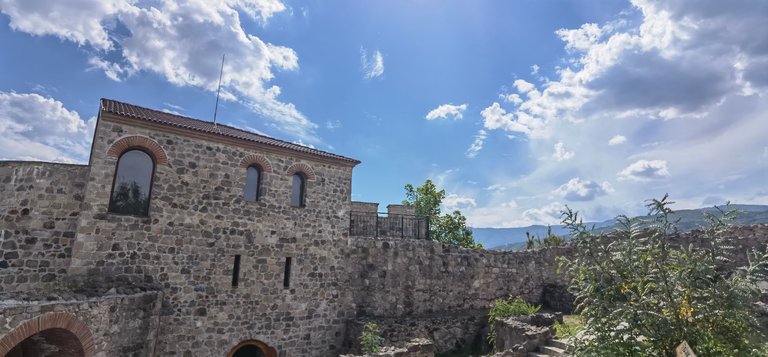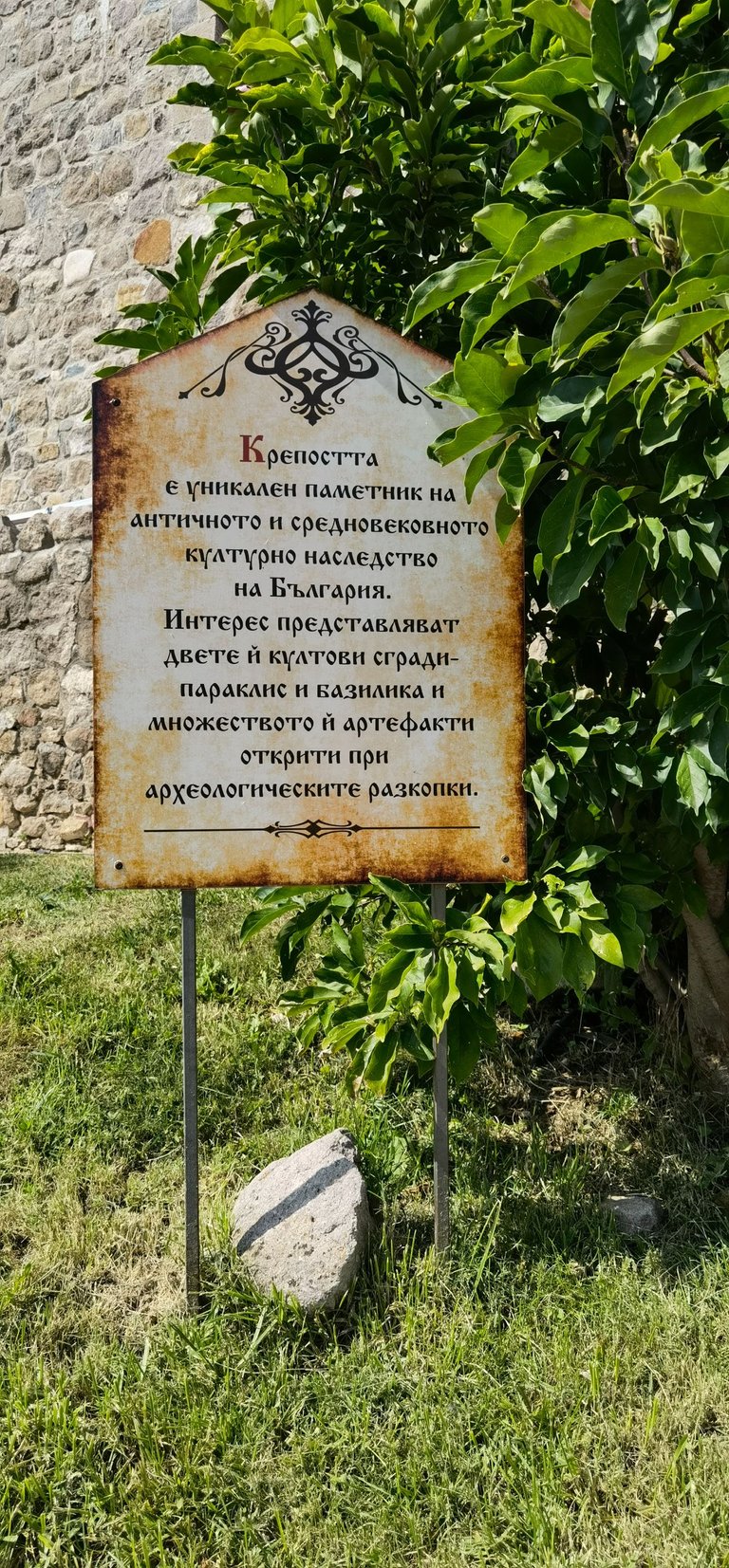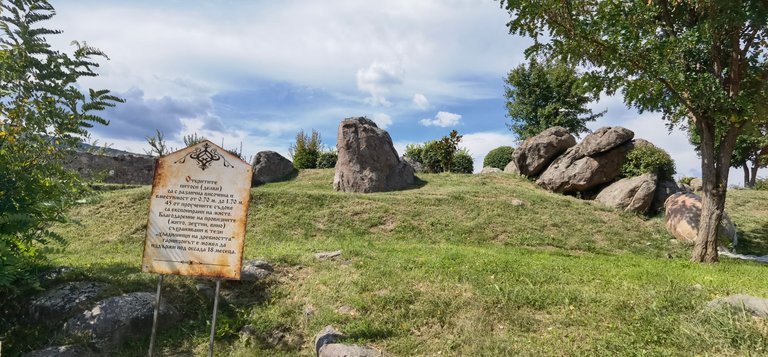 The name of the Architectural Landmark, which has been preserved and restored to this day, comes from Greek and means "dove". It is a fortress with three belts of fortress walls and six defensive towers. They are located on the innermost fortress wall, according to archaeologists it dates back to the 5th century and existed at least until the 8th century inclusive. Experts believe that there was probably an ancient Thracian sanctuary in the same place. .. I do not know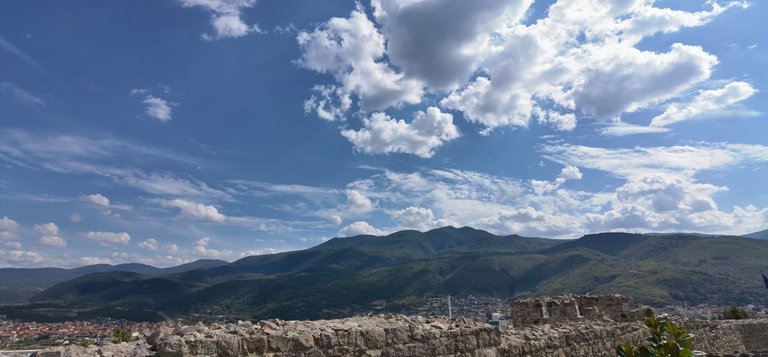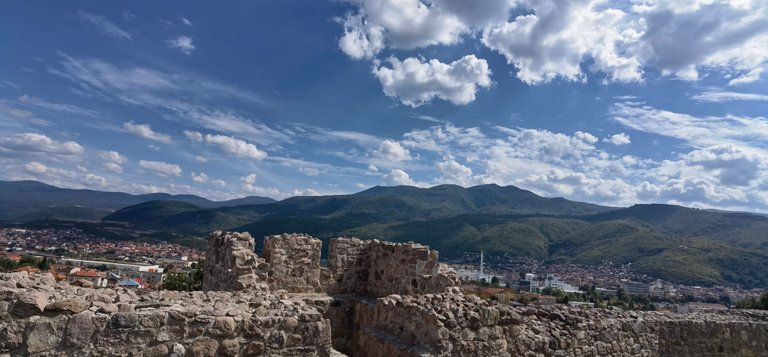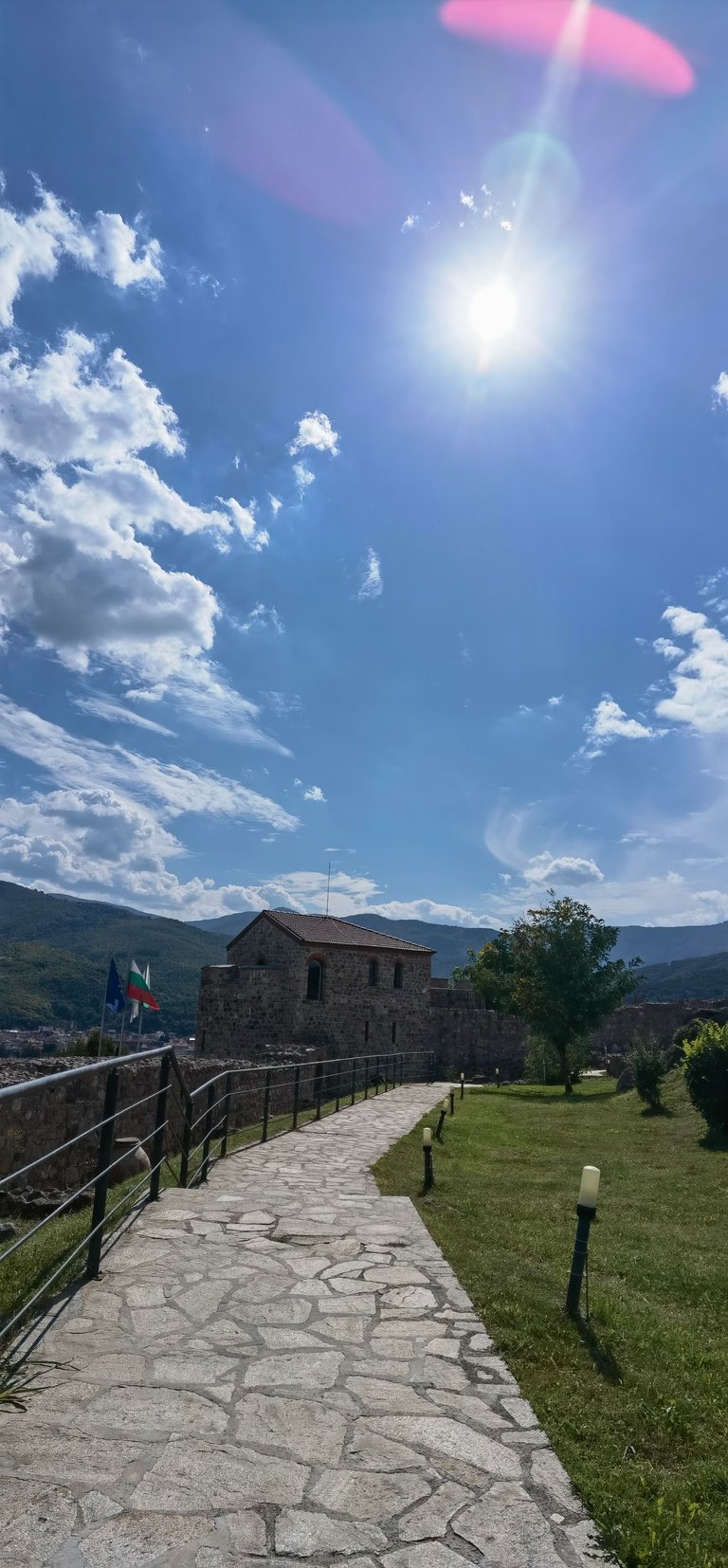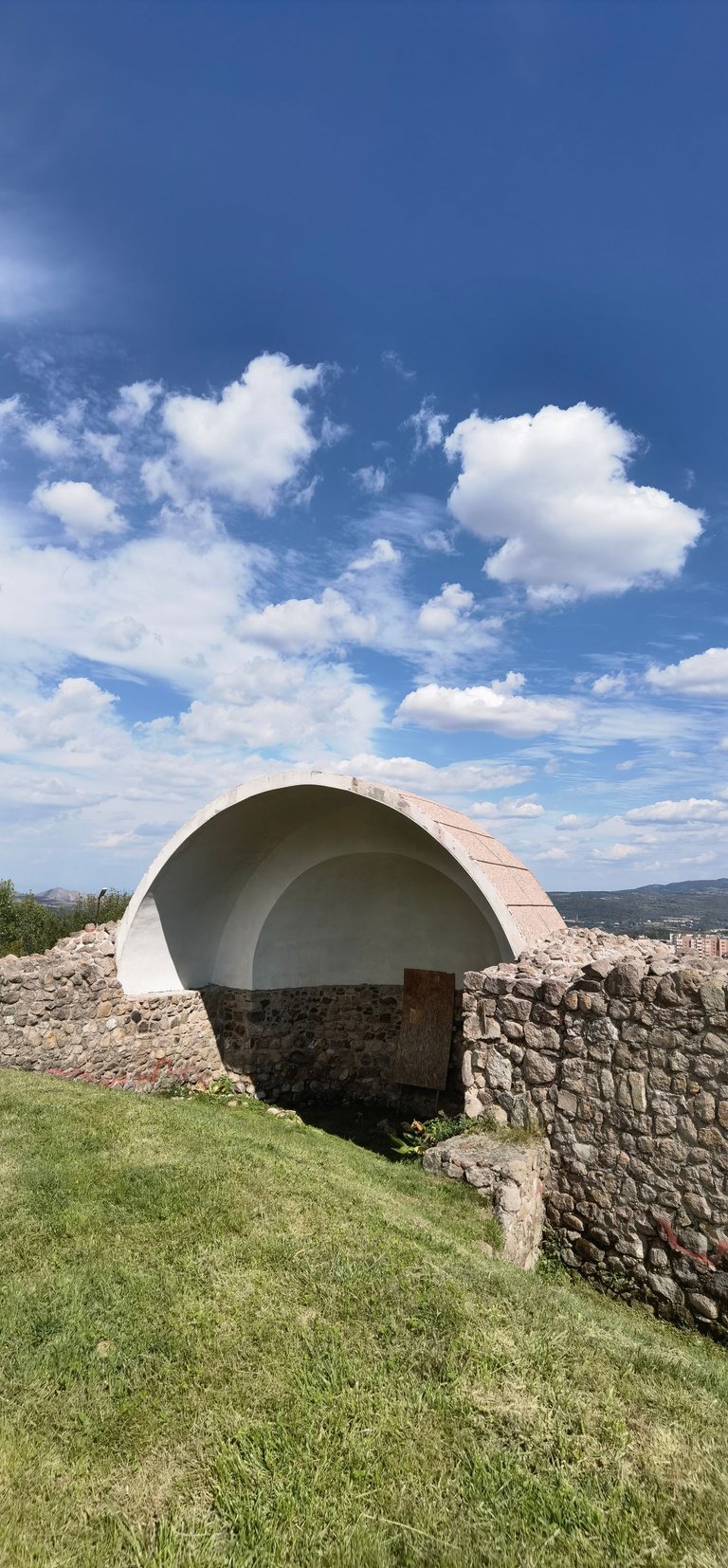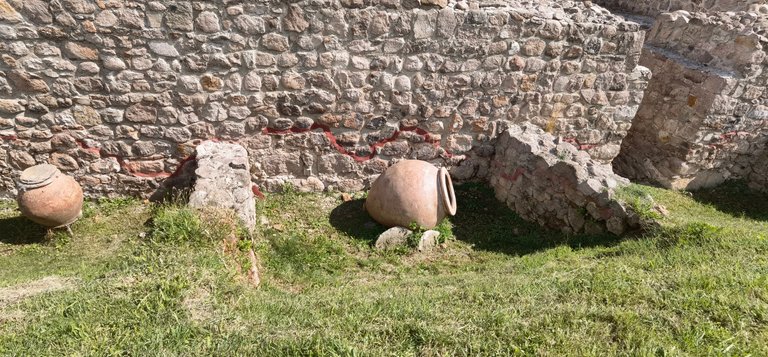 These towers were not further rebuilt in the churches when Christianity was adopted, but in addition to their functional purpose, they also provided the spiritual protection of the fortress. In the towers, our soldiers, before going into battle, prayed and thanked God when they defeated the enemy. It strengthened their faith and prepared them for the battles ahead.
The patron saint of one of the two churches was undoubtedly St. Petka. The reason is the very name of the hill which most probably came from the church dedicated to St. Petka. And this is preserved in the people's memory through the centuries in our history and is preserved to this day where you can visit and feel the energy of this place.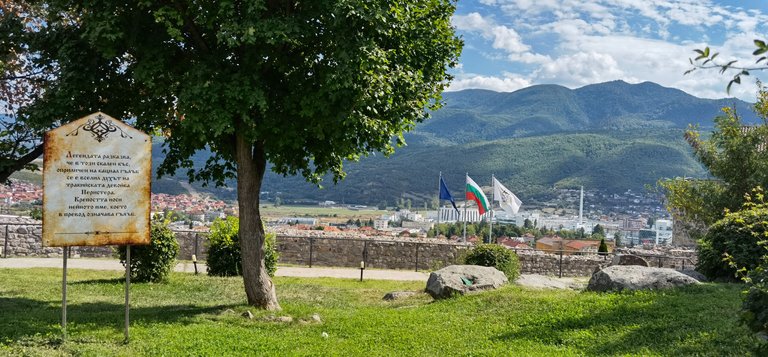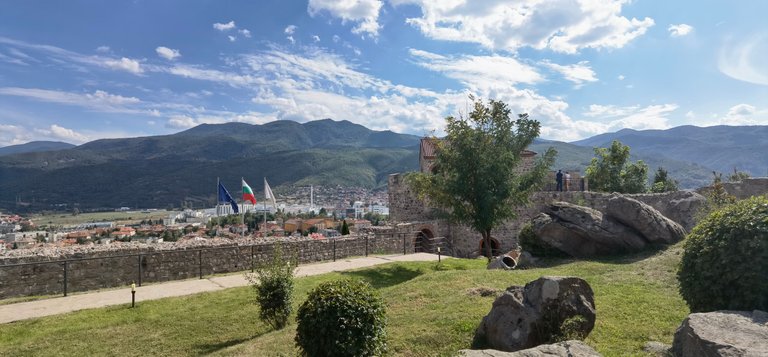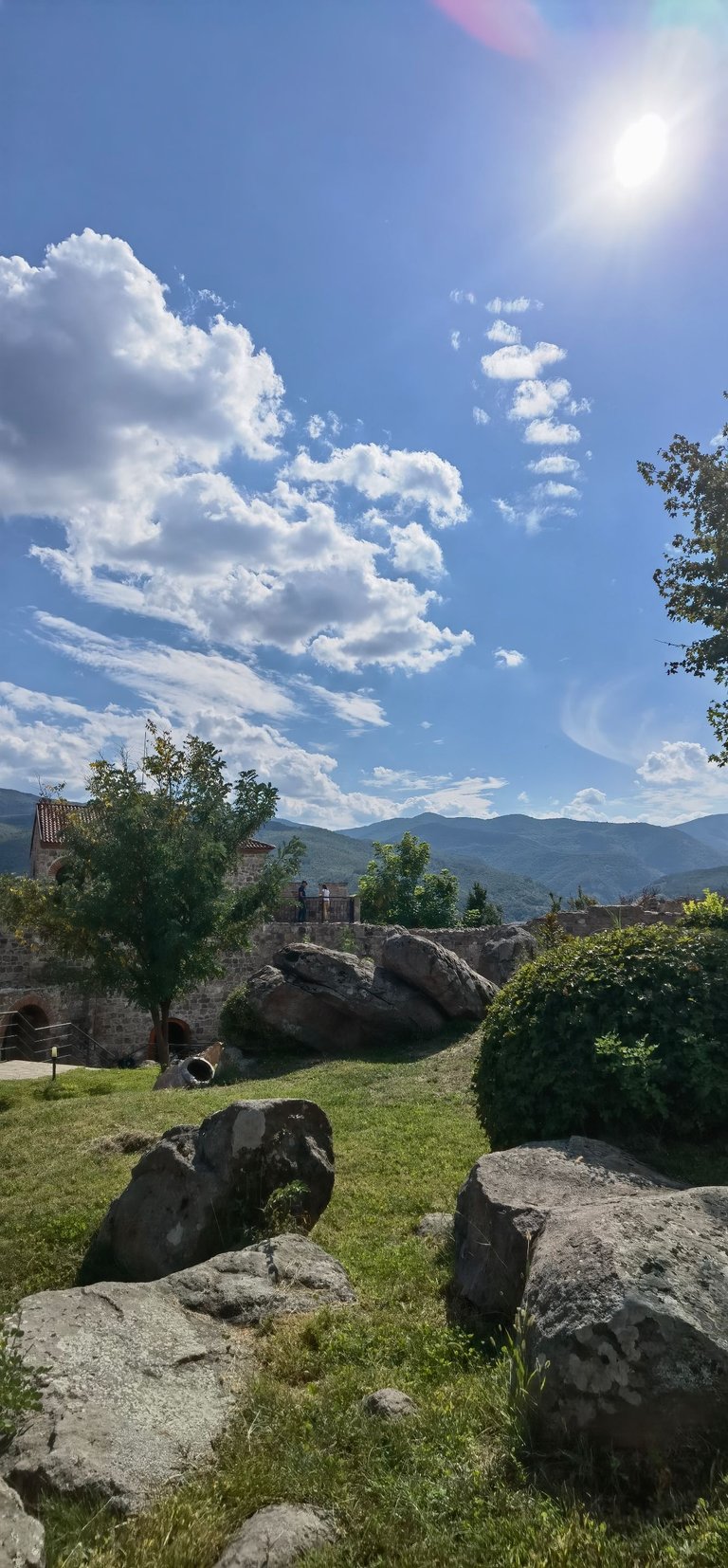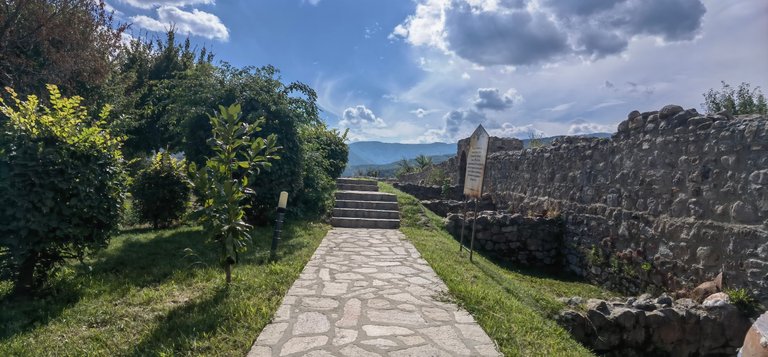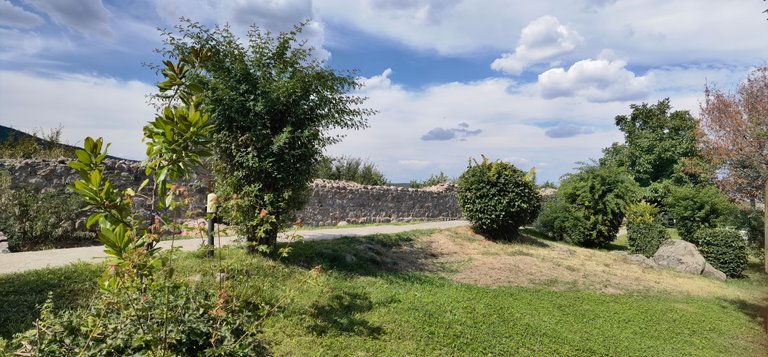 the architecture that this beautiful area offers is remarkable and everything is so beautiful and restored by our ancestors that the locals have taken care of this place keep its spirit and its authenticity to preserve this energy exchange that actually happened to me As we become quite charged and quite inspired from this visit of ours and now I will present to you a few ornaments with which our ancestors used some time ago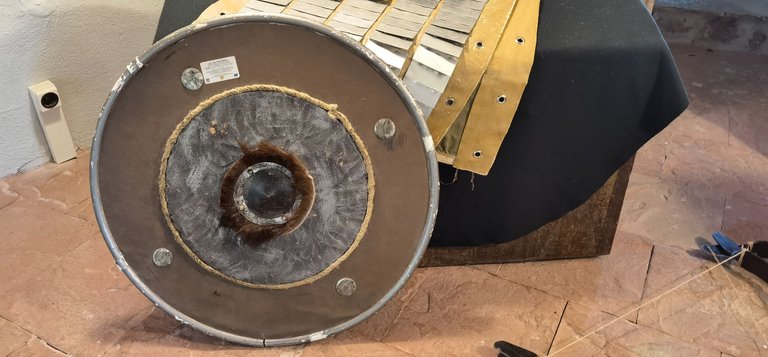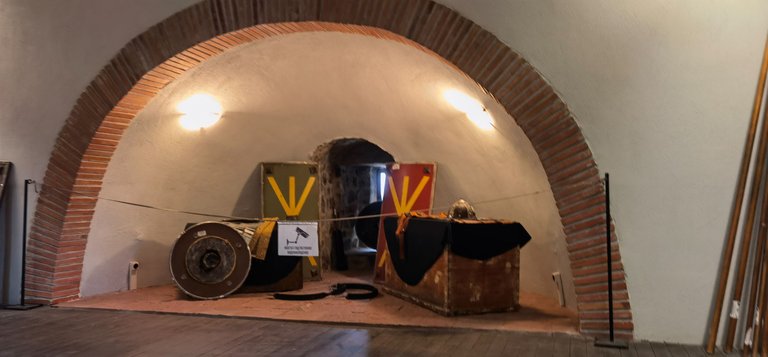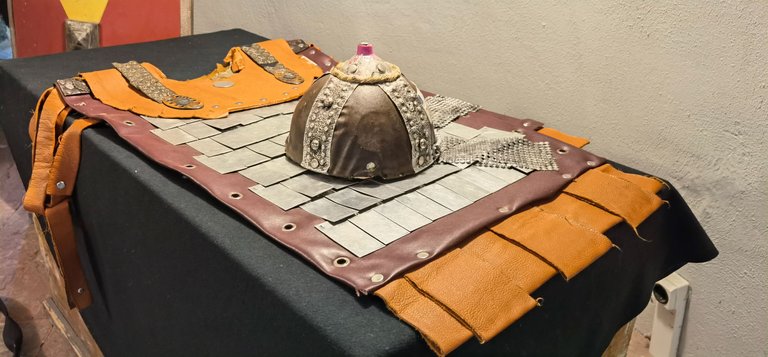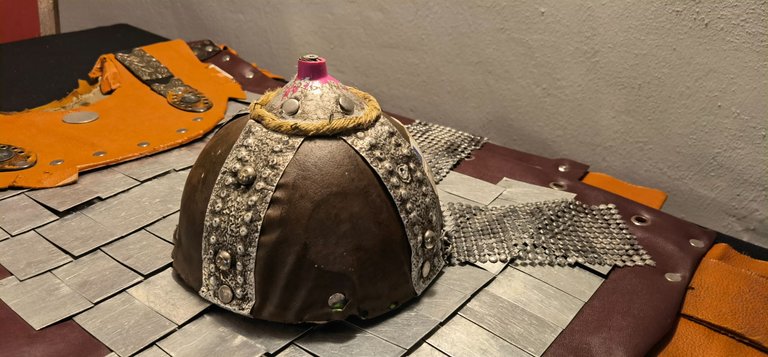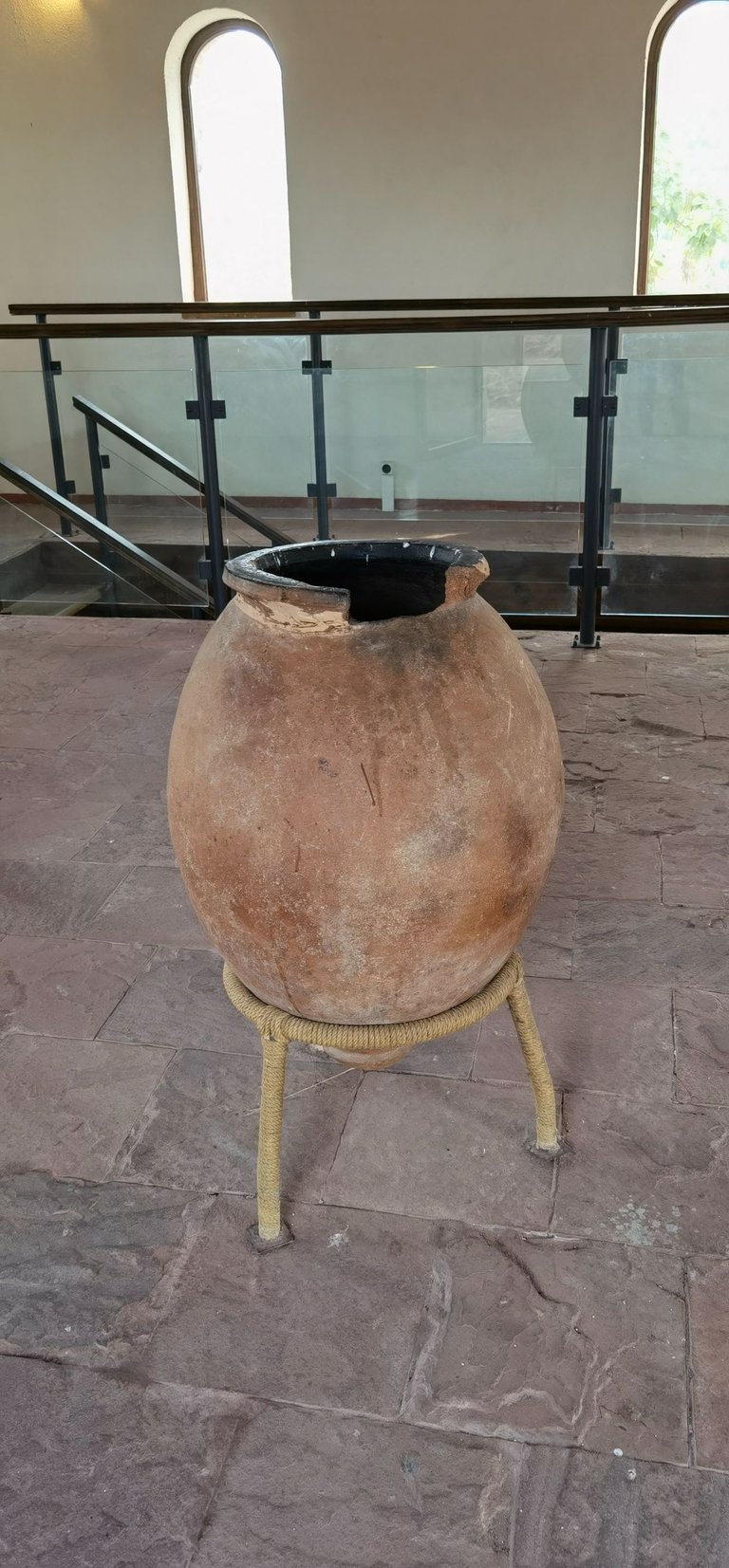 Honestly, I was not so impressed by all these historical things that I saw and with which our ancestors wrote history, we have come to this day alive and well with a preserved fortress and nature and yet a country but in fact when I got in the car in which are all these ornaments I was quite amazed by the cage I saw that towered over the whole city of the whole mountain and the whole area was so stunning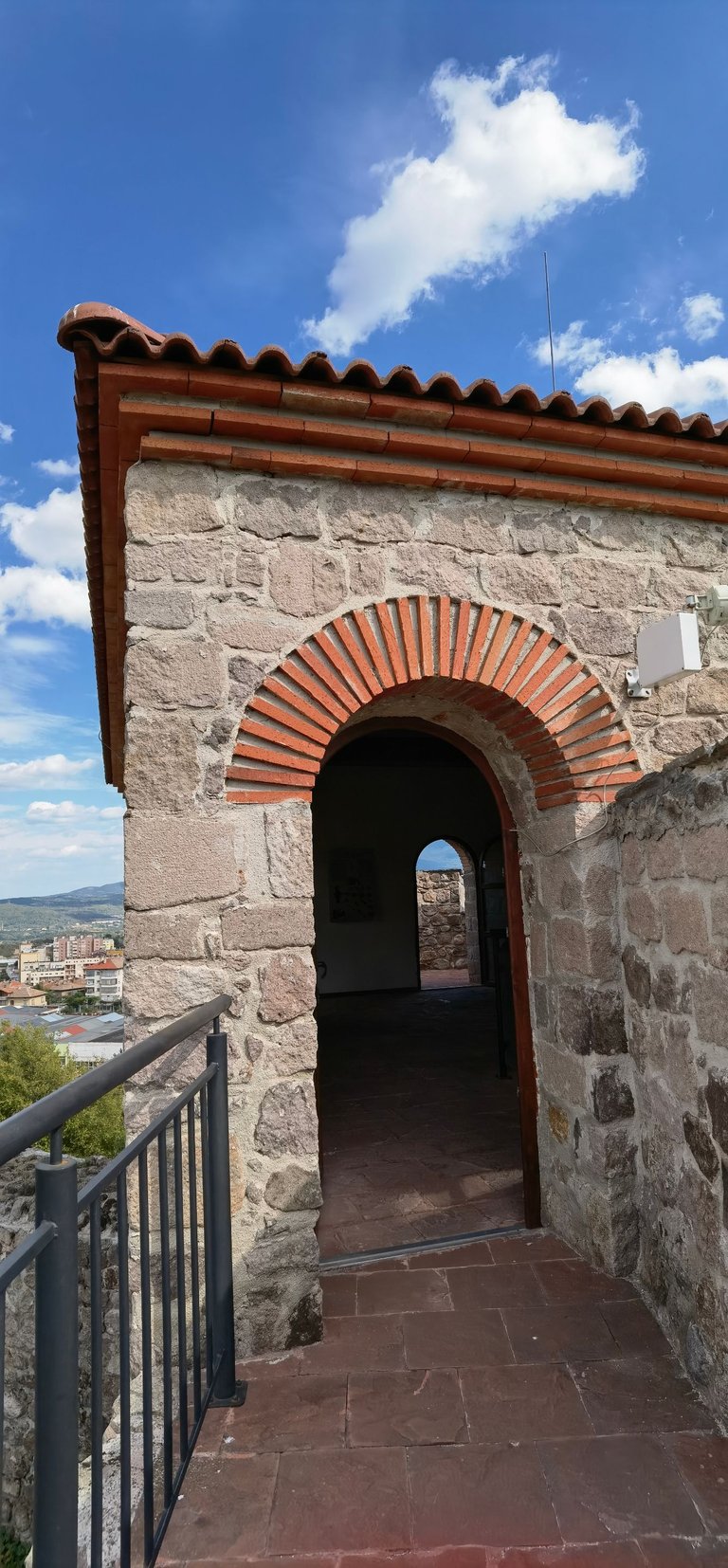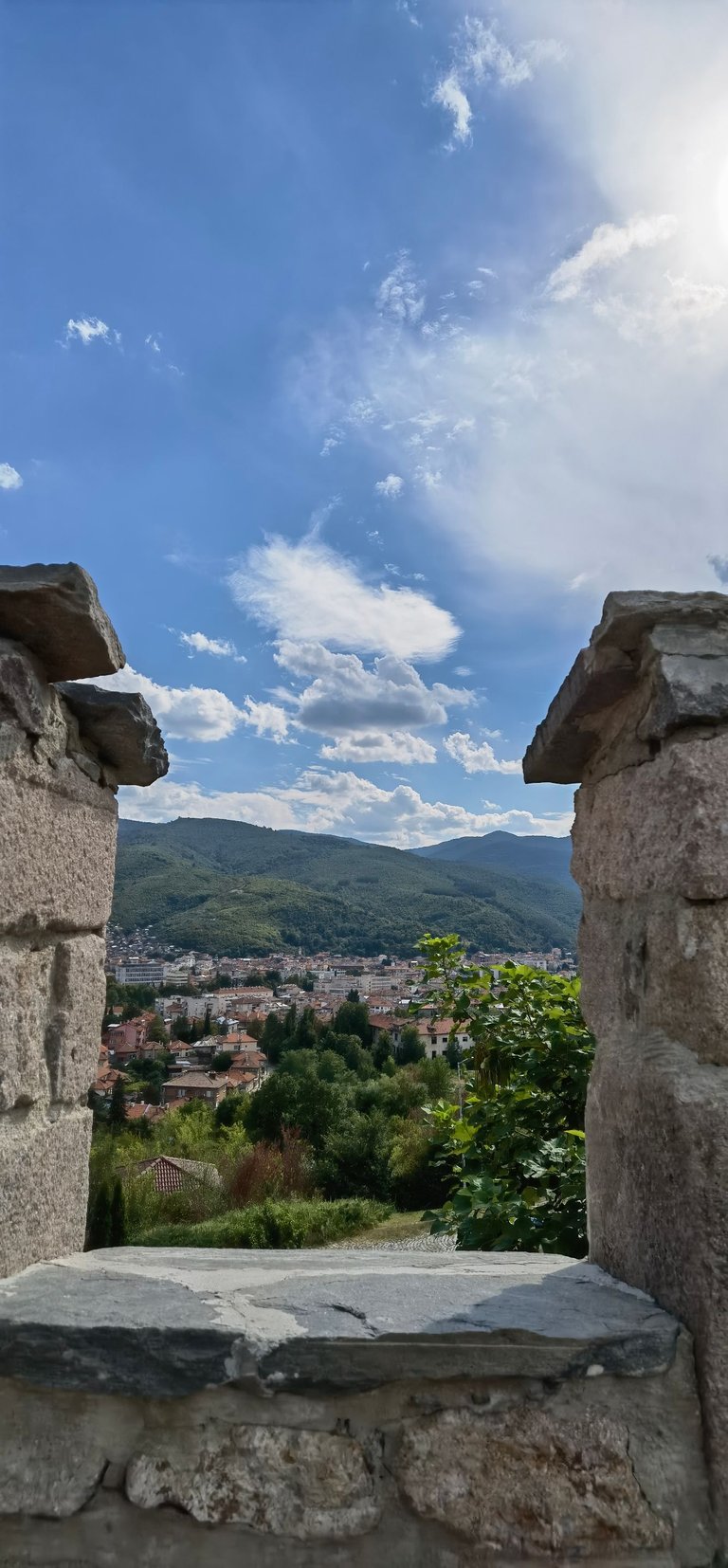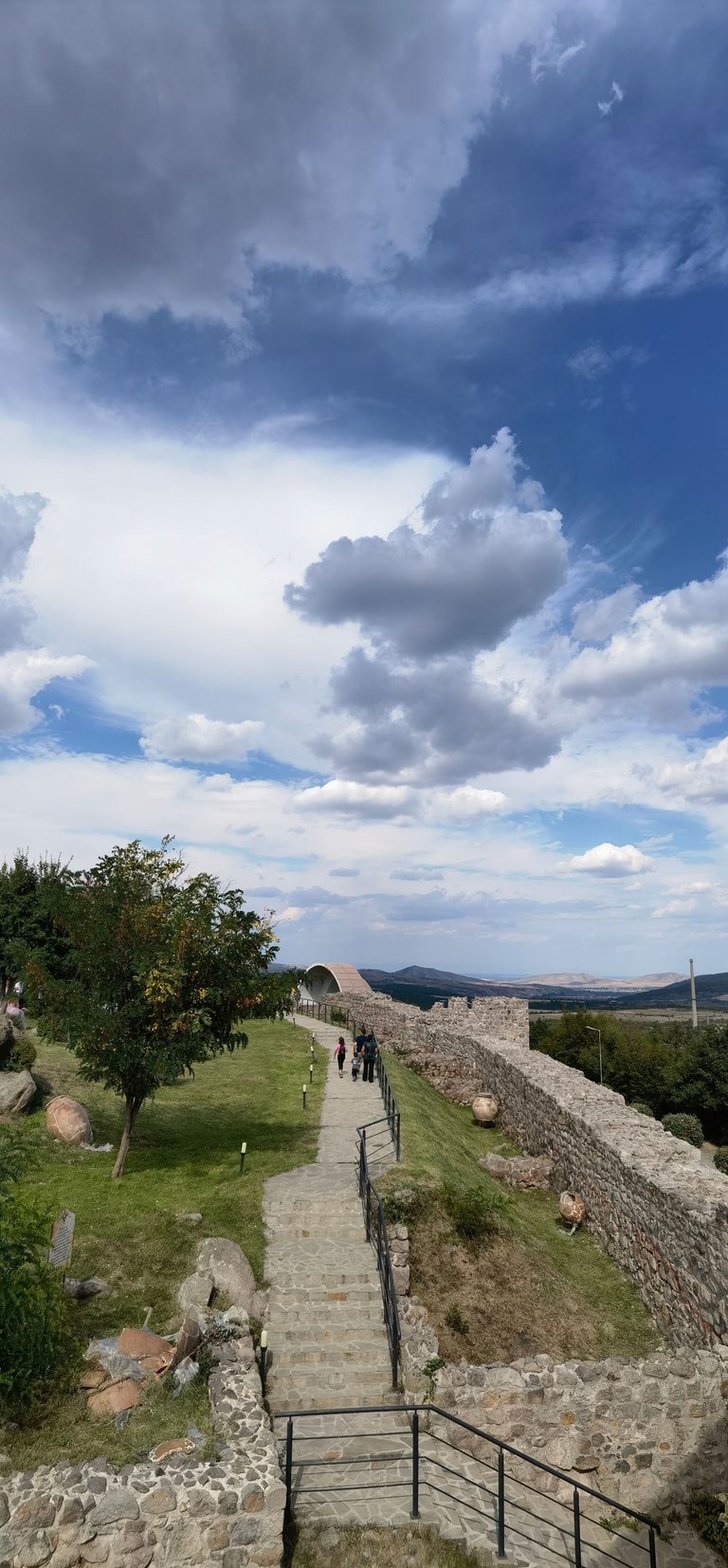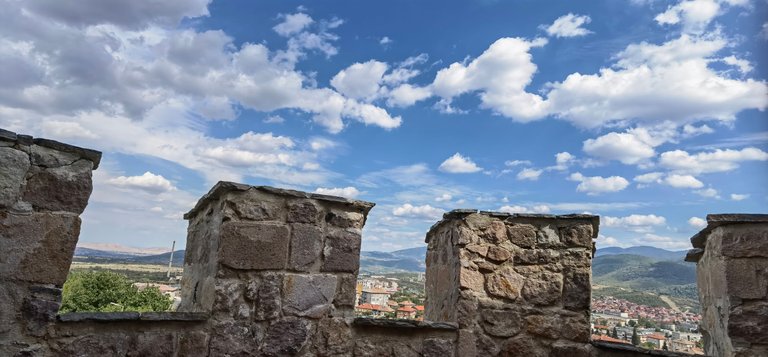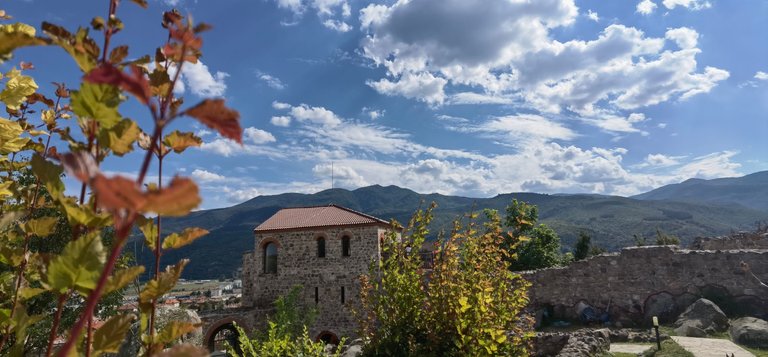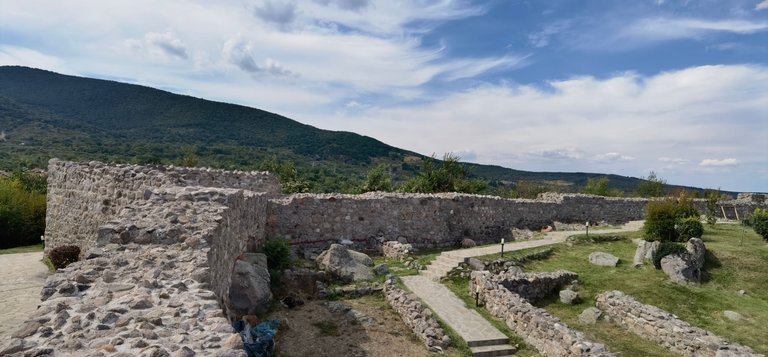 is I hope you liked my presentation to the fortress Peristera a high energy place that can charge you with a lot of very positive emotions ..
Greetings from me