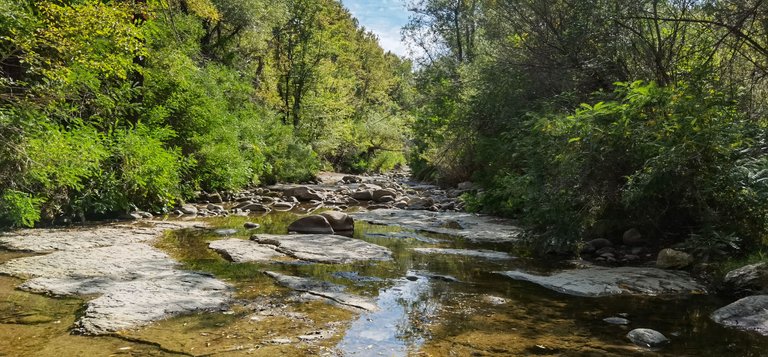 Greetings from Bulgaria
Here we went on an adventure with our friends in lands on which we had not set foot hitherto unknown to us mountains and rivers, at least for me ha ha
We are located in Bulgaria in the so-called Balkan Elena, also called the Elena Balkan. I came here to a festival when I was a small child and I only remember how well I ate with my dad on my stomach and how everything was with bagpipes and folk costumes known for our customs.
Great place for rest and privacy for families and people with busy schedules.
Thus began our adventure ...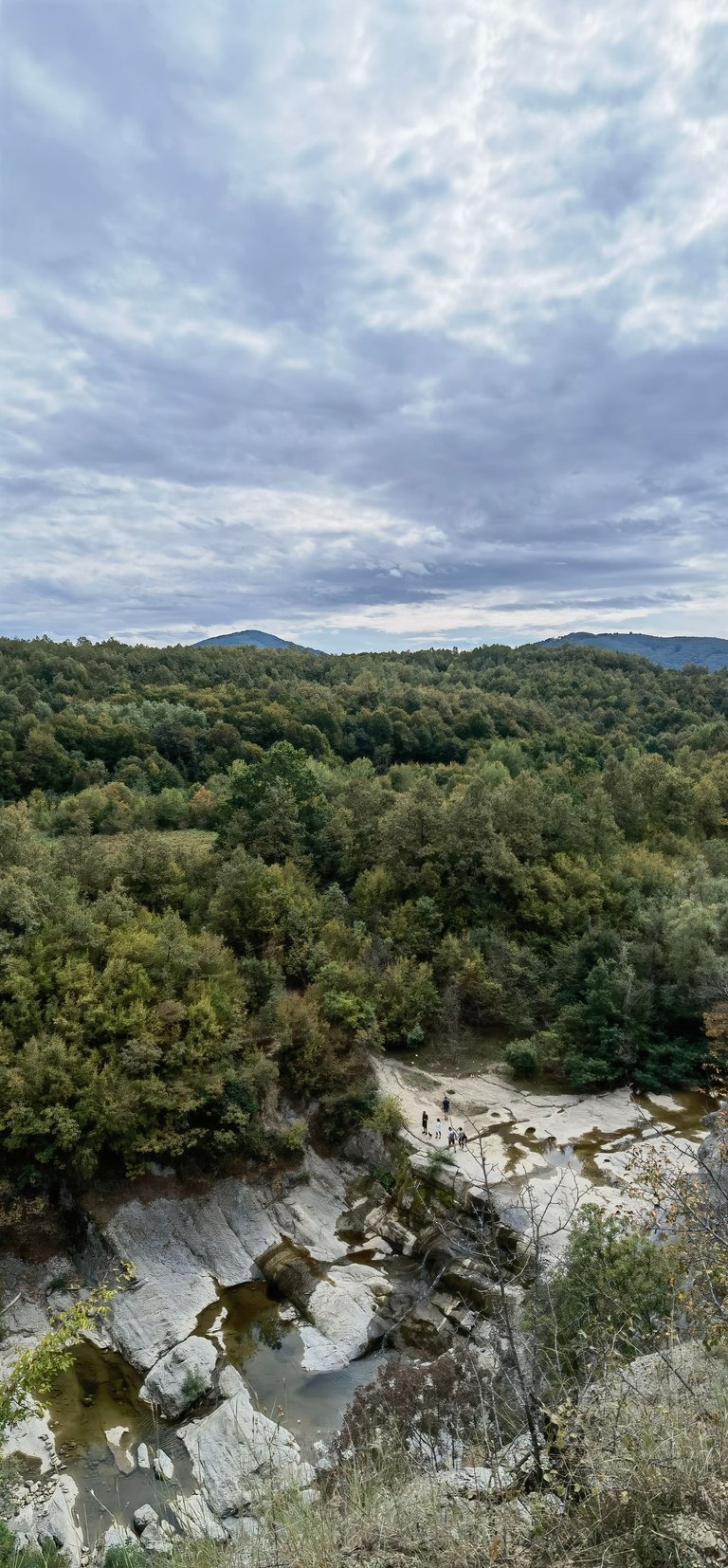 We arrived at the place quite curious and puzzled about what was to come.
We were headed to a large majestic waterfall, also called Christ Falls, around which rise huge coniferous and deciduous trees.
Honestly, if we weren't with a drone, I don't know how we would have found it, because for all of us it was a new unknown place that no one had reached until now.
The first step was to find the eco path that led to the waterfall with a lot of effort we found it and continued our adventure..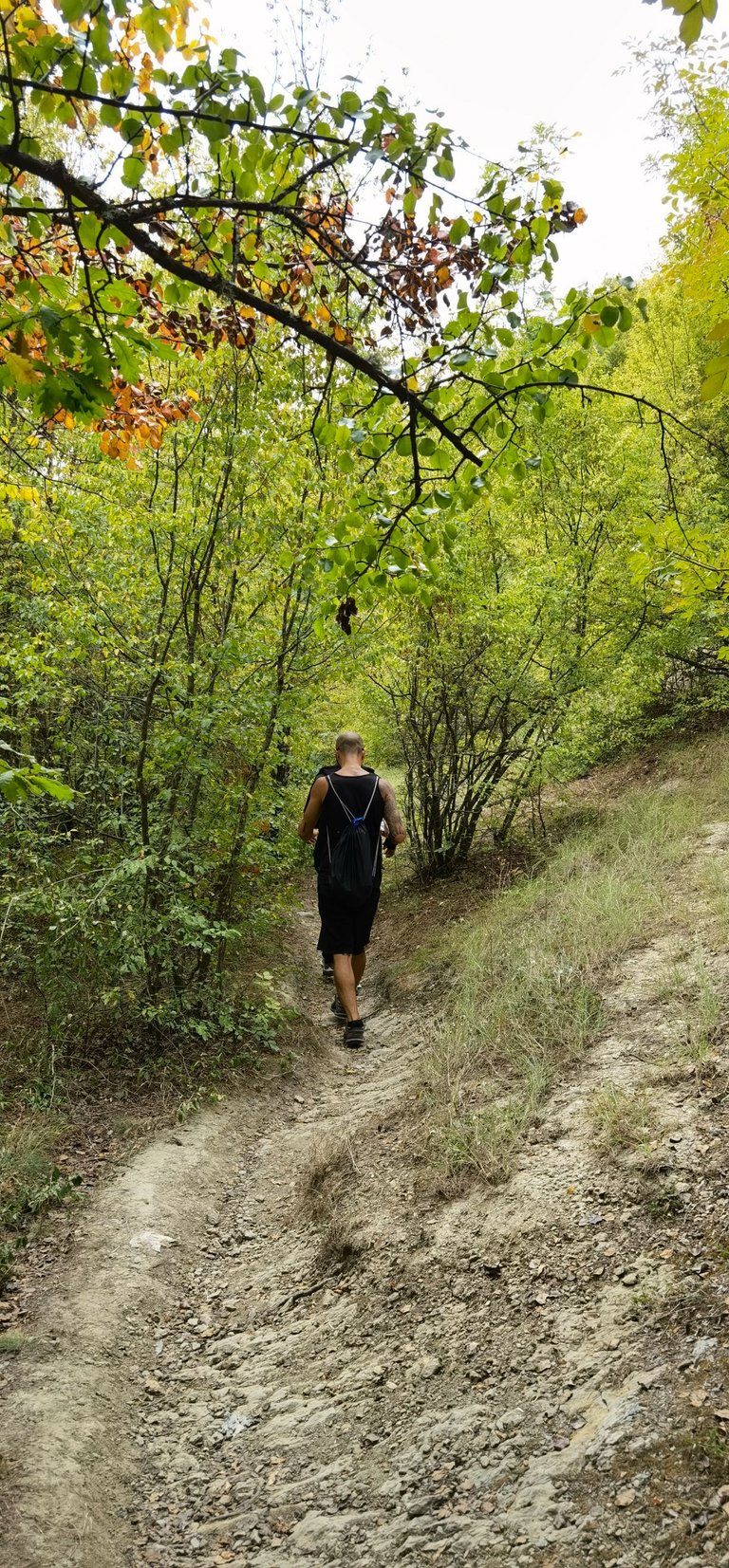 After fifteen minutes of walking we reached the majestic waterfall, which unfortunately had dried up and from it were only modest small streams that fed the vegetation around.
And I honestly couldn't wait to dip my feet in the cold water because I was dressed for skiing and it was 30 degrees outside ha ha ha you know the season in which you wear a sweater in the morning you put on a swimsuit at lunch and light a stove before bed ha ha ha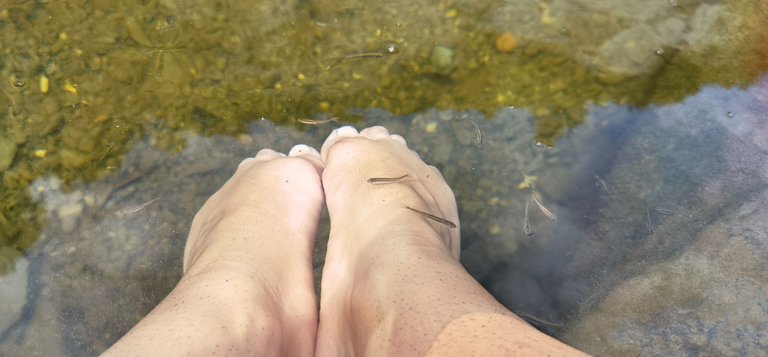 A unique view of vegetation opened up in front of us and although there was not much water it was still beautiful and we were happy to stay there and even got to know the place up close because it was passable where maybe in the spring the water did not allow tourists to land.
I even decided to do a photo shoot of a little cute frog who had no idea that she would become famous on social media ha ha
The place was quite quiet and we properly enjoyed this tranquility.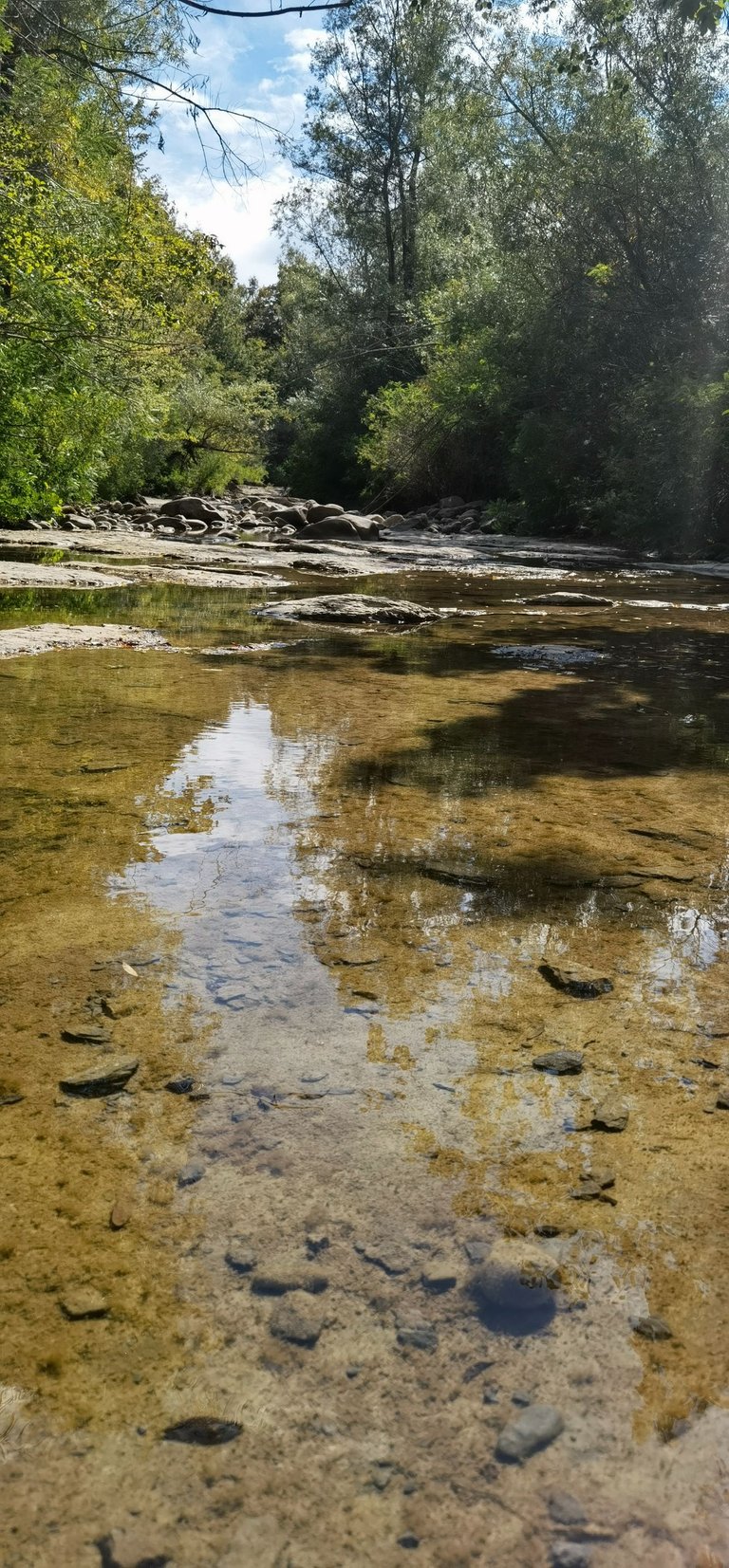 Here our little baby named Hera, a tireless dog, decided to show his abilities and jump over the small river, if I may say so.
The atmosphere was so intoxicating that we got angry that we did not have lunch from an old rural pub, the usual in Bulgaria are the dishes and the modest rural but very warm atmosphere with which they surround the people in the Balkans.
I adored the dishes of the grandmother of a friend of mine who was from a village in a high beautiful Balkan called the Rhodopes. What Grandma can cook you, no restaurant can give you, no matter how expensive it is. Therefore, appreciate your grandmothers because there will be no other like them. As for our Bulgarian cuisine, I am pleased to invite you to try our delicious dishes and see the wonders of our nature.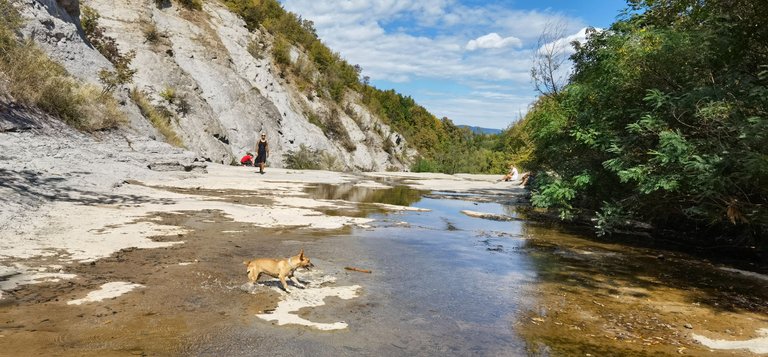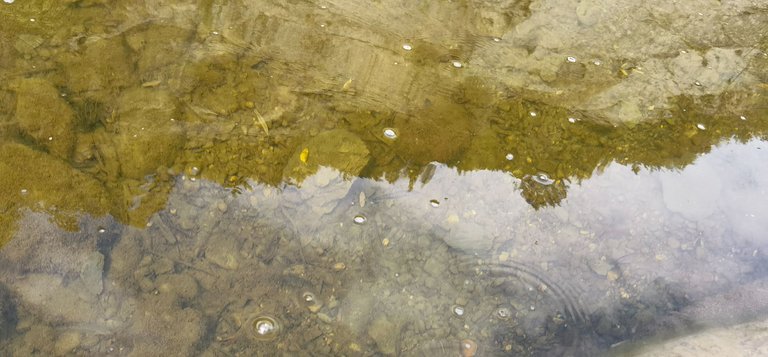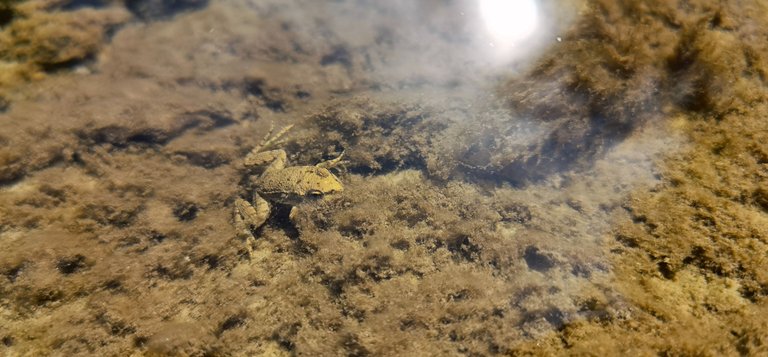 Nature that predisposes in such a way that you forget about your life what was before and what is now, for example for me this is my way to relax and calm my boisterous character because as we all know our daily life today is so fast that we do not even have time to let's look at our loved ones, let alone enjoy life, and be thankful that we are here now.
The moments when time stops are most precious to me then I realize what I have, how rich I am to be able to afford to visit these places. I am sure that you also have great nature in your countries. What is your favorite place? Where do you like to go when you want peace and privacy?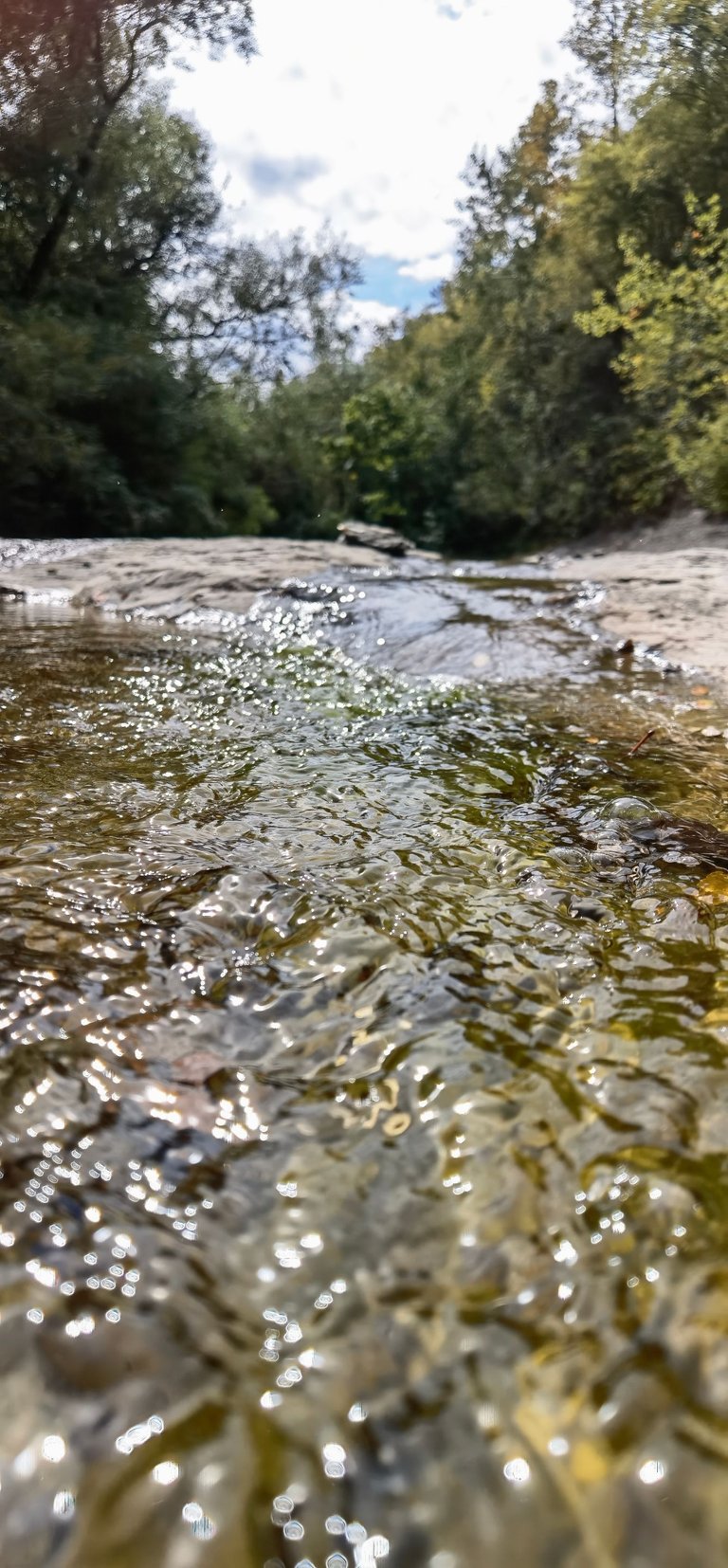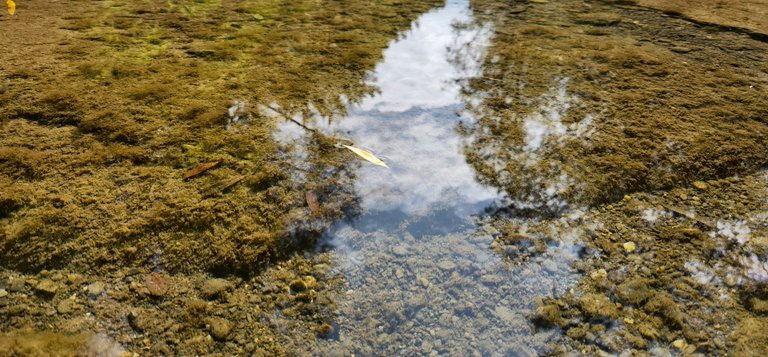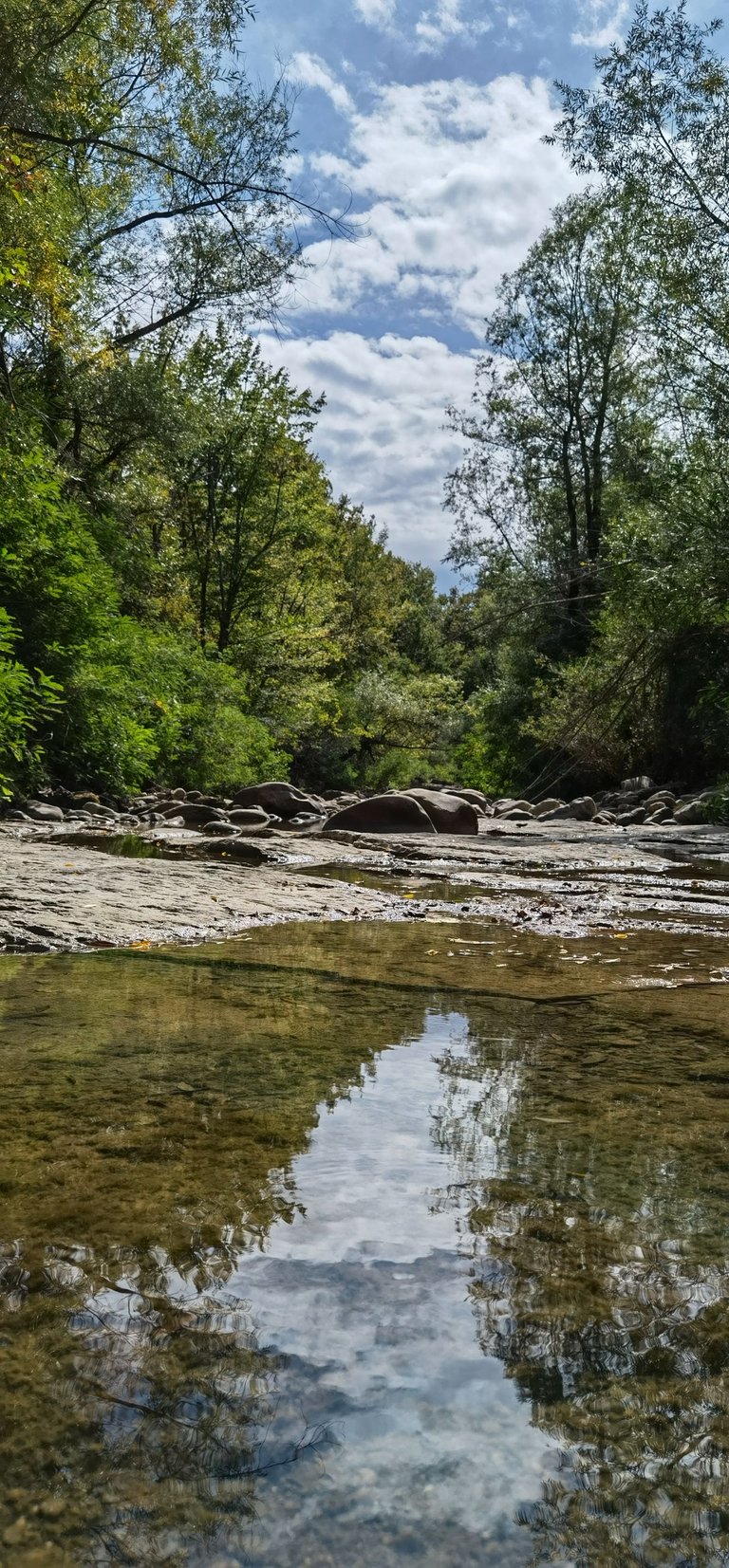 I find myself much more whenever I am in nature and when you are in this group I suggest you are too.
In my opinion, if people start walking more in nature instead of doctors, etc. they will have much better health, either emotionally, mentally or physically.
Our nature is a gift from God that we can use wisely.
For example, my country is rich in herbal medicine which proves that we can get the best out of mother nature if it is reasonable and with a consciousness to appreciate what it has.
I personally cured myself of skin inflammation through nettle nettle which most people hate because it is hot. Most people put a label and wonder why something is bad and do not want to look at its true nature and realize that the bad has a side like a plant called nettle ..It helps to heal the skin to heal wounds to cleanse the wounds. blood from inflammation and many other useful properties with which you can cure yourself if you look beyond the label bad.
There is nothing wrong with me, we humans decide that something is bad and it is actually a cure for our wounds.
![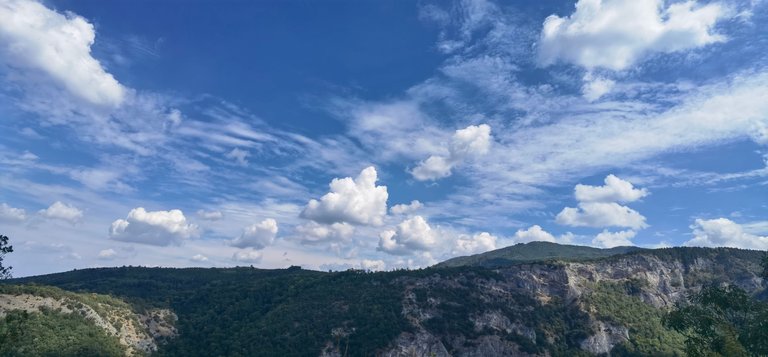 And here is the panoramic view that took my breath away that made me thank God once again that I can see
this and appreciate it.
And do you like such panoramic views?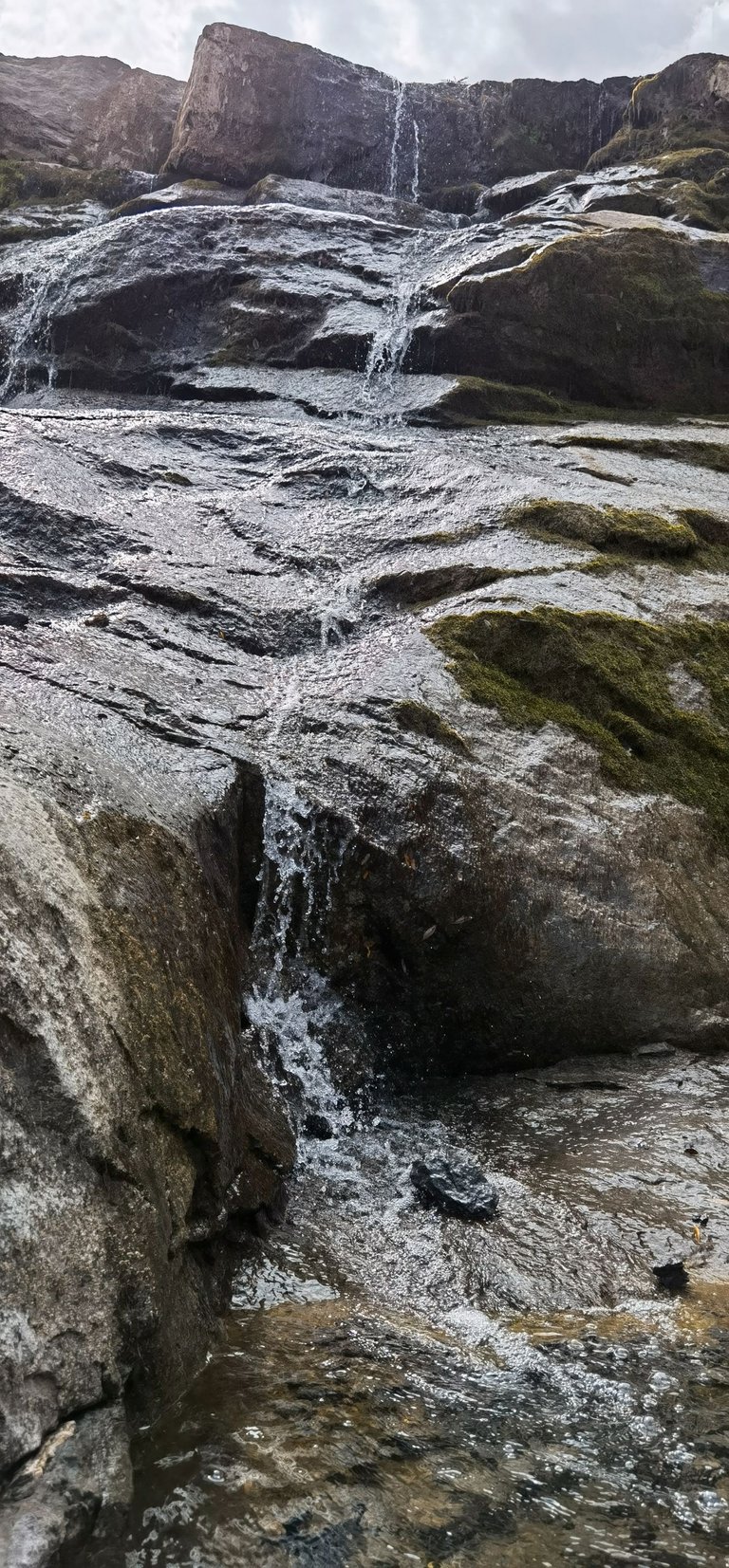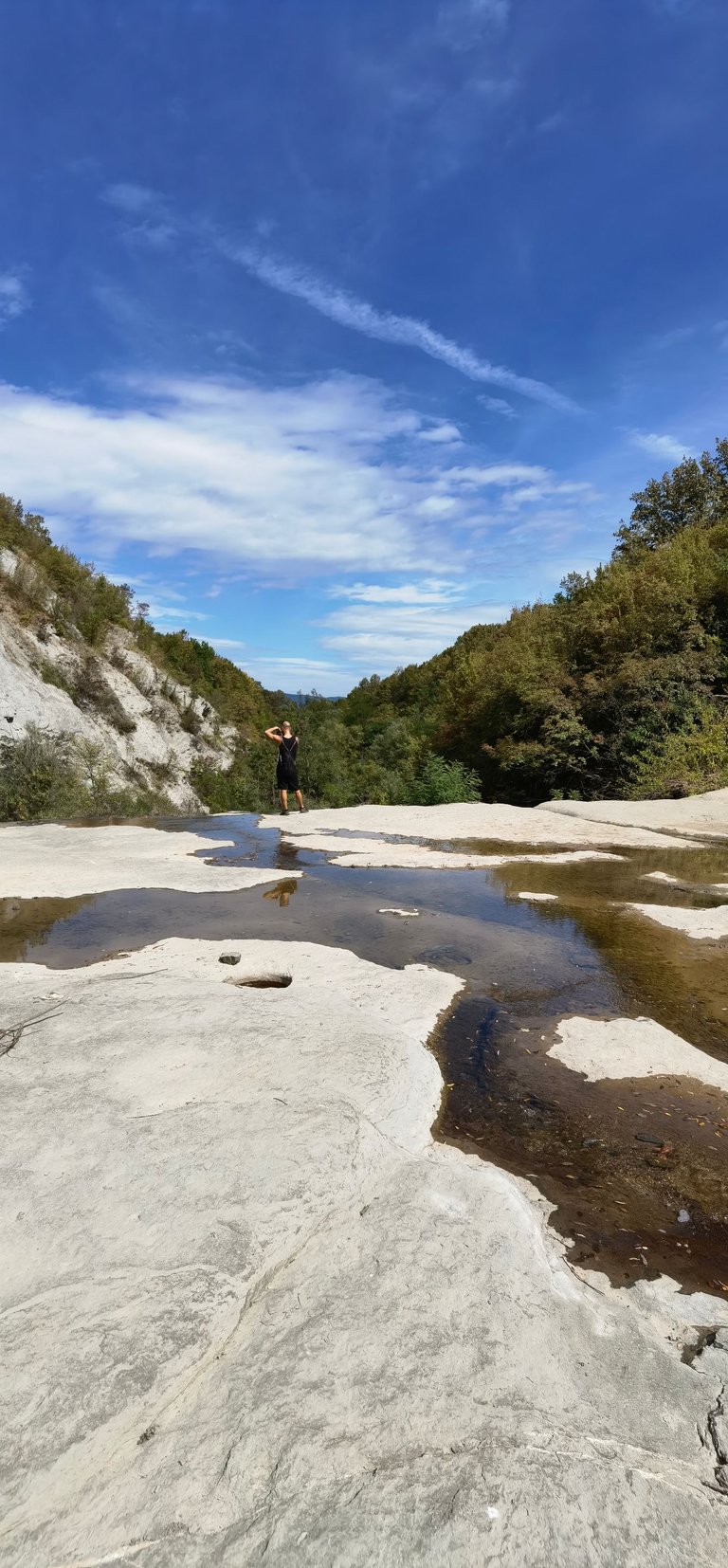 And do you feel like a little child who wants to rediscover the whole world. Who is curious what is hidden in this forest whether he will see any big animals or run away in an instant ha ha ha
Nature for me is the way God expresses His love for us. Let's not forget what is difficult in this world and how to spend a little time for ourselves and our loved ones in solitude to give to each other. For example, I find sympathy even when I'm alone in nature ... not that I mind people I love them ... but just when you feel the world around you somehow deeper, somehow more truly the silence of the forest and you ... only you and your thoughts and think how good it is not to think at all do not misunderstand me just sometimes these 100,000 thoughts a day burden our consciousness and at some point we do not understand why we are confused and restless. So I love this feeling of complete peace in which you are here and now you just exist and enjoy here and now not in the future or in the past ... but Now!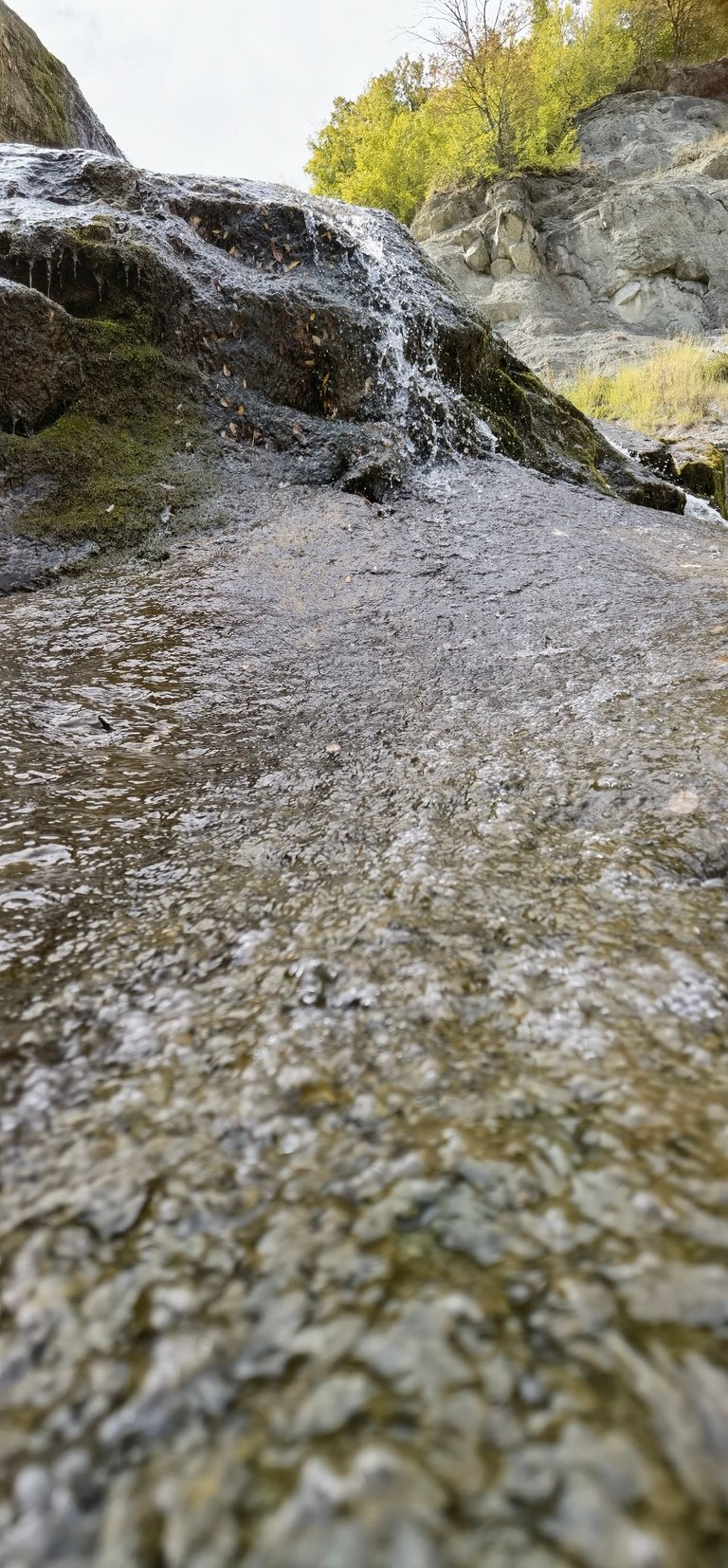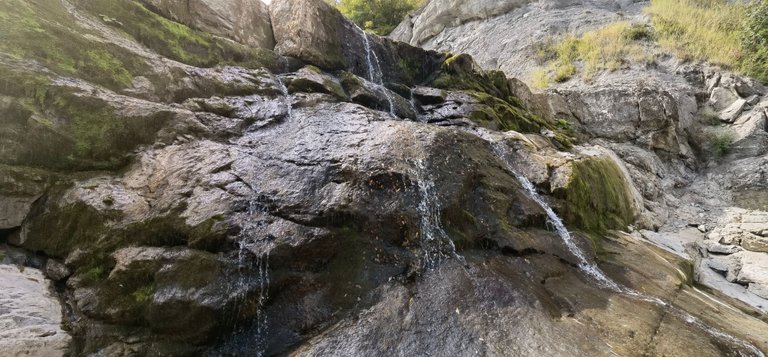 I hope you enjoy this beauty too..I love to bring happiness to people with what I see through my prism I hope they touch what I feel now is more spiritual love for my nature the nature of my inner world.
I will continue and hope to satisfy you with my poetry of love for the world of naturе
Bye Bye friends