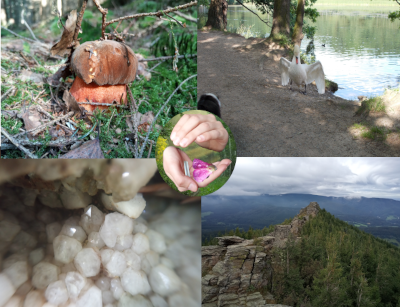 (Google translate form Czech)
That's how the rated round of the competition got pretty colorful for us. Your contest articles reveled in the colors of flowers and insects :-).
---
---
Greetings to all Amazing Nature Community supporters.
---
---
As it happens, a black cloud creeps into the blue sky. In our case, it is the lack of jurors. Apparently everyone is dealing with expensive energy and figuring out how to replace it with natural resources :-)


Only two judges were willing to participate in the evaluation of your competition articles. That's really not enough.
After careful consideration (taking into account votes from the jury) I have awarded two first and two second prizes.
First prizes
@joslud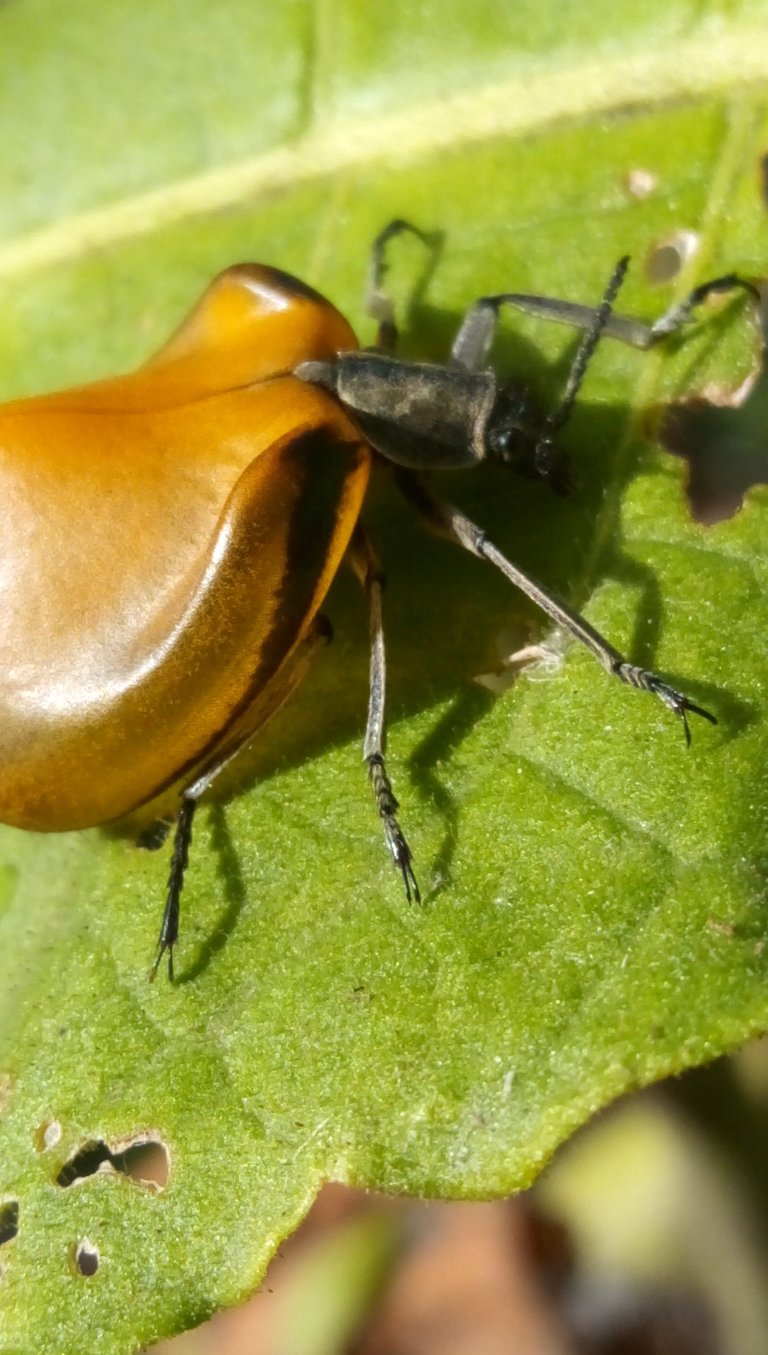 @francyrios75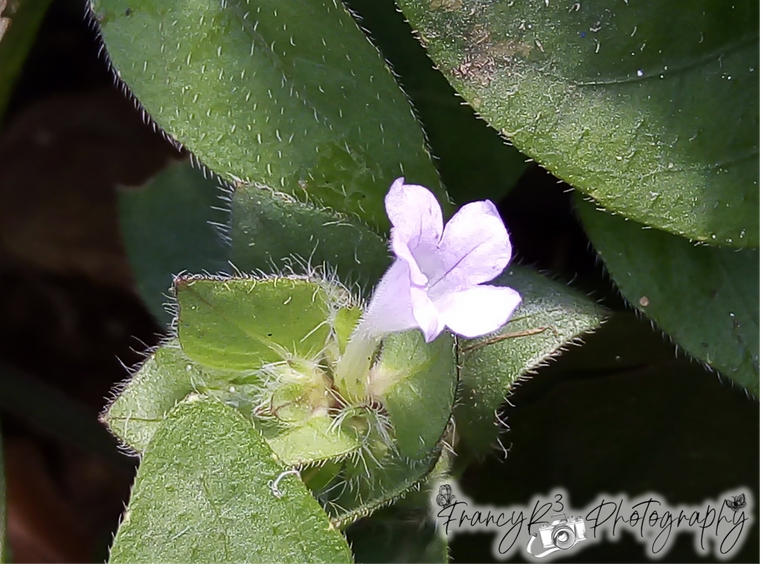 ---
Second prizes
@nill2021
@roronoa46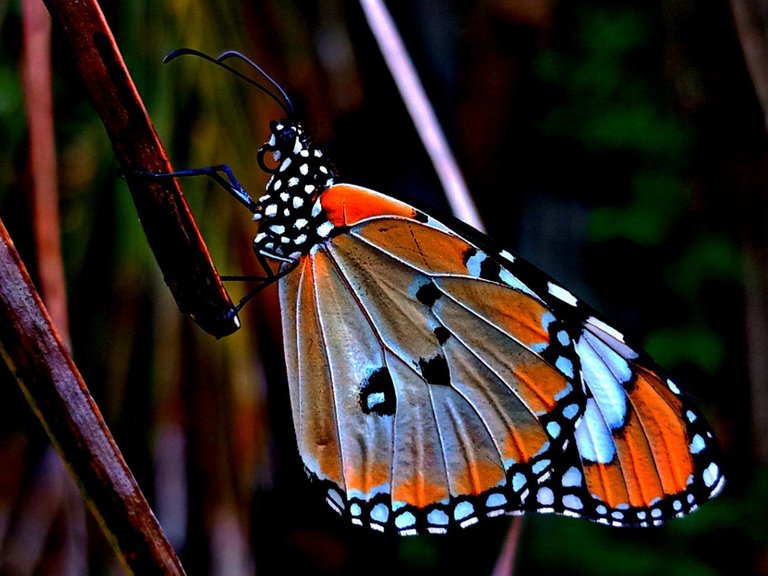 ---
Honorable Mention:
@antoniarhuiz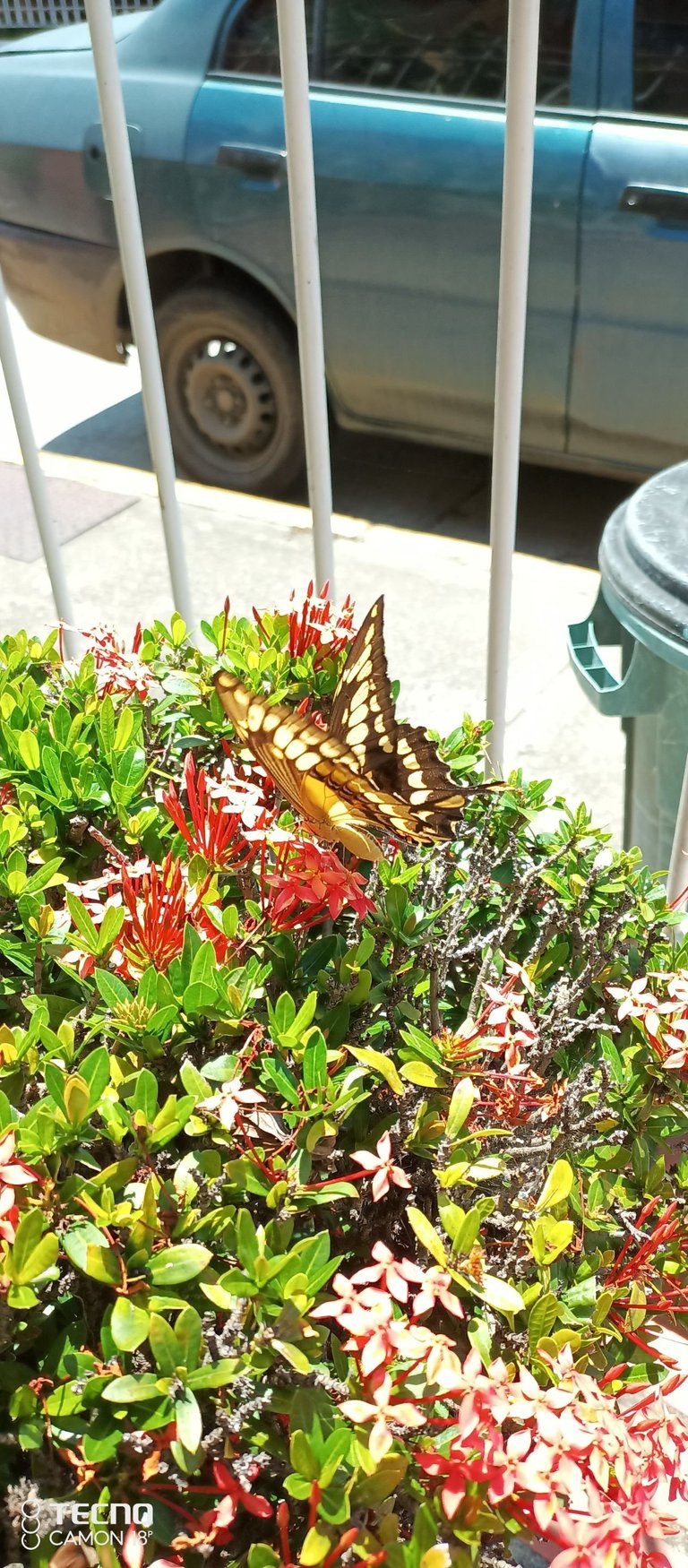 @belkyscabrera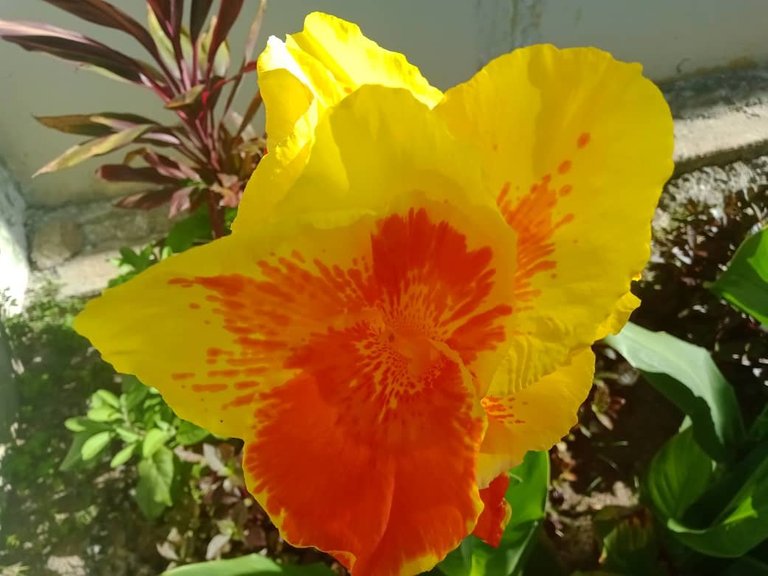 @anamariag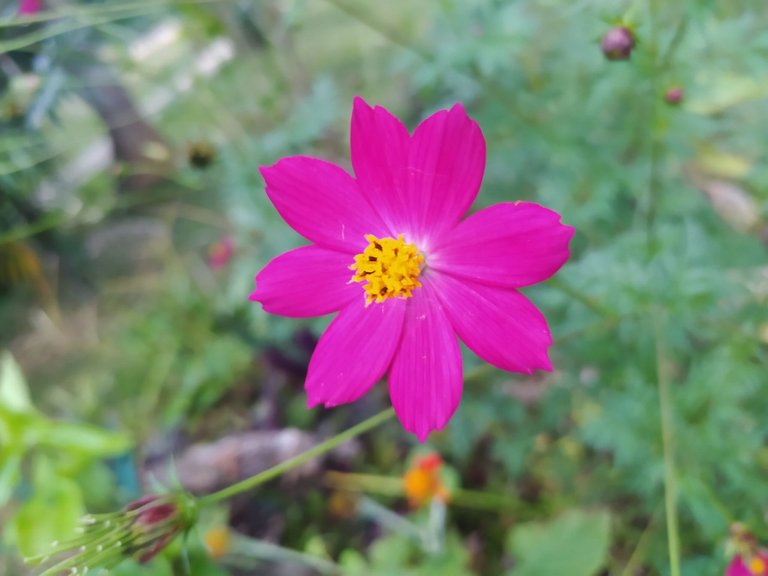 ---
---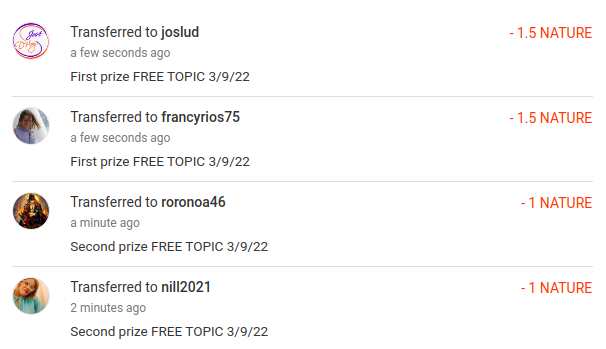 special thanks to the jury composed of:
@oscurity, @joslud


I congratulate the winners and thank everyone for the interesting contest articles.


If you have an interesting article about nature and you don't think it should "fit" in the flood of other articles on the Amazing Nature Community, enter the competitions organized by the community.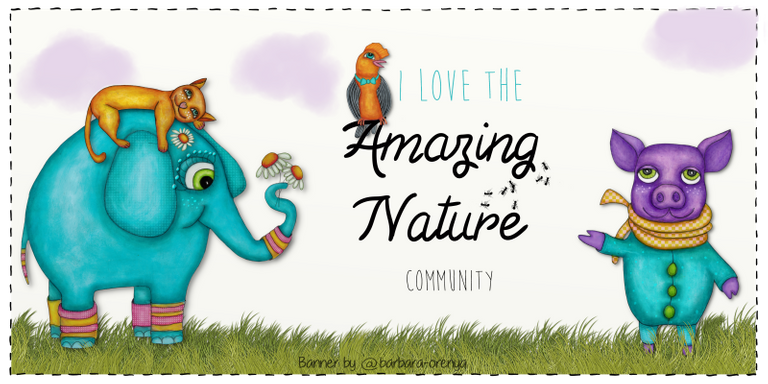 Clickable banner by @barbara-orenya
Amazing Nature Community regularly appreciates your articles and photos.
Therefore, pay attention

The Amazing Nature Community team is pleased with your interest in nature and welcomes all ORIGINAL articles and photos. At the same time, however, he points out that there is no place in the community for PLAGIATES.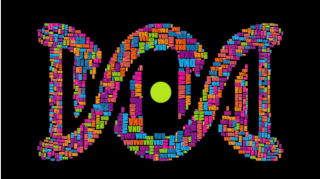 Note: Published photos are the property of rated authors. The logos are the official logos of the Amazing Nature Community and the DNA community.