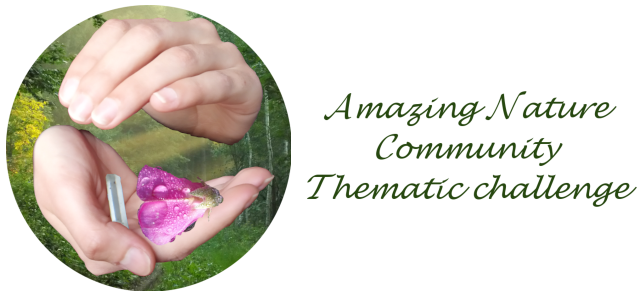 (Google translate from Czech)
Challenges challenge us to do something we don't normally do. Our challenges challenge you to observe nature closely.
---
---
Greetings to all fans of Amazing Nature Community.
---
---
The Rainbow Hunters challenge required patience, a prompt response and a bit of discomfort :-). I can write without hesitation that all four competition articles fulfilled the challenges of the challenge.
Evaluating your articles was also a challenge for the jury. The jurors accepted the challenge and determined the following order:



First prize ... @txatxy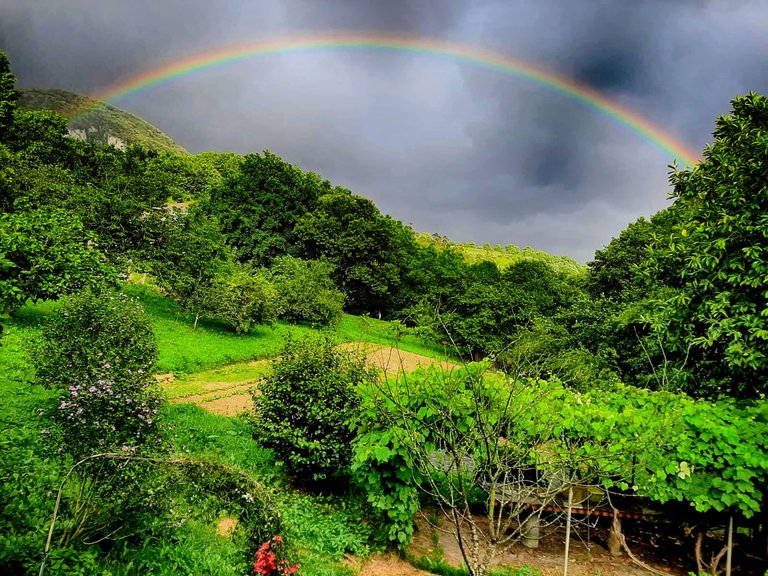 Second prize ... @carolinacardoza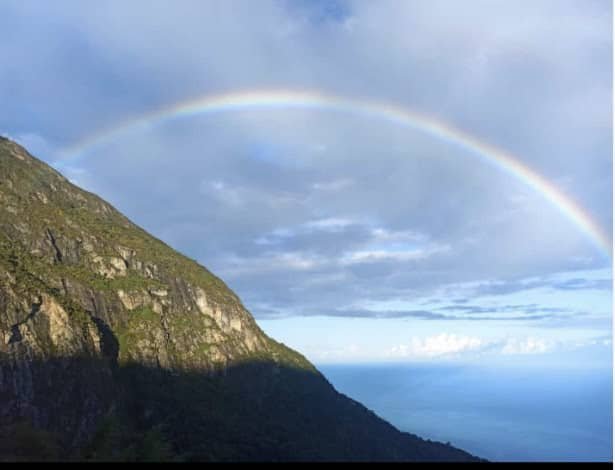 Honorable Mention


@nelinoeva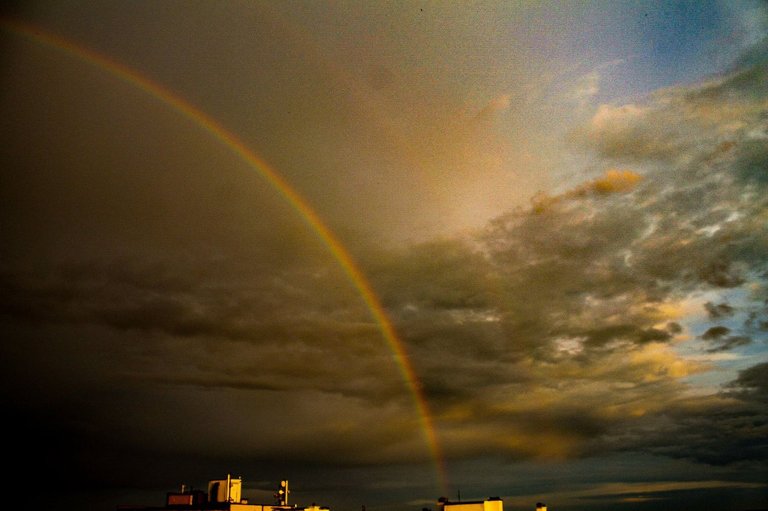 @journeylife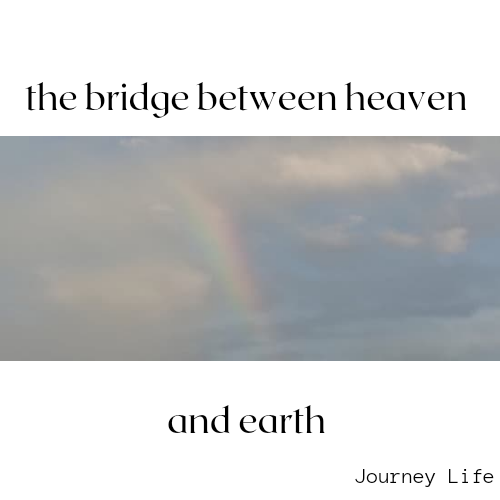 Special thanks to the jury consisting of:
@joanstewart, @adalger, @jlufer, @marybellrg


Congratulations to the winners and thanks to all the competitors for the wonderful examples of the natural phenomenon, the rainbow :-)


Do you like these thematic challenges? In that case, watch ANC trending every Monday so that you don't miss a new topic :-)
Them for reminders.
It is currently underway: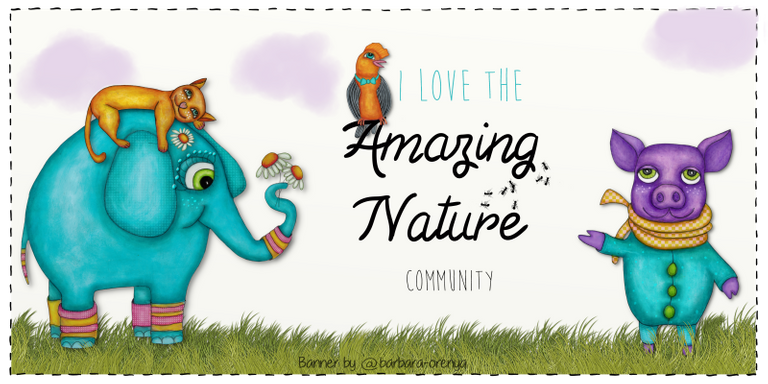 Clickable banner by @barbara-orenya
Amazing Nature Community regularly appreciates your articles and photos.
Therefore, pay attention

The Amazing Nature Community team is pleased with your interest in nature and welcomes all ORIGINAL articles and photos. At the same time, however, he points out that there is no place in the community for PLAGIATES.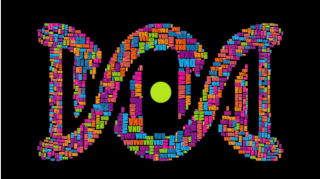 Note:
All photos are the property of the mentioned competitors. The logos are the official logos of the Amazing Nature Community and the DNA community.
5% of the earnings of this article are donated to @dna.org