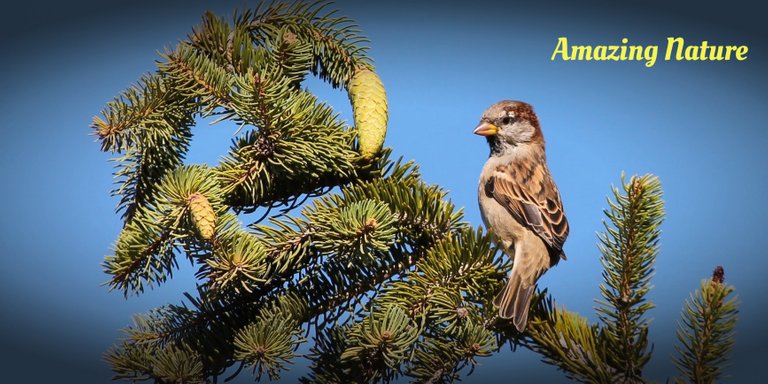 Amazing Nature is a fast growing community where nature lovers meet. You are invited to join and be part of our community. Your original content will be rewarded and you can take part in the weekly contest run by the community owner @adalger.
Don't forget to check the latest post with the winners and the rules.
👇
Amazing Nature Contest - October 2020 - #02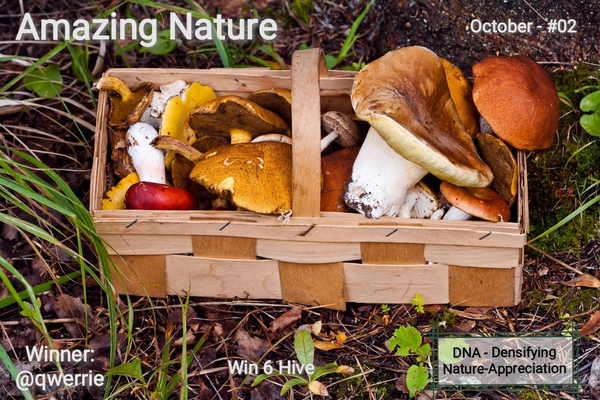 And now I would like to bring to your attention the posts that were curated this week and kindly ask you to give your support to their amazing authors.


@redheadpei is showing a herd of buffalos with some less known facts about these gentle giants.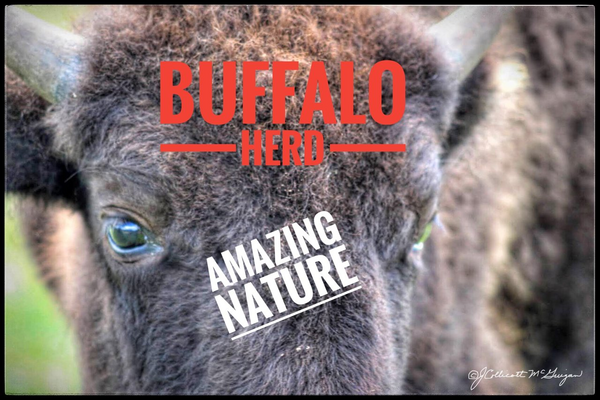 @astrea in her post is telling about her pet - the adorable turtle, called Juliet.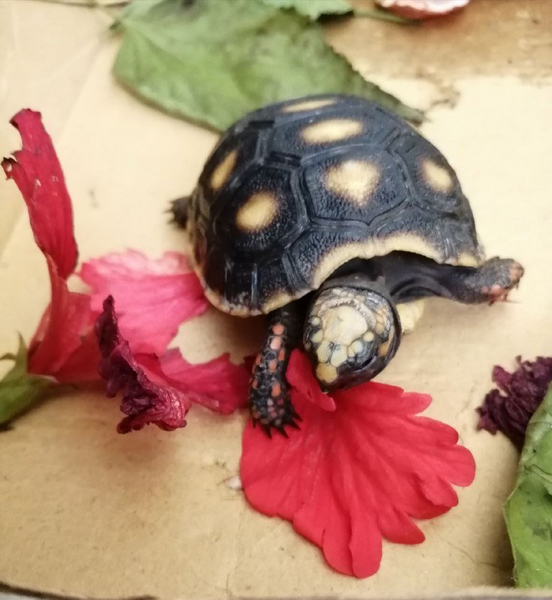 👉Juliet, una mascota inesperada / Juliet, an unexpected pet (Chelonoidis carbonaria)👈

@papa-pepper found this colourful unknown caterpillar. Can you help to identify it?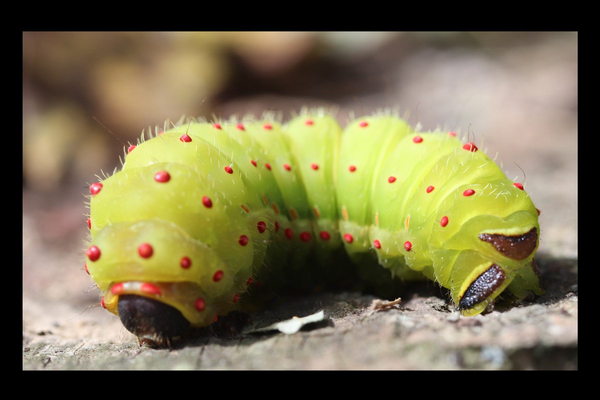 👉NOW THIS WAS A COOL CATERPILLAR TO SEE FIRSTHAND👈

What a fascinating story @oscurity tells about his favorite pet Nadia, the Mongolian gerbils, how she met her partner and become mother.
👉NADIA'S STORY😊😍🥰 / LA HISTORIA DE NADIA🐁🐀🦙 (FIRST PART1️⃣)👈

@p2hive has a story about the grasshopper and its misfortune.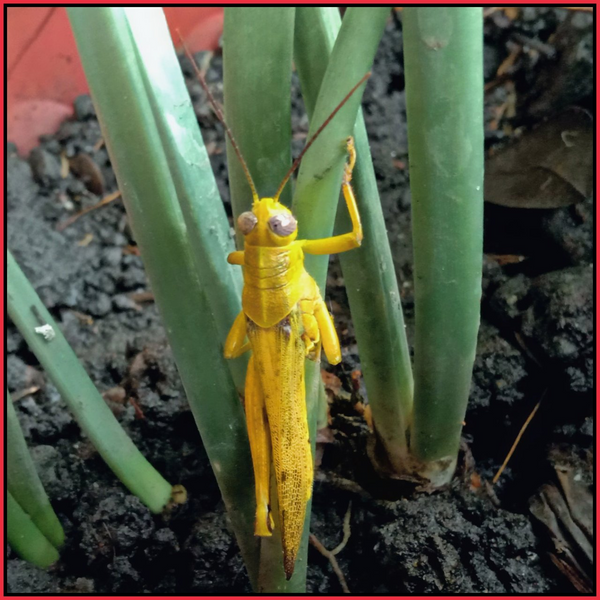 👉My story is about a grasshopper who had an unfortunate fate👈

@aaronadventures has encountered Garter snake and made this incredible photo.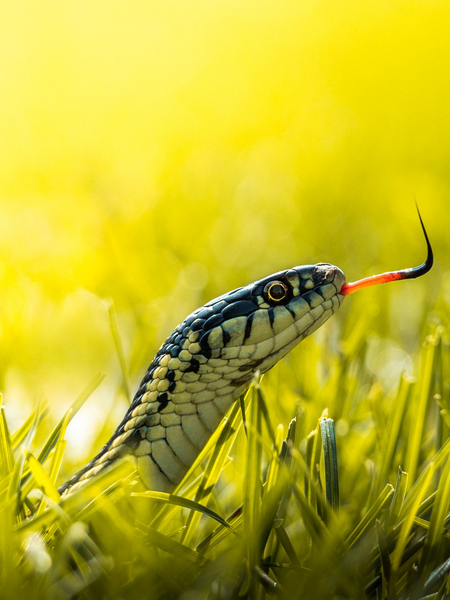 👉Wilderness Journal 03 - Snakes, rabbits and homesteads👈

Thank you for being with us and see you next time with more amazing posts!
Make sure you post directly in our community.
Our curation team will be happy to review and upvote your work.
To be eligible for curation:
Join and post through the community and you can earn curation rewards.
Contents must be posted into the Amazing Nature Community feed or use hive-127788 as first tag if posting from Ecency.

DNA - Densifying Nature-Appreciation :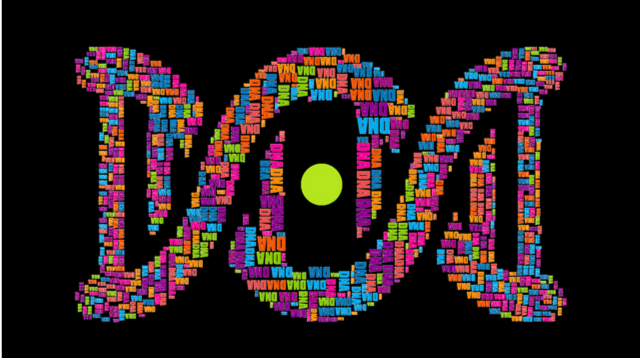 DNA is an organization to foster and DENSIFY NATURE-APPRECIATION which aims to establish REPORTS OF BIODIVERSITY DATA that is contributed by all of us Hiveans and subsequently cataloged.
Therefore DNA searches for HIGH-QUALITY posts that aim to DESCRIBE and determine the BIODIVERSITY AROUND YOU with added EXPLANATIONS and INFORMATION. For these informative posts they offer a CURATION SERVICE using the @dna.org account. It is also a CURATION TRAIL. Just add the #dna TAG if you think that any of your posts is what they are looking for.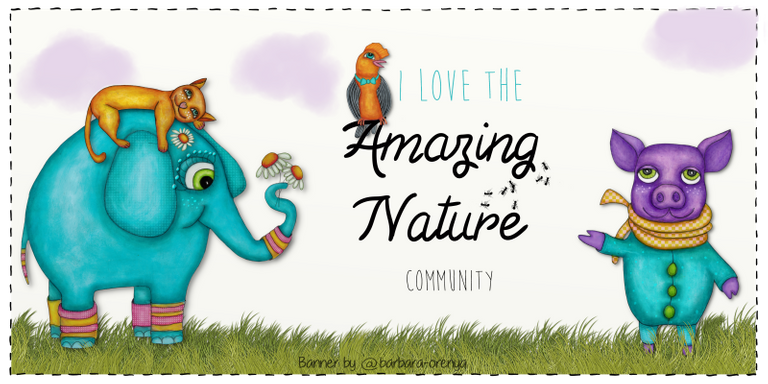 banner created by @barbara-orenya