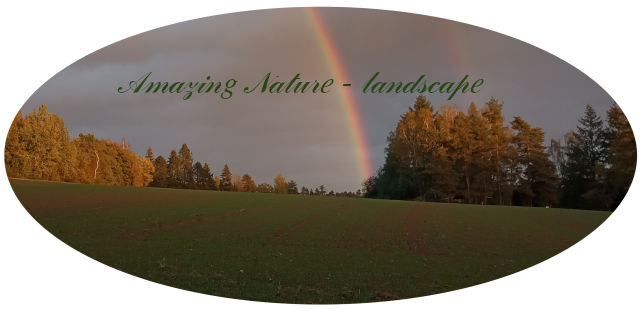 We are "passionate" about nature, our "job" is to "enjoy" and "have fun" doing what we "love"; "Read", "comment" and "promote" articles on "geography". The ¨geography¨ ¨ curation¨ team is very happy to present the ¨authors¨ and ¨ featured articles¨

¨A day at South America's largest Tropicarium¨: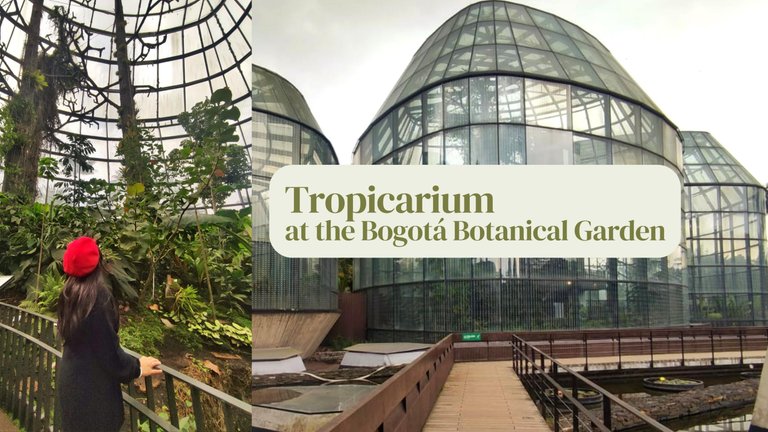 By @sofiaquino98

¨My Beautiful Lunch Walk in the Newton Pond Park¨: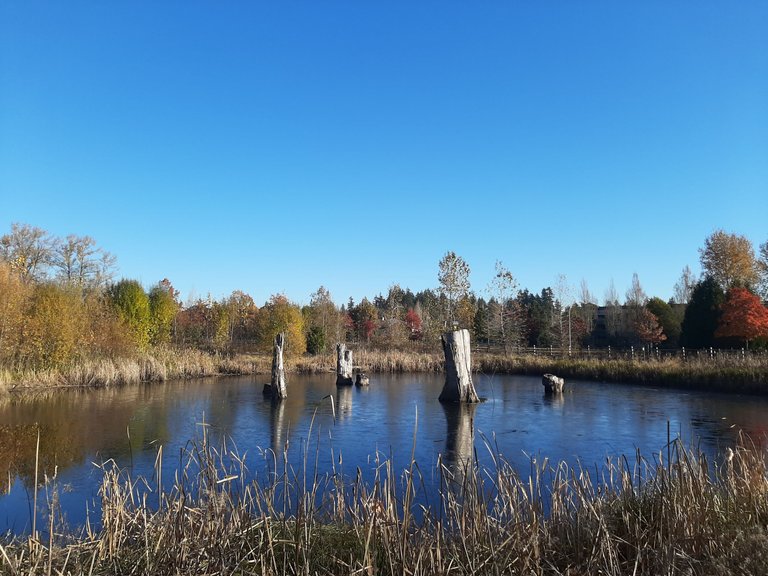 By @joalvarez

¨Green is calling me again¨: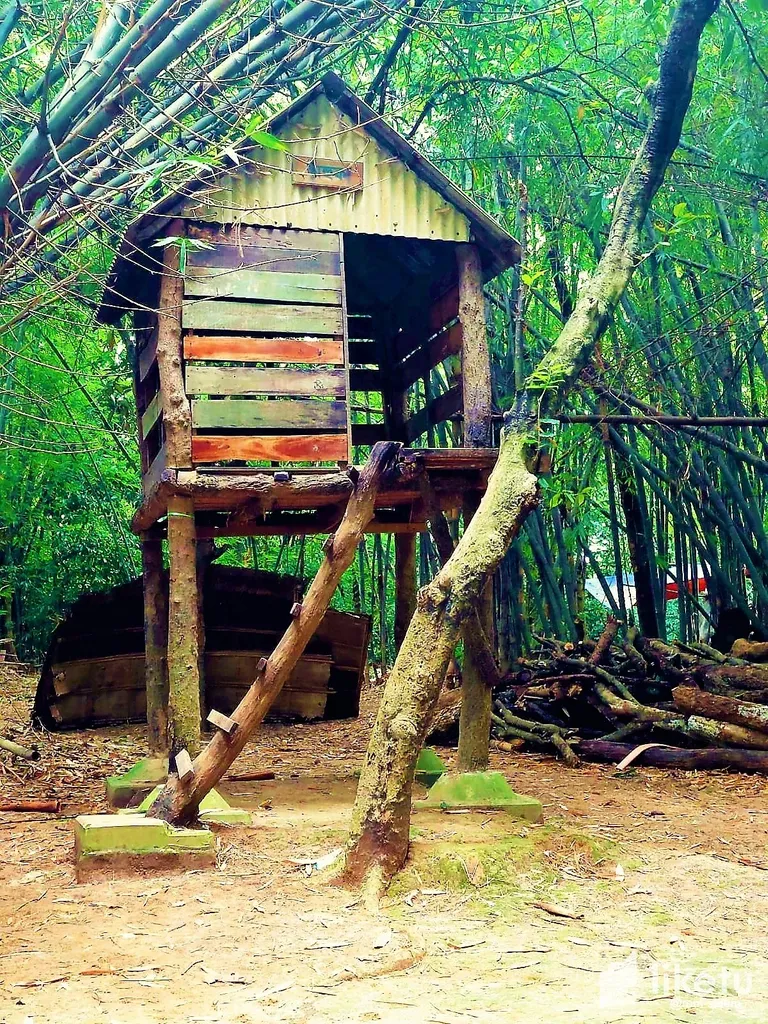 By @rem-steem

¨¡Por fin nieva! / Finally it snows!¨: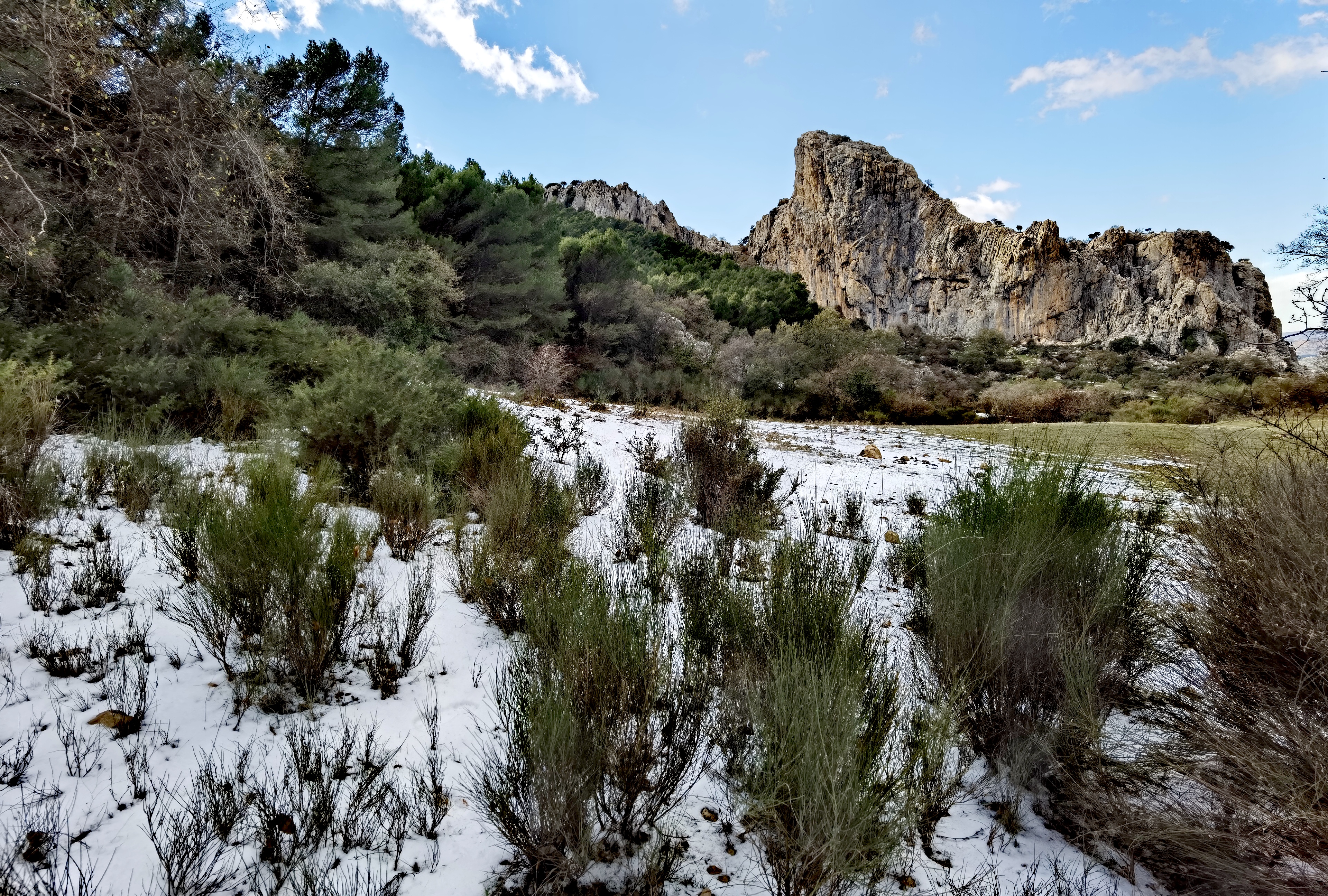 By @monycatt

The ¨geography¨ and ¨ANC¨ ¨ curation¨ team encourages authors to be ¨creative¨ to submit articles of their own ¨authorship¨, ¨genuine¨ people who feel satisfaction in things well done

Amazing Nature Special Features
• Regular competitions organized by Amazing Nature (ANC) community leader @adalger
• Amazing Nature Geography curation articles written by @jlufer @redheadpei, @nelinoeva, @oscurity and @bucipuci community moderators.
• News on nature from moderators @juanbg for weekly kopetansi.
• THEMATIC CHALLENGE from @bucipuci

The Amazing Nature Community team is pleased with your interest in nature and welcomes all ORIGINAL articles and photos. At the same time, however, he points out that there is no place for PLAGIATES in the community.

DNA - Densifying Nature-Appreciation DNA is an organization to foster and DENSIFY NATURE-APPRECIATION which aims to establish REPORTS OF BIODIVERSITY DATA that is contributed by all of us Hiveans and subsequently cataloged.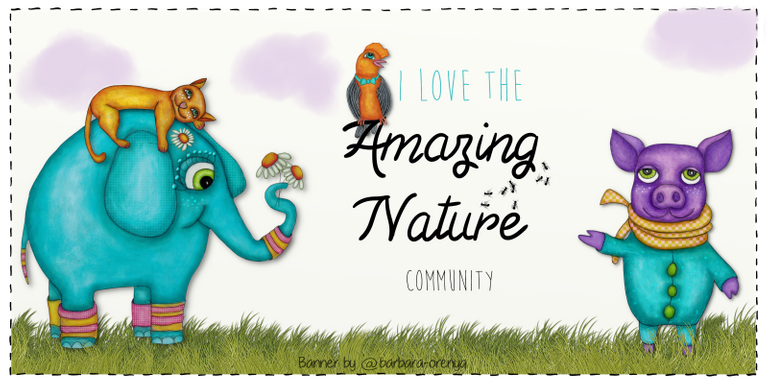 The banner @barbara-orenya