Hello everyone, it is my first time to make a post here in this community. I am also a new member of hive platform and I am truly greatful that I am a member here.
Let me share to you my lofty ideas about Human Life. Ourlives, is just like a flower that blooms and this isy main topic for today.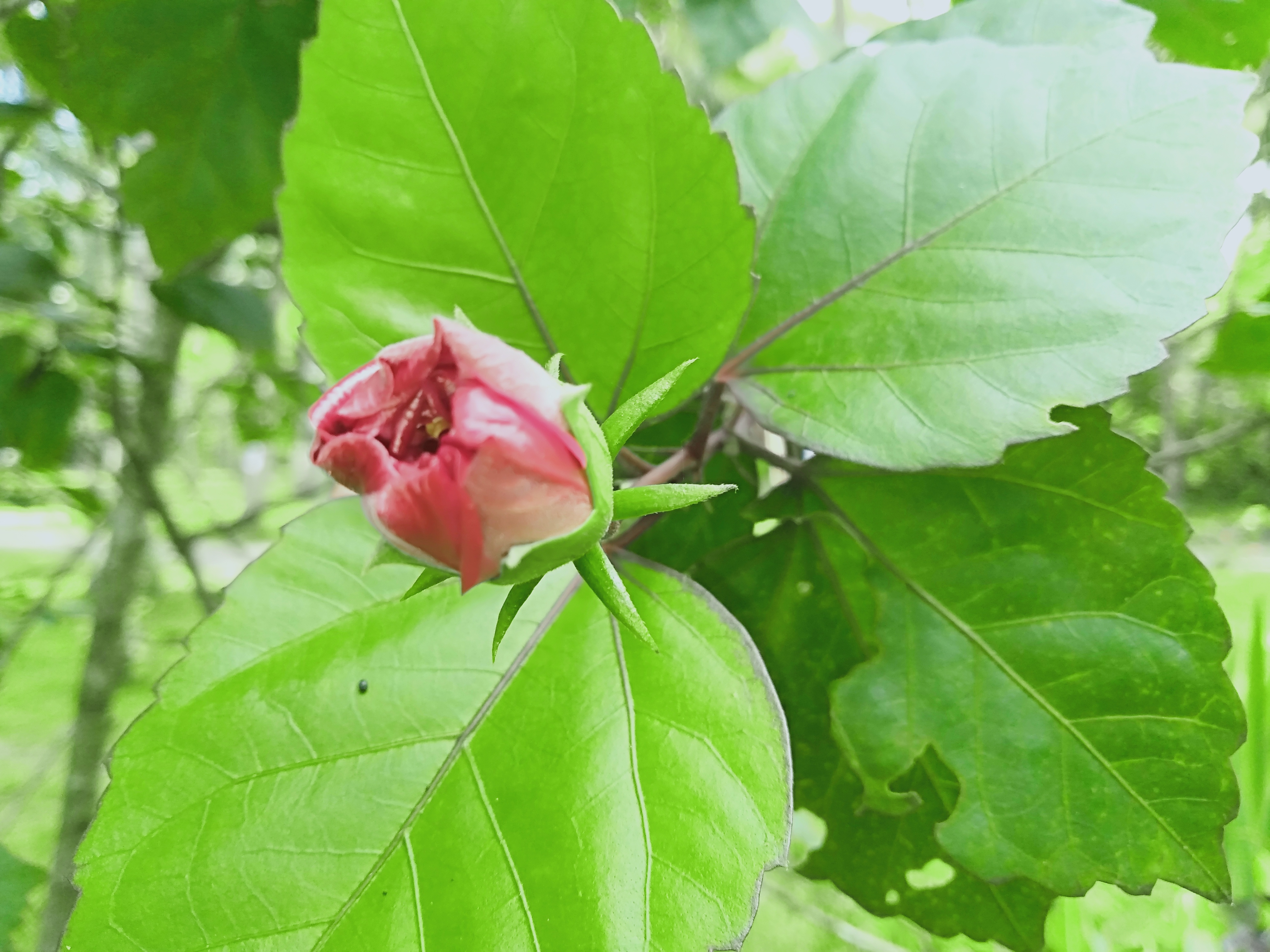 The first stage of our lives start when our mother giving birth to us. Just like this new bloom flower. We are very innocent in the world we lived in and no problems and any conflicts in life. Many people wants us to carry and play with because when we are still kids, our face is jolly and loves to play around the place.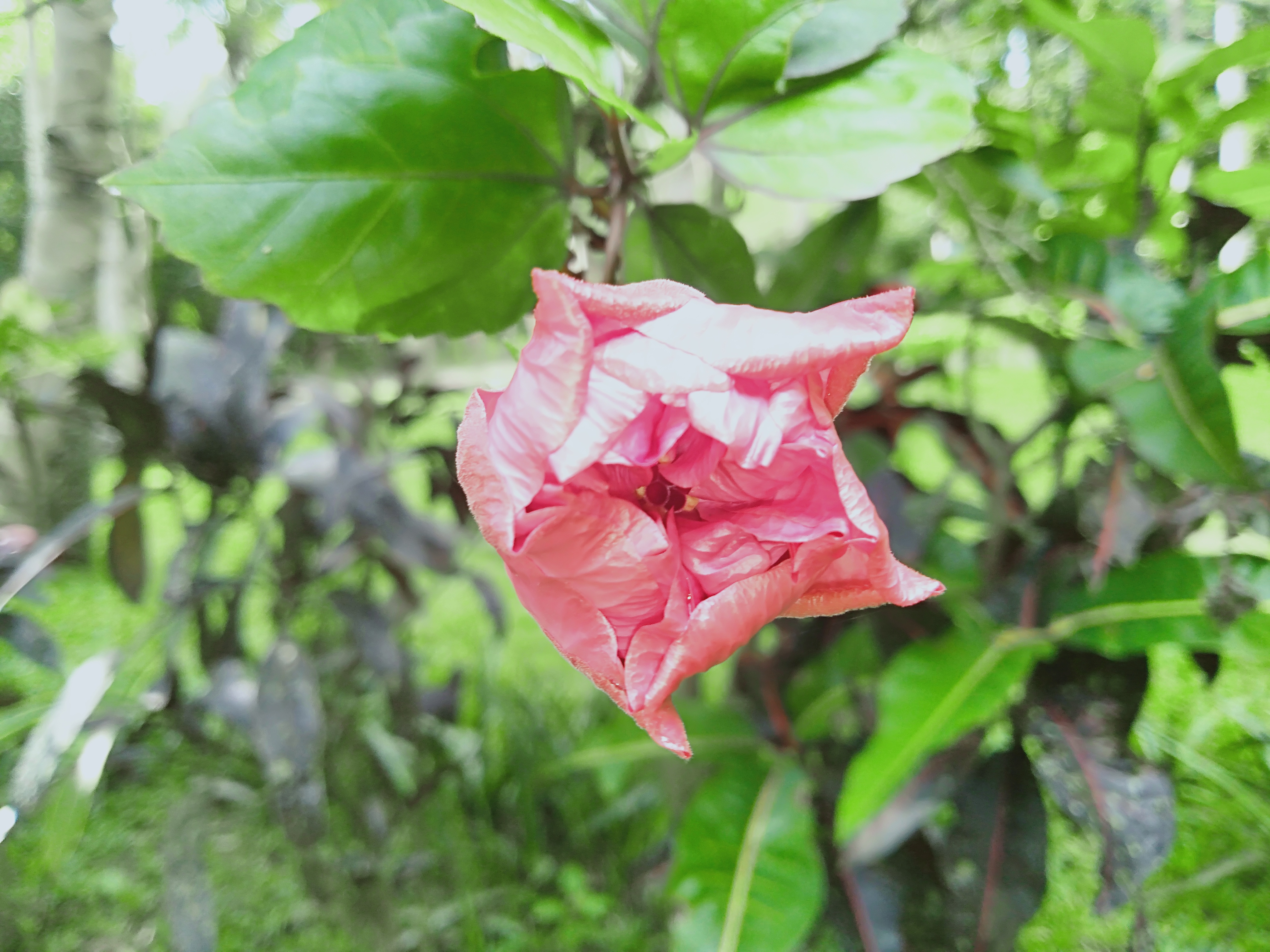 Our mind and skills are continuing to develop day-by-day. The second stages of our life is just like this second picture of a flower. Our parents teach on the good things to make us responsible and well discipline.
This will help us to build more confidents and love of the community we have and to create a good character to other people. Our good character to other people helps is to become responsible and successful in ourlives.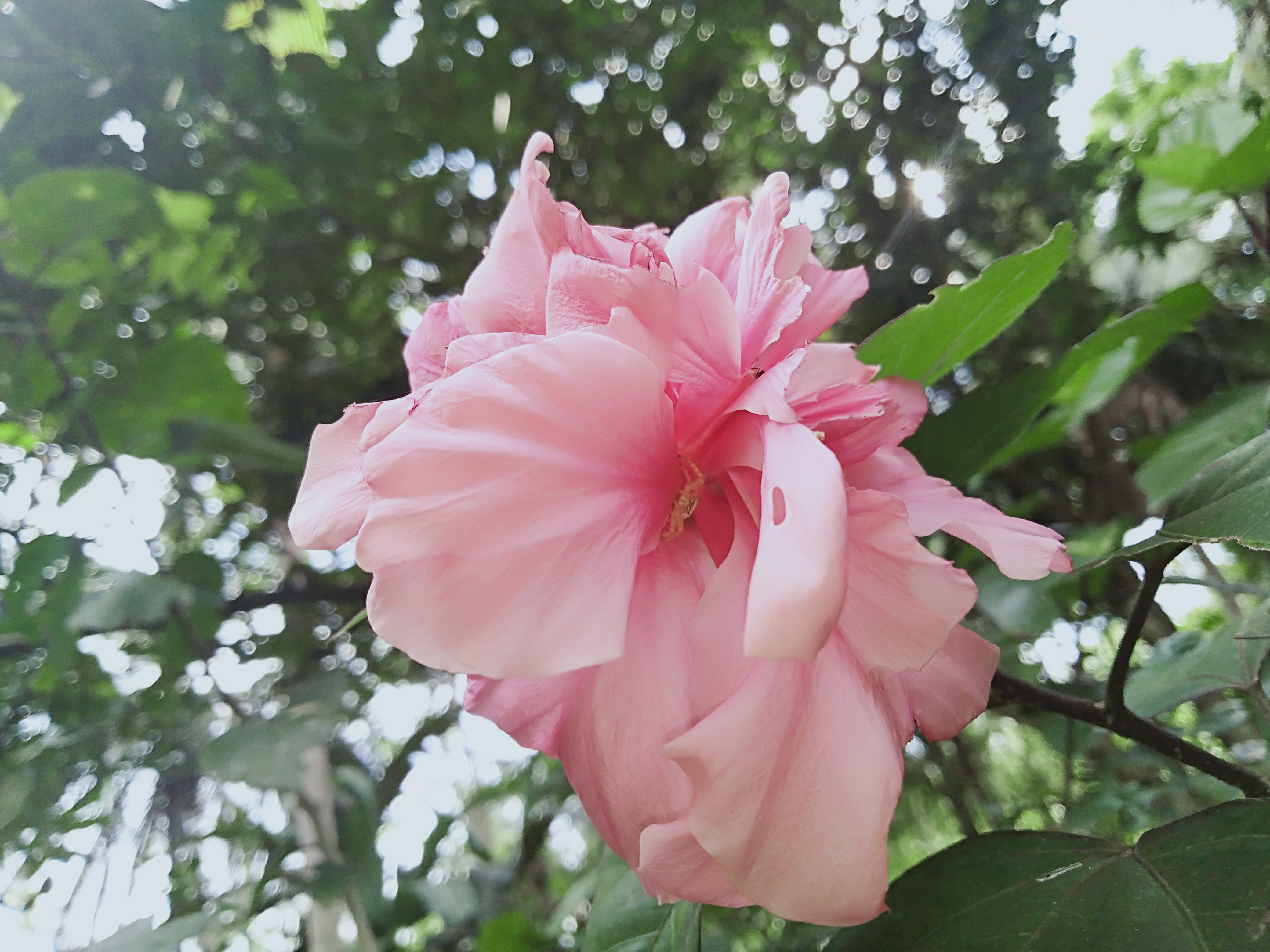 For how many years have passed, our feelings will create. This is very normal for us people, we feel,love, guilt, hatred, sad and other emotional feelings we had. This is the part of each individual, and it is for us how to control our emotions to others.
We feel in love in our opposite sex and create a new chapter of life just like having a wonderful family.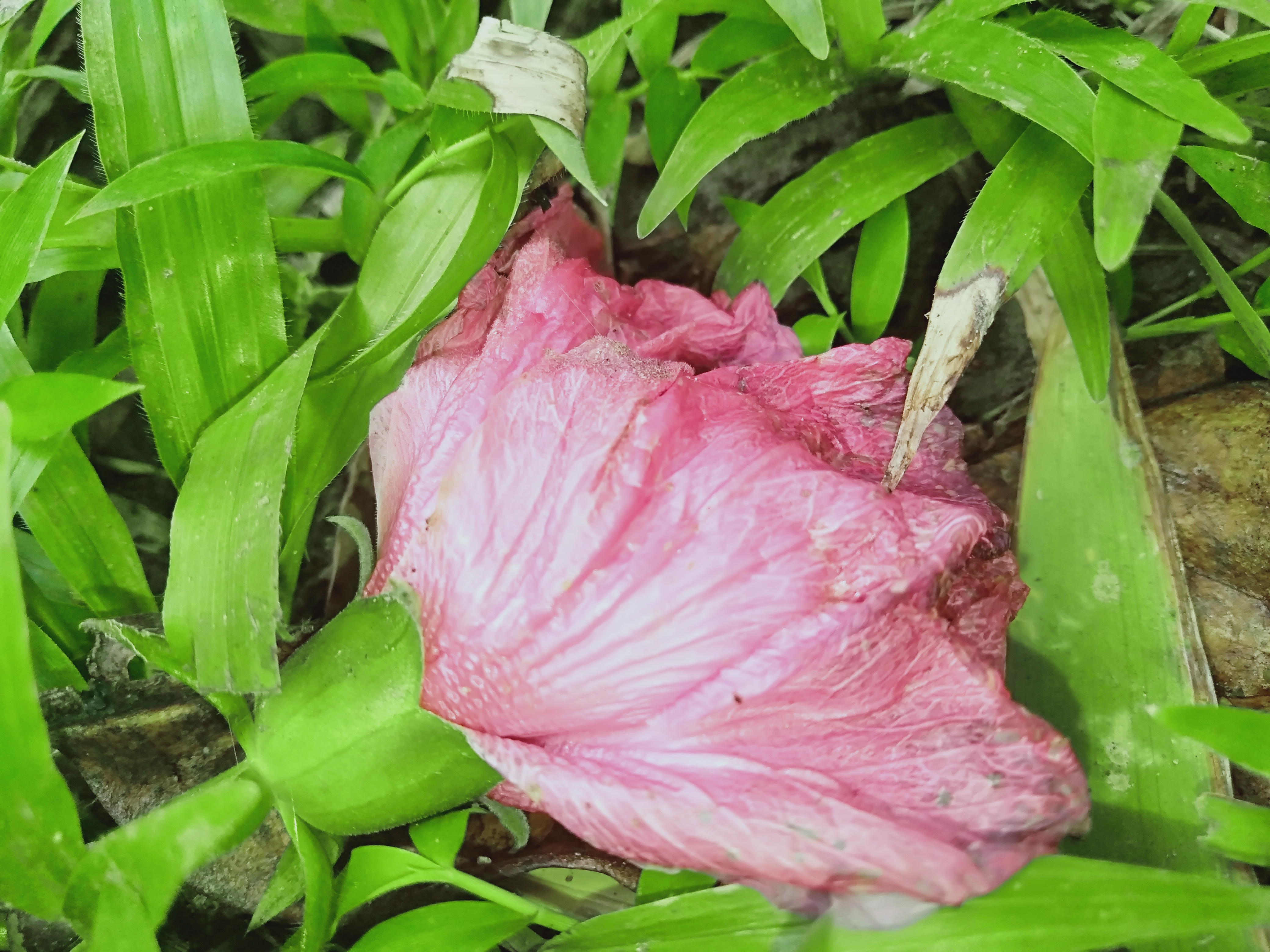 As we built our family, this is another challenges and responsible in ourlives. We will take care our family members. As we getting old, there are many changes in our lives, weak of the body, illnesses and other body problems will occur.
We will use our time doing good deeds to other people. Spending our time to our family and always be ready to ourlives.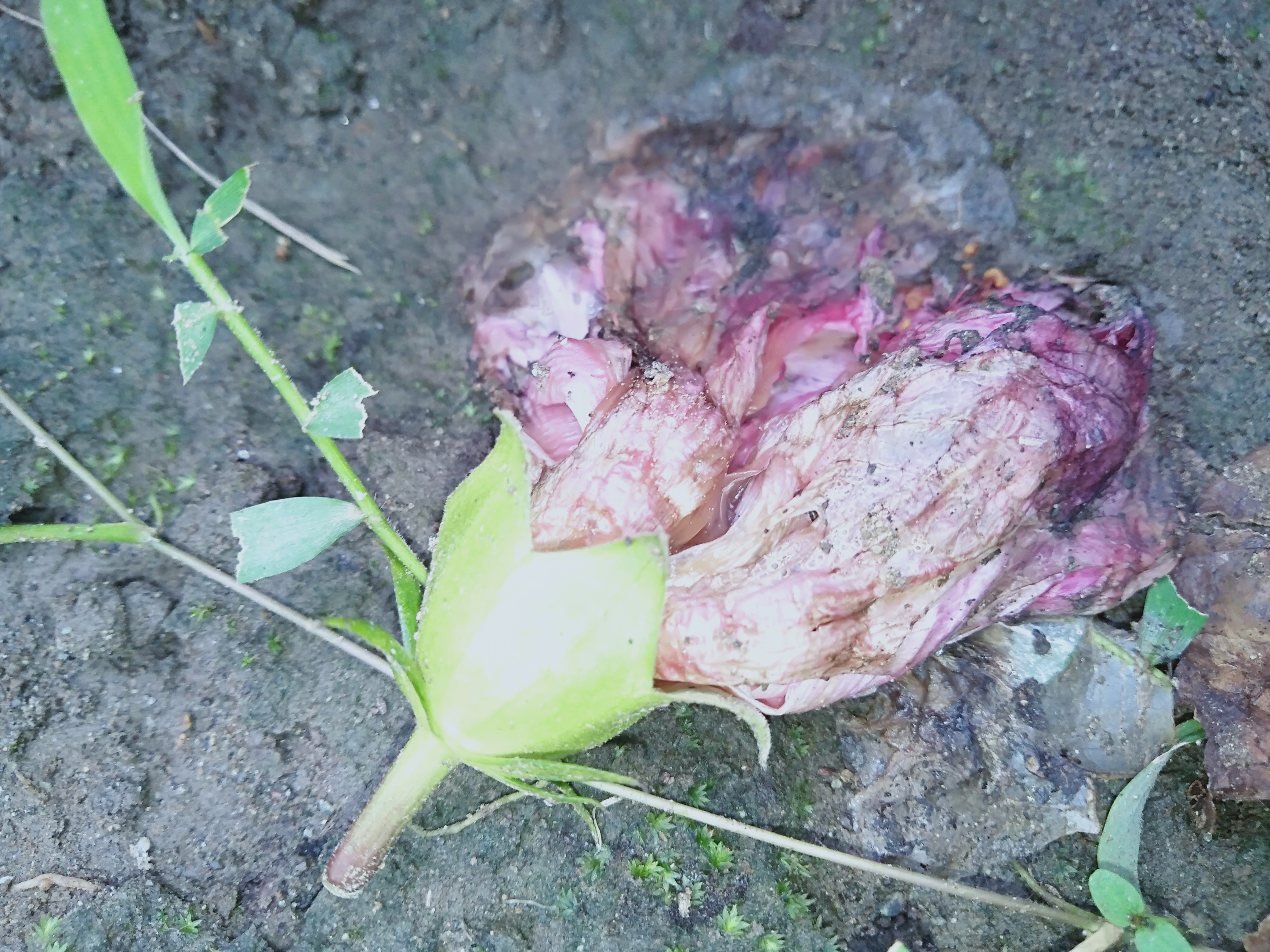 We cant avoid and we cant scape death. This is the scenario when our life will be stop and left on this world. While we still live in this world, we must do good deeds. It is the good way in which people will never forget us because of our good deeds.