Most of the plants that we have at our house are seasonal and many of them are plants Making seasonal flowers, but this time I am going to show you guys the biggest flower plant that we have at our house and its specialty is that it is evergreen and it is flowered the whole of the year and not getting wilted any time of the year.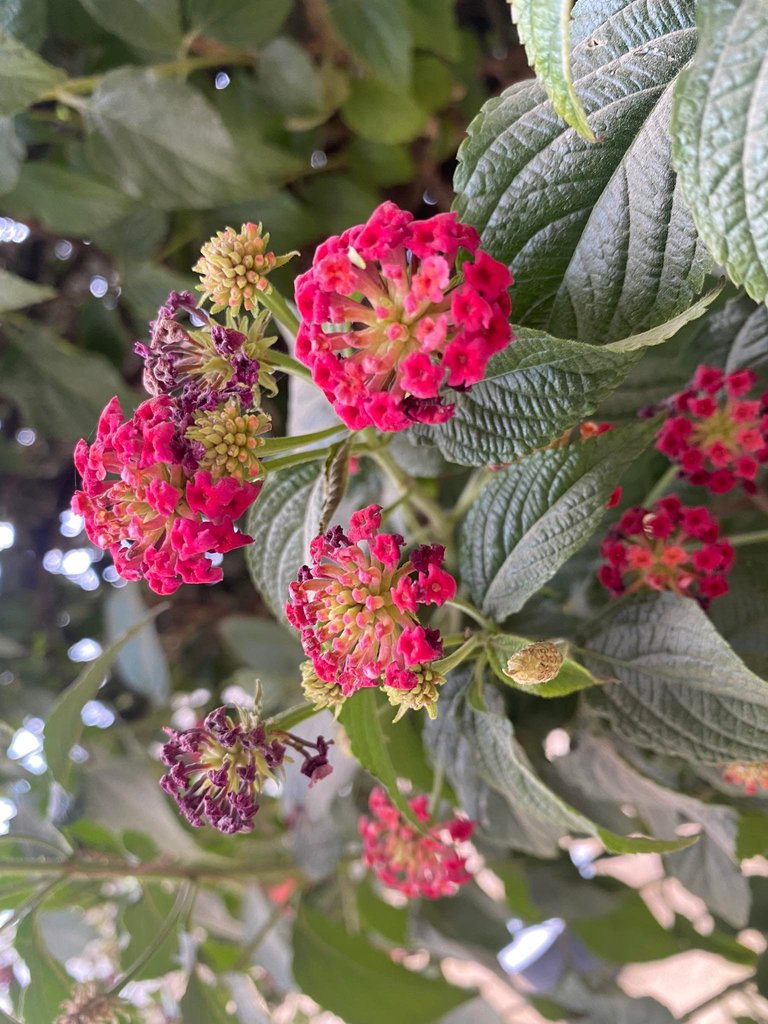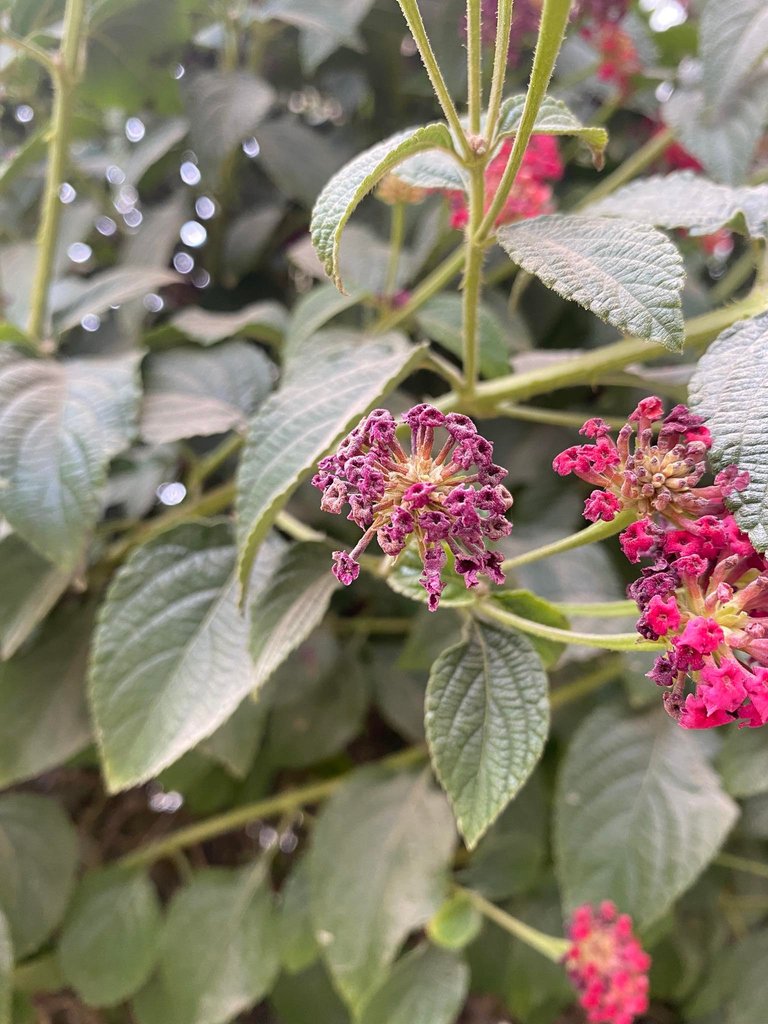 .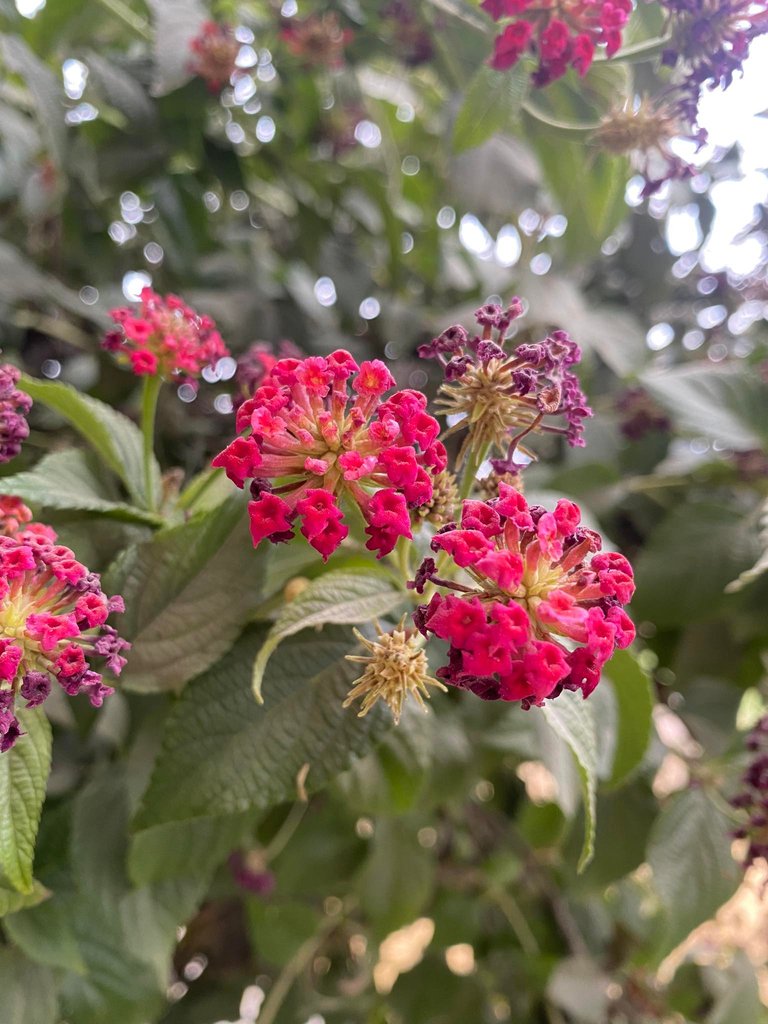 It has many colors and it is available in different shades of these little flowers making groups at each ending of the stem, actually these flowers are called umbrella flowers because they are small and combined at each ending of the bark making and umbrella kind shape and they look really gorgeous at the endings making the area more beautiful with the evergreen flowers it grows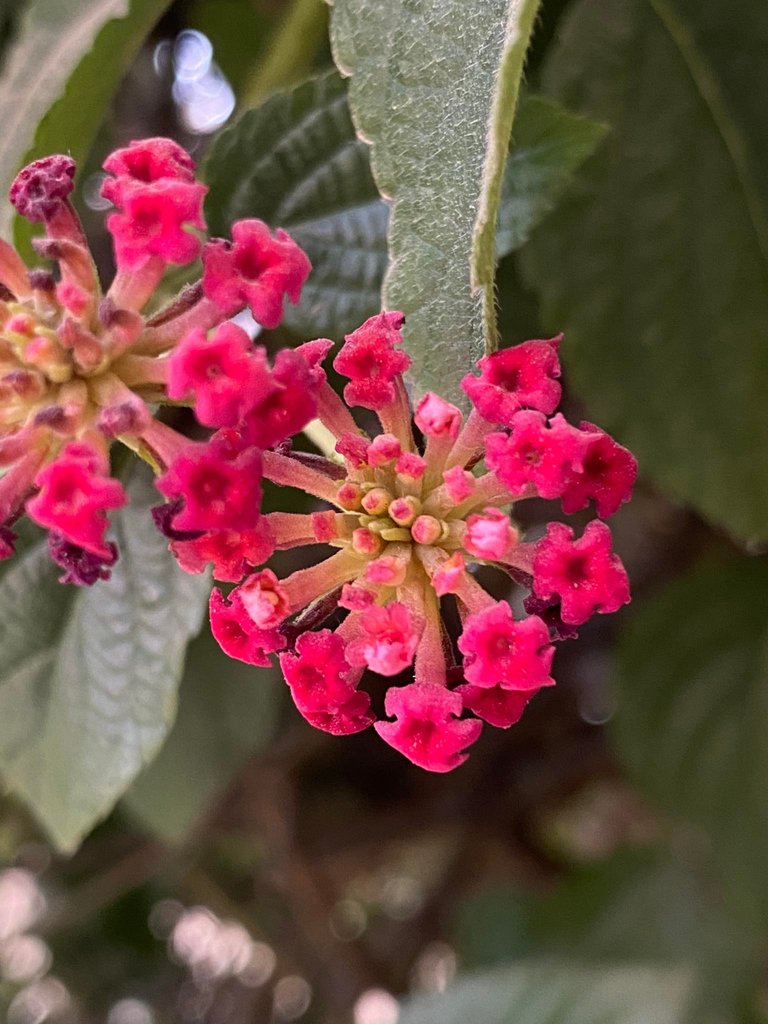 They are known as lantana plants but according to scientific theory they have an umbrella kind of growth routine and that's why they are also known from the family of umbrella plants.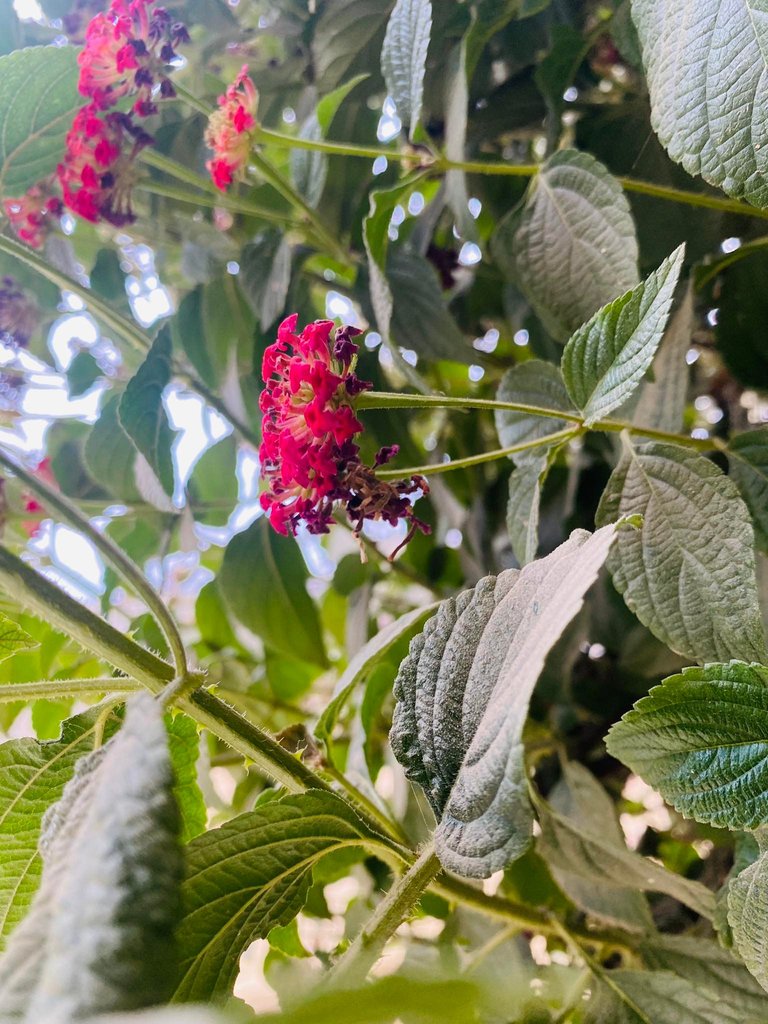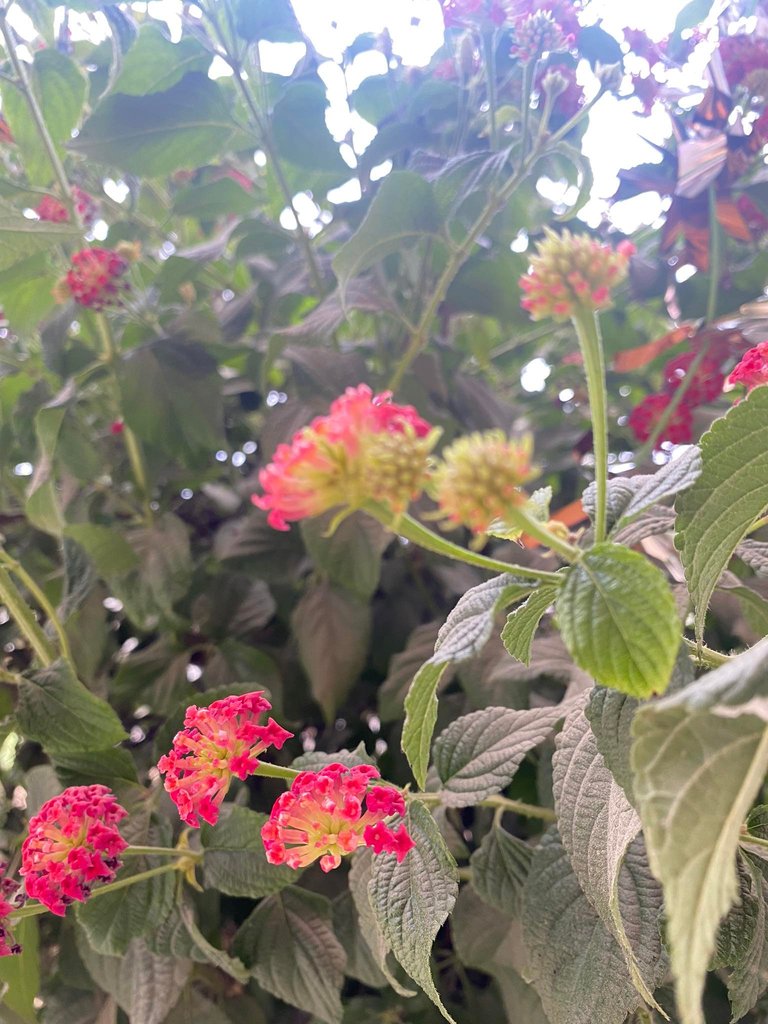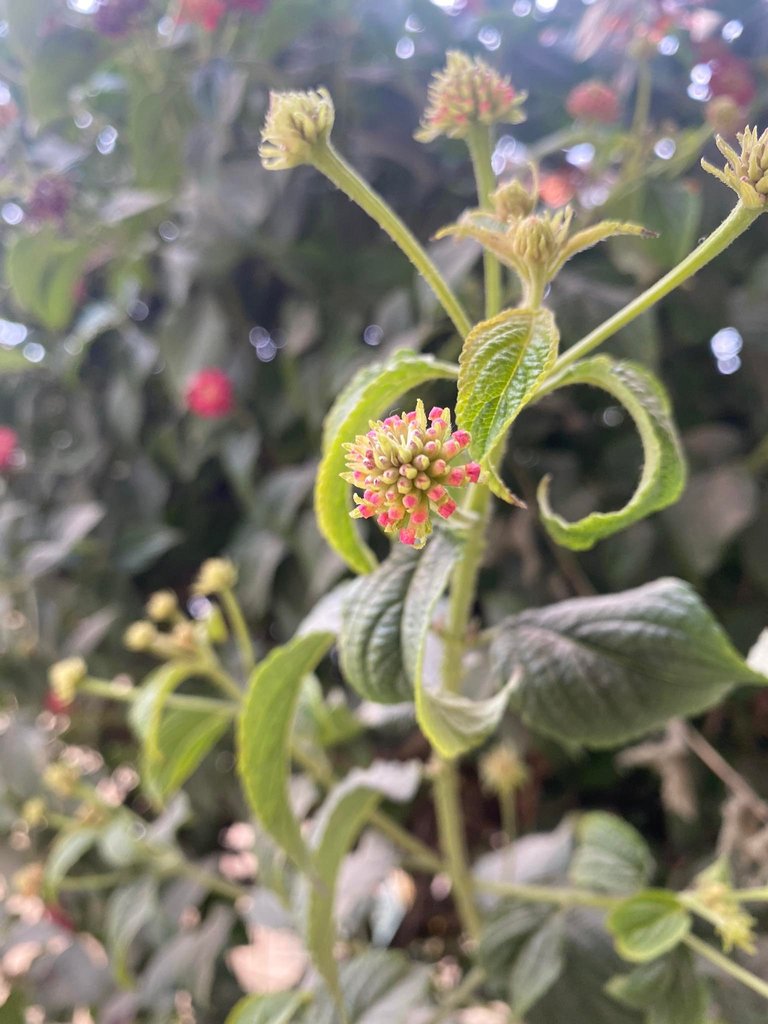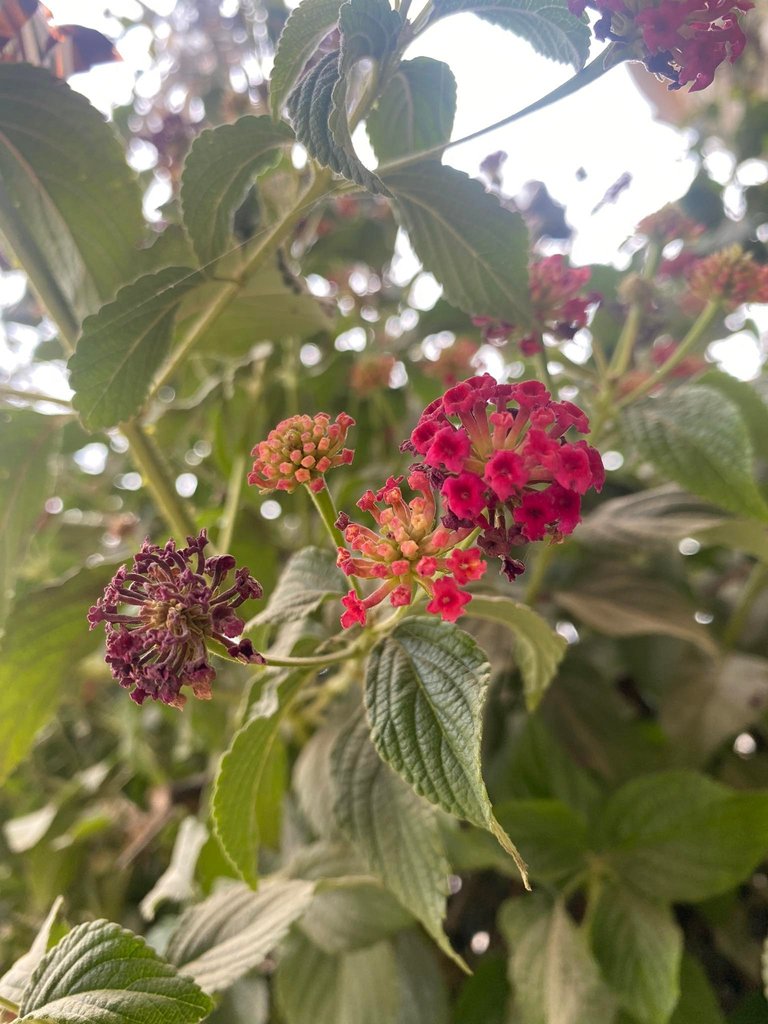 One more thing about these length and plants is that they have a variety of Shades and you can find different Shades different colors in just a single plant that way why they are evergreen because they have lots of different flowers and a group of flowers at it Bach so when the season changes some of the plant wilt while many new plants grow in the same plant making it evergreen and not look wilted.
Thanks For Your Time!
Note: All the pictures are my own and are clicked by my IPhone 7 Plus.
Know More About Me Here
With Love
@ janemorane1

​