Alloha hivers!
Hows everyone? Hope all of you is fine and doing great job upon sharing their daily blogs. Although I've been inactive for the past few days and I'm suffering a hand pain, again. Missed you all! Take time to rest and don't abused our health. May God protect us, always.
Last Saturday I'm having a roadtrip then I've visit our catholic church that been located at the front of my old school. My alma mater. While I'm driving, there's a lot of renovations in that place. It's been so long since my last visit at my church.

(What a nice view upstairs. The blue paint is my old school.)
Upon reaching the church I've seen this 2 guys sitting in a corner. Enjoying the views and having a nice convo that makes me reminisce when I was young. We always hangout outside the church. Memories will stay in my heart and soul.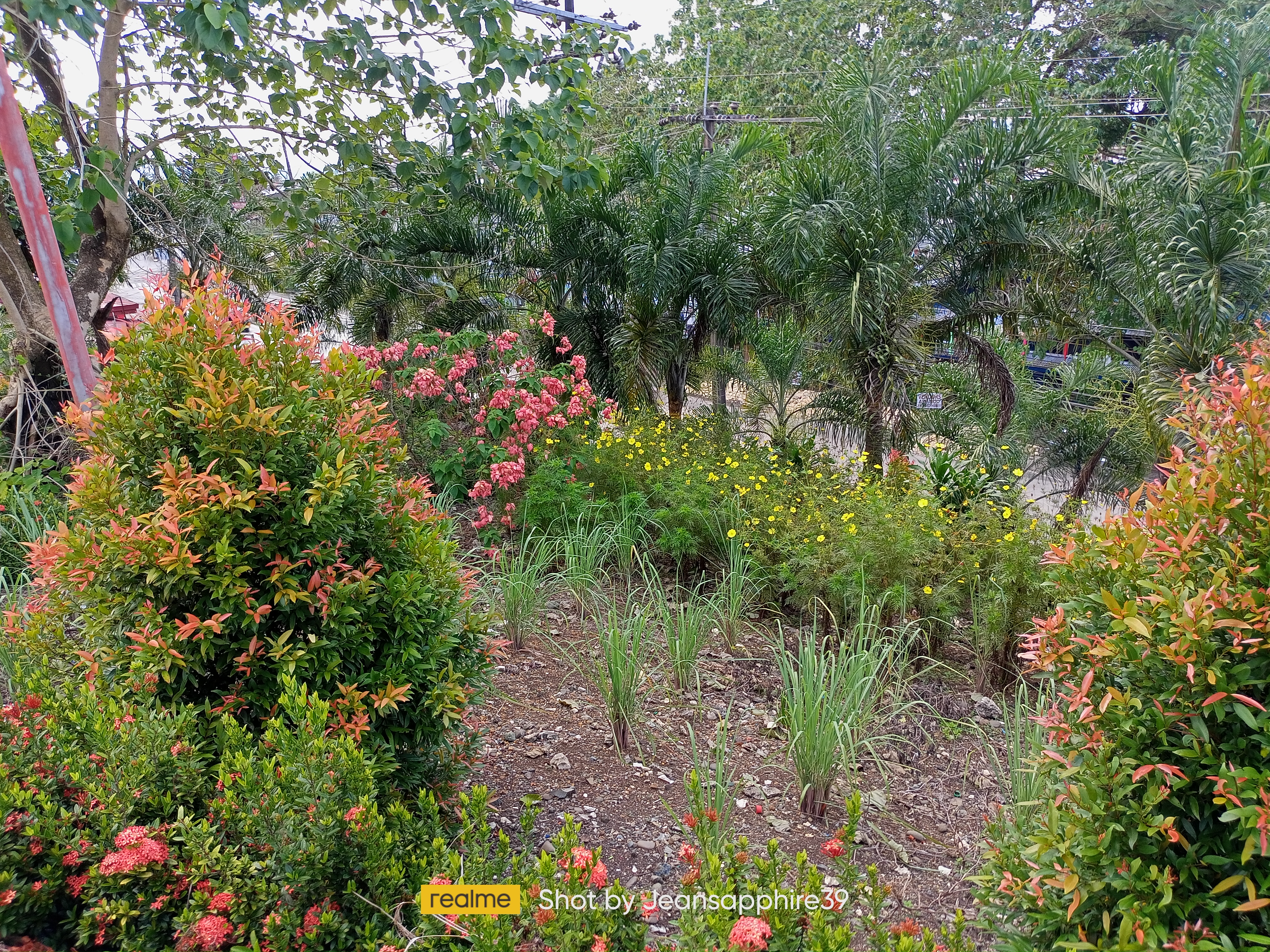 (The old playground but now full of plants)
As I remember this spot is the playground. We always played in this corner with some of my friends when I was in elementary. The swing, seasaw, slides and a lot more. It's just a simple playground but it brings happiness for us. We endure everything we had that time, how I wish to be a kid, again lol.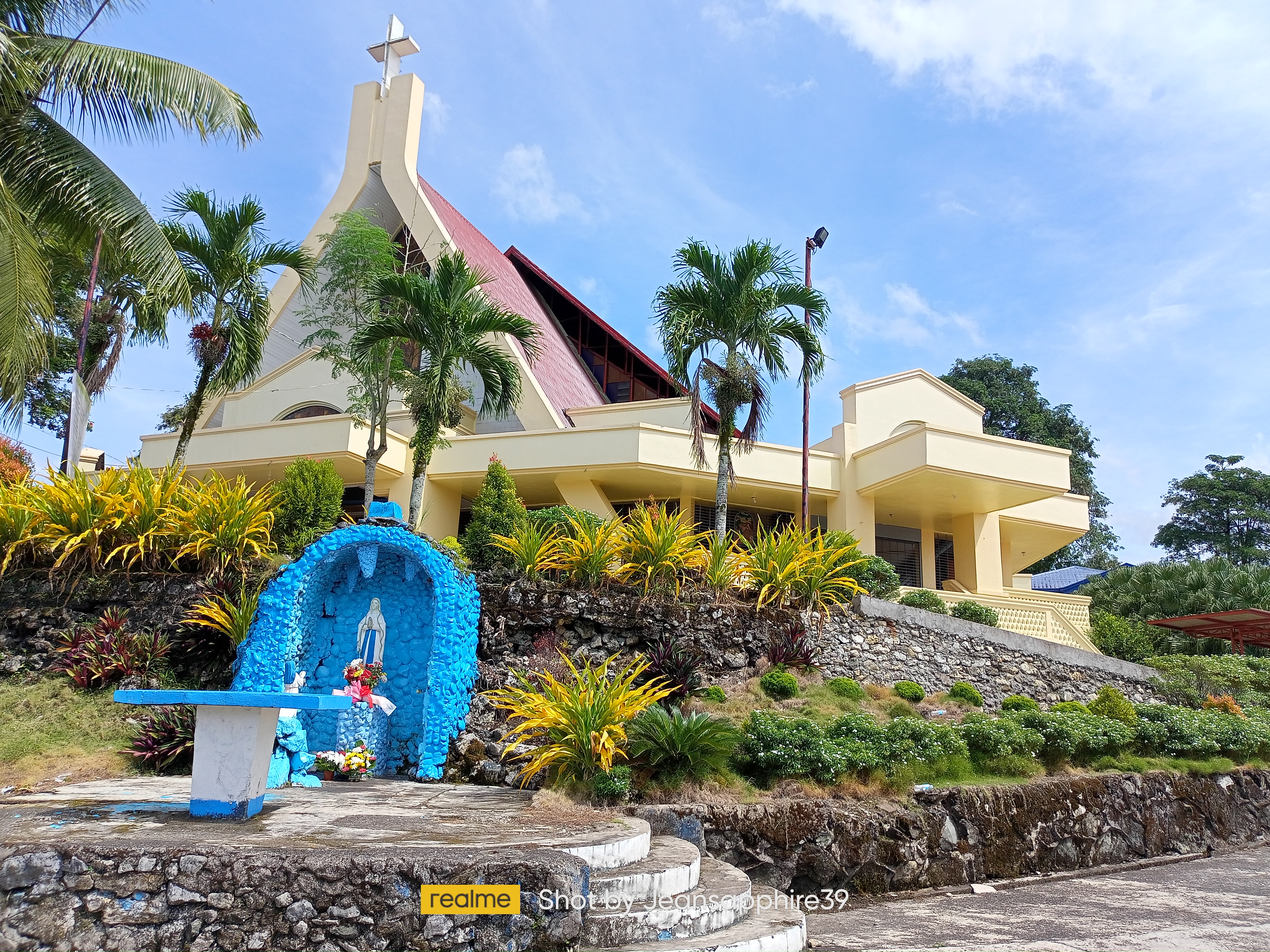 (Our holy catholic church)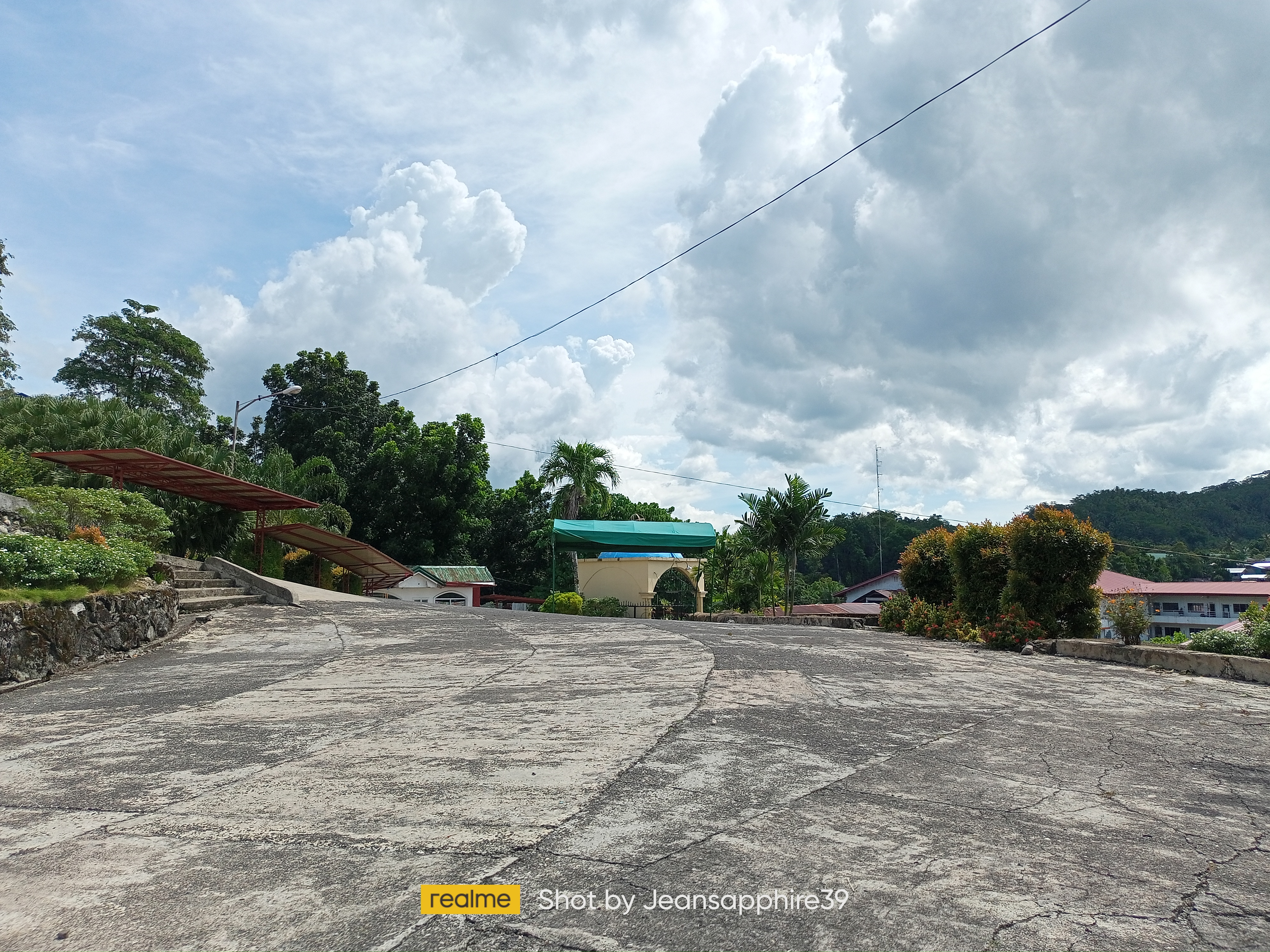 (The only way I can go out lol)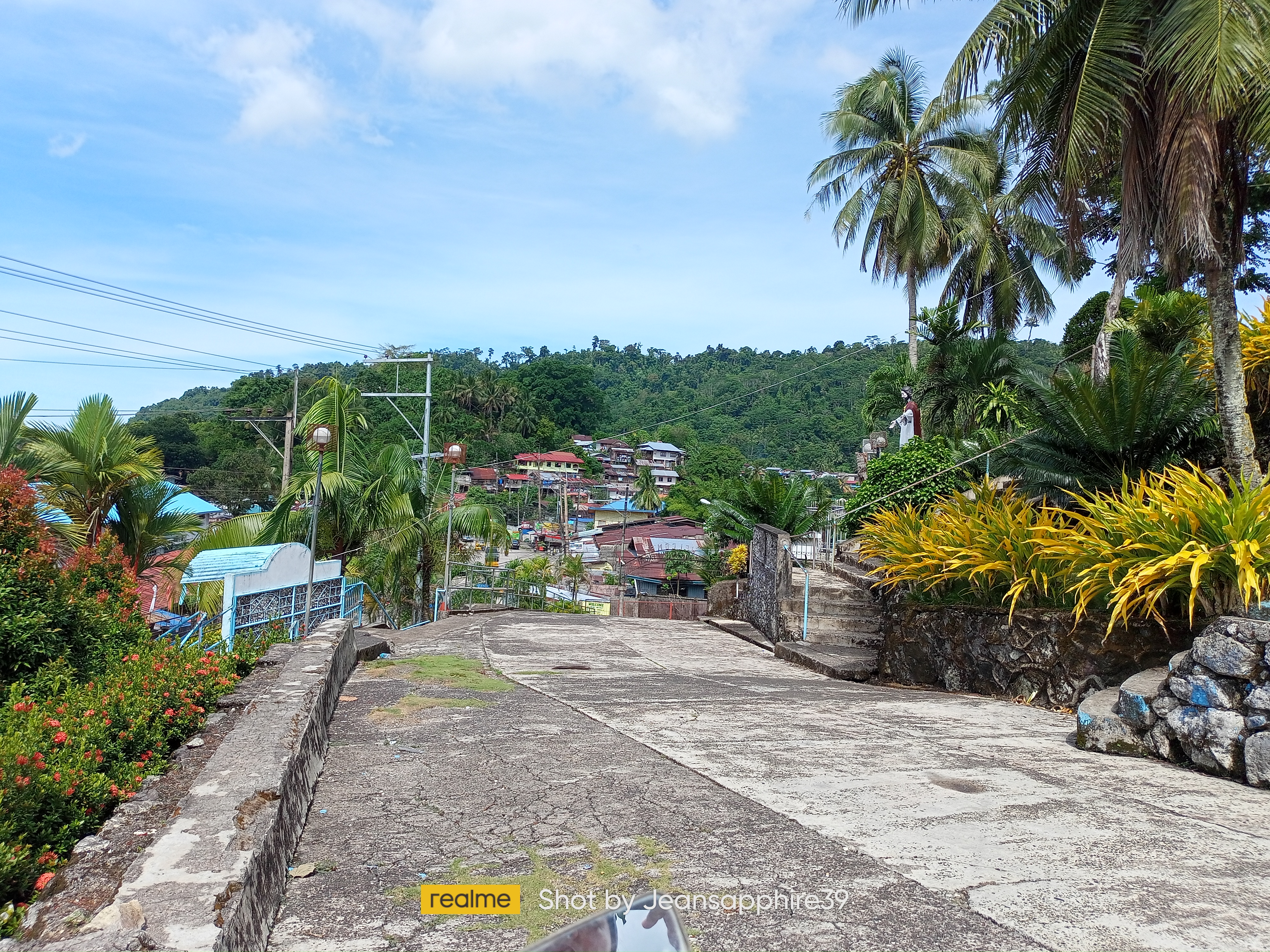 (My right view while imagining something🤗)

(The front view of the church)
After few decades living in my place, our church looks so elegant. Love the color of the paint that really fits the nature background. They never cut some of the trees there that can create some fresh air. Love it!
How I missed this place. I have a bunch of memories here if you don't mind. If only I can stay longer in that place that I can express all my doubts and regrets of in my life. It's one of my favourite place if I'm frustrated. Though I'm not always attending a mass but I do believed in God and my 100% faith/trust is always in my heart.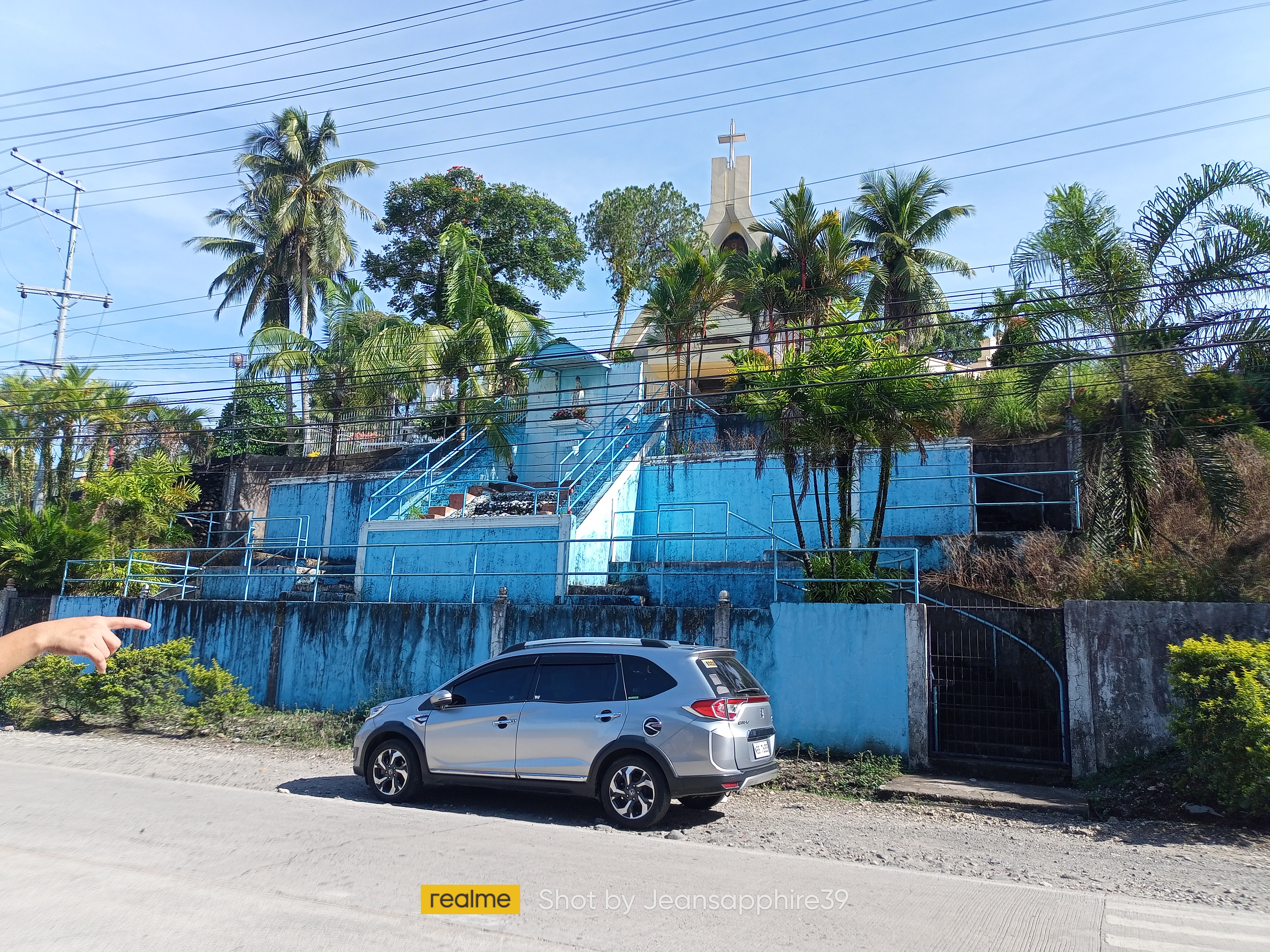 (The view downstairs, isn't nice?)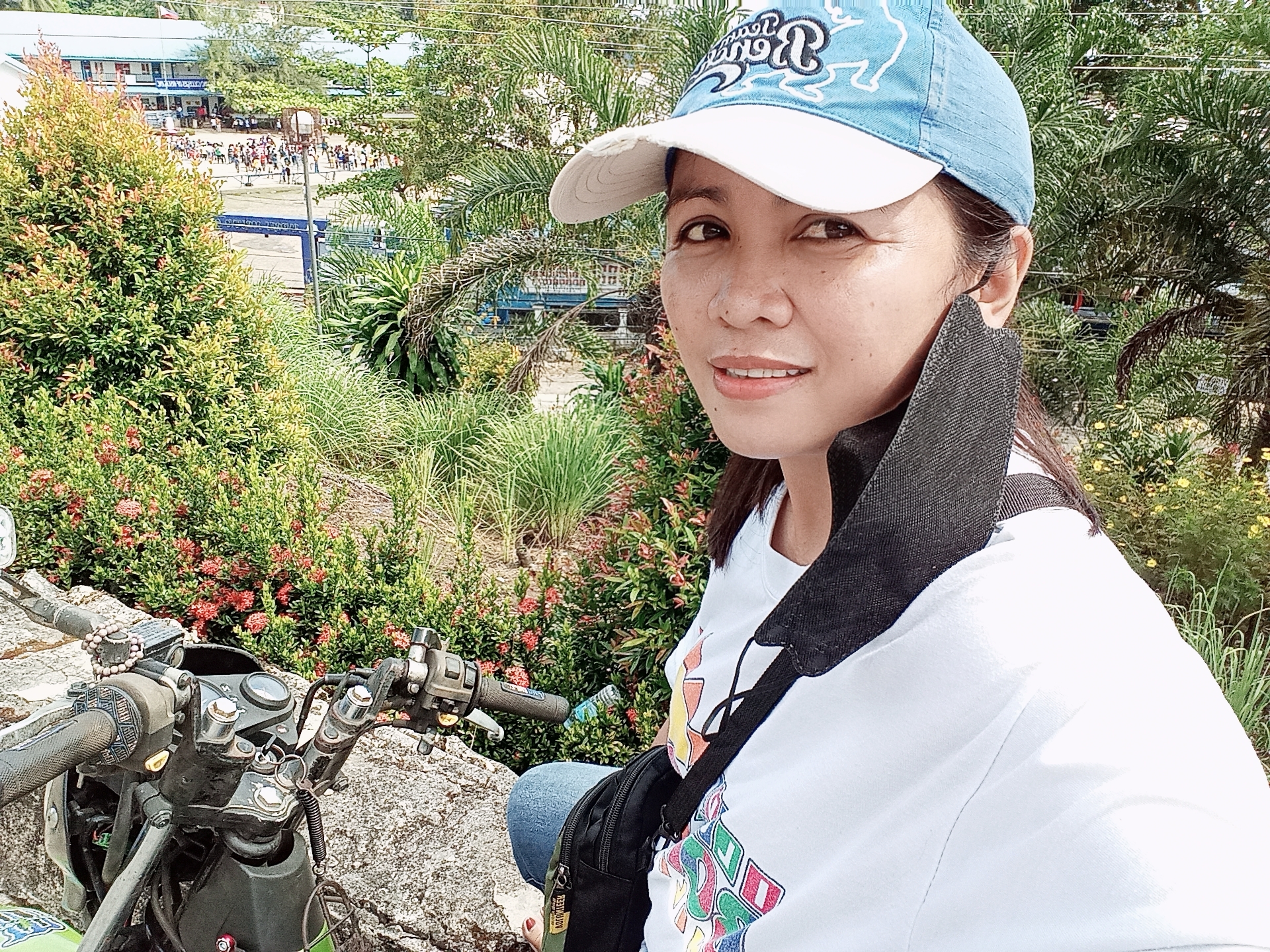 (Just mhe🤗)
It's time to cut my emotional imaginations in a relaxing place because I have something to be paid lol. I enjoy my 1 hour staying outside the church. Worth it to be in a stairway in heaven at the holy place. To God be the glory.
All the photos are originally mine
Shot by: realme C25s
September 13,2022
11:22 am
Tuesday
Philippines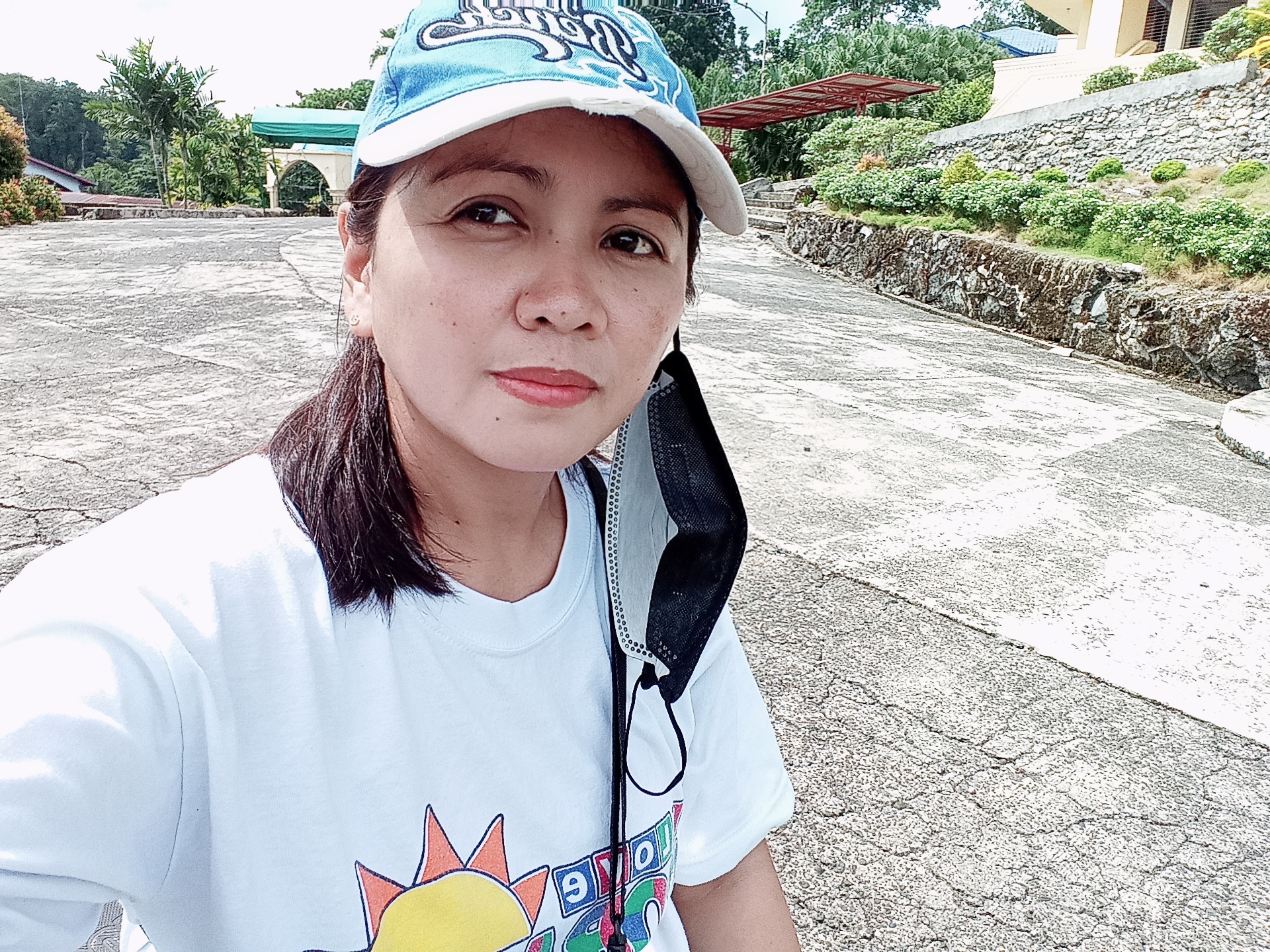 The fighter mom,
©Jeansapphire