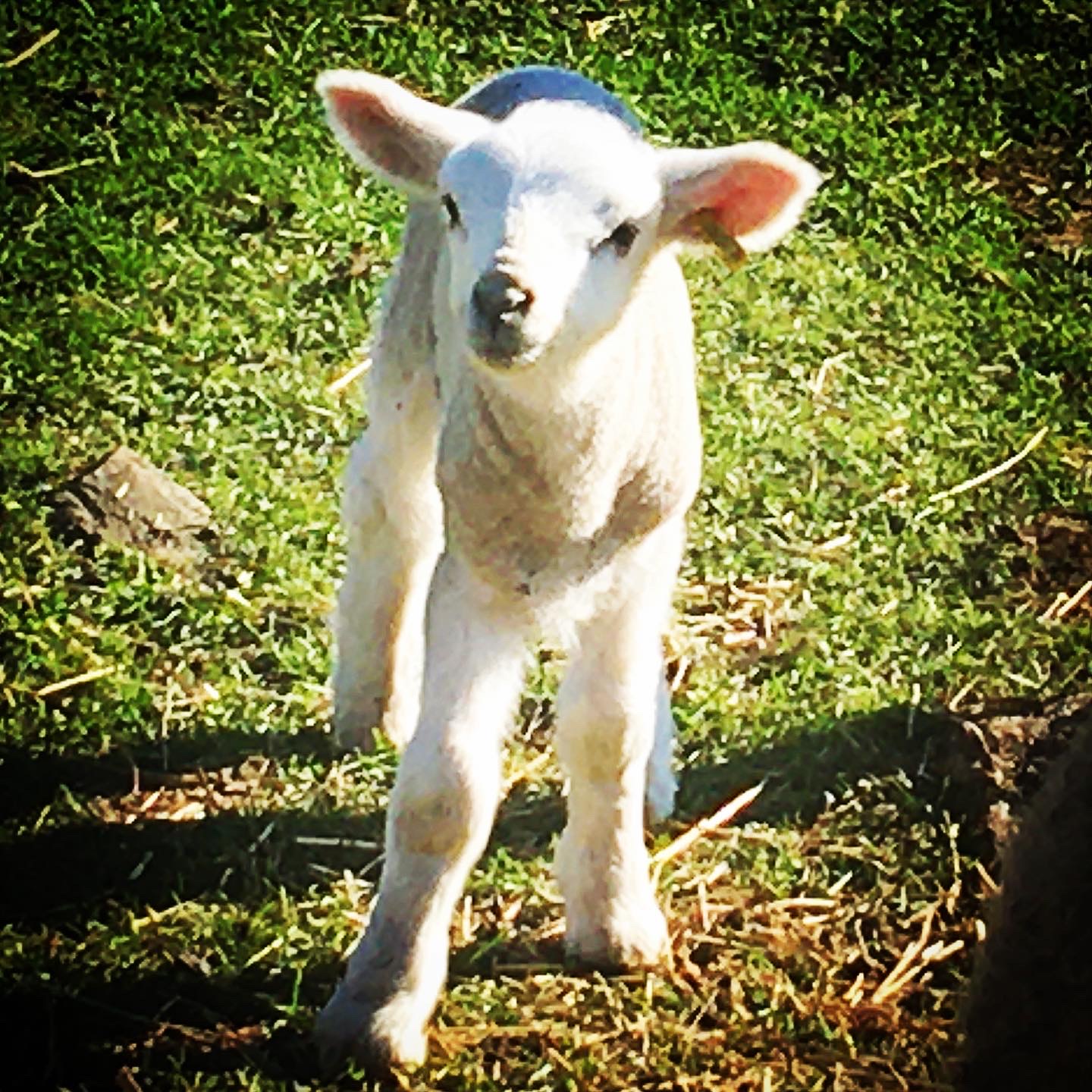 "Thinking about ZEN at a Farm"
I saw newborn lambkins the other day at a farm near my house. They were super pretty and lovely. They were still fresh and drinking milk from their mother. I saw a teaching moment. That was a very interesting moment to watch.
One of the lambs wanted to drink milk from his mother and squeezed into the other lamb. However, his mother kicked him away. The lamb looked sad and he walked away.
I thought the mother was just mean. After a while, the mother went back to the lamb and using her leg to tap him. She made him stand up and gave him her milk. The lamb looked so happy and made a voice when he was drinking her milk. Wow... I thought his mother was annoyed with him. She was teaching him to take turns. I was really impressed with them. I was also surprised that his mother remembered about him. Their life is probably shorter than my life. They are going to be human food someday. However, they never forget to teach their original lifestyle. They are simply living in this moment.
I often have a deep thinking moment. Sometimes it is too much. My head became too heavy to think about something which never is solved now. I don't need to think now but why I am wasting my time and energy? I sometimes can't live in the moment simply. Zen concept is sometimes too simple to remember. Every time when I see nature or animals, they blow my mind.
ZEN...
The term Zen is derived from the Japanese pronunciation of the Middle Chinese word 禪 (chán), an abbreviation of 禪那 (chánnà), which is a Chinese transliteration of the Sanskrit word dhyāna ("meditation").[note 1] Zen emphasizes rigorous self-restraint, meditation-practice, insight into the nature of mind (見性, Ch. jiànxìng, Jp. kensho, "perceiving the true nature")
Hmm... if I read this explanation, I get it. And then, I forget this concept when my mind is very busy. I am repeating the same things. However, I have some solutions. If my mind is super busy,
I just go to nature or simply go outside and do barefoot walking, go to the lake swimming, touch vegetables or plants, touch snow in winter, do yoga, drink tea, do foot massage, create cut-paper art, draw pictures, heat my body, have a bath, pray Buddhist chants... and more.
Sounds like they are DBT or CBT training. Yes, maybe they are. I hope I can handle a simple lifestyle little by little more and more! Please share your ZEN moment styles!
"農場で禅について考える"
先日、近所の農場で生まれたての子羊たちを見ました。かわいすぎます。まだ生まれたてでお母さんのお乳を飲んでいます。わたしは教えの瞬間を目撃しました。とても興味深い瞬間でした。
子羊がお乳を飲みたくて、他の子たちをかき分けてお母さんのお乳を飲もうとしたその時、お母さんはその子を蹴って追い出しました。羊は悲しそうにその場から離れていきました。
わたしはお母さんが単に意地悪したのだと思っていました。ところが、その後お母さん羊はその子のところへ行き、足でトントンして立ち上がらせ、その子にお乳を飲むように仕向けました。子羊はとても嬉しそうに声を上げながらお乳を飲んでいました。わあ…、他の子をかき分けて入ってきたその子を、お母さんが単に腹がたっただけなのかと思っていました。順番を教えていたのです。感心してしまいました。お母さん羊がそれを覚えていたこともすごいなあと思います。彼らの人生はわたしの人生よりも多分短いでしょう。それに、いつか人間の食べ物となってしまうのです。でも、彼らは自分たちの自然の人生をひたすら続けているのです。今を生きているのですね。
わたしはよく物思いにふけりすぎることがあります。頭があらゆることでいっぱいになり重たくなります。今すぐに解決なんてしないことばかりです。じゃあ、今そんなに考えてエネルギーを消費する意味あるの?なんて思います。単純に今を生きることが難しいことがあります。禅の概念は時々シンプルすぎて忘れがちです。自然や動物を見るとそんなわたしのごちゃごちゃとした心が吹き飛ばされます。
禅とは...
禅(ぜん、Zen)は、仏教用語として「心が動揺することのなくなった状態」を意味する サンスクリット語「ध्यान( dhyāna、ディヤーナ)」の音写である禅那(ぜんな)(=禅定)の略語
説明を読むと理解はできるのですが、すぐにまた忙しい心になって忘れてしまいます。おんなじことの繰り返しです。でも、自分なりの解決法もいくつかあるにはあります。心がぐちゃぐちゃになった時は、
自然や外に出て裸足で歩く、野菜や植物を触る、湖で泳ぐ、切り絵をする、絵を描く、冬なら雪に触る、体を温める、ヨガをする、足ツボマッサージをする、お茶を飲む、お風呂に浸かる、お経を読んでみる…などなど。
DBT(弁証法的行動療法)やCBT(認知行動療法)のトレーニングのようですね。きっとそうなんだと思います。シンプルな人生のスタイルを少しずつもっと確立できるといいなと思います。皆さんの禅方法はなんですか?

The Image from Wikipedia 画像はウィキペディアより:
About ZEN: https://en.wikipedia.org/wiki/Zen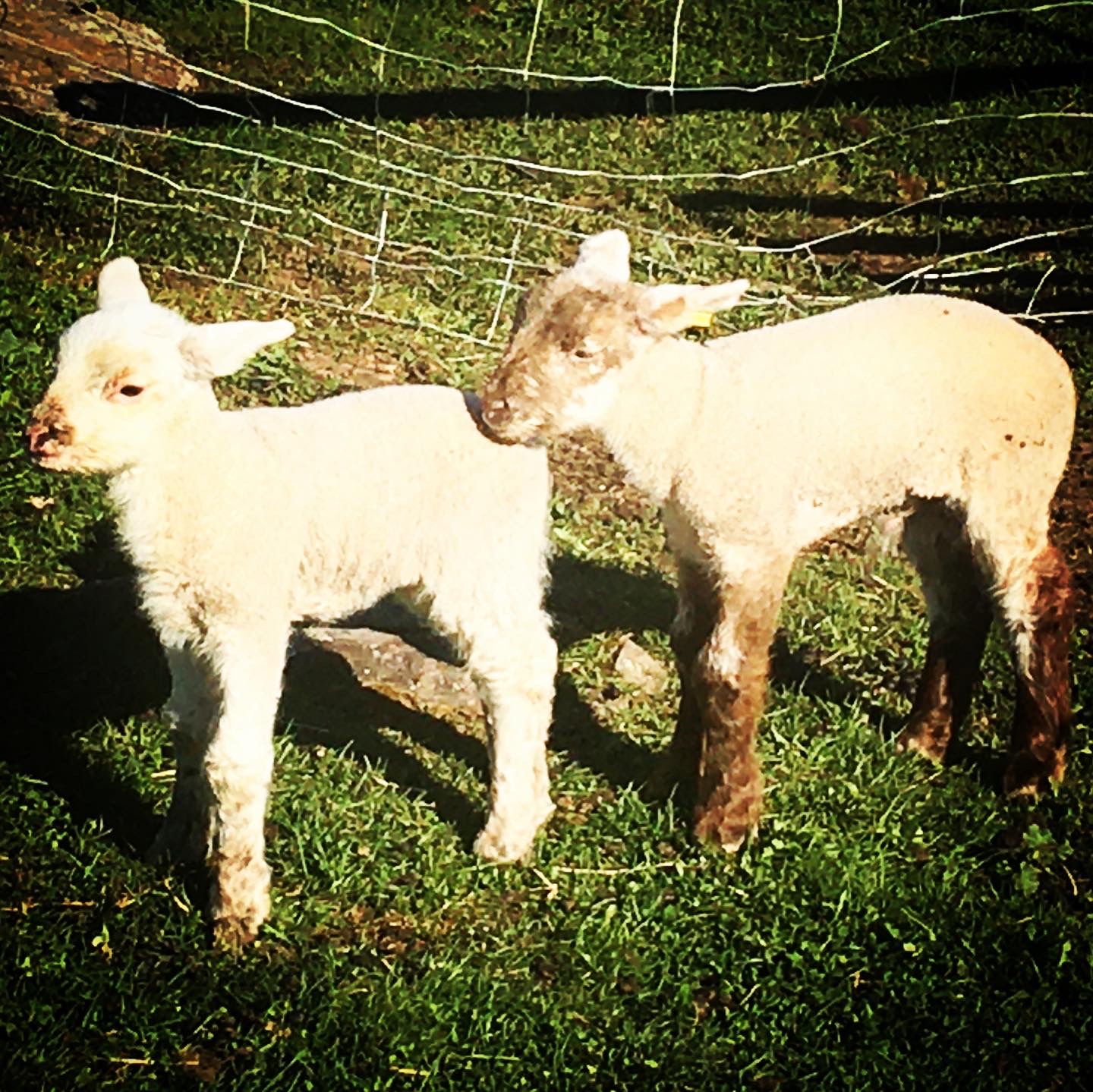 Sibling Lambkins 兄弟羊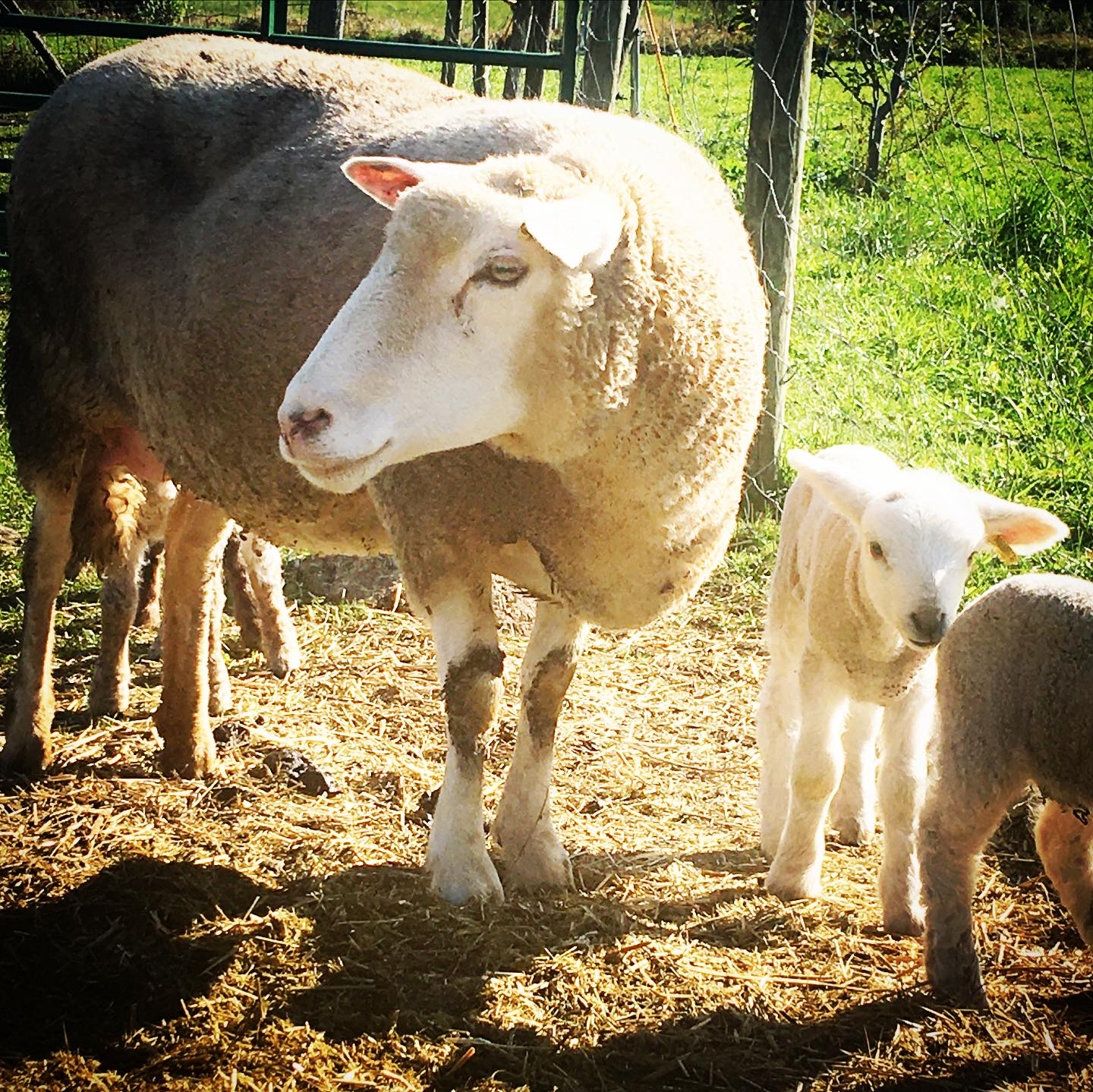 Mother Sheep and Baby lamb お母さん羊と赤ちゃん羊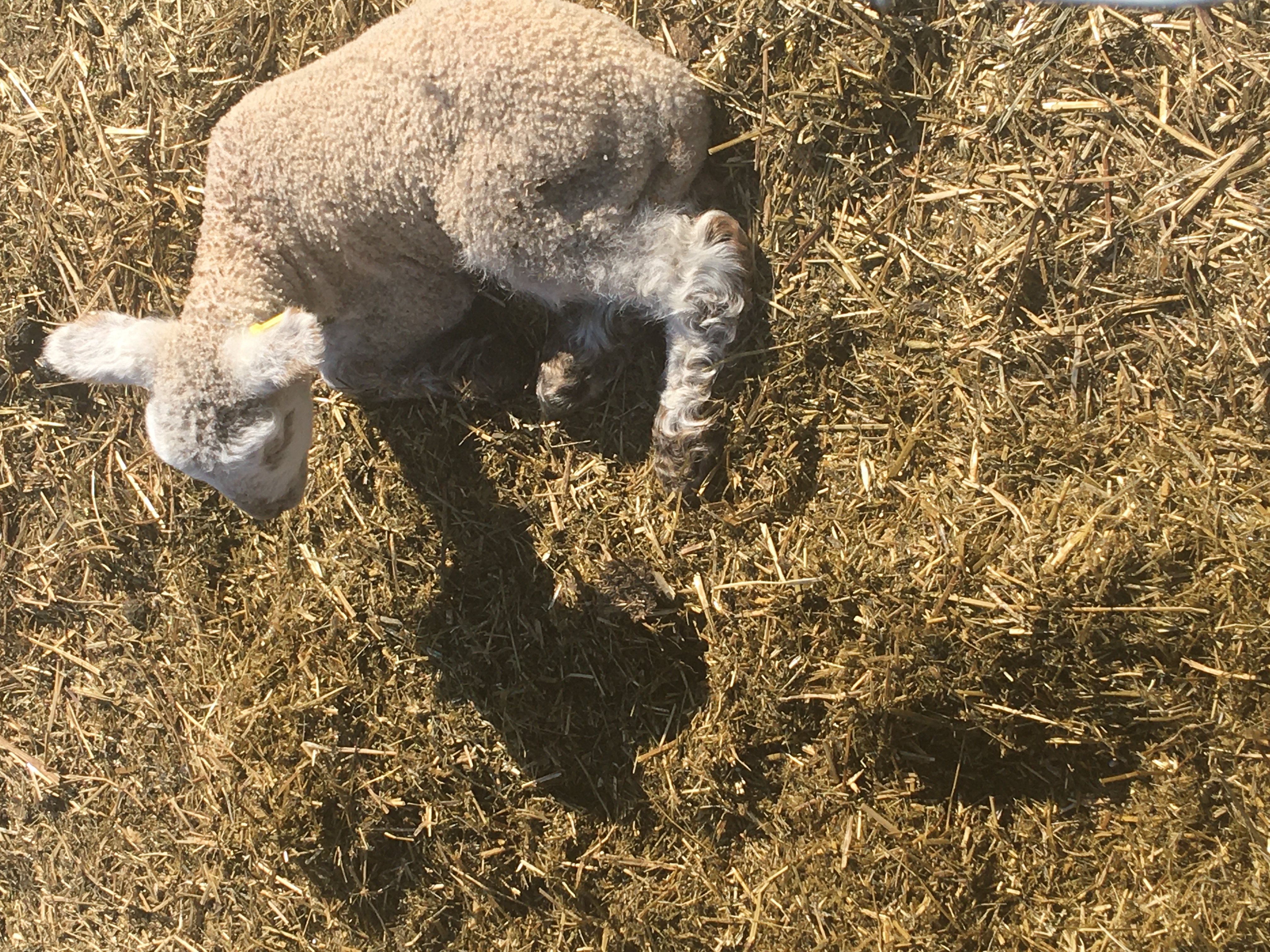 "I am hungry mom." 「お腹すいたよママ...」
・About DBT 弁証法的行動療法についてはコチラ:
https://en.wikipedia.org/wiki/Dialectical_behavior_therapy
・About CBT 認知行動療法についてはコチラ:
https://en.wikipedia.org/wiki/Cognitive_behavioral_therapy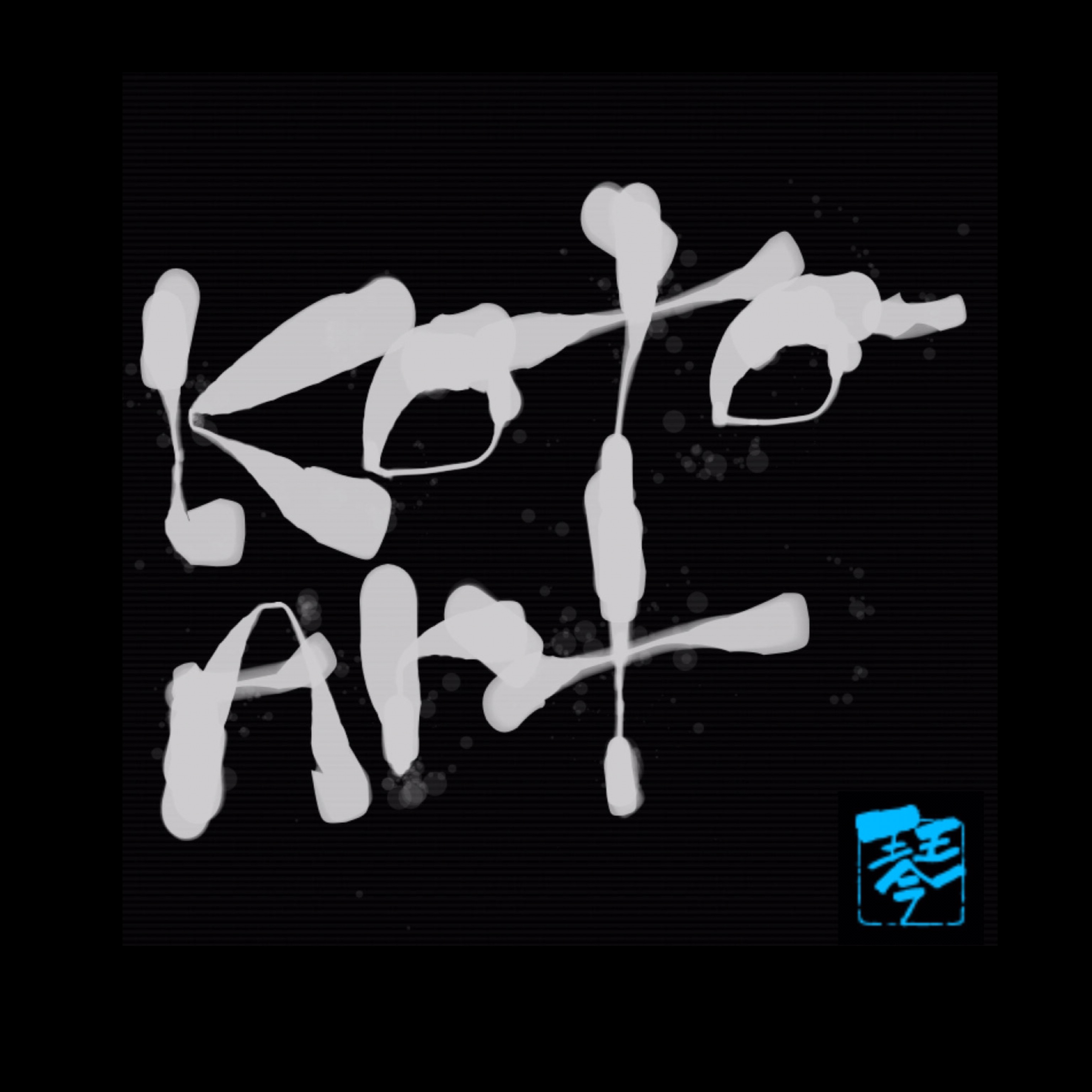 My Site: https://koto-art.wixsite.com/mysite-1