Good afternoon, everyone!
My entry for Appreciate Beauty of Nature with @phortun: round 59. I hope I am not too late?
My walk was this weekend. The weather is so fickle in April 2021. It's hard for me to take long walks yet. I thought the sickness had passed and it would be better, but... let's not talk about sad things. I try to look for the positives in everything. I really like the theme of this contest. It's like "The Four Seasons."
So, come with me on the spring paths!
I saw an almond tree in bloom! Beautiful, isn't it?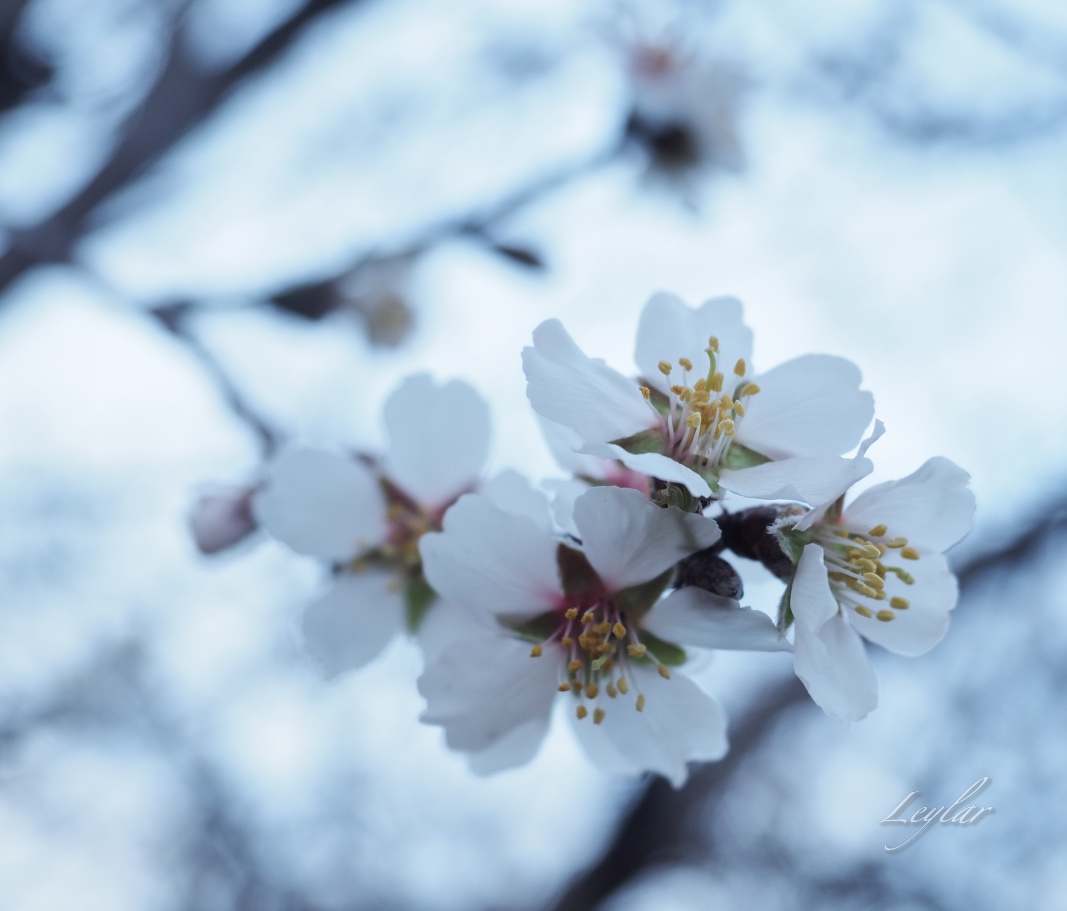 I knew where that tree grew, and I walked on purpose to see it. I was lucky! There were no flowers on the Almond Tree across the street, just buds.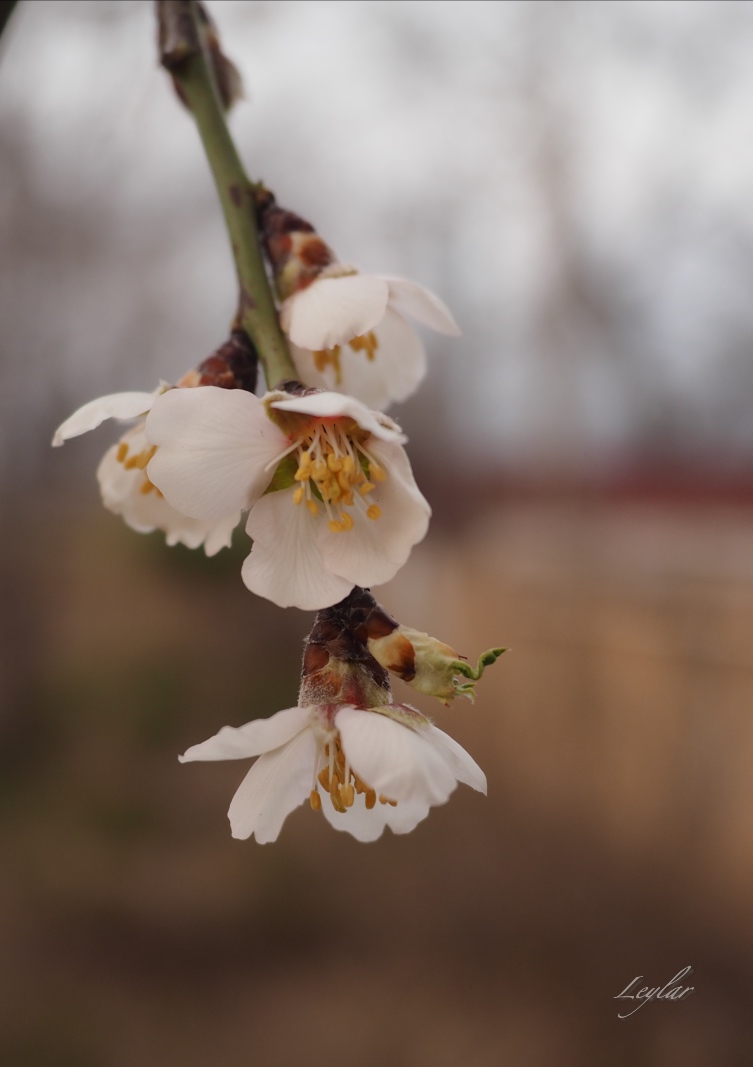 There are leaf buds opening on the shrubs.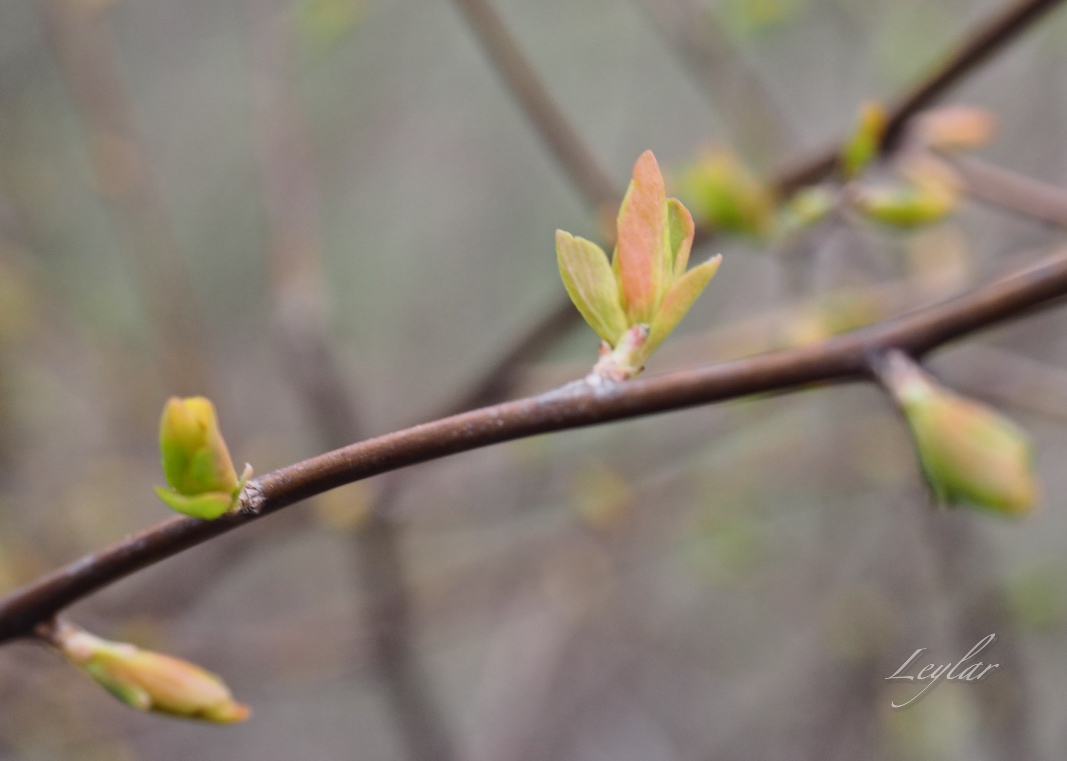 Spring flowers ! The flowers are blooming yellow, purple are a joy to see.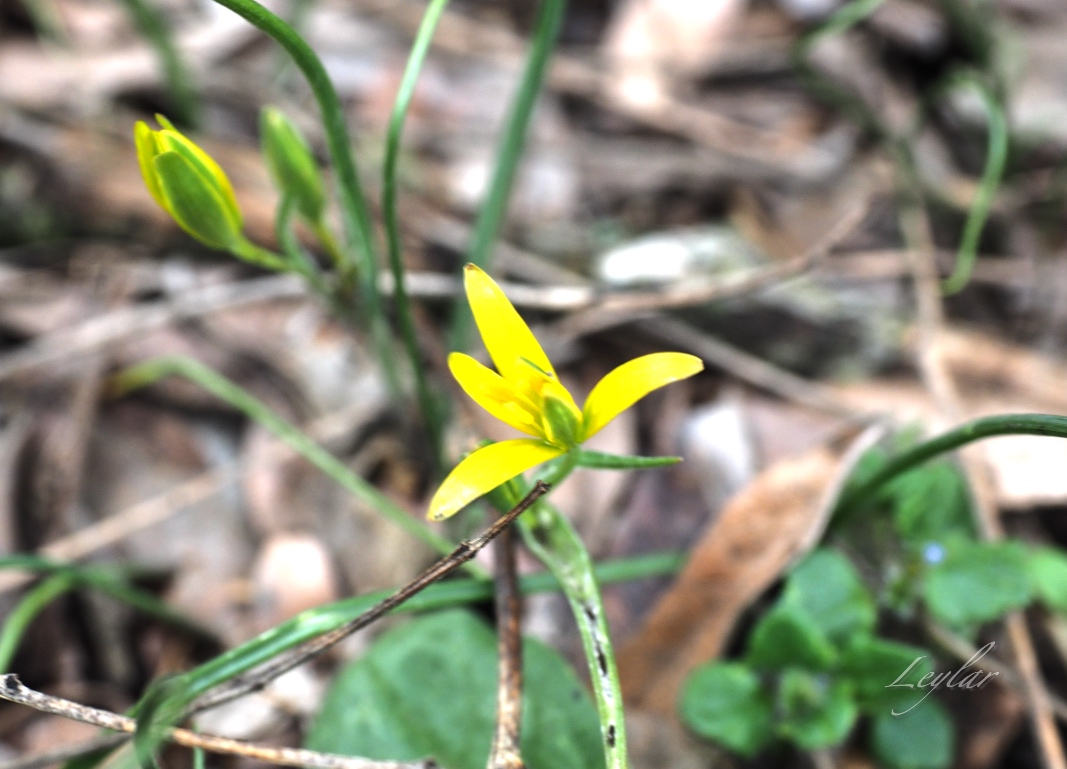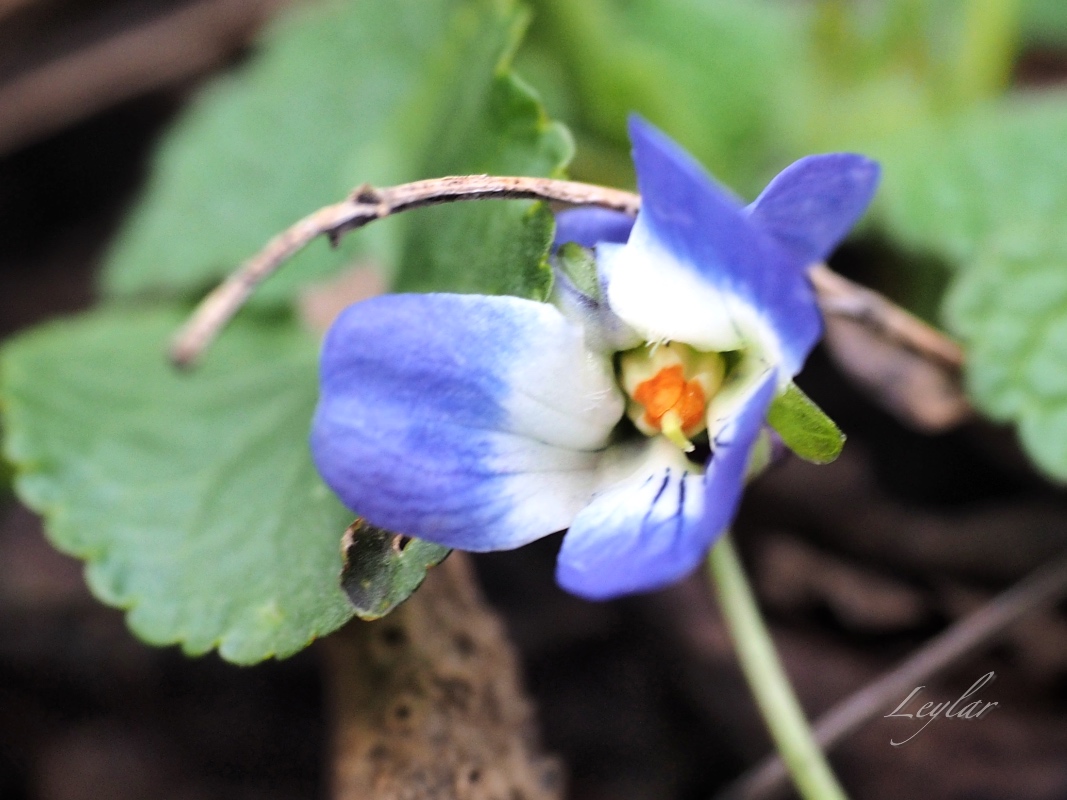 It looks like a butterfly or a moth!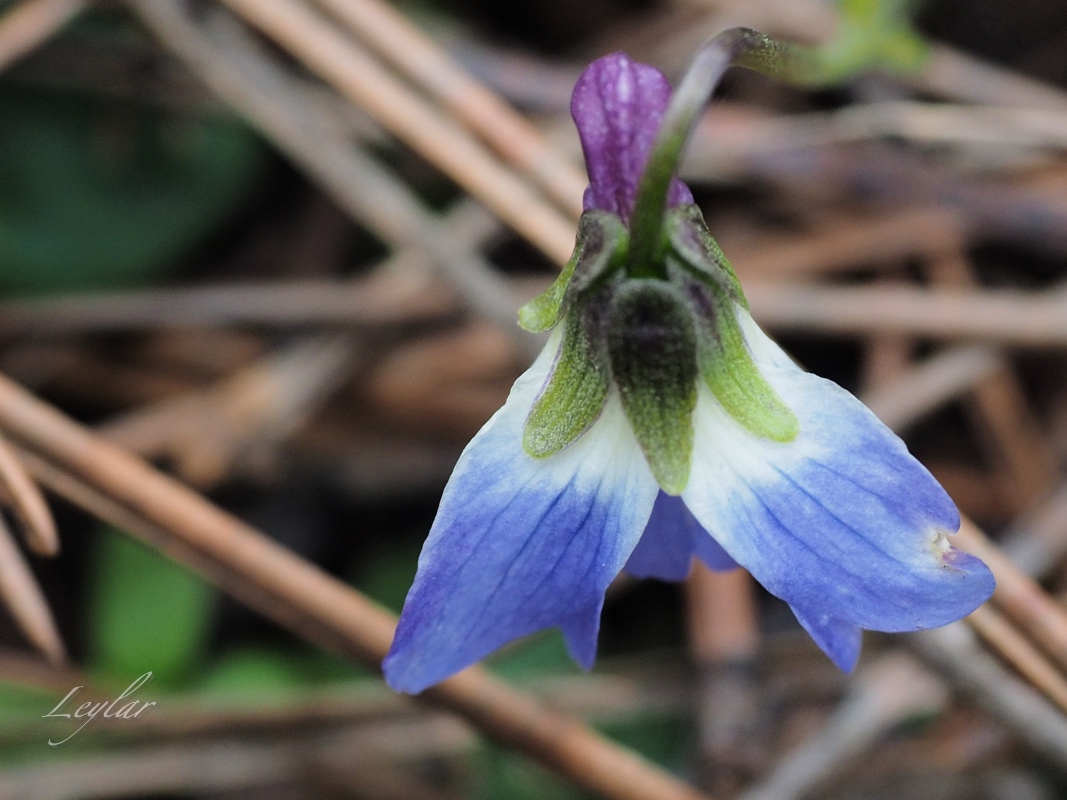 Walnut shells look like an art object! Apparently the crow pecked at the walnut not too long ago.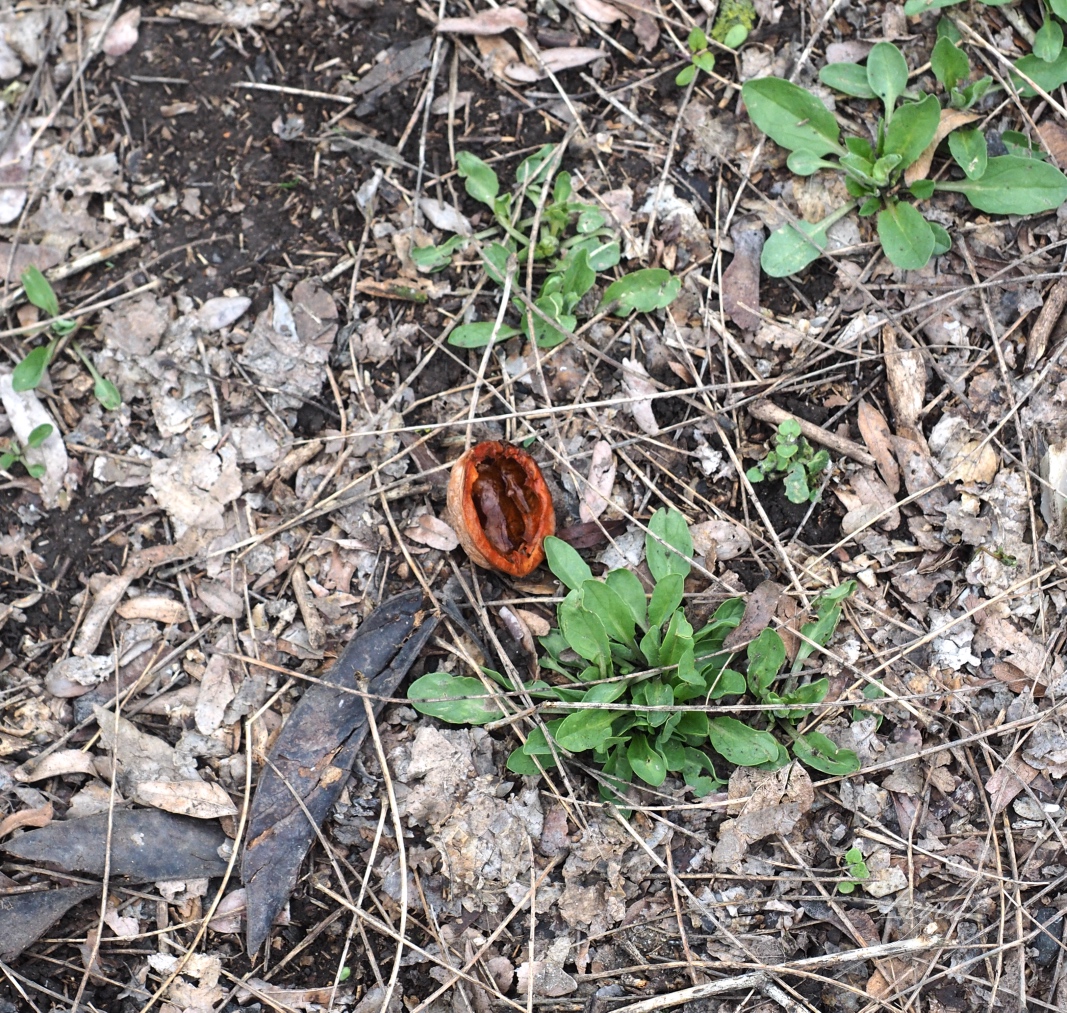 The lichen is the color of spring. Green-yellow 😊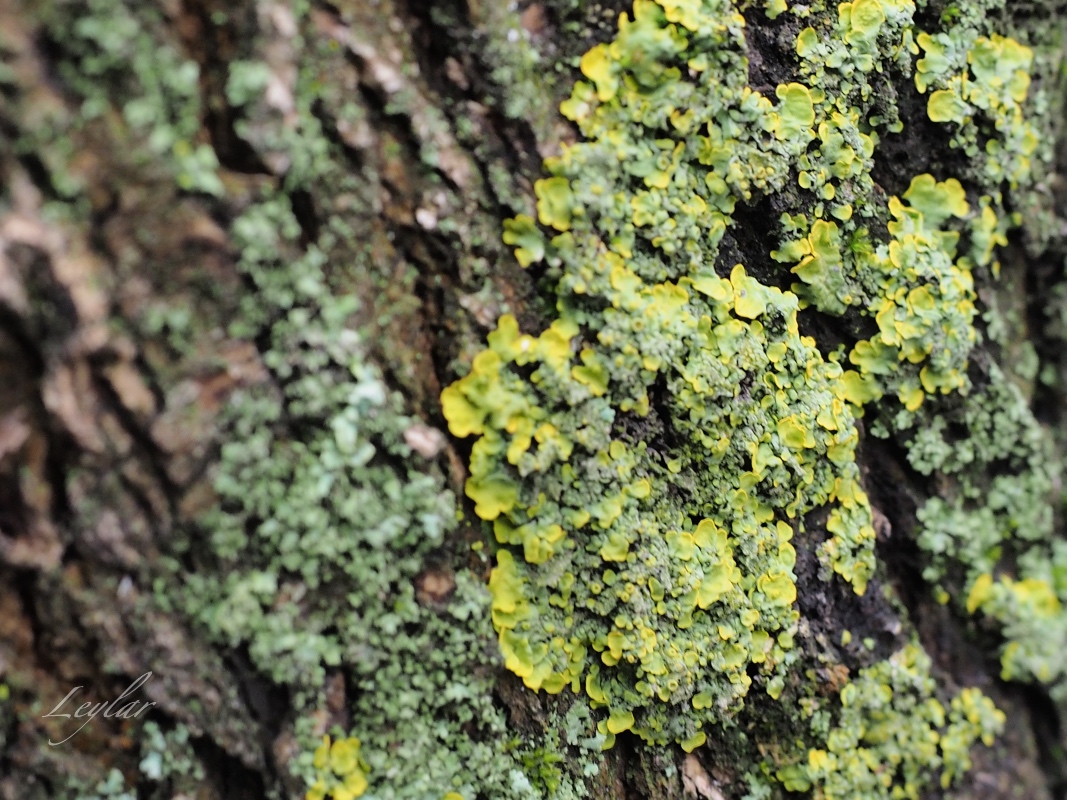 Where is the horizon?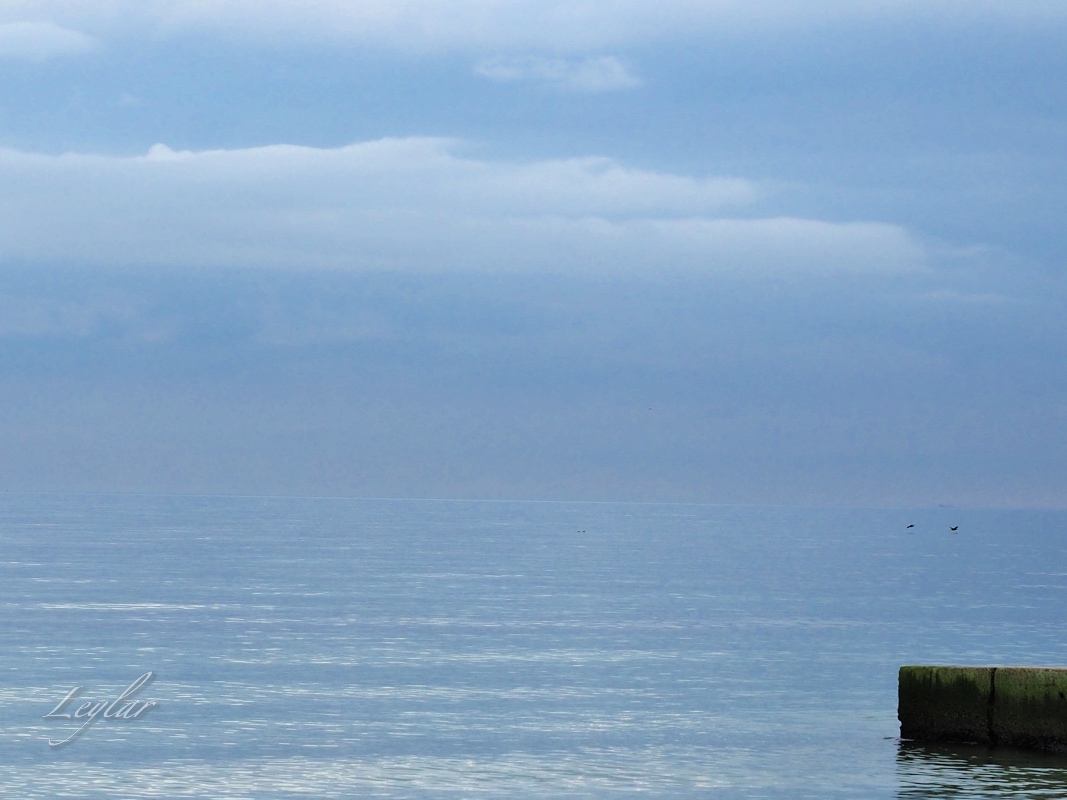 Where is the sky and where is the sea?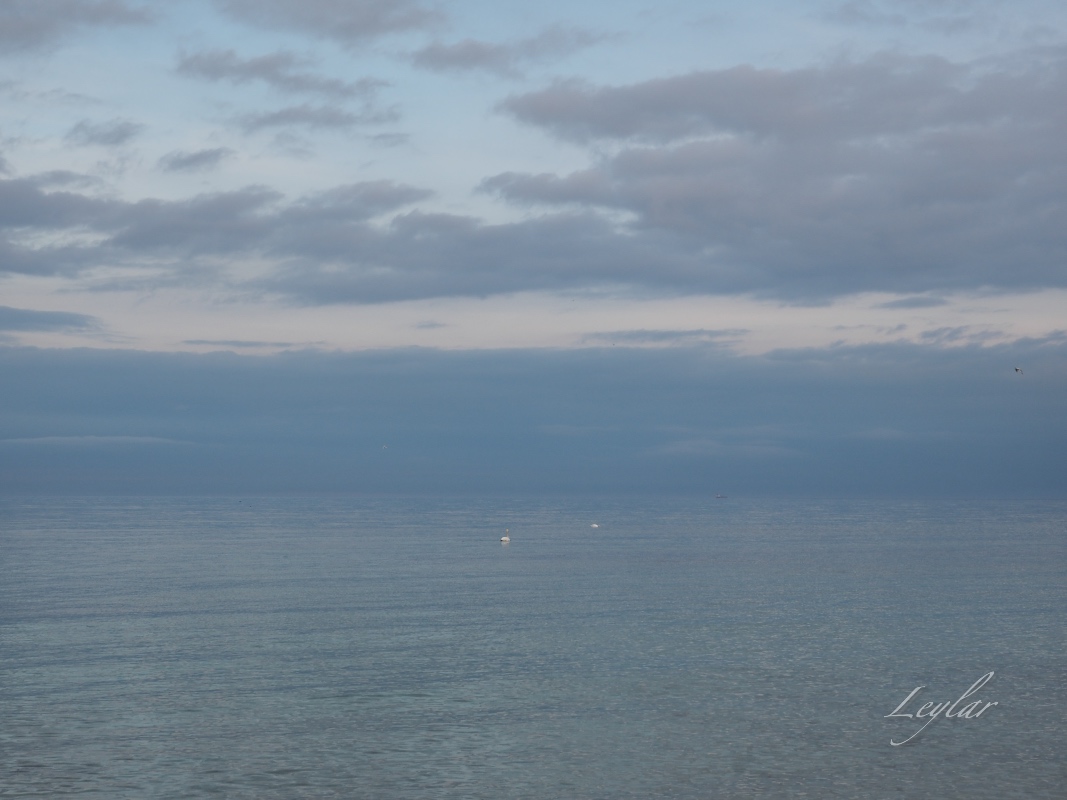 The white dots are swans! 🦢My camera couldn't handle the zoom.😞The swans were at a great distance.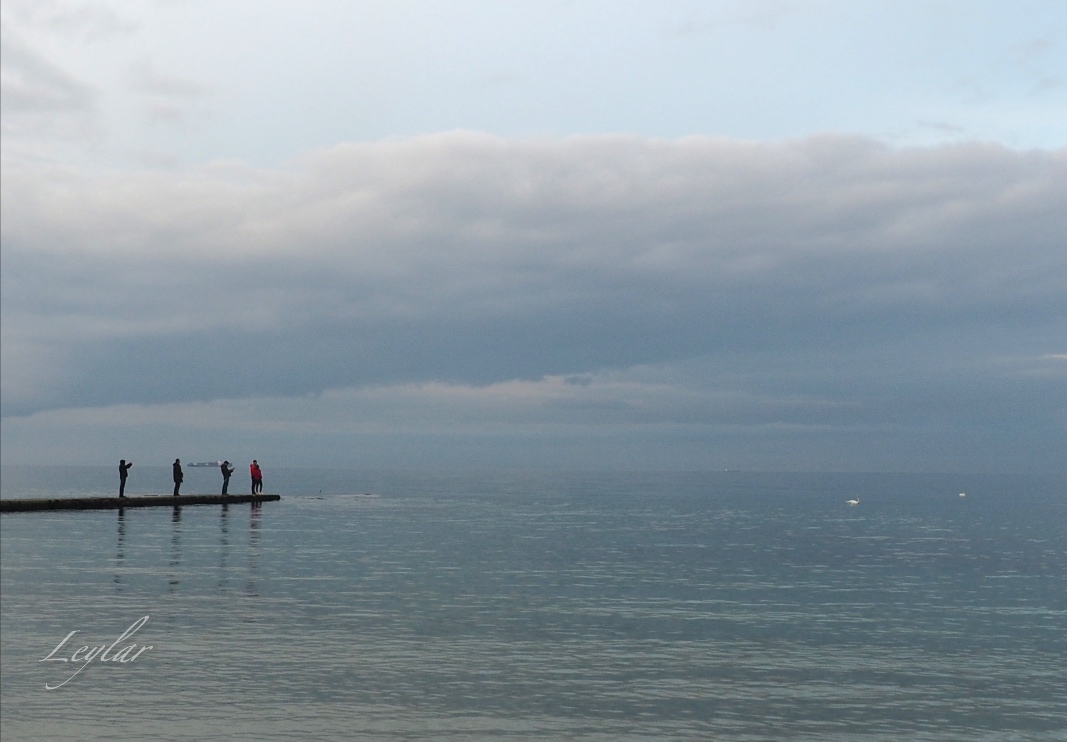 A cat in April. It seems to me that the cat will soon have kittens.!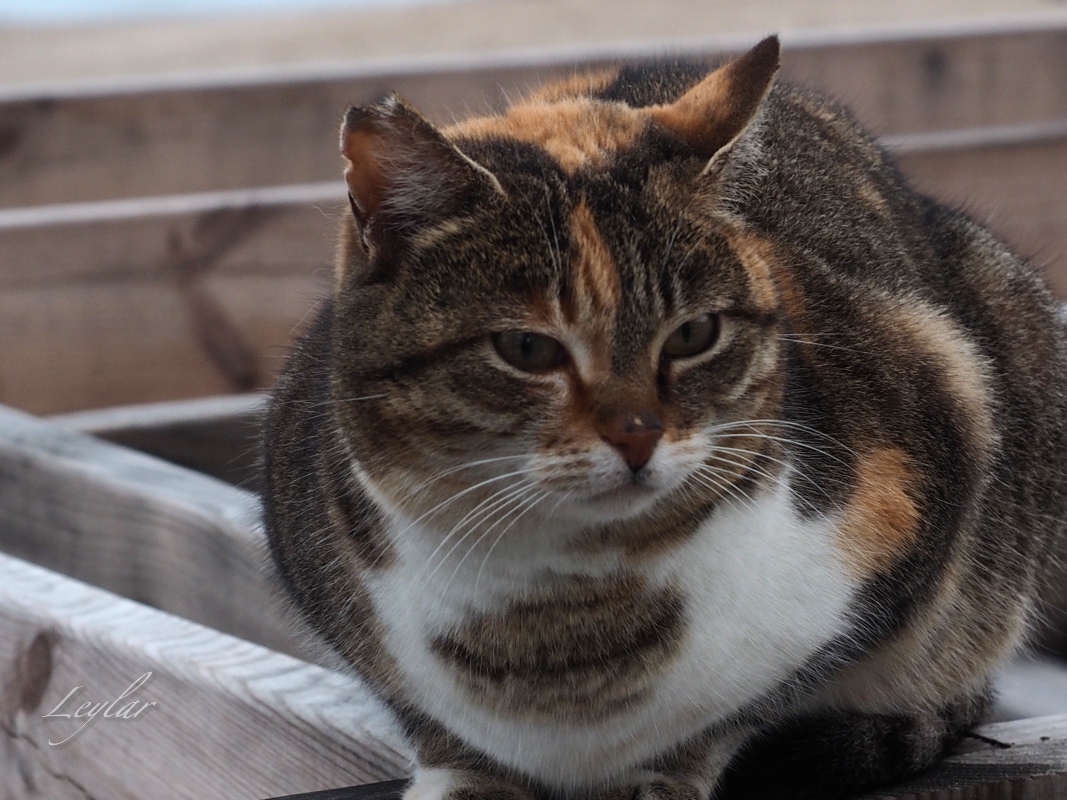 A spike of grass survived the winter.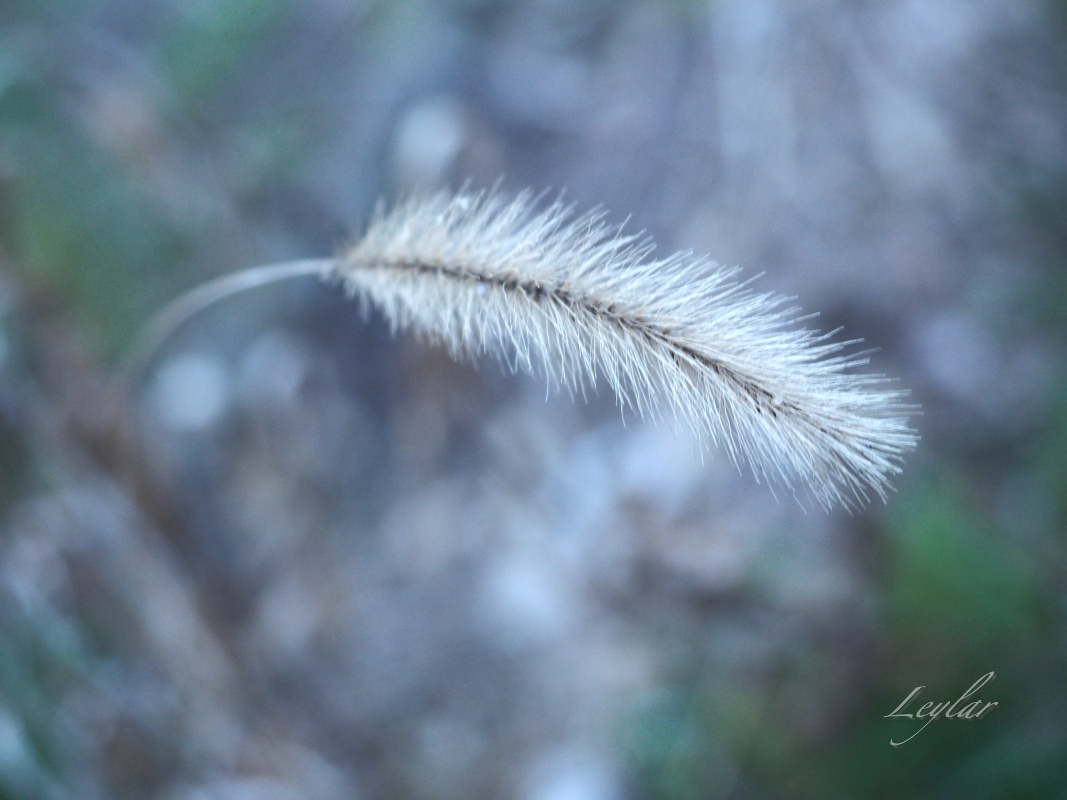 This is it!
Enjoy your walks and observations in the spring!
Camera: OLYMPUS E-M1
Lens: M.Zuiko Digital ED 12-40mm 1:2.8 PRO
Software:Olympus Workspace
Enjoy!
Original photos by @leylar
Thanks for your time!