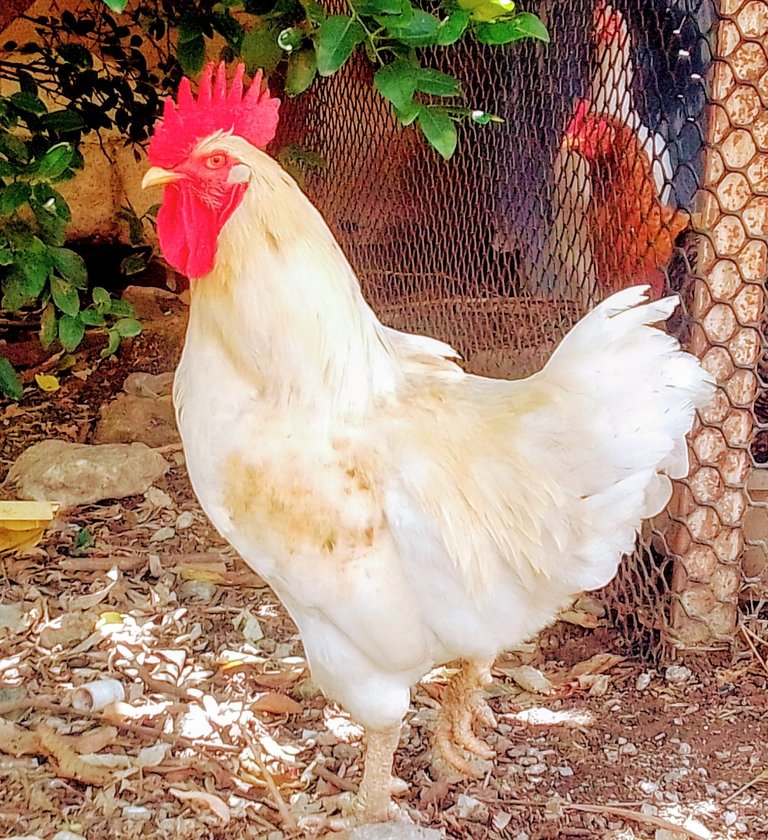 Hello, my dear friends of HIVE, this time I present my participation in the @amazingnature community, where we are invited to express our love for animals through photographs.
Undoubtedly I love animals, my daily life and work activity is with them, so these wonderful creatures are with me every day.
Poultry, pets, breeding animals, wild animals, all the animals you can imagine are in the farm where I work, it is a phenomenal space, since nature is present in all its versions.
These living beings are incredible, knowing them, raising them and living with them, they show us their kindness and even their character, although we think they are instinctive, they have an immense intelligence.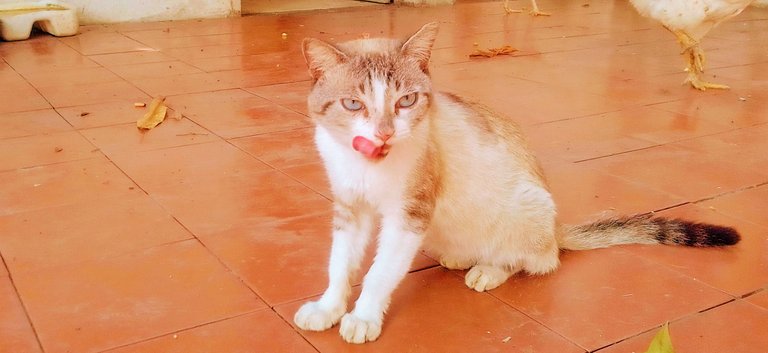 Hola, mis queridos amigos de HIVE, en ésta oportunidad les presento mi participación en la comunidad de @amazingnature, dónde nos invitan a expresar nuestro amor por los animales, a través de fotografías
Indiscutiblemente amo a los animales, mi cotidianidad y actividad laboral es junto a ellos, asi que diariamente estan conmigo estas maravillosas criaturas.
Animales de corral, de compañía, de cría, silvestres, todos los que puedan imaginar están en la granja a la cual trabajo, es un espacio fenomenal, ya que la naturaleza está presente en todas sus versiones.
Estos seres vivos son increíbles, el conocerlos, criarlos y vivir junto a ellos, nos demuestran su bondad e inclusive su carácter, aunque pensemos que son instintivos, tienen una inteligencia inmensa.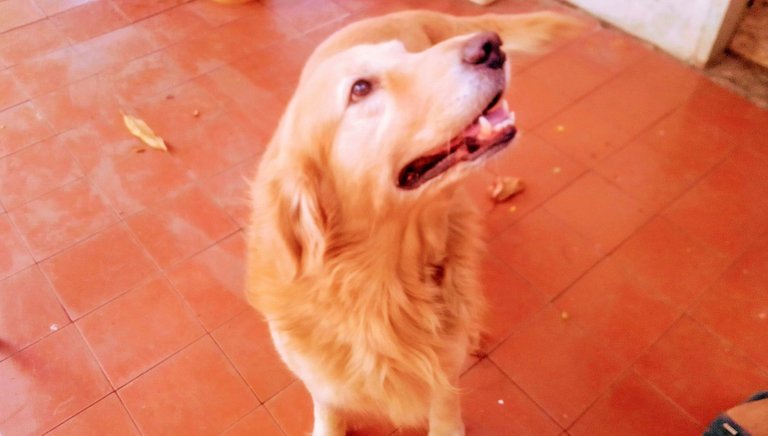 Intelligence that they show every day, when they perform those mating dances, fights to lead the herd, infinite love with their offspring, gallantry to defend their offspring and love for their masters who feed them.
Dogs, cats, roosters, goats, cows, sheep and birds are with me, although my job is genetic goat crossbreeding, I feed every species that is on my farm, some of them affectionate, others elusive, but all of them are the living sample of nature.
So friends of HIVE I invite you to get to know closely and have any animal, you will feel the truest and purest love, that you can get from a living being.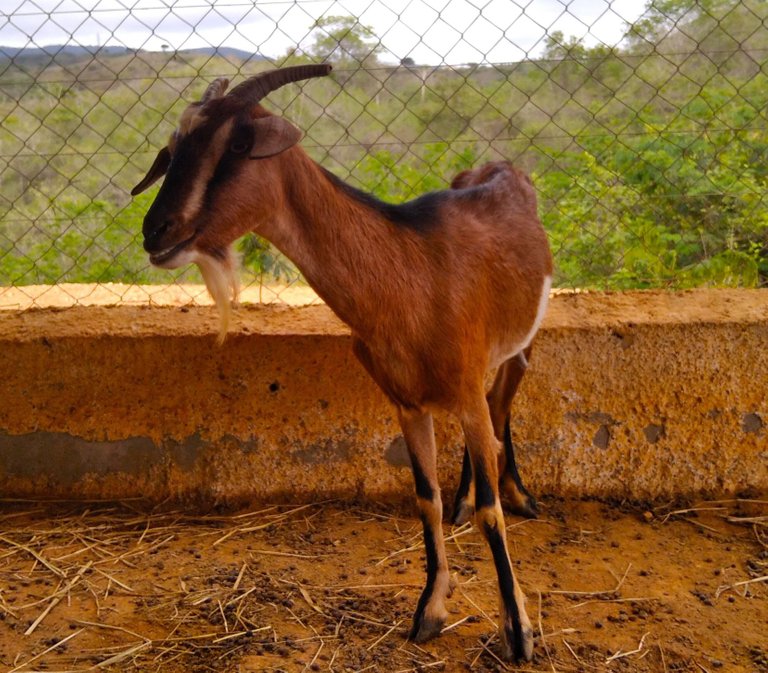 Inteligencia que demuestran cada día, al realizar esos bailes de apareamiento, peleas para dirigir la manada, amor infinito con sus crías, gallardía para defender sus hijos y muestras de amor a sus amos que los alimentan.
Perros, gatos, gallos, cabras, vacas, ovejas y aves, están conmigo, aunque mi trabajo es el cruce genético caprino, alimento a cada especie que está en mi granja, algunos de ellos cariñosos, otros esquivos, pero todos son la muestra viva de la naturaleza.
Así que amigos de HIVE los invito a conocer de cerca y tener cualquier animal, sentirán el amor más verdadero y puro, que puedan obtener de un ser vivo.