Hello dear #nature and #garden friends!
Today your swarm knowledge is needed.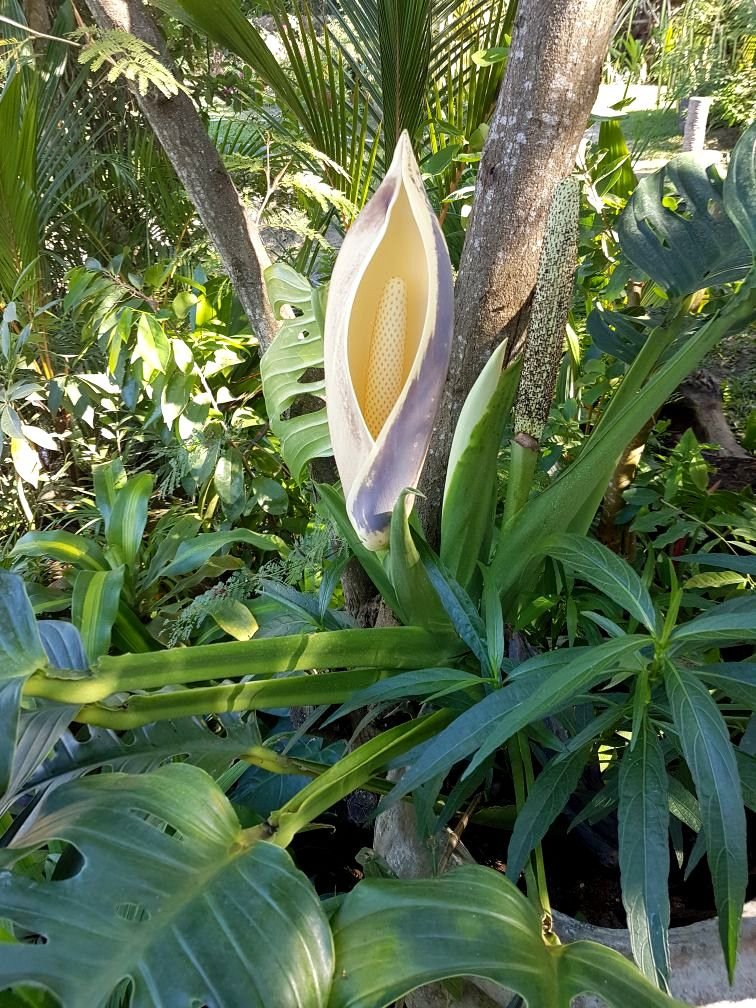 What is this plant? I discovered the flower during my walk in the park.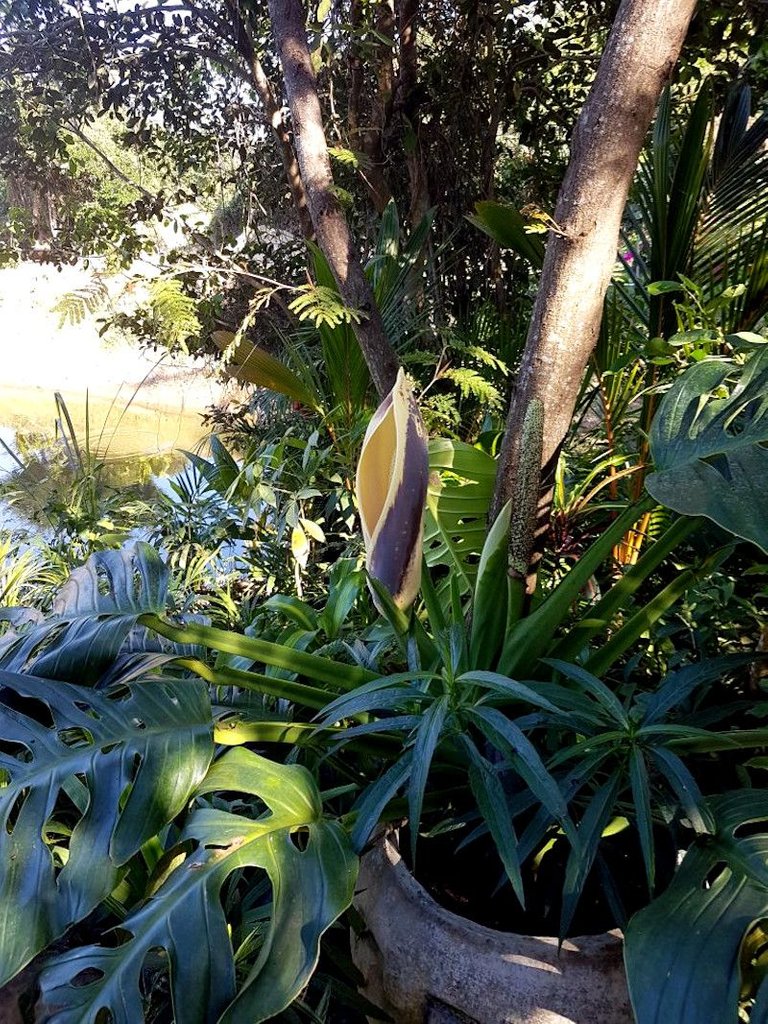 I find the flower so beautiful that I immediately photographed it from all sides.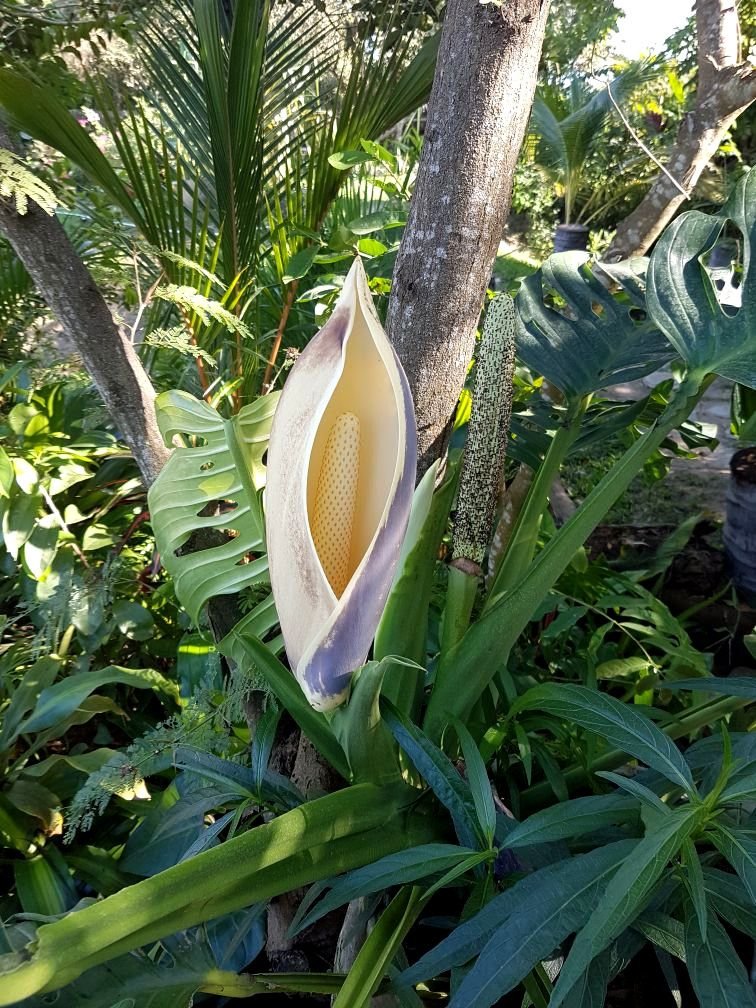 Does anyone know the name of this natural beauty?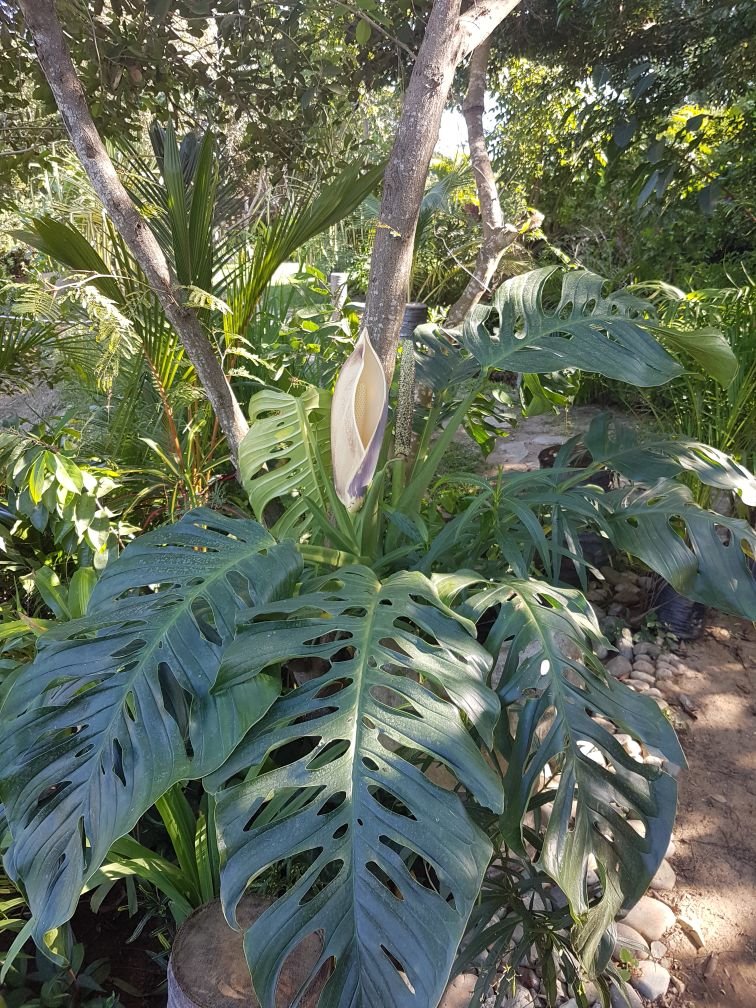 Unfortunately, I can't help you with botanical terms, but I think the beauty of the plant must be shown! What the heck is that thing?? Please comment below if you have any ideas...

"We cannot direct the wind. But we can adjust the sails." (Wir können den Wind nicht ändern, aber wir können die Segel richtig setzen.) Aristotle
Please like, comment and follow my work. I have a lot more to come!! :)