My vacation in the pearl of the Caribbean.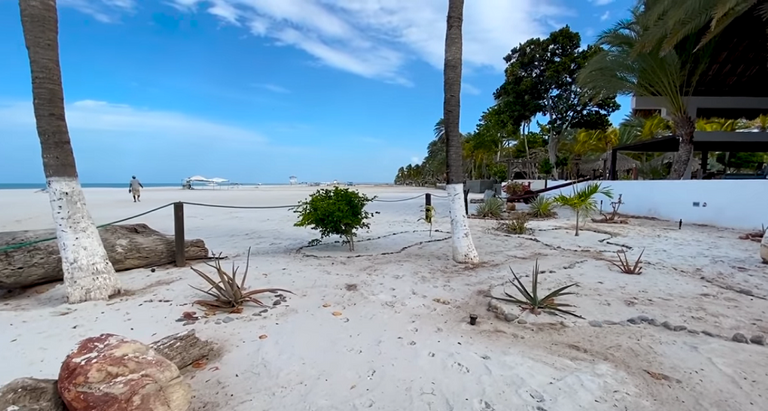 El Yaque Beach

My adventure begins upon landing at the Porlamar international airport, the flights depart from Caracas and are around $ 80.
I begin by showing you one of the best sports beaches in the world, El Yaque beach, also preferred by tourists to stay when they come to each Margarita, there are different hotels and what I like is that almost all of them have ocean views.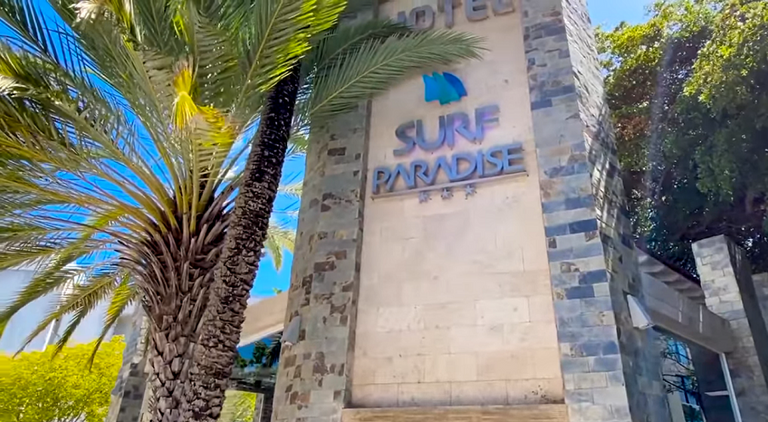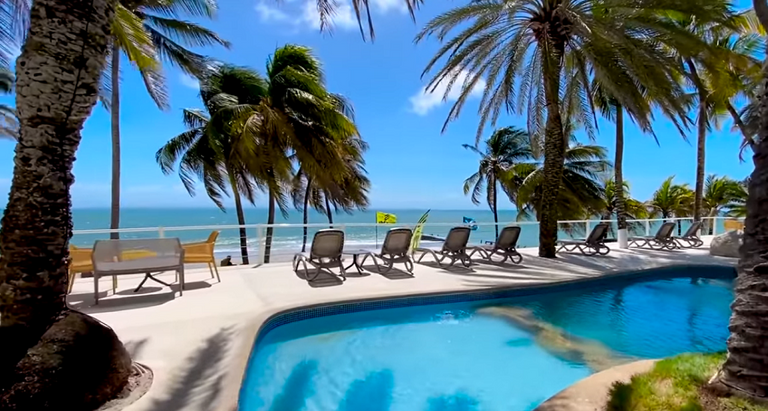 The beach is very close to the airport for about 7 minutes, and the hotel where I stay will charge me the transfer at $ 5, I thought it was quite cheap because normally a taxi from the airport to here charges you $ 15.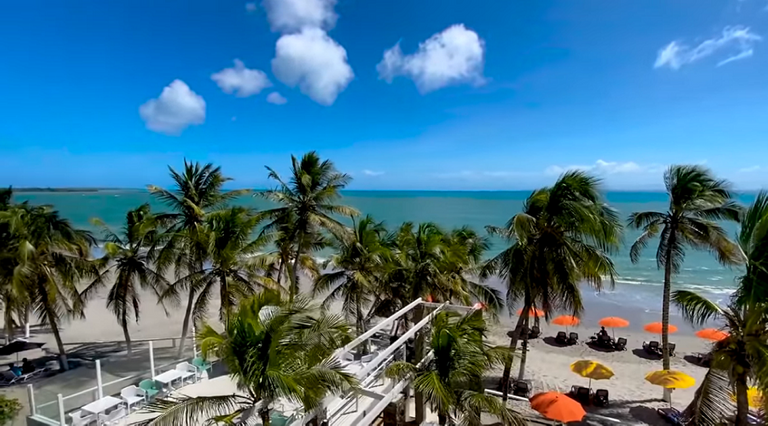 El Yaque Beach

One hardly reaches a margarita and begins to feel the Caribbean warmth, which I love the climate, it is too perfect, just at the hotel where I am going to stay called Paradise Surf they brought me some super good cocktails.
The hotel is perhaps the most economical of the chain and you can find rooms for 40 dollars. I think it is an excellent price, because it is for two people with breakfast included and on Yaque beach.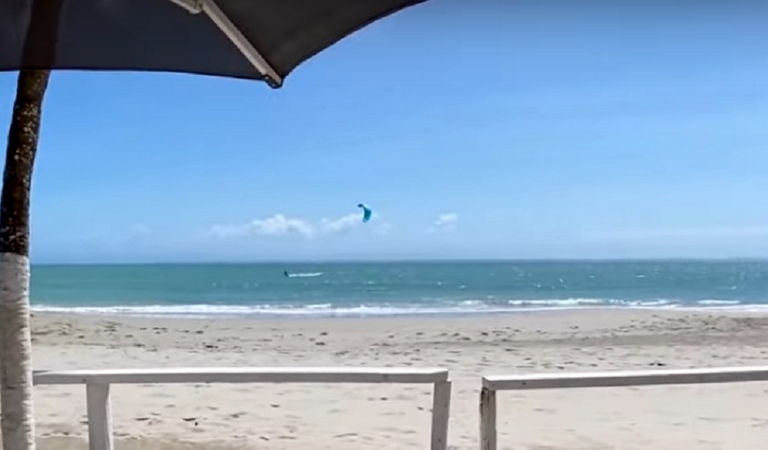 El Yaque Beach

Depending on the type of vacation you want, because there are people who want a relaxing, restful vacation, waking up late, spending the whole day in a bed, wearing the sun, something very relaxed, this hotel and this place is ideal.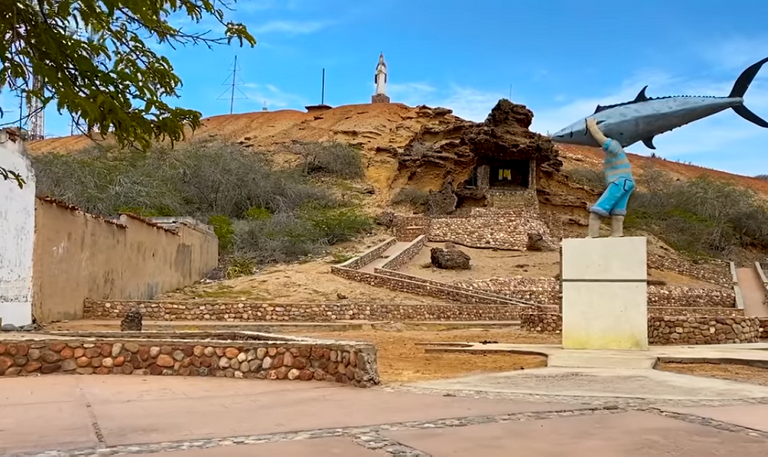 The Piache Stone

In the same way, if you want a vacation to make the most of your time, wake up early and spend the day from a tour to another tour, you can do it, in fact, in front of the beach is the island of Coche, another place that you cannot miss out on. come to Margarita.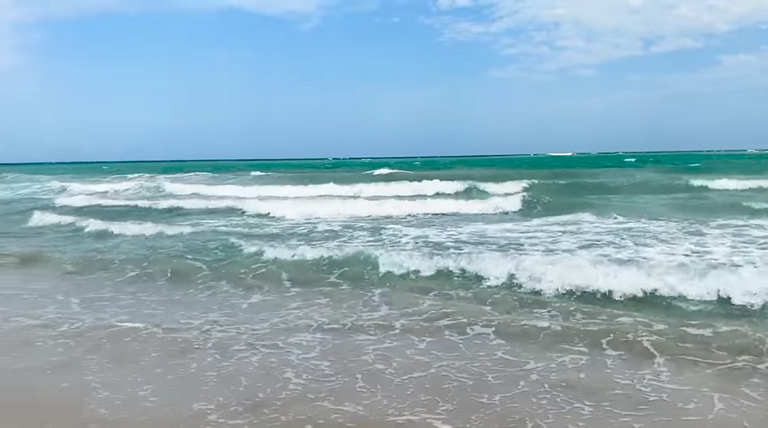 Cocó beach

Isla de Coche is a tourist island south of Margarita when I arrived I was surprised by the beauty of its waters, but especially its fine white sand there is much to know on this beautiful island how to enjoy its different beaches.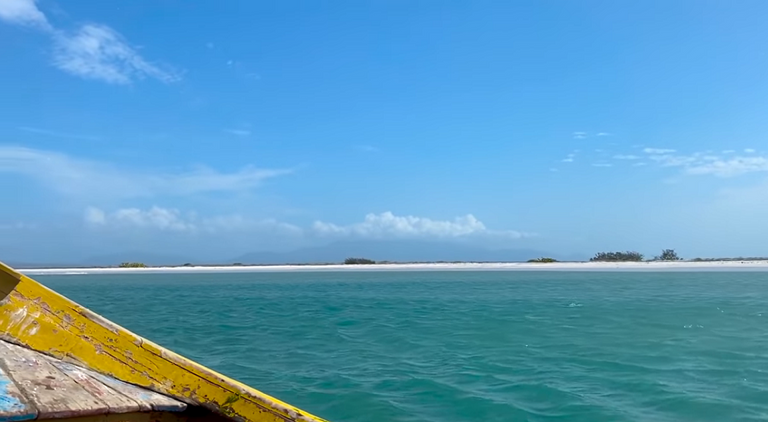 Cocó beach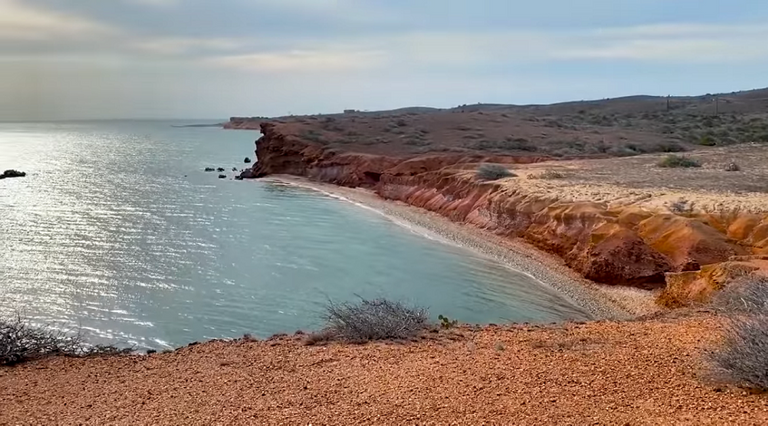 Cocó beach
There is a beach called Playa del Amor, a very romantic beach with a beautiful landscape, also this Cocó beach, a paradisiacal and virgin place that you will love when you visit.
On another occasion you will show them other places on this great island, called Isla Margarita, always known as the pearl of the Caribbean, for its natural landscapes and natural beauty.