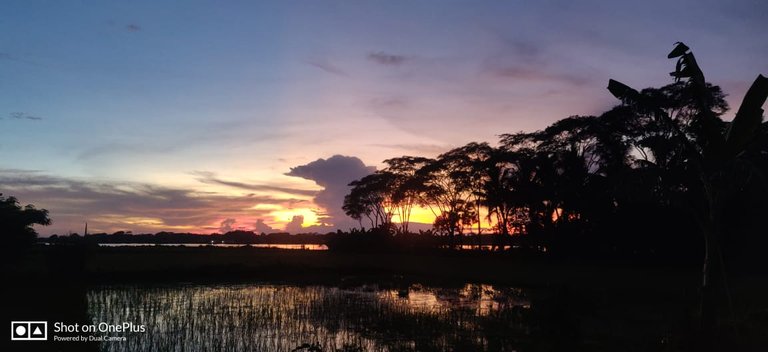 Hi friends, how are you all? I hope you are well. Friends are some of our favorite places, with many memories associated with them, like childhood memories, school life memories, college life memories, or some places that are necessary in life, the place that touches the conscience in a strange way...
It can be the roof of the house, it can be on the river bank, it can be on the sea bank, or a scenic place full of beauty very close to nature, there are many beautiful places in nature. A place where I spent my childhood around which I have many memories, suddenly I wanted to visit the place where I spent my childhood.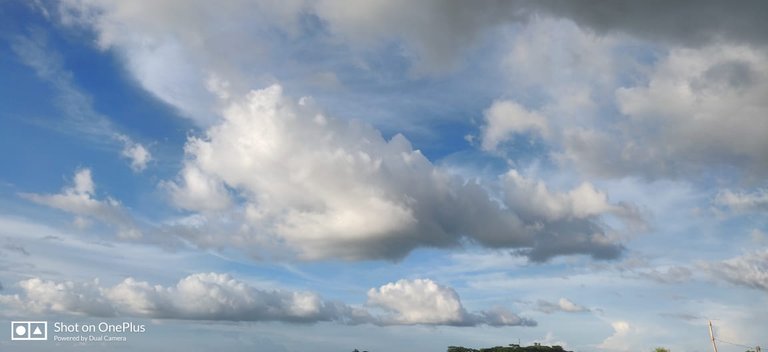 When I came to visit that familiar place, my mind became very big. Some funny memories of my childhood flashed in front of my eyes. Once upon a time, I used to come to this place every afternoon. It is a place near my home. A very big river is flowing in front of it and there are many forests beside it. There is a big empty field next to it. Now though a lot has changed with time. I was looking at the place with surprise.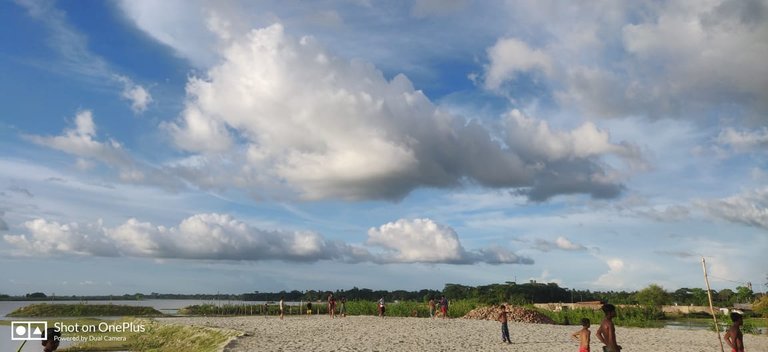 So I thought today I share this with my friends. Due to the necessity of life, I had to move far away from my home. I can't even tell when so many days have passed. As the days go by, I have to move from one place to another with work, despite not wanting to, but the only memory.
And when one of those old memories falls in front of you, then there is no word, the mind changes completely, immediately there are those funny moments, they float. He remembers his old friends. Everyone is busy in their work life, and even if they want to meet, it is not possible to meet them after many days. But those childhood memories where there was no need to talk to anyone on the phone, everyone would go to the place in the afternoon twilight.
As the day goes by, it is becoming more and more modern everywhere, be it village or city. The picture of everything is changing. Earlier, how beautiful nature was arranged in its own way, today I see something else in these places, many things have been built around unplanned which has reduced the beauty a lot. Maybe it will change more as the day goes by.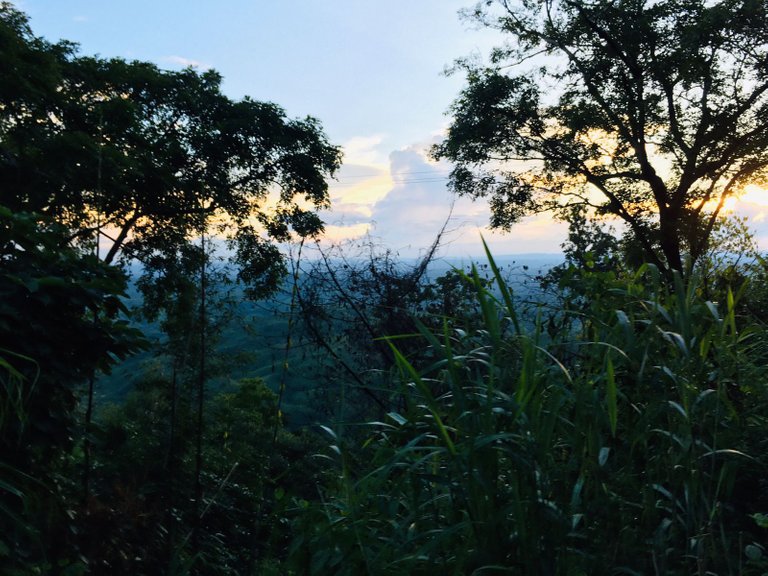 But friends everyone has some fun places in their childhood where they spent a lot of time like I spent a lot of time here so today I thought I would share this place with you. So today I have described one of my favorite places.
I hope you will share something you like with us.