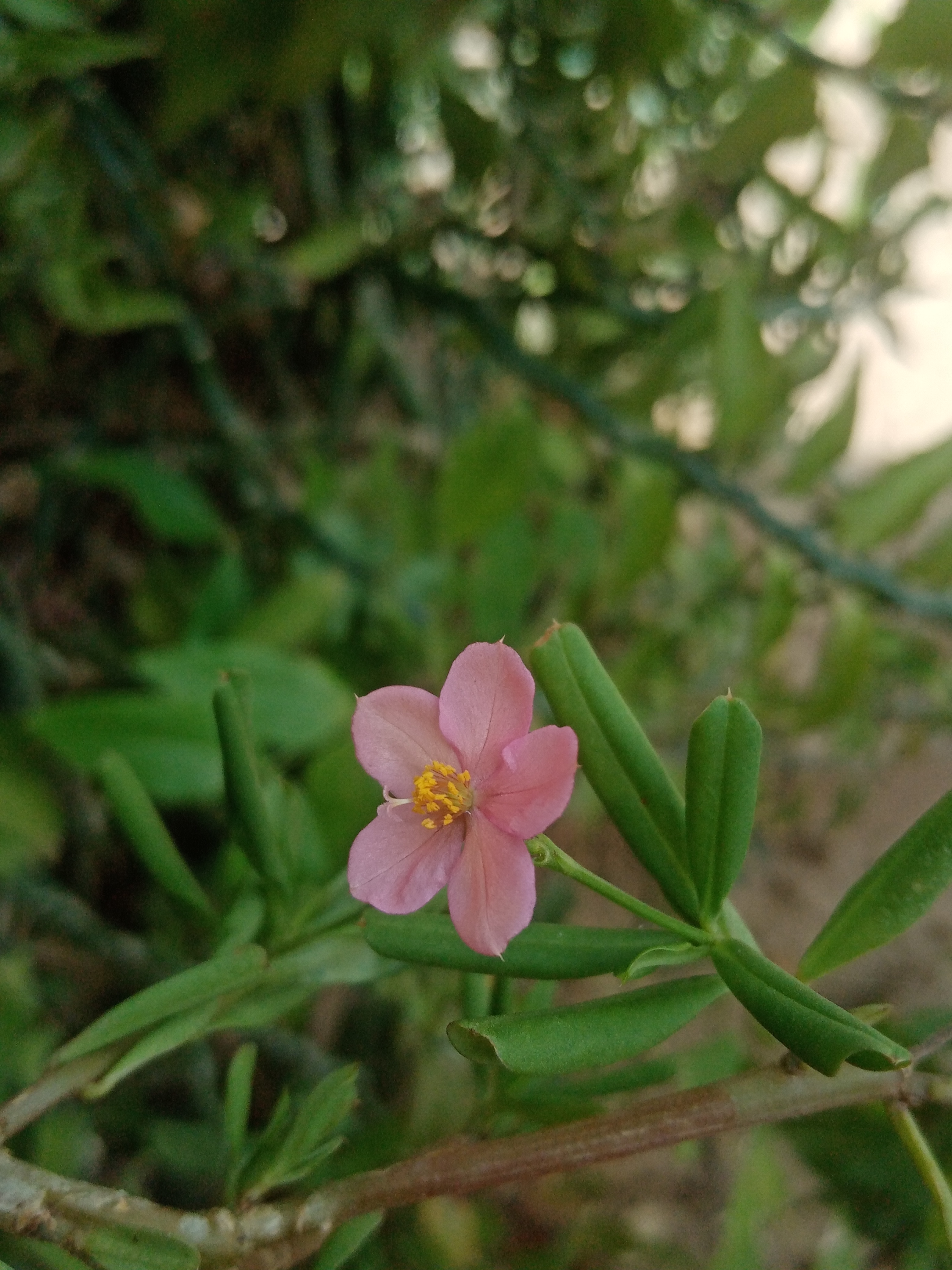 Hello friends of amazing nature first of all thanking my God for allowing me to be with you. Today I bring to you a picture of a pink flower.
I really liked the flower because it is small but it still attracts the attention of many people because of its tender color.
I hope you find it interesting and pleasing, God bless you.