Nature is my home.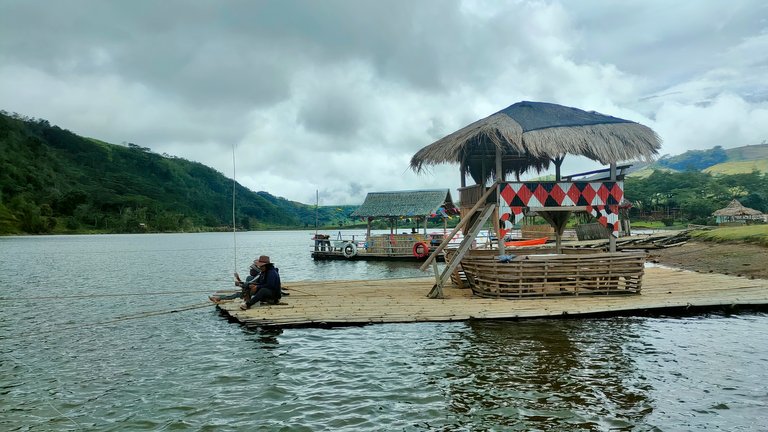 I grew up to a place where my soul is close to the heart of nature. My heart was captured by an amazing nature and it always speaks that nature is the home of my soul. Perhaps nature always heals my broken soul.
My heart was captured by an amazing nature.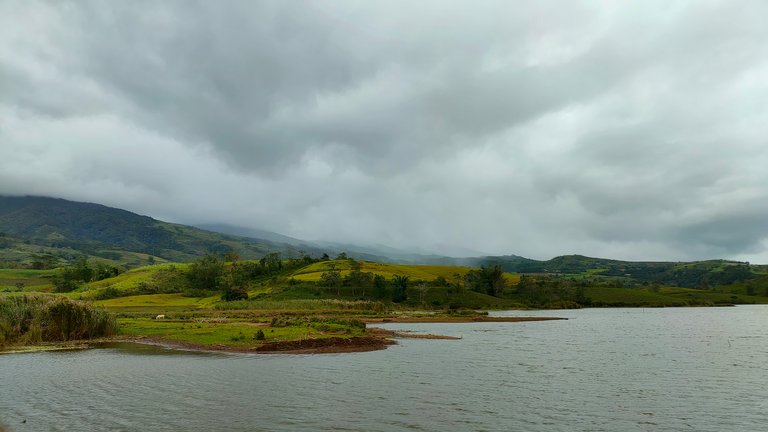 Despite a gloomy day, I still pursued to explore nearby to see a glimpse of a majestic lake together with my best friends. Nature seems to be a daily view to me considering that I am living in the rural area but not with this amazing body of fresh water. This is something different with a taste of cool land and water.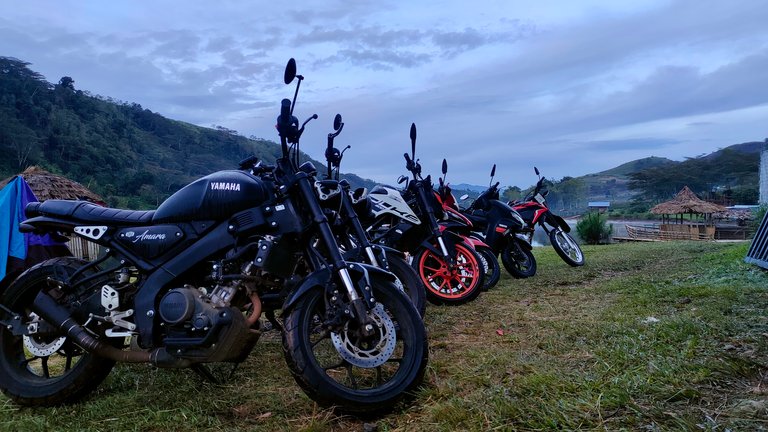 I rode on a motorcycle together with my friends. It was so cold with a gloomy weather but my mind was so relaxed while seeing the solitude and serenity as I was carried away by fun and excitement.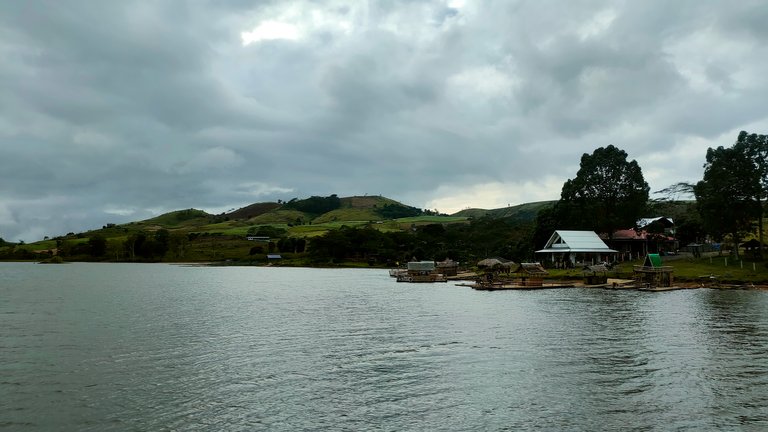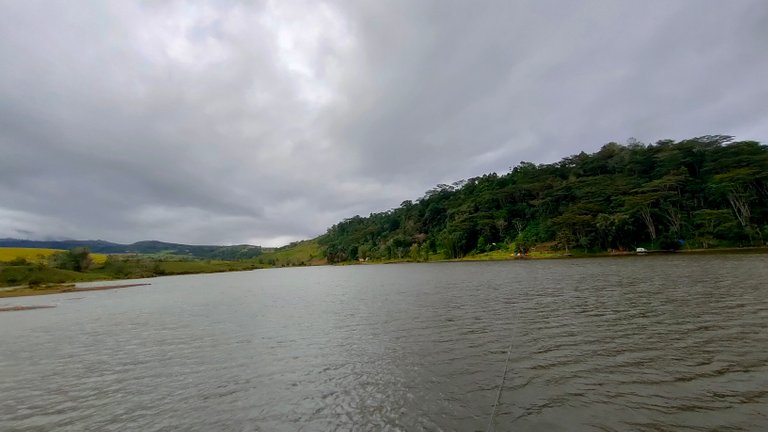 Meanwhile, the clouds were getting darker but we still enjoyed before it rained lightly. I was shivering due to the coldness of the weather my heart jumps out for joy with the amazing view that I had.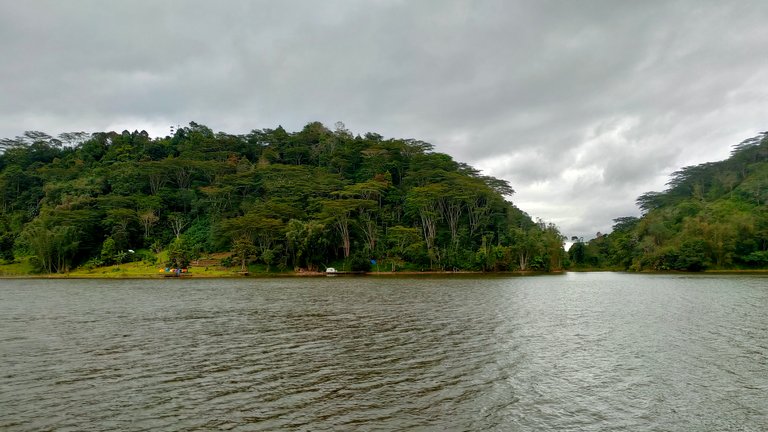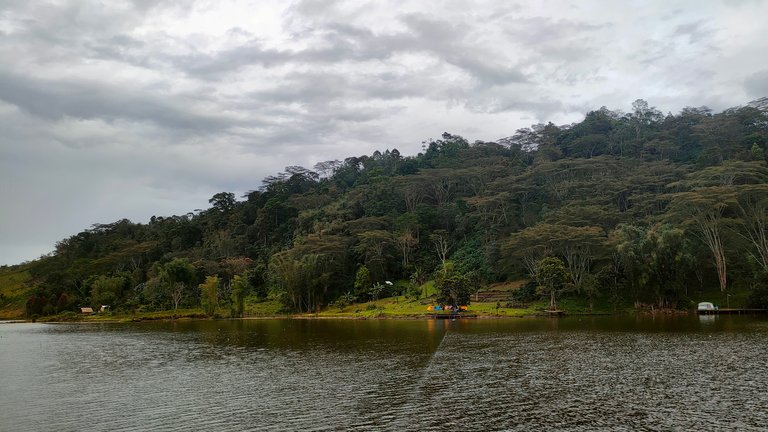 It was a day full of fun and excitement. My heart and soul was truly mesmerized by an amazing beauty of nature that is so timeless and priceless.
This majestic lake found in our province took us 6 hours to arrive here by motorcycle. It was a long travel but the experience was so worth it.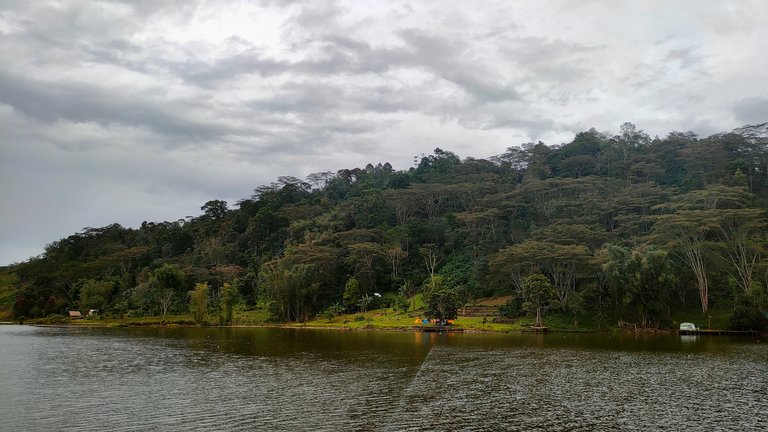 Although it was about to rain, my friends and I enjoyed very much. My eyes were so relaxed to see everything green all around. My tiredness was gone for a moment and my soul seemed like not being broken. Nature is truly my best medicine while I am still alive in this beautiful world.
How about you? Do you feel healed when you are so close to the heart of nature?
I even remembered my late teacher in elementary once said that when you feel tired and exhausted about life, look for something green as green is the color of nature and it warmths the soul.
Green is the color of nature and it warmths the soul.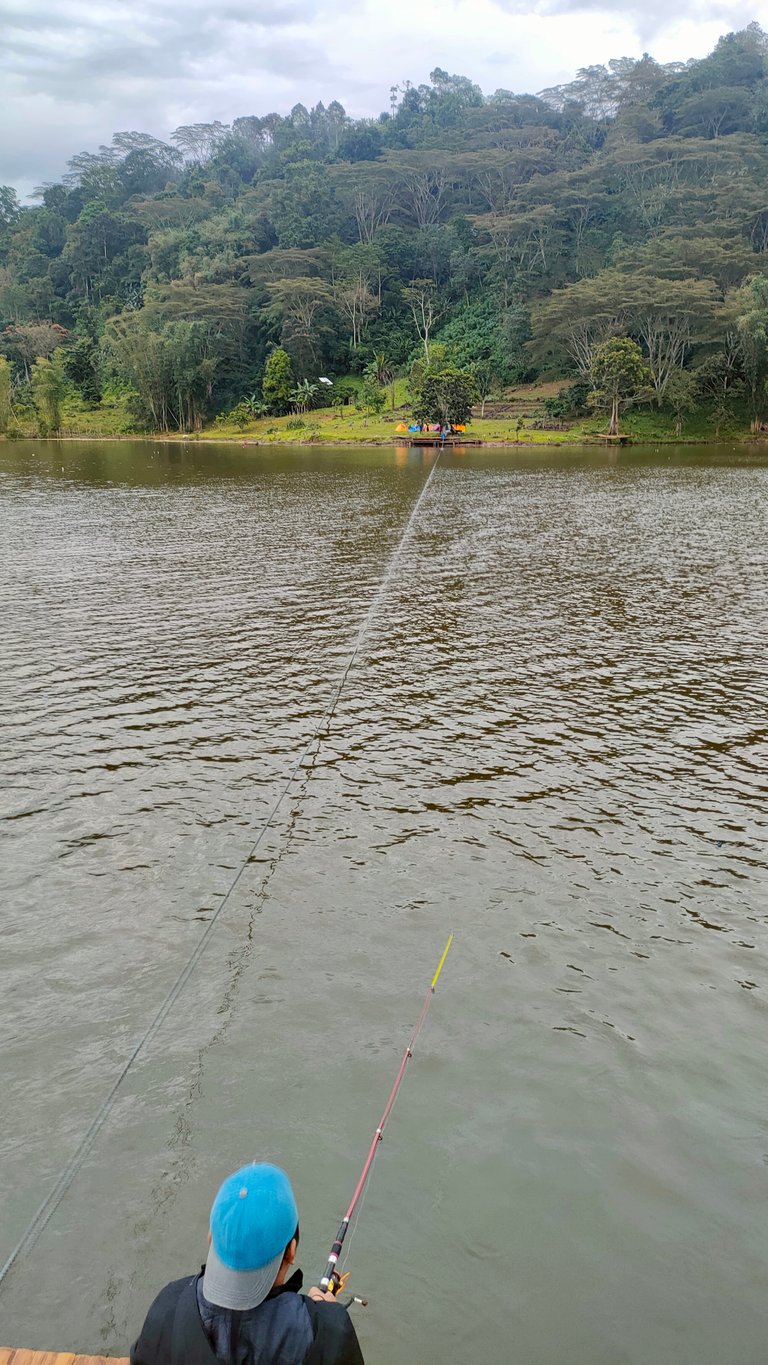 While my friends were busy fishing, taking pictures, swimming, and exploring, I sat beside the lake and felt its calmness with hopes that it would go with my mixed emotions as I am feeling all the pressures and stresses for the past days.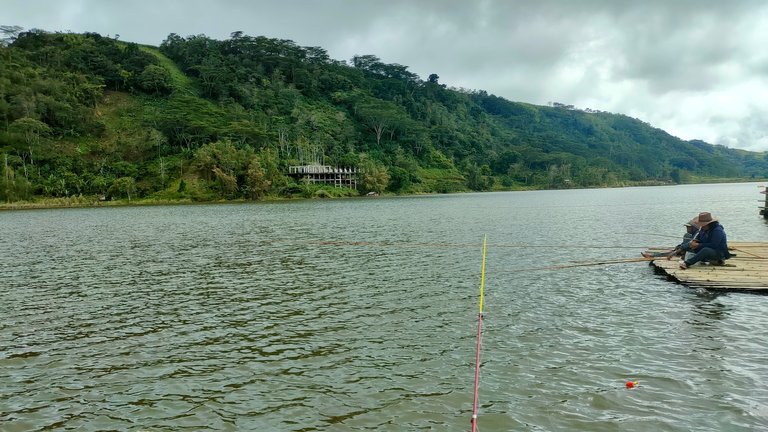 Although my heart speaks that I should stay here for a longer time but I needed to be back home for we are not allowed to stay overnight in the place but still my day ended with a big smile in my heart. And I always hope to be back here once more.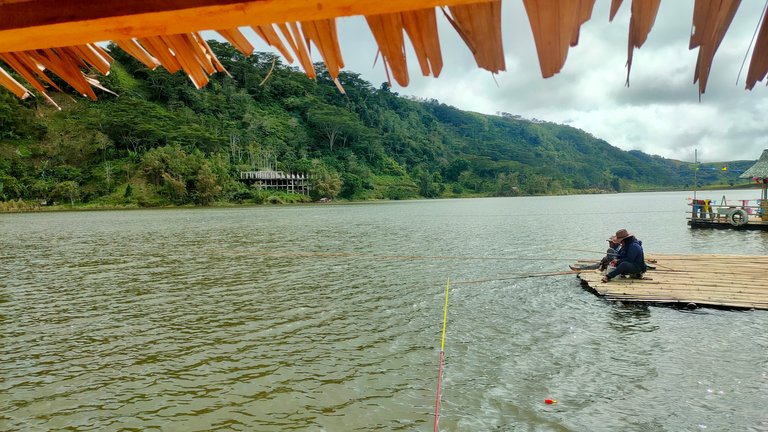 No words could certainly express how much I love home and nature would always be the home of my broken soul.
Home is where I have found my comfort. Nature is my home. I always love nature. I always love my home. A broken soul is whole again. I am forever grateful to be healed by the amazing heart of nature.
I hope to be back here once more. Nature, my home!
---
Thank you so much for reading. See you next time!
Much Love,
@pinkchic
---
Disclaimer: All parts and contents are mine.
Copyright 2022 pinkchic. All Rights Reserved.