There's no need to tell spring is already here. You can say this by looking at the sky or the trees. And if not, then the fragrance. It feels like the air seems different in spring, no?
And I love this. Yeah, spring is my favorite!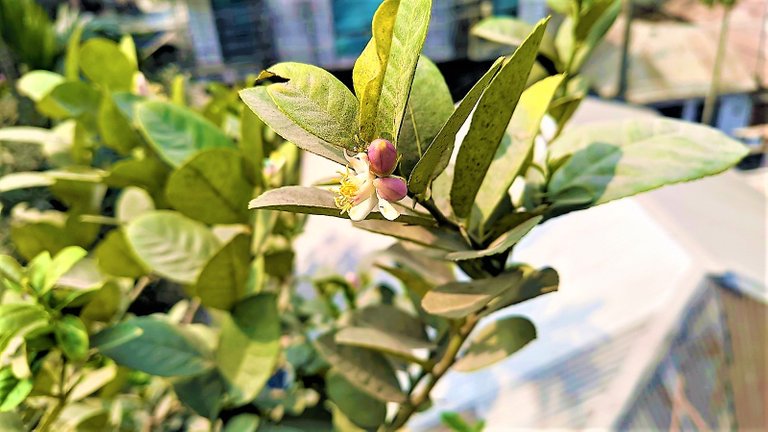 I have shared earlier, My mom has a huge garden on the rooftop. A few days ago, while visiting her, I found that her lemon plants are blooming in hundreds. The whole rooftop smells like lemon flowers. If you know lemon flowers then you know how refreshing it feels.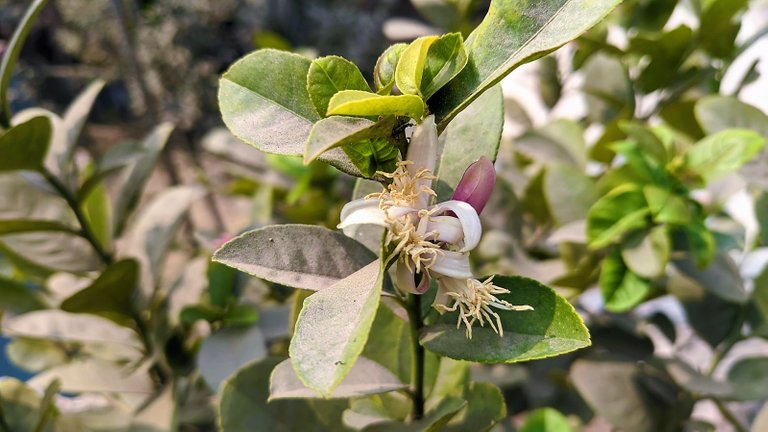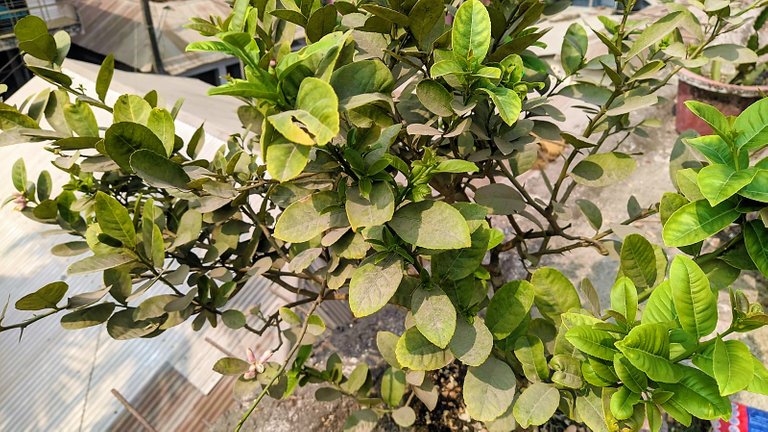 New leaves are coming out, flowers are spouting and it feels amazing. It's not like she doesn't have any other flower plants. Yes, she does. Actually, there are many. But you know, seeing something grow from the flowers and then getting to enjoy that in your meal is something different. It brings some extra feeling, right?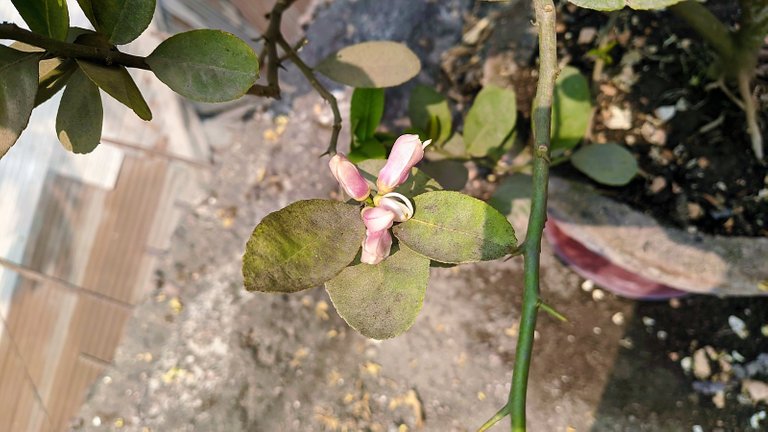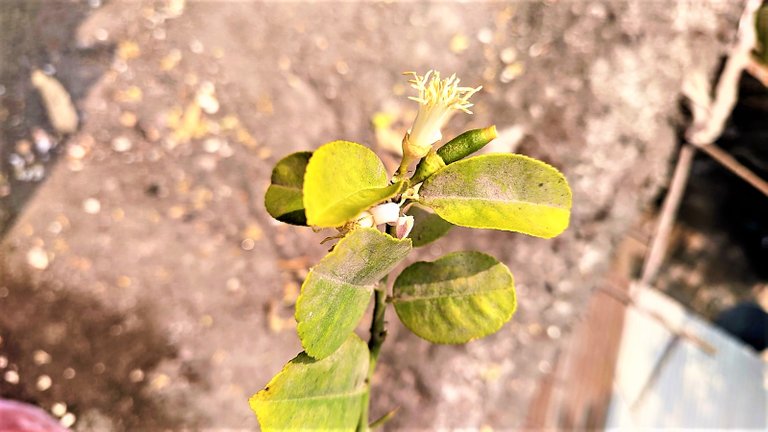 The small lemons are picking out. In no time they will fit in our palm.
Wherever I visit here place, it never happened that I didn't get surprised by some plants. My mom even got some exotic fruit plants, like dragon fruit. So, it's always refreshing, surprising, and amazing to me.
I hope your spring is also going well. Have a wonderful Tuesday!
Twitter
Discord