Natural Treasures with an indisputable beauty
Tesoros Naturales con belleza indiscutible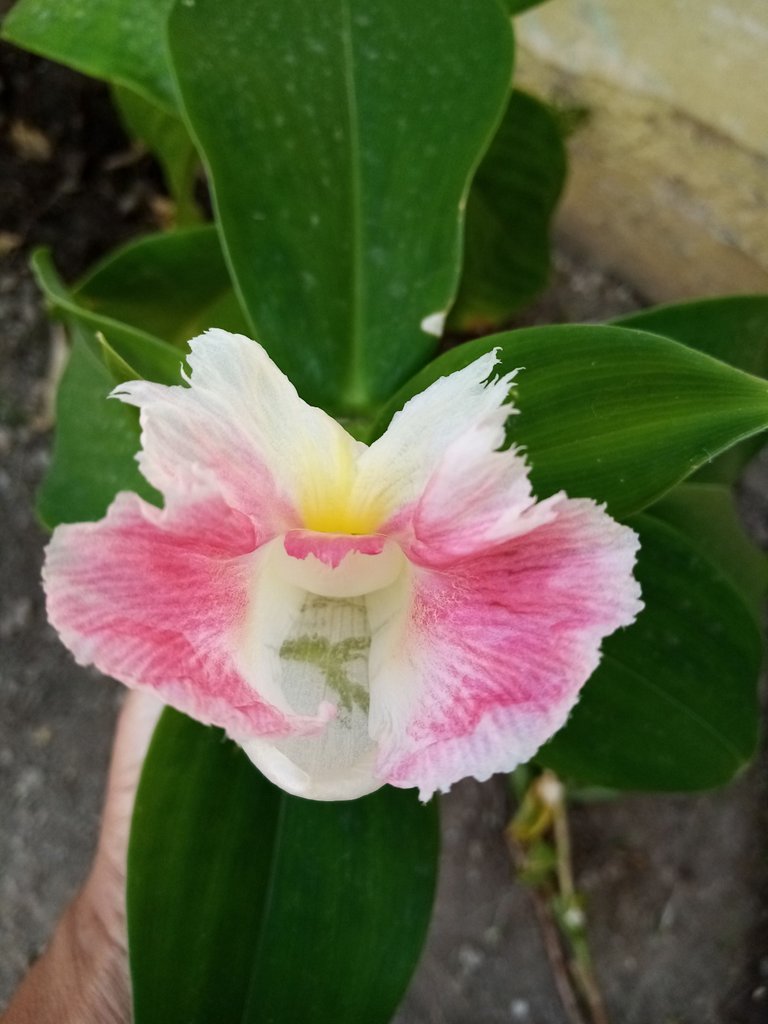 ---
In my grandmother's house, there is a variety of medicinal, fruit, and decorative plants; my grandmother knows all the names and their properties, I have not been able to learn from her wisdom, I only recognize the most common ones like the aloe vera plant, the fruit ones like mango, Mamon, lemon, but the medicinal ones, no matter how many times they repeat their names and qualities, I am not able to learn them.
These days a beautiful flower that came out of one of the plants that I have seen all my life caught my attention, I took many pictures because it seemed so beautiful and I remembered this valuable hive community so I decided to investigate the Indian cane plant and its flower.
En la casa de mi abuela hay variedad de plantas medicinales, frutales y decorativas; mi abuela conoce todos los nombres y sus propiedades yo no he podido aprender de su sabiduría solo reconozco las mas comunes como la planta de sábila o aloe vera, la frutales como mango, mamon, limón, pero las medicinales por mas que me repitan su nombre y sus cualidades no logro aprenderlas.
En estos días me llamo mucho la atención una bella flor que salía de una de las plantas que he visto toda mi vida, le tomé muchas fotos porque me pareció tan hermosa y me acorde de esta valiosa comunidad de hive así que decidí investigar sobre la planta de caña la india y su flor.
---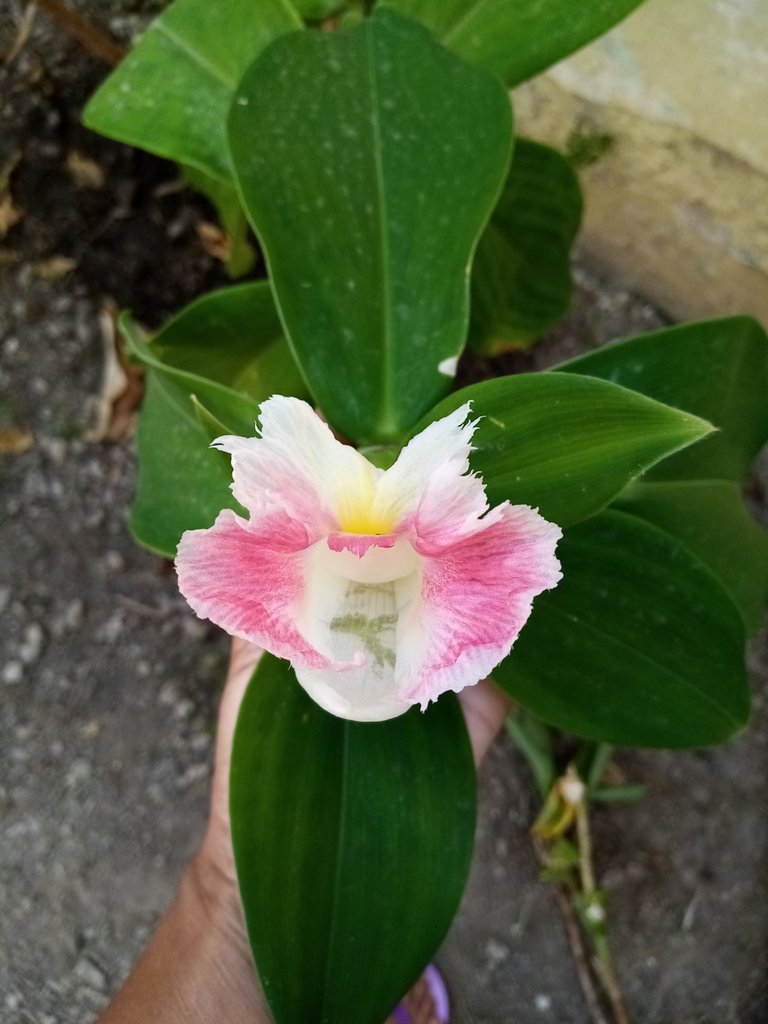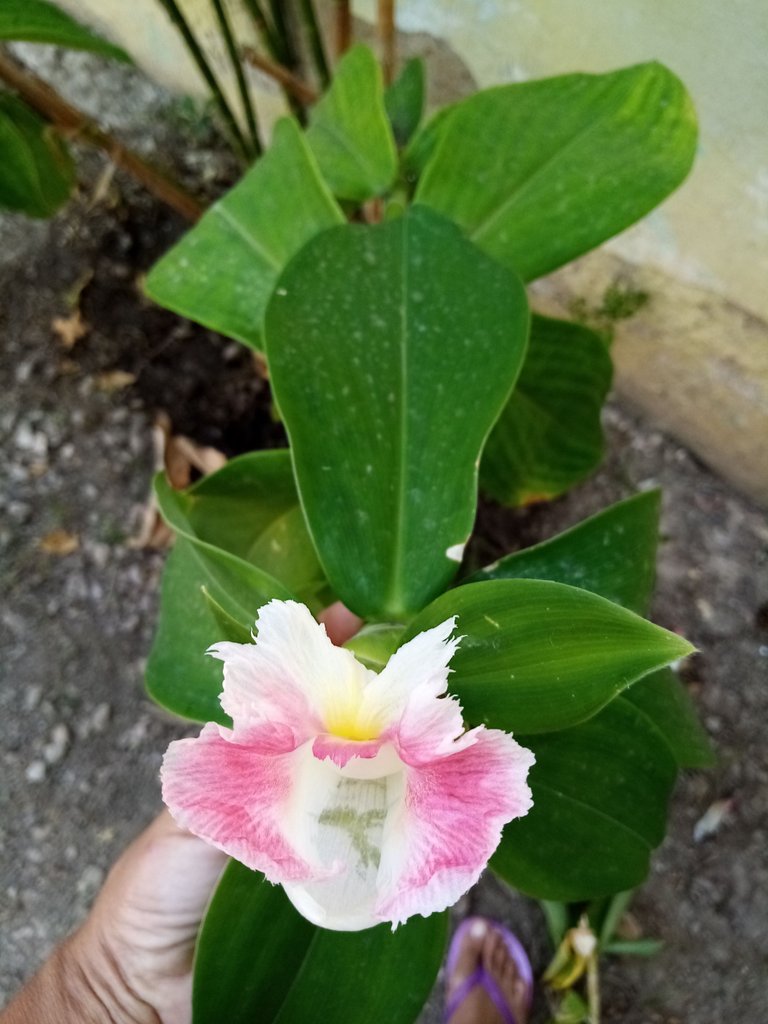 ---
Indian cane plant
This plant has many healing properties for the human body, it is healing, antiseptic, and diuretic, among the conditions it cures, are urinary tract infections, cystitis, kidney stones, cleans the eyes using it as eye drops, reduces inflammation of the prostate and stops bleeding.
I will not put how it is used because it is a delicate subject that should only be disseminated by experts on the subject and I am not writing a publication of natural medicine, I mention it as a general contribution.
Planta de caña la india
Esta planta tiene muchas propiedades curativas para el cuerpo humano, es cicatrizante, antiséptico y diuréticas, entre las afecciones que cura están las infecciones de orina, cistitis, piedra o arenilla en los riñones, limpia los ojos usándolo como colirio, reduce la inflamación de la próstata y frena las hemorragias.
No colocare como se utiliza porque es un tema delicado que solo debe ser difundido por expertos en el tema y tampoco estoy escribiendo una publicación de medicina natural, lo menciono como aporte general.
---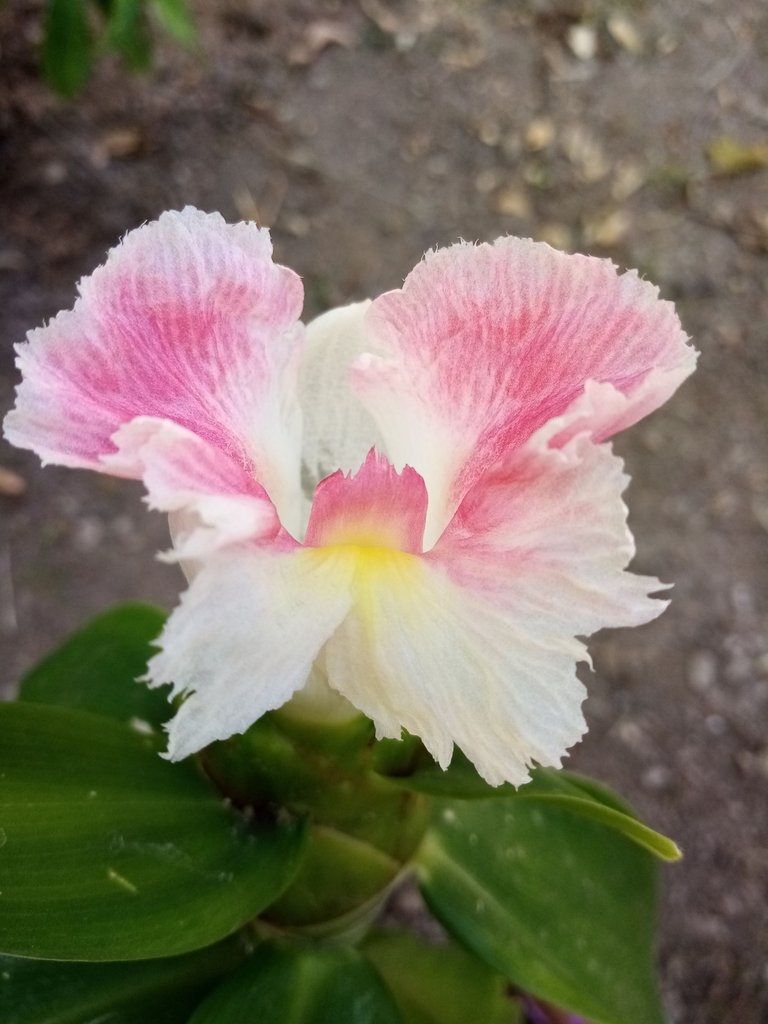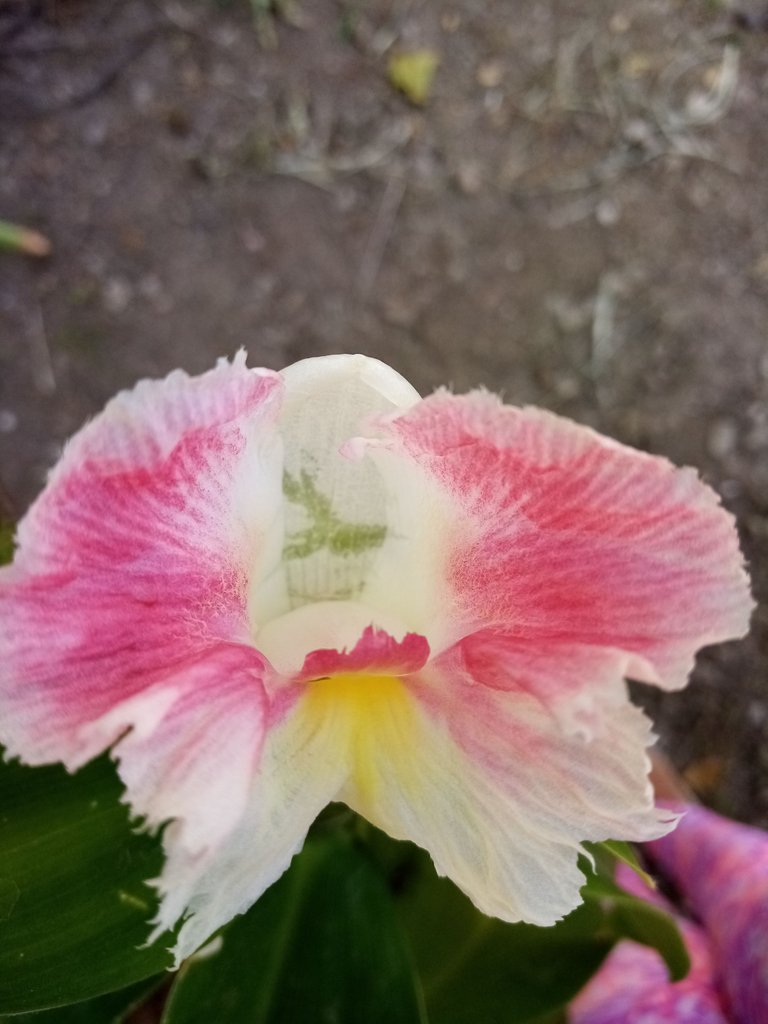 ---
Types of Indian cane flower
It is incredible the variety of flowers that exist of this plant, there are different colors, shapes and shades, colors: white, yellow, orange, pink, red. Combined: red and orange, or yellow and red also like the one I show today which is white with pink and with a shape very similar to the tropical orchid flower.
A unique plant with many names, shapes, and diverse flowers like the amazing nature that surrounds us and this publication is part of the weekly Amazing Nature Contest in the botany category, if you want to participate click on the link weekly Amazing Nature Contest .
Tipos de flor de caña la india
Es increíble la variedad de flores que existen de esta planta, hay de diferentes colores formas y matices, de colores: blanco, amarillo, naranja, rosado, rojo. Combinadas: rojo y naranja, o amarillo y rojo también como la que hoy muestro que es blanco con rosado y con una forma muy parecía a la flor tropical orquídea.
Una planta singular con muchos nombres, formas, y flores diversas como la naturaleza asombrosa que nos rodea y esta publicación forma parte del concurso semanal de Amazing Nature Contest en la categoría de botánica si quieres participar entra al enlace concurso semanal de Amazing Nature Contest.
---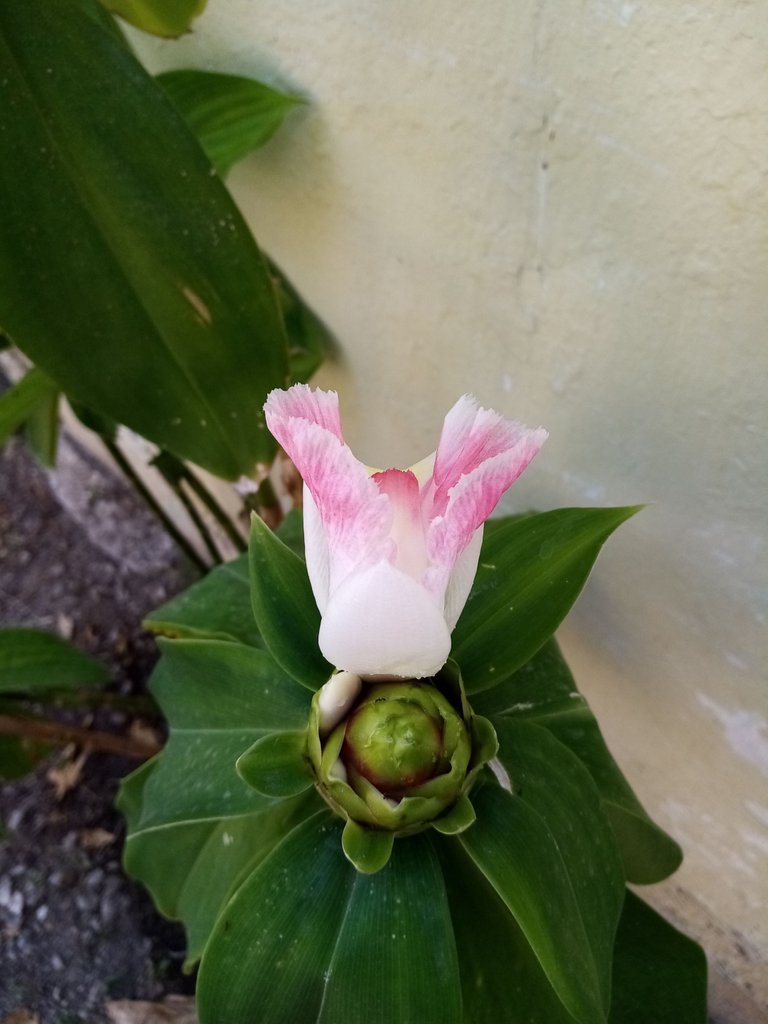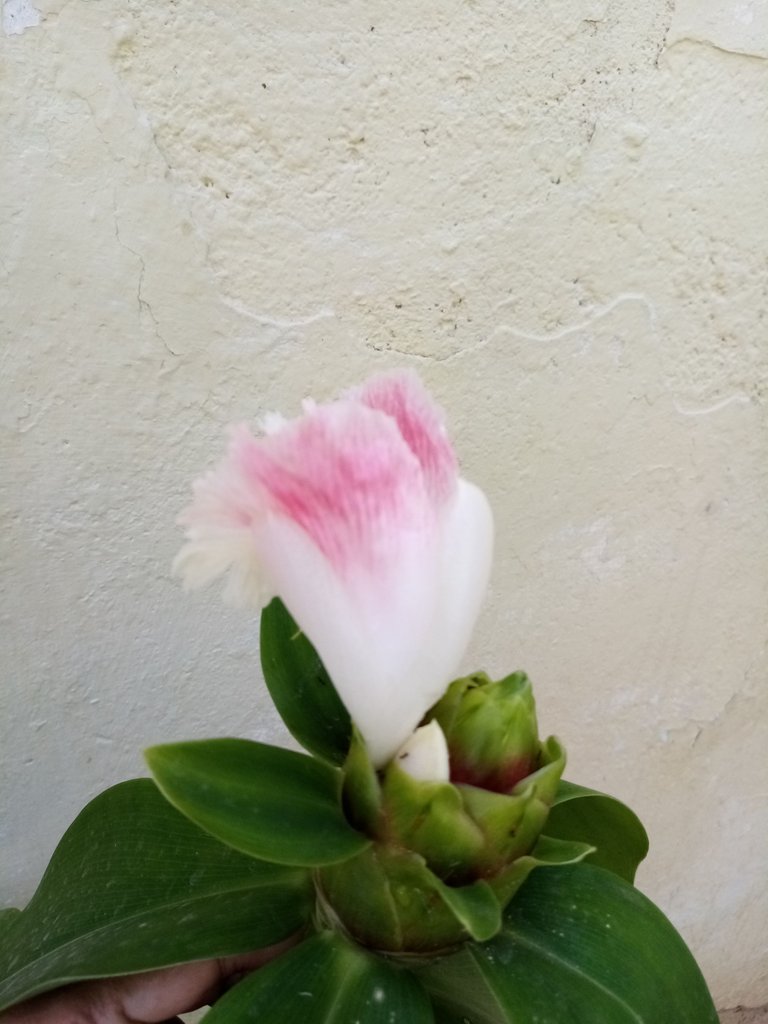 ---
I hope you liked it, thanks for joining me in this publication, to show the INCREDIBLE NATURE that surrounds us
We are part of a system of life and biodiversity our job is to love and take care of the world we come from and enjoy the living beings we live with.

Espero que les haya gustado, gracias por acompañarme en esta publicación, para mostrar la NATURALEZA INCREÍBLE que nos rodea.
Somos parte de un sistema de vida y biodiversidad nuestro trabajo es amar y cuidar del mundo de donde venimos y disfrutar de los seres vivos con los que convivimos.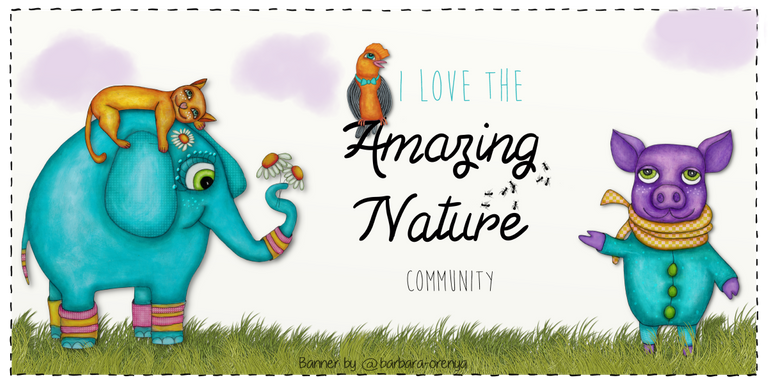 All images are my own and I got them with the camera of my Huawei Honor 8s cell phone are unedited, the banner is the creation of @barbara-orenya and the separator is from the @AmazingNature community.
_
Todas las imágenes son propias y las obtuve con la cámara de mi celular Huawei Honor 8s están sin edición, el banner es creación de @barbara-orenya y el separador es de la comunidad @amazingnature