Hope everybody is well,,
Today I will share with you some coriander flowers scene in my garden.
Many of us are familiar with coriander. This vegetable is more common in winter. Its beautiful scent that anyone likes. Coriander leaves are used in a variety of foods. We planted coriander in the garden next to our house.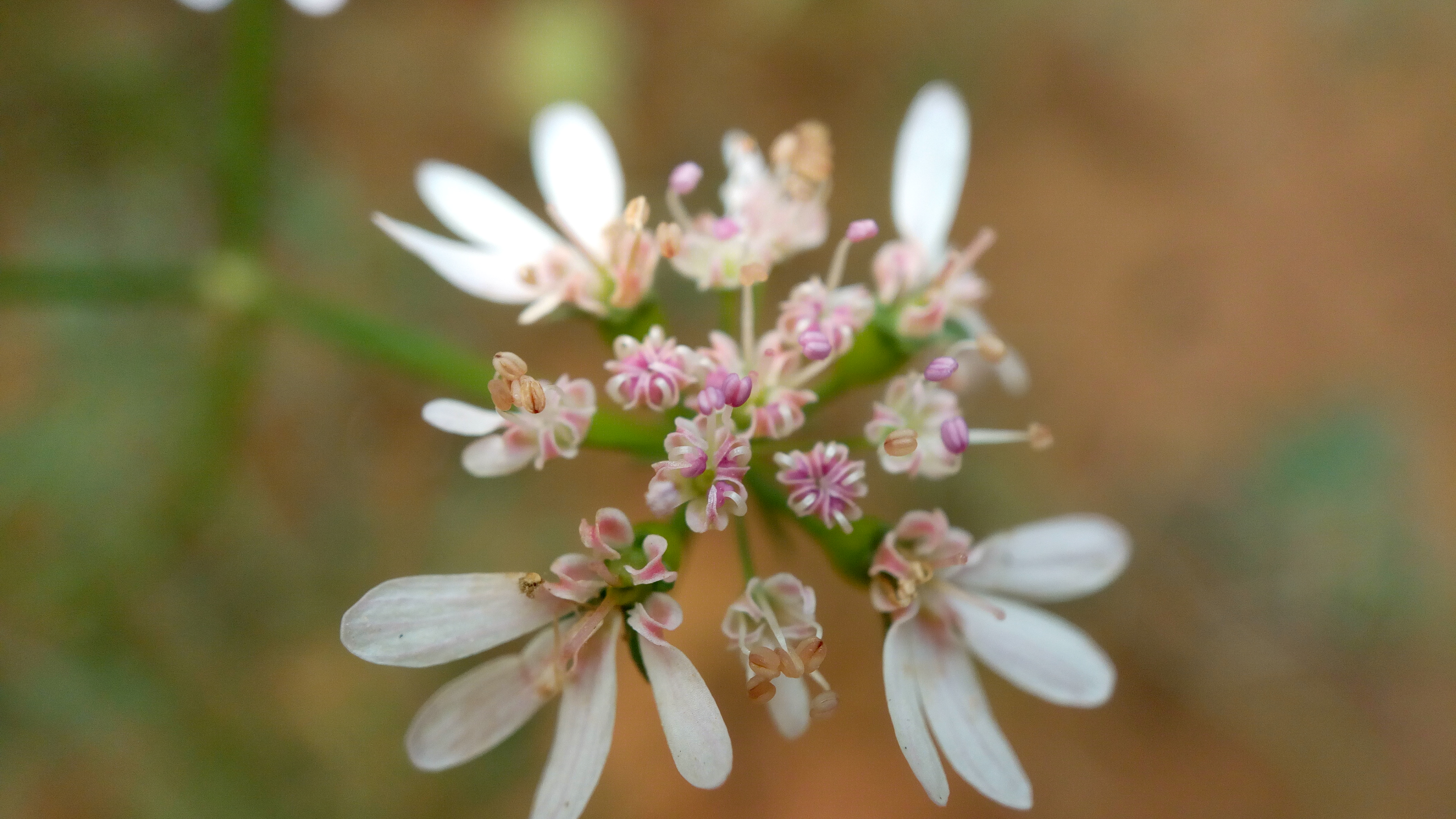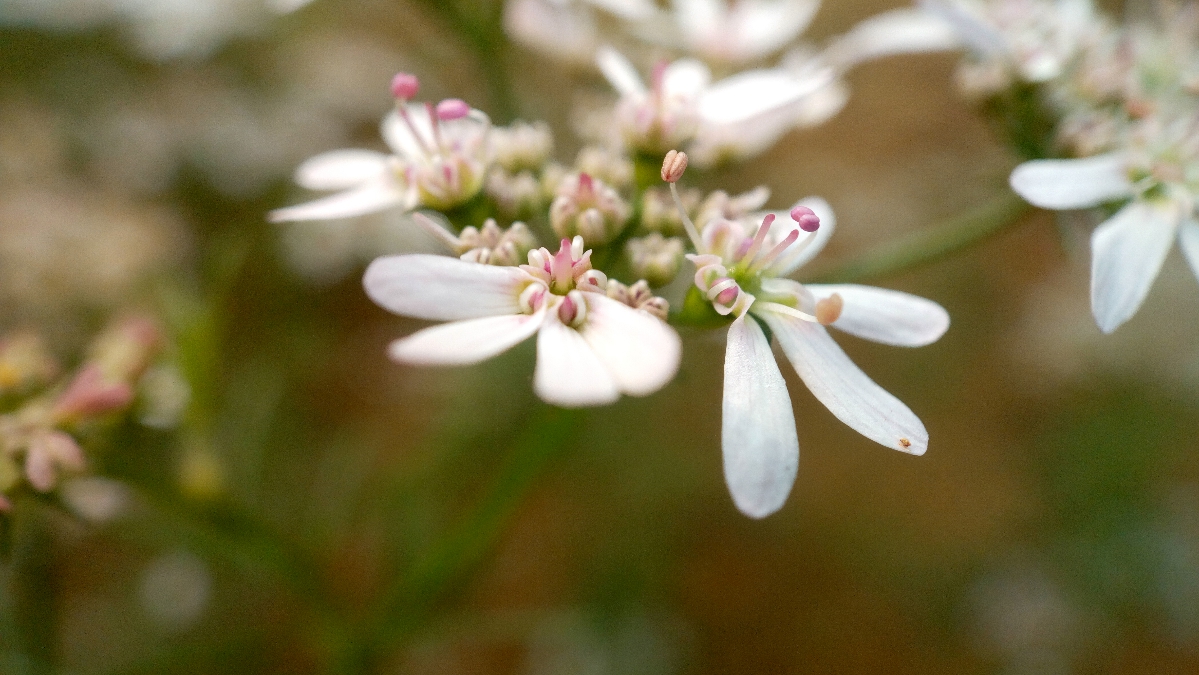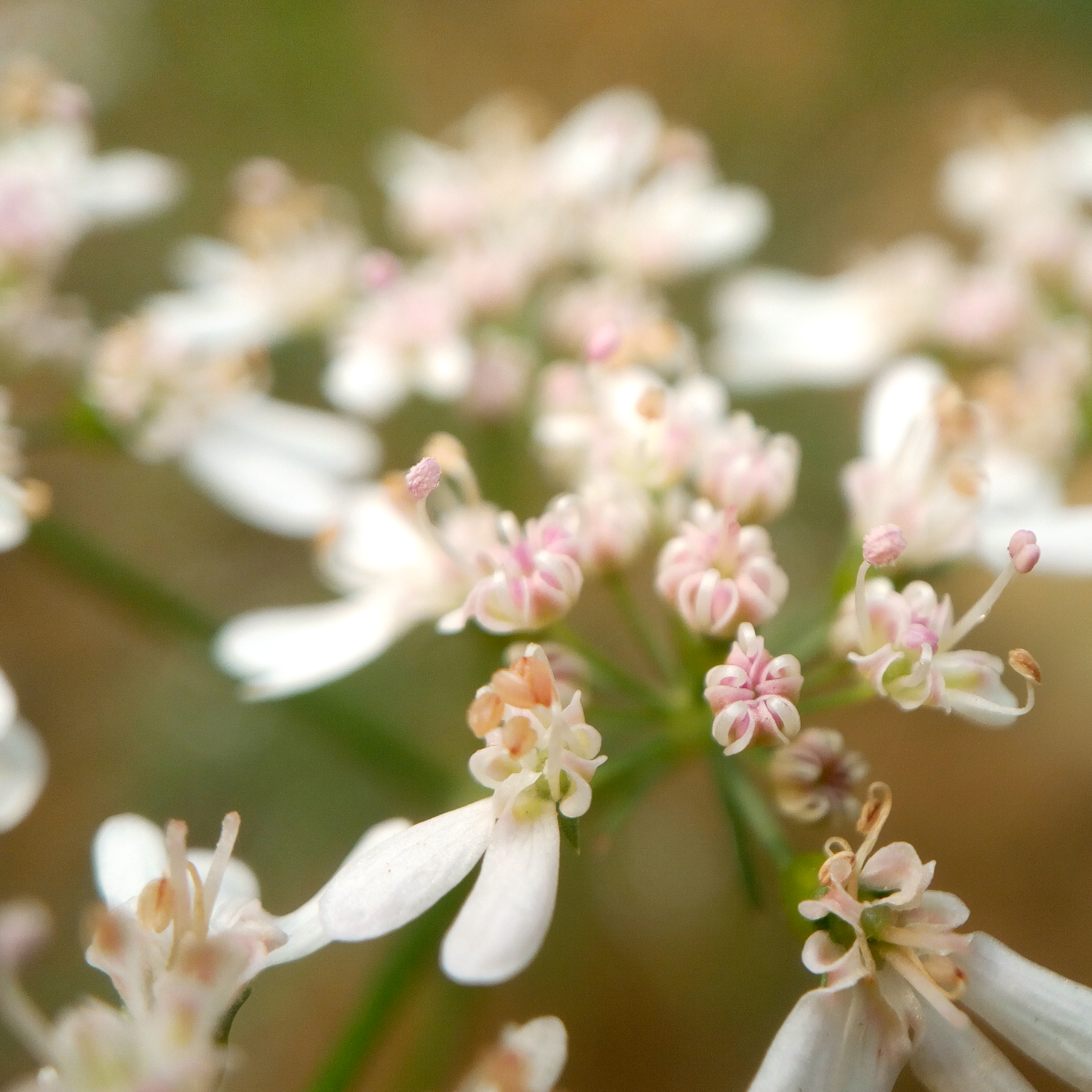 Coriander flowers Macro photography
The leaves of the coriander tree are more elaborate to eat before flowering. I saw the coriander flowers today. In fact these flowers are very small in size. Its petals are white and pink in the middle.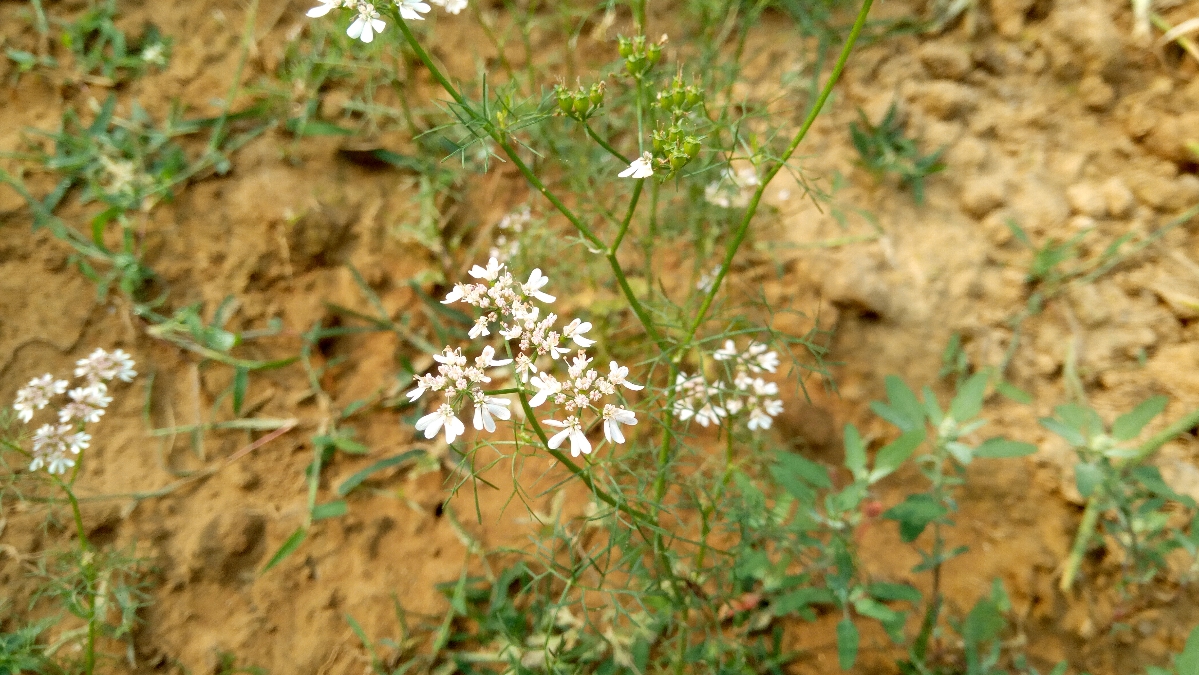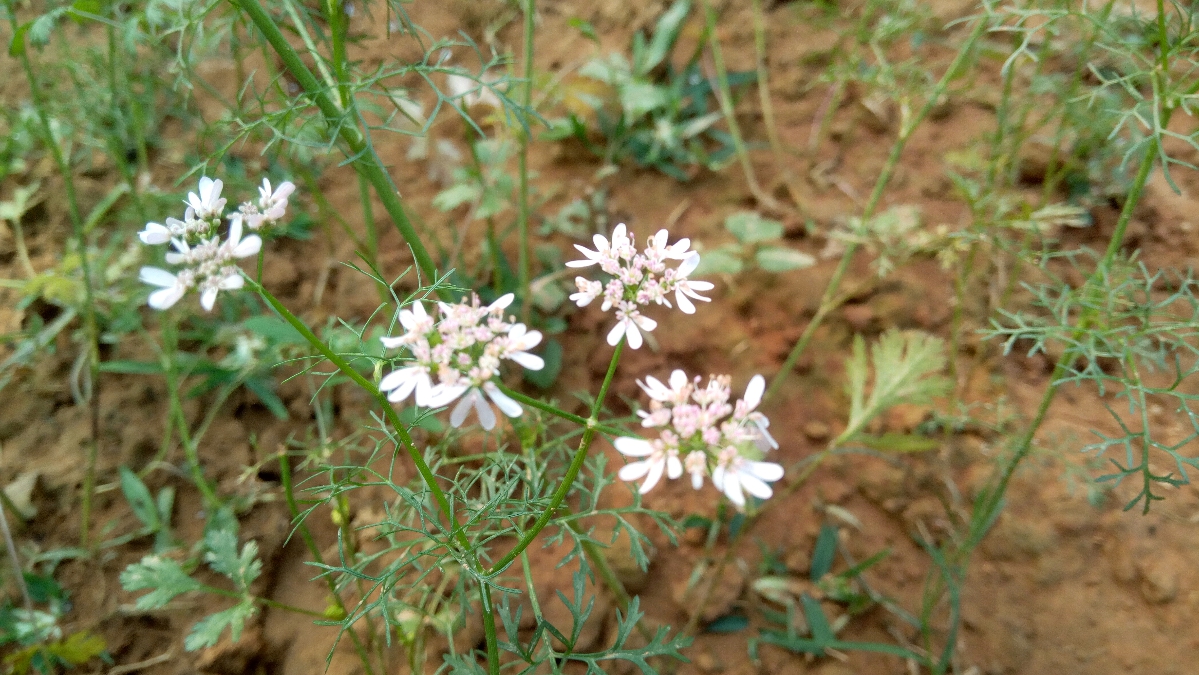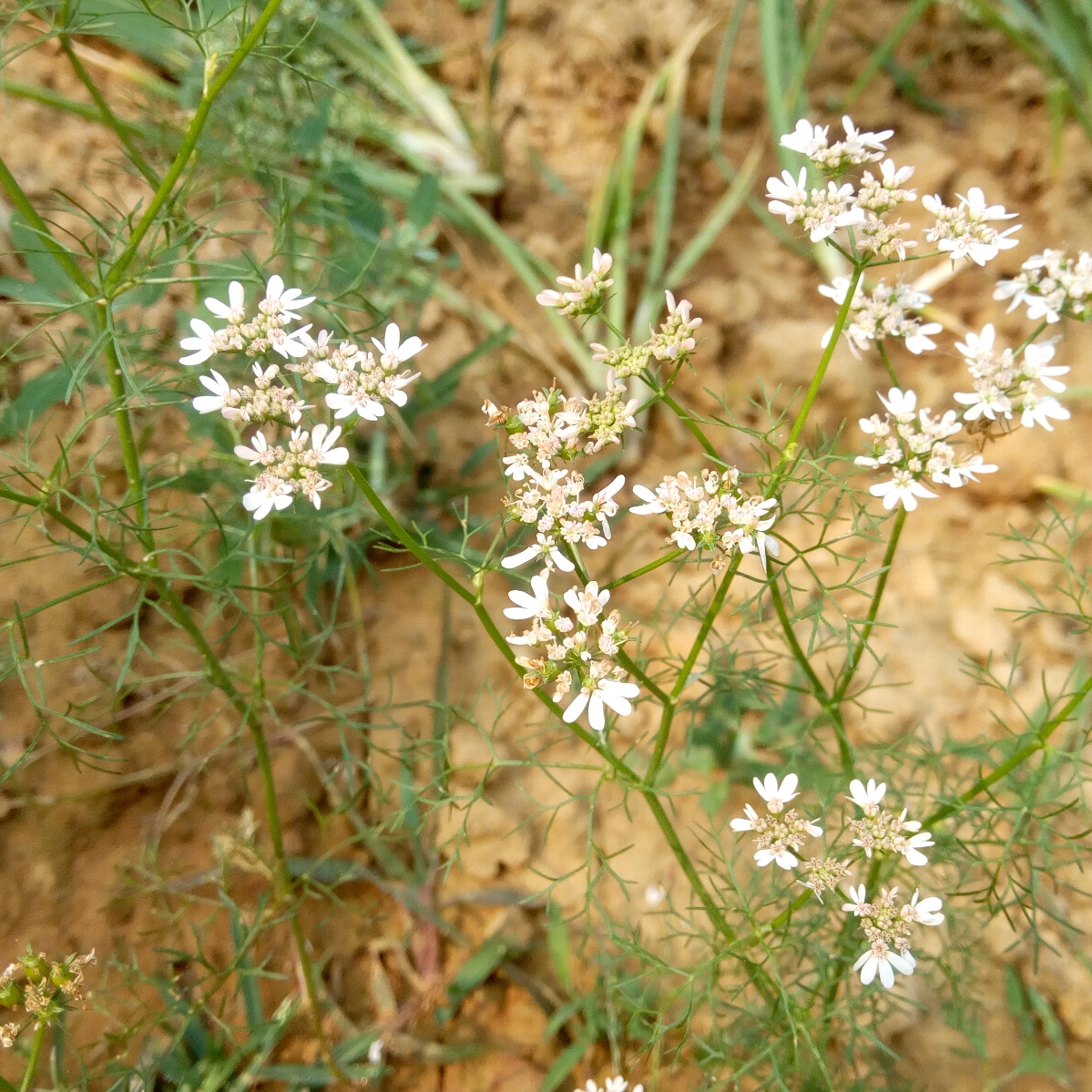 I first took some pictures with macro lenses. In fact, the true nature of this flower can be understood only through the macro lens. Then I took pictures of some coriander trees. I could smell it while taking pictures.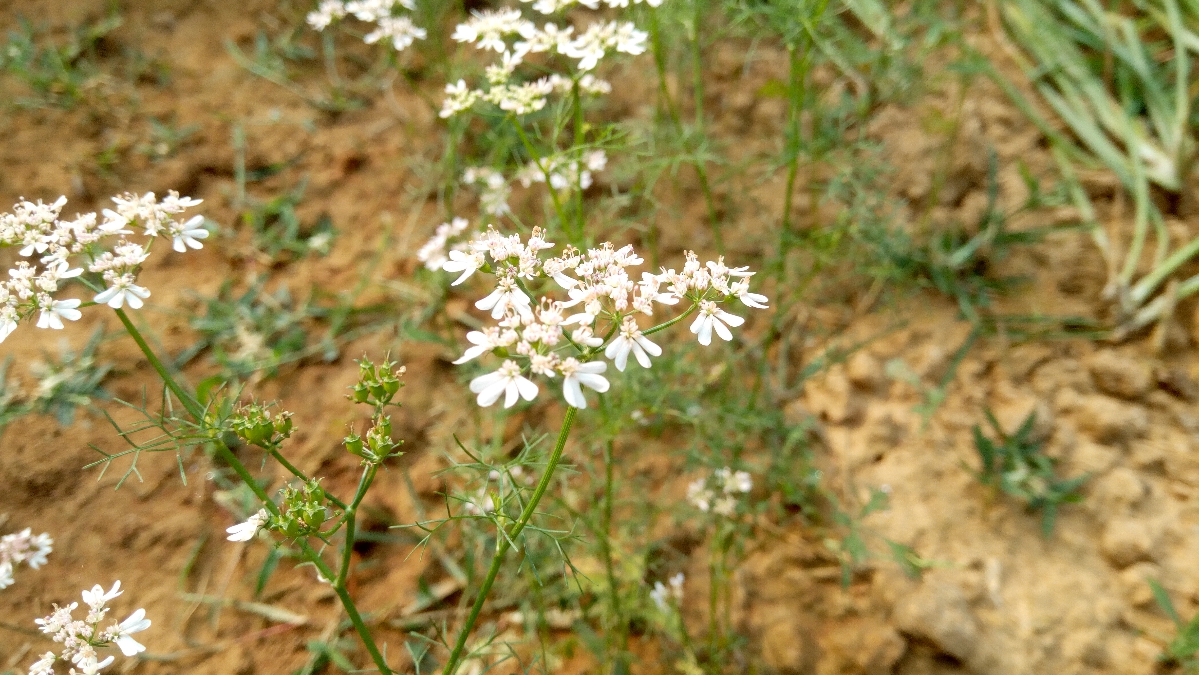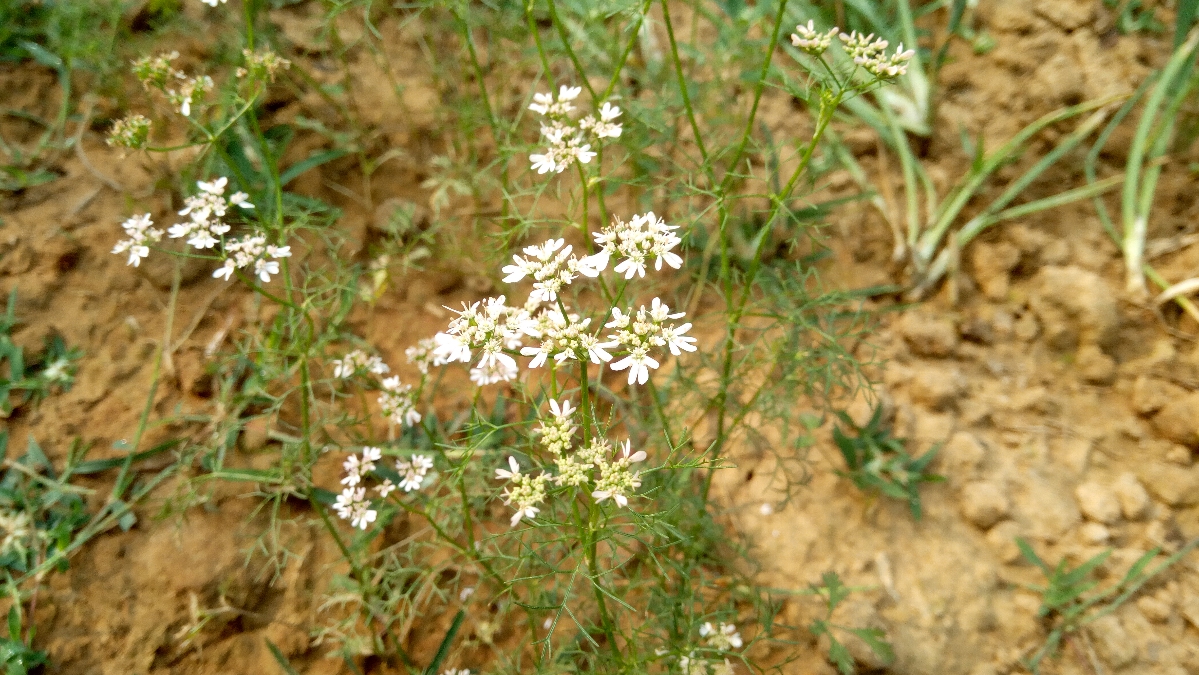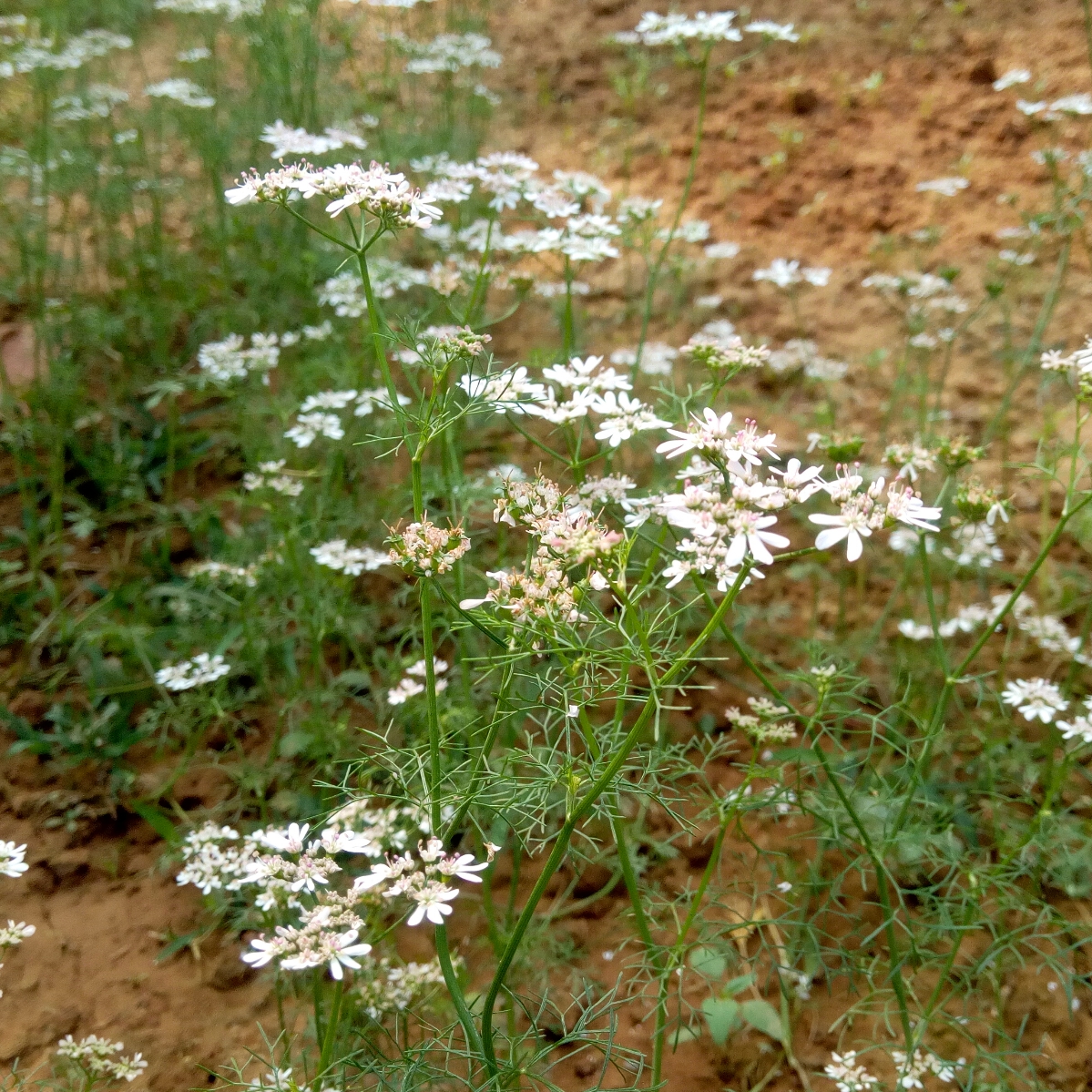 Coriander White flowers
| Photography | Flowers |
| --- | --- |
| Name | Coriander |
| Model | TecnoCx air |