Friends, do you often look above? And around?
The elder I am, the more I do it now.
We often seek for beauty anf magic somewhere far, but it can be so close to us...
Often I hear from people that I am too silent. Yes, I am, because I can be very far from reality in my inner thoughts and monologues where I analyze something or just dream and try to keep calm.
Often I hear: "How boring it is to be alone!"
What?
I am never bored alone because nobody disturb me in being in my own Universe. And I am so surprised when people alone are bored...don't they have anything to think or dream about?
When we don't speak, we let our soul speak. Just listen! And you'll never be boring alone.
Let's listen to ourselves and enjoy the beauty I've seen recently.
A wonderful spider in the sky background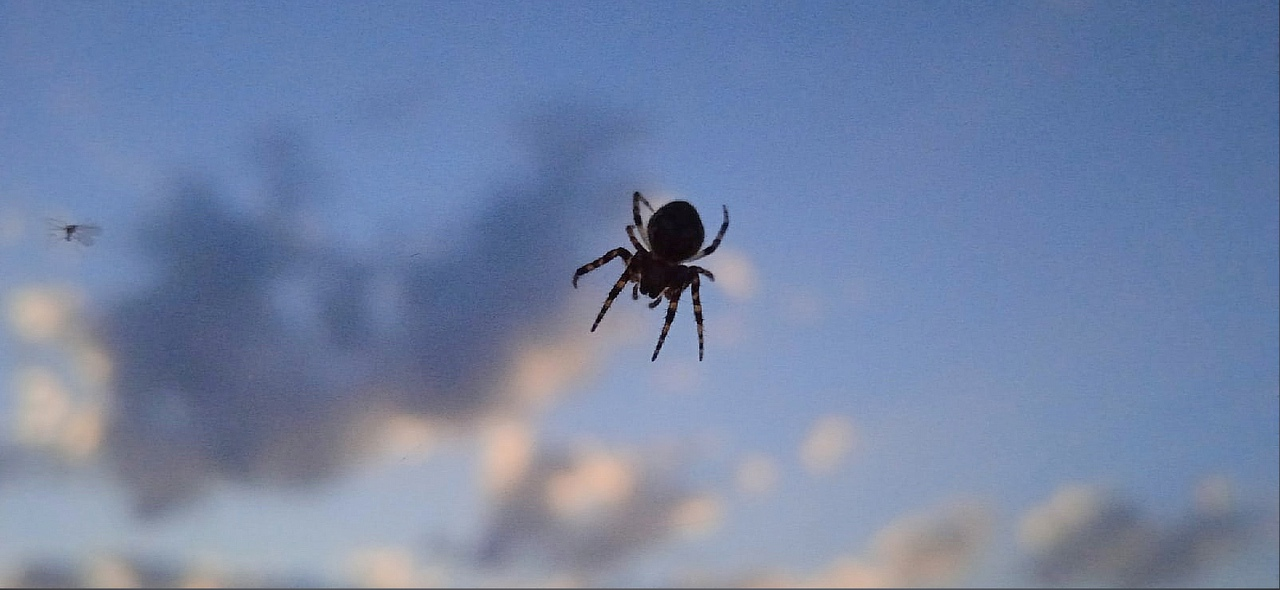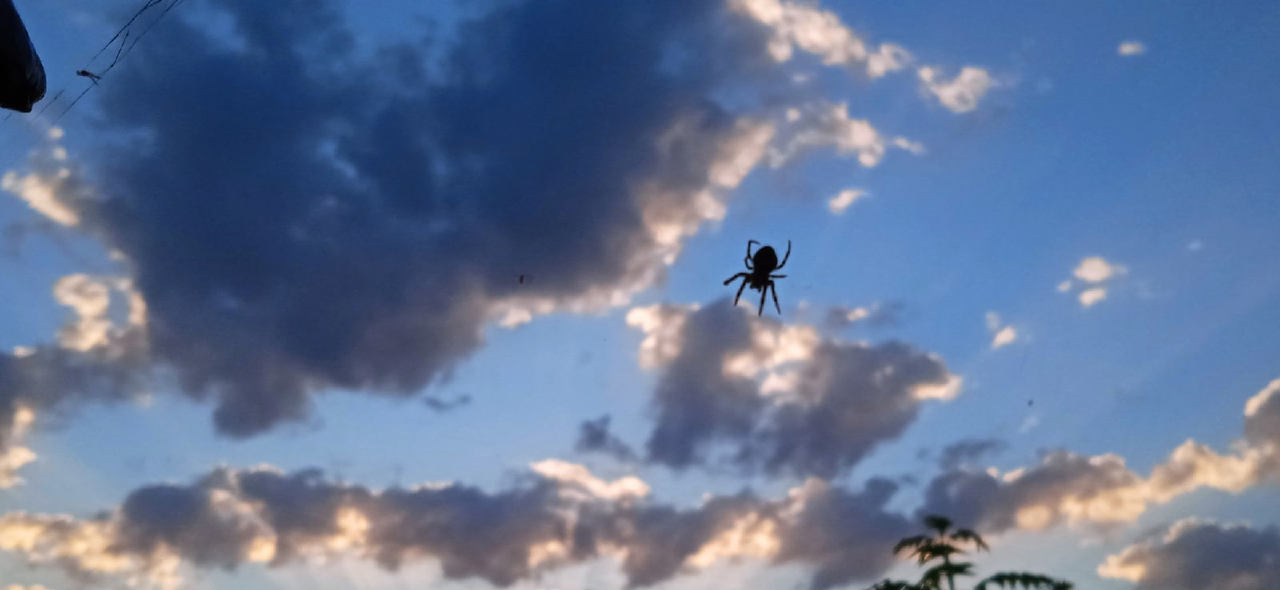 The sunset was just magical...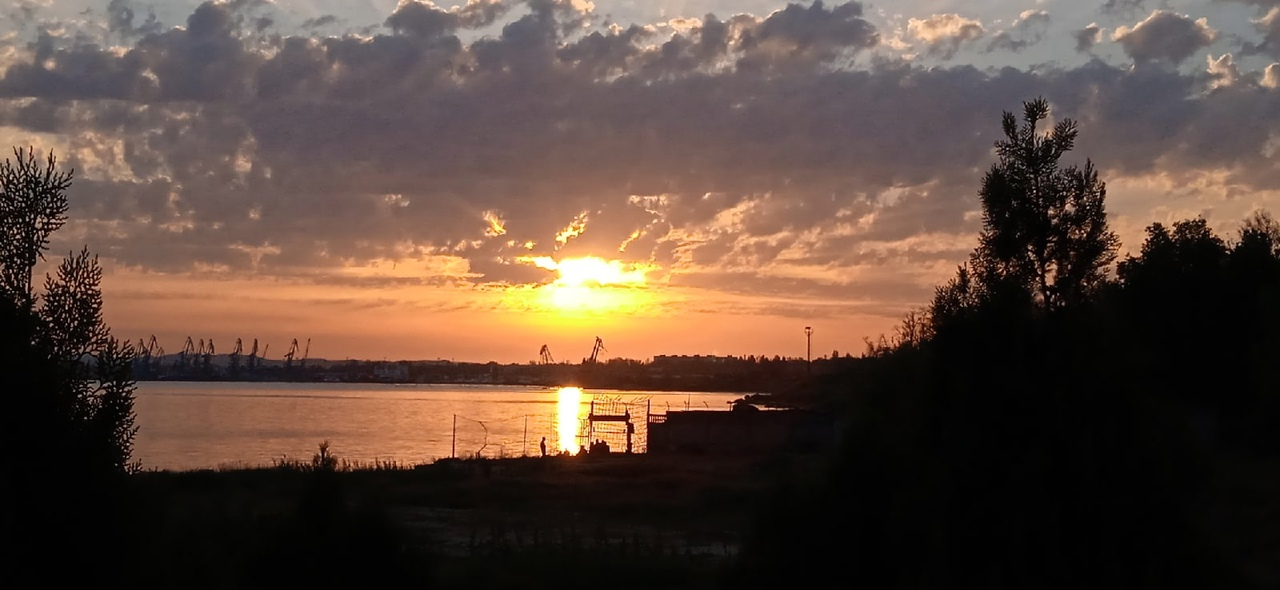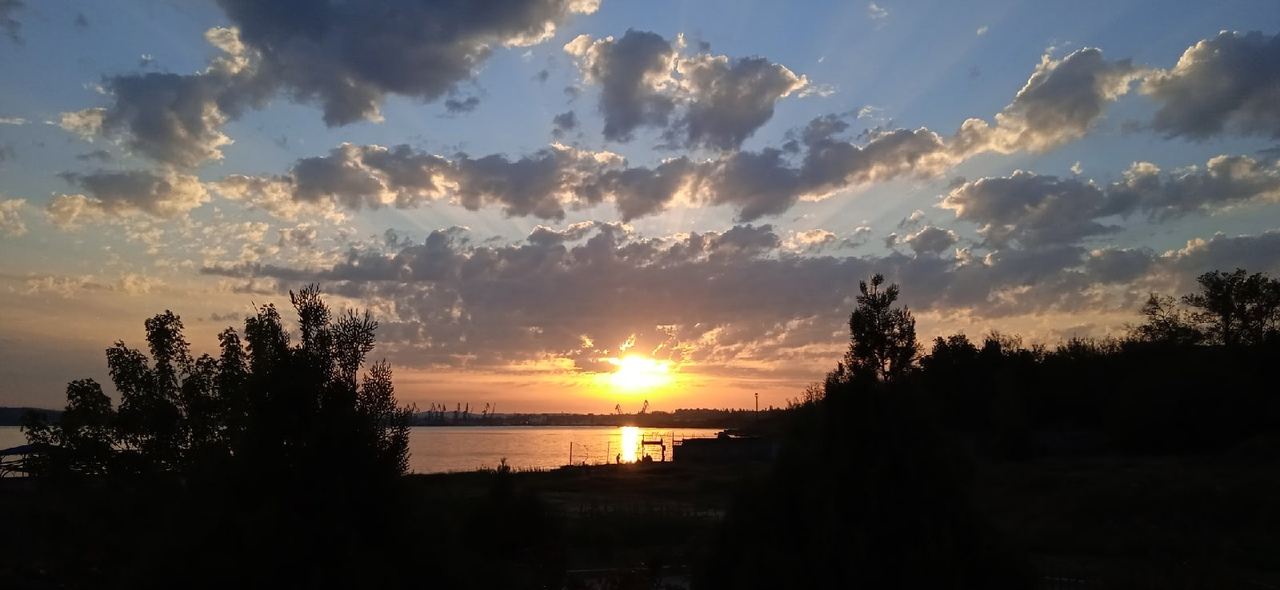 and this holy light?? I adore this natural phenomenon!
Do we need any talks staring at this natural magic? Just silent and staring...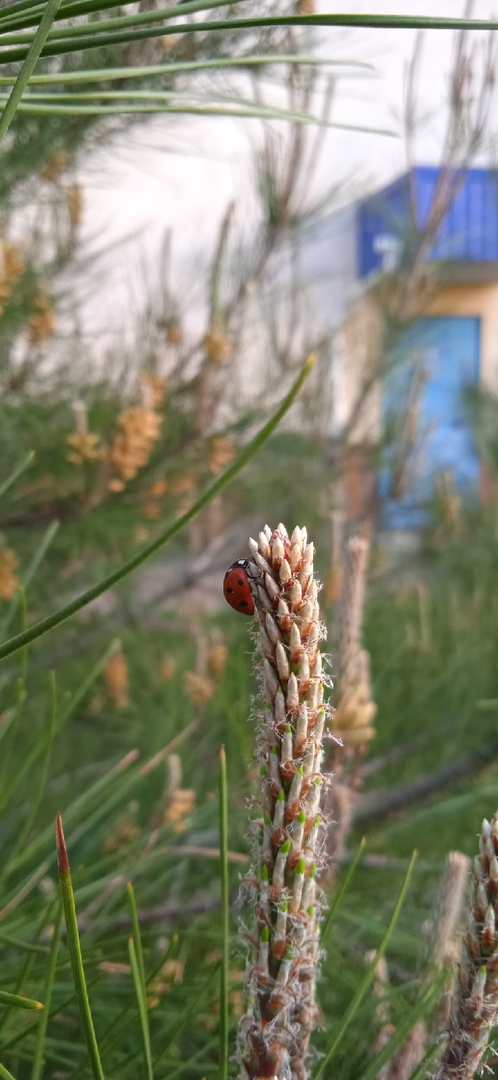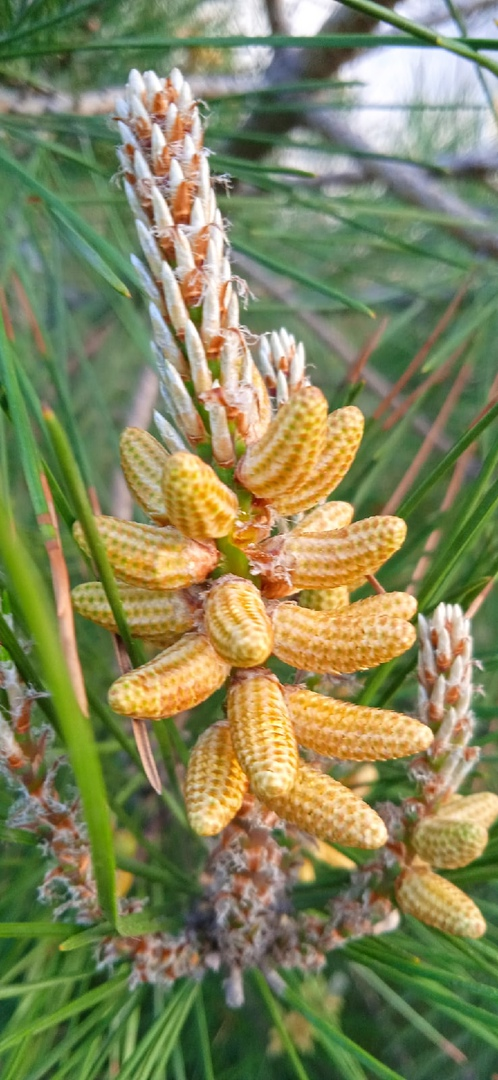 Look at this! New branches and needles! So young, so soft!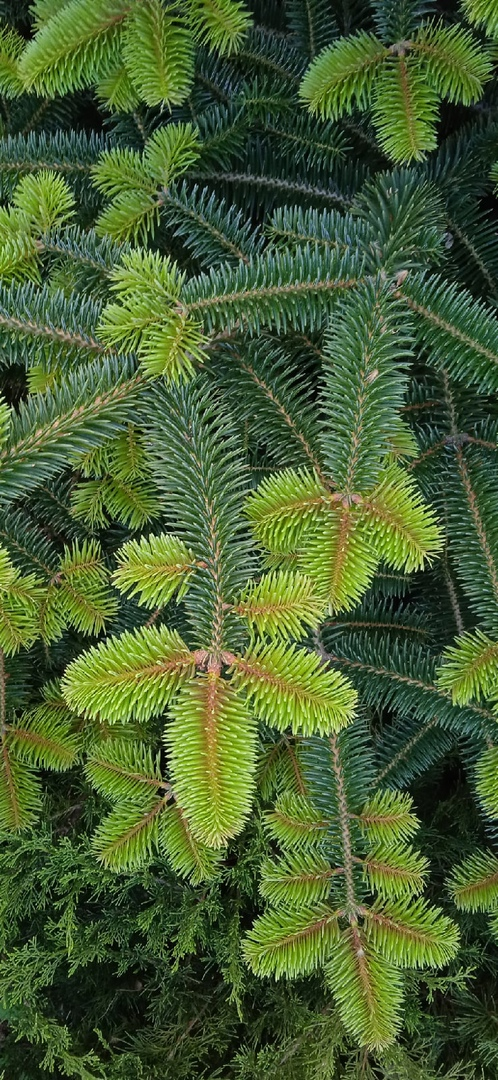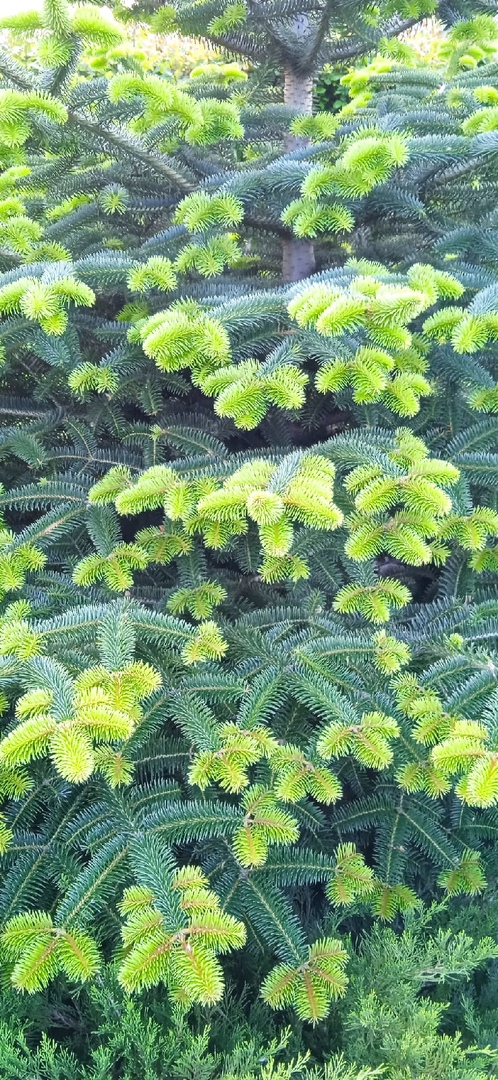 and this photo is called "Life despite everything"