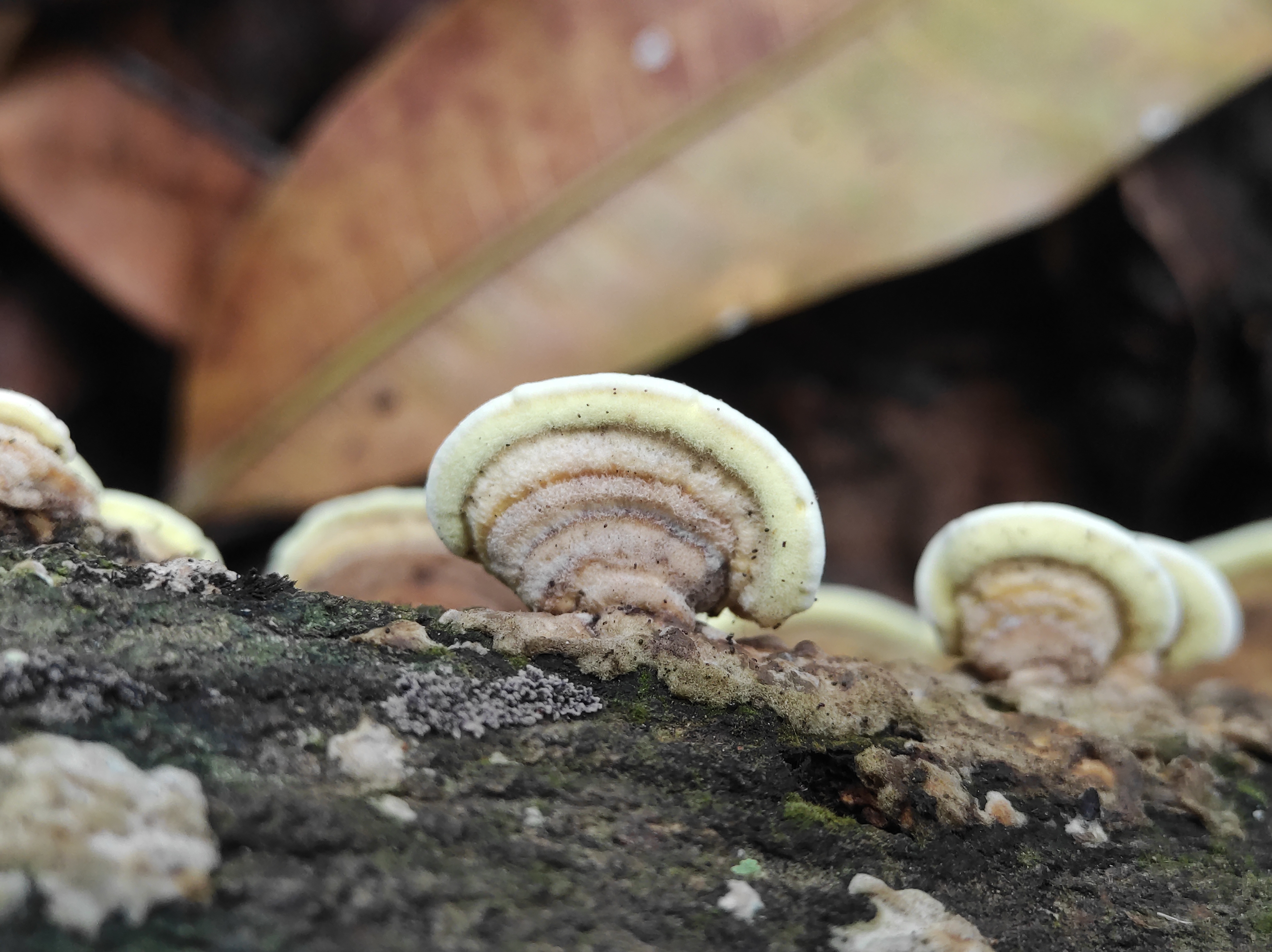 Trametes Hirsuta belongs to the family Agaricomycetes. This type of fungus is better known as the hairy bracket and in the mushroom kingdom.
After raining for three days I just found and saw Trametes hirsuta mushroom. Growing Trametes hirsuta mushroom on a rotting branch of a glorious mango tree. At first I never saw this mushroom, but there are several other types of mushrooms on the branches of the mango tree.
I took a photo of the Trametes hirsuta mushroom with a smartphone camera and the outside with a macro lens to get better results. This time I tried with the original photo.
Don't forget constructive criticism my best friend for me!. Greetings to all my friends.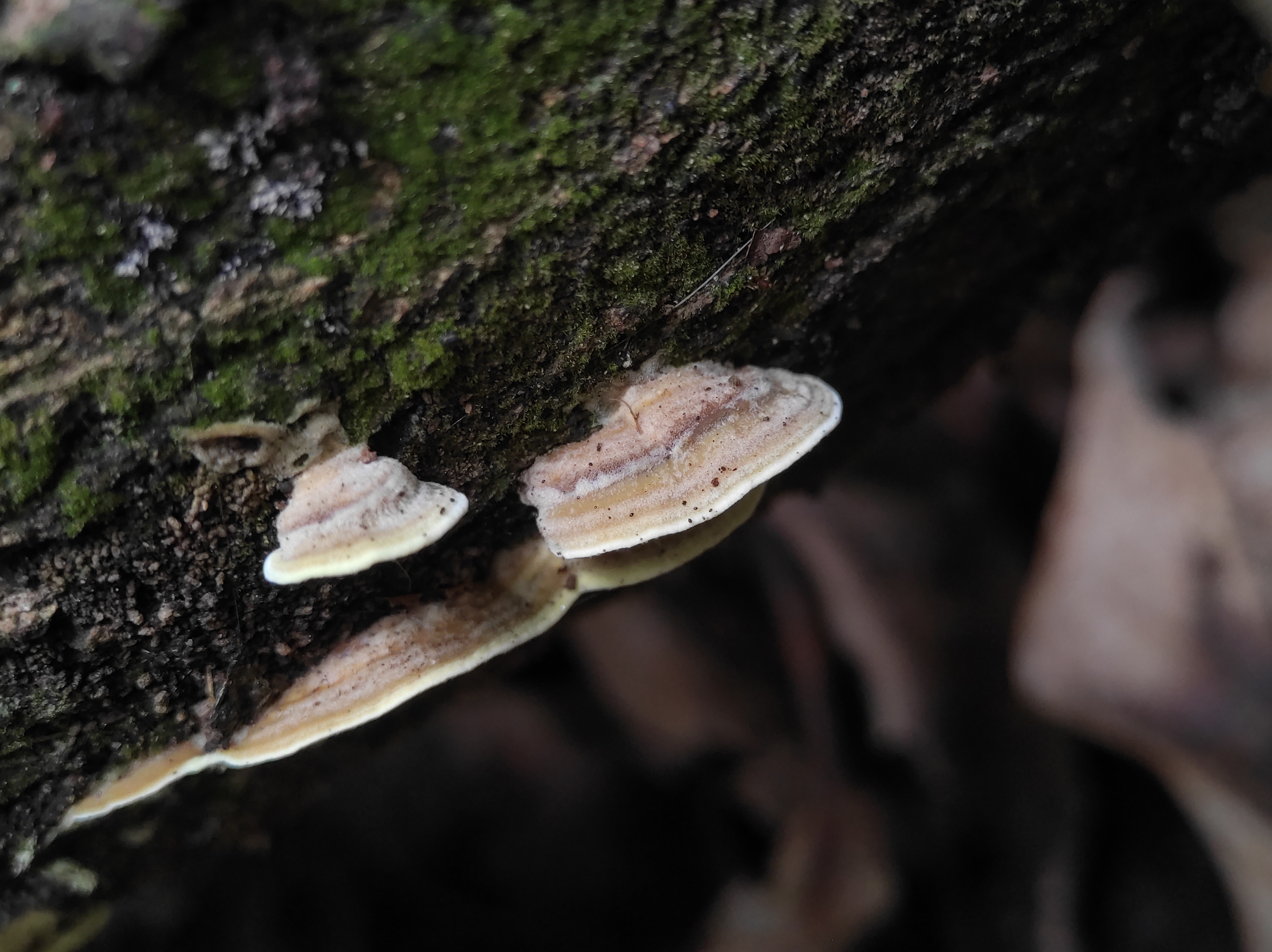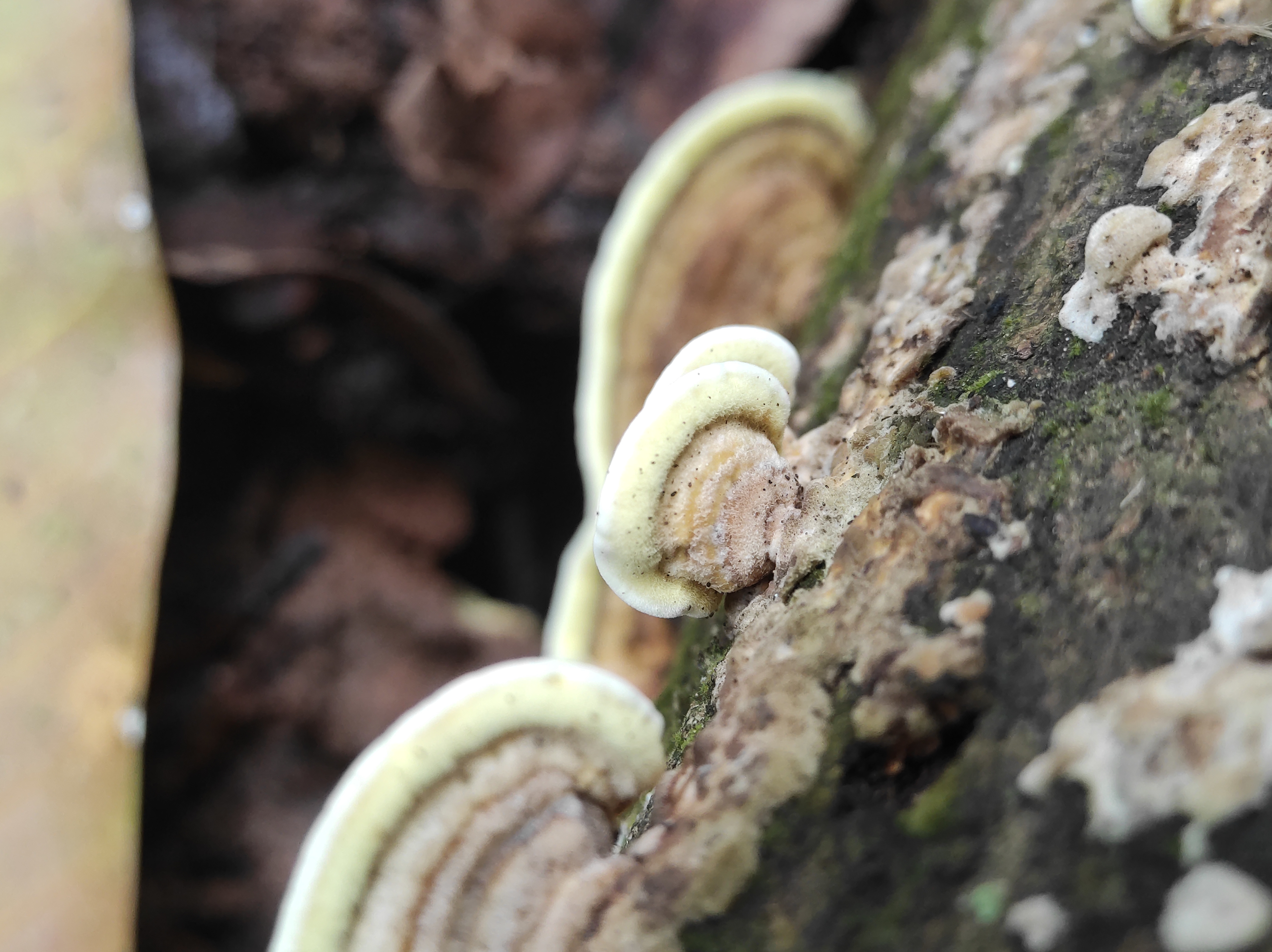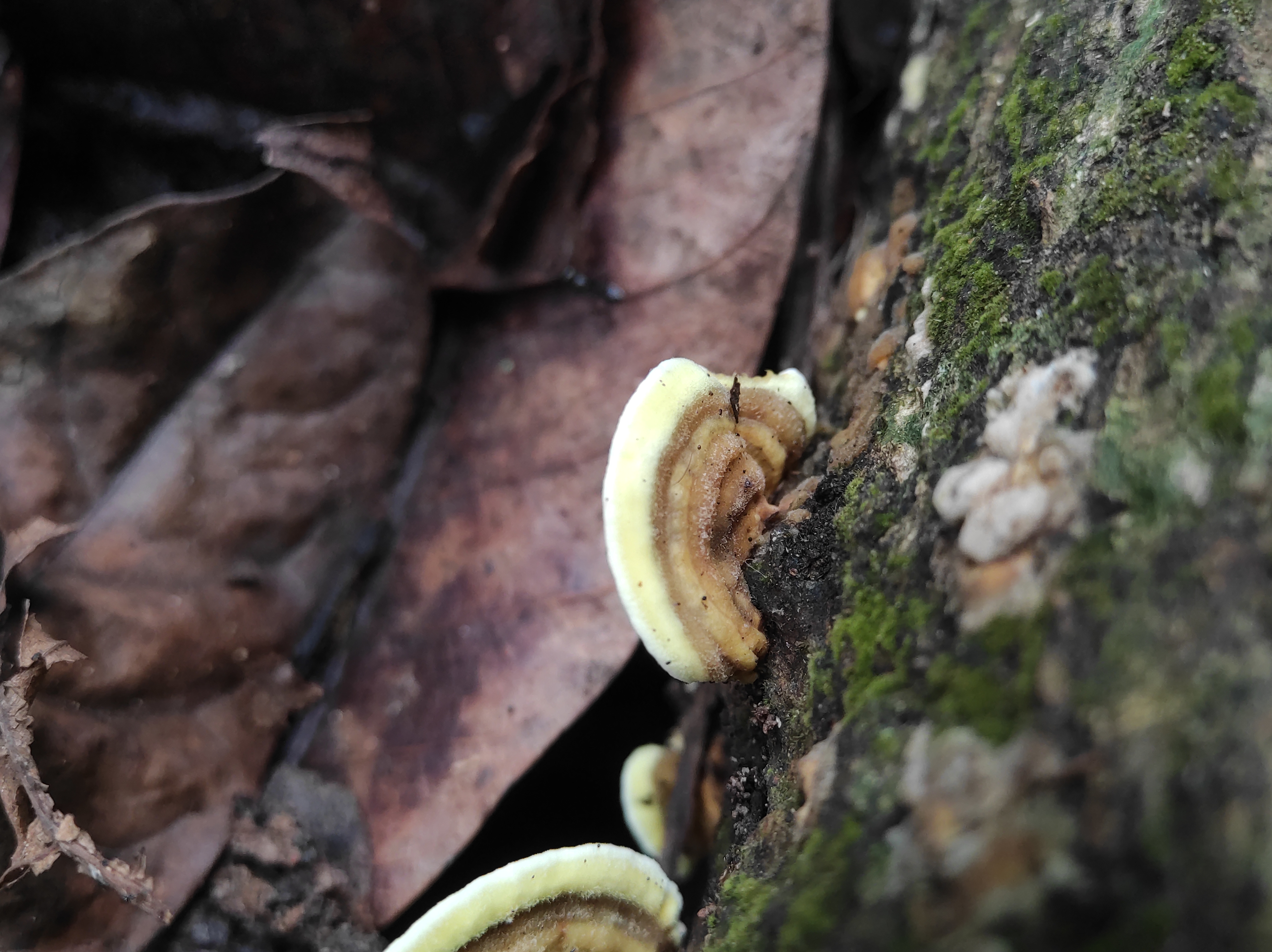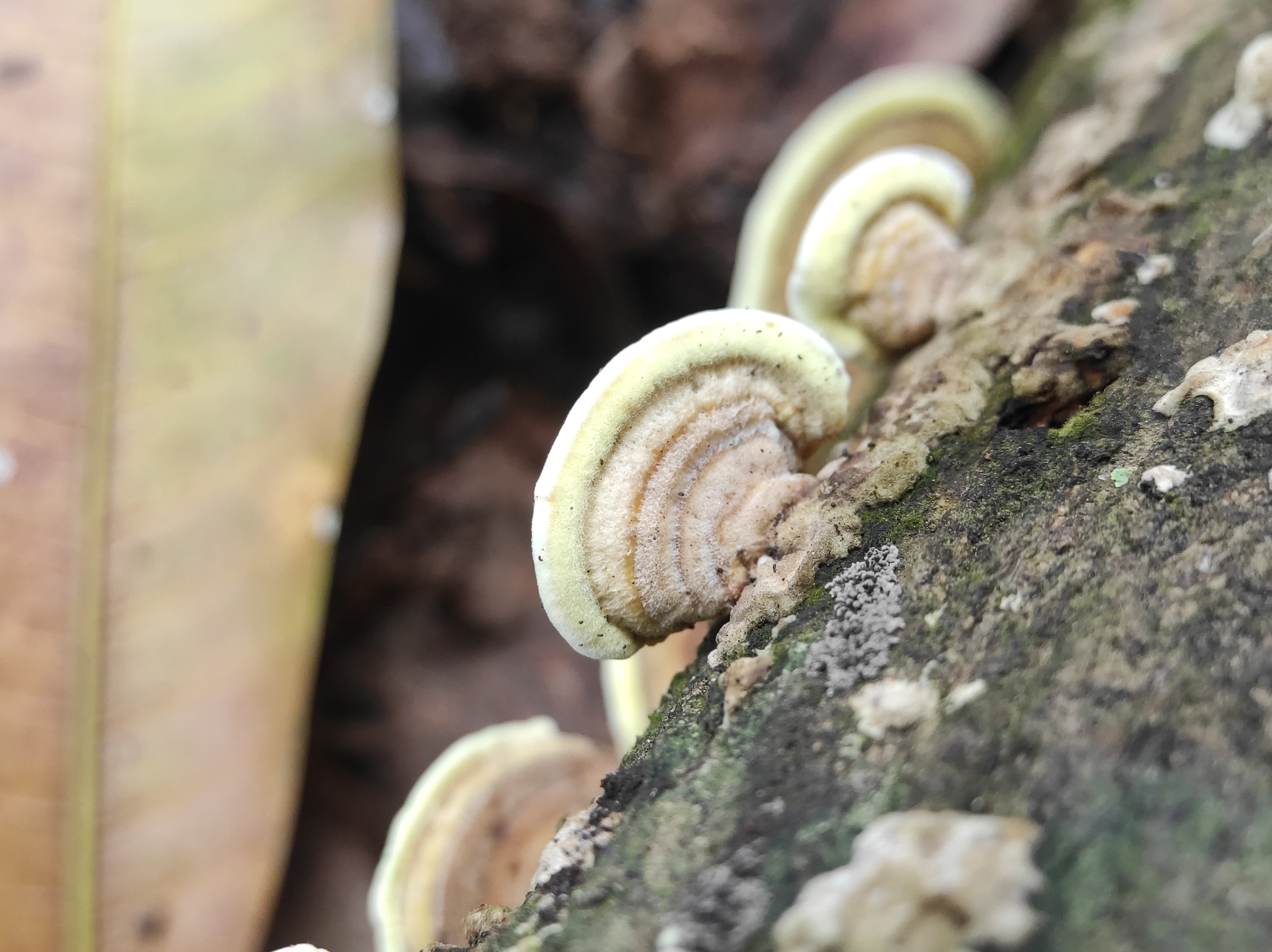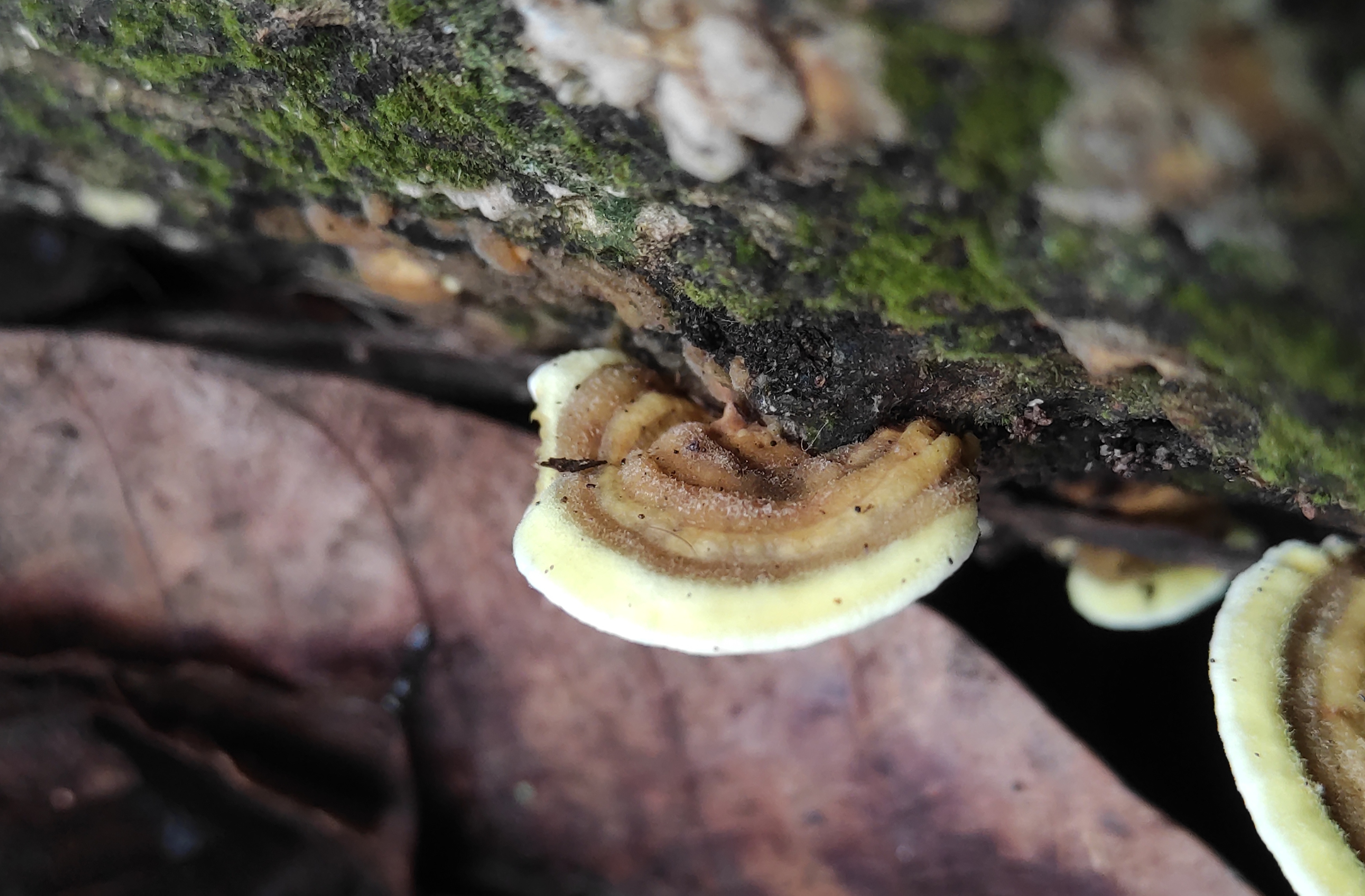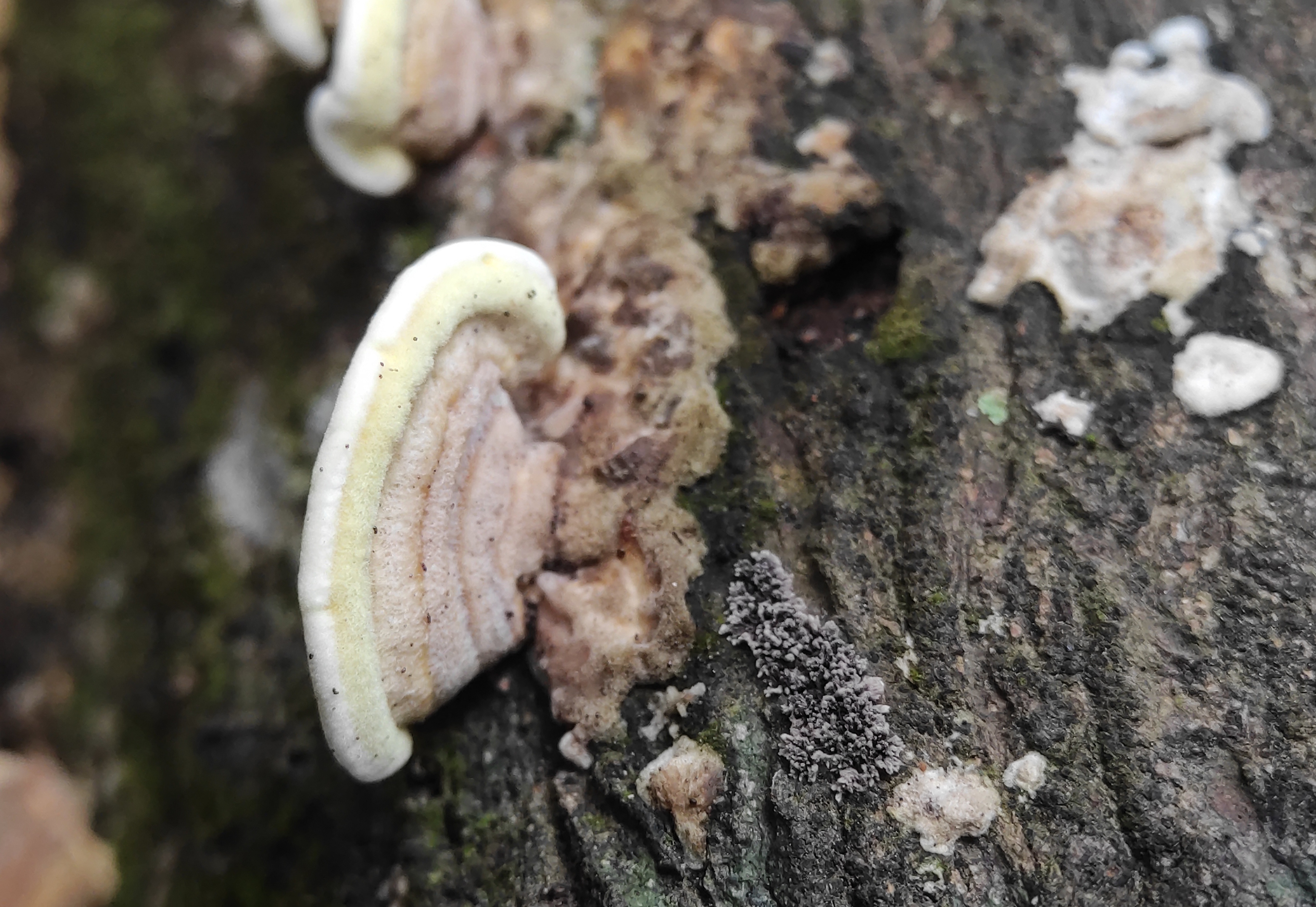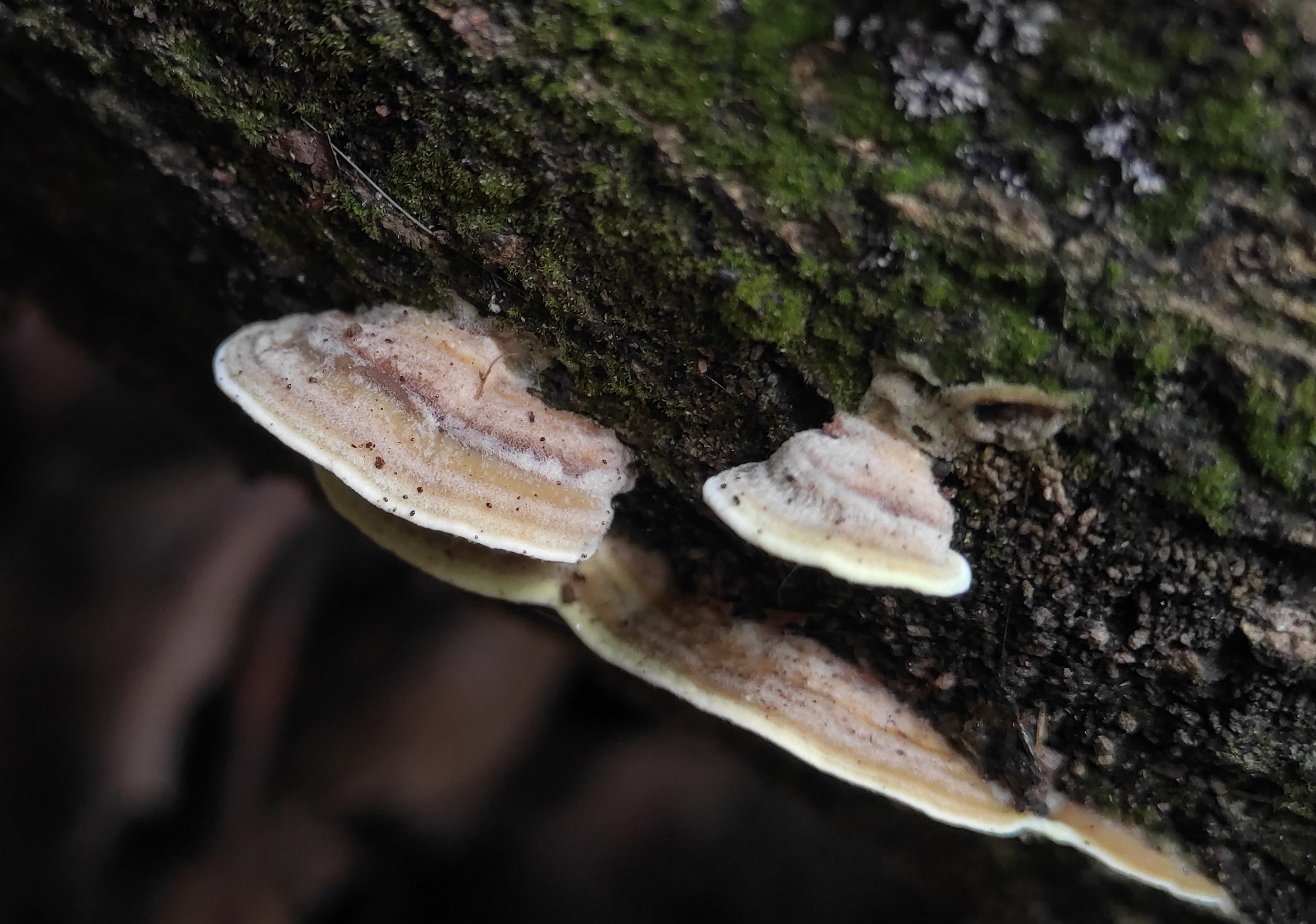 Camera Xioami Redmi Note 9 Pro
Catagory Mushroom Photography
Lens External Macro Lensbong 45mm
Location Kabupaten Aceh utara, Aceh Indonesia