Hello friends
Today I present to you the first sunsets of autumn
All photographed from my window.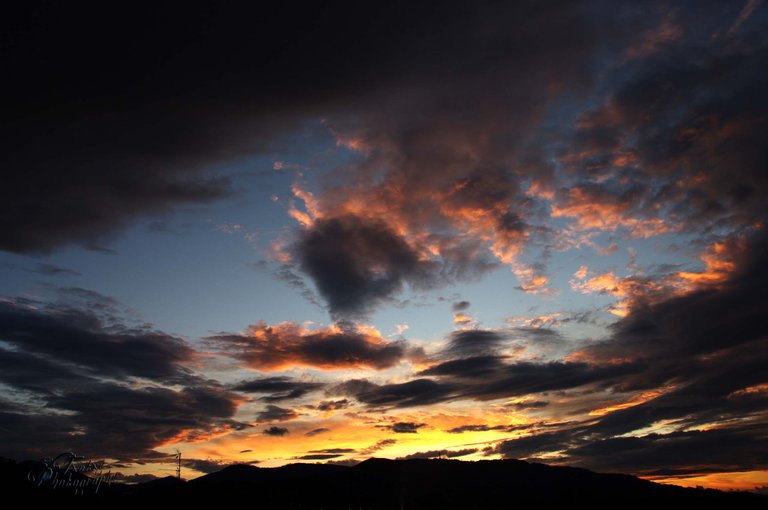 Every minute is different from when the sun begins to go down until it hides and bathes the clouds in an intense color.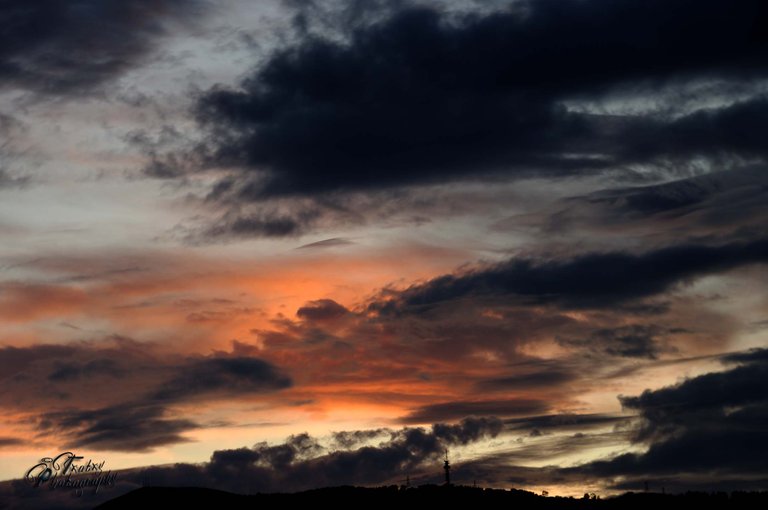 We could also say that they are silhouettes in the sky, the silhouettes of my mountains that change their appearance when the sun goes down.
In the morning of a pale gray and as the hours pass they become green and alive, but when the star king hides they remain dark, putting his black silhouette on the canvas that is the sky,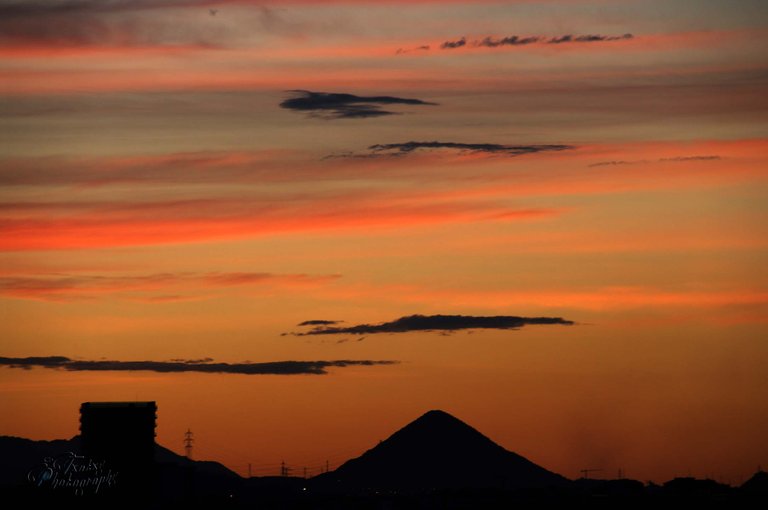 The clouds turn into black spots, some in soft cotton that rises as if trying to reach the one above.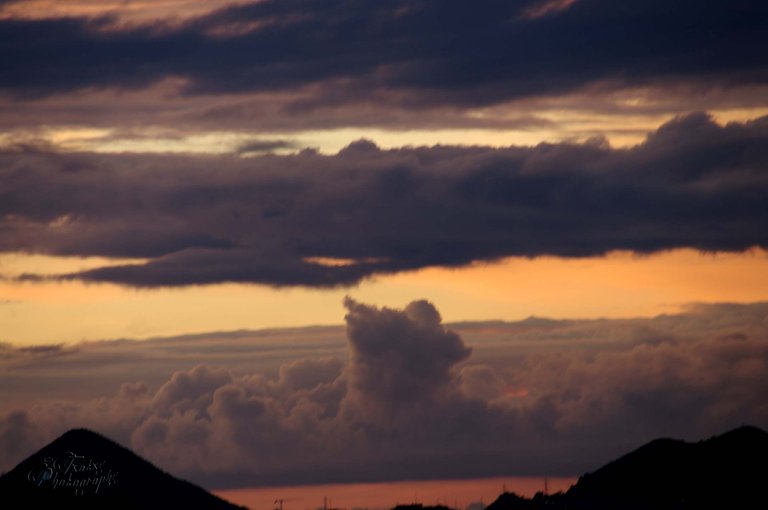 The best and most colorful skies are when there are clouds as they transform into color and beauty, building a world to behold.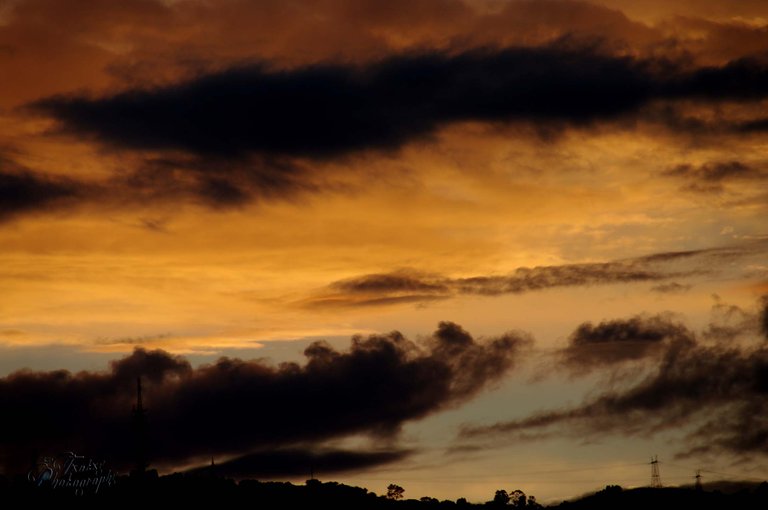 Blue, red, pink, black, yellow almost every color in the world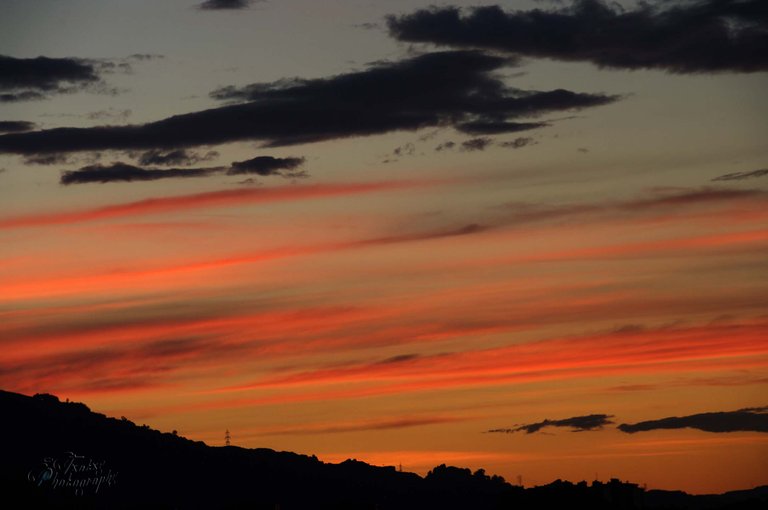 Unedited photos, the sky takes care of its color
Camera PentasK20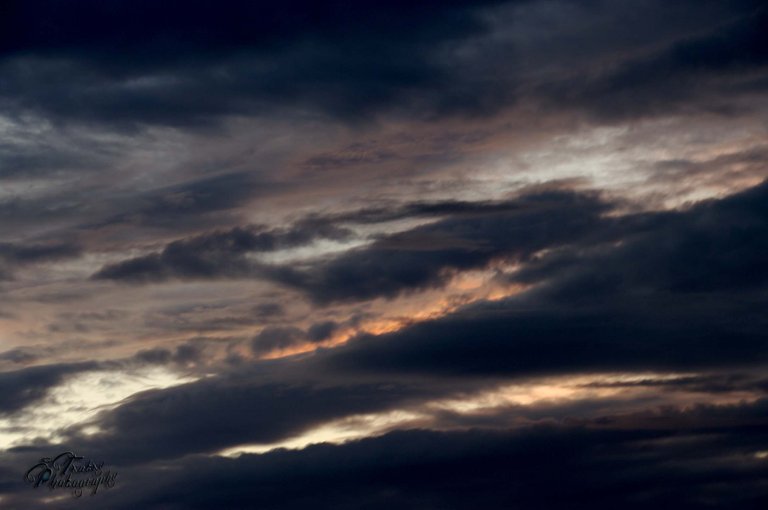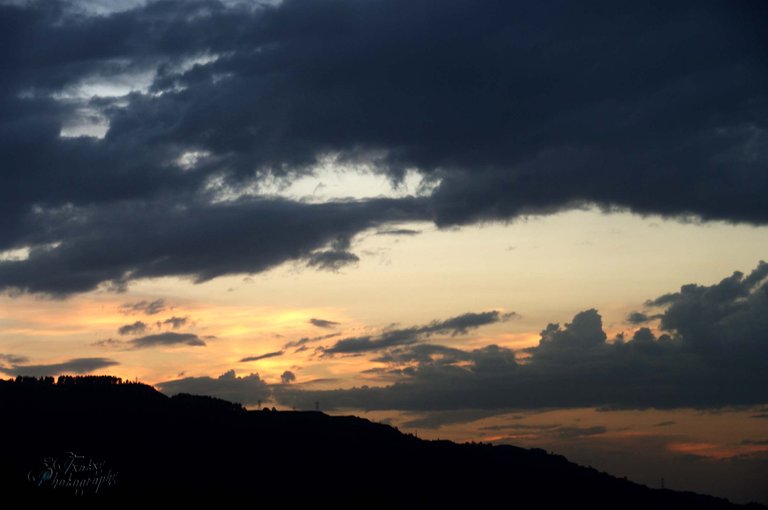 Image © txatxy. All Rights Reserved.
Original content by Original content by @txatxy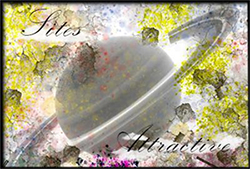 me Designing Banners - you can use it if you like