Hello friends and nature lovers. Today I want to share with you some photos from a walk that we took with my friend @viviyan in the forest near our city. The weather is already cold, wet and typical for this time of the year for our geographical area.
Здравейте приятели и любители на природата.Днес искам да ви споделя няколко снимки от разходка която си направихме с моята приятелка @viviyan в гората край нашия град.Времето вече в студено, влажно и типично за това време от годината за нашият географски район.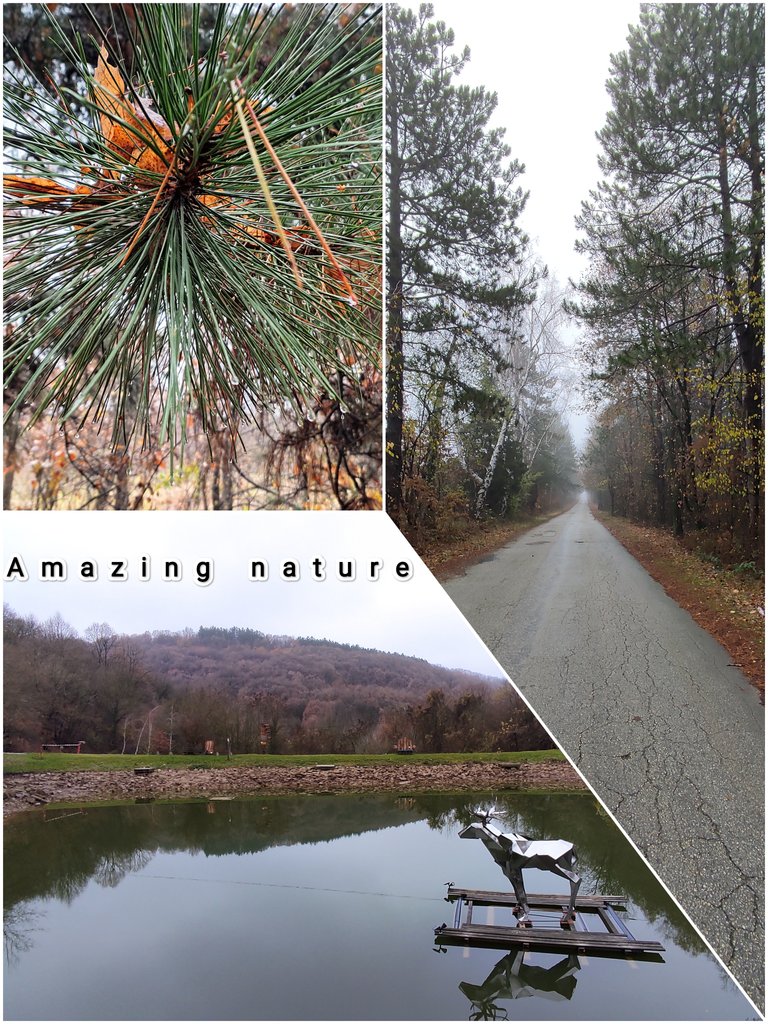 The forest is mixed and quite dense in places. Due to the damp and cold air, an incredible scent of pine trees wafted around. Everything was fresh and beautiful.
Гората е смесена и на места доста гъста.Заради влажният и студен въздух се наоколо се носеше невероятно ухание от боровите дървета.Всичко беше свежо и красиво.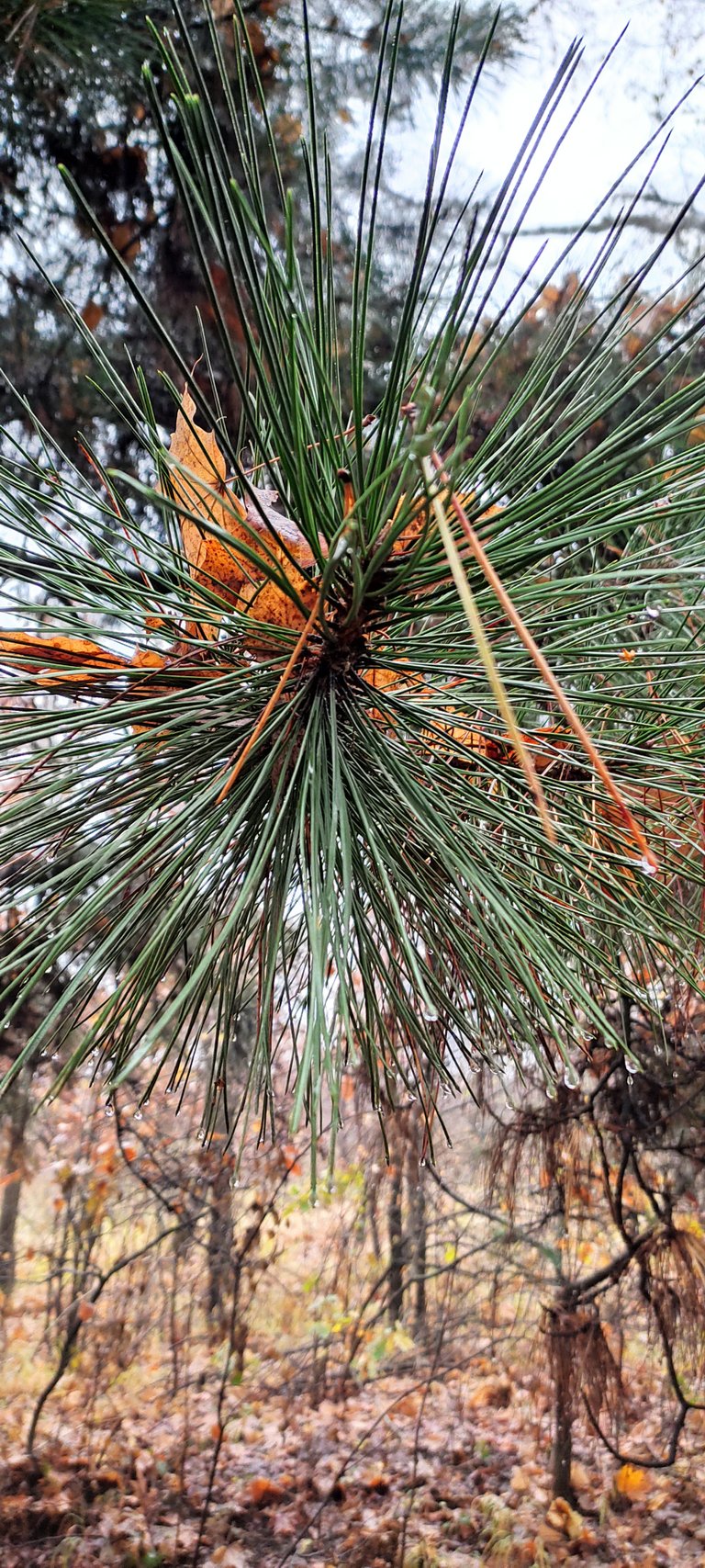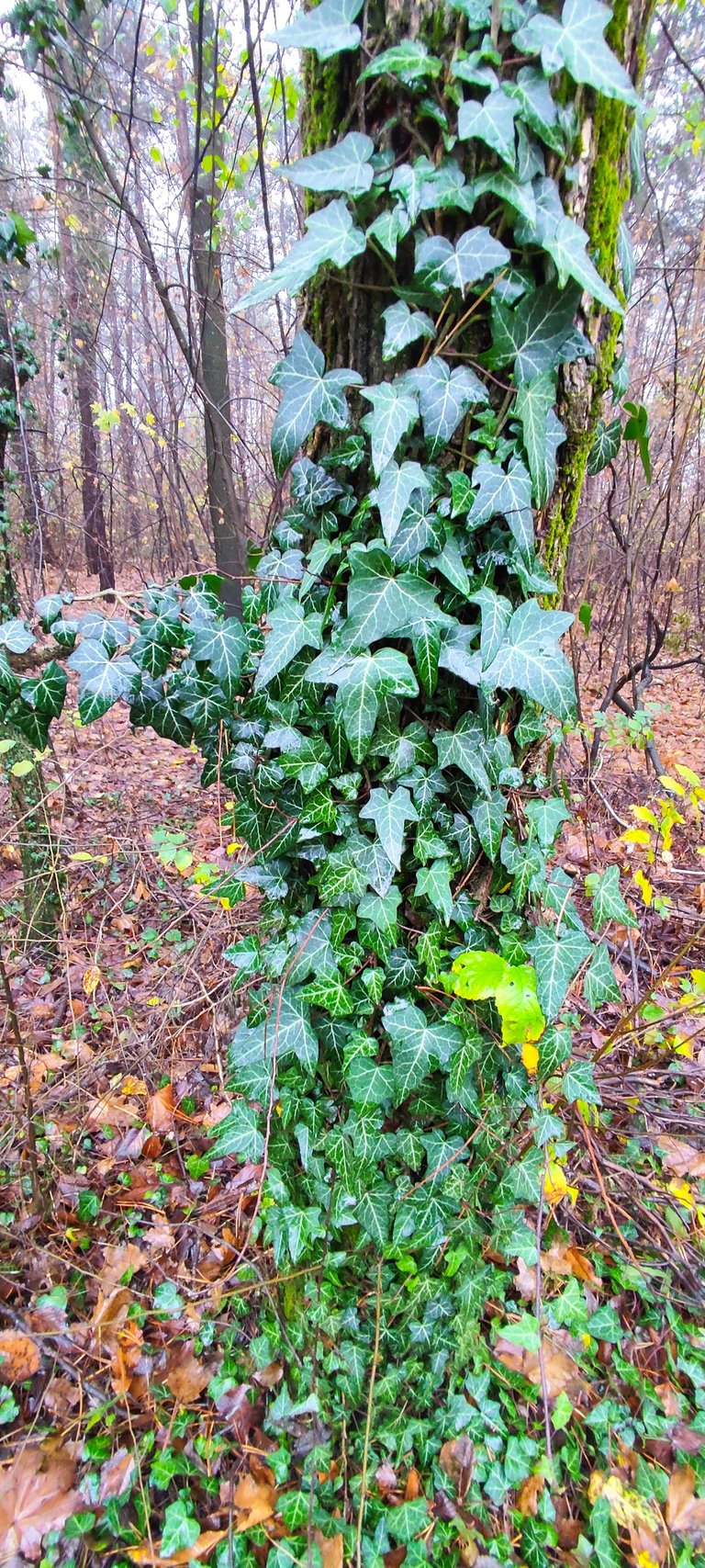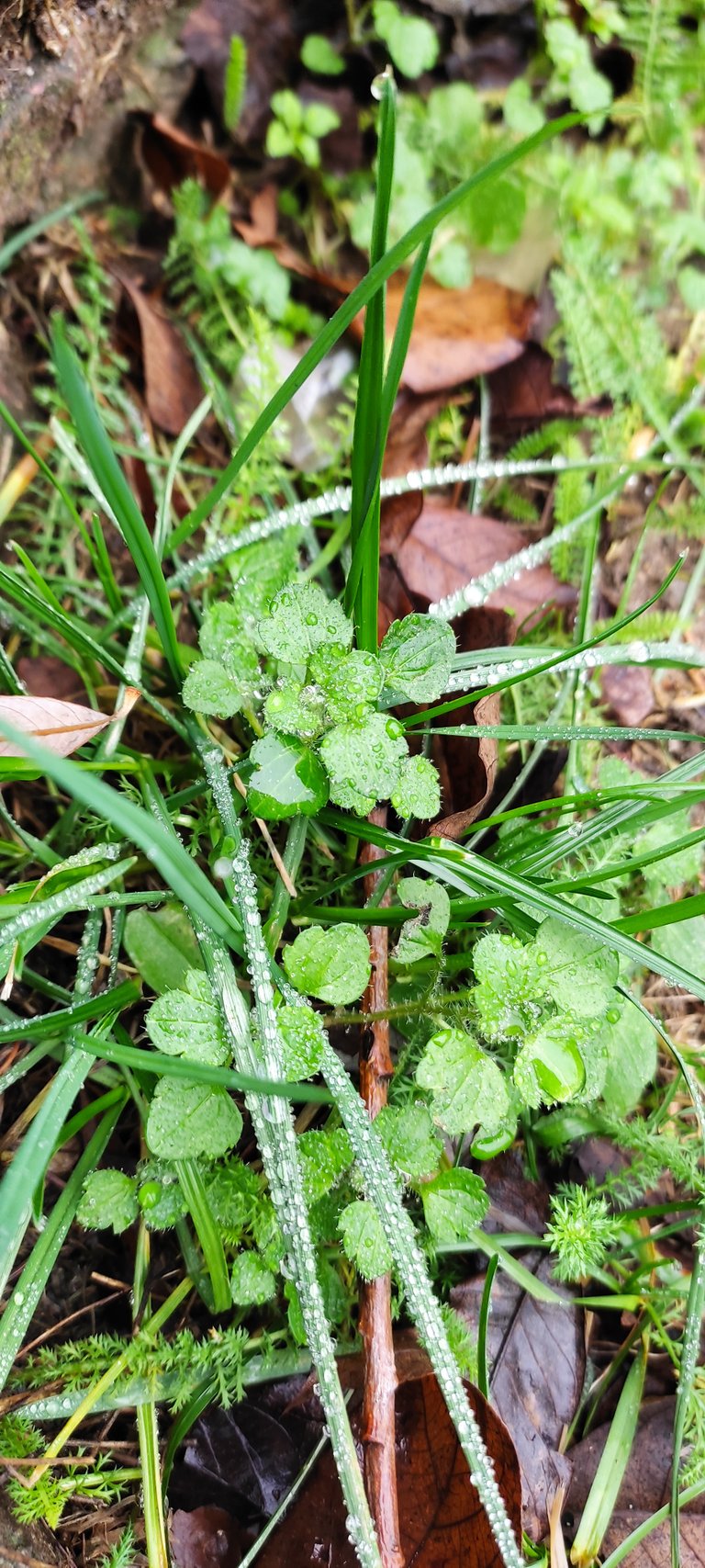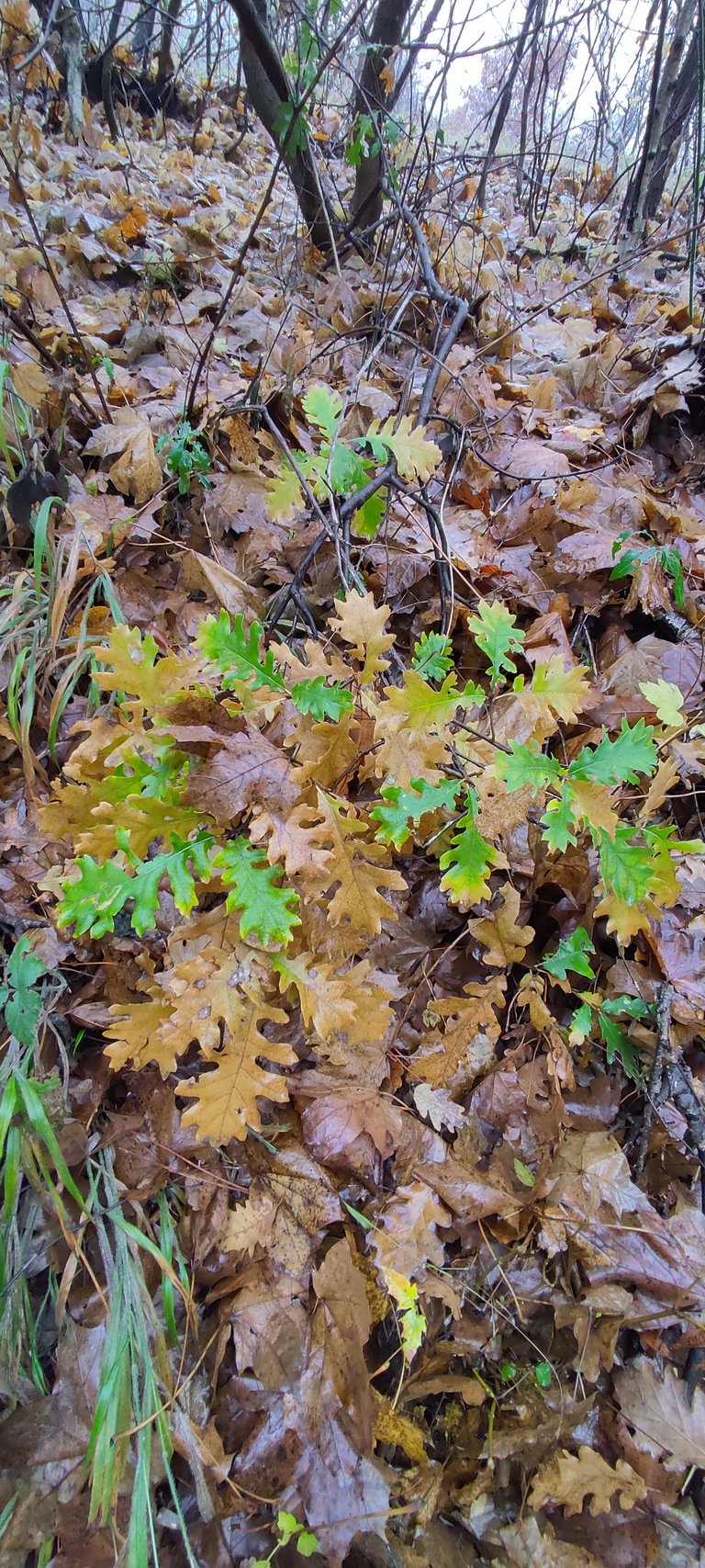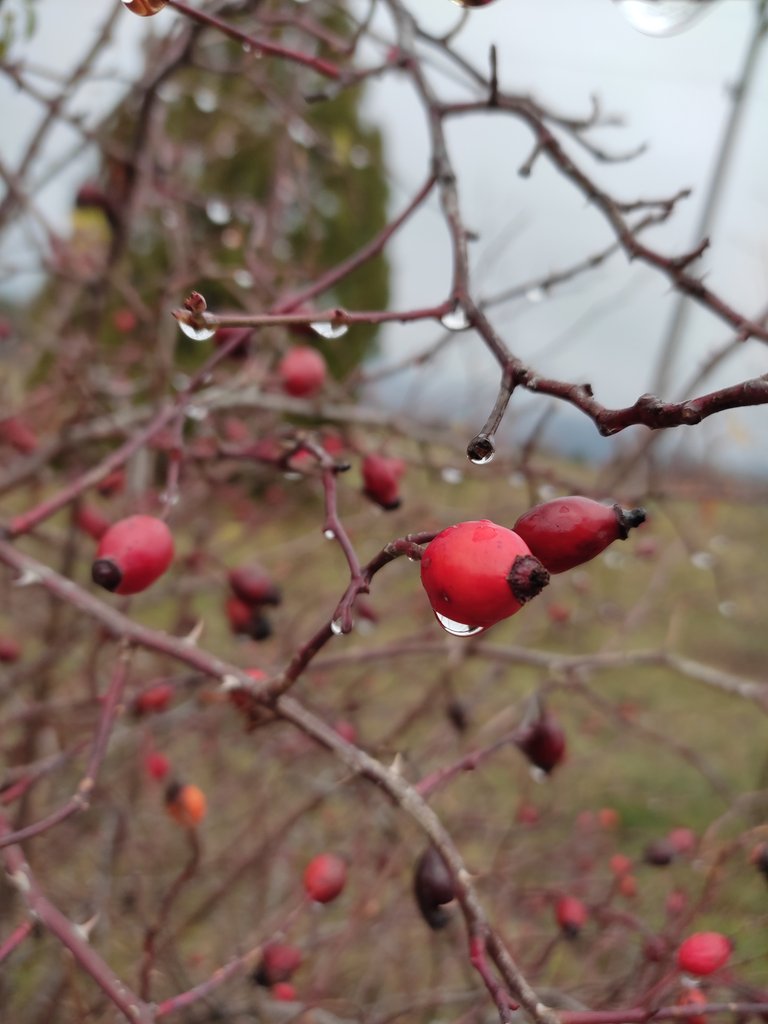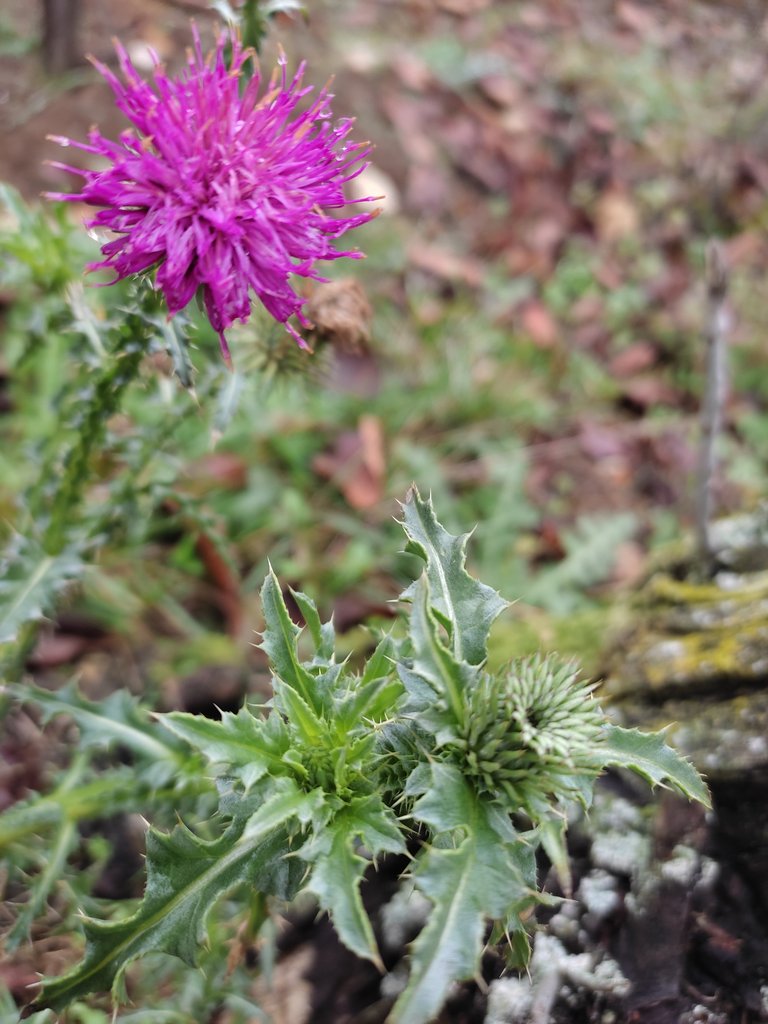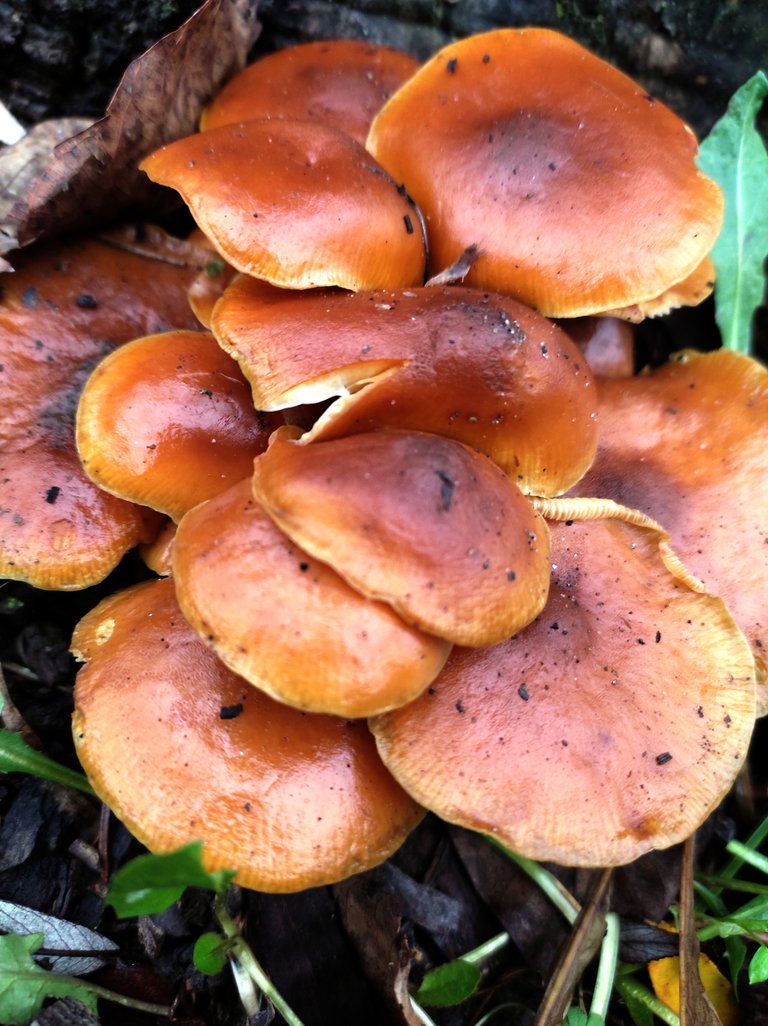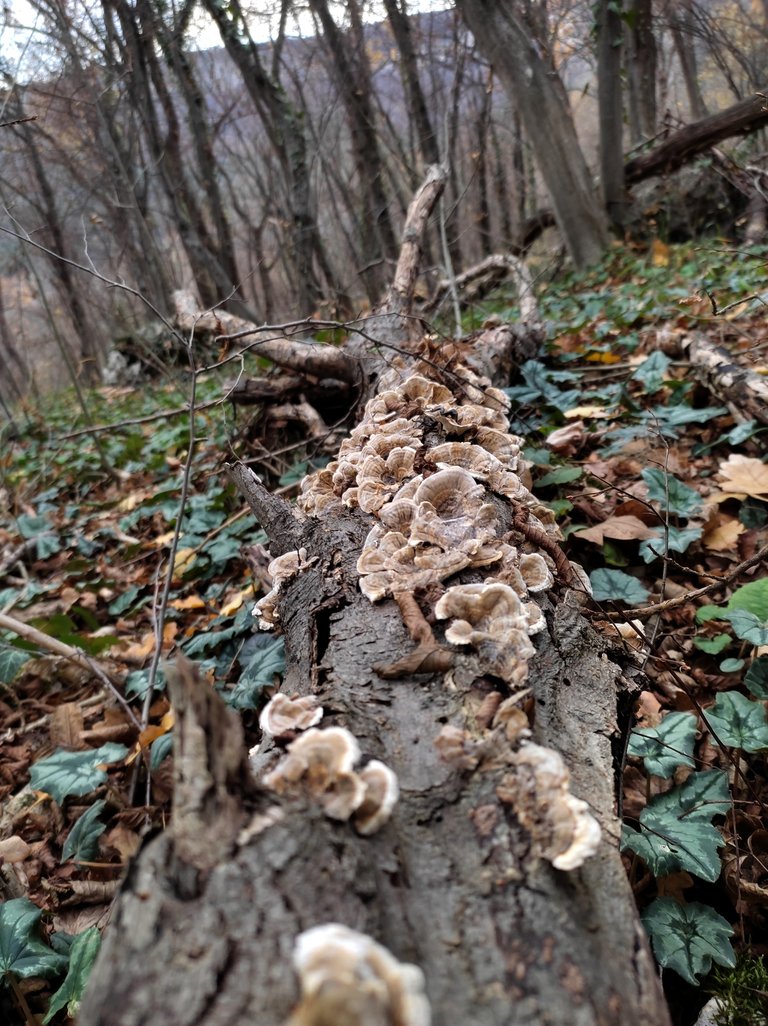 We only entered the forest quickly because we were not properly dressed and shod and the ground was muddy. I managed to take a few photos and I think they turned out pretty well. We then continued on the asphalt road uphill which leads to a beautiful little lake.
Влязохме само за бързо в гората понеже не бяхме подходящо облечени и обути а земята беше кална. Успях да направя няколко снимки и мисля че се получиха доста добре.След това продължихме по асфалтовия път нагоре който води до едно красиво малко езеро.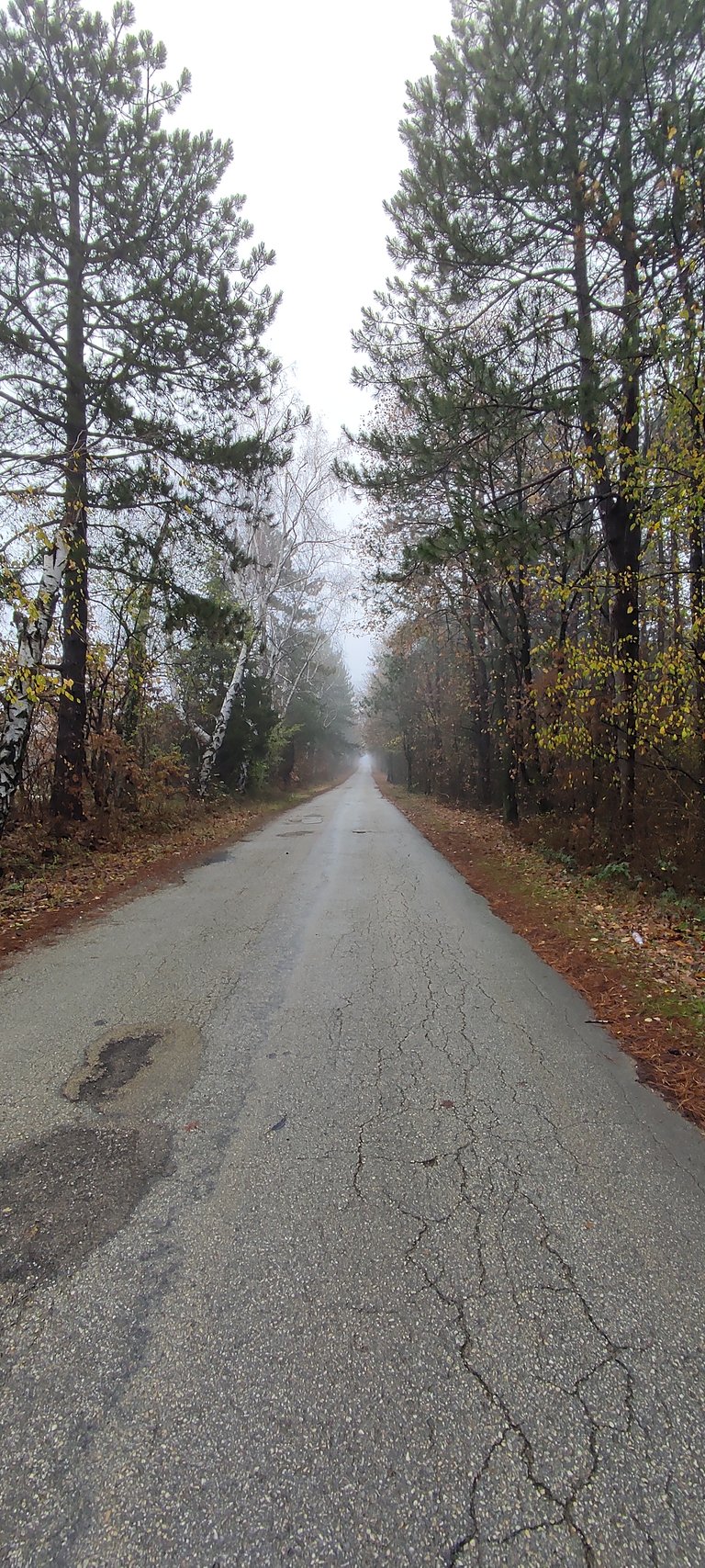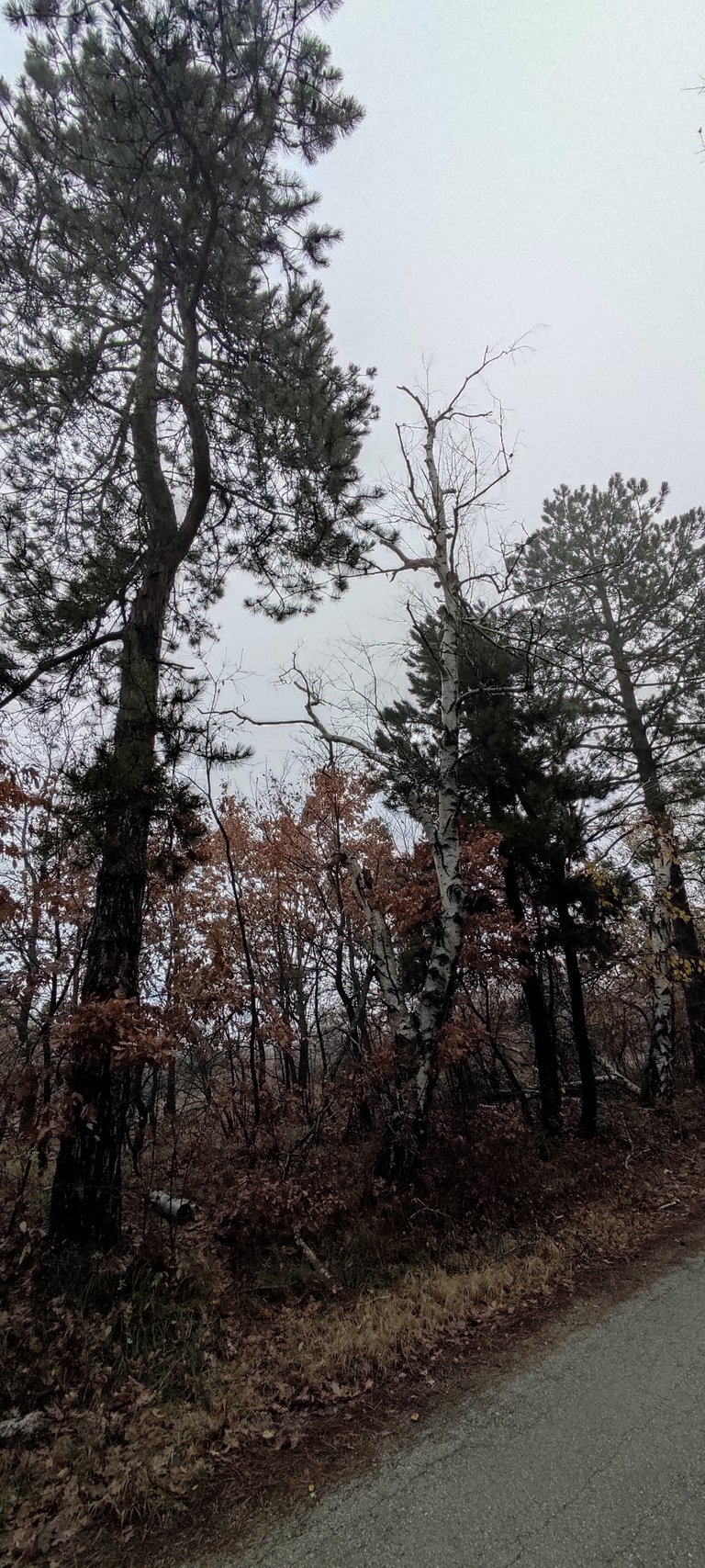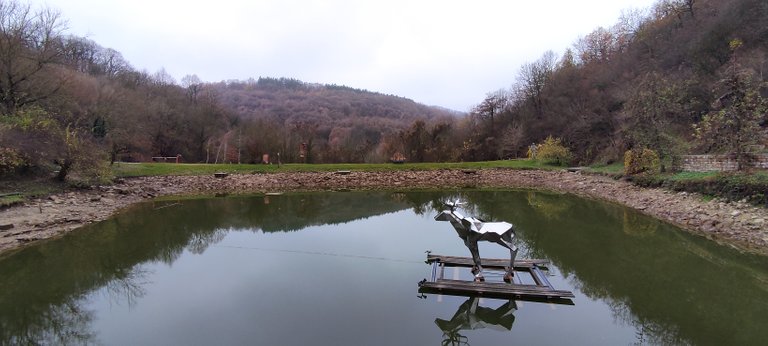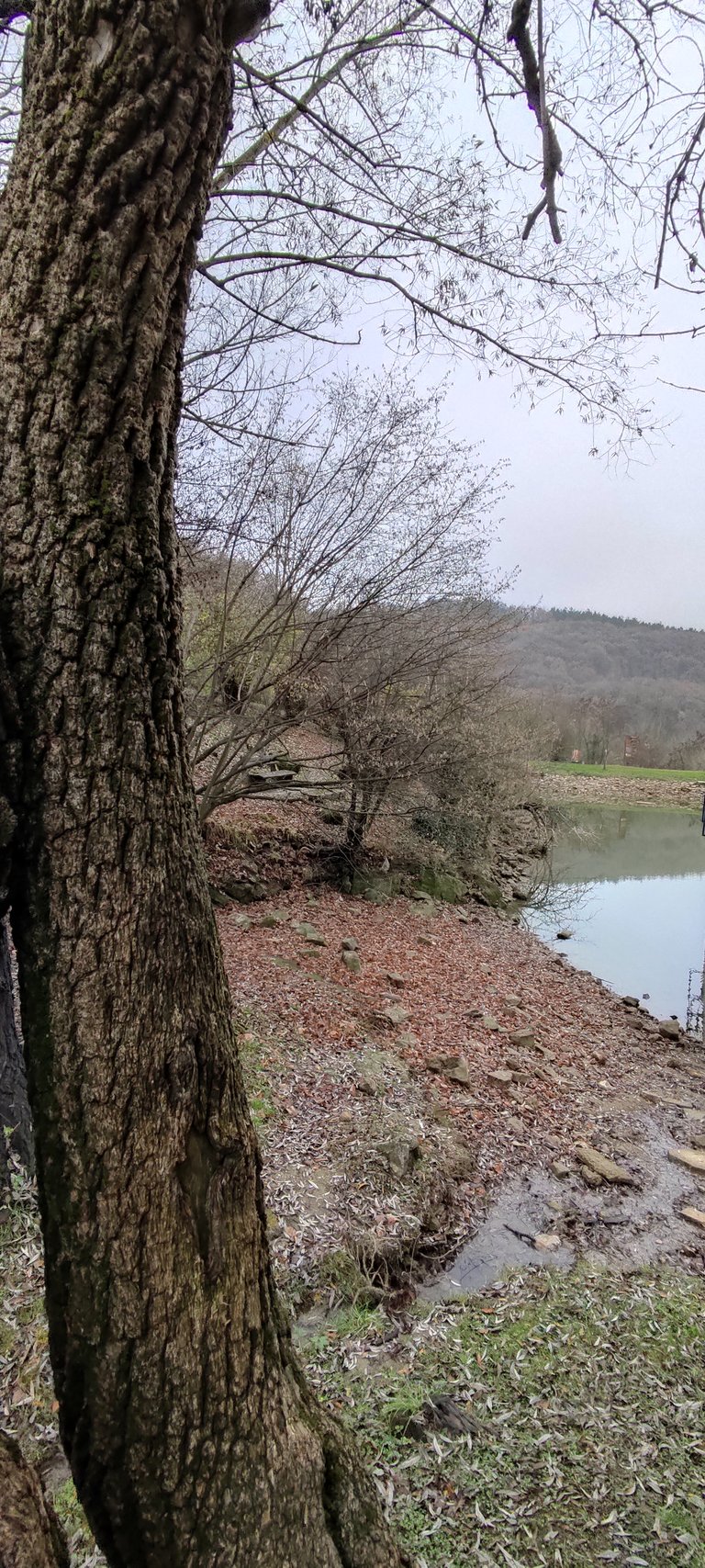 This is where our walk with @viviyan ends. I hope you found the photos I was able to take of this beautiful autumn forest interesting. See you soon
Тук свършва и разходката ни с @viviyan. Надявам се да са Ви били интересни снимките които успях да направя на тази красива есенна гора.До нови срещи.