May all member of this community will be in good health.
Today come back with a new wonderful Fascinating insect photography.
I am always interested in the many insects, I find in the bushes or on various small grasses, because there are many insects that live there. This is the pray mantis who hunt a bee and try to eat it.
I will share collection of butterflies that we captured from different places. with the job of macro photography we also shoot different insect. these are the part of world. by the way the most lovely insect from the whole insect world is only butterflies. Butterflies are the part of healthy environment.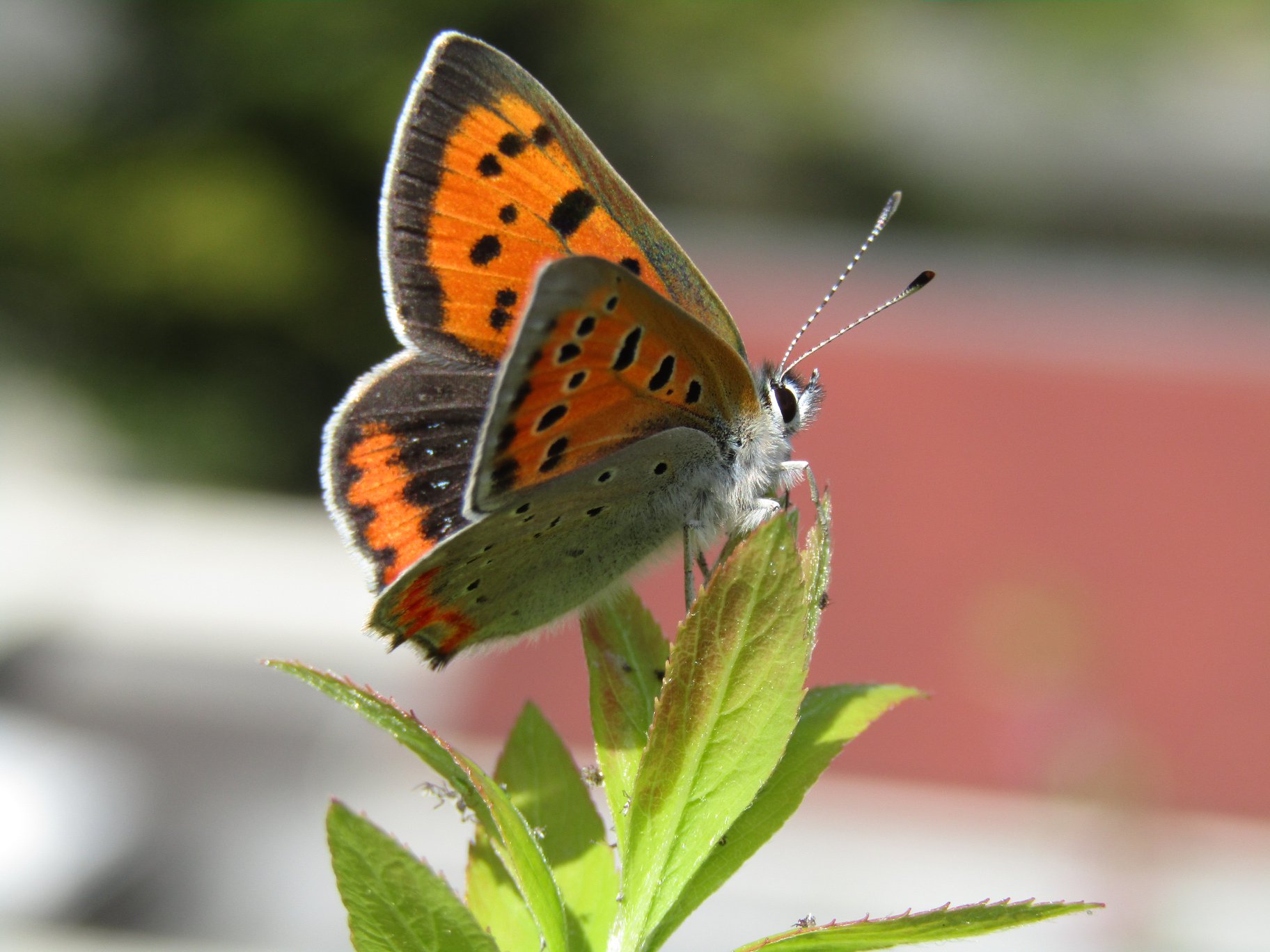 Camera Information:
Camera Name: Nikon D80
Lens: 60mm f/2.8D
E-Mode: Manual
ISO Sensitivity: ISO 100
Focus Mode: AF-A
Exposure Comp: Auto
AF-Area Mode: Single
Photoshop retouching and fine tuning + Light Room
@vfsms-food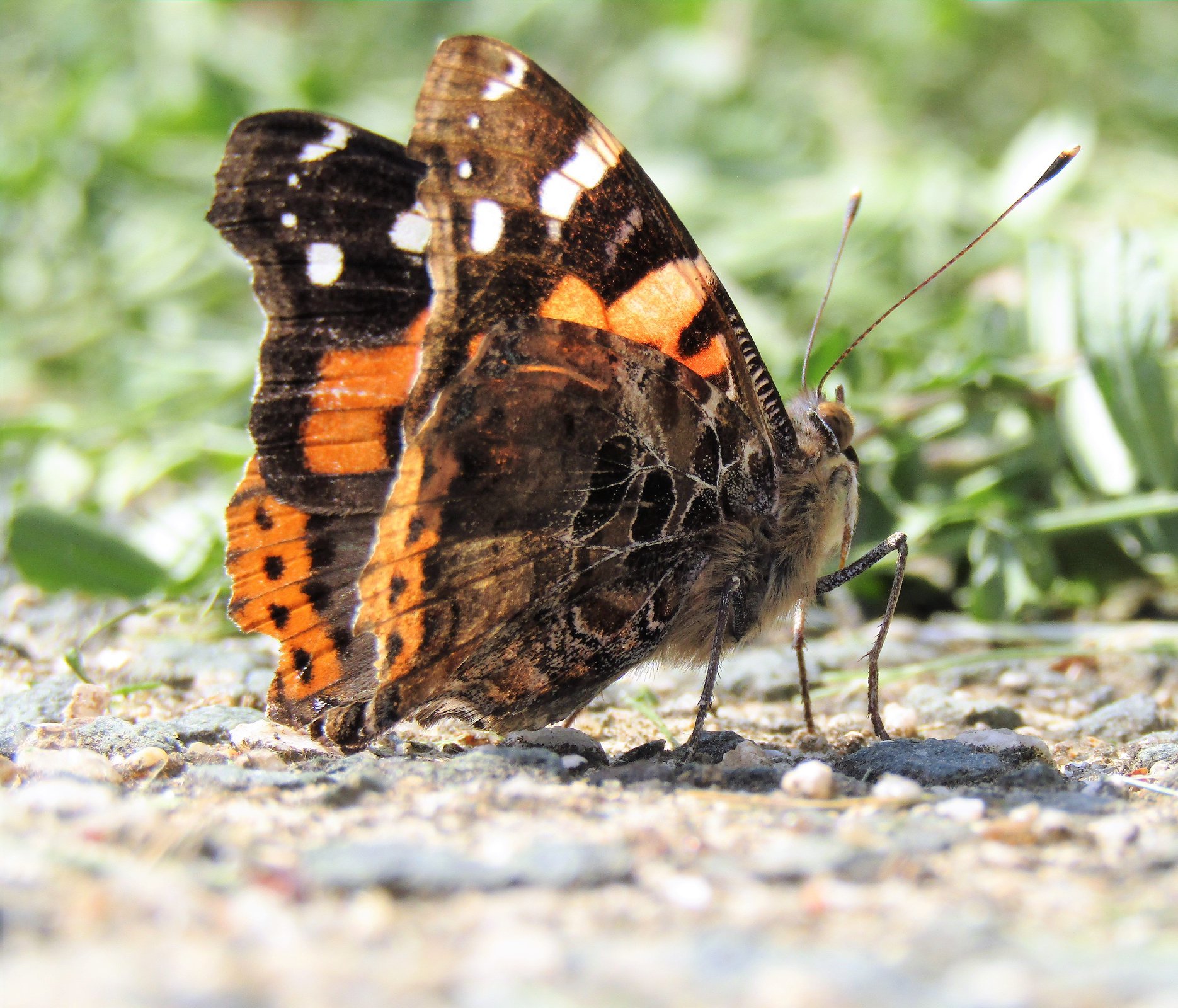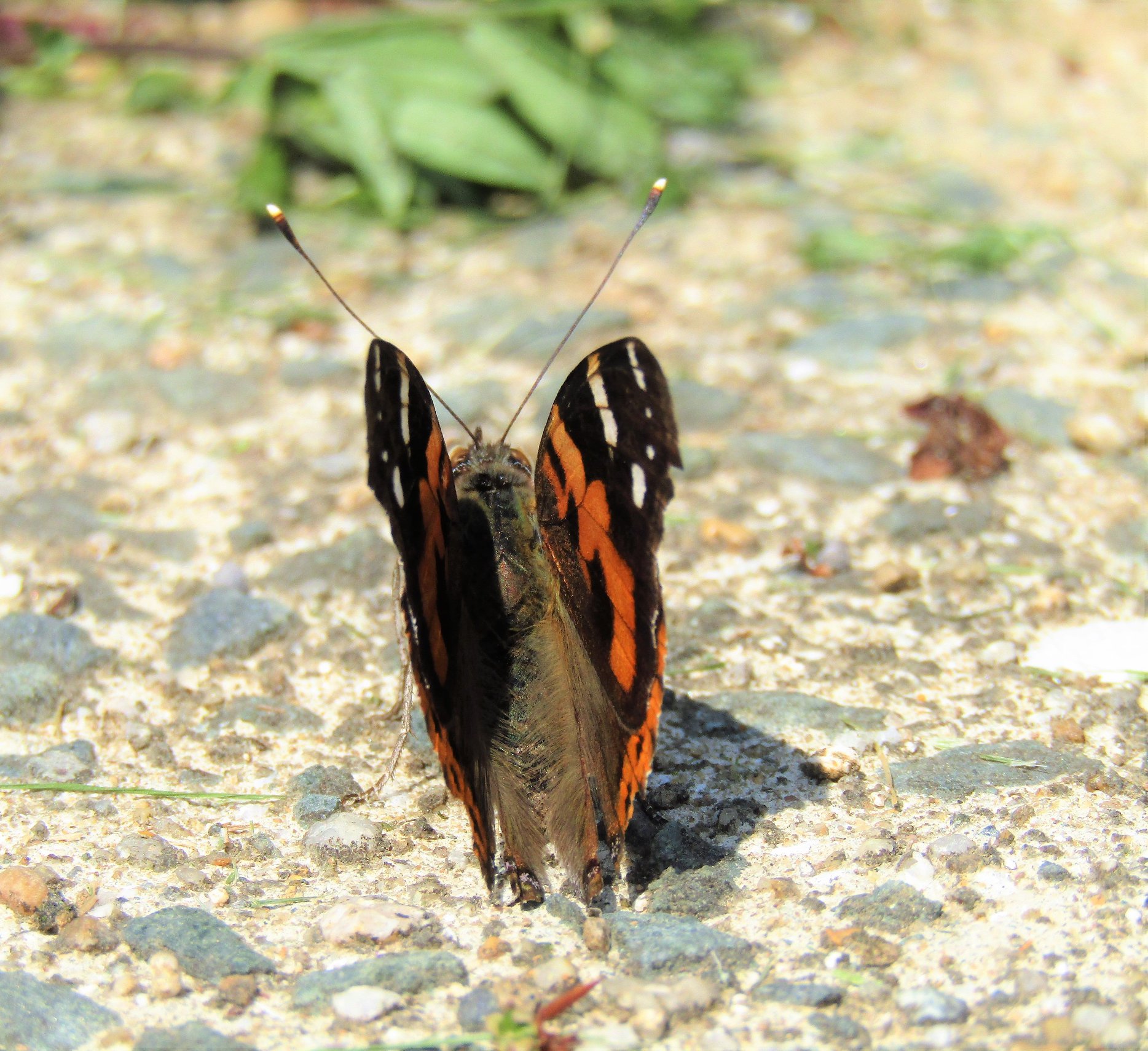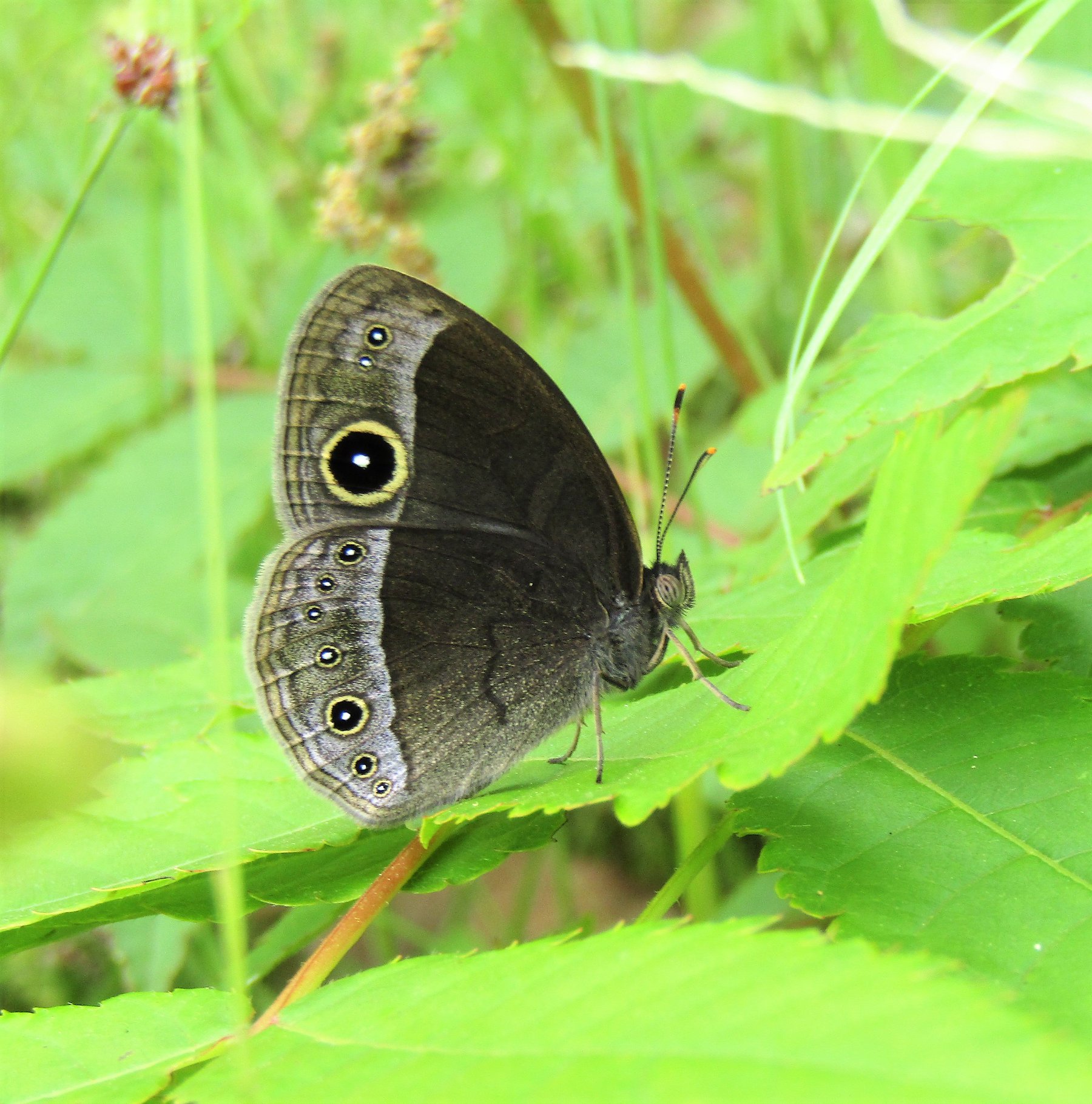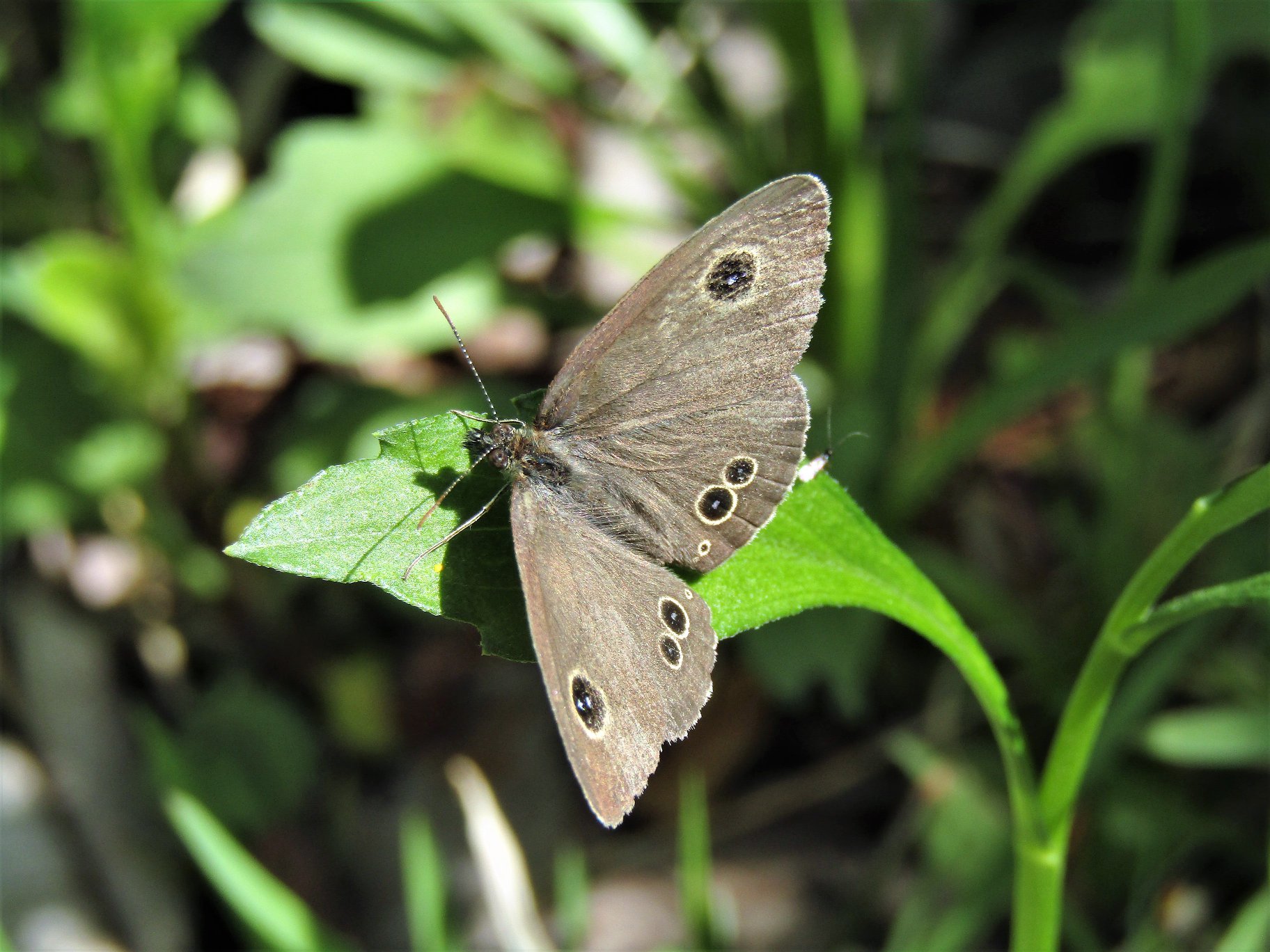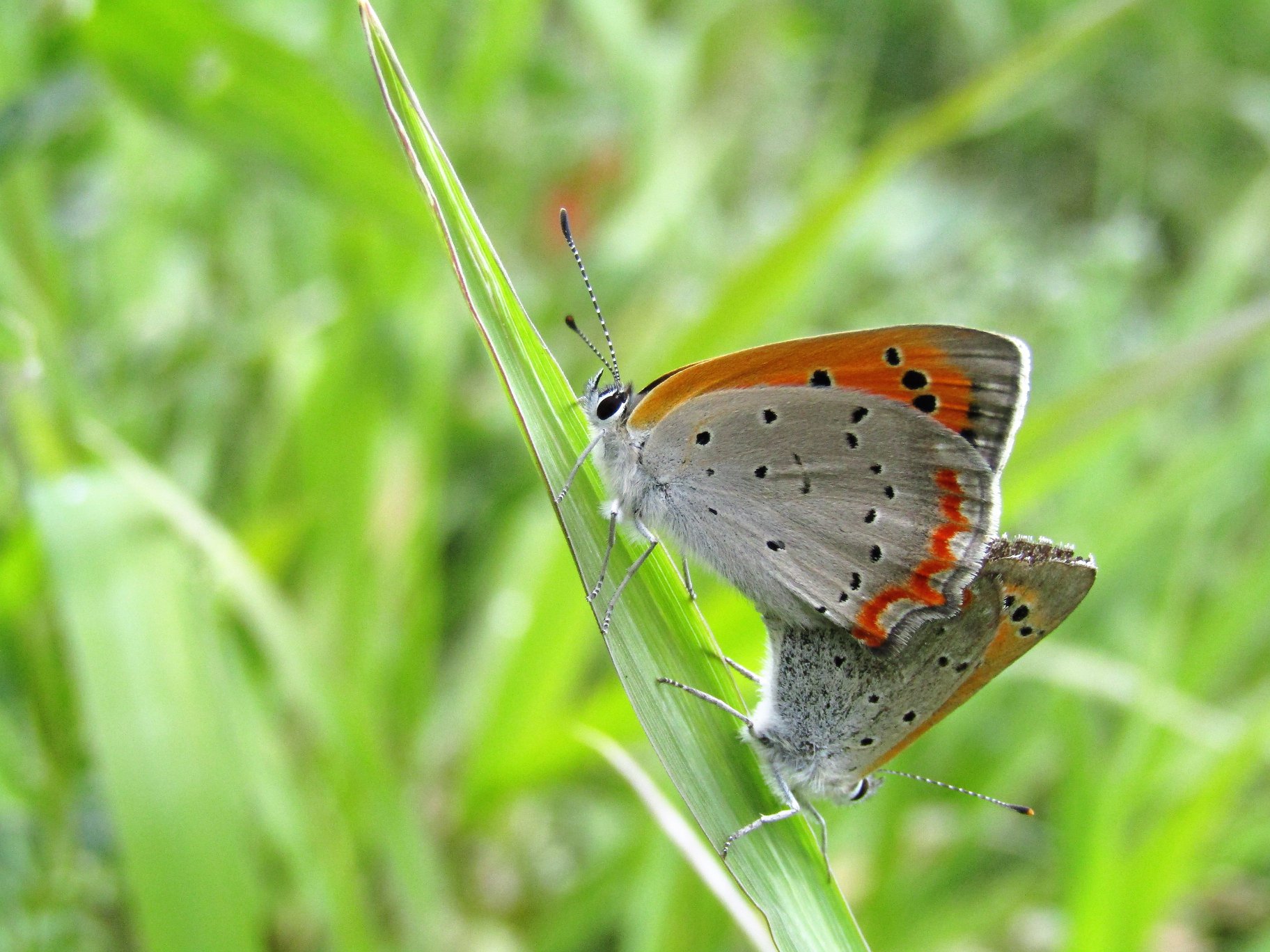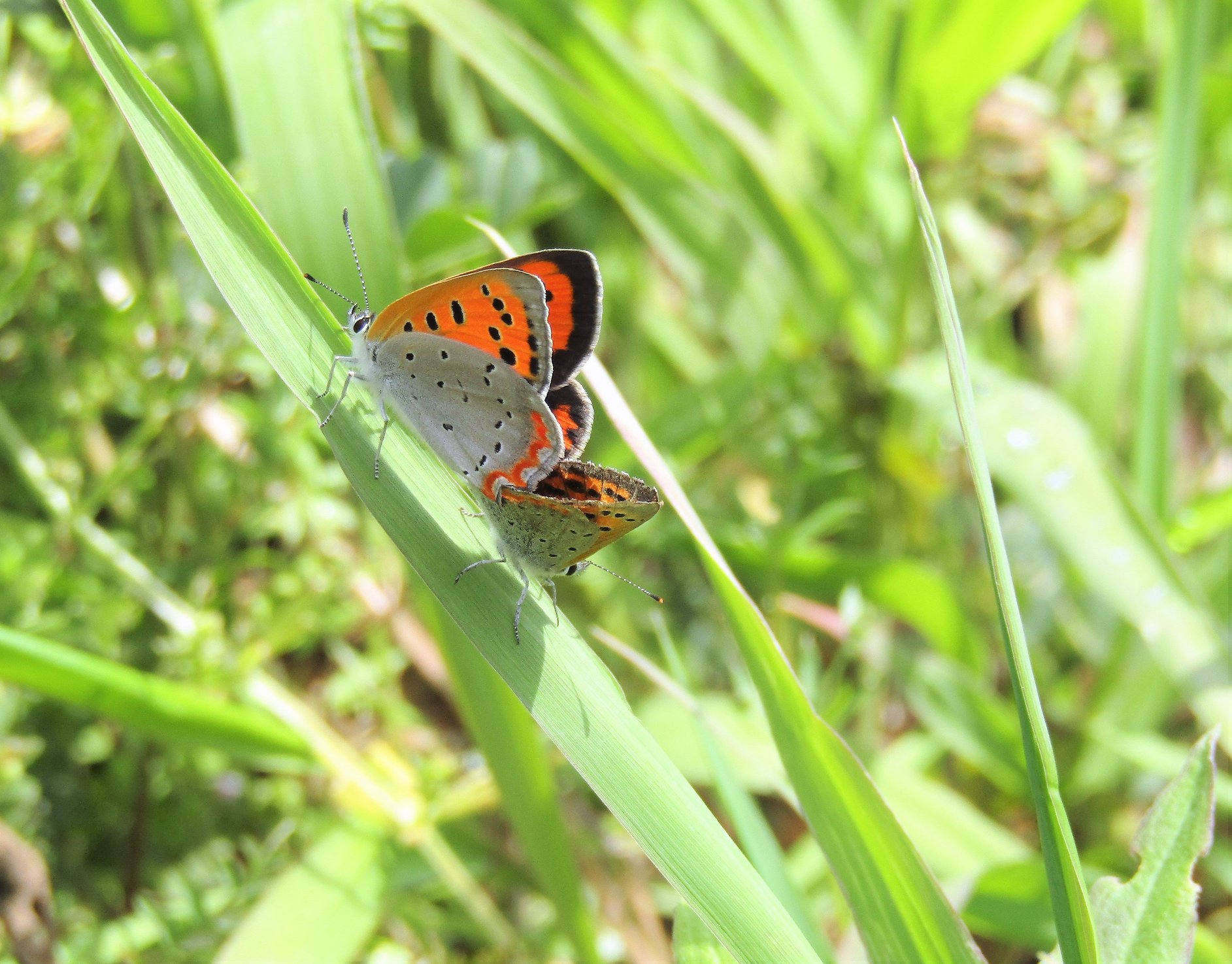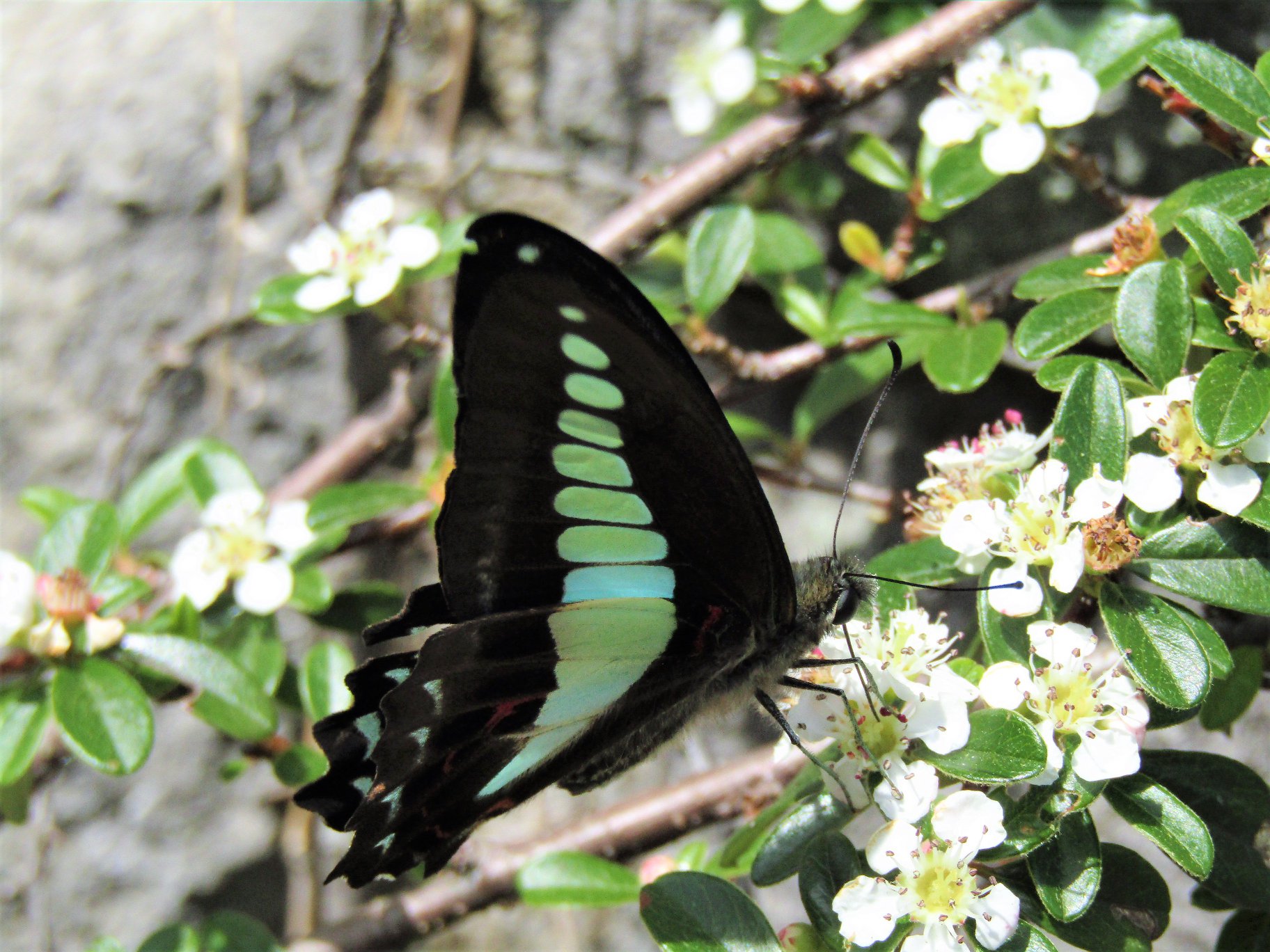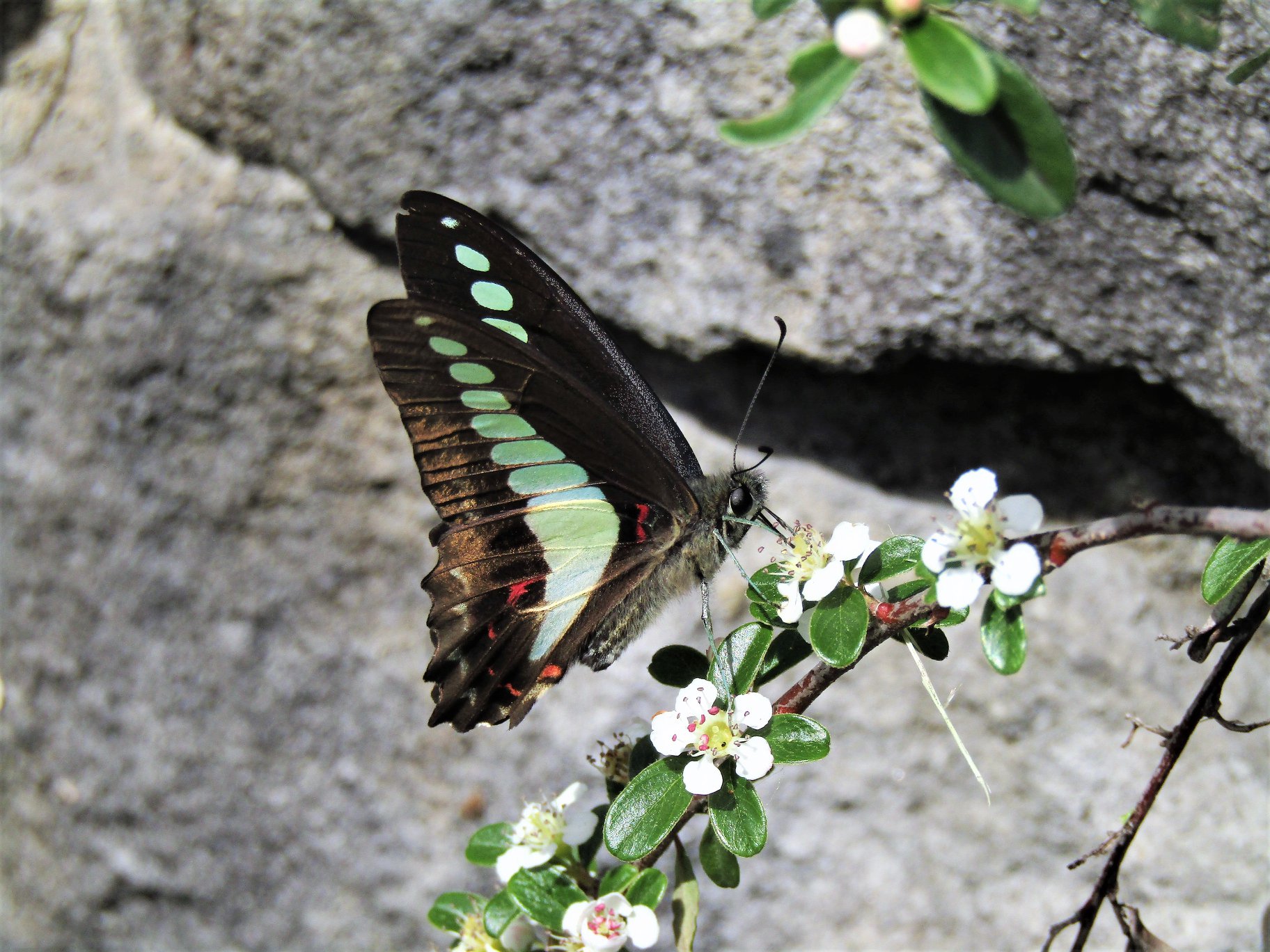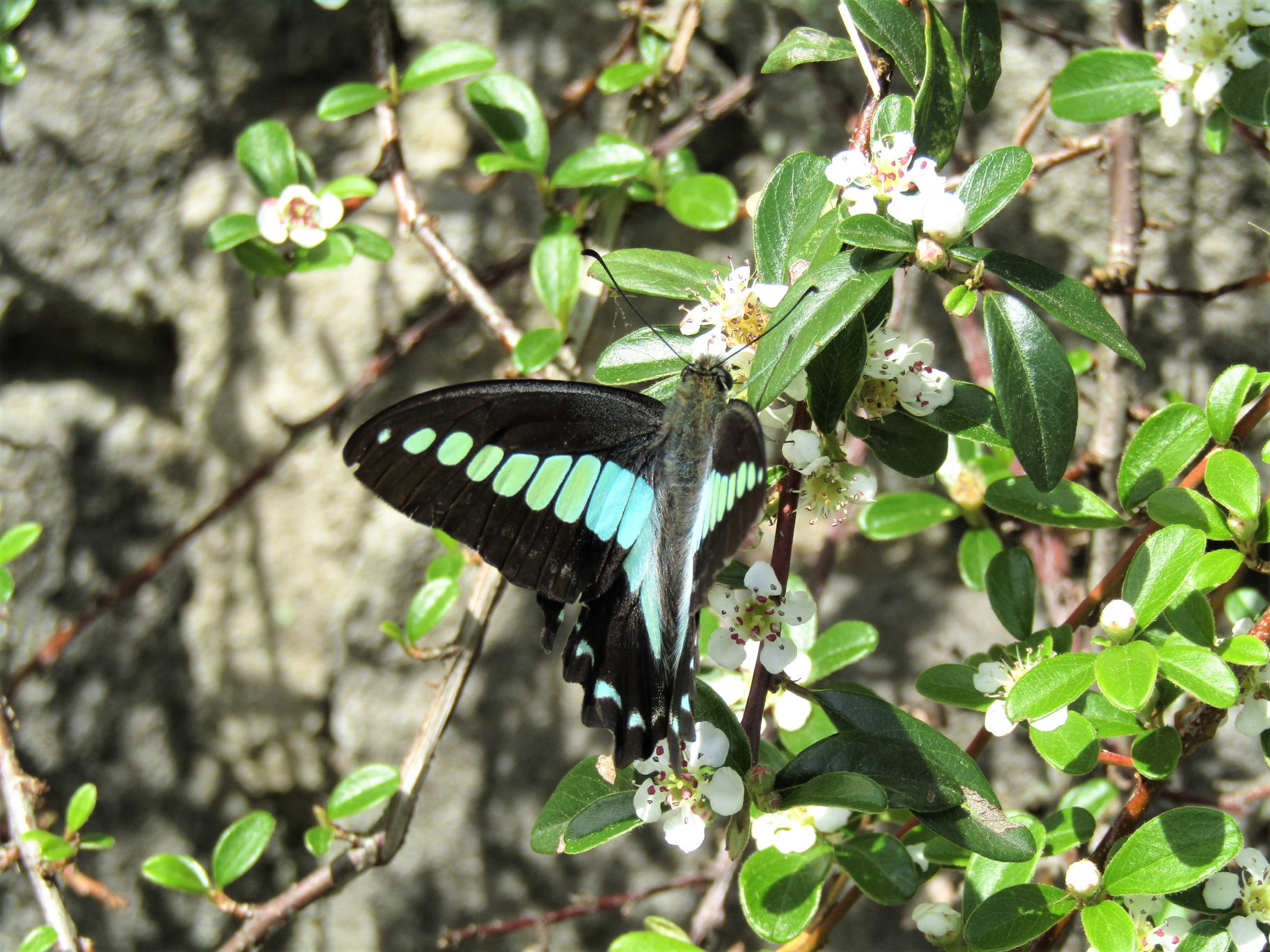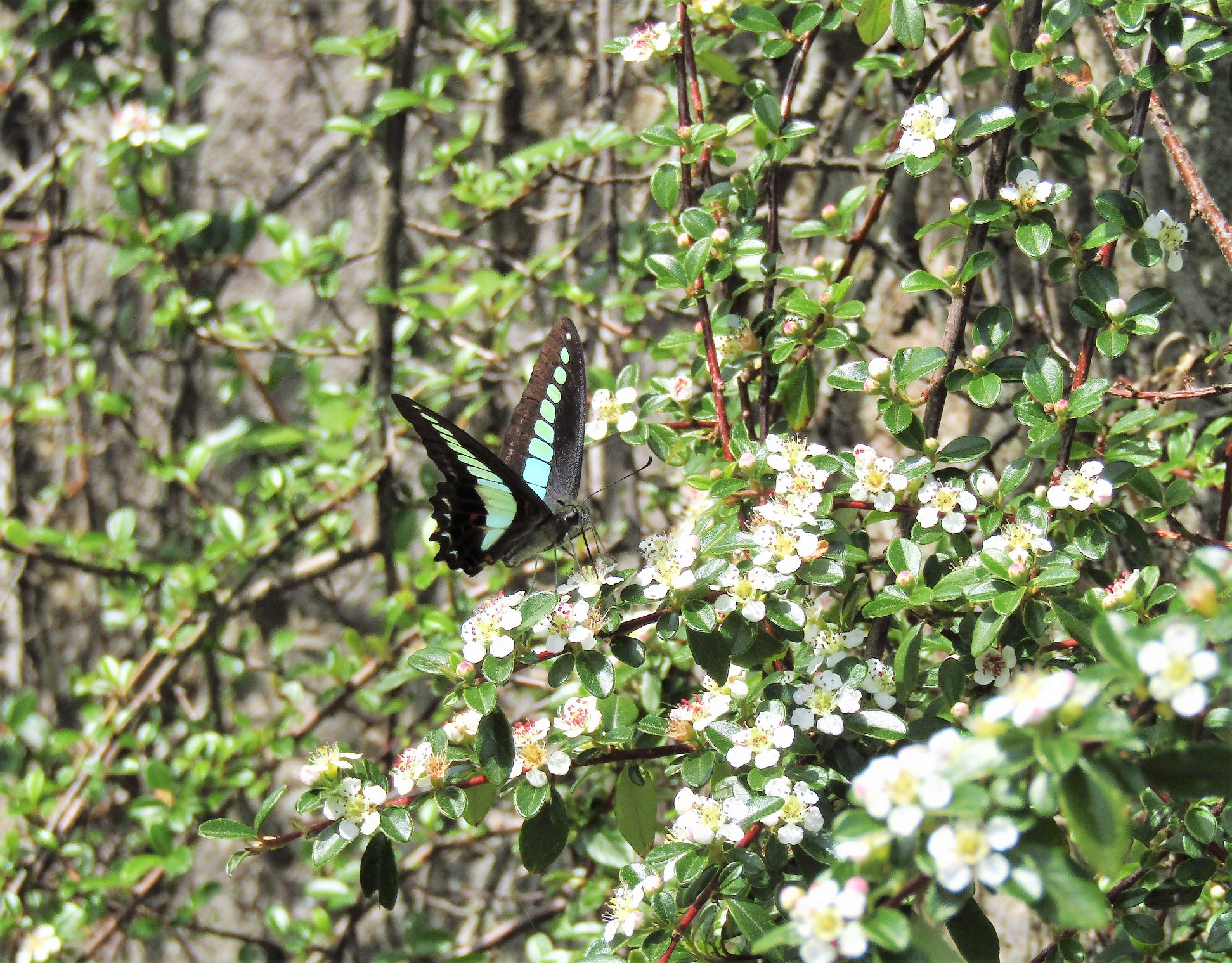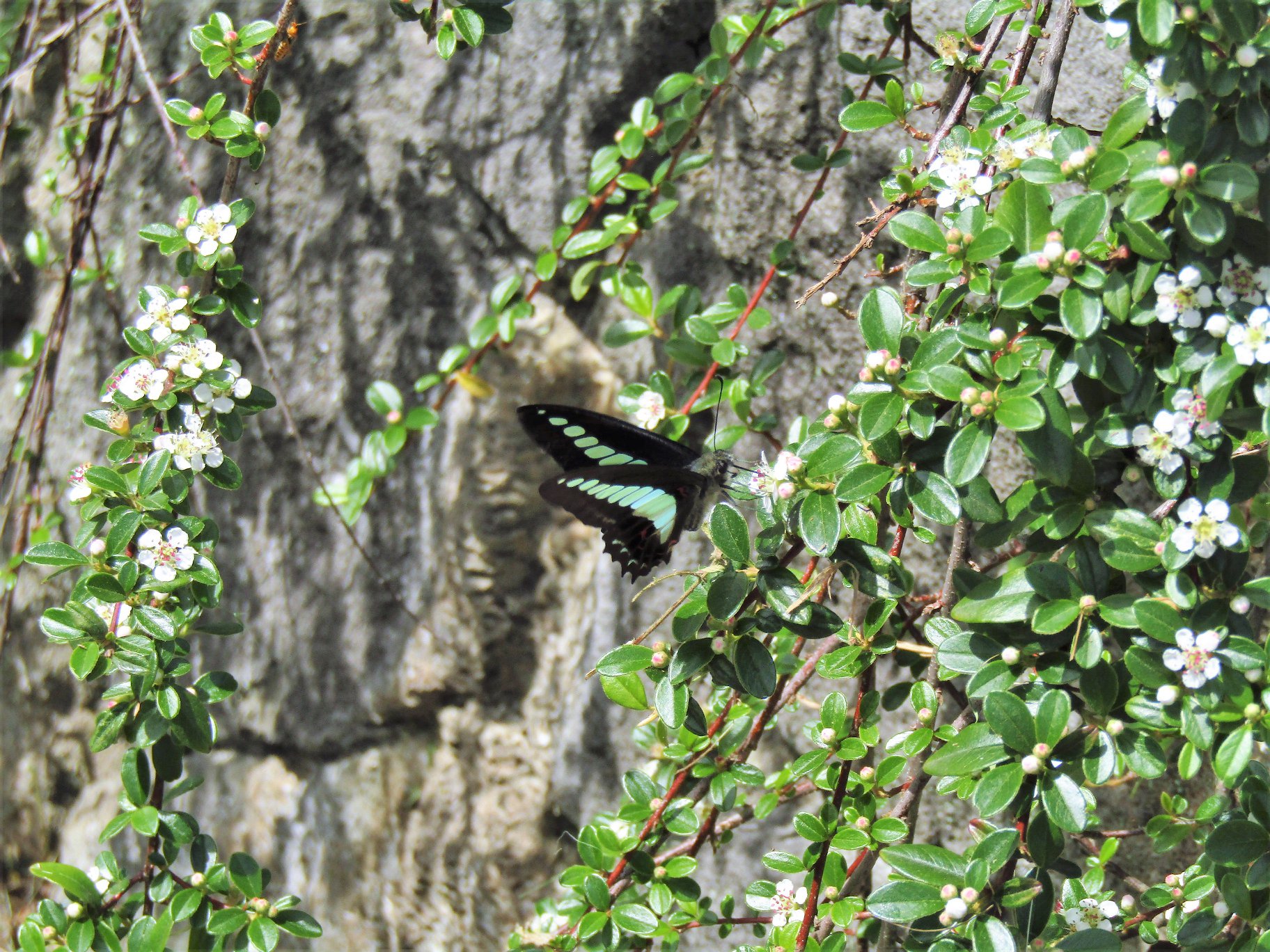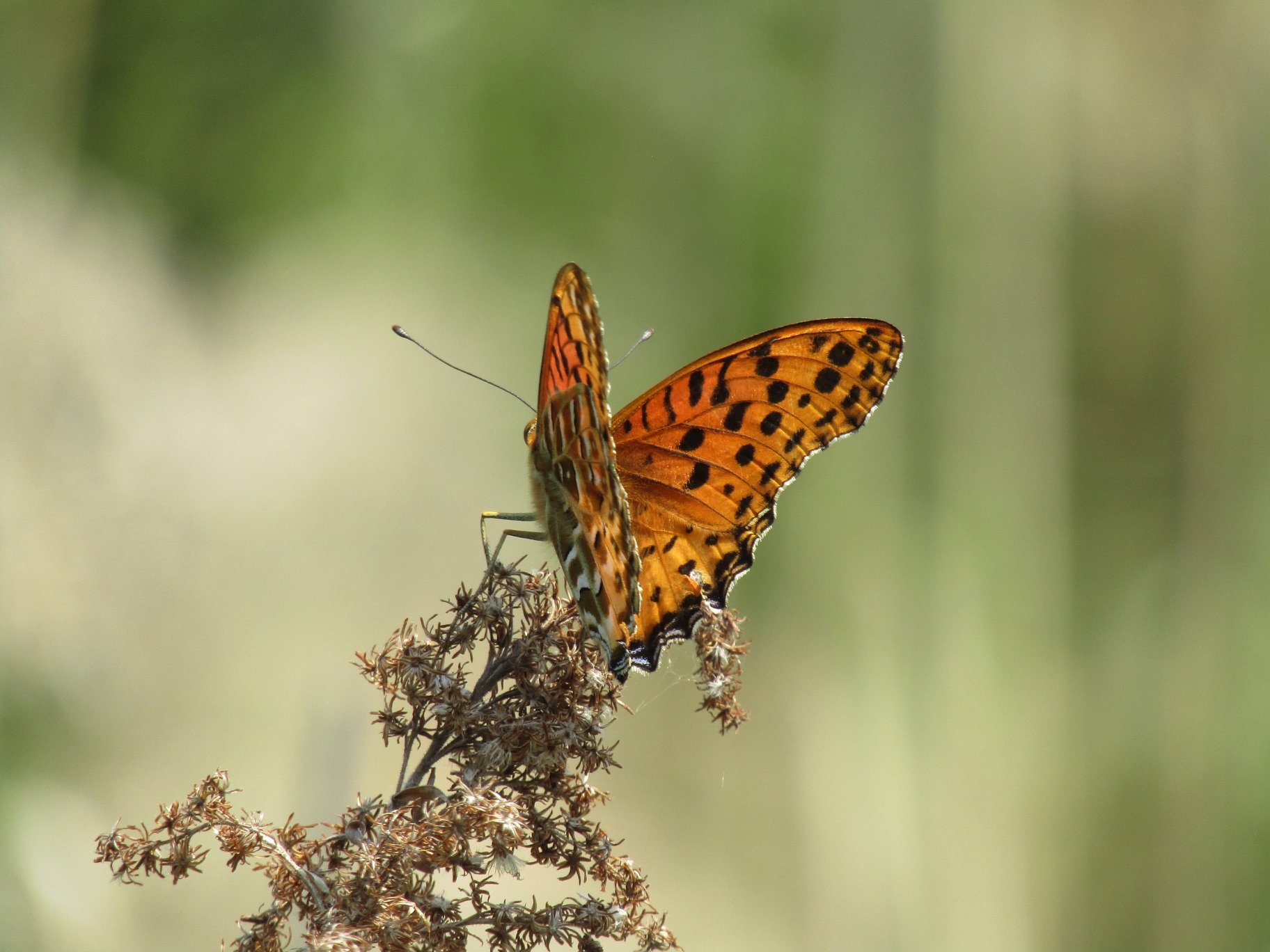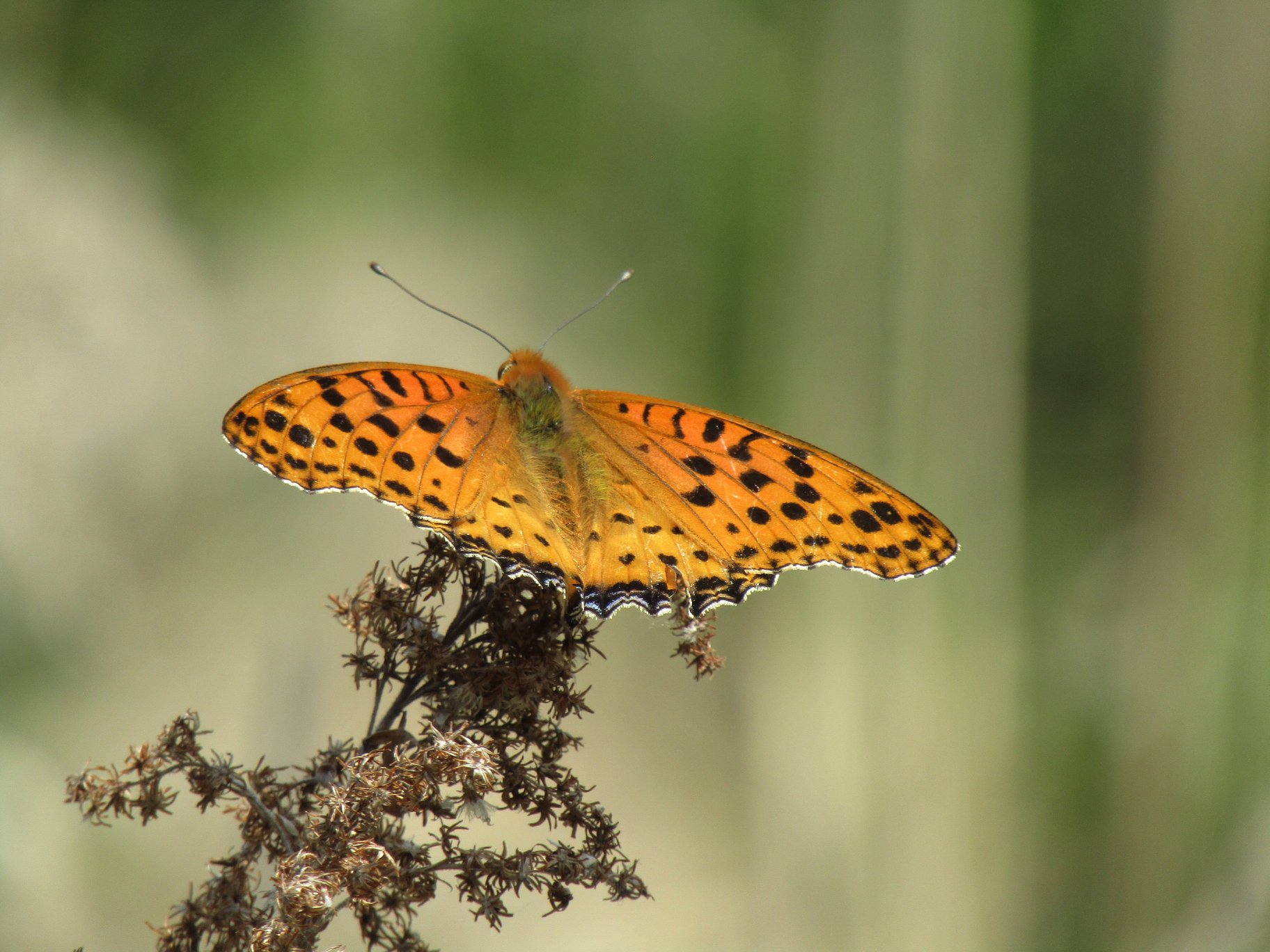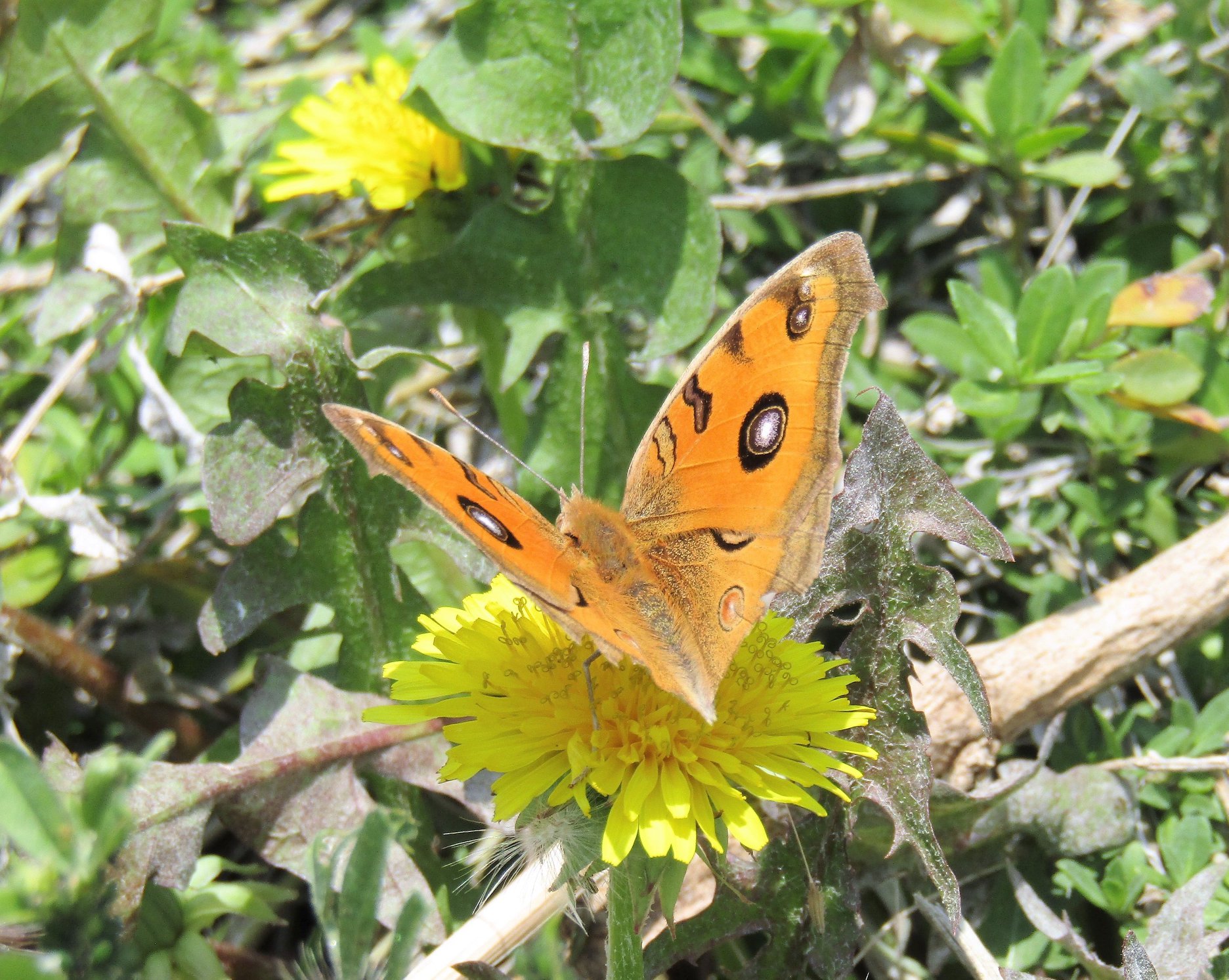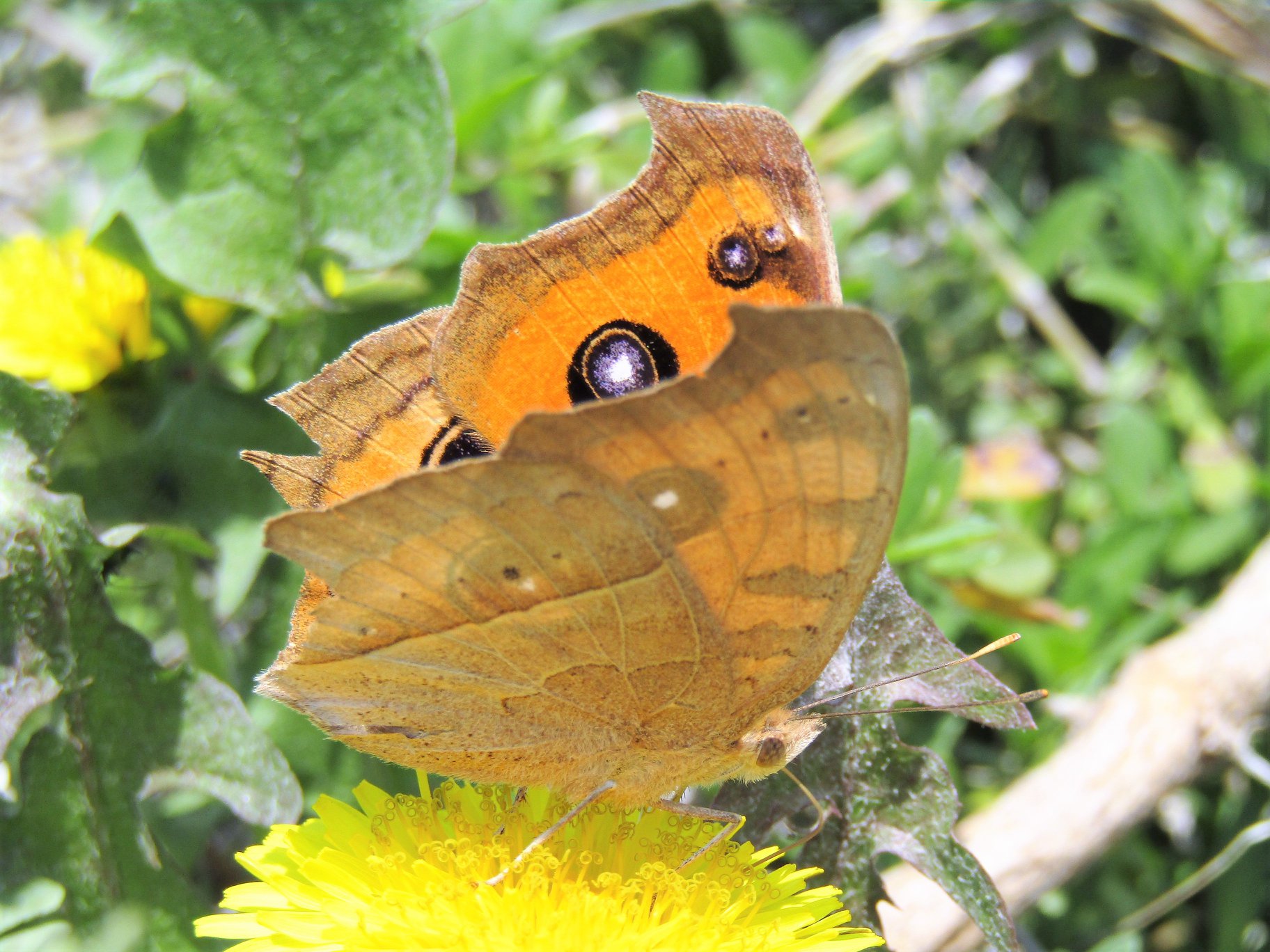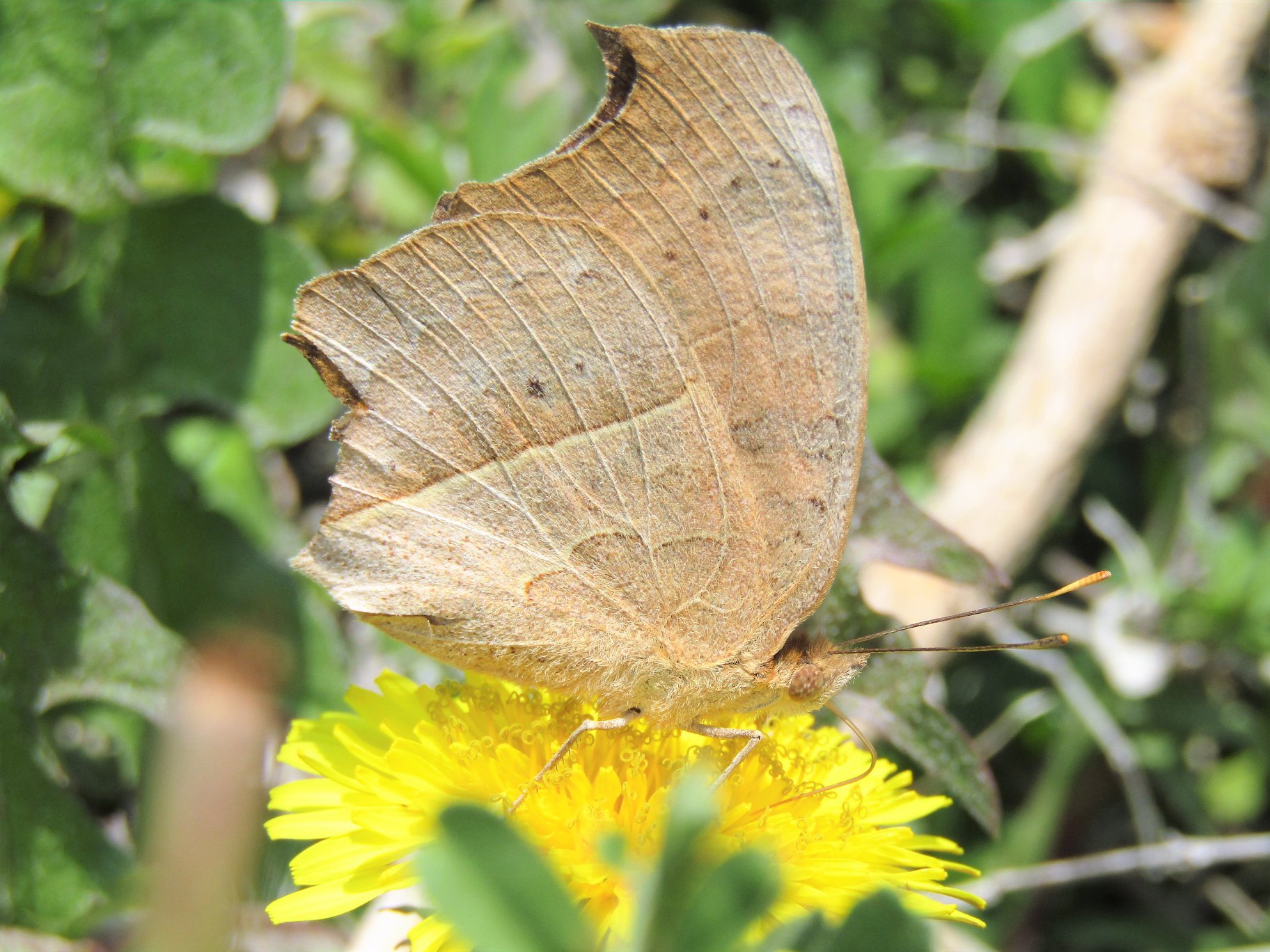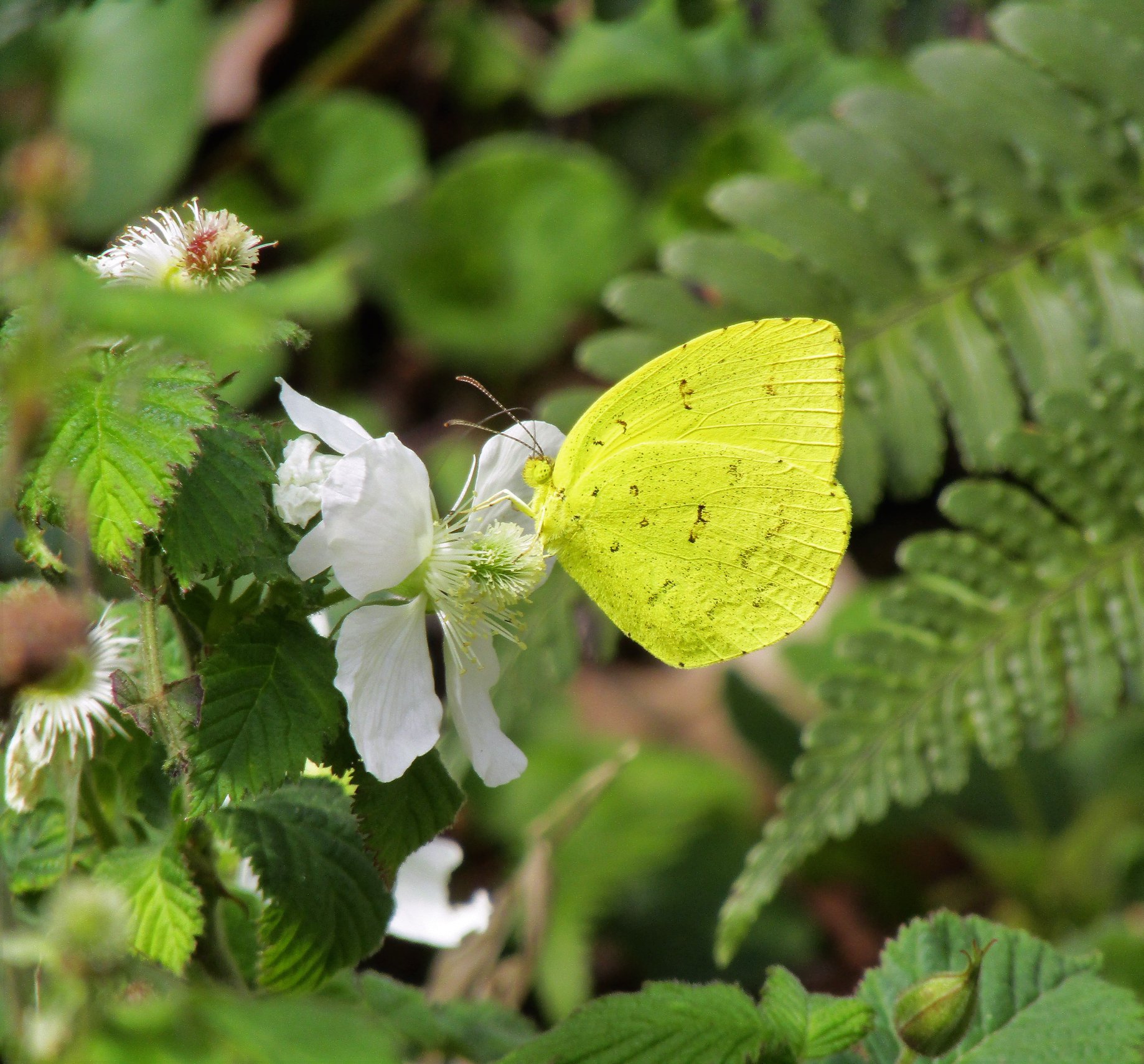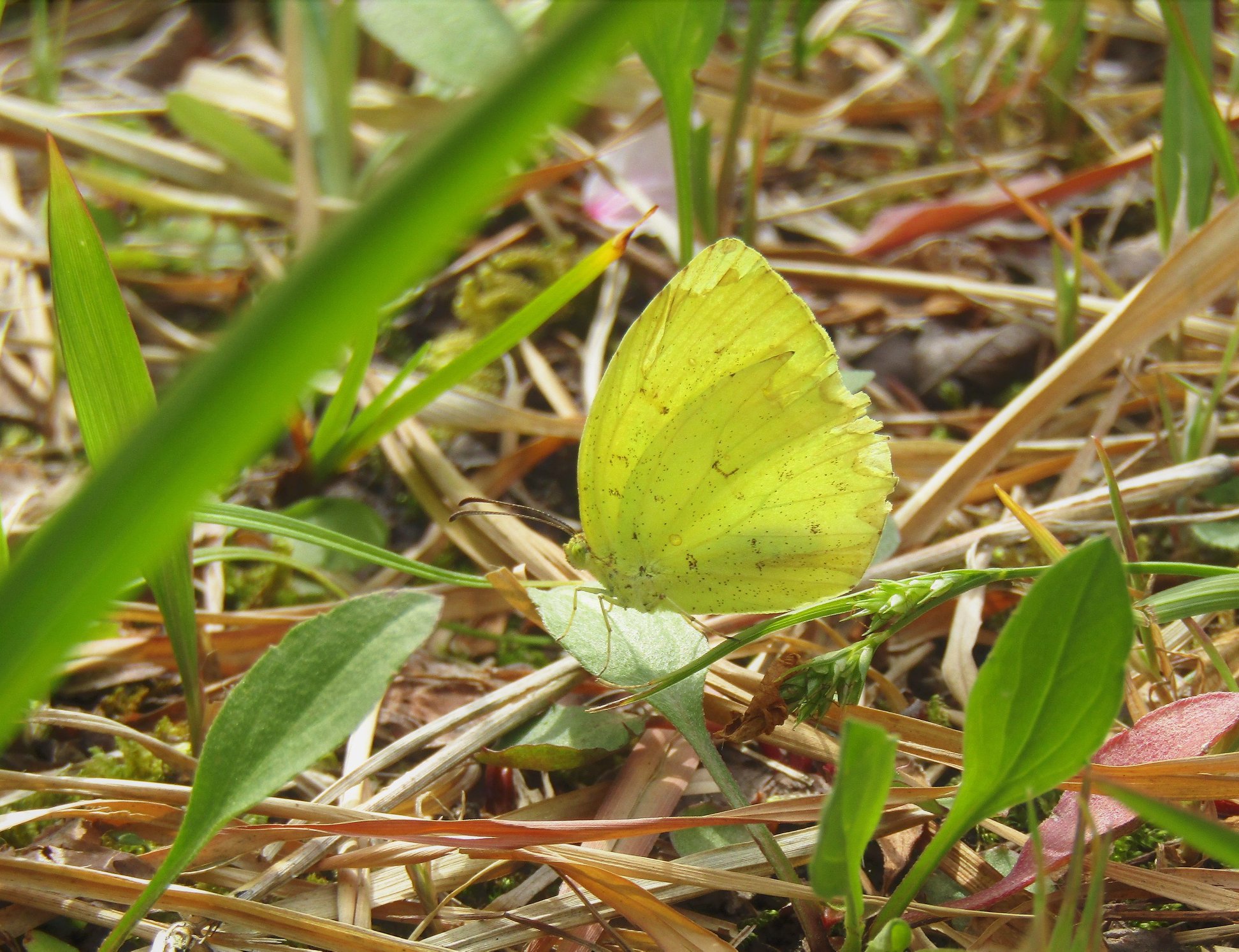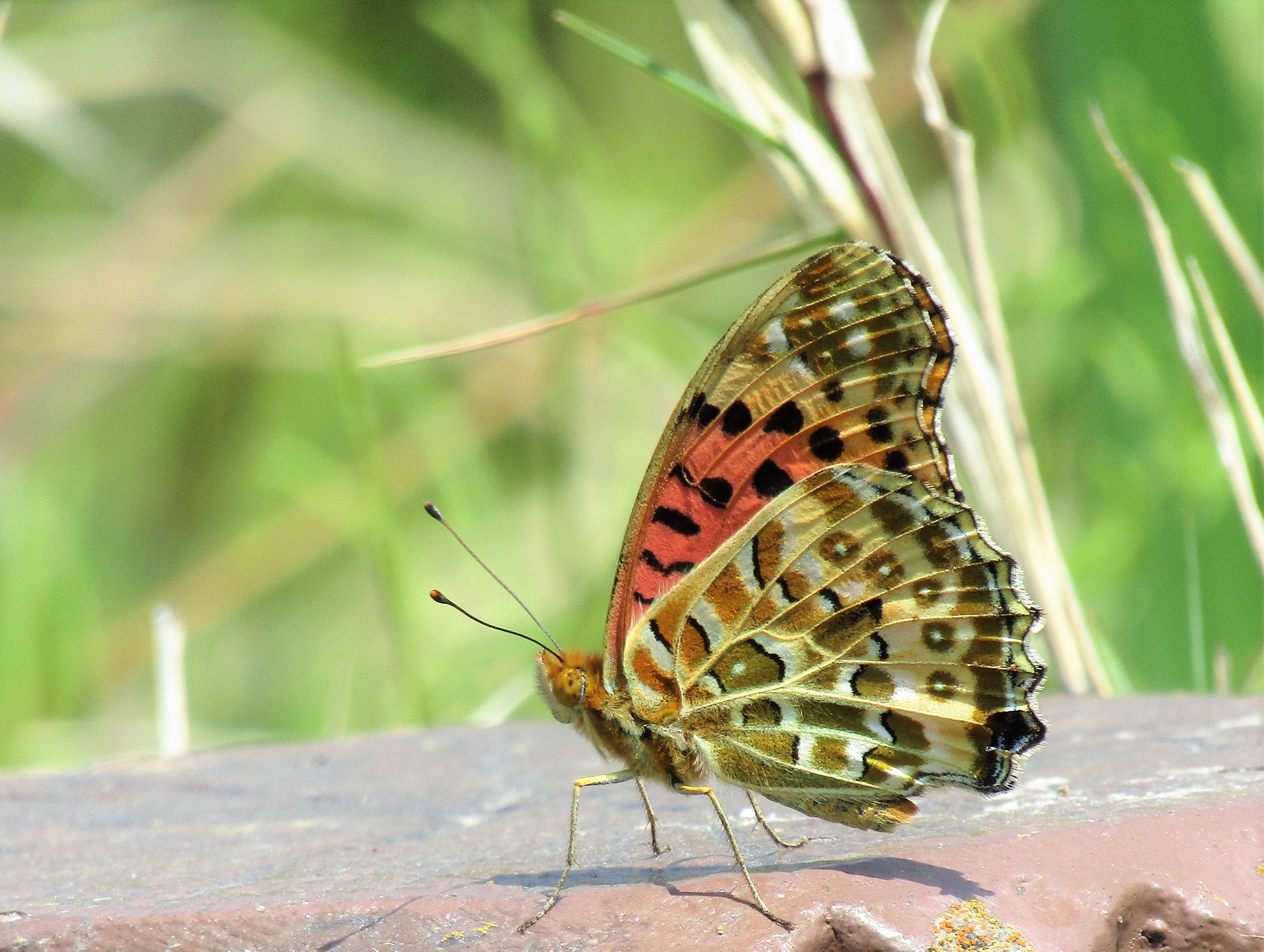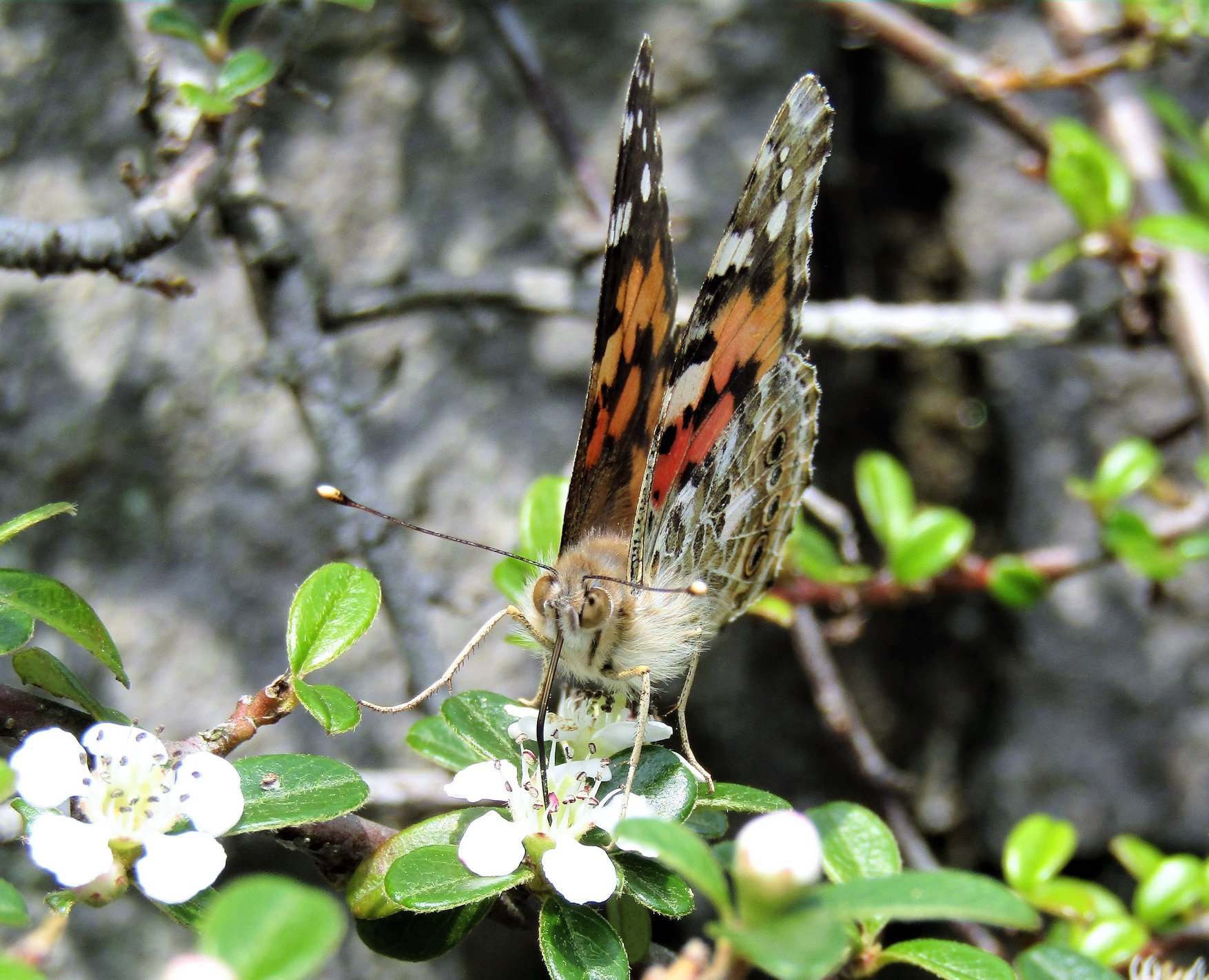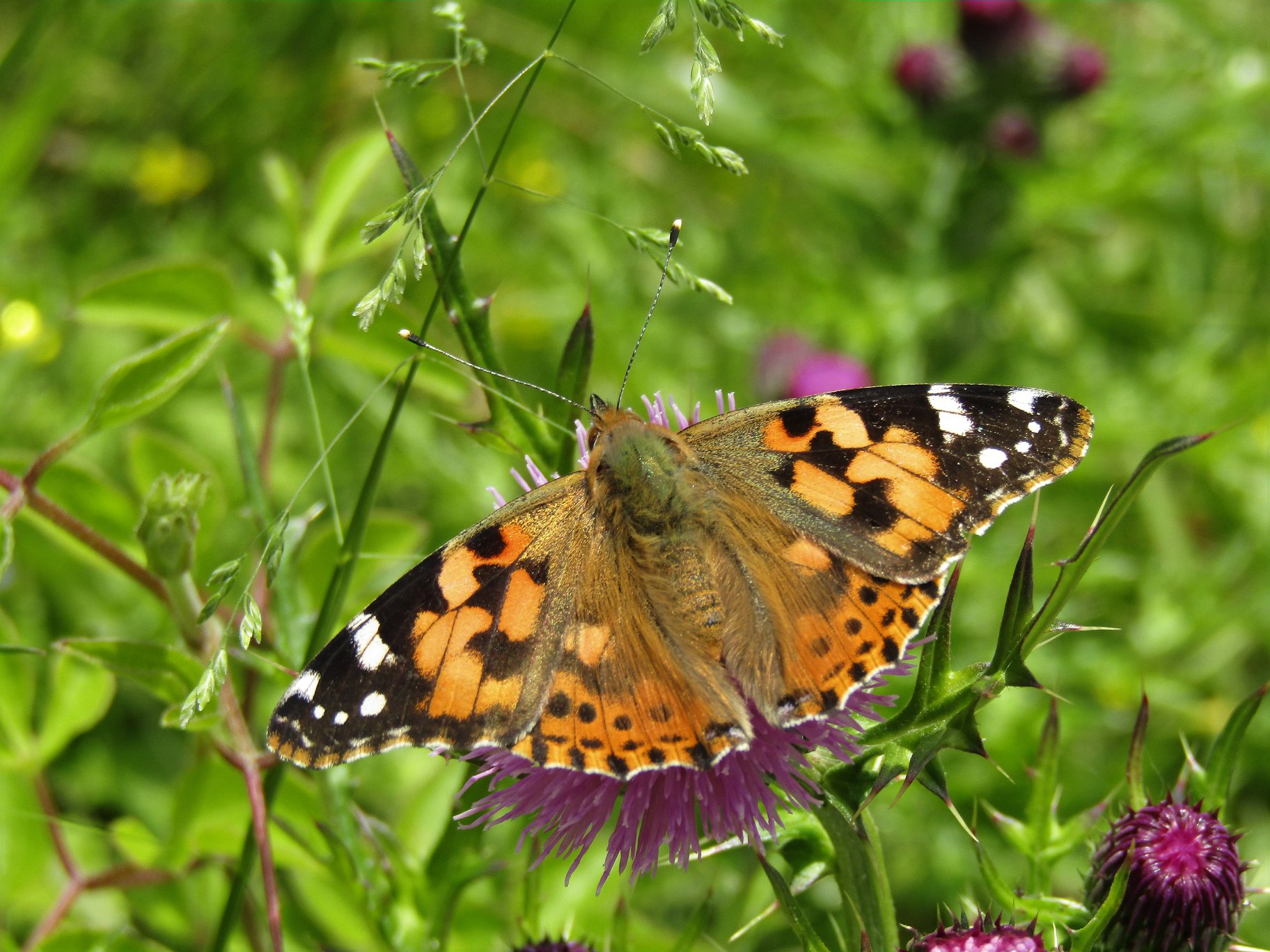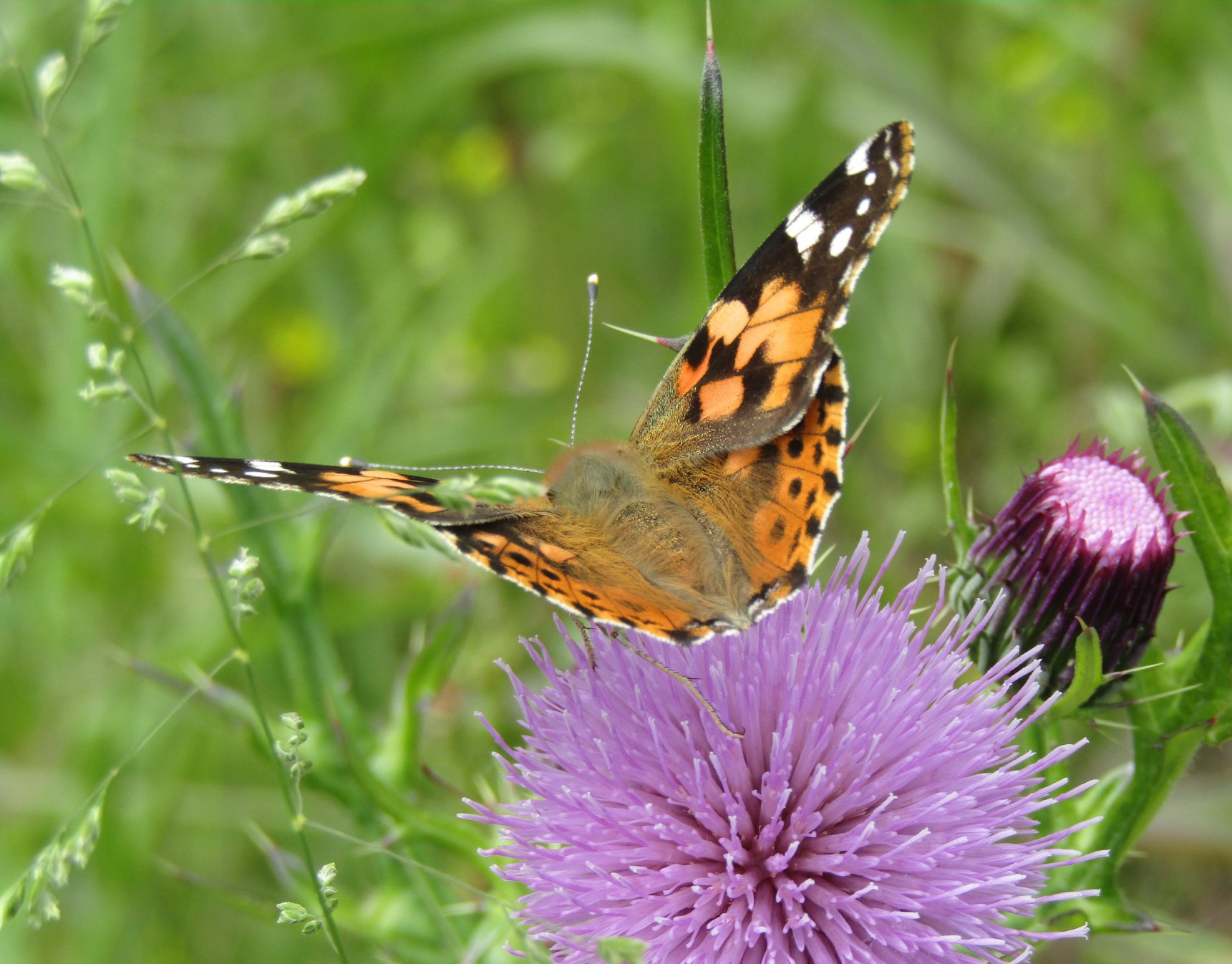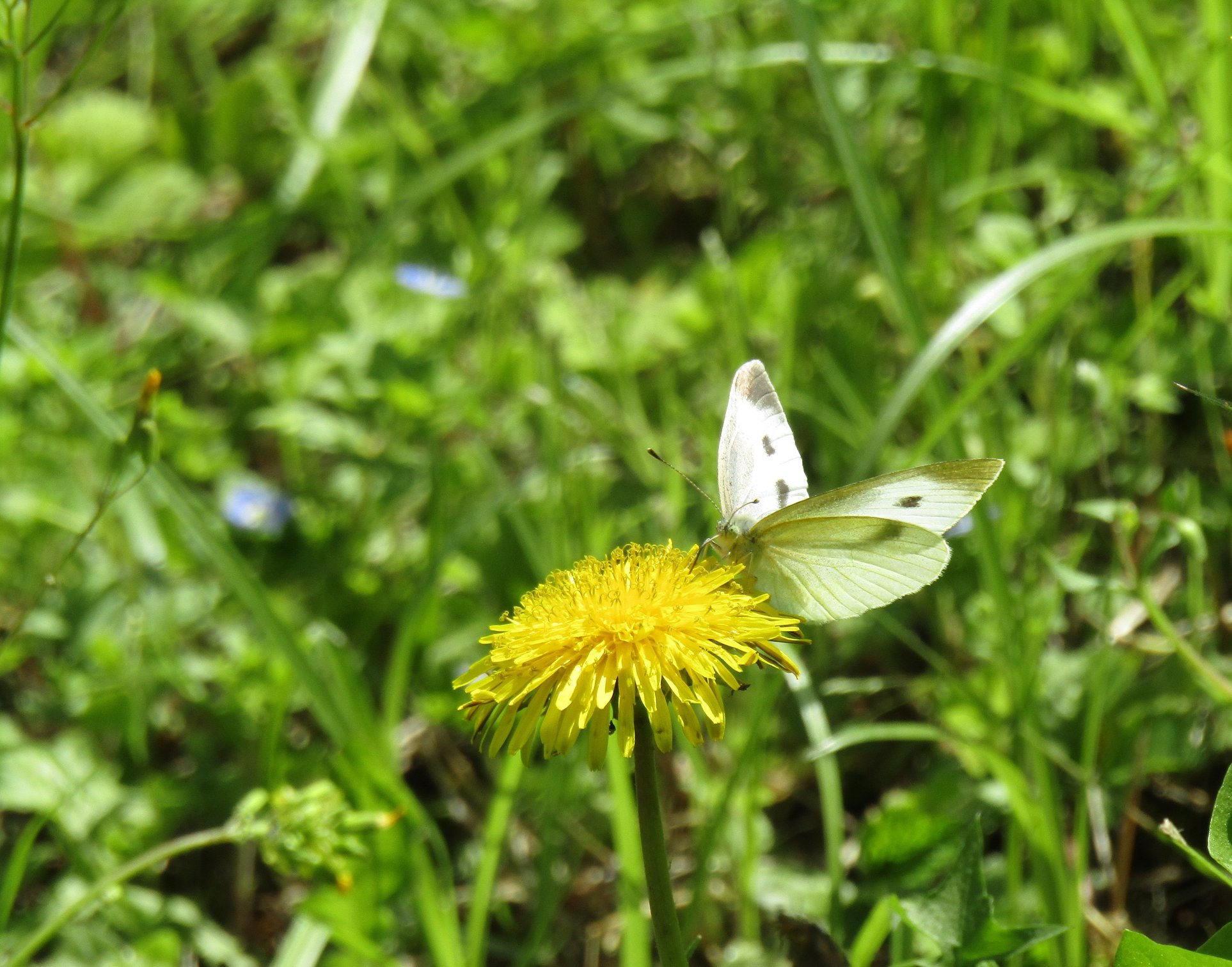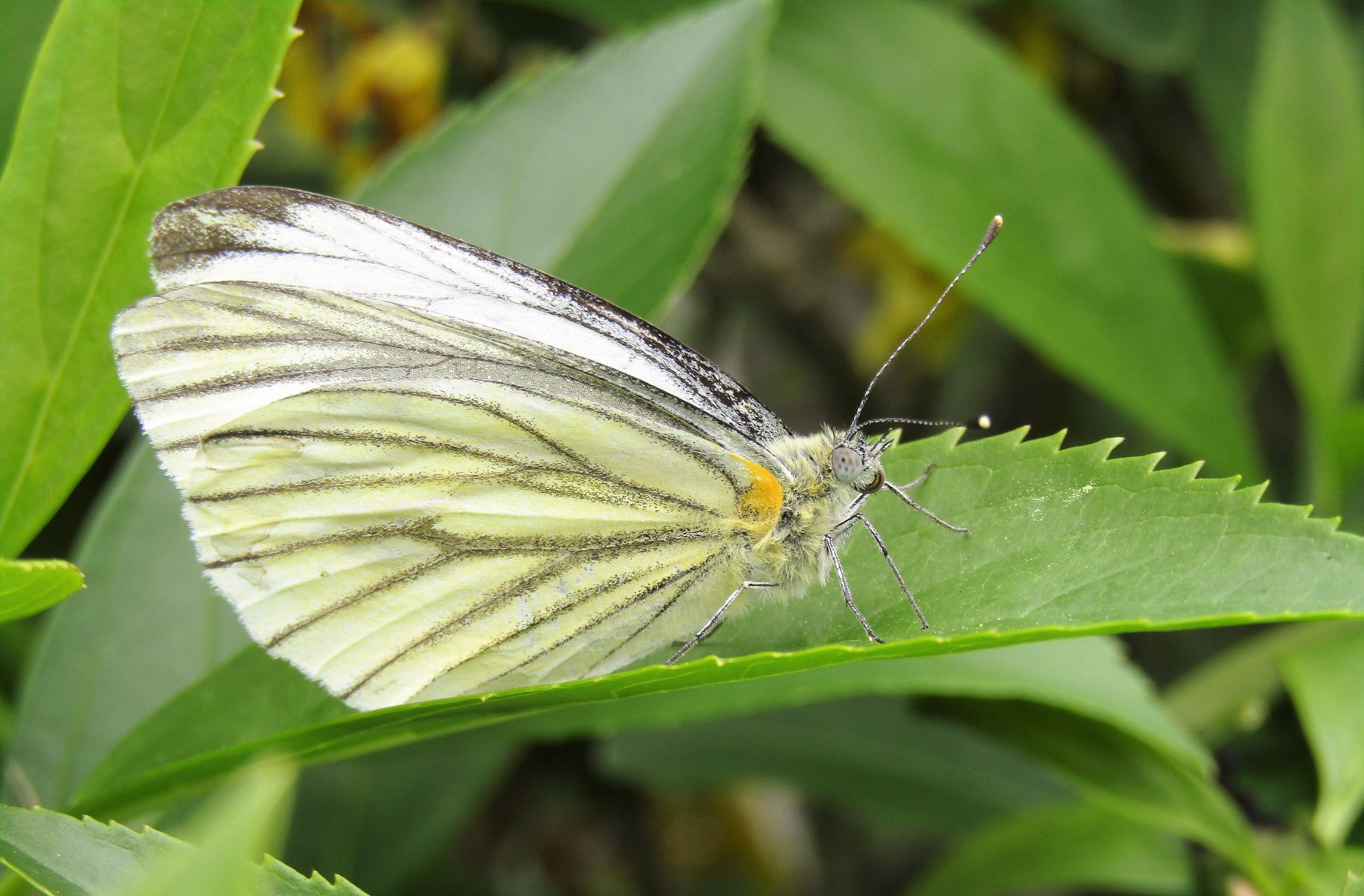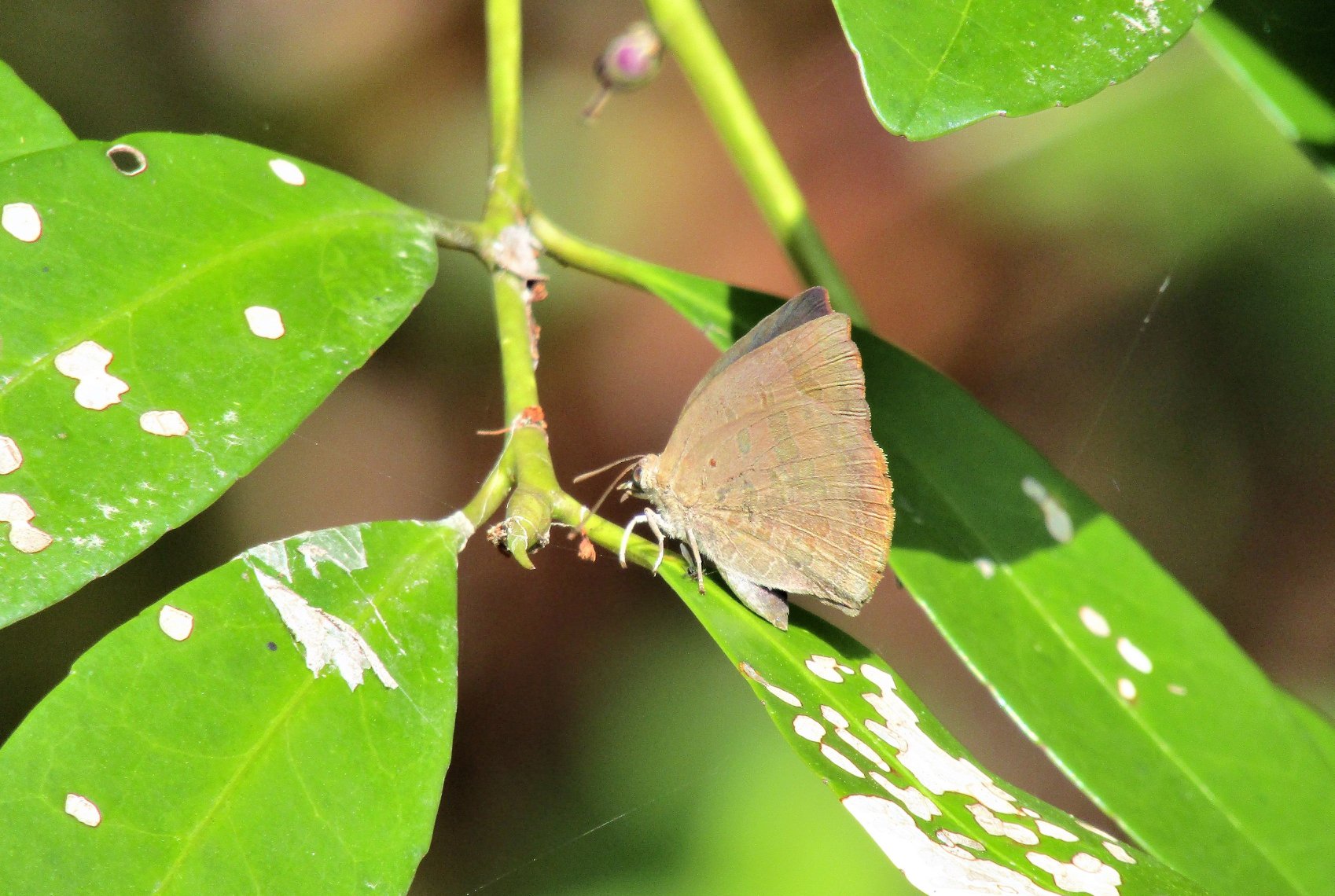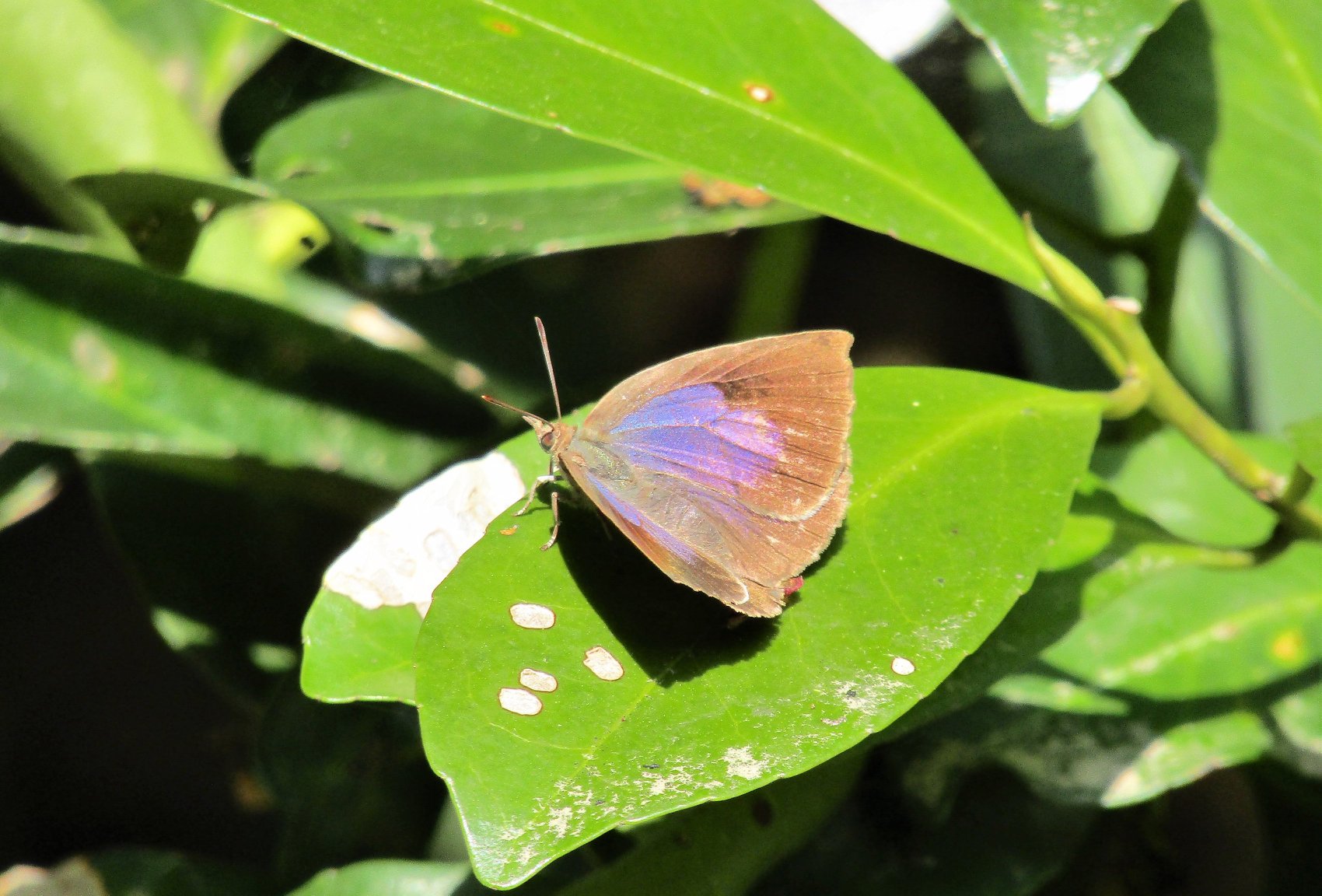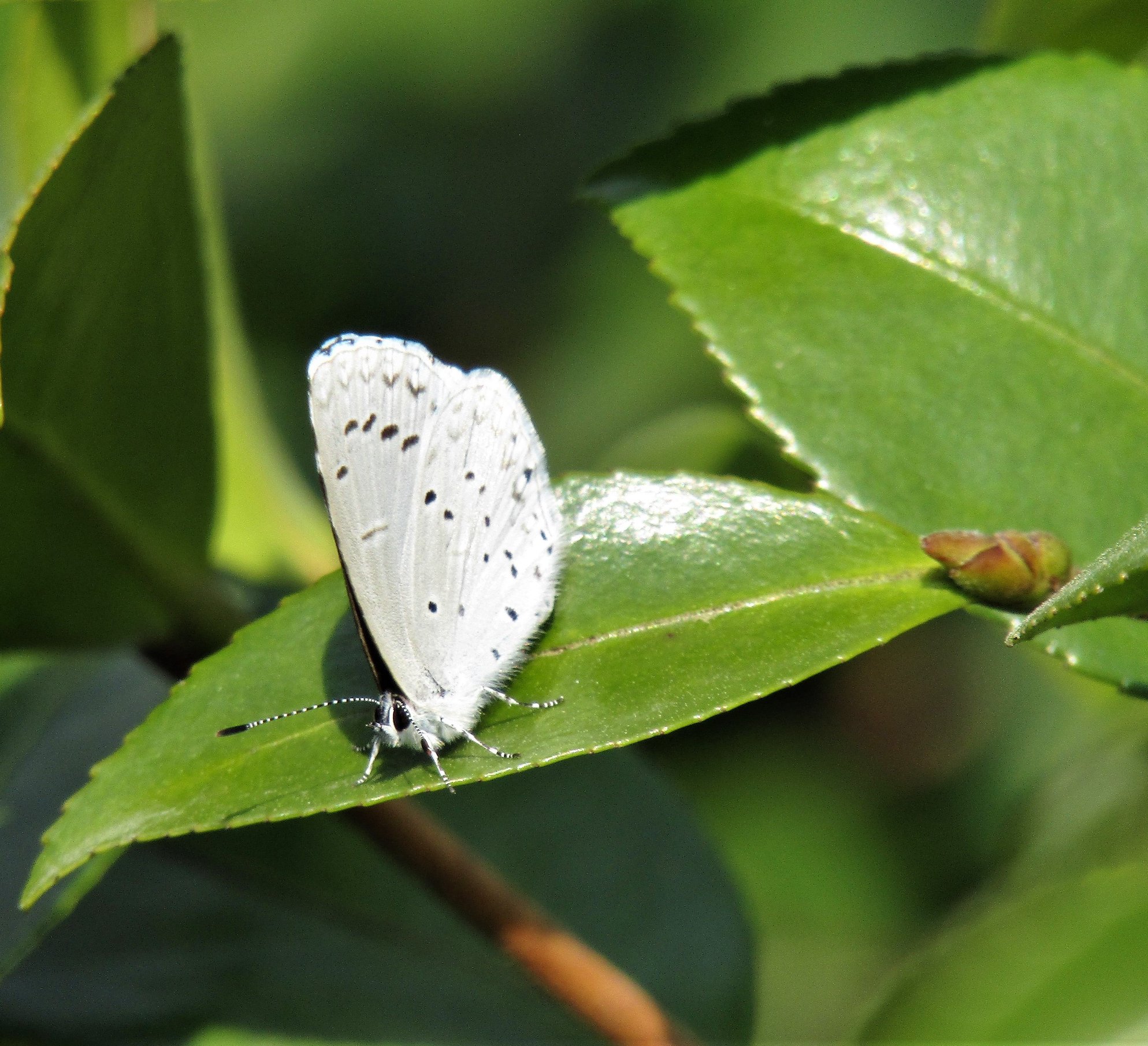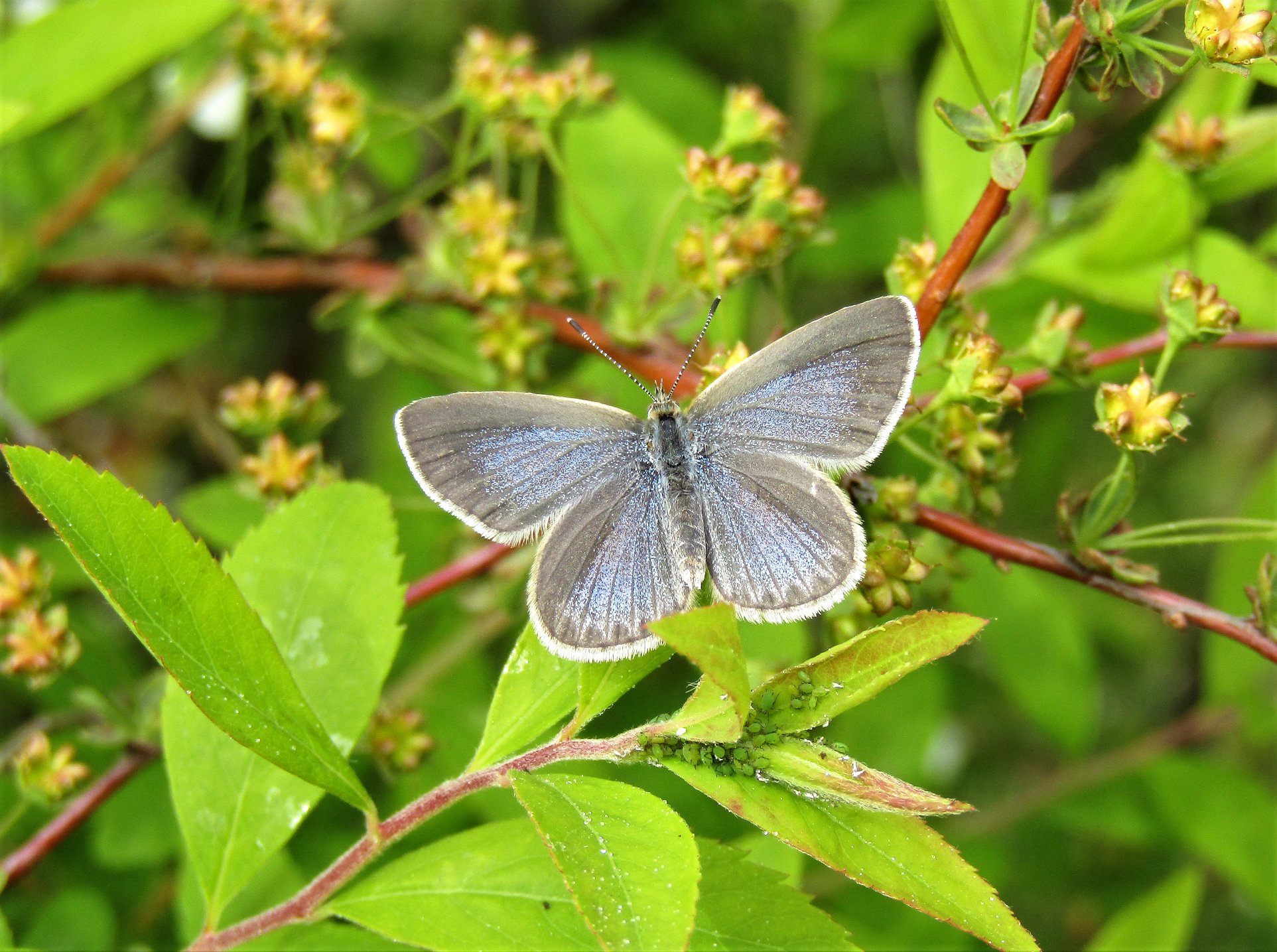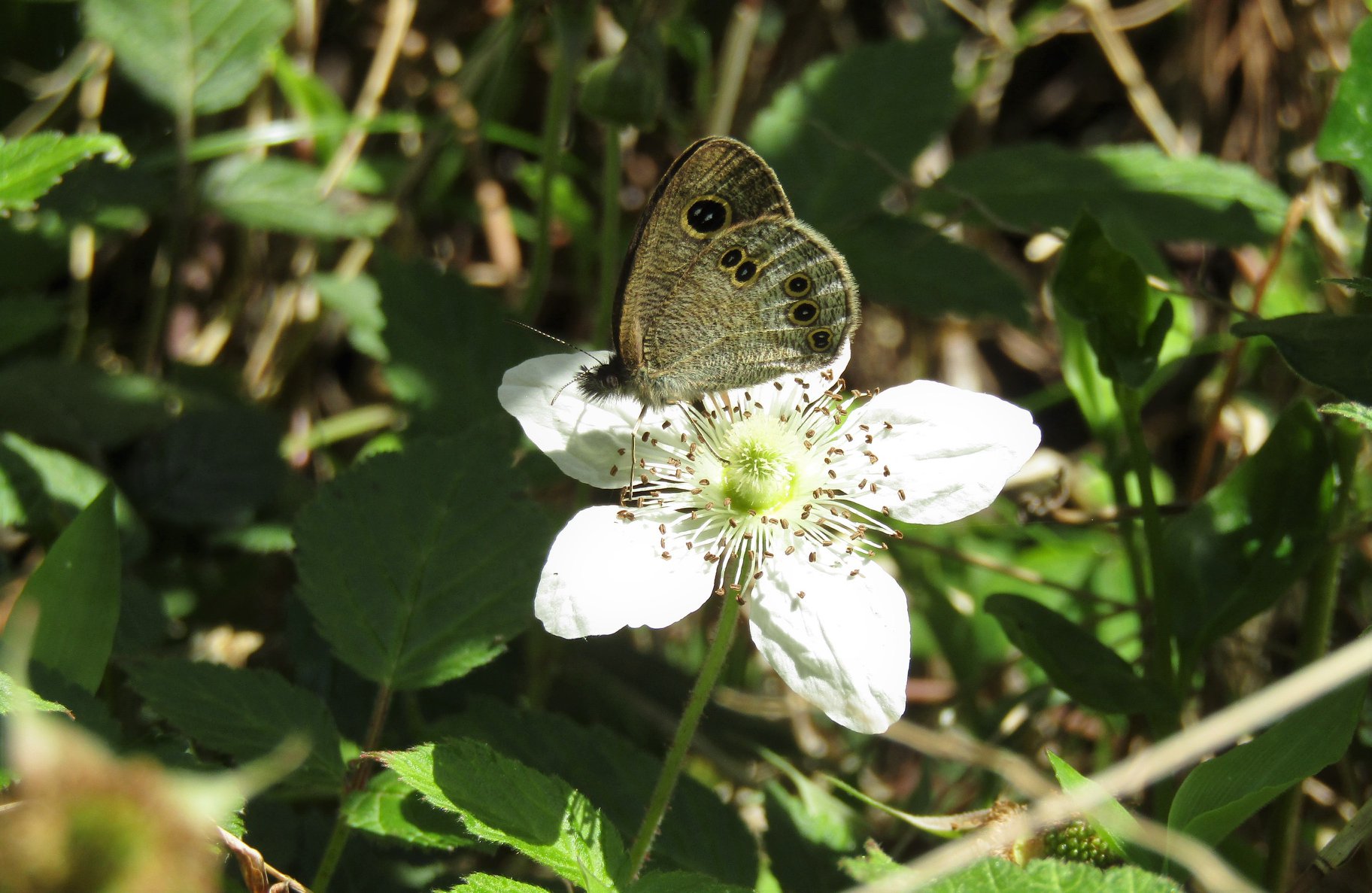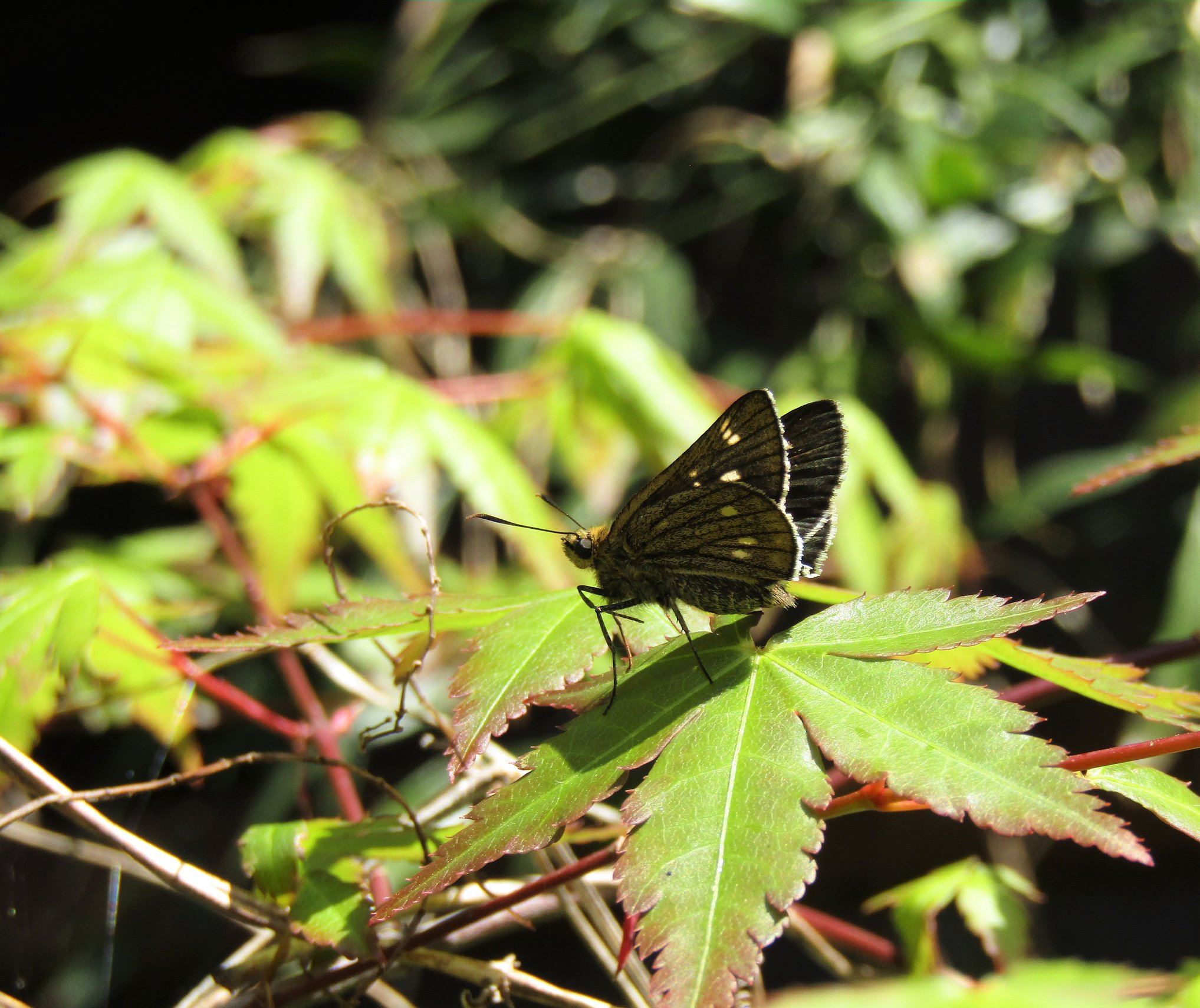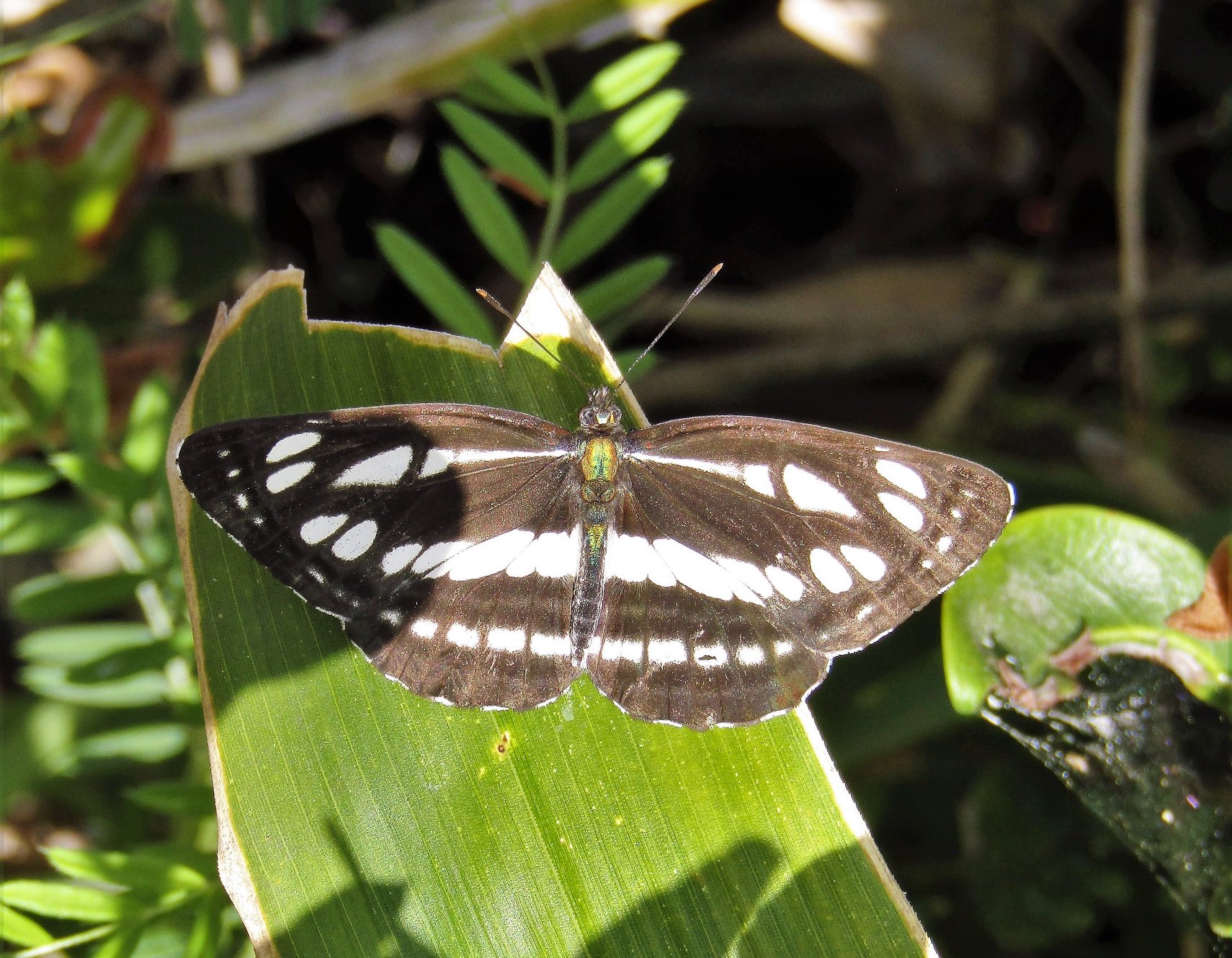 Thanks for watching my Fascinating Insect post.
Hope you friend like my focus stack macro insect photography.