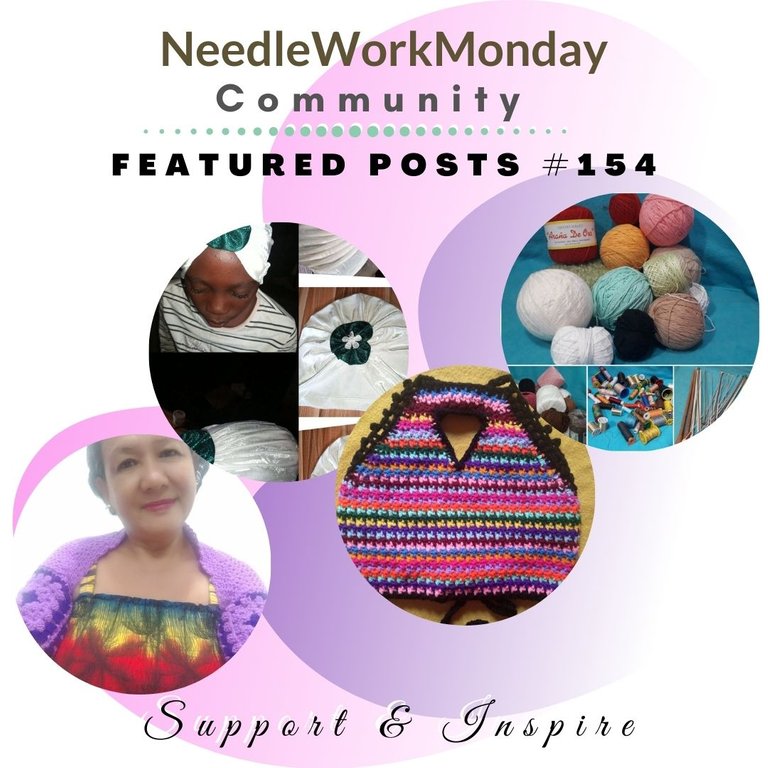 Greetings to all needle artists and supporters!
Welcome to NeedleWorkMonday Community's
154th Featured Posts!
This is a weekly curation showcasing the needlework of our very own HIVEians.
Every Monday we get together to share our love and passion for the needle arts, posting from the NeedleWorkMonday Community and using the #needleworkmonday tag. On all other days we use the #needlework tag. We enjoy each other's creations, ideas, patterns, tips and shortcuts.



𝒪𝓊𝓇 𝓂𝑜𝓉𝓉𝑜 𝒾𝓈 𝓉𝑜 𝒮𝓊𝓅𝓅𝑜𝓇𝓉 𝒶𝓃𝒹 𝐼𝓃𝓈𝓅𝒾𝓇𝑒.
Let us as a community, continue to show our love and support by visiting and commenting on each other's work while inspiring one another with the beautiful works of needle art that we do. Nothing makes a heart happier than to read a supportive comment from a fellow member!





In times of sickness, be it mentally or physically, sometimes, it is inevitable to leave the needles behind, to pause while we regain strength, to recover.
And while we are on the road to recovery, to get back on track, needlework is what drives us, where we find comfort, something we look forward to and it pushes us to get better, faster.
Lets take a look at our featured posts this week:
by @jurich60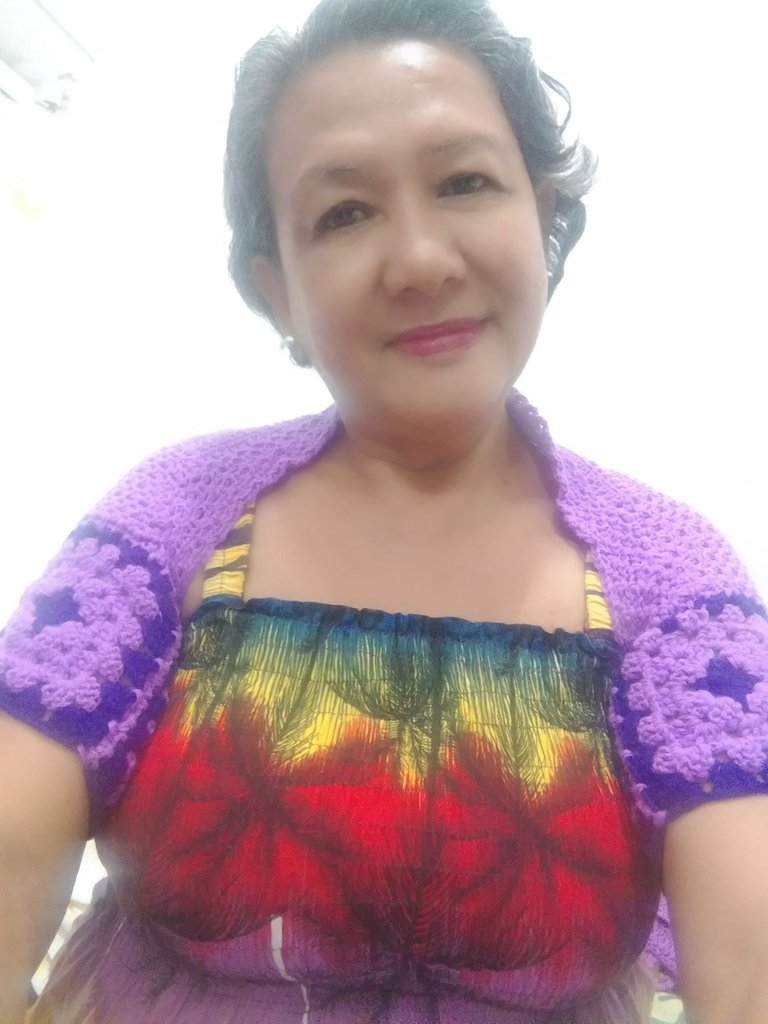 After @jurich60 suffered from severe cough and high fever, she had to pause from her passion of crochet. She tried to come back after two weeks but she couldn't. It didn't stop her from trying again and when she was strong enough, her fingers behaved and she comes back with a bang with this beautiful shrug.


by @jicrochet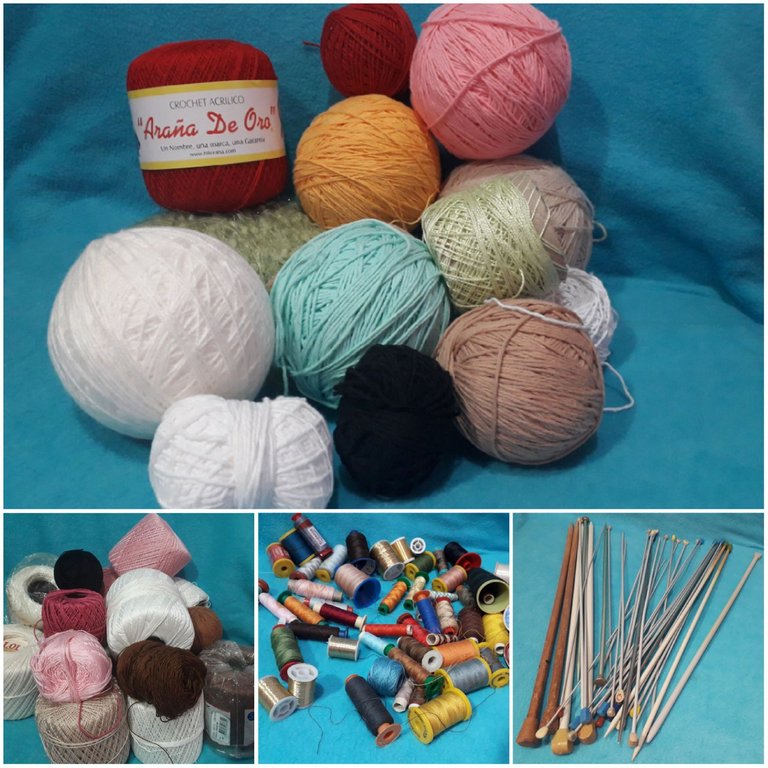 Although her right hand is still preventing her from trying out knitting, @jicrochet continued to imagine her future projects. When a wonderful friend of hers gave her a parting gift, it was one that left @jicrochet speechless but filled with a passionate positive emotion of gratefulness.


by @blezyn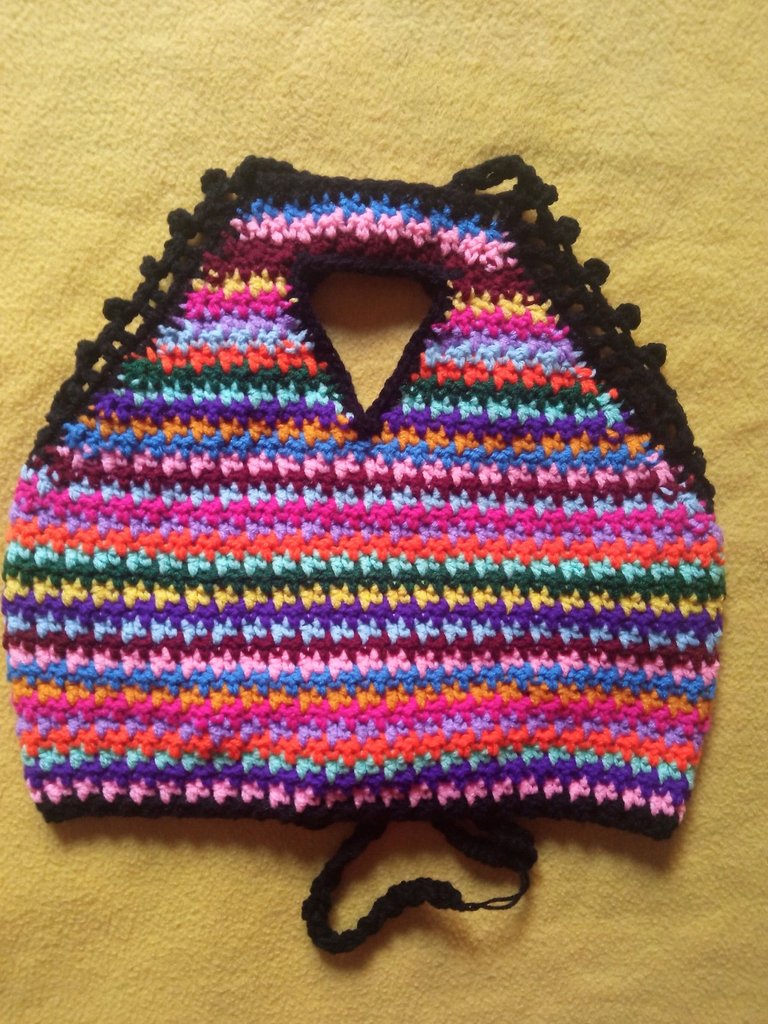 It happens sometimes, this thing known as a creative block. It is not easy to overcome and @blezyn tried to overcome it by starting a simple project. It is simple yet beautifully colourful. The colours work really well together and she shares a nifty technique to get the colours to work.


by @monica-ene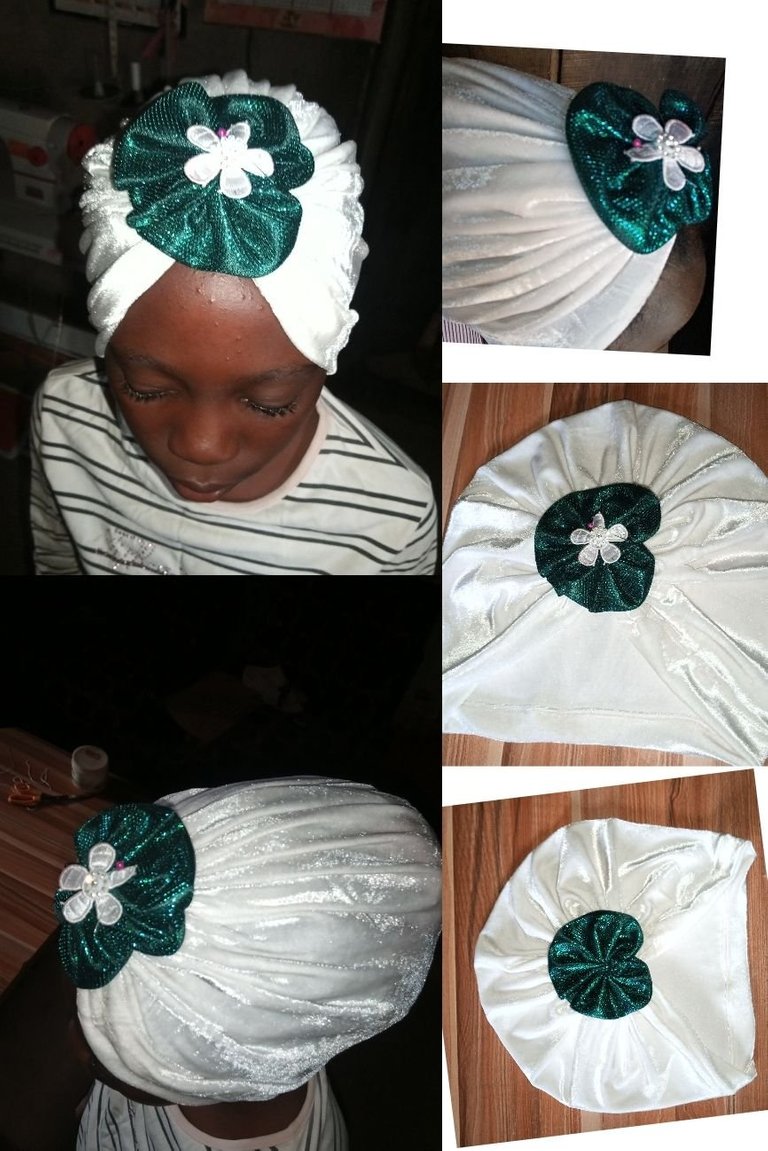 While still under medication, @monica-ene just wanted to sit down and relax with her project this week. She chose to work on a turban, fully hand stitched. It wasn't a smooth ride but at the end of it, the result is a comfortable turban cap with a flower embellishment.




Thank you for stopping by to view our featured posts for this week. Please stop by their posts and show them some love with a read, a comment and an upvote for sharing their handmade creations.
To see more needle arts, please check out the the NeedleWorkMonday Community and check back here with @needleworkmonday every Wednesday / Thursday for the weekly Curation posts!!
If you are a needlework artist we'd love to have you join us to share your work and inspire the Hive blockchain to give a craft a try.

Please Subscribe and Post from the NeedleWorkMonday Community for a chance to be featured and upvoted (please follow the posting guidelines in our updated FAQs)! On Mondays, please ensure that you include the #needleworkmonday tag and on other days, please use the #needlework tag (without the word Monday attached).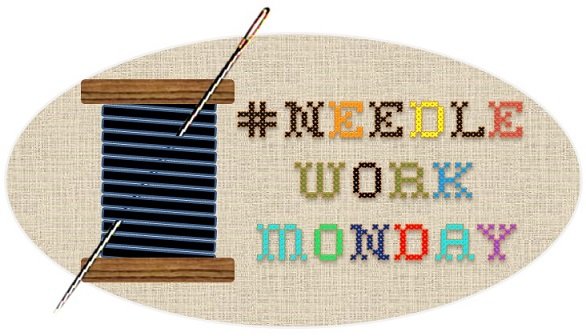 NeedleWorkMonday Founder:
Administrator:
Community Builders:
🌷 Today's curation is written by @marblely 💻🖱✍🏻