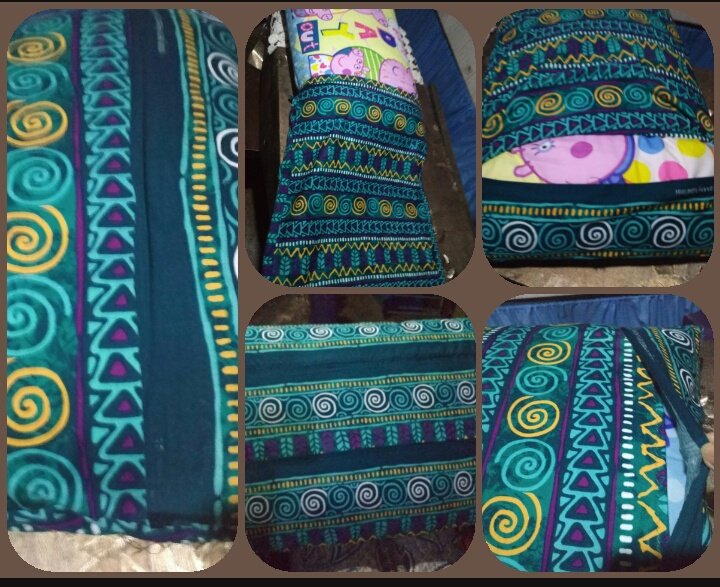 Hello everyone! How's the weather today? It's Summer now and the heat can be felt outside despite our cool climate. Well, time to put back our native hammock in our terrace!
I thought of sewing a new set of pillowcases. Cotton cloth would be cool for this hot season!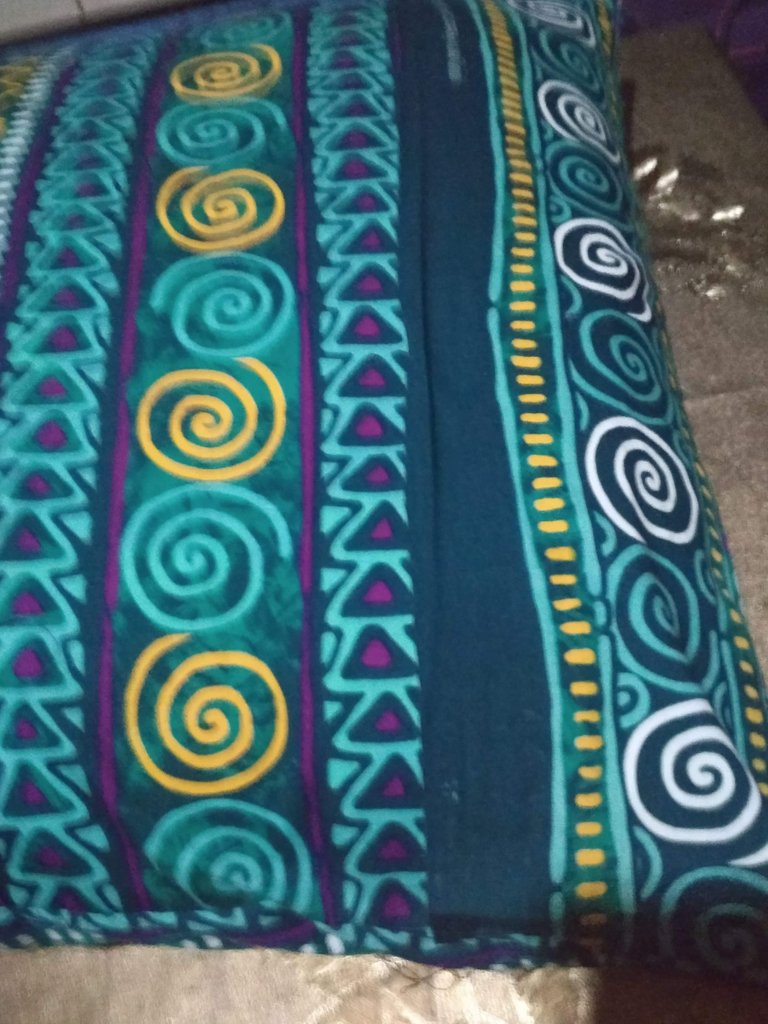 The huggy pillow measured 40x29, just enough for you to hug and feel it's softness!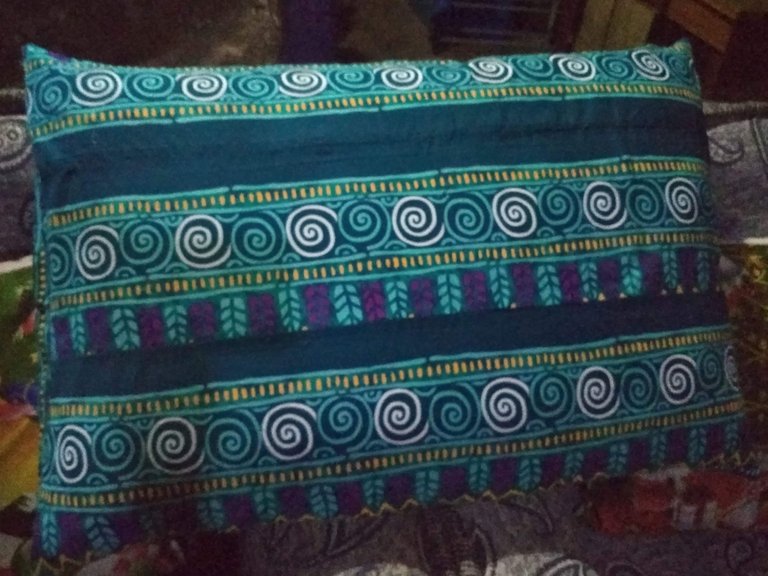 The comfort pillow measured 30x20, so comfortable for slumber time. Have you noticed it looked neat on the edges?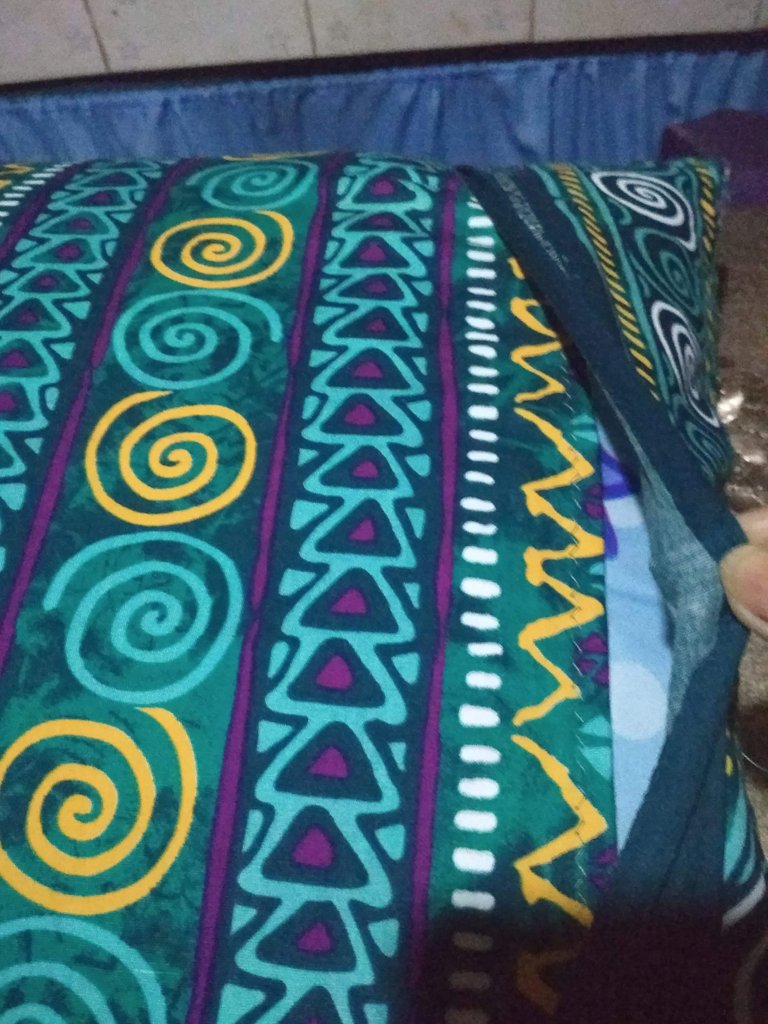 Here's how to do it:
•For the back part of your pattern, add about 8" extra length.
•Cut the 4 inches extra cloth then make a finishing stitch on the other end.
•Fold the other end and make the finishing stitches too.
•Next, overlap the edges to meet the exact length. The smaller part will serve as the cap. This will hide both sides, making it neat and clean to look at from the outside.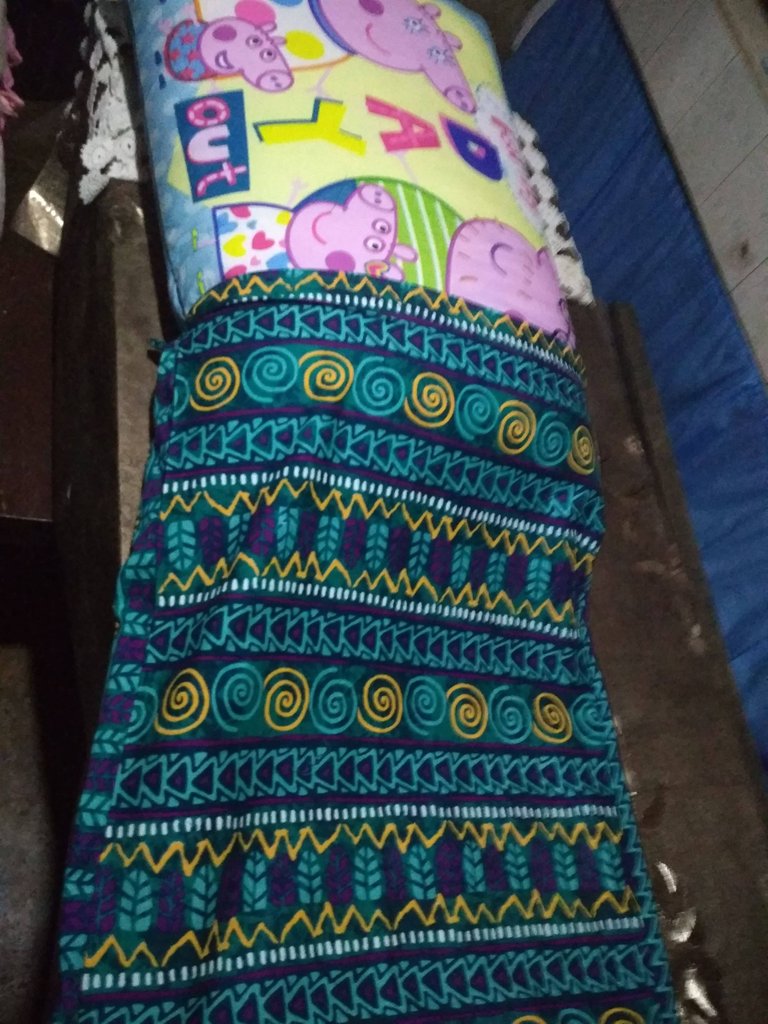 After sewing the edges, Insert the pillow with the longer part first. The 'cap' follows.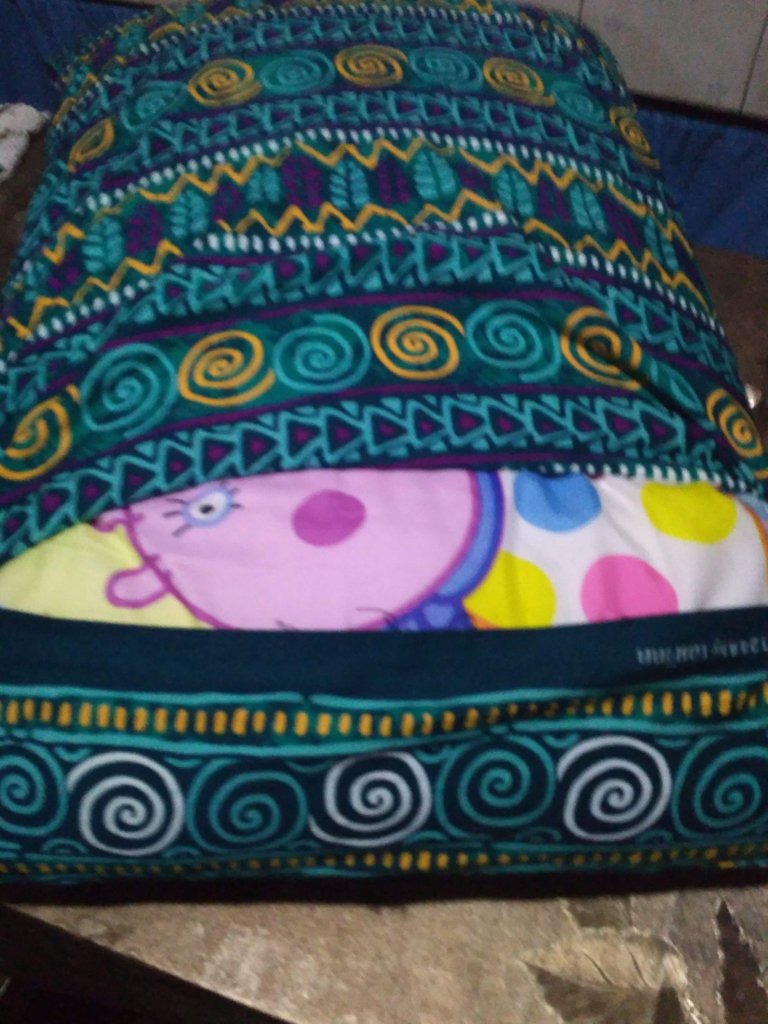 They're still in order even if the kids play with it, they are still one whole pillow. That's the real essence of this.,:)
There are scraps left,so I guess one or two pot holders will do. Lol!
Thank you for dropping by my page guys!
Till then,
@S a r i m a n o k