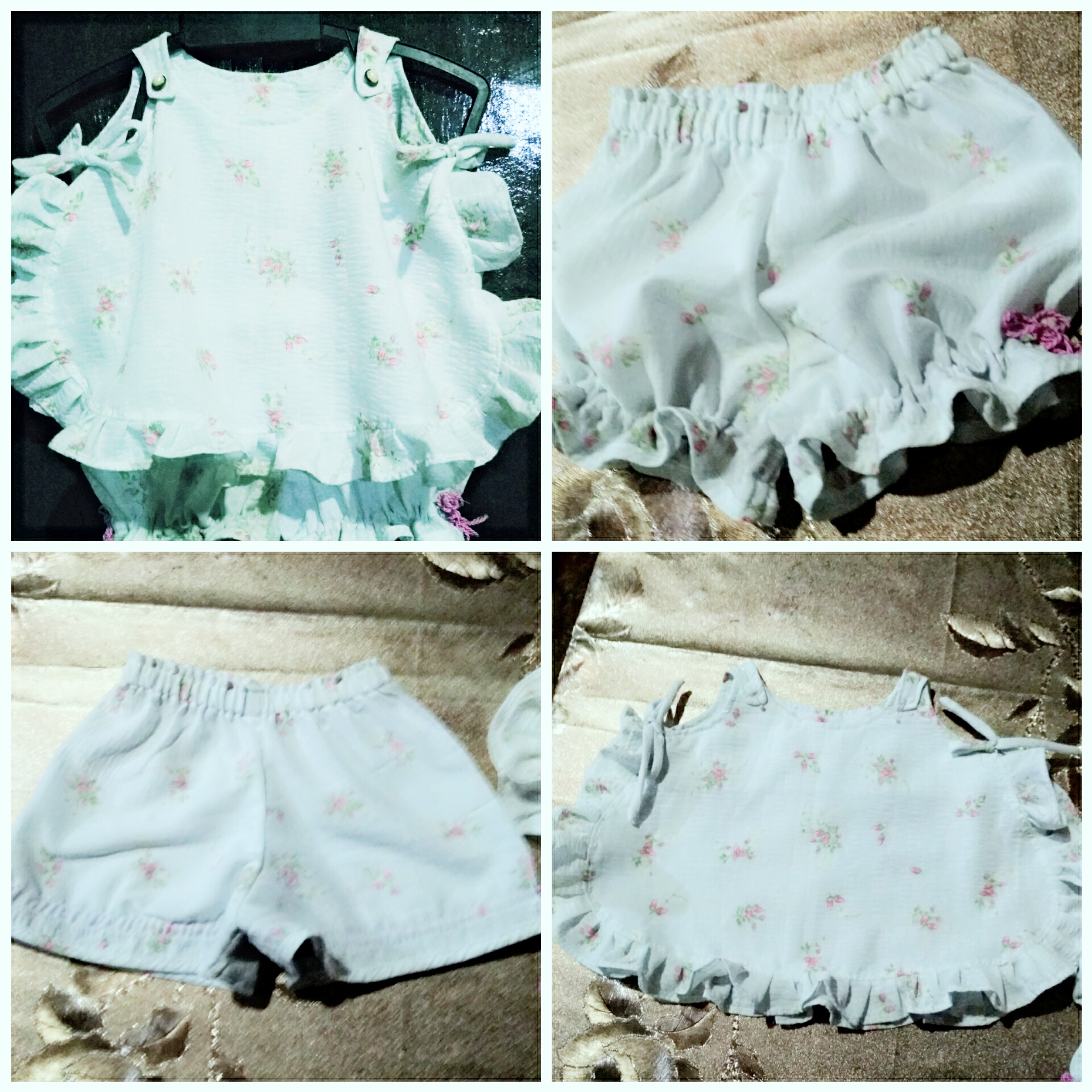 Hello needleworkers and Hiveans out there! Today, I made a cute outfit for our little princess from out of the other half of my nightgown which I made for the pillowcases of our baby girl.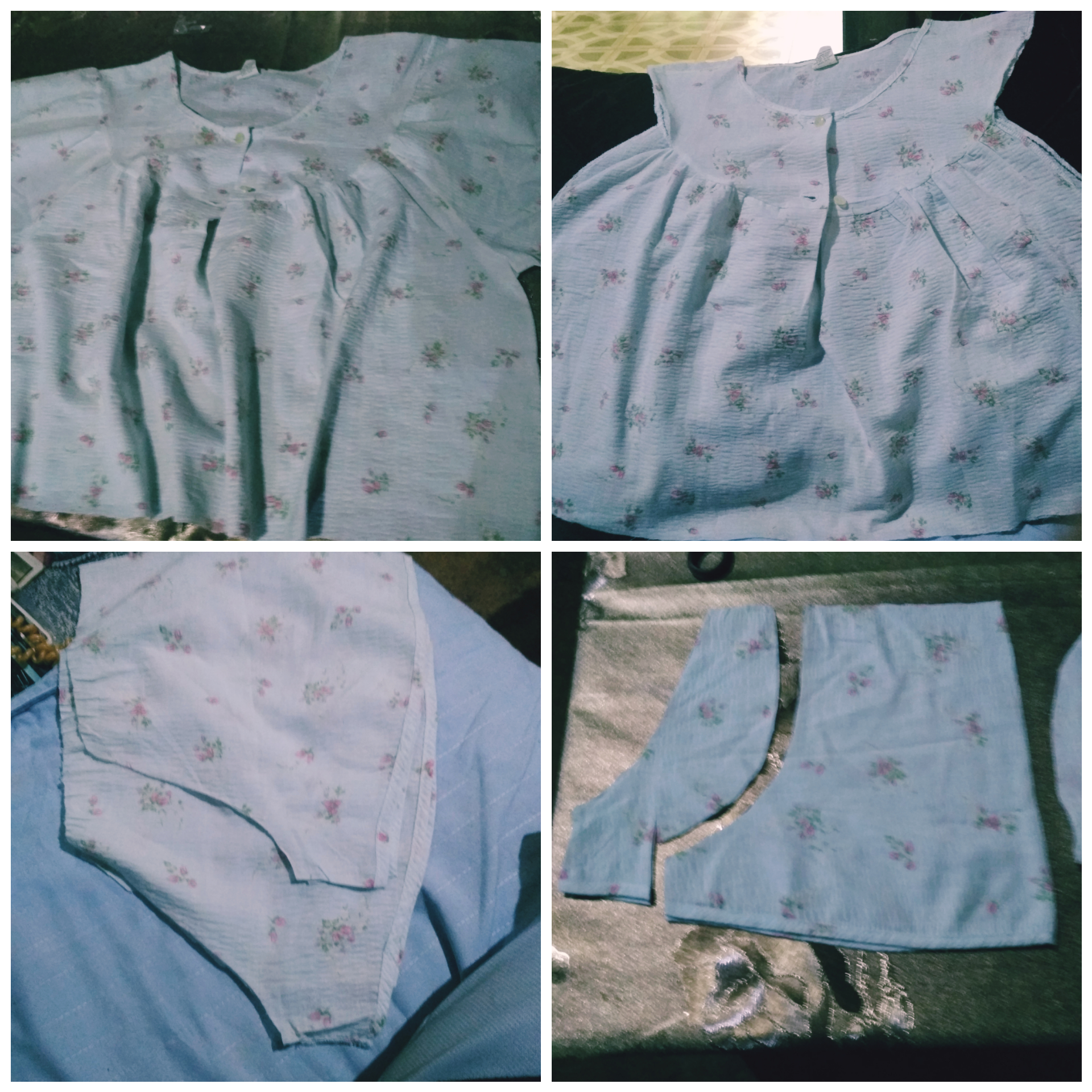 The above photo is the upper half part of my nightgown. I cut the sleeves first and estimated that it's just the right size for baby Jianna's panty shorts.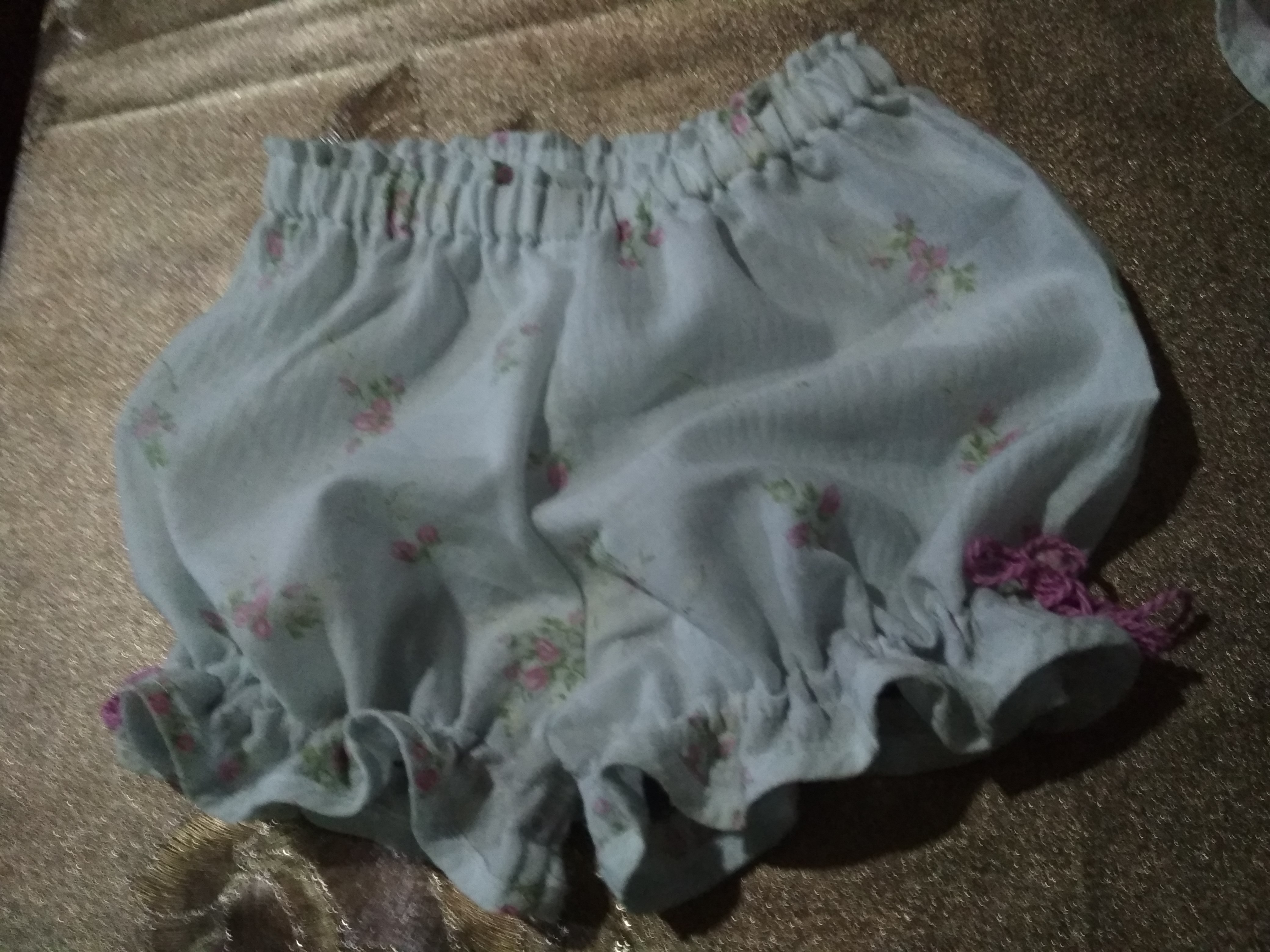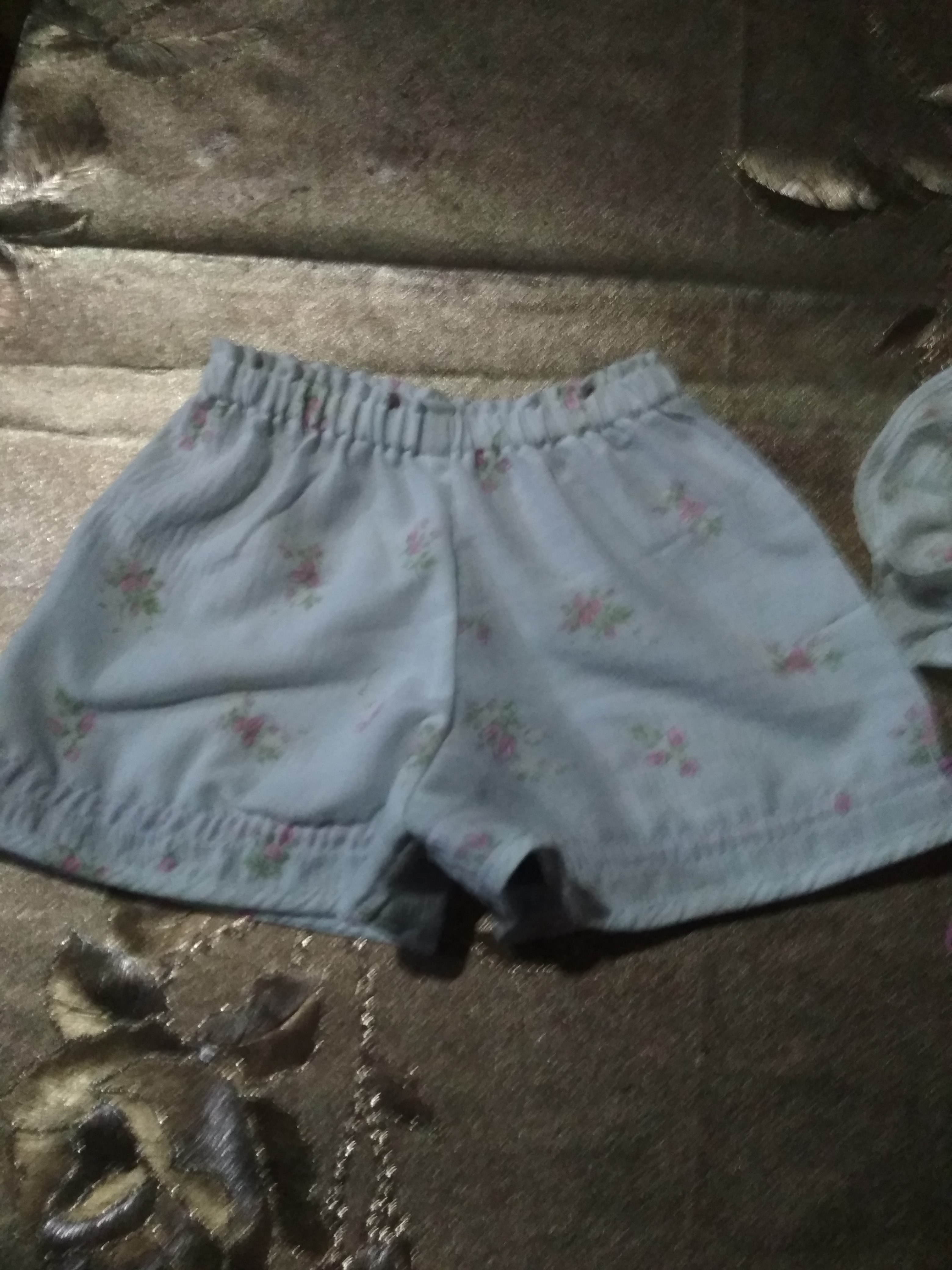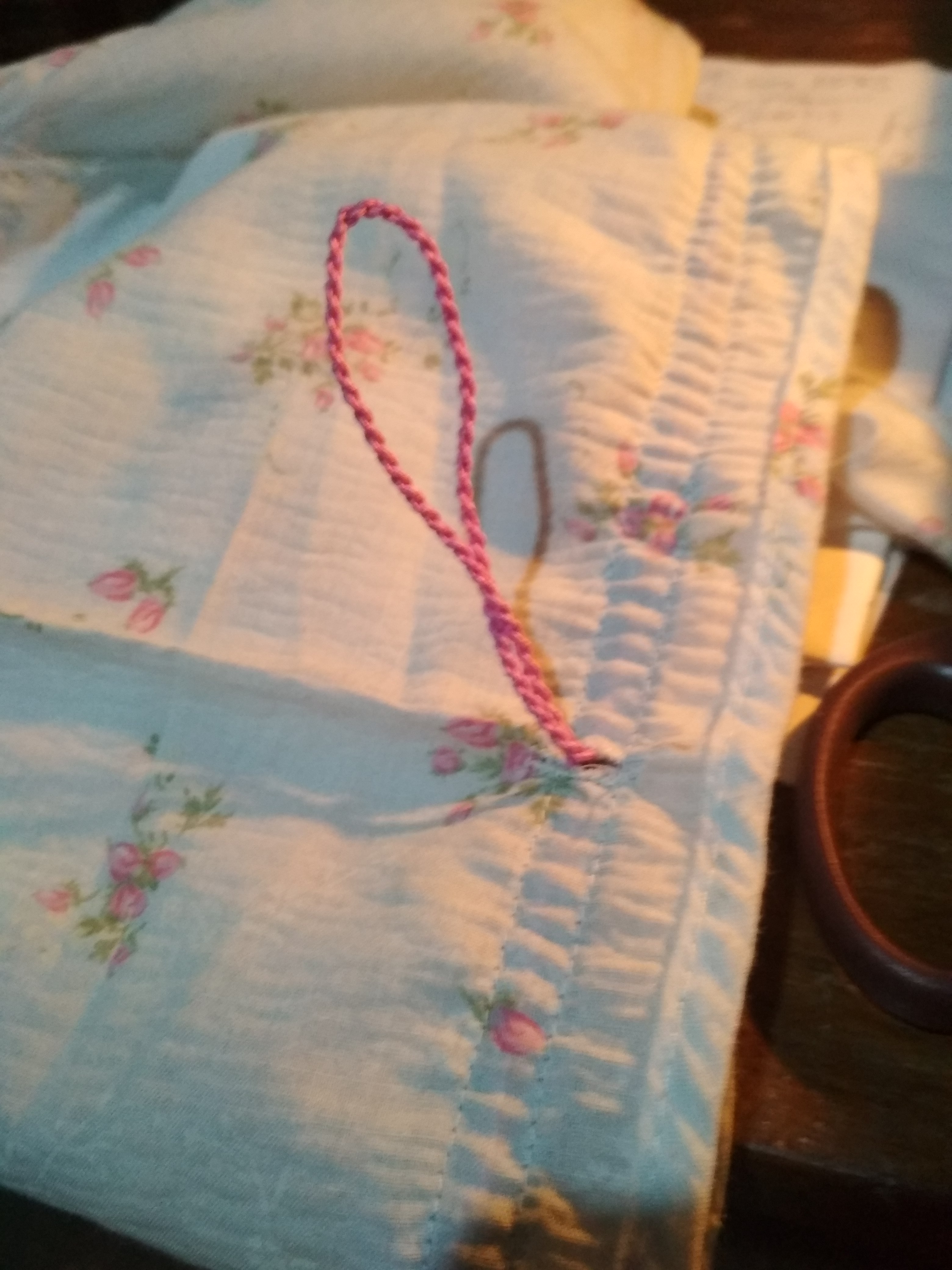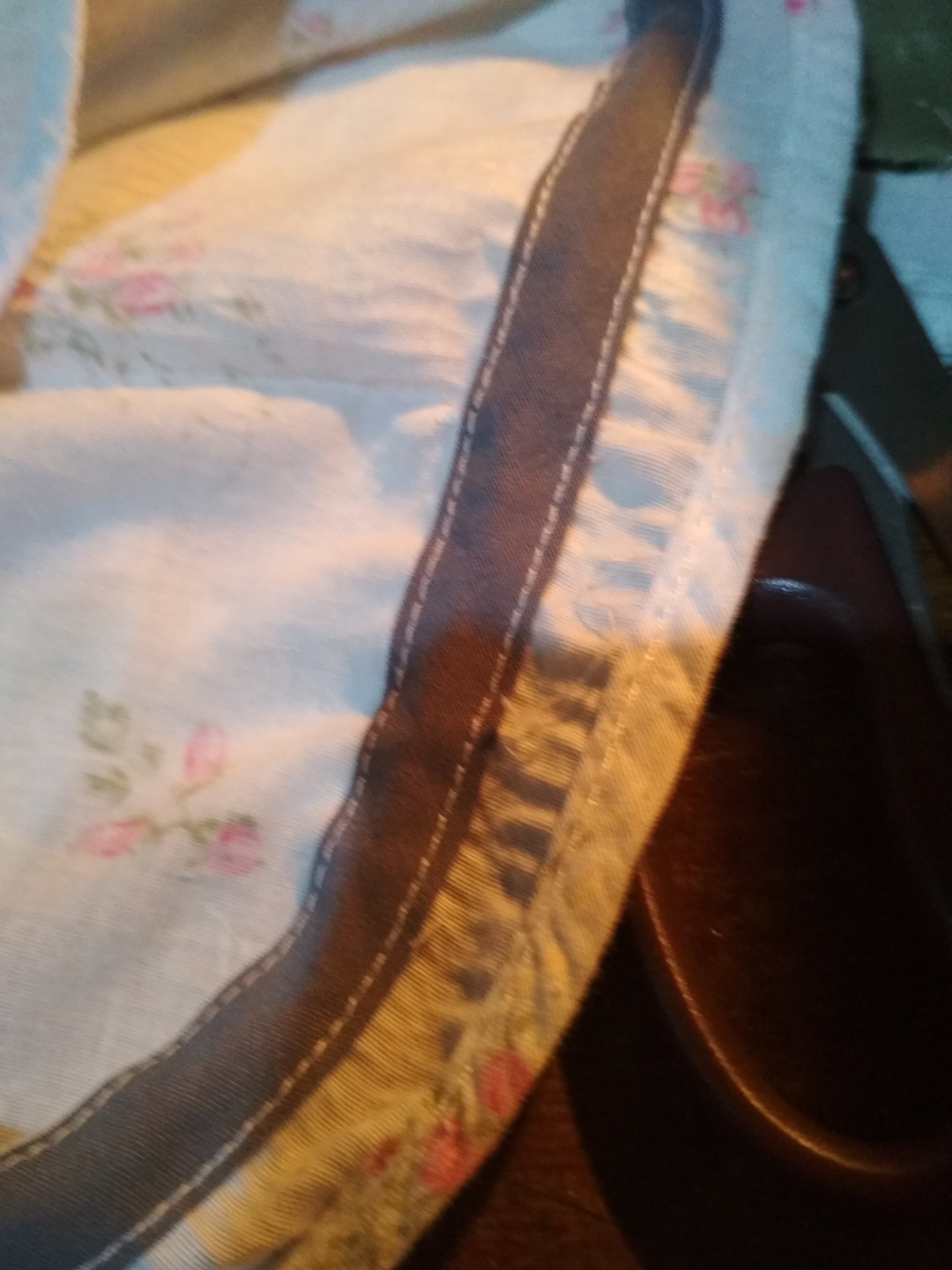 I sewed a bias tape on the reverse side at the edge of the pantyshorts where the cord will be inserted and pulled at the center to fit the thigh of the baby, thereby forming a bloomer.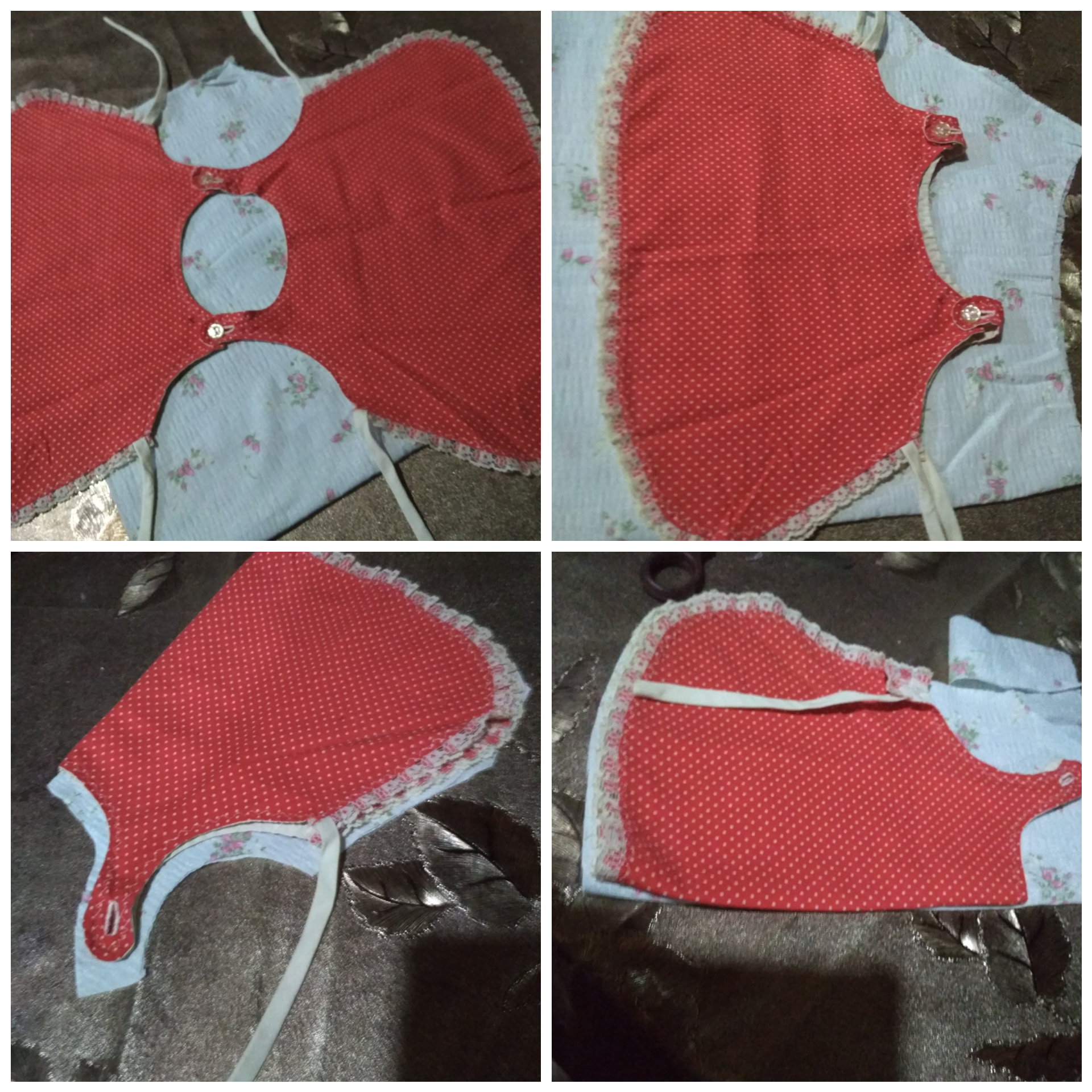 The red one is the baby dress of my grandson's mother who is my eldest daughter. I made a pattern out of it. Well, I will hand over the red dress to her too.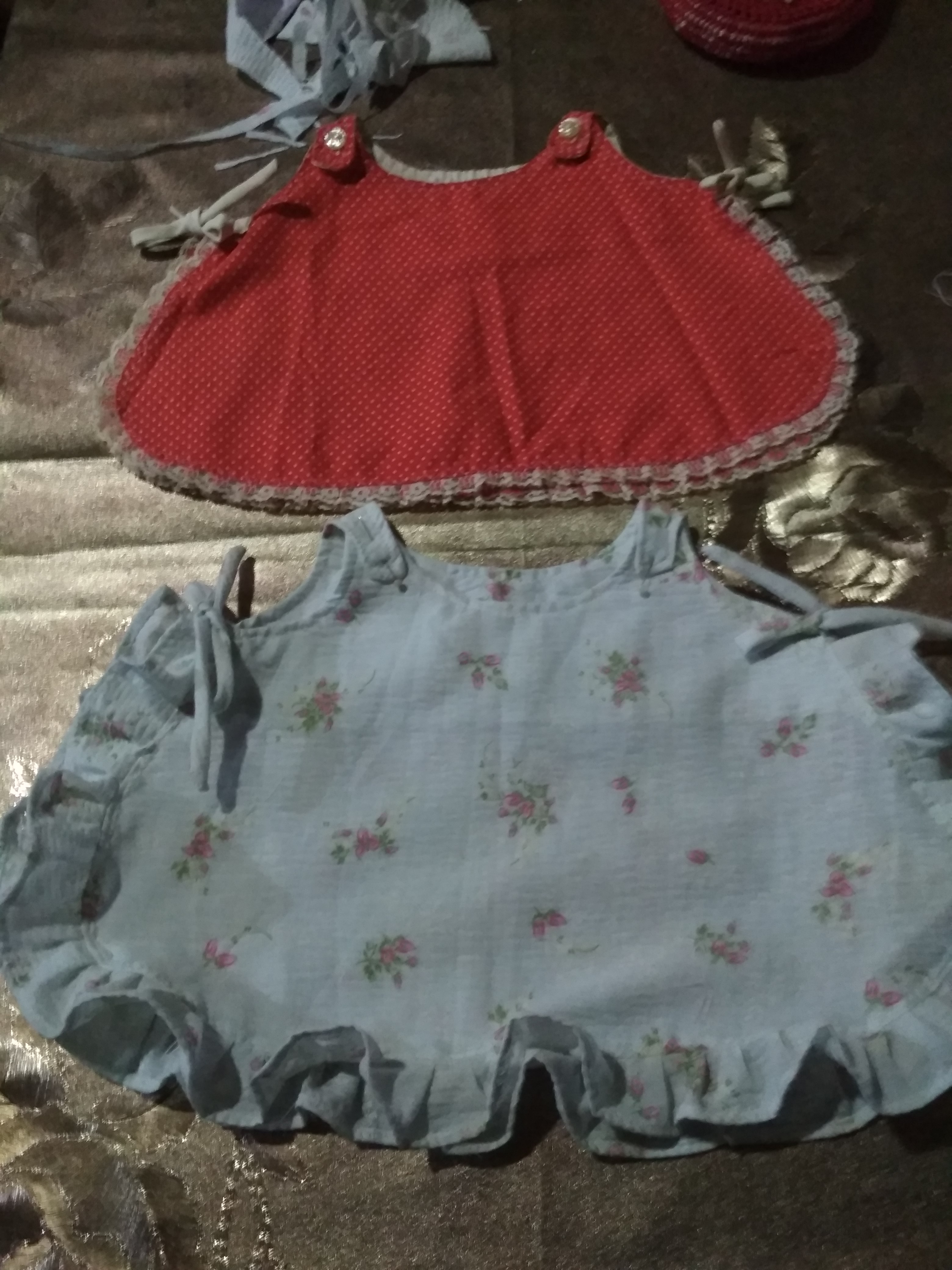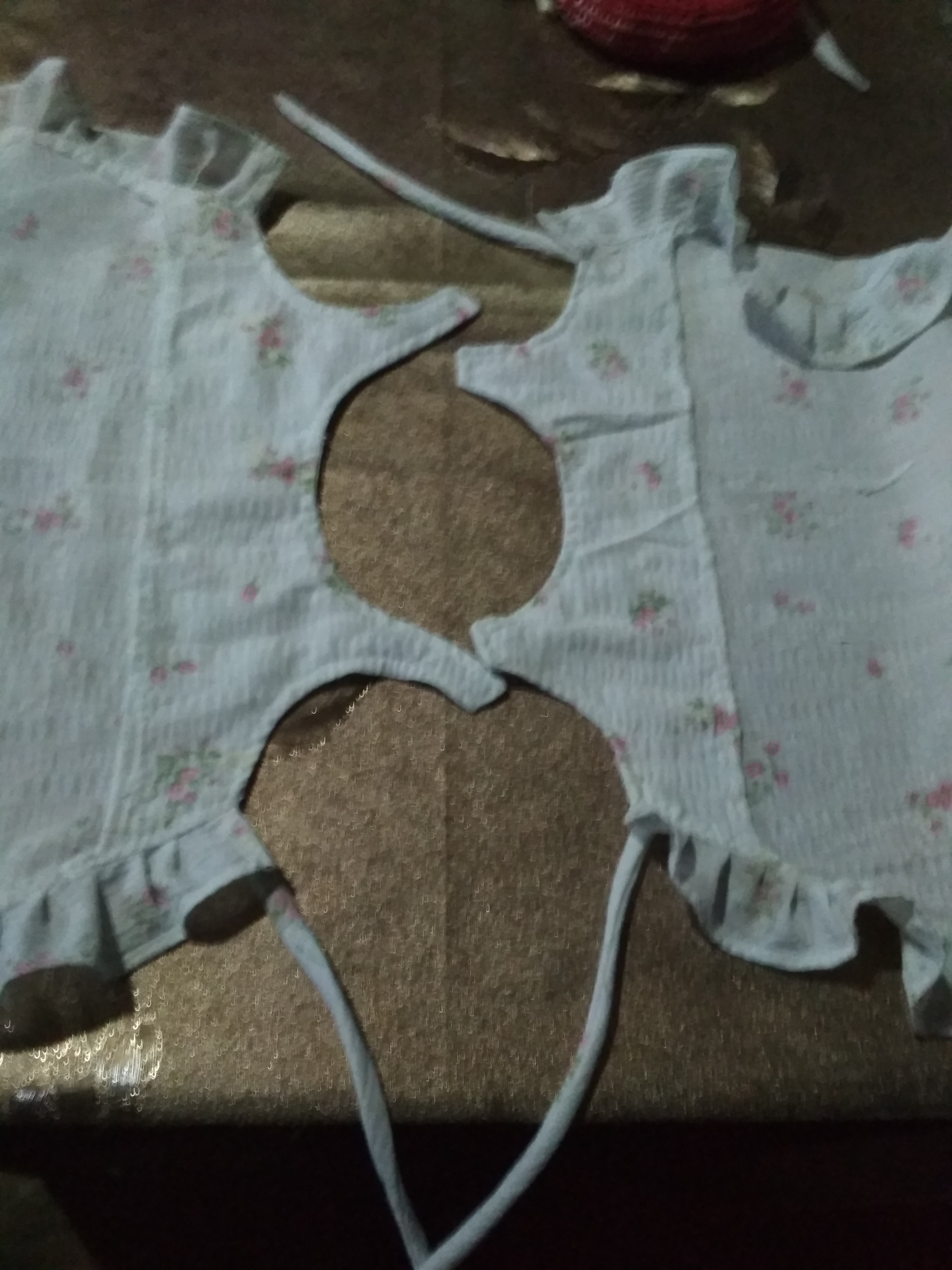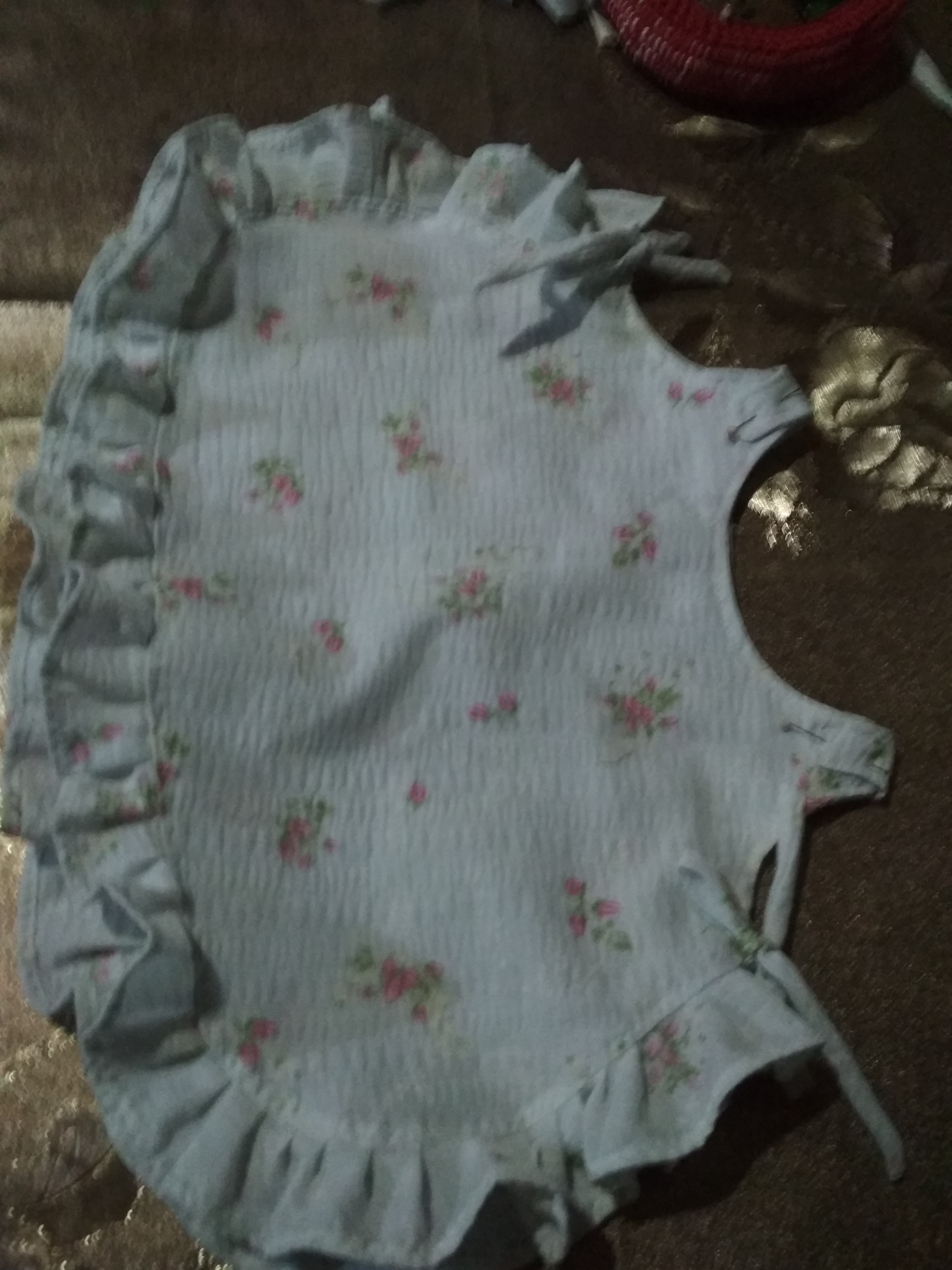 Those are the steps on how the upper part was cut and sewn.
Thanking the needlework community and of course to the women behind this project: @muscara, @shanibeer, @marblely, @neumannsalva and @crosheille.
Keep safe everyone!
Till then,