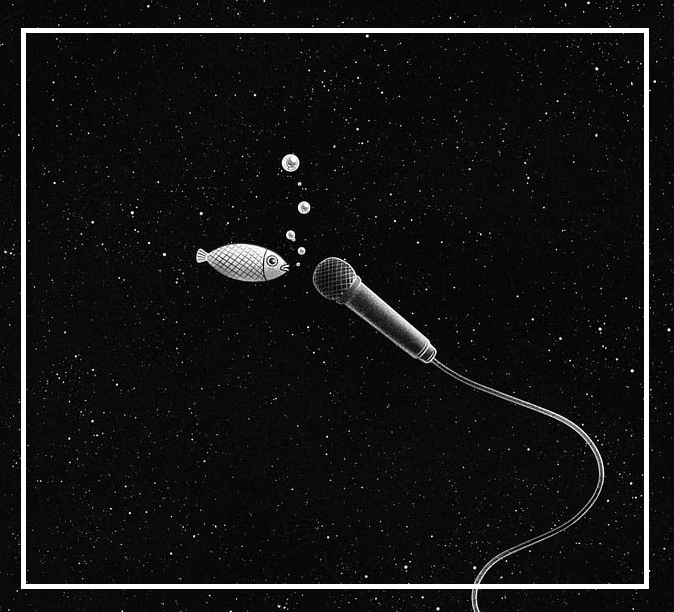 Starting on Monday, you're going to find exactly how to begin casting that pod! Of course, I'm talking about podcasting, and DreemPort is collaborating with NaPodPoMo for November with the founder of the movement, Jennifer Navarrete (@epodcaster)
And I know what you're thinking... because I WAS THINKING it...
"I can't podcast. I'm out. Have fun, all! lol"
I'm used to doing videos, I'm used to doing posts - but what the heck do I have to talk about for a 30-day podcast?!?! You're probably thinking something similar? Maybe?
TRY IT WITH US!
I guarantee you - that you're not going to be alone. What better way is there to try something new - than to try it with a group of other newbies, sprinkled with veterans and LED BY THE FOUNDER of the movement! hehe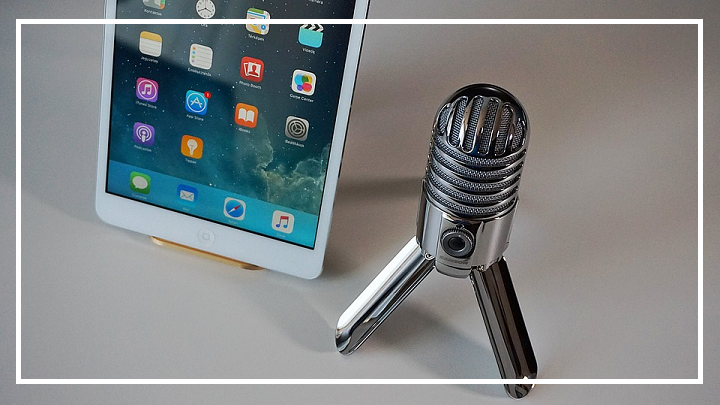 So what do you have to do first?
COME JOIN THE MORNING WORK HOUR led by @alessandrawhite. Every day she hosts Creative Work Hours - but she is starting a SPECIAL EDITION of her Work Hour, especially for dreemers who want to try this challenge! You'll have help, accountability, encouragement, cheering, maybe get some new ideas and definitely new friends!
REGISTER HERE, AND GET NOTIFICATIONS TO REMIND YOU!
What next?
Think about what you'd like to talk about.
Do you want to share about a journey that you've had?
Do you want to have a funny sort of podcast, sharing random thoughts?
Do you have daily tips to give people?
Do you want to share a guide for something you love?
The BIGGEST TIP THAT WE CAN GIVE YOU IS THIS...
JUST START!
You will surprise yourself when you see that YOU HAVE A STORY TO SHARE!
Did you miss the interview on Tuesday with @epodcaster, @alessandrawhite, @shadowspub and DreemPort? LISTEN IN HERE! and start to catch a little of the excitement that we're feeling! Lots of things can't really be expressed in posts in the same way as hearing someone's voice. (That's the whole point of podcasting - right?) So maybe when you hear us getting excited about this next month - you'll find yourself catching the joy too - and even catching a little courage to try!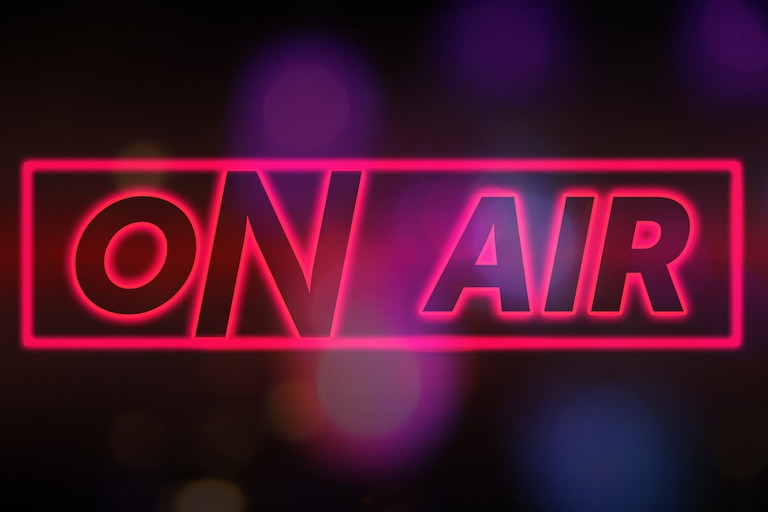 OPTIONAL MINI-CHALLENGE!
What's the best way to find out about a new blockbuster movie coming out?
THE TRAILER. RIGHT?
So the best way to start spreading the word about your podcast - is to create a little trailer! and how do you do that?
We aren't leaving you without the TIPS FROM THE PRO!
Check out @epodcaster's post here - on 🔊How to CREATE your Trailer!!!
Or you can take a look at the some trailers here:
@shadowspub created THIS TRAILERfor her podcast! (It's about halfway down the page on that link) She used reaper.fm to create this - and it has a 60 day free trial. Or - if you're looking for a fully free app - try Audacity

HERE is the trailer from @epodcaster from last year's NaPodPoMo!
For me?? I might even consider trying to play around with BandLab (on my phone) and even seeing what I can try with my video apps (and saving as an audio file).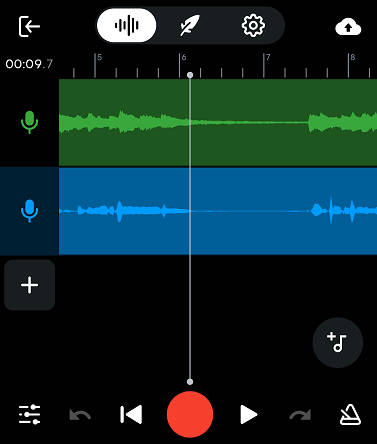 Know why? Because when you start - you start with what you know, and are comfortable with - and go and grow from there! Really! You probably ALREADY have all the tools you need to get started - it's ONLY your hesitation that is making you waver.
Be clever... be fun. be creative. be bold. I just heard an idea for a podcast that I thought was a total joke... and then the person explained a bit more and I was laughing my head off thinknig... THIS COULD BE REALLY HILARIOUS AND I WOULD TOTALLY TUNE IN DAILY FOR THIS!!! I can't tell you what it is... hehee just join in - and connect with dreemers, and have fun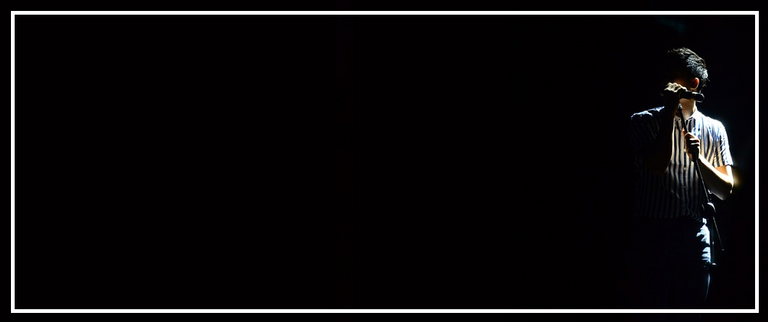 "But no one is going to listen to me, Dreem!!"
⭐️First of all, I'll tell you this. @juliamulcahy had a GREAT post the other day talking about how she is in a new stage of life where she is doing things FOR HER! Things that she should have not set aside for any reason - but just... found herself doing just that, over the years. But now... she is ready to take on new challenges and VALUE HERSELF for her! So - EVEN IF NO ONE LISTENS.. do it for you! Share your story even for posterity. Even for looking back in 5 years to see how you've changed and grown!
⭐️BUT... second of all, this month - all of our RSS feeds will be combined into
click to subscribe to it!
with dreemers and pocasters! You know how DreemPort gets more eyes on your posts? Well @epodcaster is going to create a MEGAFEED that will be bringing more EARS to your podcasts!!! (see how this is working out WONDERFULLY??) That way - we can all subscribe - and see when people post! So, again - this is the BEST time to join. No roadblocks! We are eliminating as many roadblocks as possible!!!
So...
Have I convinced you yet? hehehe
If you still don't want to - it's ok! Like @juliamulcahy, I've reached that same mindset this year. I'm going to have a BLAST doing this FOR ME! DreemPort is all about presenting opportunities - but we can't force anyone to join in. We will continue to change the challenges up, one month at a time, and be a support and a cheering section for those who jump on! But if you choose to opt out? Don't worry - we'll wait to see you back another month, and we will cheer for you then! 🤗

My podcast is going to be something very near and dear to my heart - and this morning, when I started to write out the ideas for episodes, I had 11 jotted down before I realized... holy cow- I'm already 1/3 of the way there! Jennifer and Alessandra are right - when you have a story to tell, it really writes itself! hehehe
Can't wait to hear YOUR story in YOUR voice on YOUR blog!
---
Every Friday, we'll have our dreemers submit their challenge posts into DreemPort giving a summary of the week, some of the highlights, things you learned, things you didn't expect, things that surprised you... all that!
Will be a lot of fun!!! See you there!
so much love for you!
❤️, Dreemie
---
---
SUPER IMPORTANT LINKS AND GROUPS TO JOIN!
NaPodPoMo Links:
Web http://napodpomo.org
FB Group https://www.facebook.com/groups/napodpomo
Twitter Hashtag https://twitter.com/search?q=%23napodpomo&src=typed_query&f=live
Hive Community https://peakd.com/c/hive-128305/created
Hive NaPodPoMo Account https://peakd.com/@hive-128305

Thanks to @shadowspub, @bluefinstudios, @kenechukwu97, @kemmyb, @jamerussell, @mypathtofire, @melinda010100, @samsmith1971 and @dreemsteem for making the @dreemport voting power go farther! ❤️
---

Images used:
fishie casting
easy peasy
on air
screenshot from my BandLab account
Lonely mic
pod of my heart