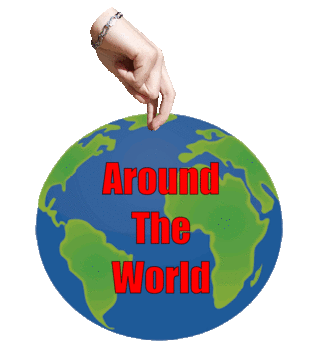 (Google translate from Czech)
Osmý týden druhého ročníku uplynul jako voda. Váš neutuchající zájem o tuto soutěž předčil má veškerá očekávání :-).
The eighth week of the second year passed like water. Your unceasing interest in this competition has exceeded all expectations :-).
---
---
Vítejte u vyhodnocení osmého kola fotografické soutěže pro všechny uživatele Hive
Welcome to the evaluation of the eighth round of the photo competition for all Hive users
𝓐𝓻𝓸𝓾𝓷𝓭 𝓣𝓱𝓮 𝓦𝓸𝓻𝓵𝓭
---
---
Opět se mi podařilo díky vaším fotografiím navštívit nová místa. Je to několik míst z Čech, Polska a sladké Francie :-).
Bez poroty se už neobejdu. Díky porotě nemám "vyluxované" konto :-). Musel jsem však opět doladit konečné pořadí:
Thanks to your photos, I managed to visit new places again. There are several places from the Czech Republic, Poland and sweet France.
I can no longer do without a jury. Thanks to the jury, I don't have a "luxuriated" account :-). However, I had to fine-tune the final order:




První cena (first price) ... @mcmira1
(1 HBD)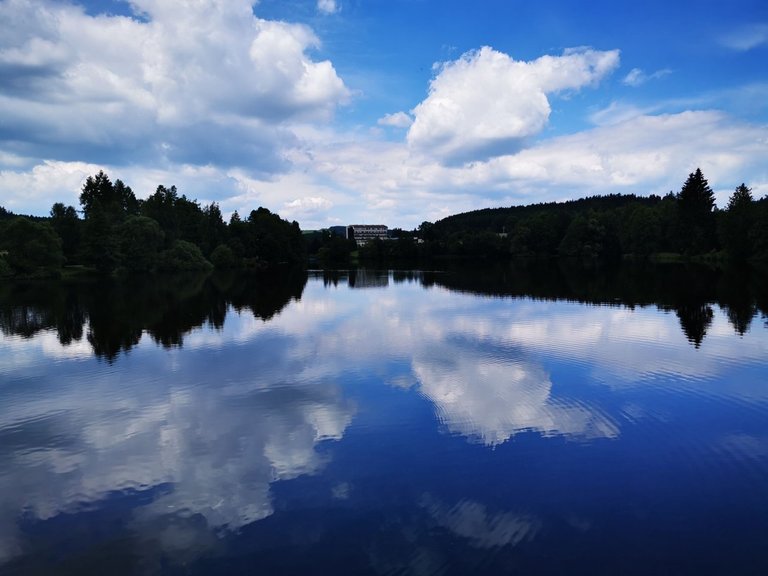 Druhá cena (second price) ... @krakonos
(0.6 HBD + 60 AFIT)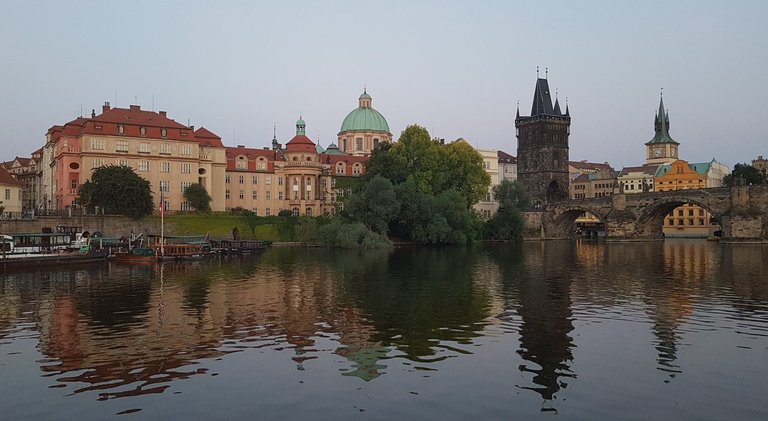 Třetí cena (third price) ... @browery
(0.4 HBD +40 AFIT)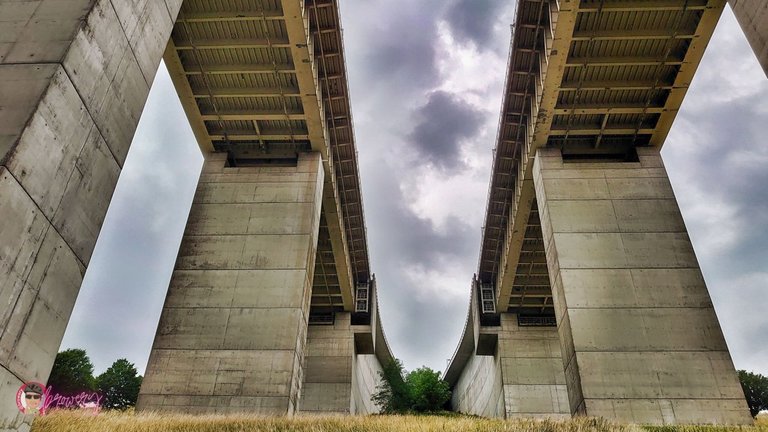 Speciální cena (special price) ... @godfish
(1.2 HBD + 120 AFIT)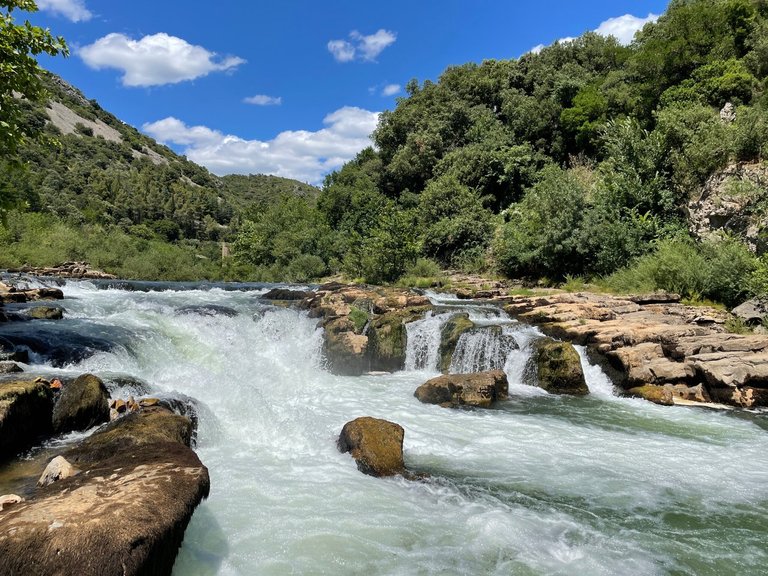 Cena za účast na soutěži:
Price for participation in the competition:


@asia-pl (0.1 HBD)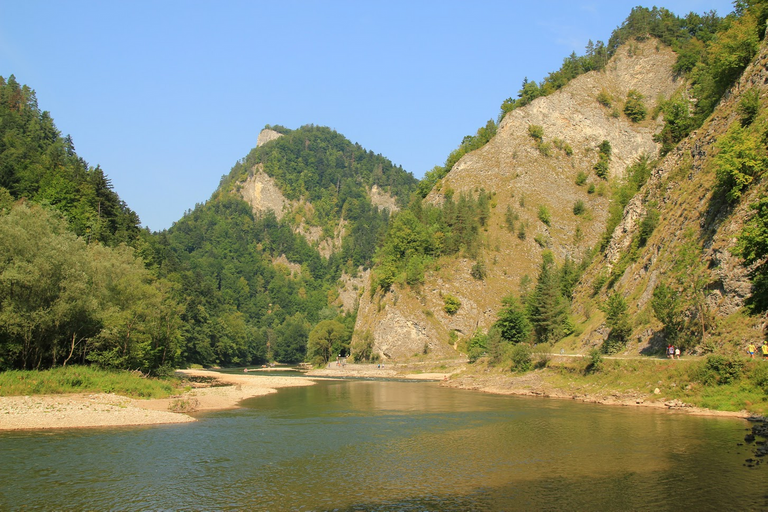 @cezary-io (0.1 HBD)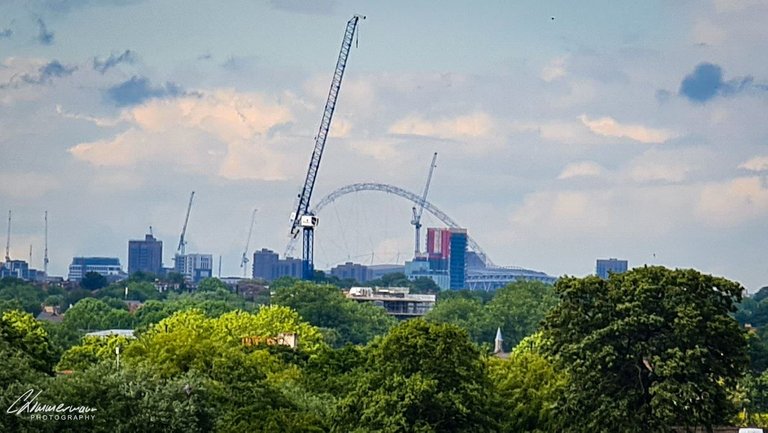 @davidthompson57 (0.1 HBD)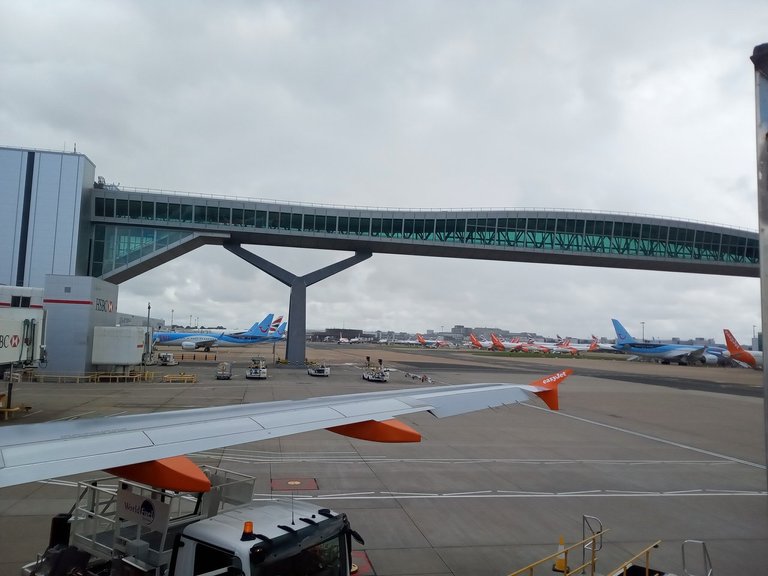 @delsign (0.1 HBD)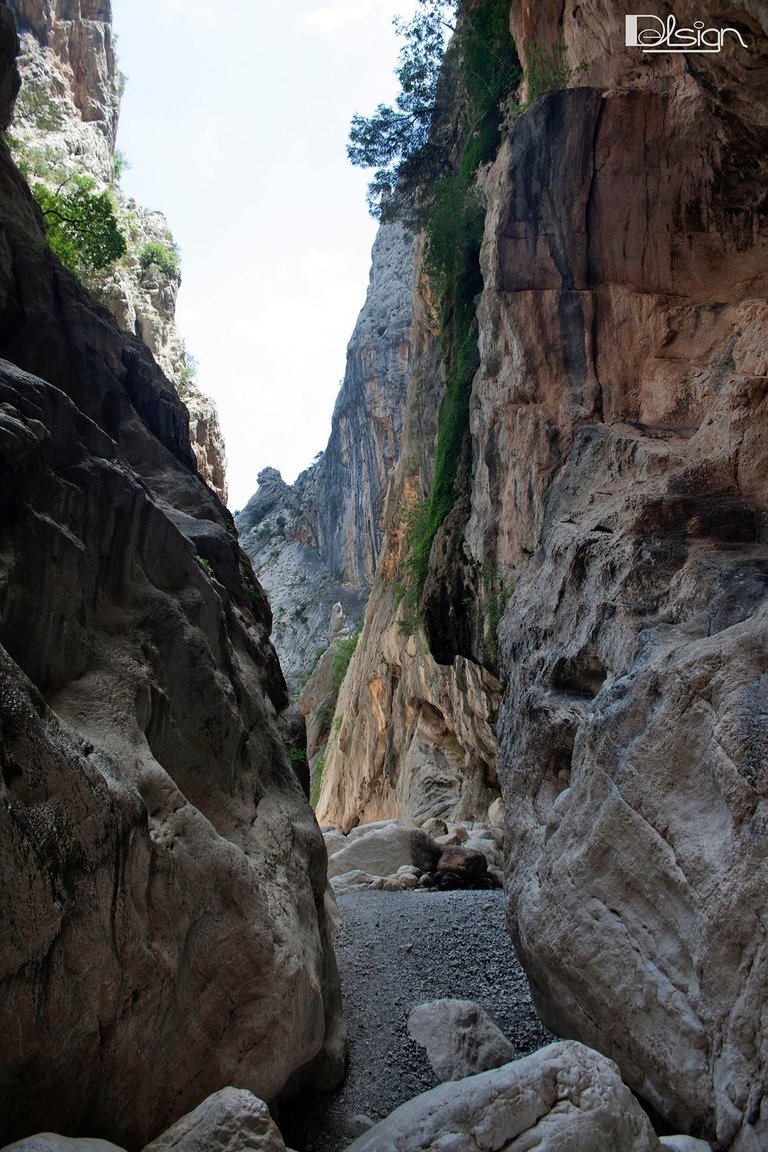 @grecki-bazar-ewy (0.1 HBD)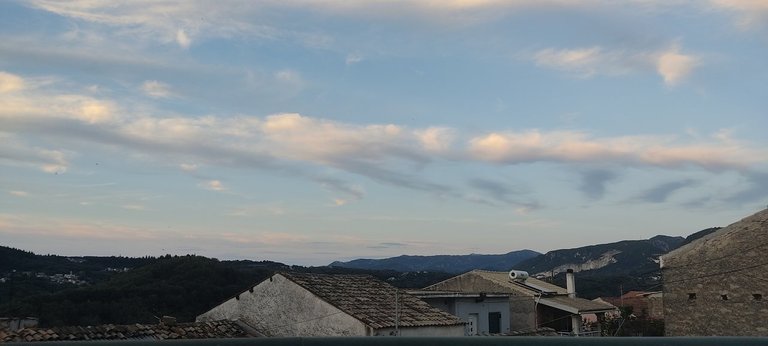 @hairyfairy (0.1 HBD)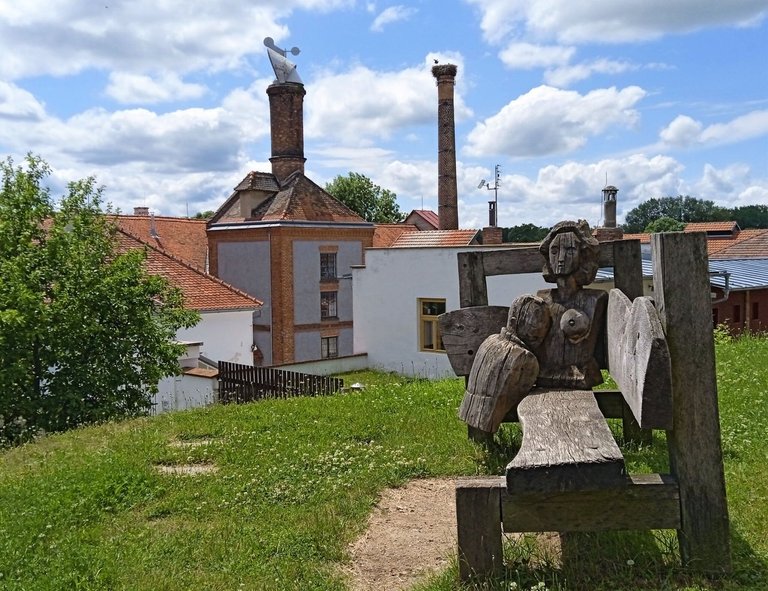 @hallmann (0.1 HBD)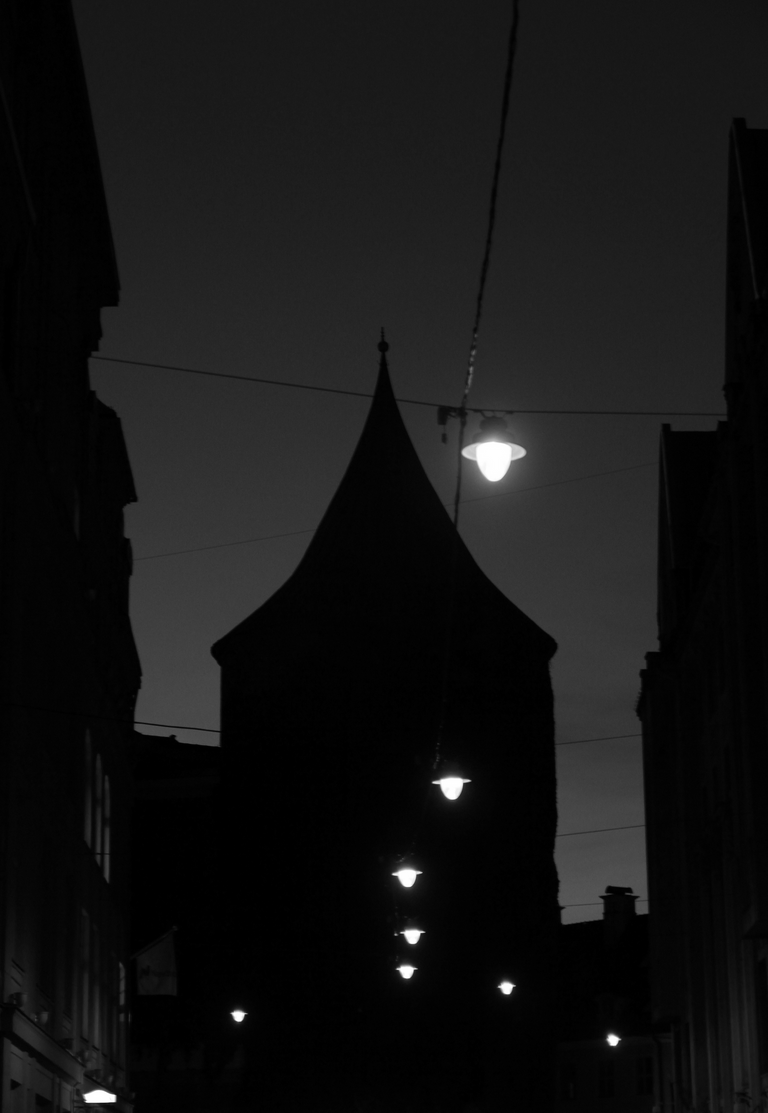 @joey1989 (0.1 HBD)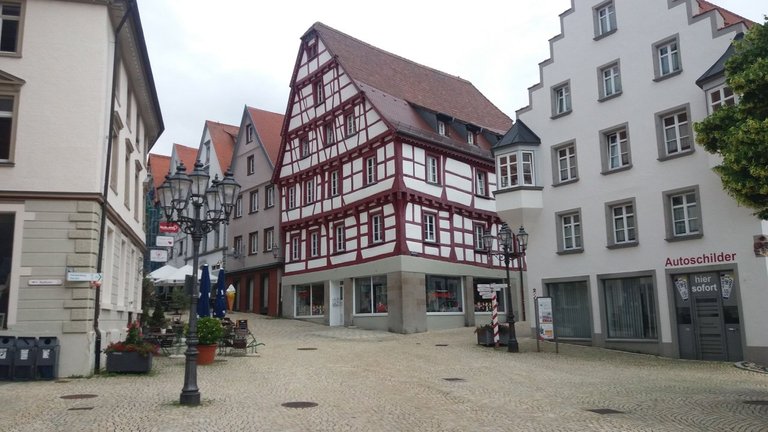 @phortun (0.1 HBD)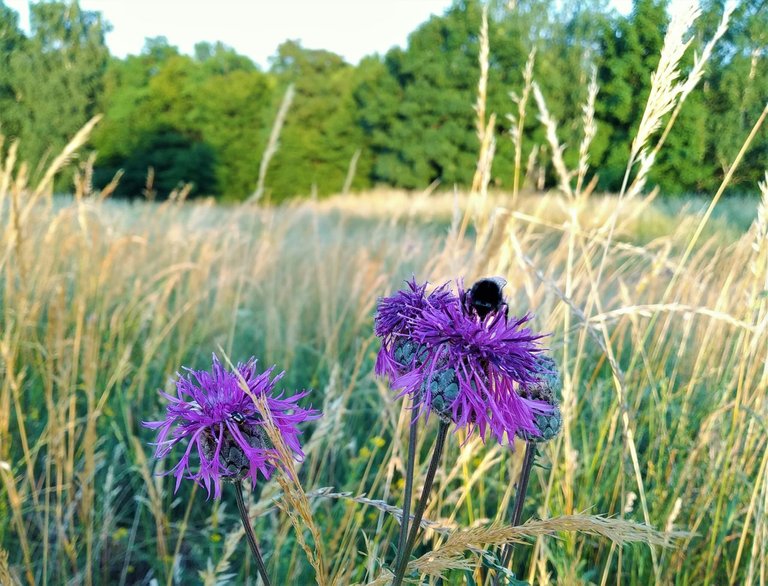 @sk1920 (0.1 HBD)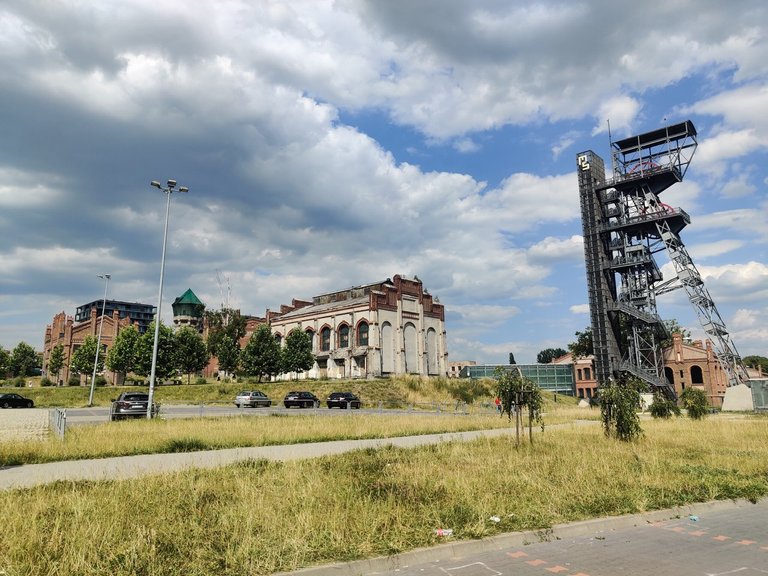 @womic (0.1 HBD)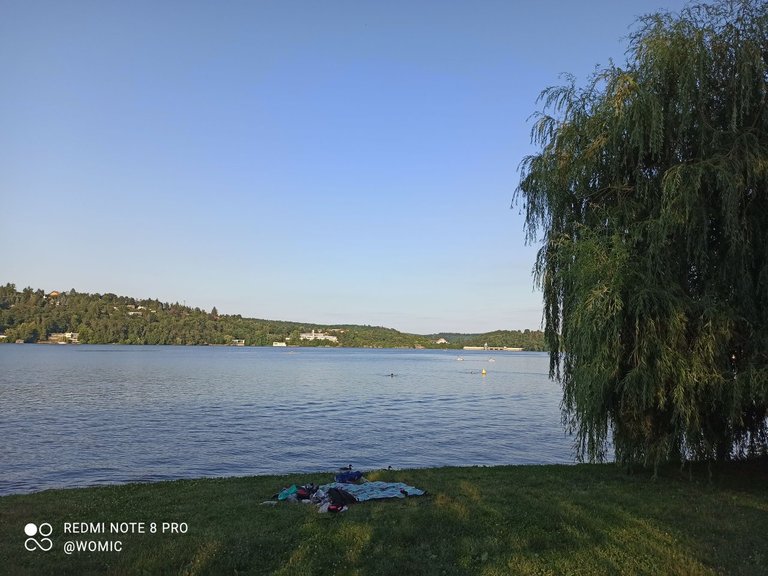 @zirky (0.1 HBD)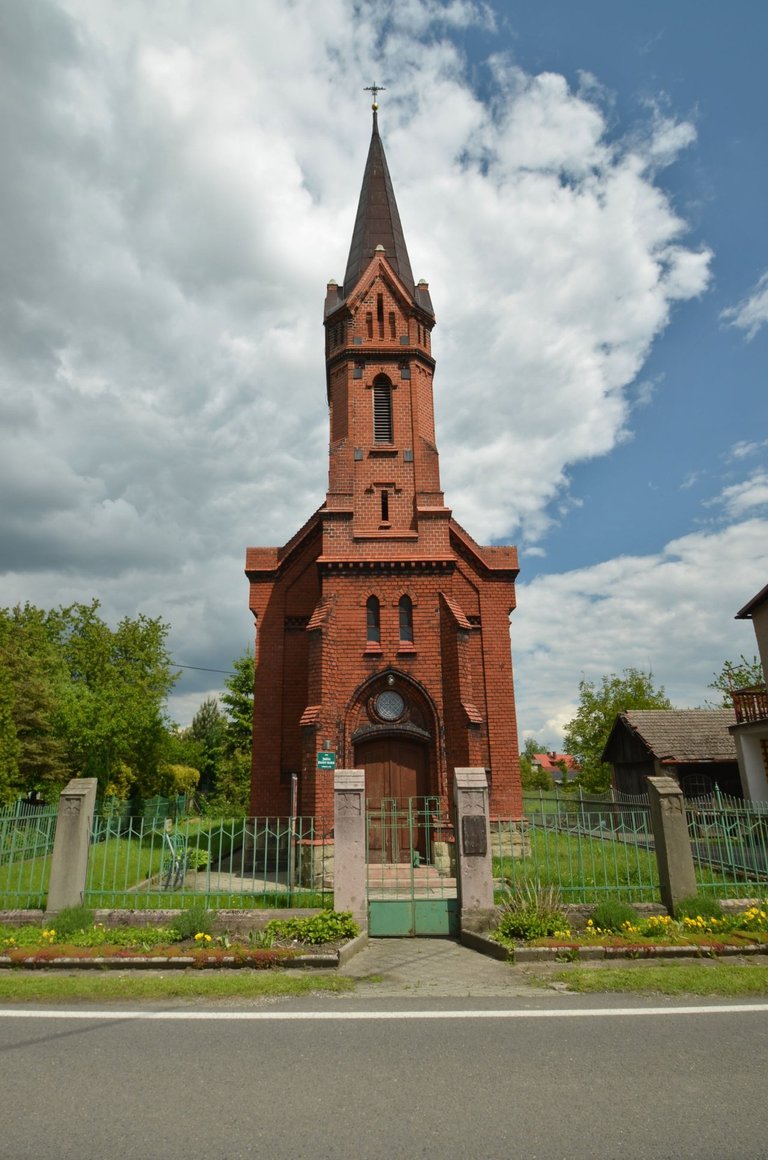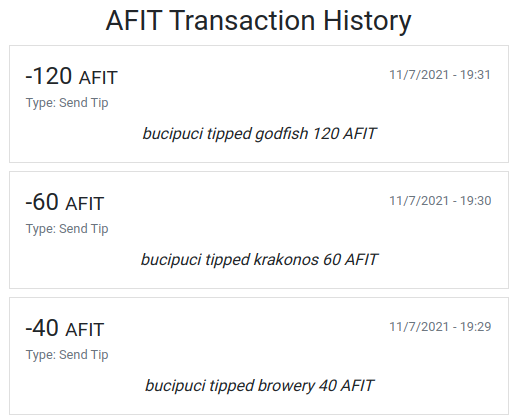 Speciální poděkování porotě ve složení:
Special thanks to the jury consisting of:
@xlisto, @phortun, @zirky, @jjprac, @petrvl, @tazi, @bodie7, @godfish


Gratuluji vítězům a děkuji všem za účast na soutěži.
Congratulations to the winners and thank you all for participating in the competition.


Máte zájem o tuto soutěž, ze které ještě nikdo neodešel bez odměny?

V tom případě klikněte na konci článku na logo (gif) soutěže a přečtěte si pravidla pro účast na soutěži :-)
Are you interested in this competition, from which no one has left without a reward?
In that case, click on the logo (gif) of the competition at the end of the article and read the rules for participating in the competition :-)




created by @xlisto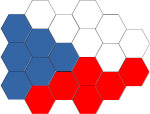 Poznámka:
Uvedené fotografie jsou vlastnictvím hodnocených autorů.
Note:
These photos are the property of the rated authors.