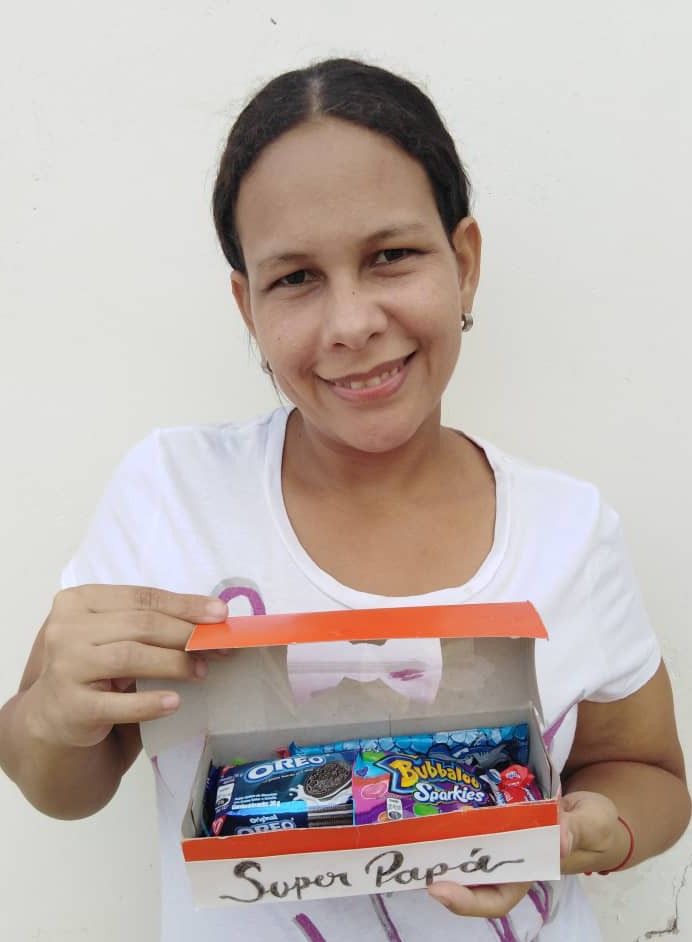 Hola comunidad, hoy me uno a la Iniciativa de @mxryp07, donde nos pide que creemos una caja, para regalar en el Día del Padre, gracias a @mayraro05 por invitarme a participar.
Hello community, today I join the @ mxryp07 initiative, where he asks us to create a box, to give away on Father's Day, thanks to @mayraro05 for inviting me to participate.
Vamos a hacerlo...!// Let's do it...!
Para hacer la caja utilicé cartulina naranja, visor transparente, regla y lápiz.
To make the box I used orange cardboard, a transparent viewer, a ruler and a pencil.
Lo principal es cortar un rectángulo de 20cm x 20cm para conseguir la caja.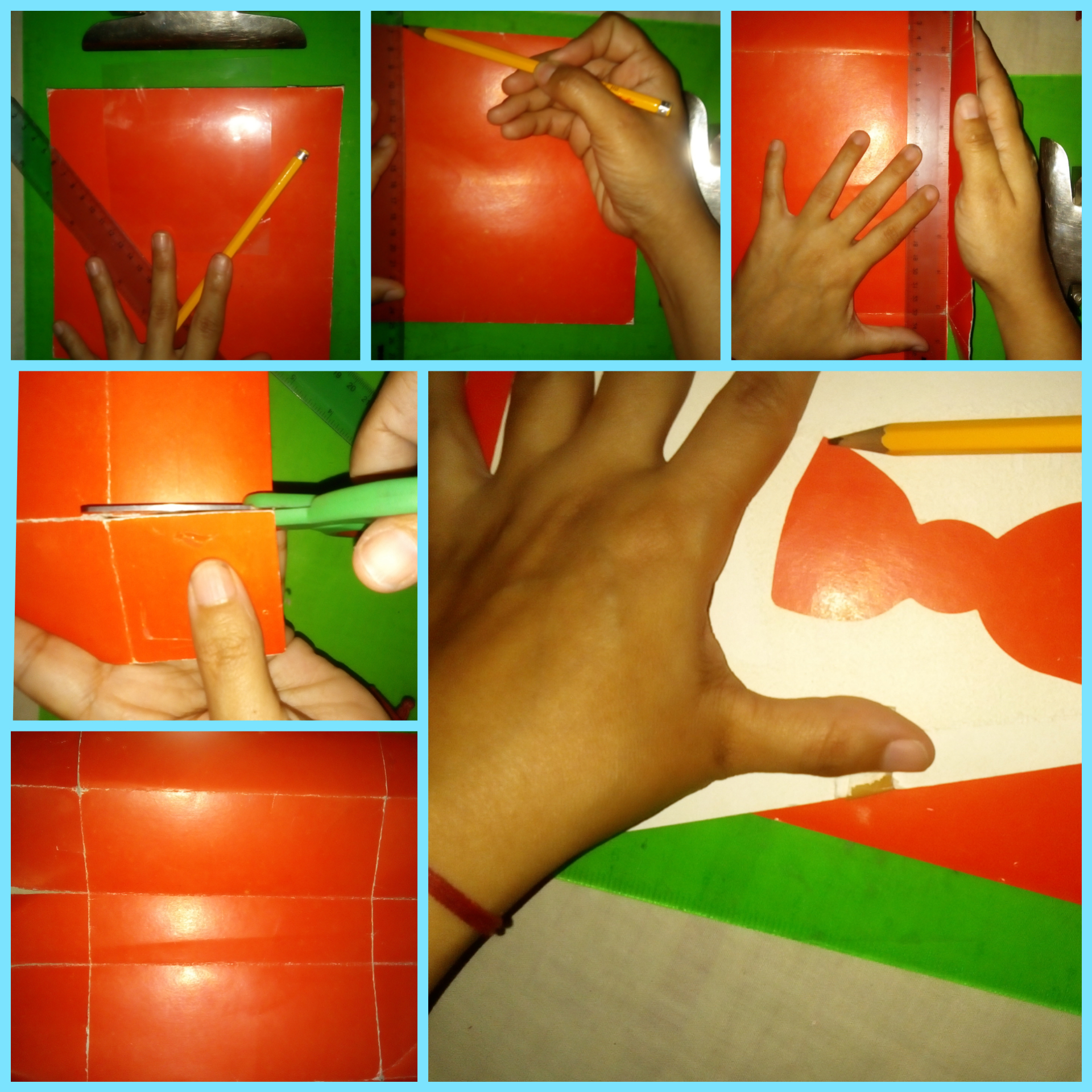 The main thing is to cut a rectangle of 20cm x 20cm to get the box.
Luego con la regla medimos 5cm de ancho x 18cm de largo, para obtener los bordes a pegar, con la ayuda de la regla doblo los bordes, luego tomo un molde, de un corbatín y lo dibujo en la parte superior en forma de un visor, la cortamos con unas tijeras, y luego procedemos a pegar.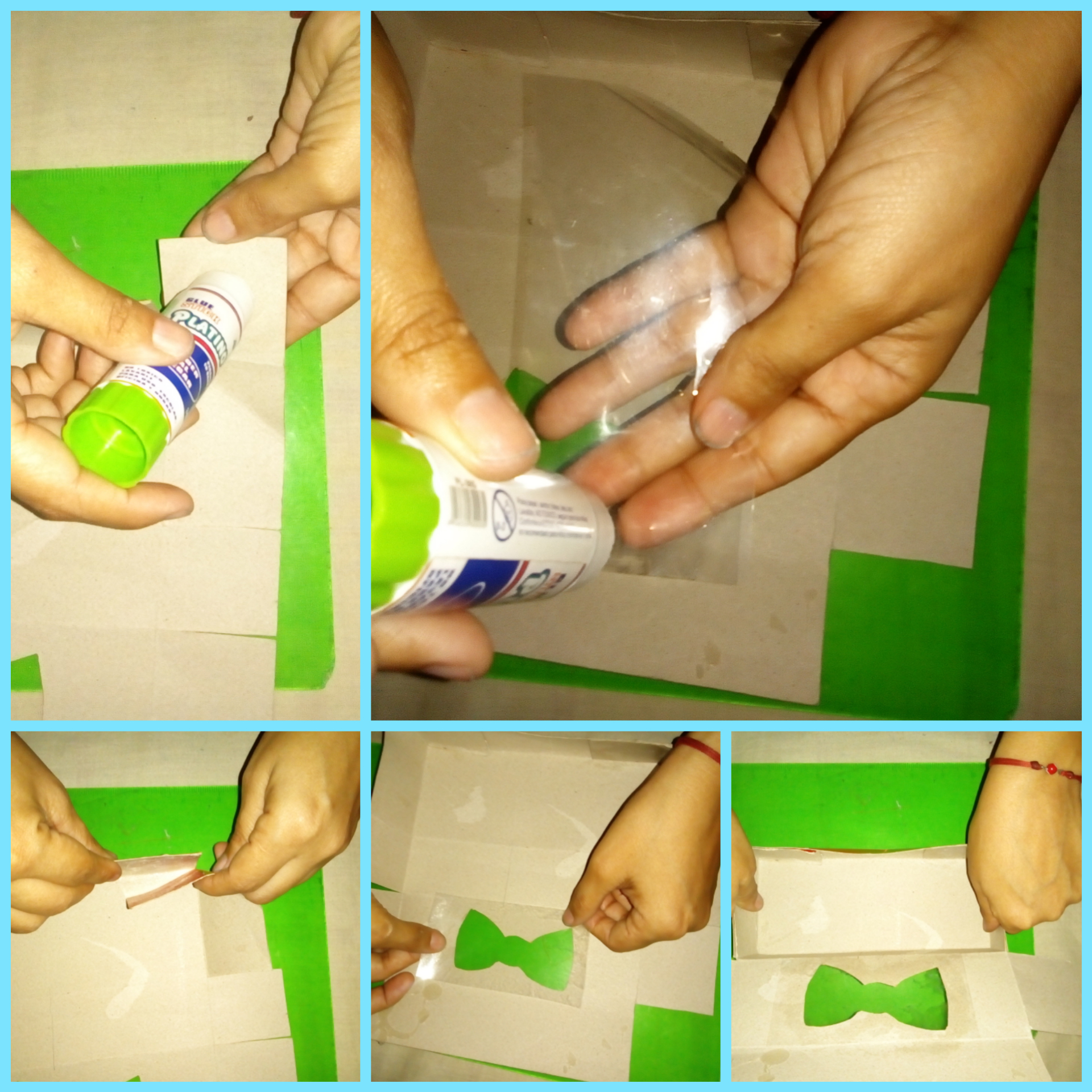 Then with the ruler we measure 5cm wide x 18cm long, to obtain the edges to glue, with the help of the ruler I fold the edges, then I take a mold, of a Bowtie and I draw it on the top in the form of a visor, we cut it with scissors, and then we proceed to paste
Para seguir decorando, utilize pegamento, papel de seda verde manzana, confeti iridiscente, tijeras y una cartulina blanca cortada en un rectángulo de 3 cm de ancho x 18 cm de largo.
To continue decorating, use glue, apple green tissue paper, iridescent confetti, scissors, and a white card cut into a 3 cm wide x 18 cm long rectangle.
Corté el papel de seda como si fueran pedazos de papelillos, y los coloqué en el fondo, luego coloqué el confeti iridiscente, en la cartulina escribí la frase Super papá y lo pegué en el frente de la caja.
I cut the tissue paper as if they were pieces of paper, and I placed them on the bottom, then I placed the iridescent confetti, on the cardboard I wrote the phrase Super Dad and I pasted it on the front of the box.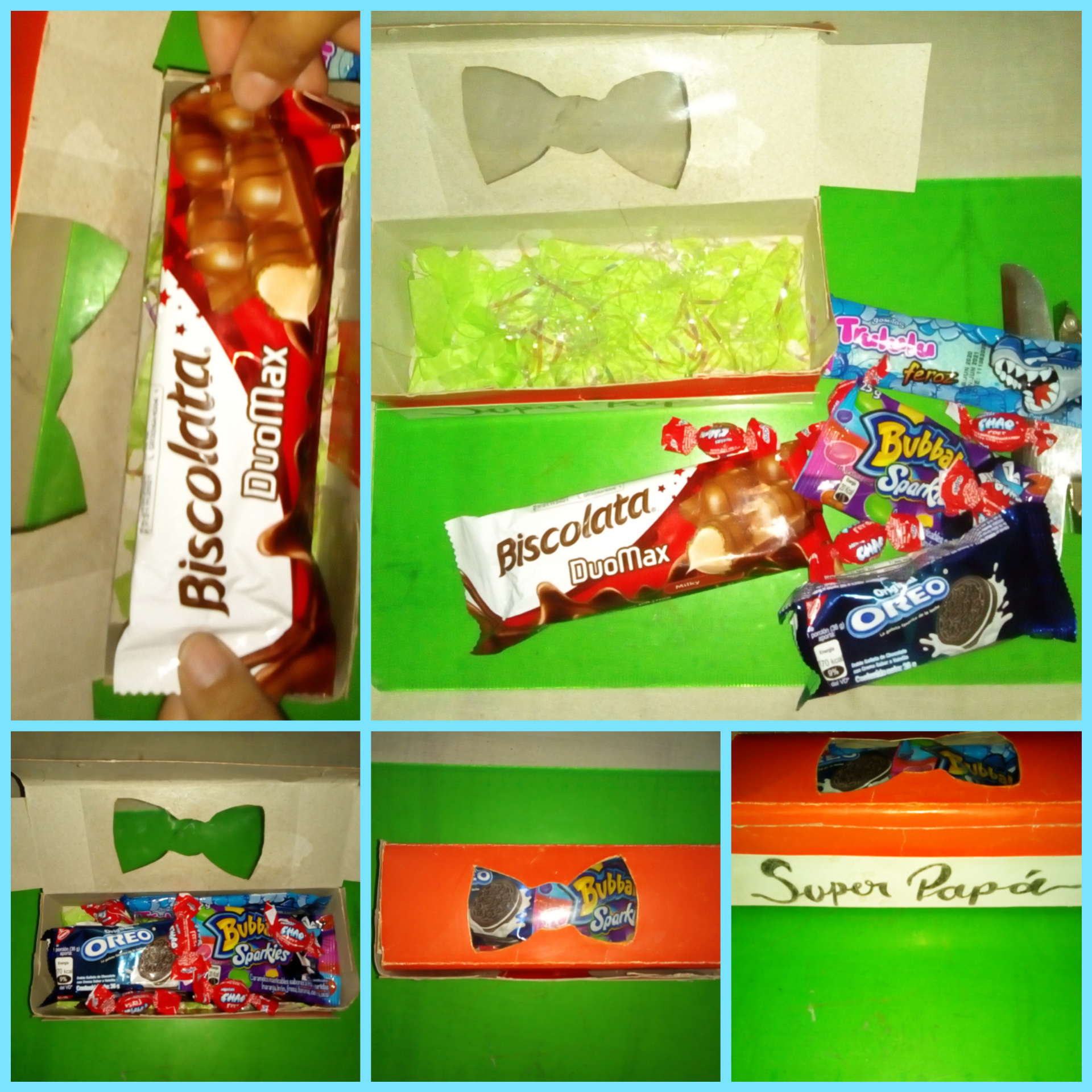 Luego coloqué las golosinas dentro y listo.
Then I put the treats inside and voila.
Espero que les guste y lo pongan en práctica ...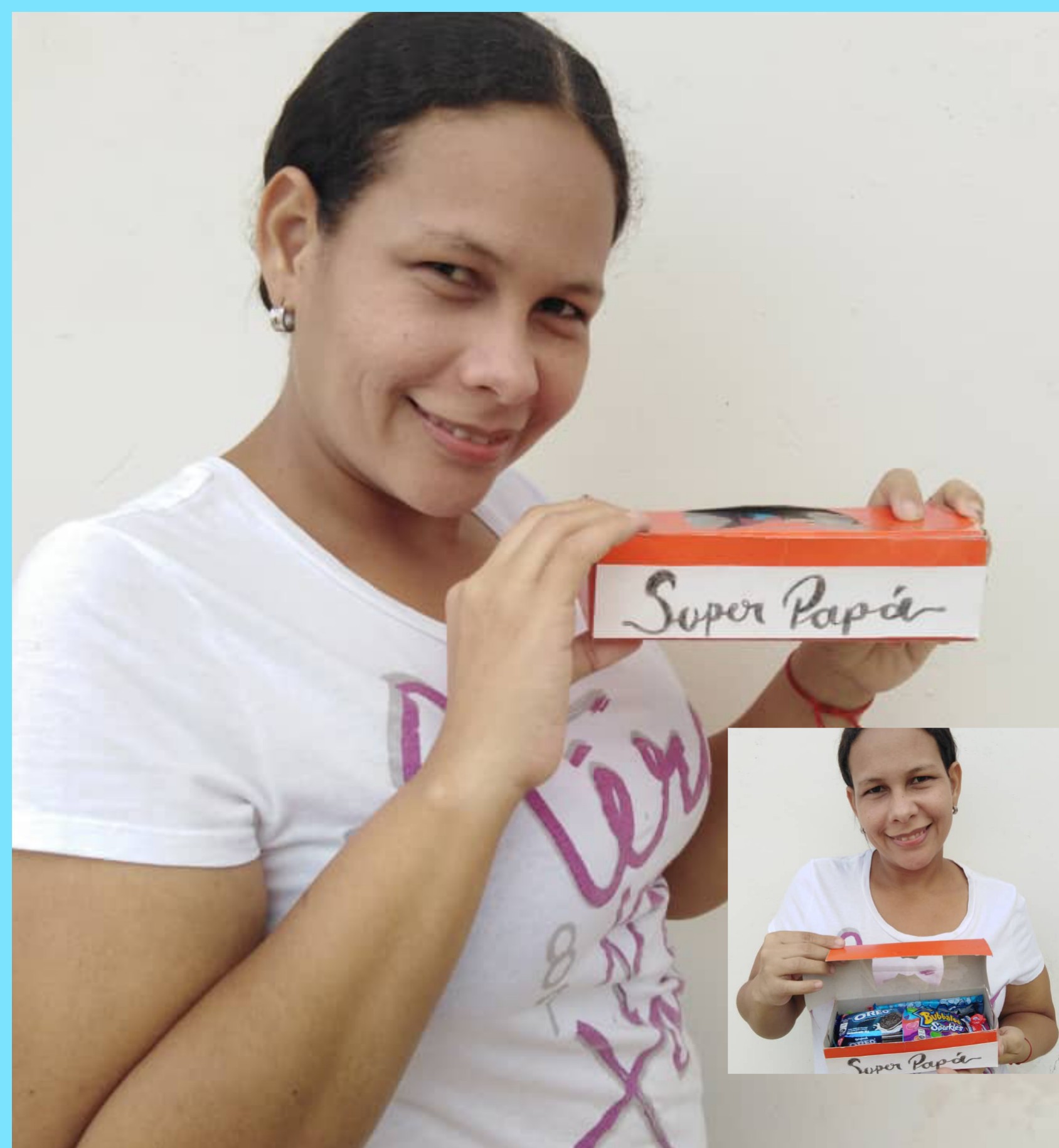 I hope you like it and put it into practice ...
Invito a participar a @yohaale @Dayanaromer
I invite @yohaale @Dayanaromer to participate.
Gracias por visitar mi blog, nos vemos en mi siguiente post. @alfrednoyed
Thanks for visiting my blog, see you in my next post. @alfrednoyed