Dolls are simple and environmentally friendly, do it yourself.
Materials:
Fabric (any);
Threads (any);
Filler (synthetic winterizer, cotton wool, fabric, sawdust, any);
Paper (for the pattern);
Your desire to create something.
Tools:
Pencil, or chalk for building a pattern;
Scissors;
Tailoring needle;
Hands;
Inspiration.
My youngest daughter is very fond of making dolls from pieces of fabric.
At first glance, these dolls look simple, but they have a lot of warmth and they have their own special character.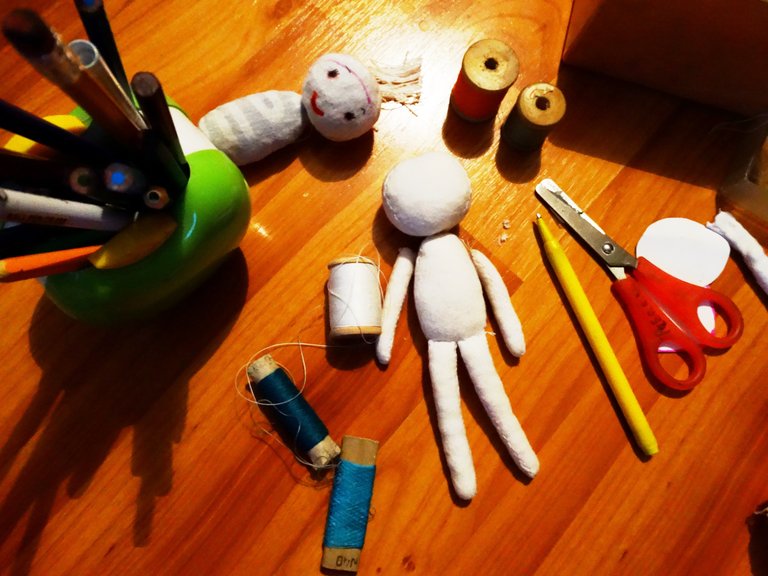 Any work begins with a strategy, or, with the construction of a template, according to which, in the future, the elements of our doll will be cut.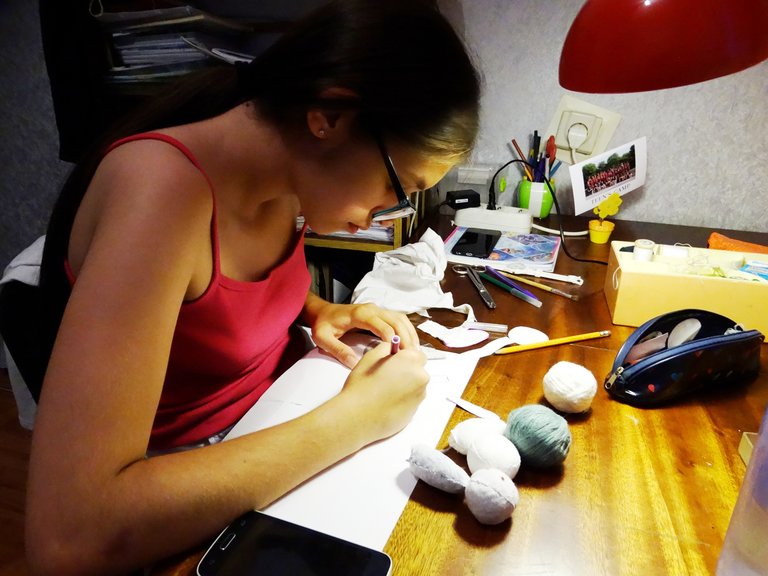 When the template is ready, pieces of fabric are cut out from it and stitched together.
In the beginning, these doll elements look like small, shapeless socks.
Below, you will see who these smiling snowmen will turn into.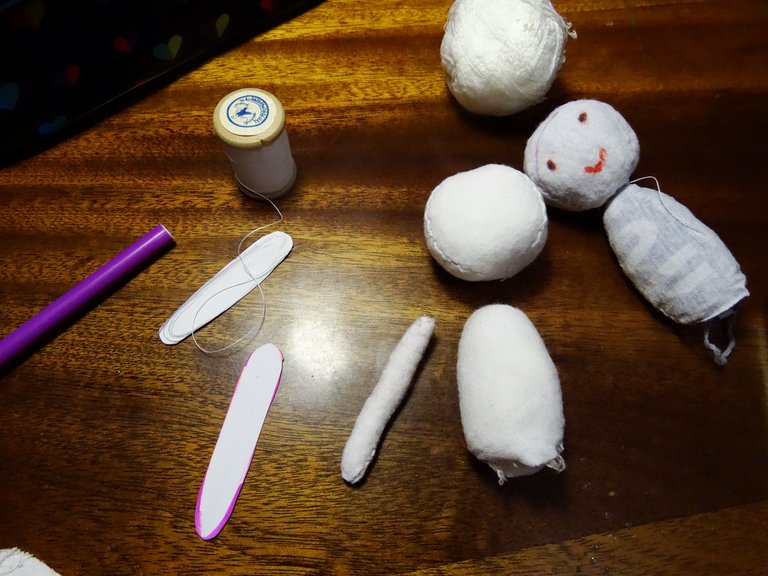 After sewing the doll, my daughter sews clothes for the doll from different fabrics, as a rule, these are pieces of cotton fabric, or flax.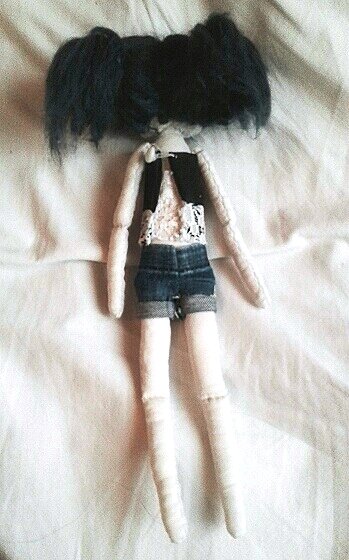 To make hair for naked dolls, my daughter often uses woolen yarn.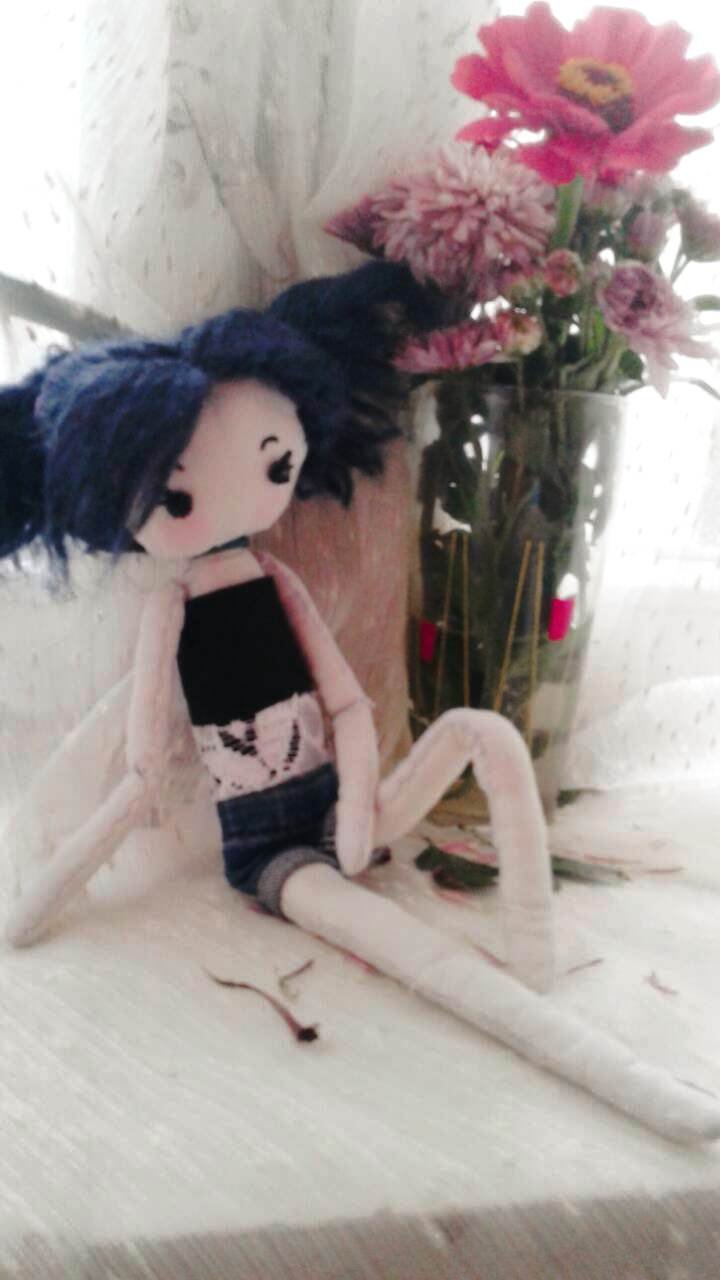 Stylish dolls, girls and boys, were originally pieces of fabric.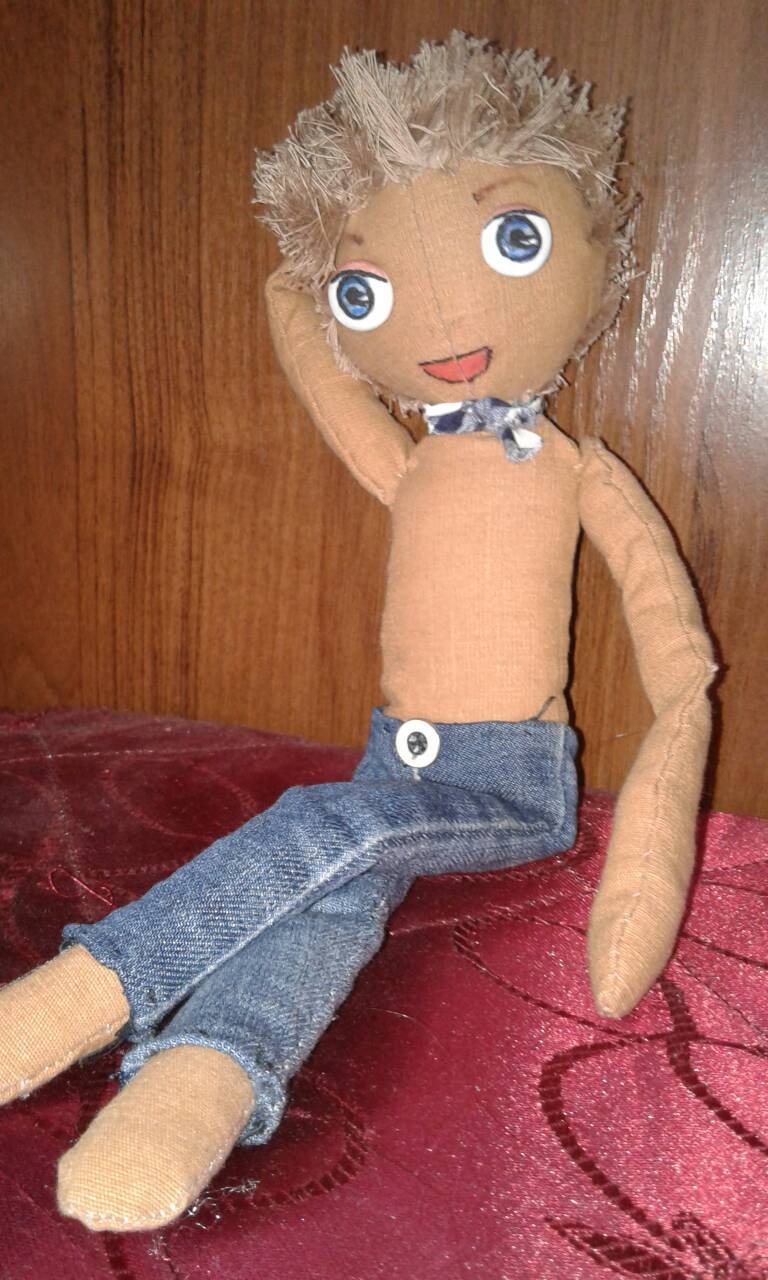 Photos taken with a Sony Cyber-shot DSC-HX300 camera
I edited a photo in the program PhotoDirector, which I also installed on my smartphone.
Author @barski
Ukraine
For my publications, I do not use stock photographs, it is fundamentally important for me to use photographs that I have made with my own hands for publication and I can name them - authorial work.
You can go to our blog on the Hive platform by clicking on the bee.