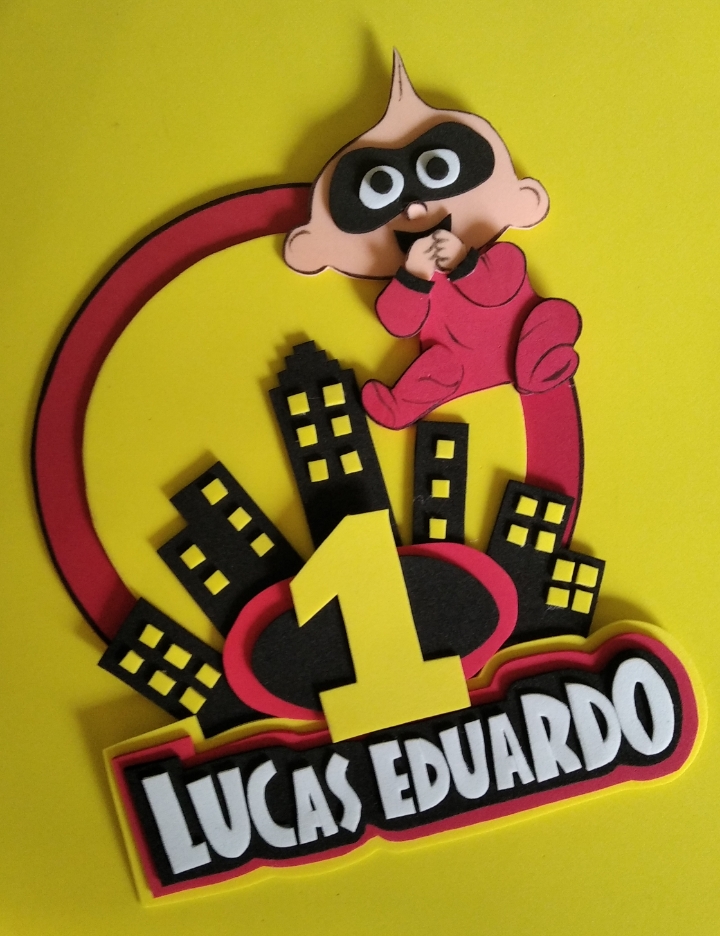 Hola amigos, un gusto saludarles, en esta oportunidad les traigo este lindo topper de "Los increíbles" el cual realicé para mí ahijado quien se encontraba cumpliendo 1 año desde que nació. Lo realicé con varias capas de foami y realmente me encantó el resultado.
Hello friends, a pleasure to greet you, this time I bring you this beautiful topper of "The Incredibles" which I made for my godson who was 1 year old since he was born. I did it with several layers of foam and I really loved the result.
Los materiales a utilizar son:
Foami color amarillo, negro, blanco, color carne.
Tijeras.
Patrones de los increíbles.
Silicón o pegamento.
The materials to use are:
Foami yellow, black, white, flesh color. Scissors.
Incredibles patterns.
Silicone or glue.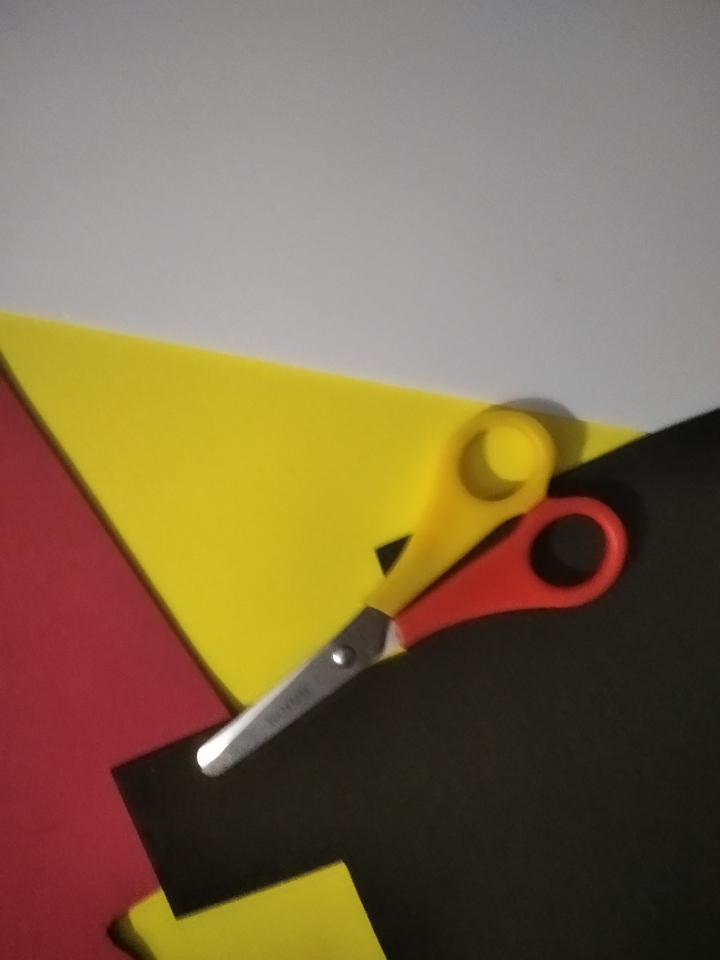 Este es el Topper en digital, el cual me servirá de guía y utilizaré como patrón o molde.
This is the Digital Topper, which will serve as a guide and I will use as a pattern or mold.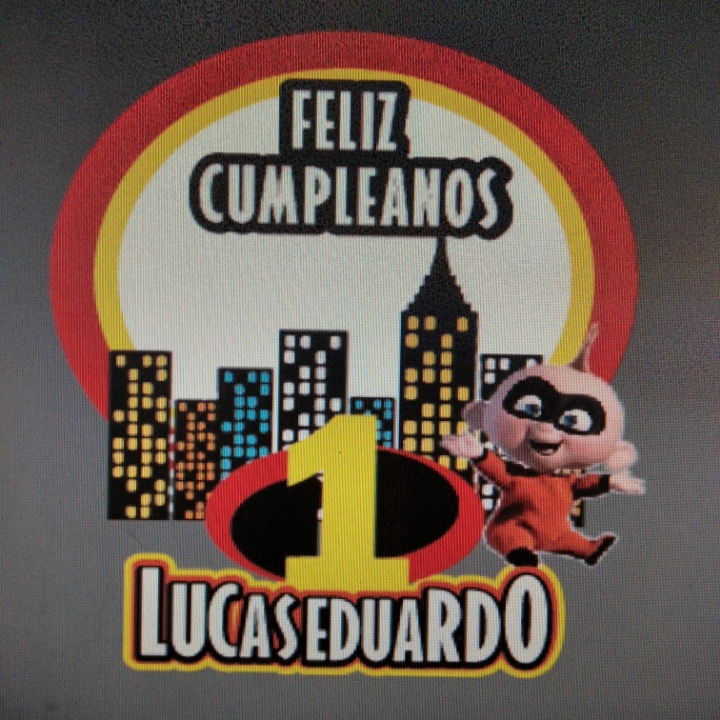 Voy a marcar todas las partes en una hoja en blanco para después recortarlas y me sirvan como patrón para sacar para una de las piezas de mi topper.
I am going to mark all the parts on a blank sheet and then cut them out and serve as a pattern to take out for one of the pieces of my topper.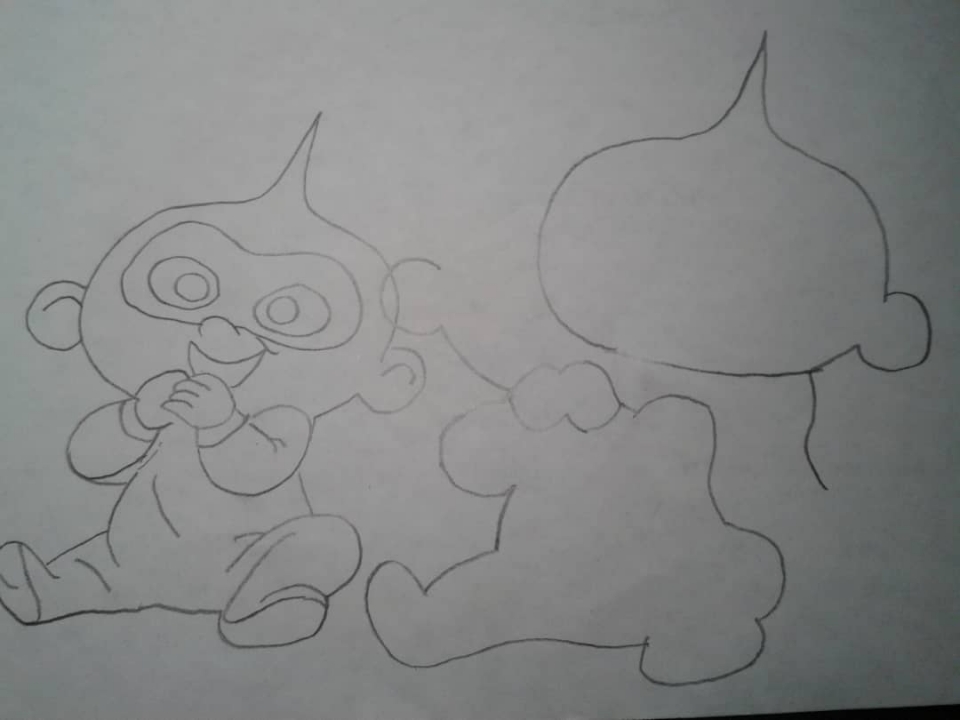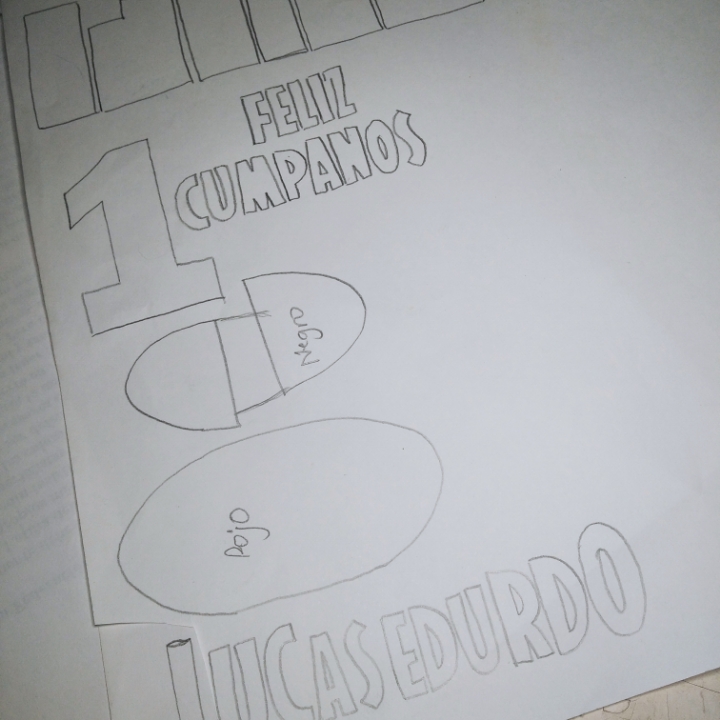 Acá vamos a marcar las partes del personaje Jack Jack, las cuales recortamos de una vez.
Here we are going to mark the parts of the Jack Jack character, which we cut out at once.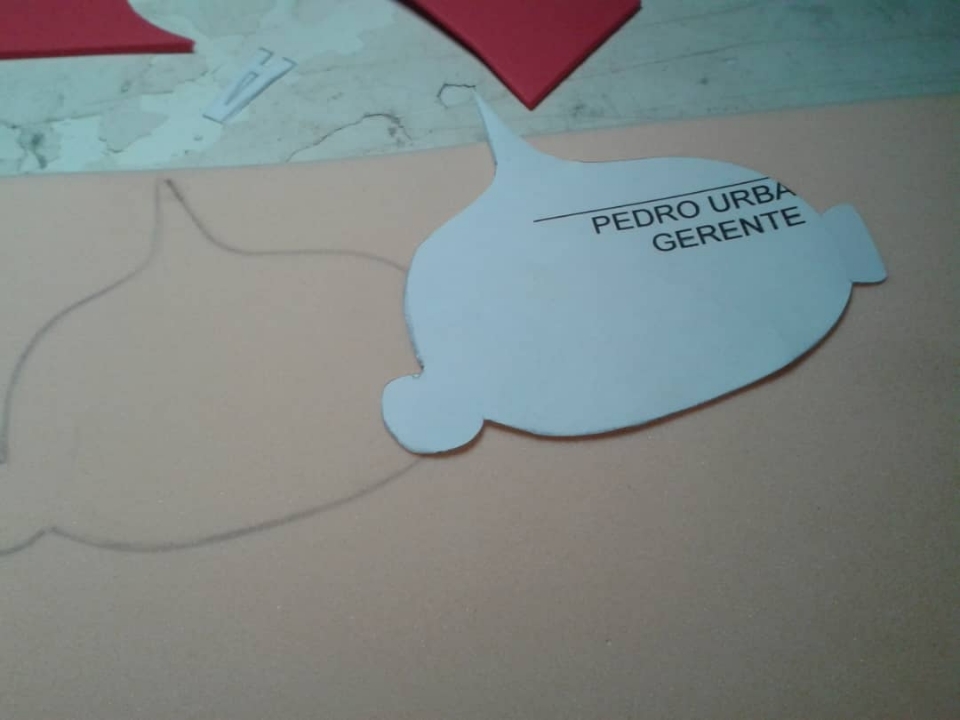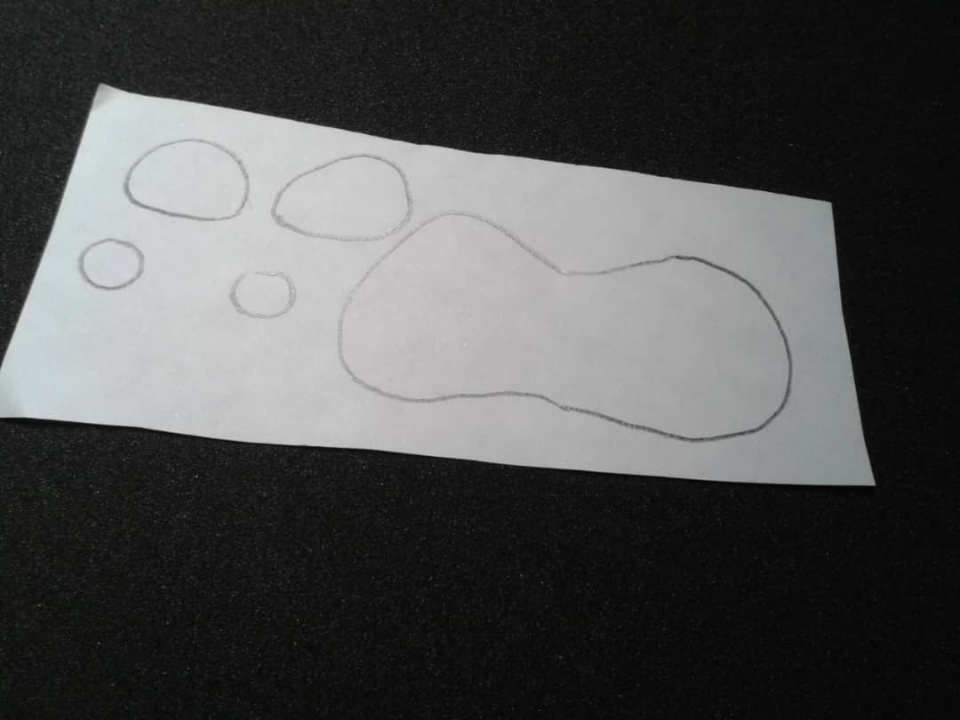 Este es el personaje sin pegarlo.
This is the character without pasting it.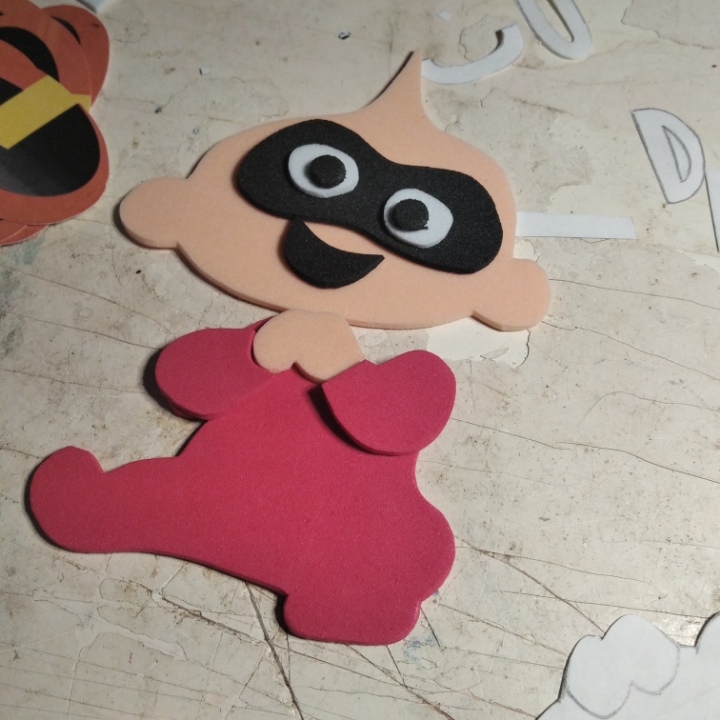 Aquí tenemos el patrón de los edificios, que vamos a marcar en foami color negro y sacamos unos cuadros de color amarillo que van a similar las ventanas de los edificios.
Here we have the pattern of the buildings, which we are going to mark in black foami and we take out some yellow squares that will look like the windows of the buildings.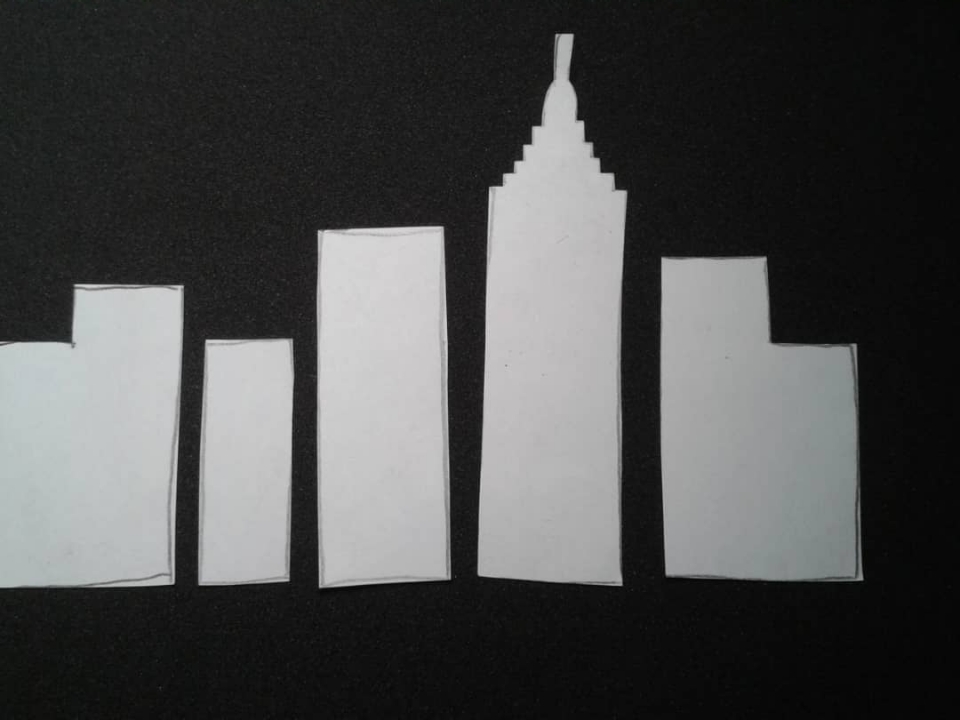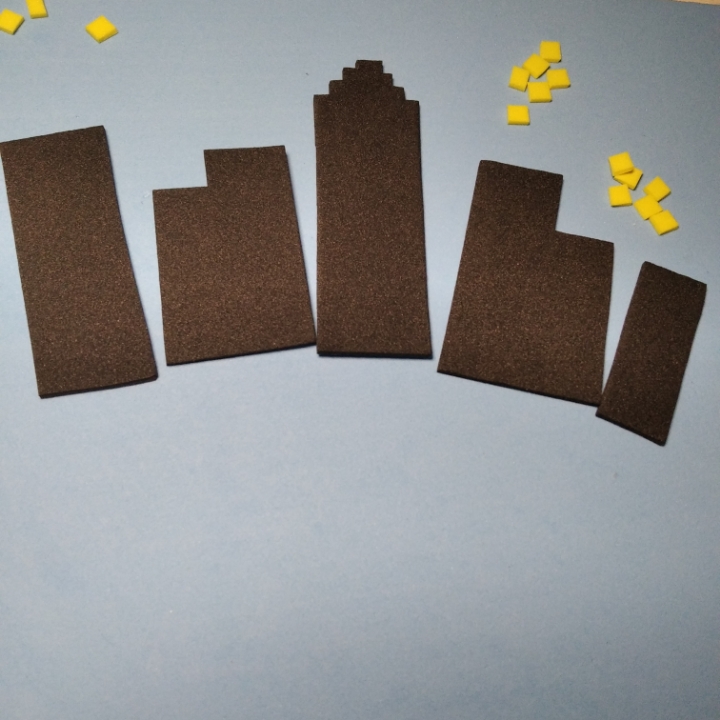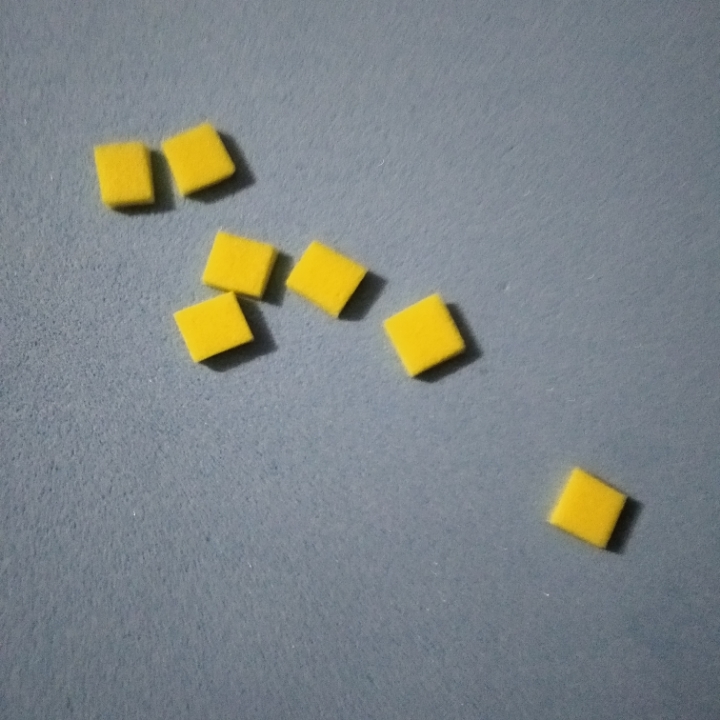 Acá vamos a sacar el logo de los increíbles, pero en vez del logo original con una letra "I" vamos a colocar en su lugar un número 1 que es la edad que cumplió mi ahijado.
Here we are going to remove the logo of the incredibles, but instead of the original logo with a letter "I" we are going to place in its place a number 1 which is the age my godson reached.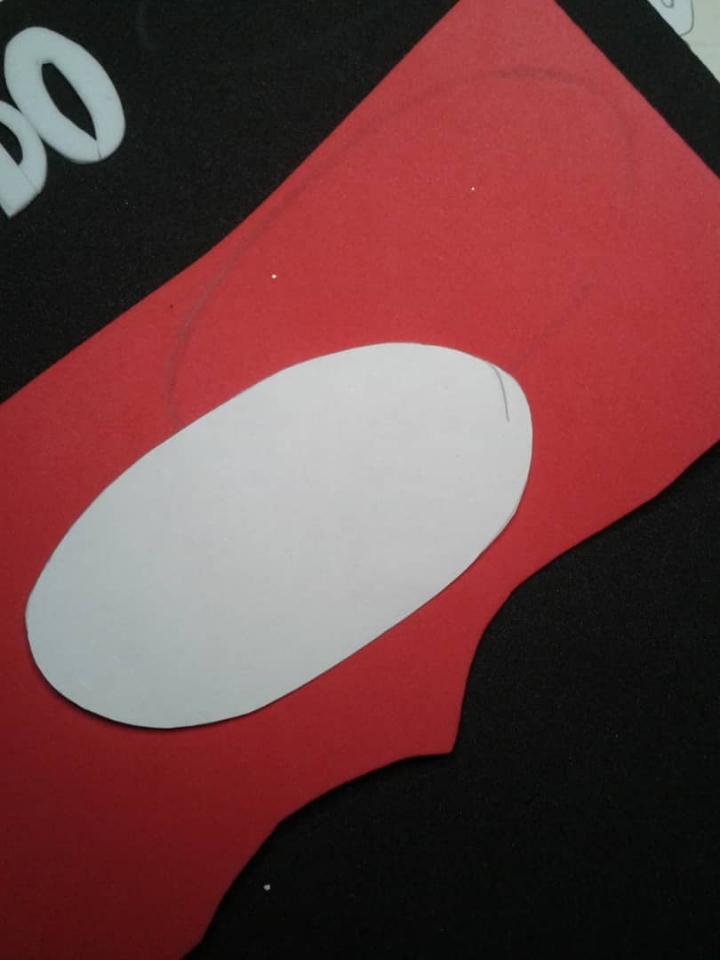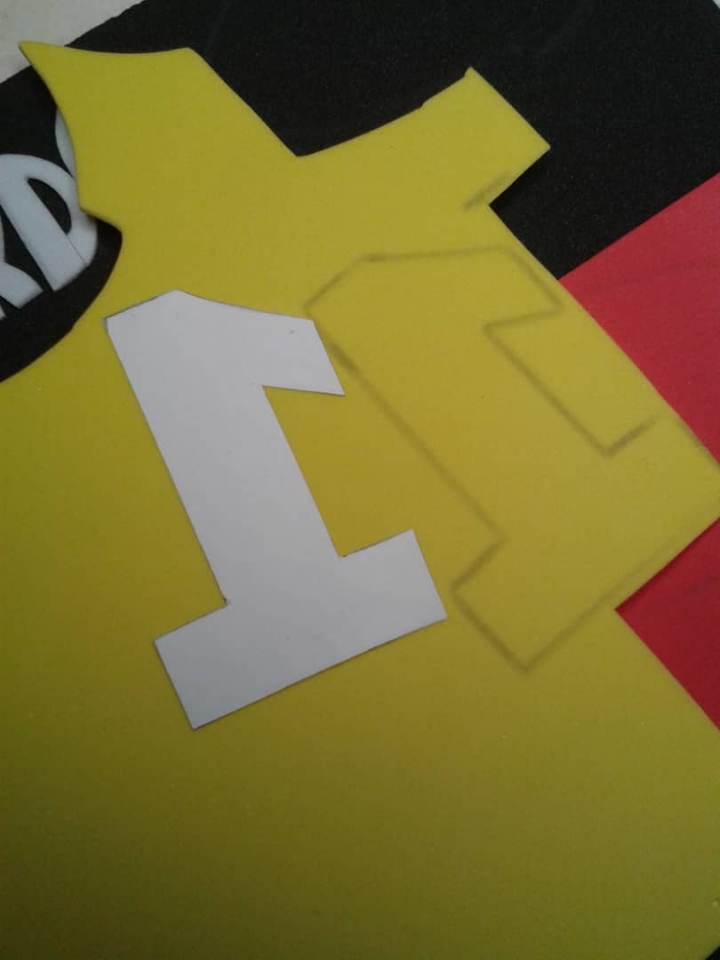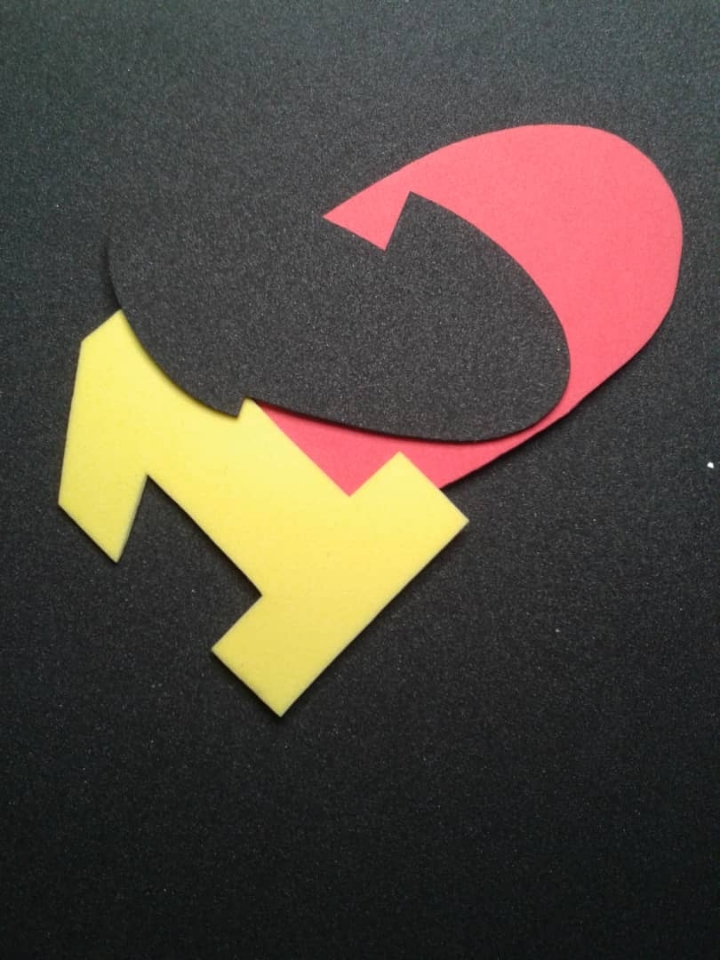 Lo más tedioso es sacar el nombre, ya que tuvimos que marcar letra por letra y recortarlas una a una.
The most tedious thing is to remove the name, since we had to mark letter by letter and cut them out one by one.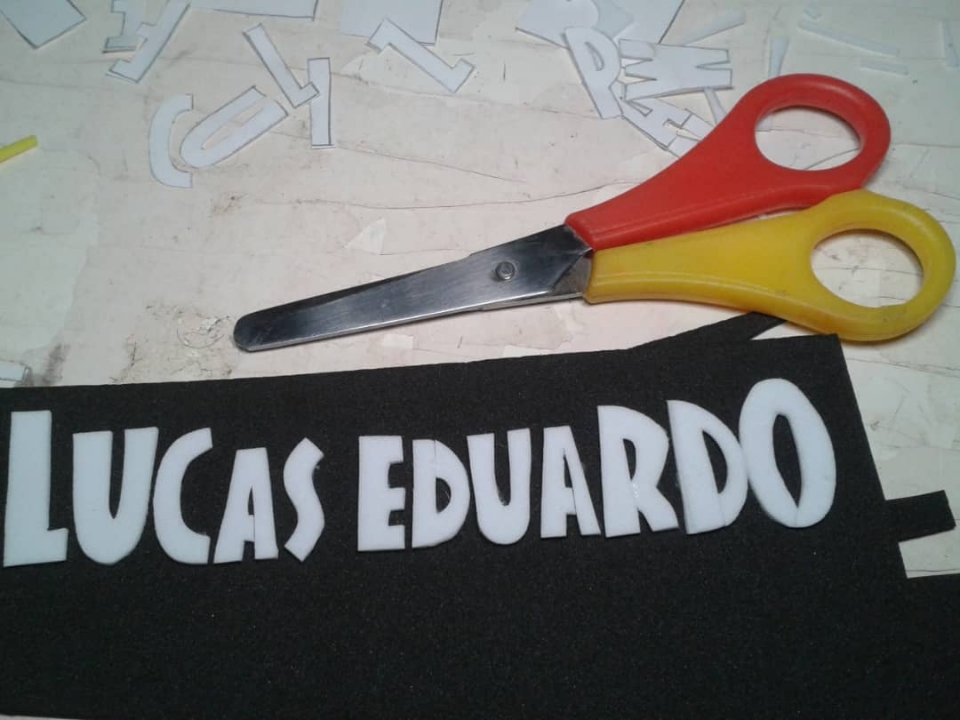 Luego de recortarlas, las vamos a pegar en el foami negro, que será nuestro fondo, y a su vez vamos a sacar dos fondos más, uno de color amarillo y otro rojo, para que sean varias capas y se vea más bonito.
After cutting them, we are going to glue them on the black foami, which will be our background, and in turn we are going to take two more backgrounds, one yellow and the other red, so that they are several layers and look more beautiful.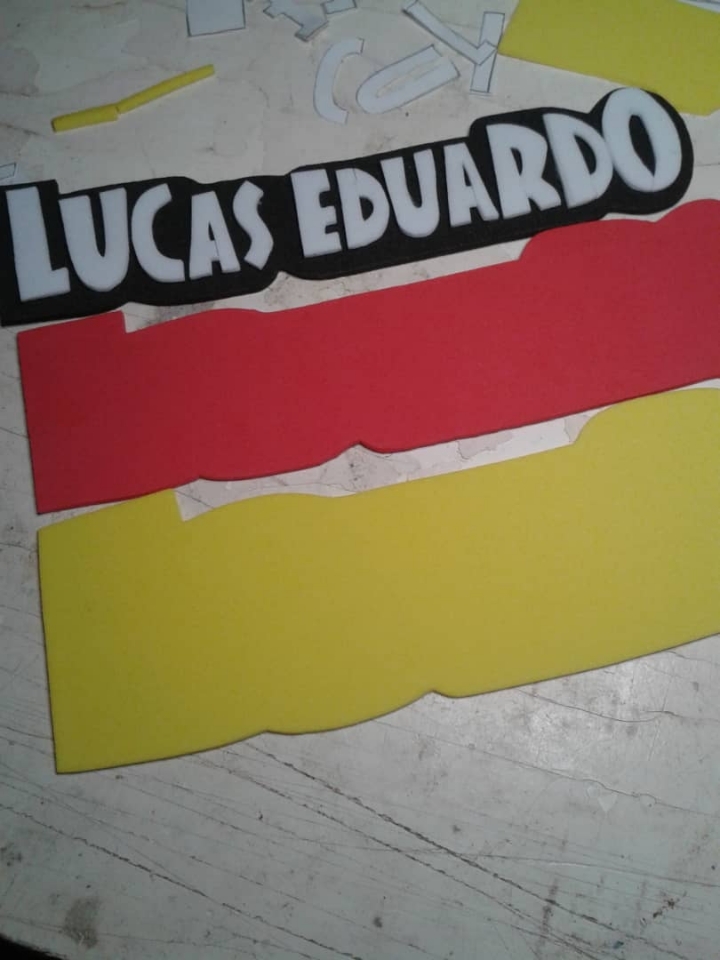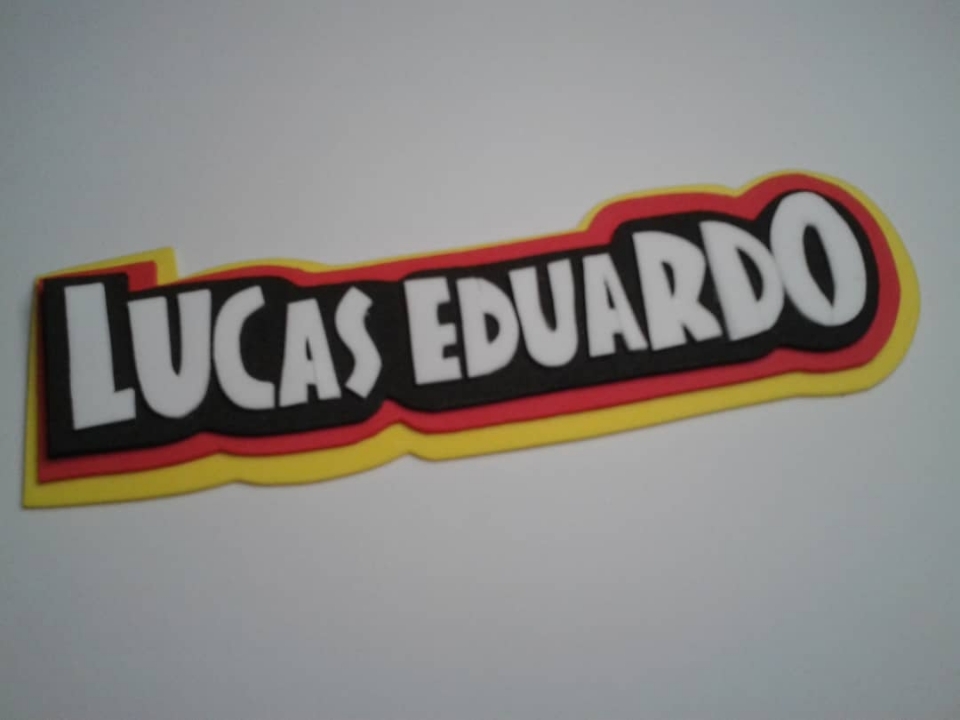 Así va quedando nuestro topper. Vamos a ir organizando nuestro topper, en la posición que más deseen. Yo voy a seguir el patrón digital que realicé, además de los círculos de la parte de arriba que los hice con un plato.
This is how our topper is looking. We are going to organize our topper, in the position that you most want. I'm going to follow the digital pattern that I made, in addition to the circles at the top that I made with a plate.
Los edificios con sus ventanas:
The buildings with their windows:

Jack Jack terminado:
Jack Jack finished:

Y aquí tenemos nuestro topper terminado. Realmente me encantó hacerlo, y todos quedaron enamorados de él tanto como yo. Me tomé al rededor de 4 horas en hacerlo, ustedes pueden agregar otro personaje de los increíbles si desean. Nos leemos en una nueva oportunidad. Saludos.
And here we have our finished topper. I really loved doing it, and everyone fell in love with him as much as I did. It took me about 4 hours to do it, you can add another character from the incredible ones if you want. We read in a new opportunity. Greetings.