Hello, I wish you are well!
I like the avocado season because it is a fruit with which we can accompany a number of dishes in the gastronomy and it is inexpensive here in my country.
This time I wanted to do something unusual with this fruit, cut the seed to form a miniature nose and engrave a flower on the body of the avocado that is one of the favorite dishes of these little animals.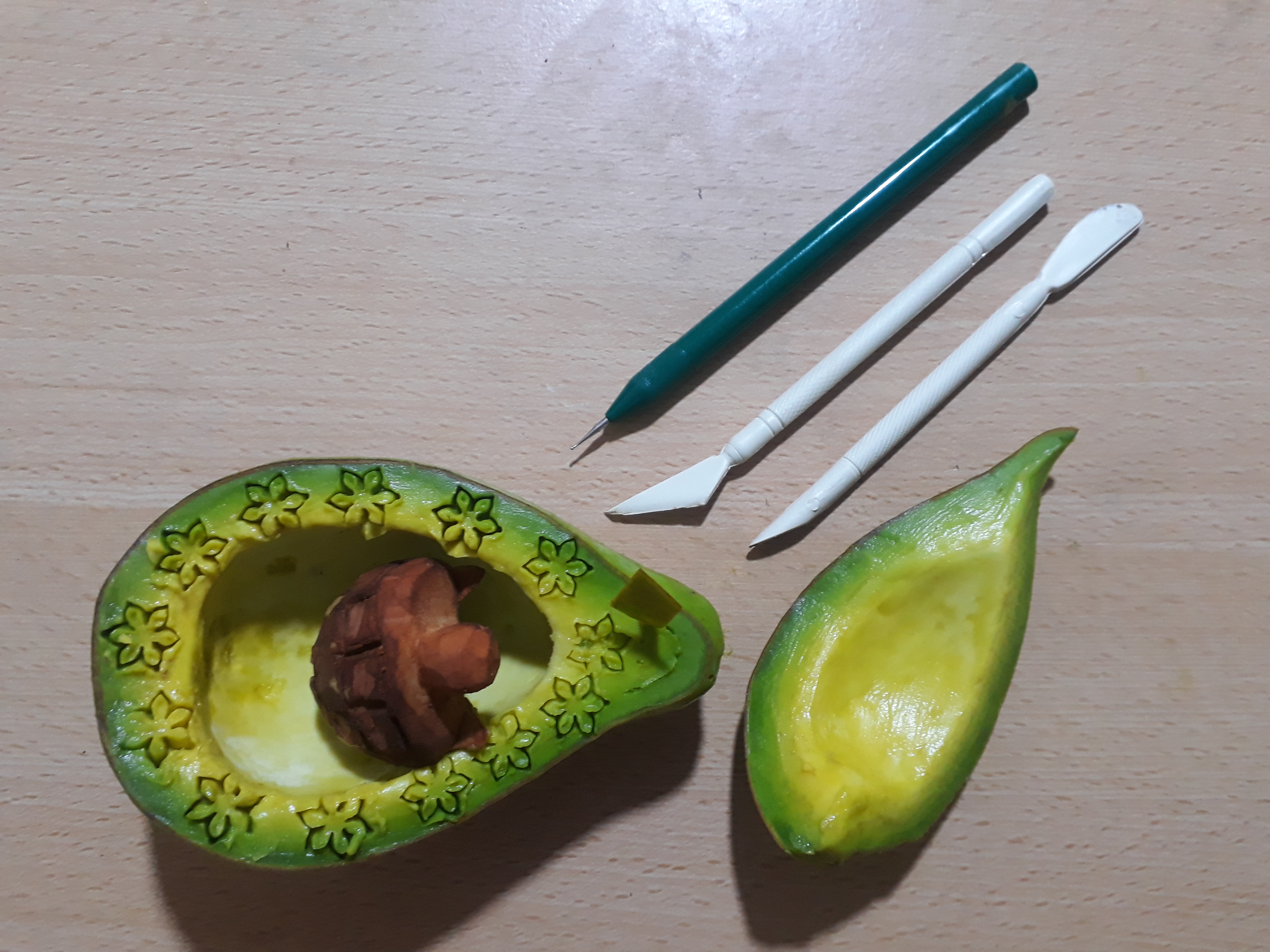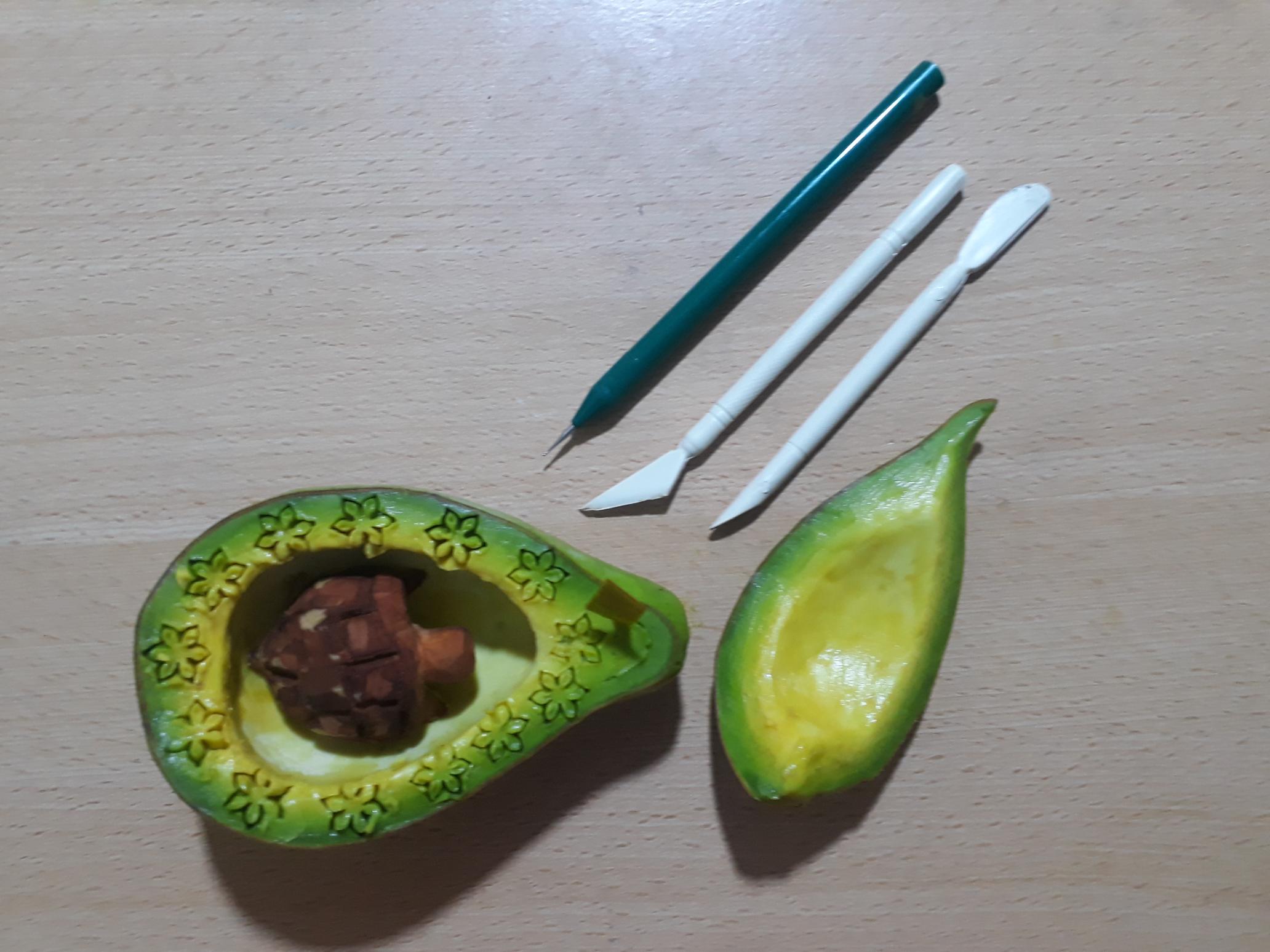 The process is easy, you just need an avocado with a seed as large as possible and some pointed tools like the ones I show below.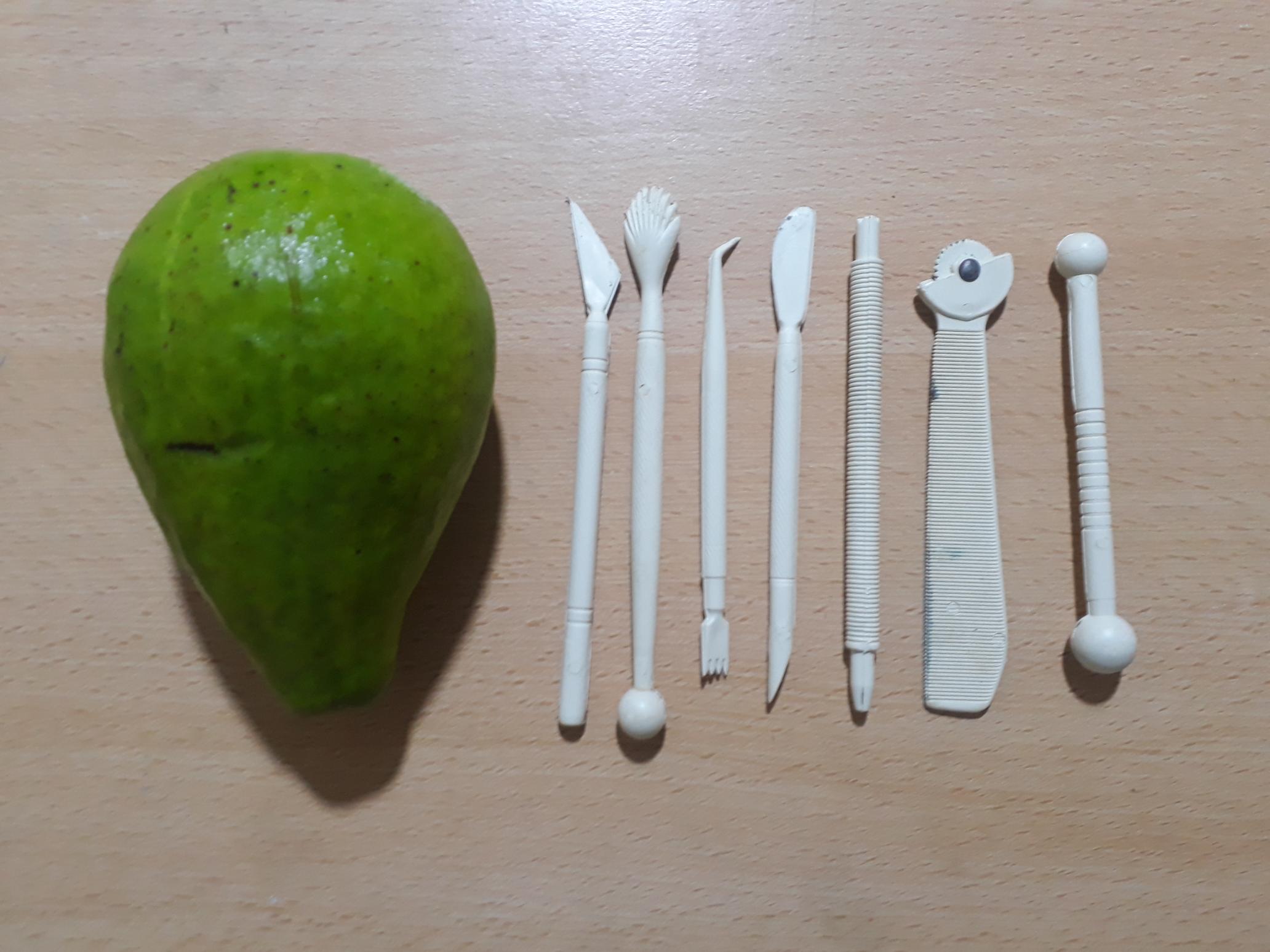 Chop the avocado in half and also the seed.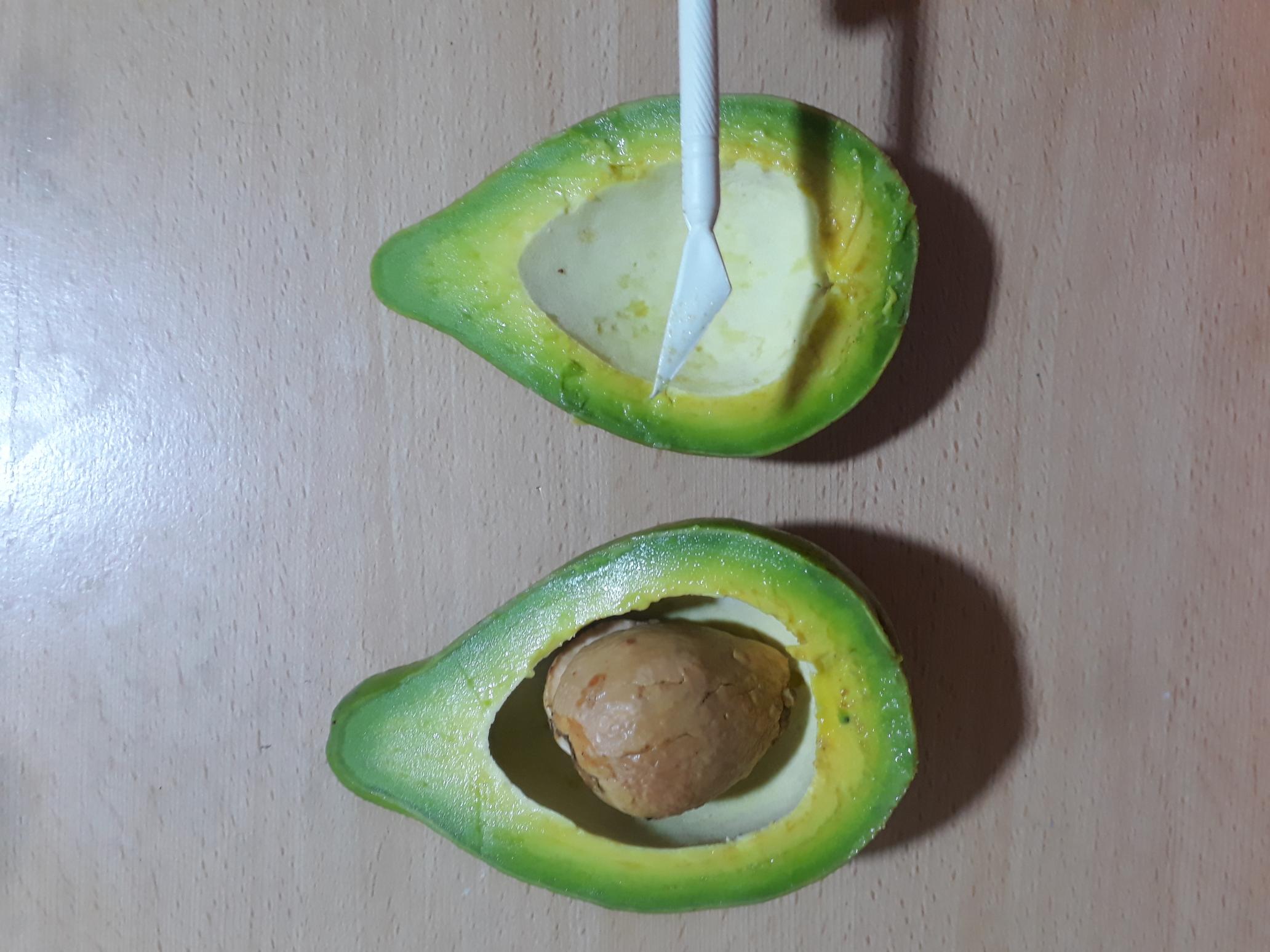 Cut the shape of the morrocoy in the seed and begin to cut figures in hexagonal shapes that simulate the shell.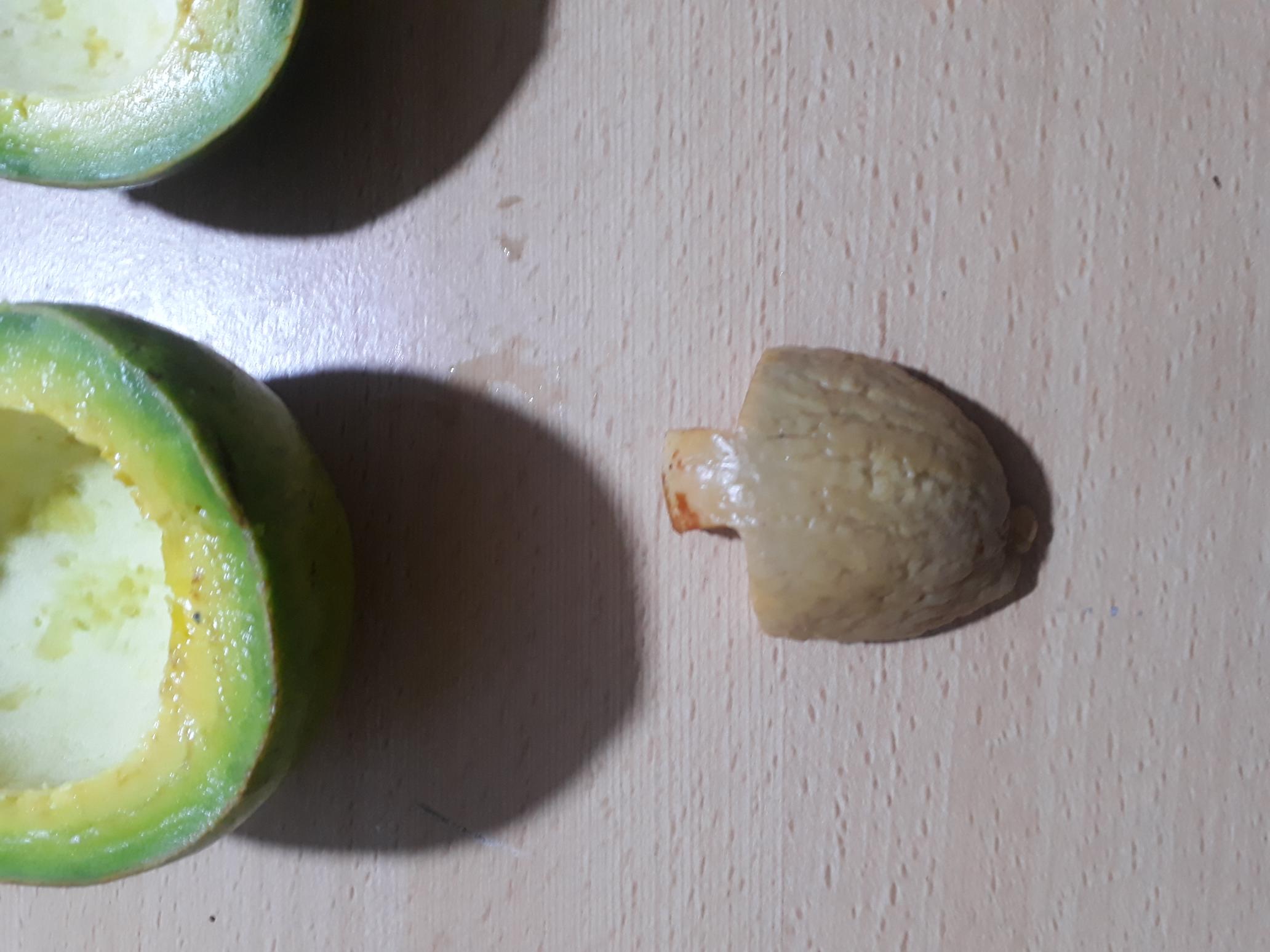 You can help yourself with a cutting knife but be very careful when sculpting.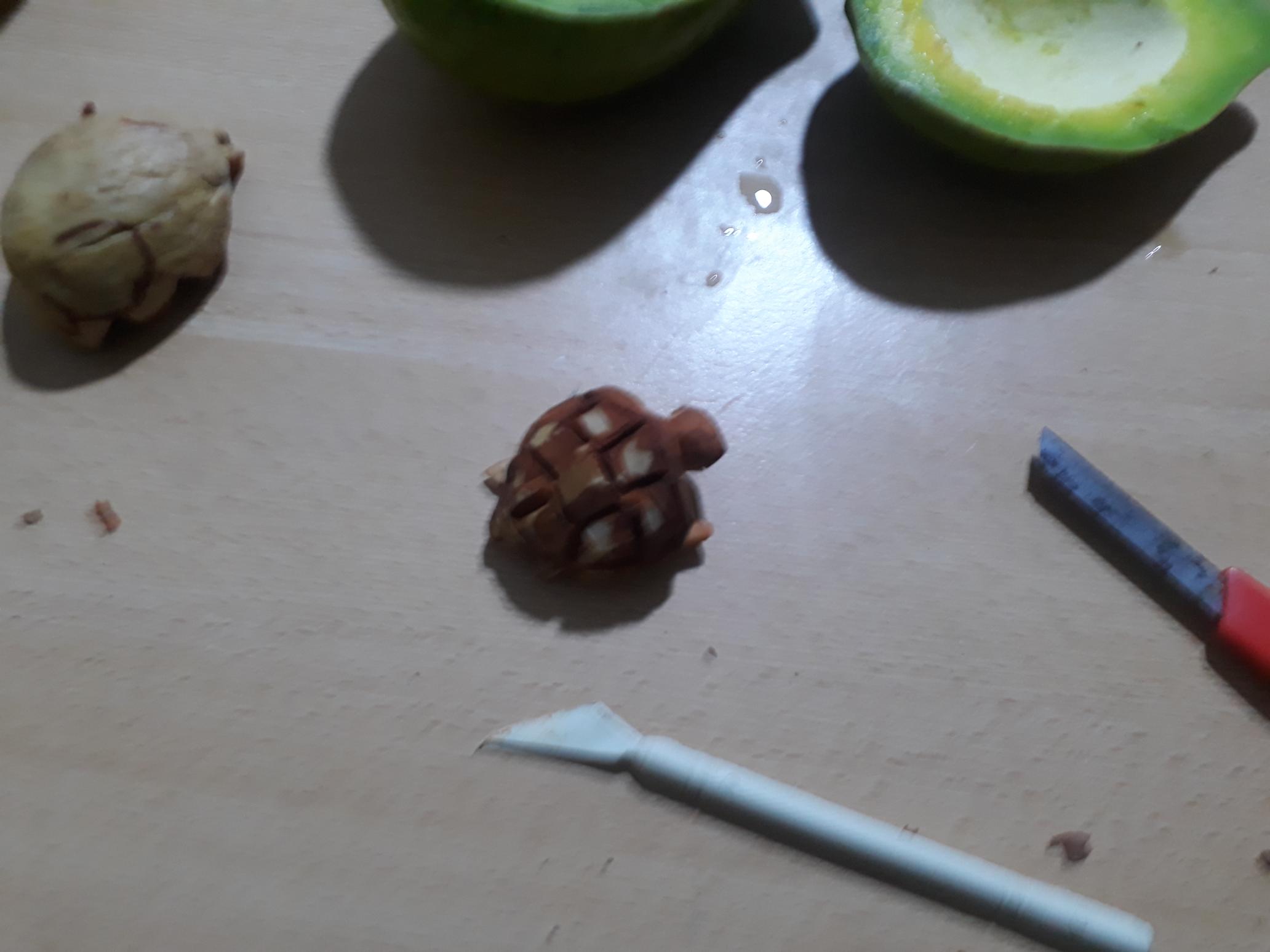 It is important to note that, when sculpting the seed, it begins to take on a natural brown color that I was surprised by the effect.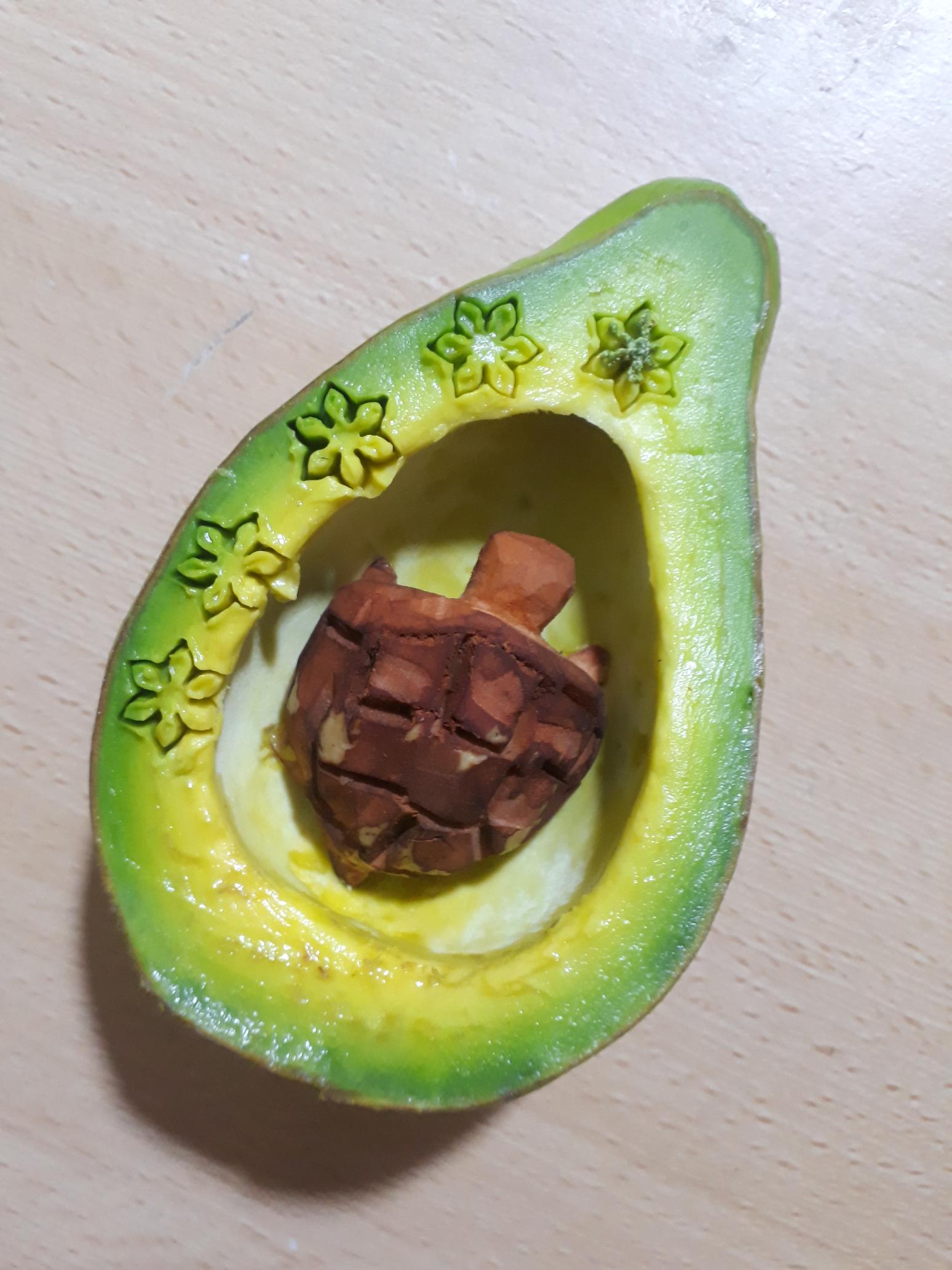 The morrocoy eat some flowers, once I had a couple of these pets and they enjoyed eating flowers, vegetables and avocado.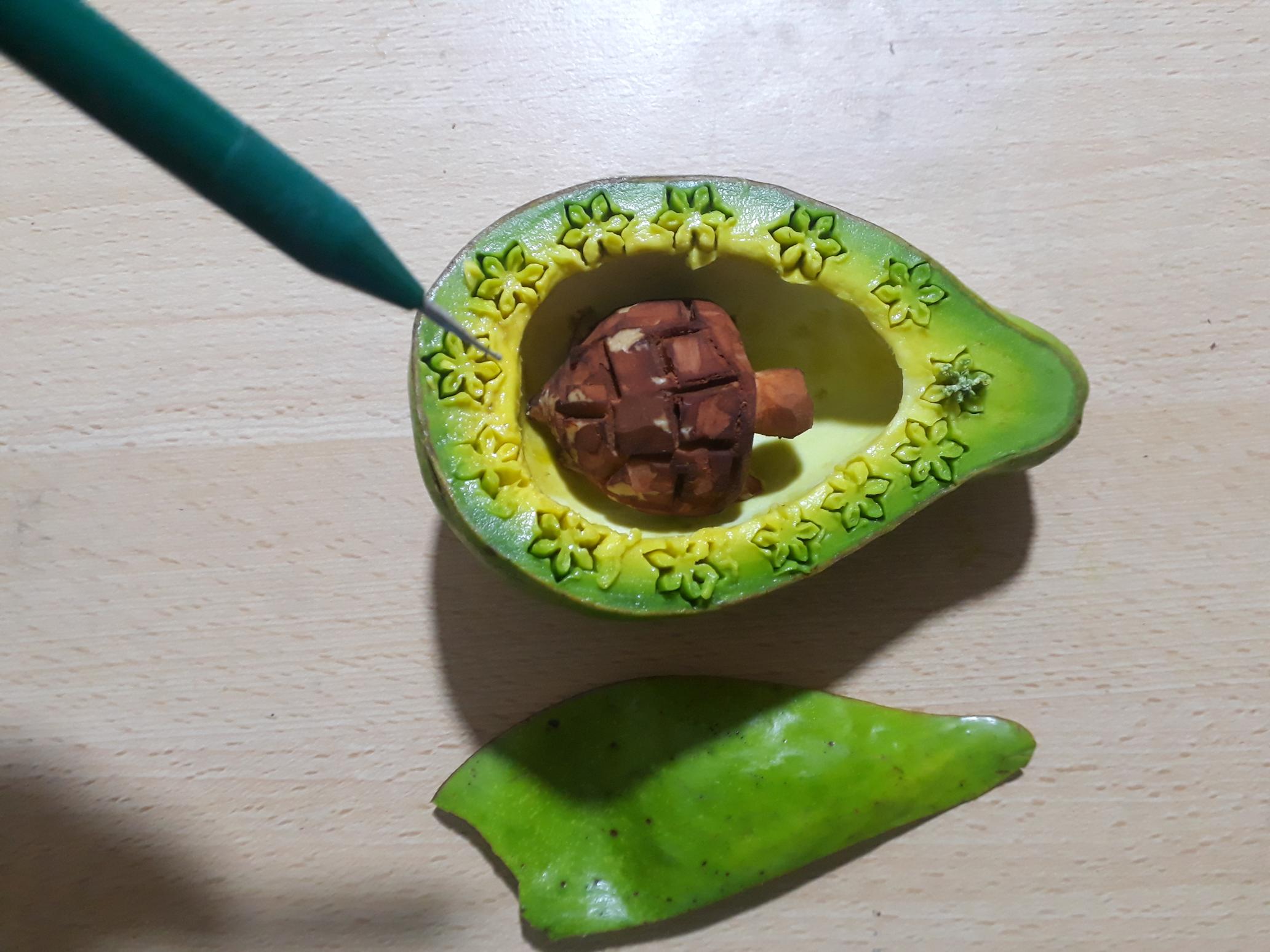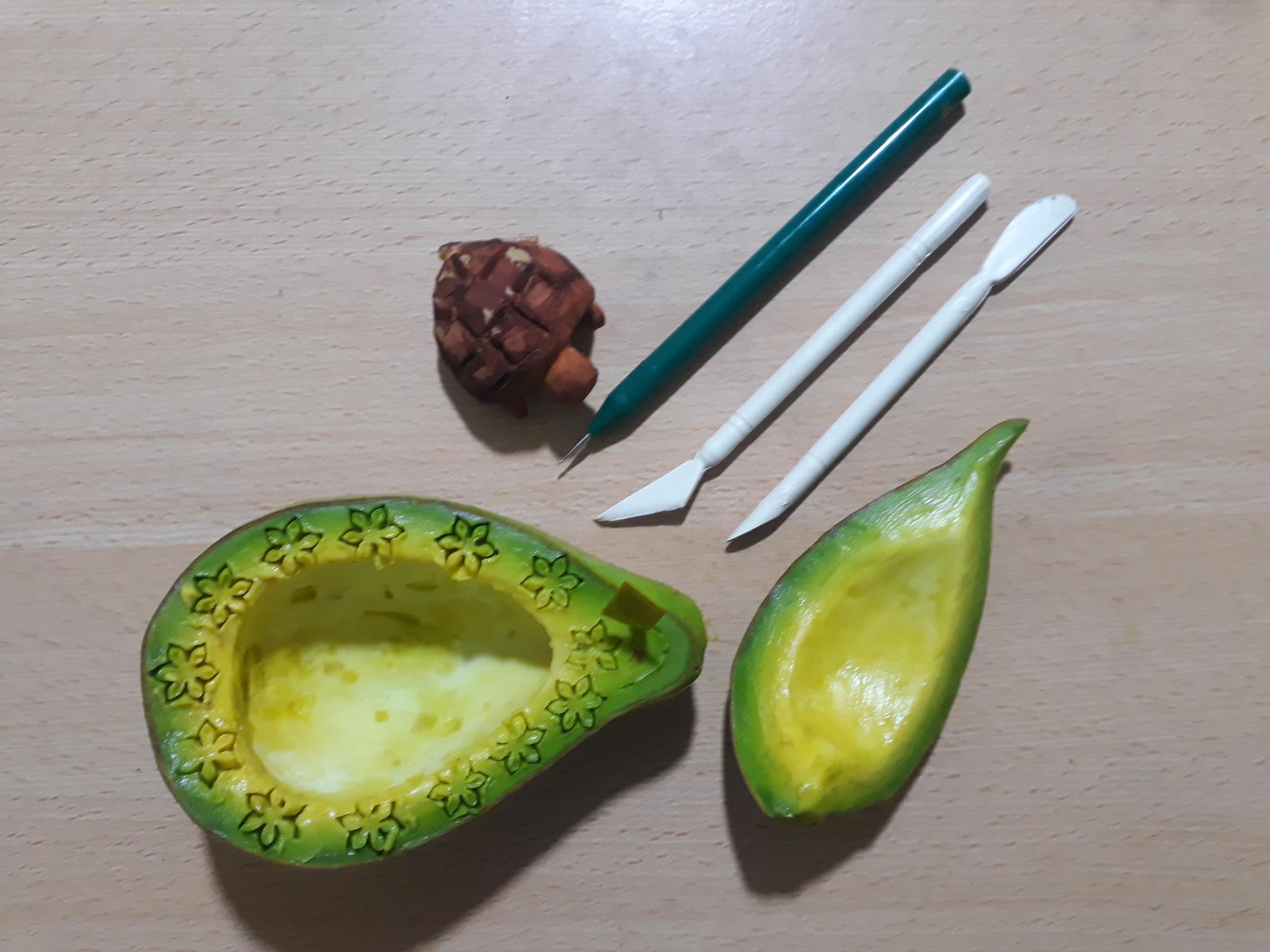 I hope you liked the elaboration of this simple art and it serves so that many can decorate their table in a fun way.
Greetings to all and have a happy weekend.