Hola mis queridos amigos de esta grandiosa colmena. En mi trabajo de hoy les mostrare como realice un dispensador de toallas sanitarias con material de provecho utilizando cartón. Es muy útil espero y les gusten.
Hello my dear friends of this great hive. In my work today I will show you how to make a sanitary napkin dispenser with useful material using cardboard. It is very useful I hope and like them.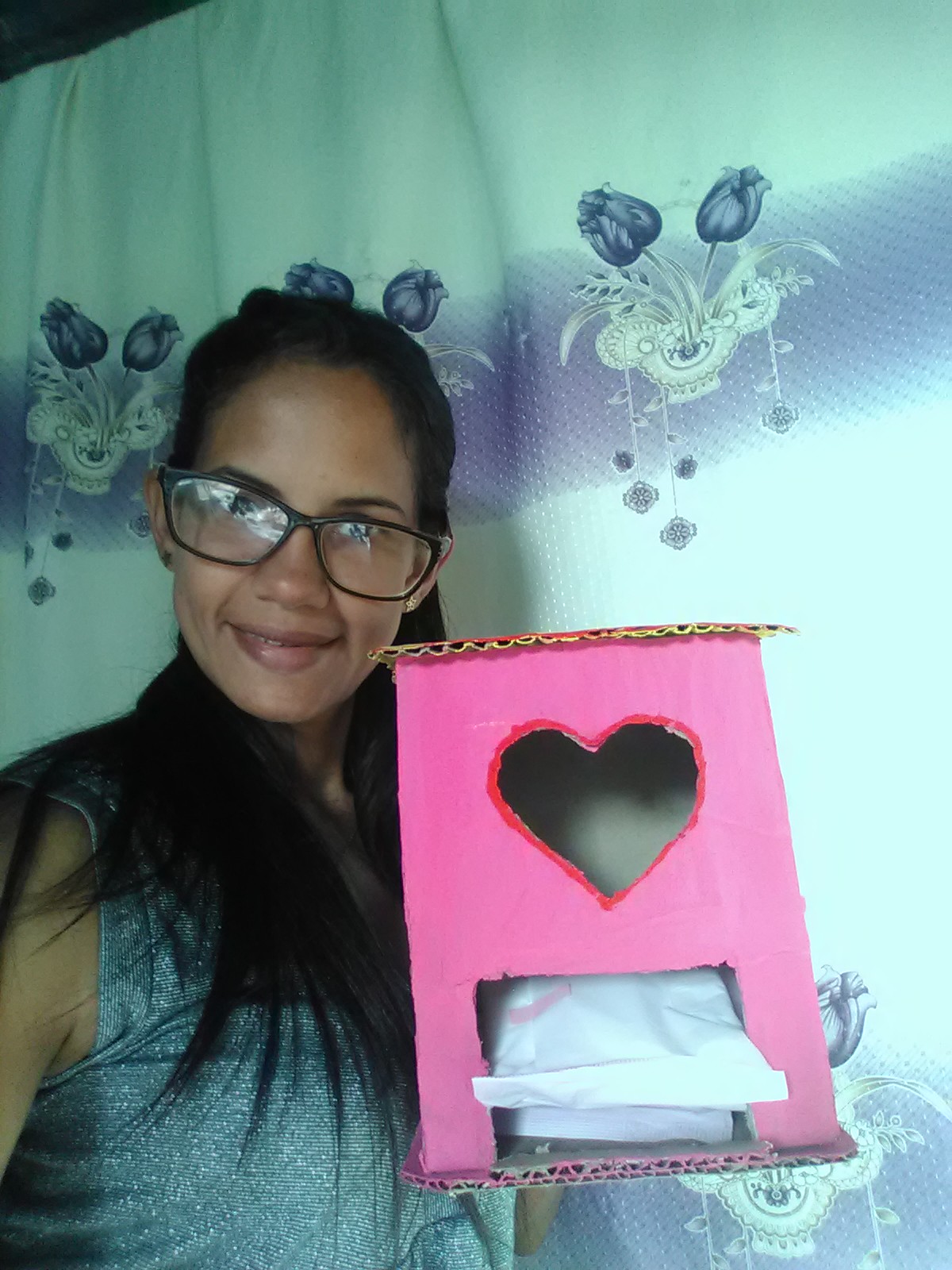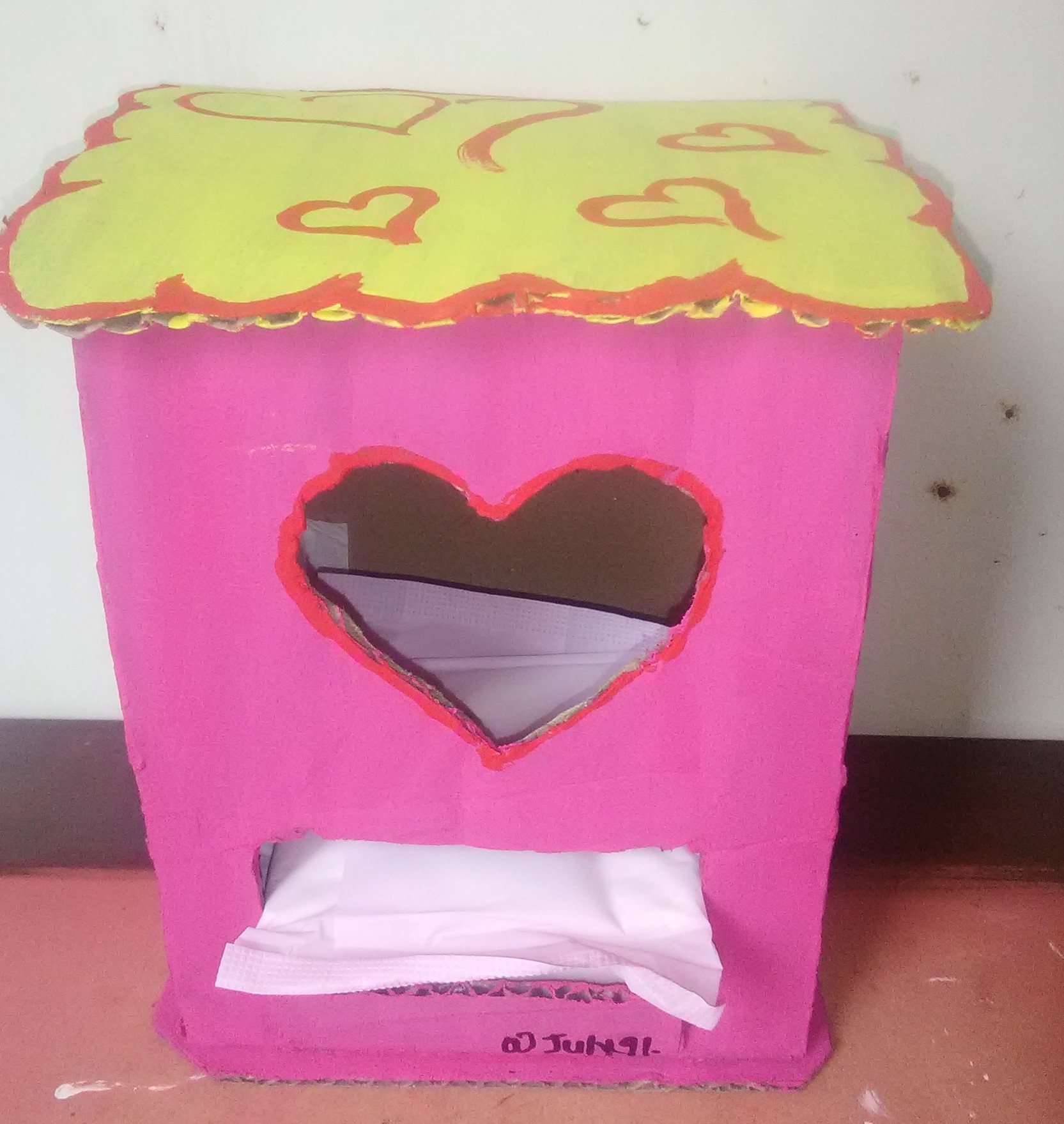 Materiales a utilizar.
• Cartón.
• Pinturas acrílicas.
• Tijera.
• Lápiz.
• Exacto.
• Pincel.
• Silicón en barra.
• Retazo de foami negro.
The materials to use.
• Paperboard.
• Acrylic paintings.
• Scissor.
• Pencil.
• Exactly.
• Brush.
• Silicone stick.
• Scrap of black foami.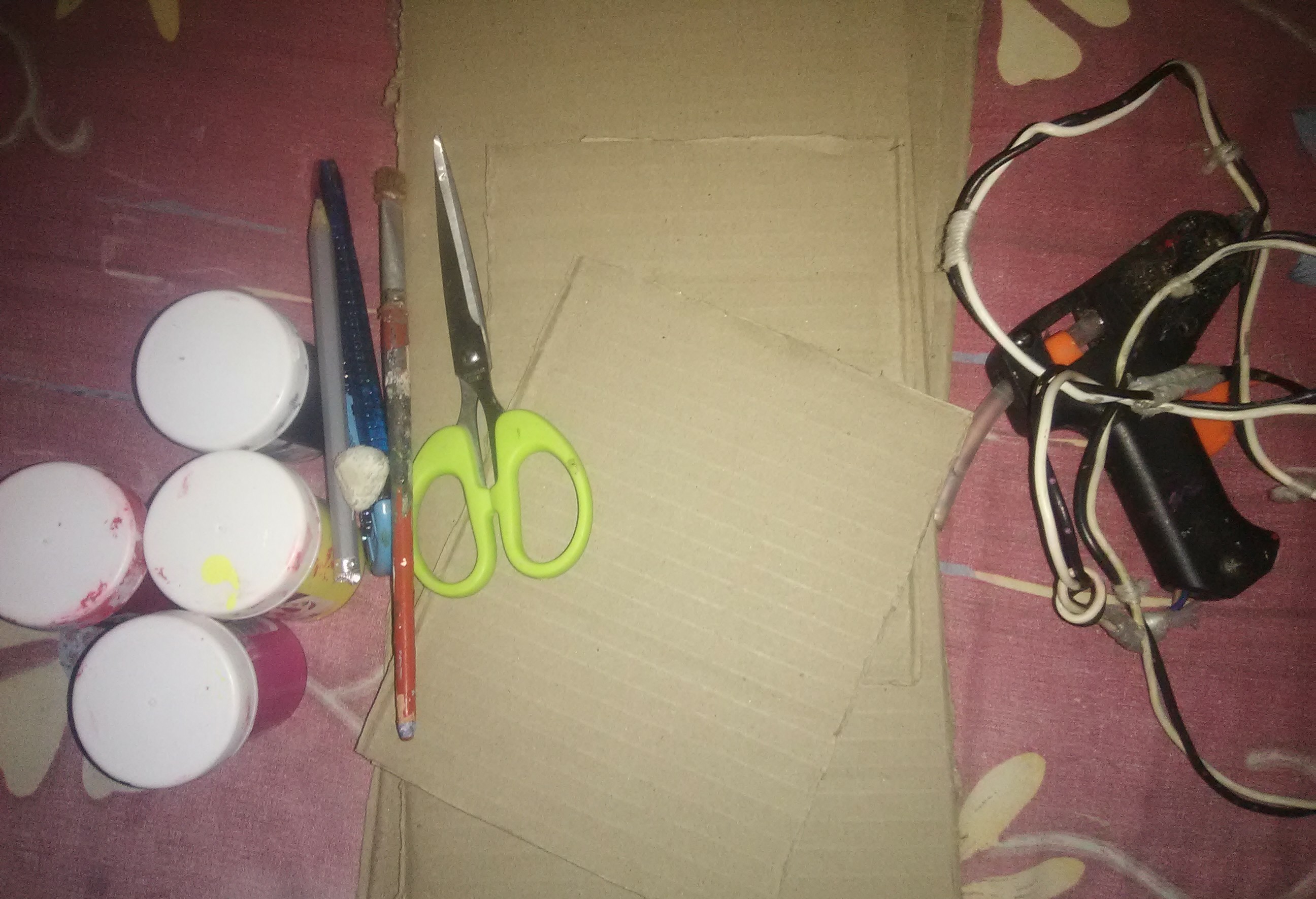 Como lo realice 🤔.
Con el cartón corte 4 partes de 17cm de largo por 14cm de ancho, y 2 de 18cm de largo por 15 de ancho está será la base y la tapa.
How to do it 🤔.
With the cardboard cut 4 pieces of 17cm long by 14cm wide, and 2 of 18cm long by 15 wide. This will be the base and the lid.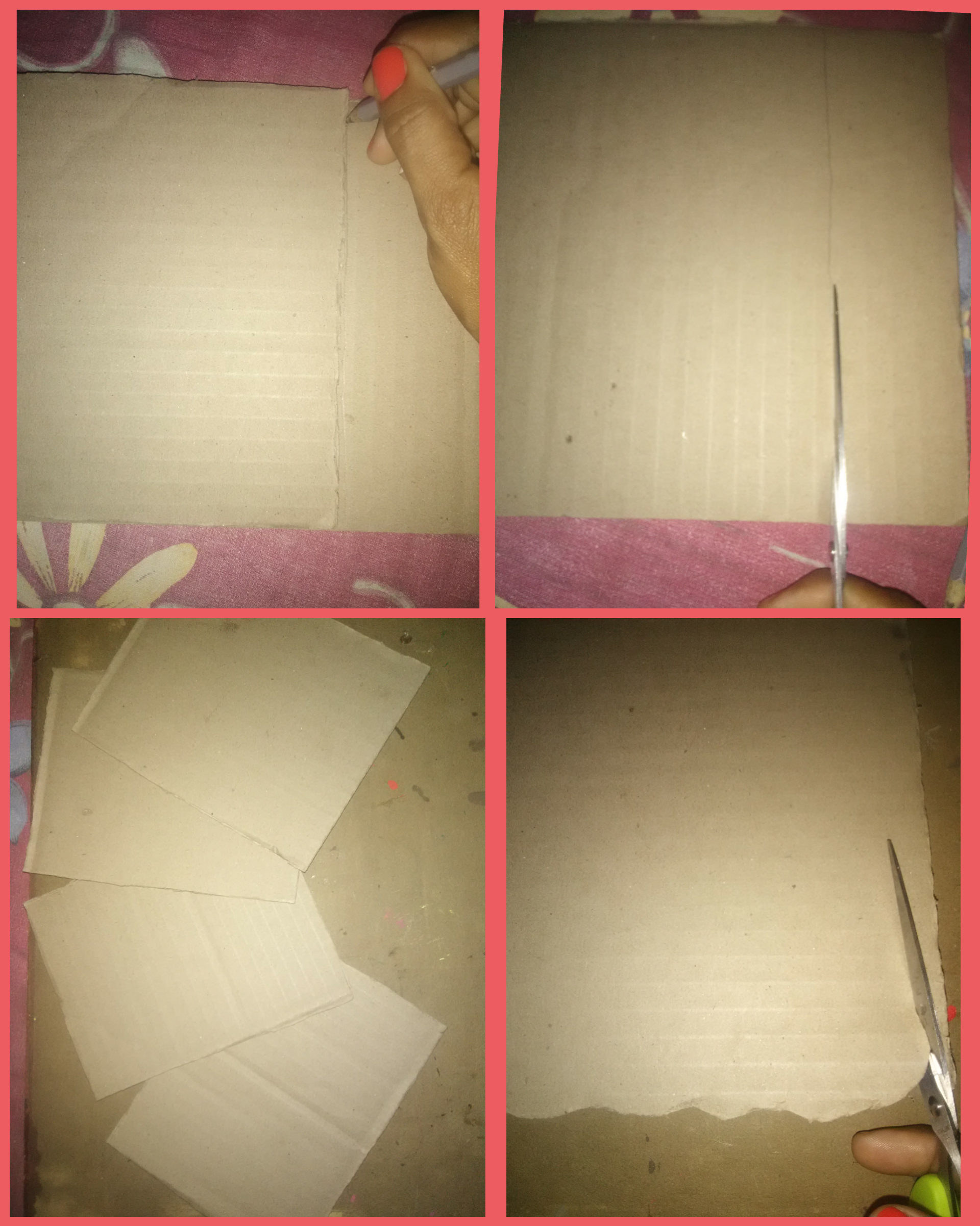 En una de las caras de cartón realice un corazón para decorar y un triángulo que será la parte donde saldrán las toallas Y con el exacto retire cada parte.
In one of the cardboard faces, make a heart to decorate and a triangle that will be the part where the towels will come out And with the exact remove each part.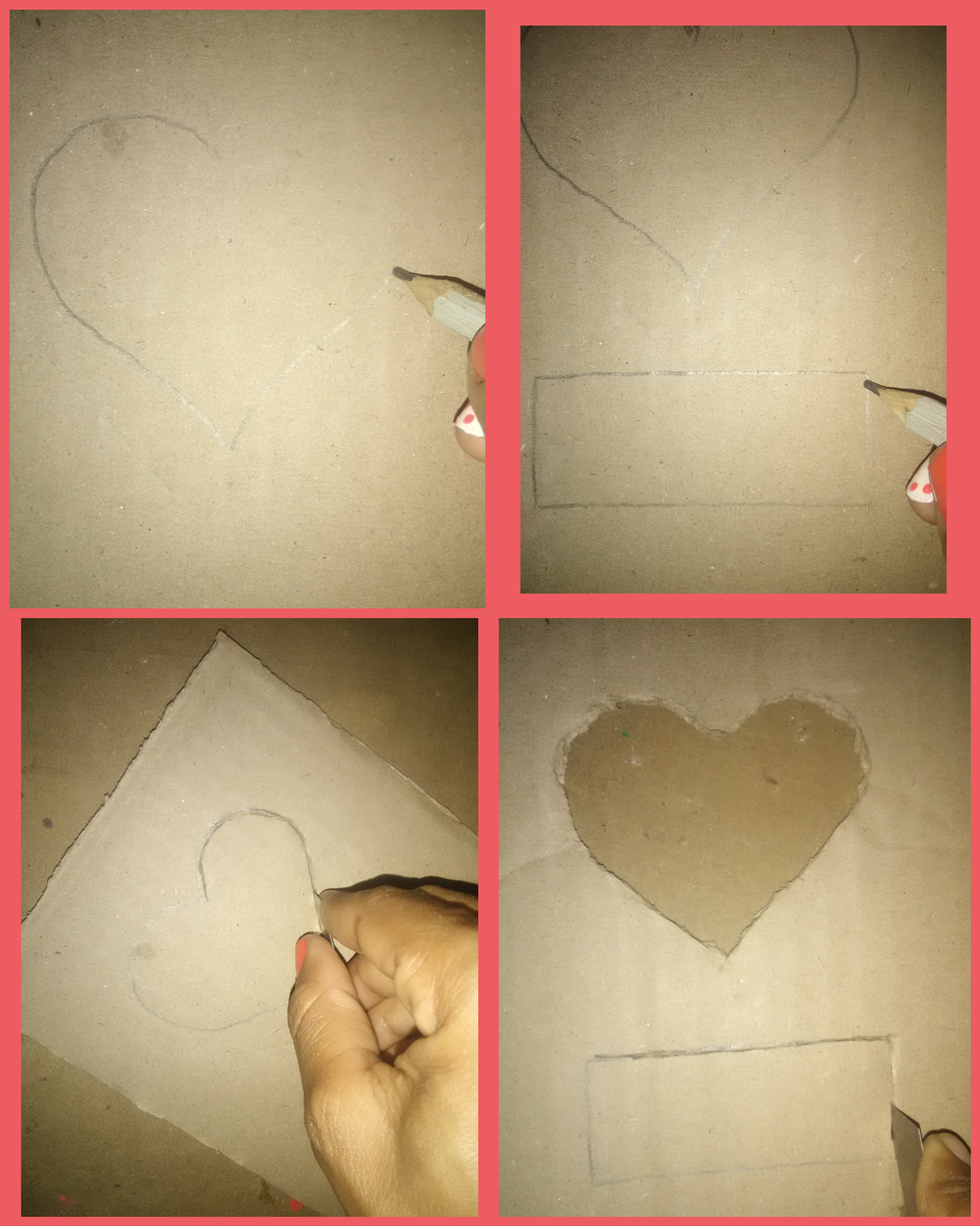 Ahora procedí a pegar cada cara con el silicón para formar una caja.
Now I proceeded to glue each face with the silicone to form a box.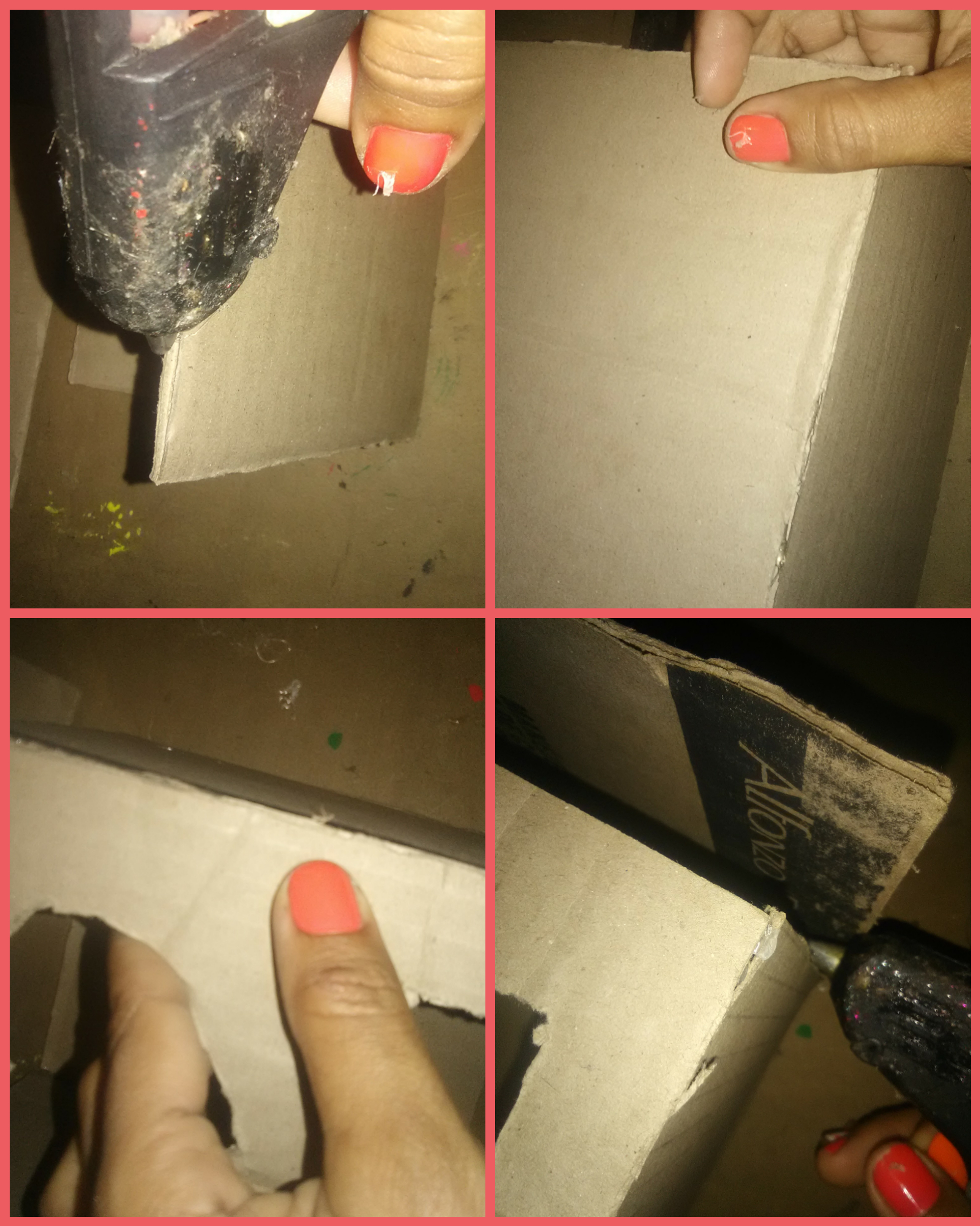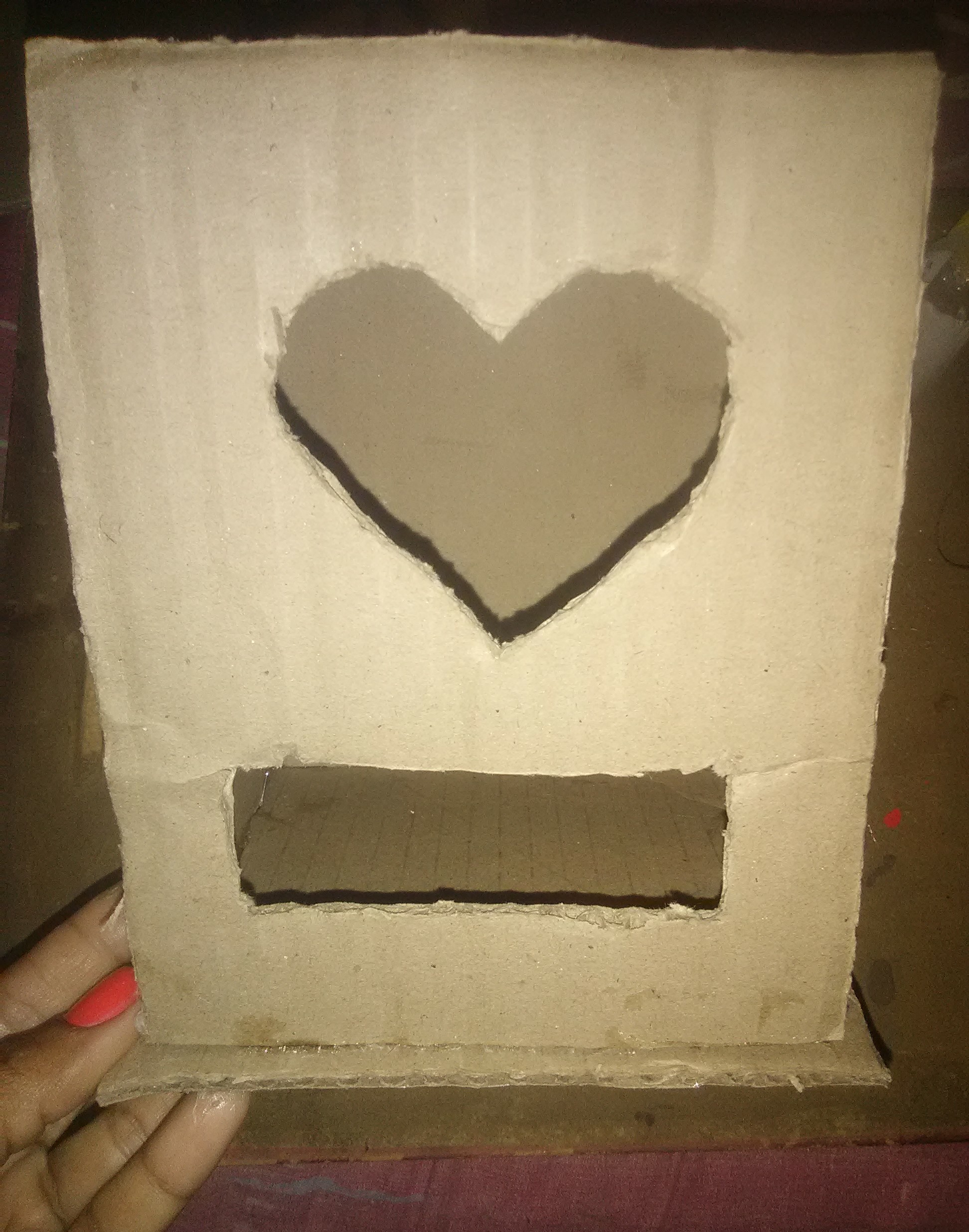 Todo listo con las pinturas acrílicas pinte el dispensador y la tapa, deje secar por 30 minutos.
All ready with the acrylic paints paint the dispenser and the lid, let it dry for 30 minutes.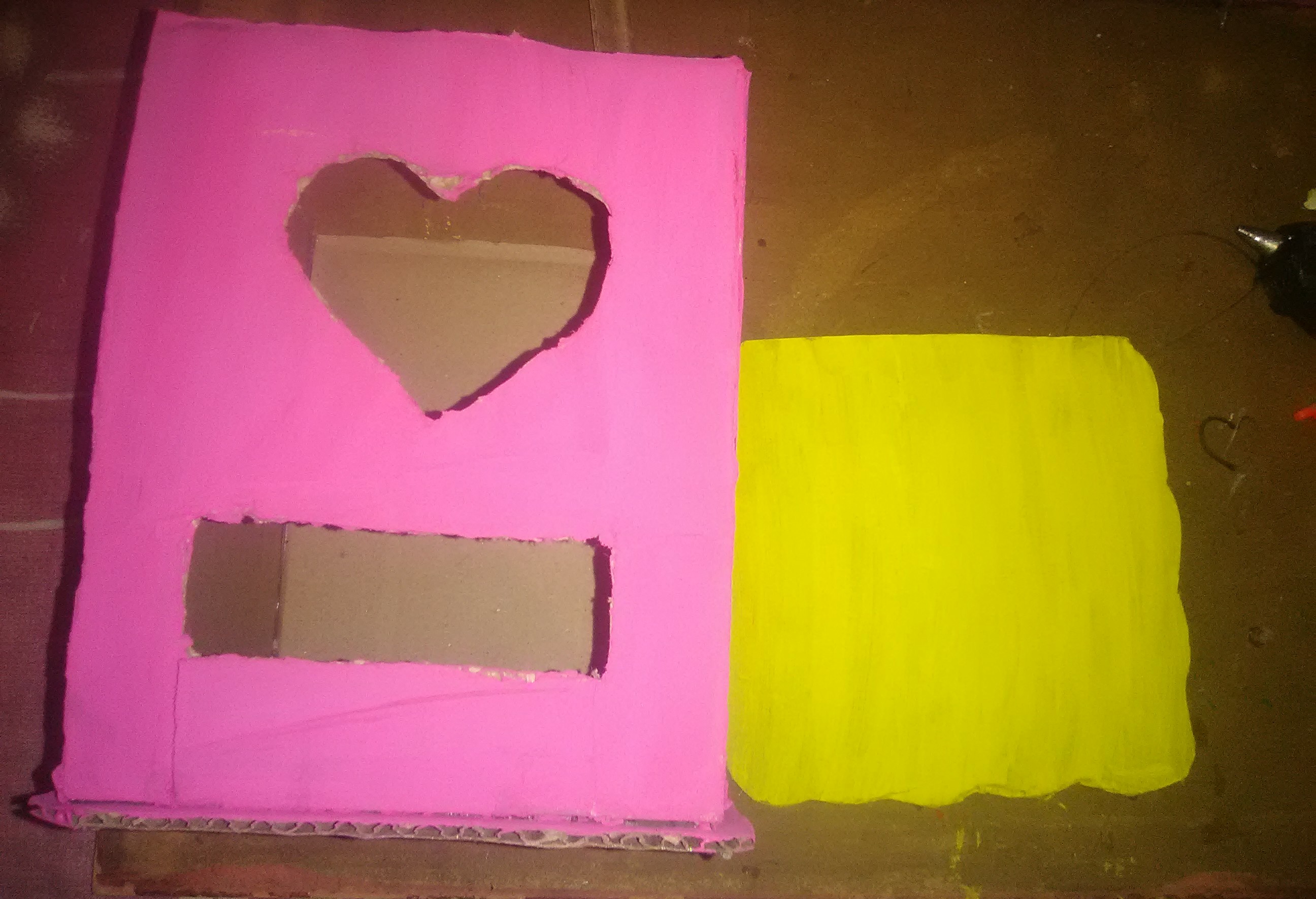 Con un pequeño retazo de foami realice 2 sujetadores y los pegue a la tapa.
With a small piece of foam, make 2 fasteners and glue them to the lid.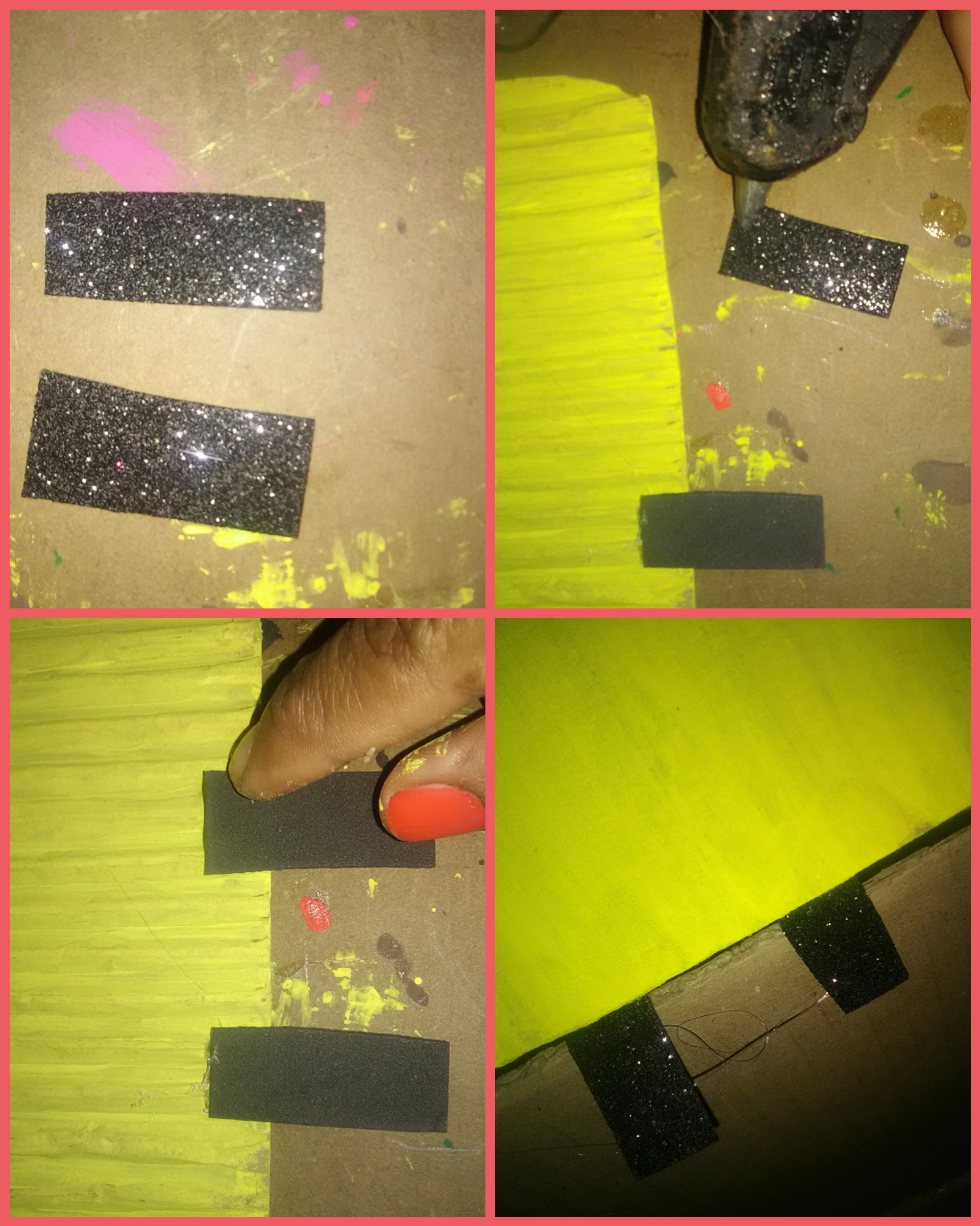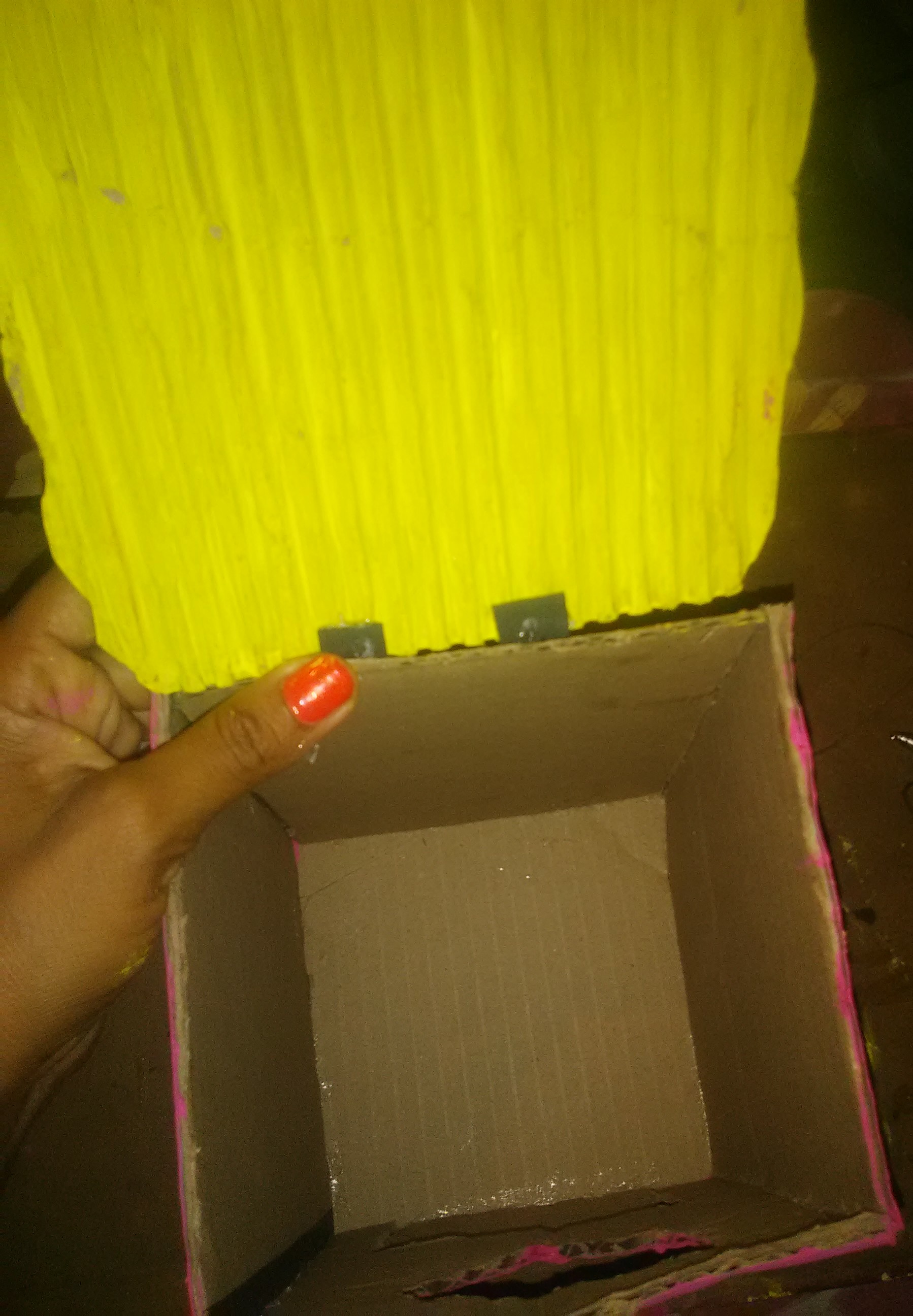 Ya por último con la pintura roja decore un poco la caja realizando unos corazones.
Finally, with the red paint, decorate the box a little by making some hearts.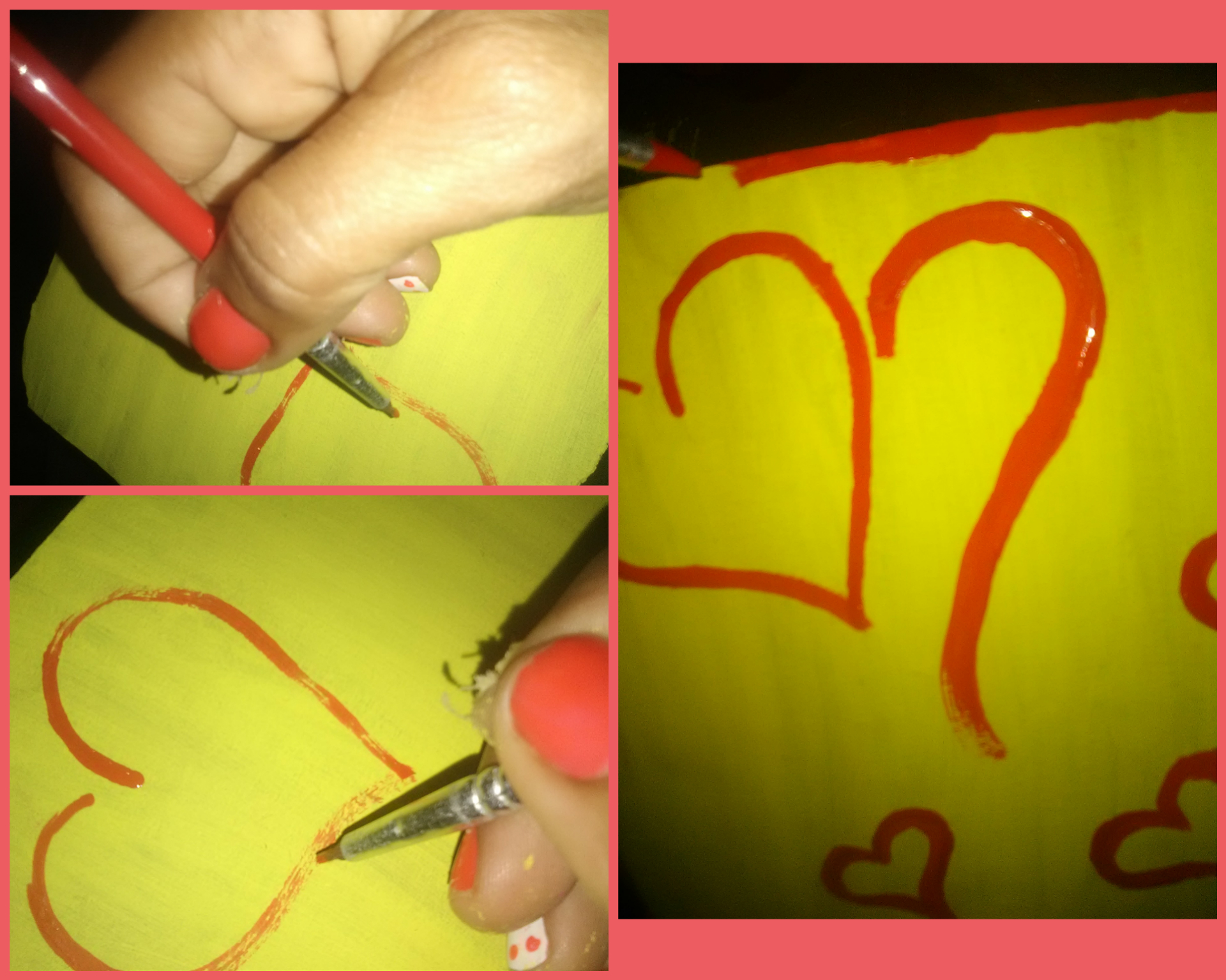 Aquí les muestro mi Decorativo dispensador de toallas sanitarias.
Here I show you my Decorative sanitary napkin dispenser.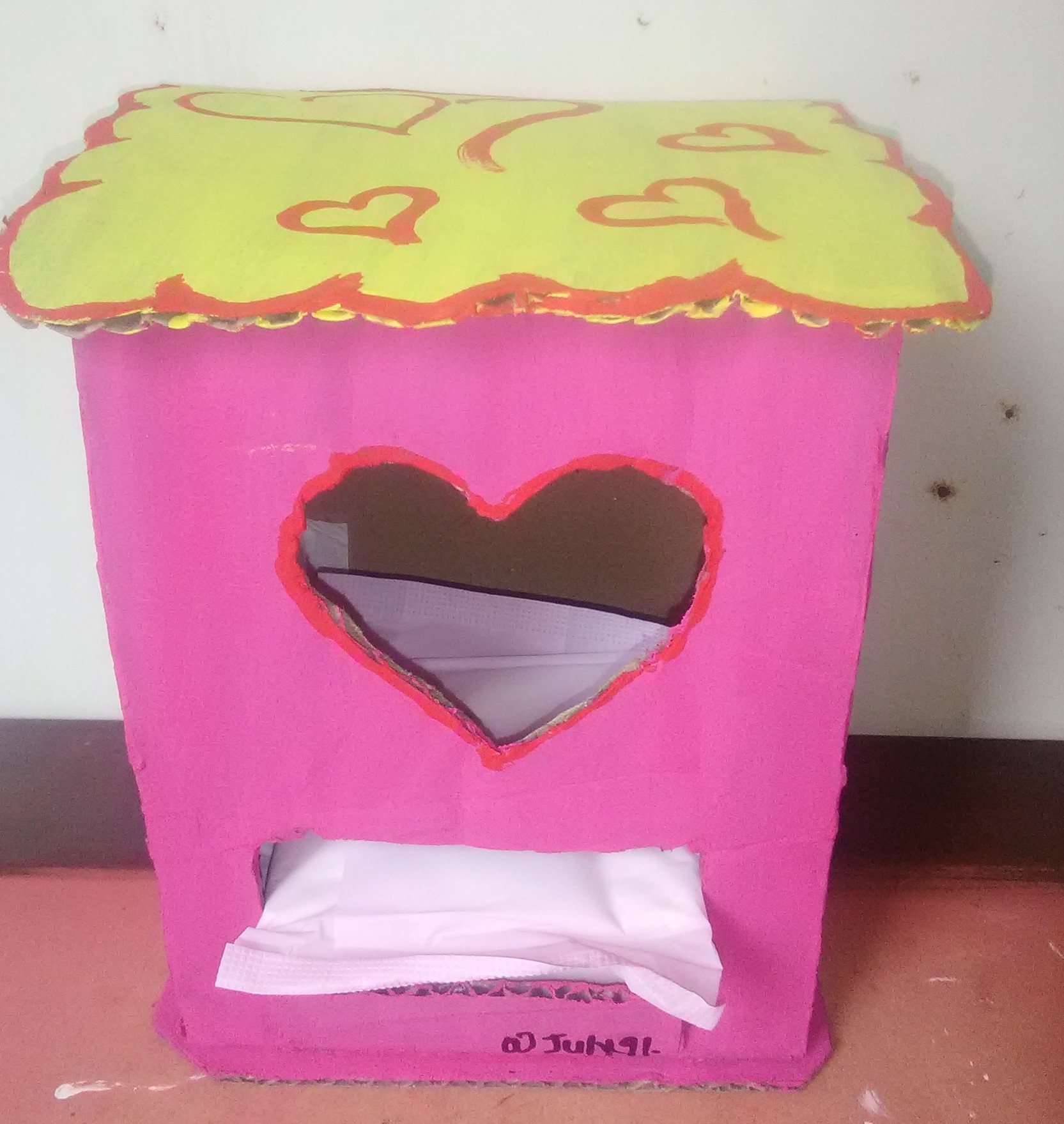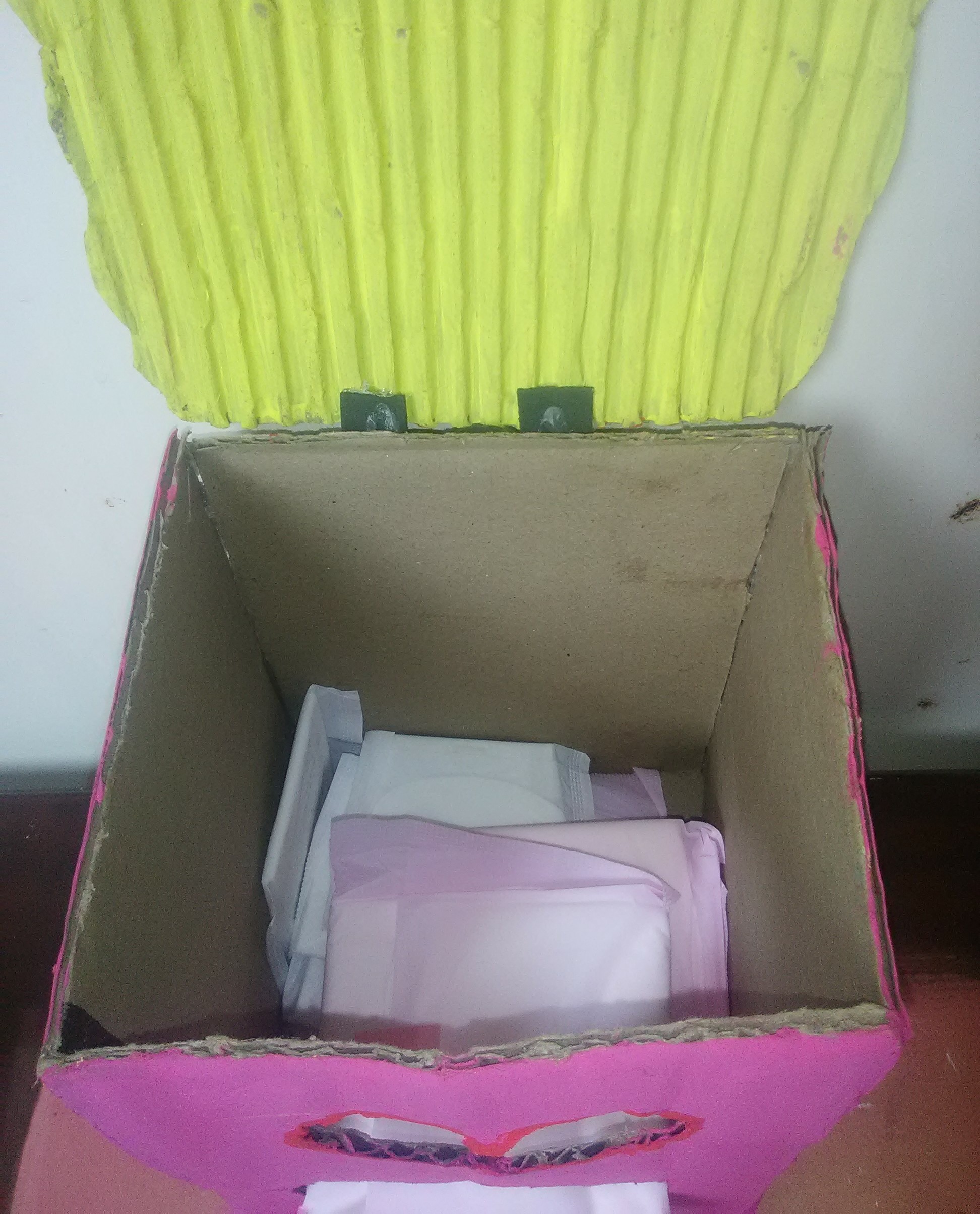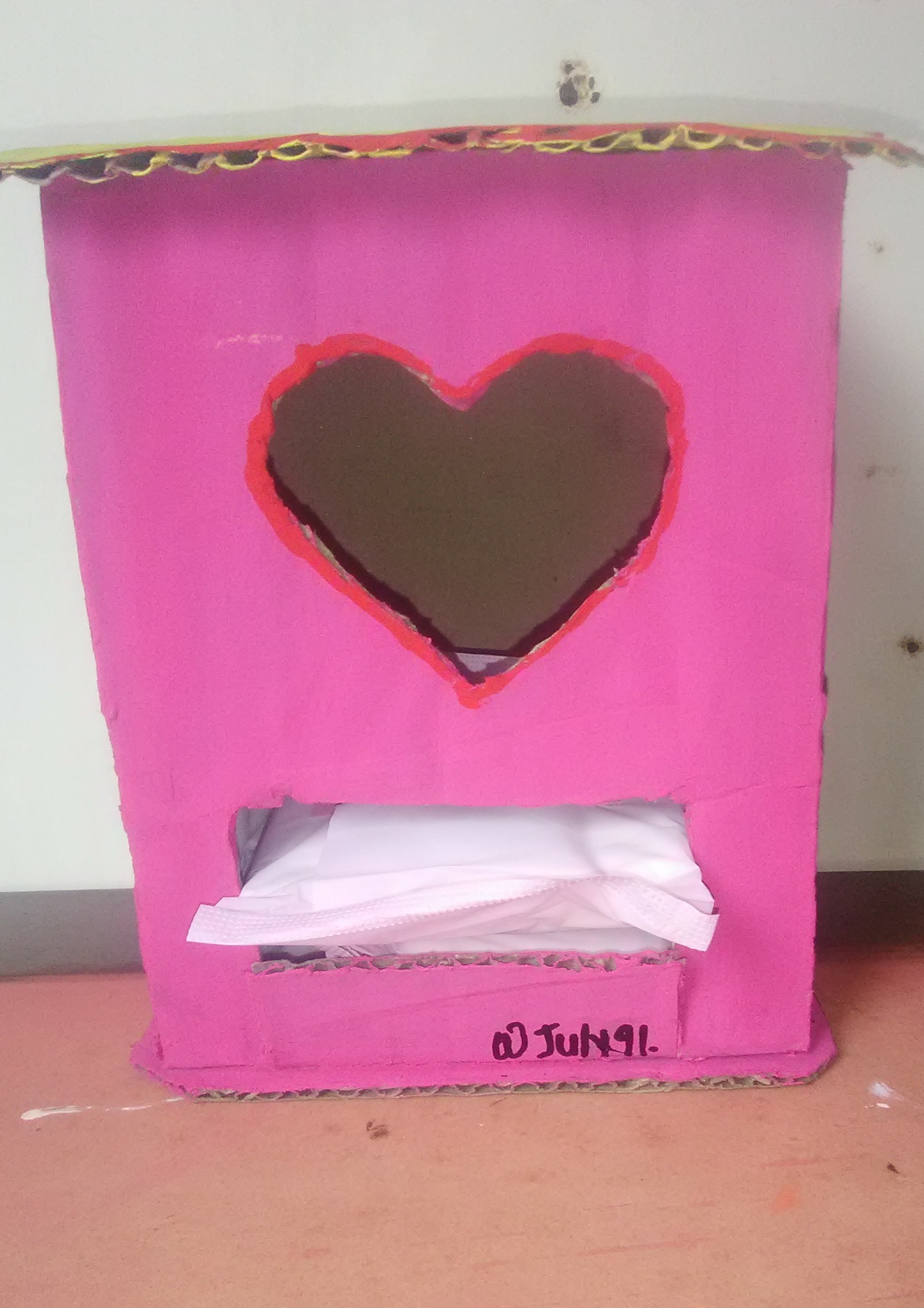 Muchas gracias amigos hasta un nuevo post 😘.
Thank you very much friends until a new post 😘.