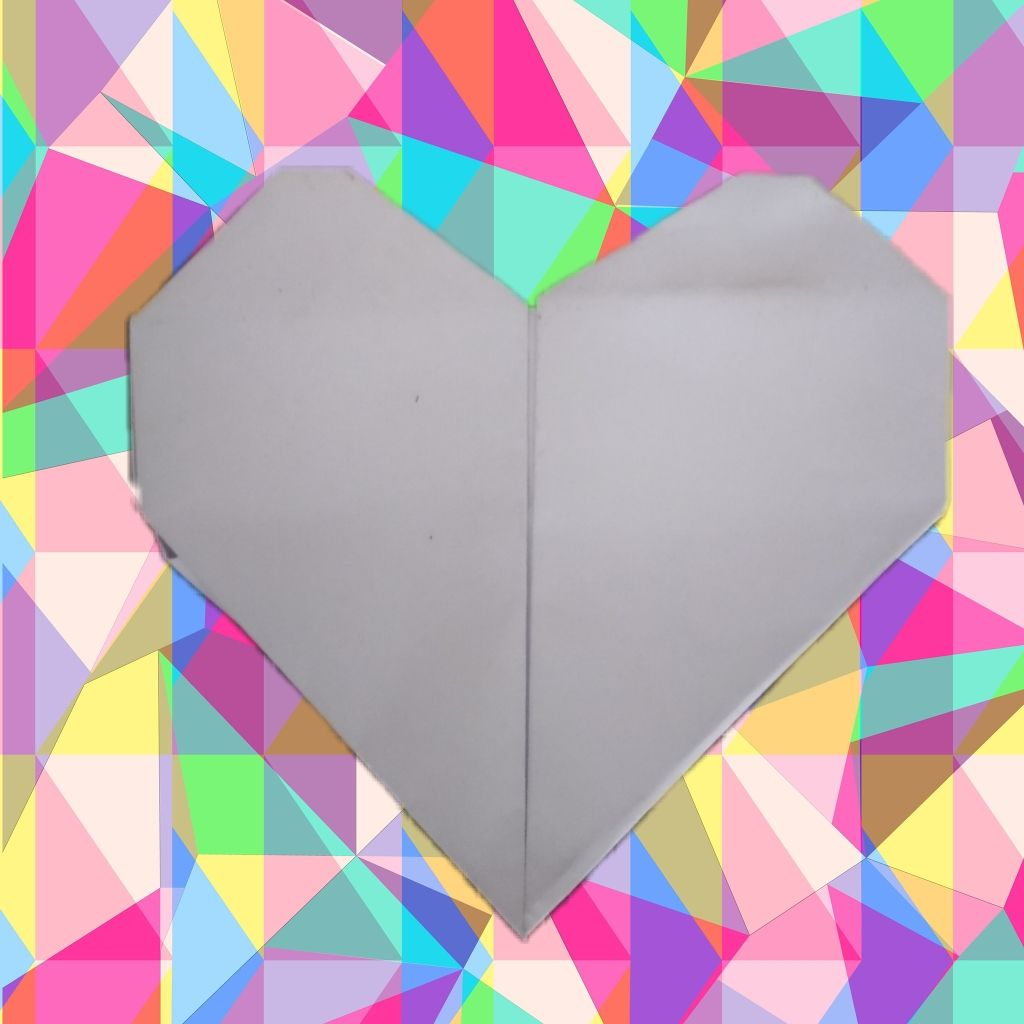 ════ ∘◦❁◦∘ ════
Hola queridos amigos de hive!Me encuentro muy emocionada de enseñarles el paso a paso de como hacer un corazón en origami.Puedes usarlo como marca páginas, pegarlo en cartulina para hacer una tarjeta de San Valentín, usar para decorar regalos.
Hello dear friends of hive! I am very excited to teach you the step by step of how to make an origami heart. You can use it as a bookmark, stick it on cardboard to make a Valentine's card, use it to decorate gifts.
Materiales
Hoja 20 por 20
Materials
Sheet 20 by 20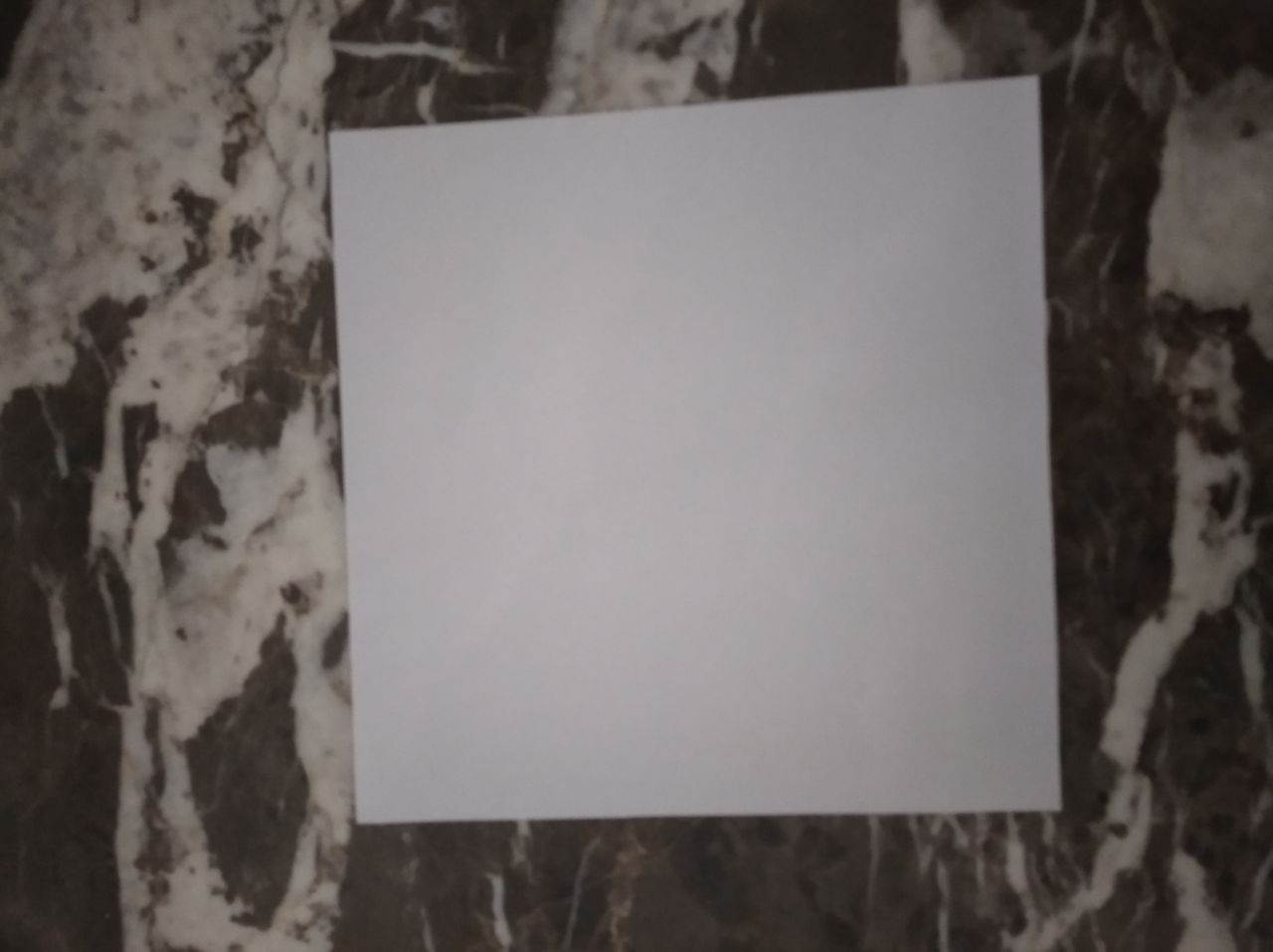 1 Doblar el papel por la mitad, abre y dobla otra vez por la mitad.
Fold the paper in half, open and fold again in half.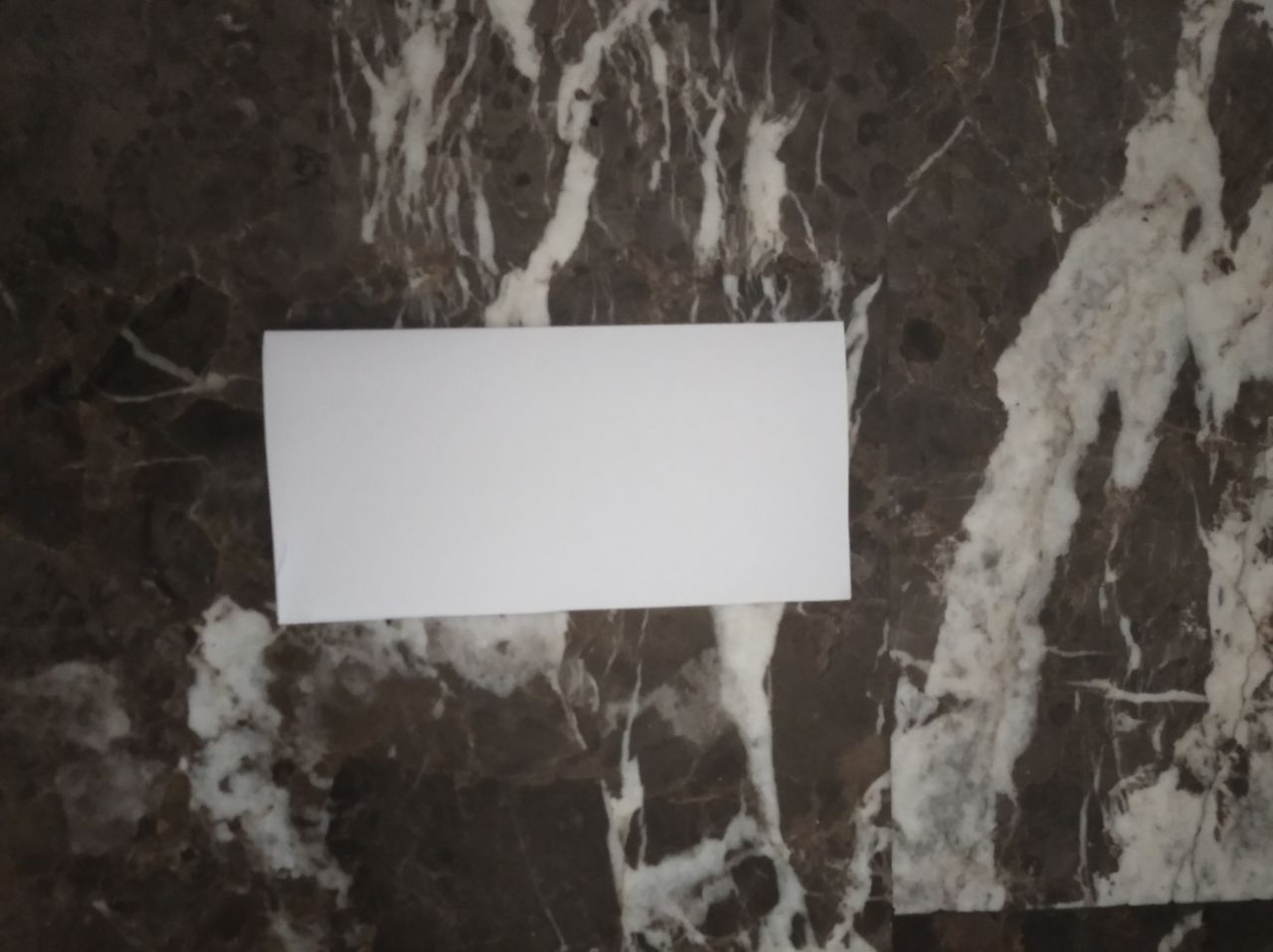 2 abre la hoja y dobla una de las partes hasta el centro.
open the sheet and fold one of the parts to the center.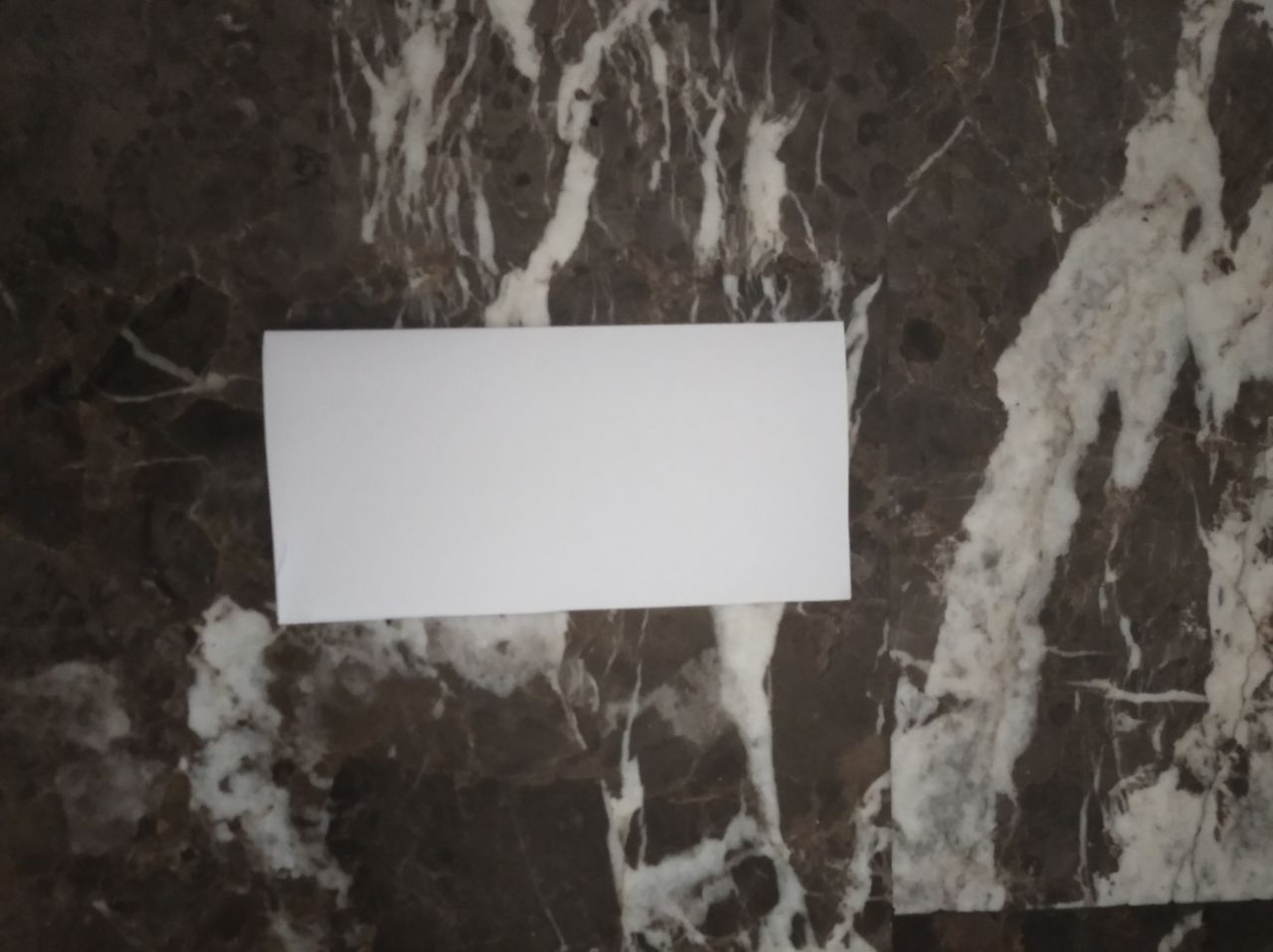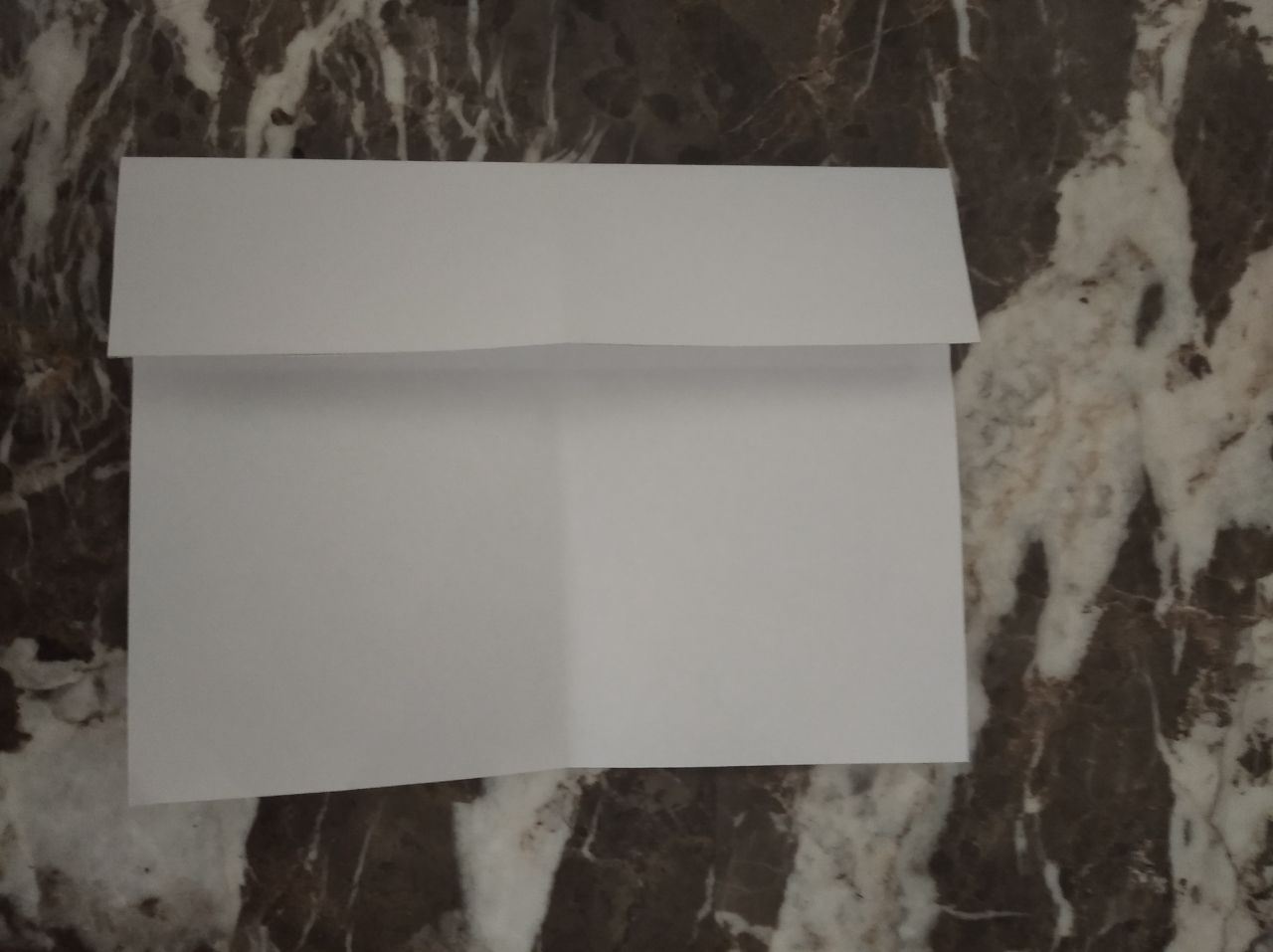 3 gira y lleva las dos esquinas hasta la línea central.
turn and bring the two corners to the center line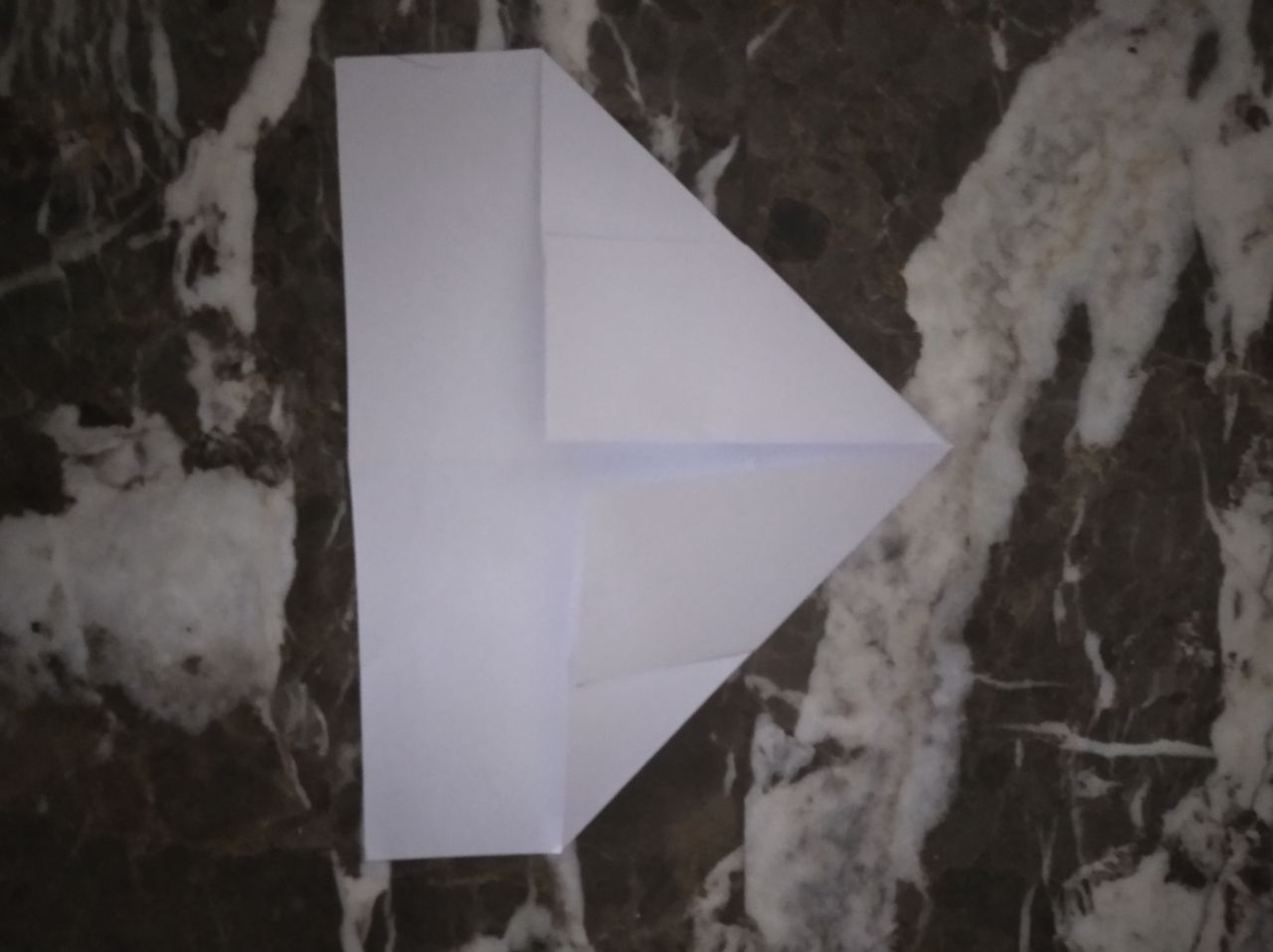 4 En la parte trasera, lleva el pico hasta el lado contrario y dobla.
At the back, bring the beak to the opposite side and fold.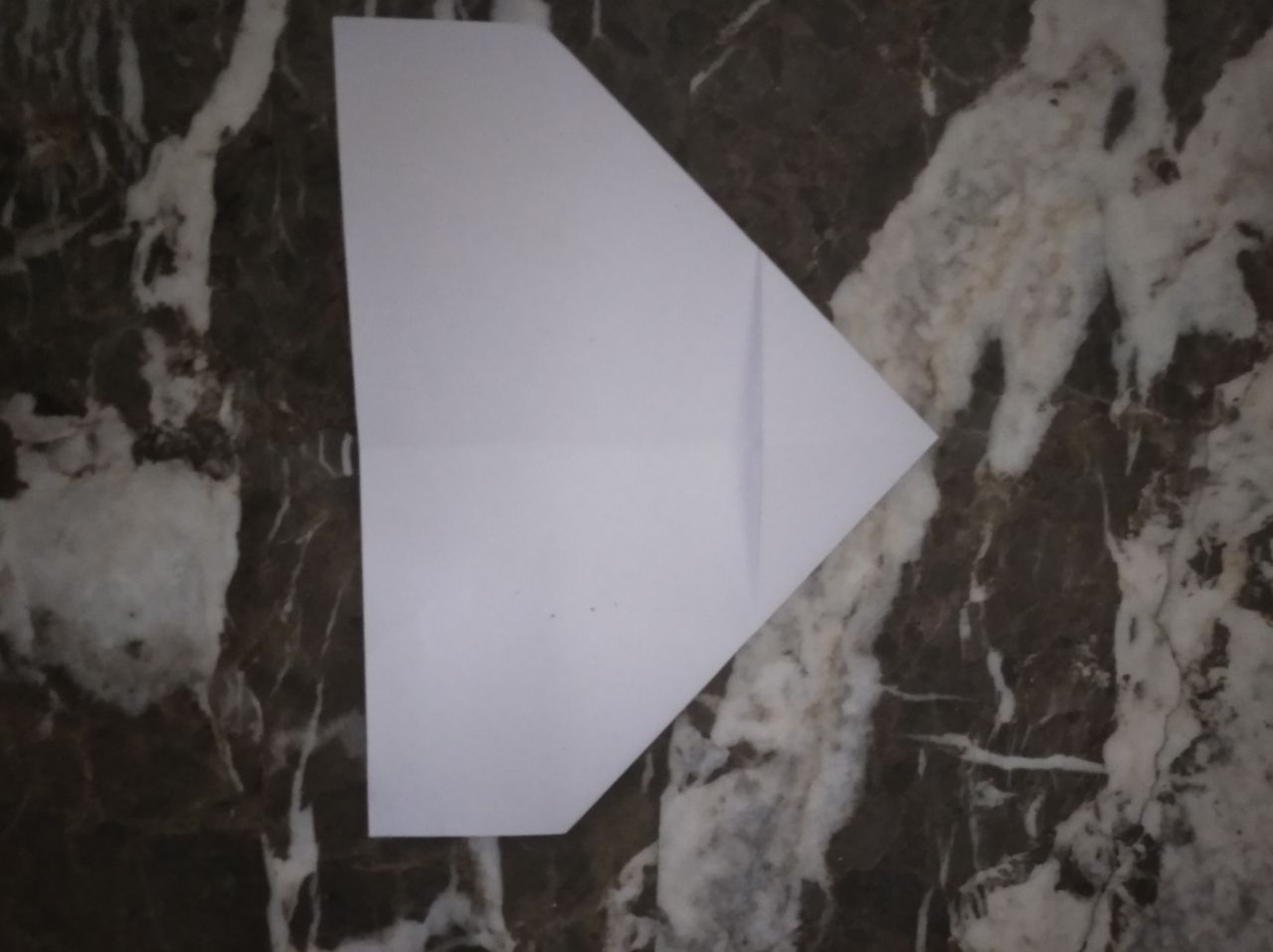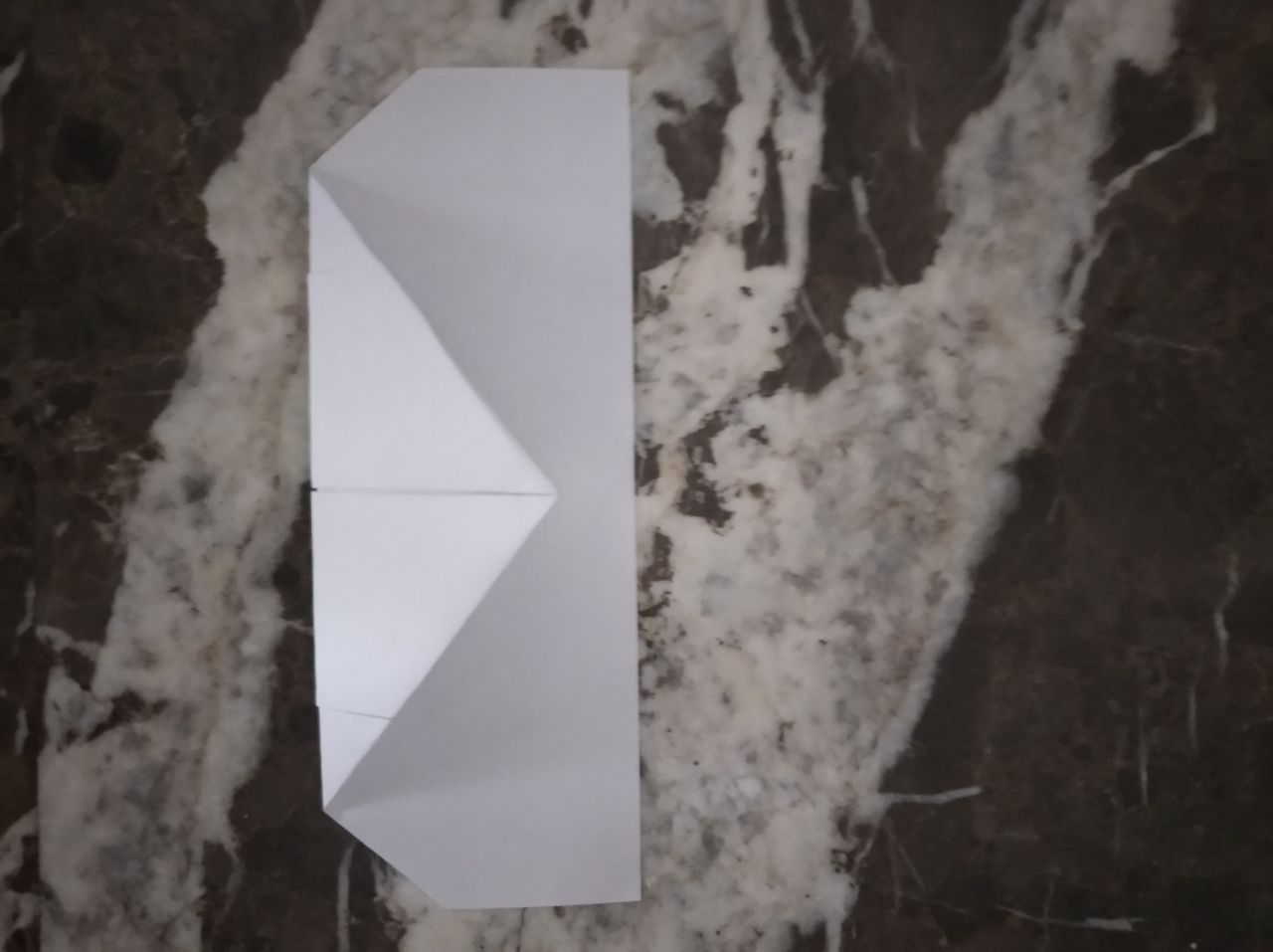 Gira otra vez la figura
5 Levanta y presiona los pliegues pequeños hasta que tengan forma de triángulo.
Turn the figure again
Lift and press the small pleats until they are shaped like a triangle.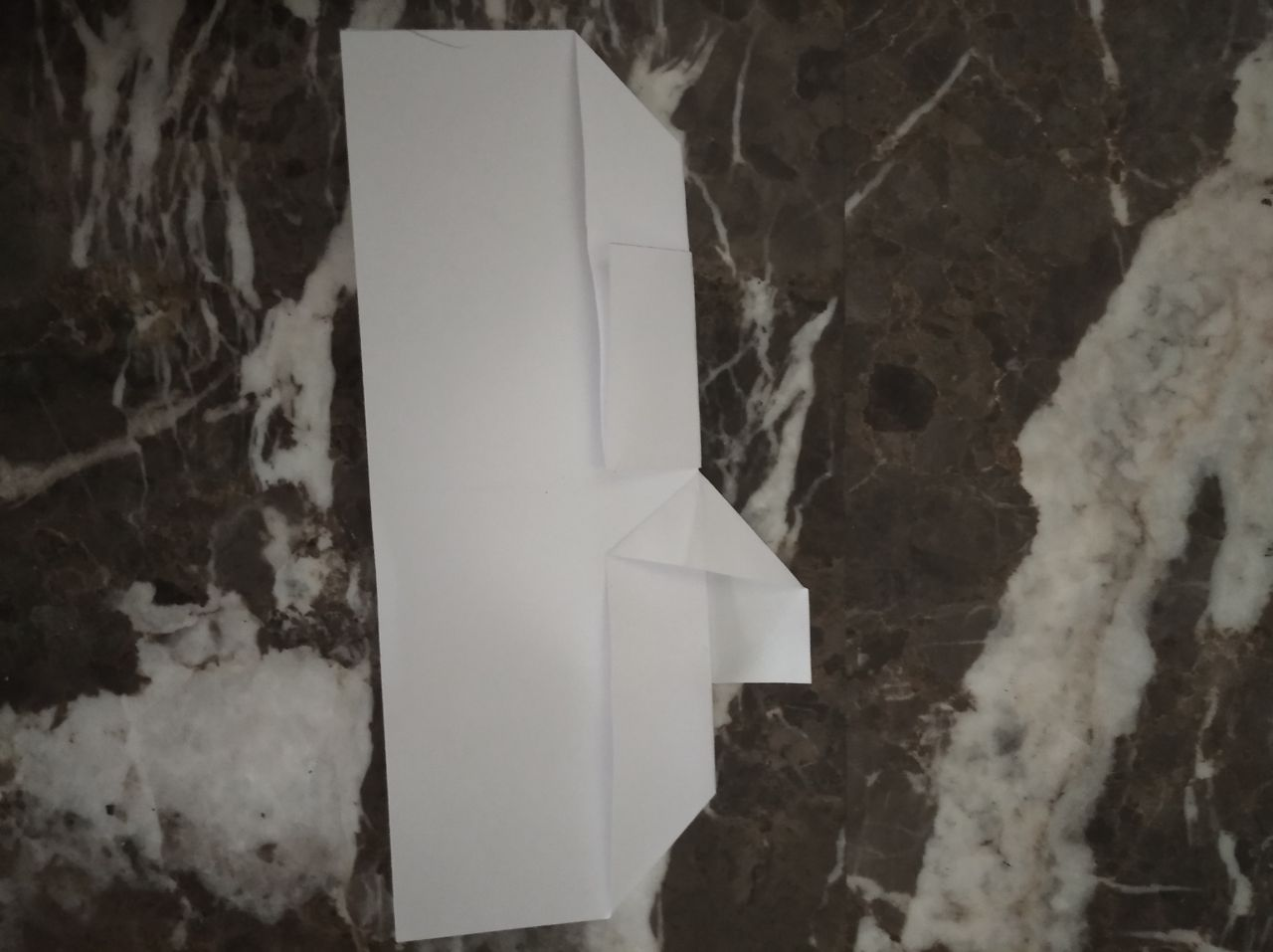 6 Dobla las esquinas superiores hacia adentro, y las puntas superiores solo un poco hacia adentro.
Fold the top corners inward, and the top tips inward just a little.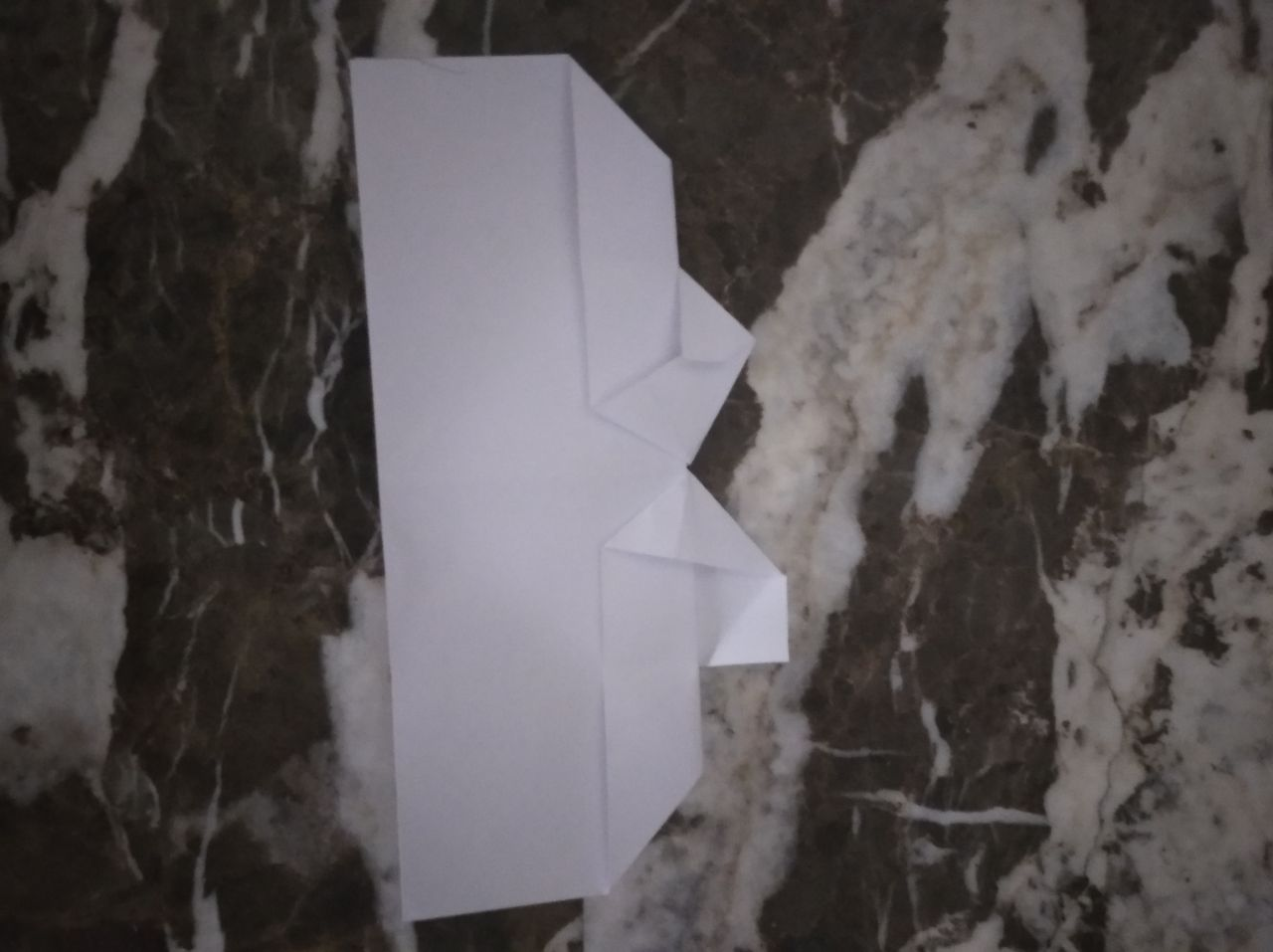 7 Dobla los laterales hacia el centro.
Fold the sides to the center.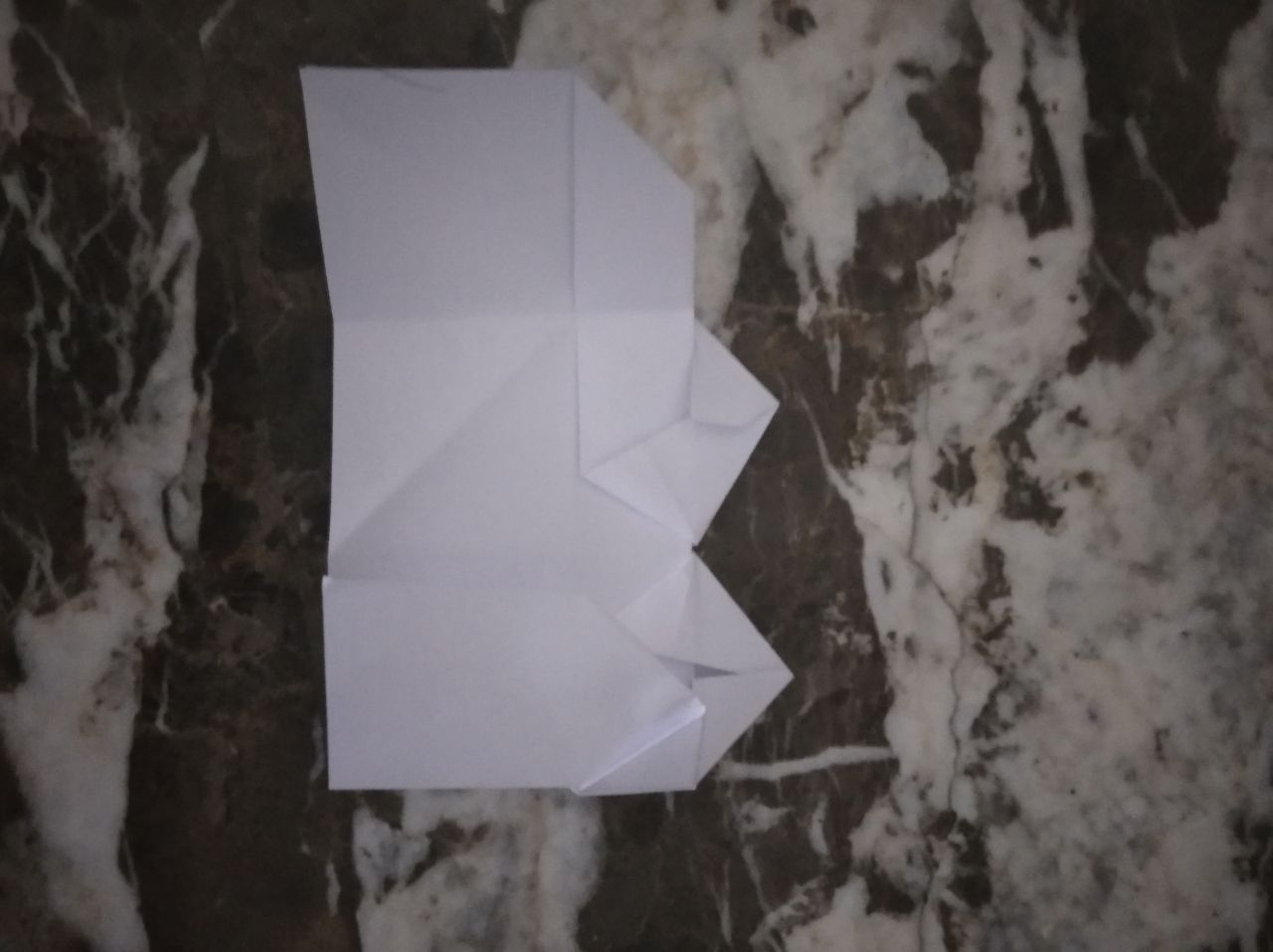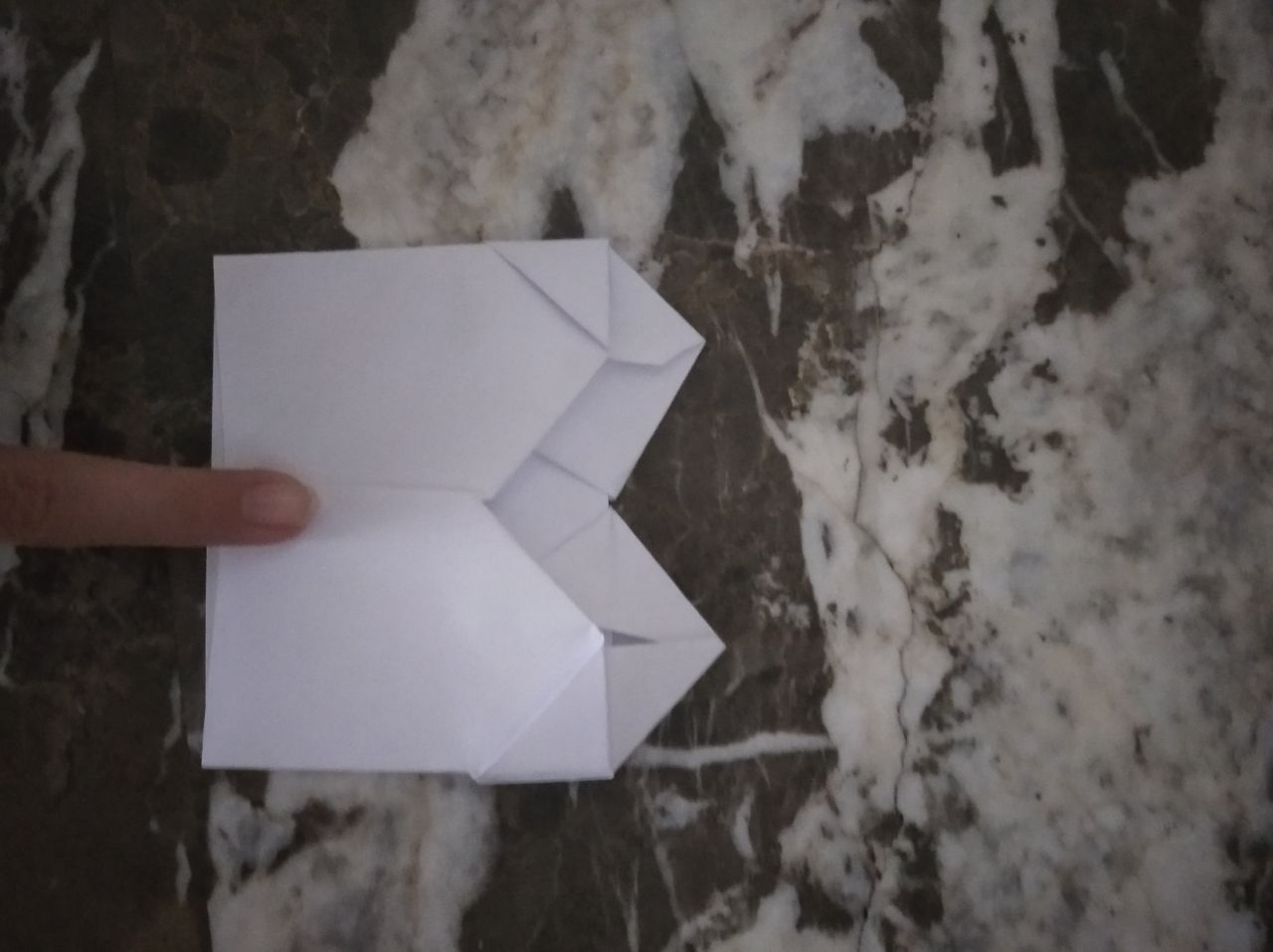 8 Dobla las esquinas de abajo en diagonal hacia el centro.
Fold the bottom corners diagonally to the center.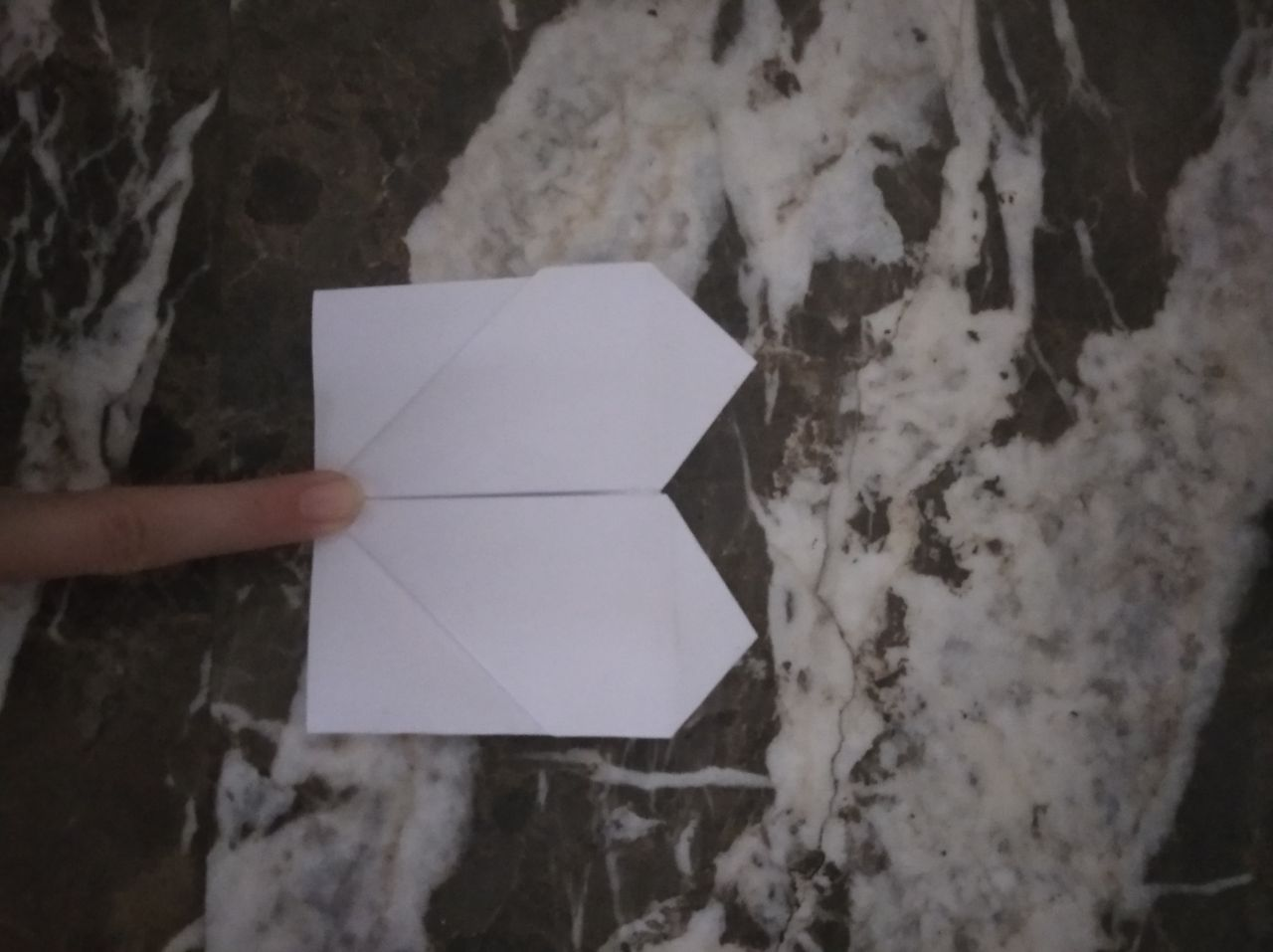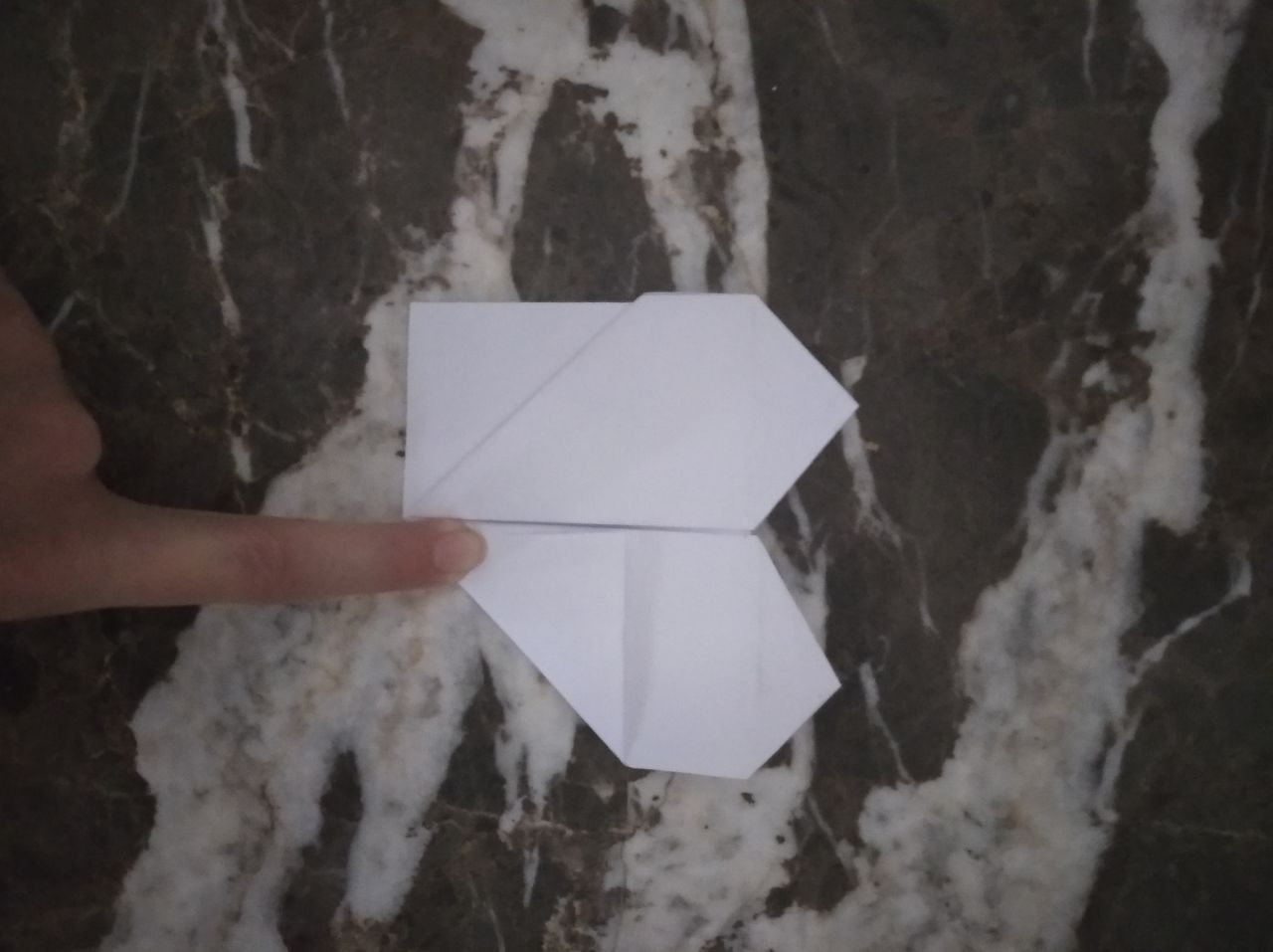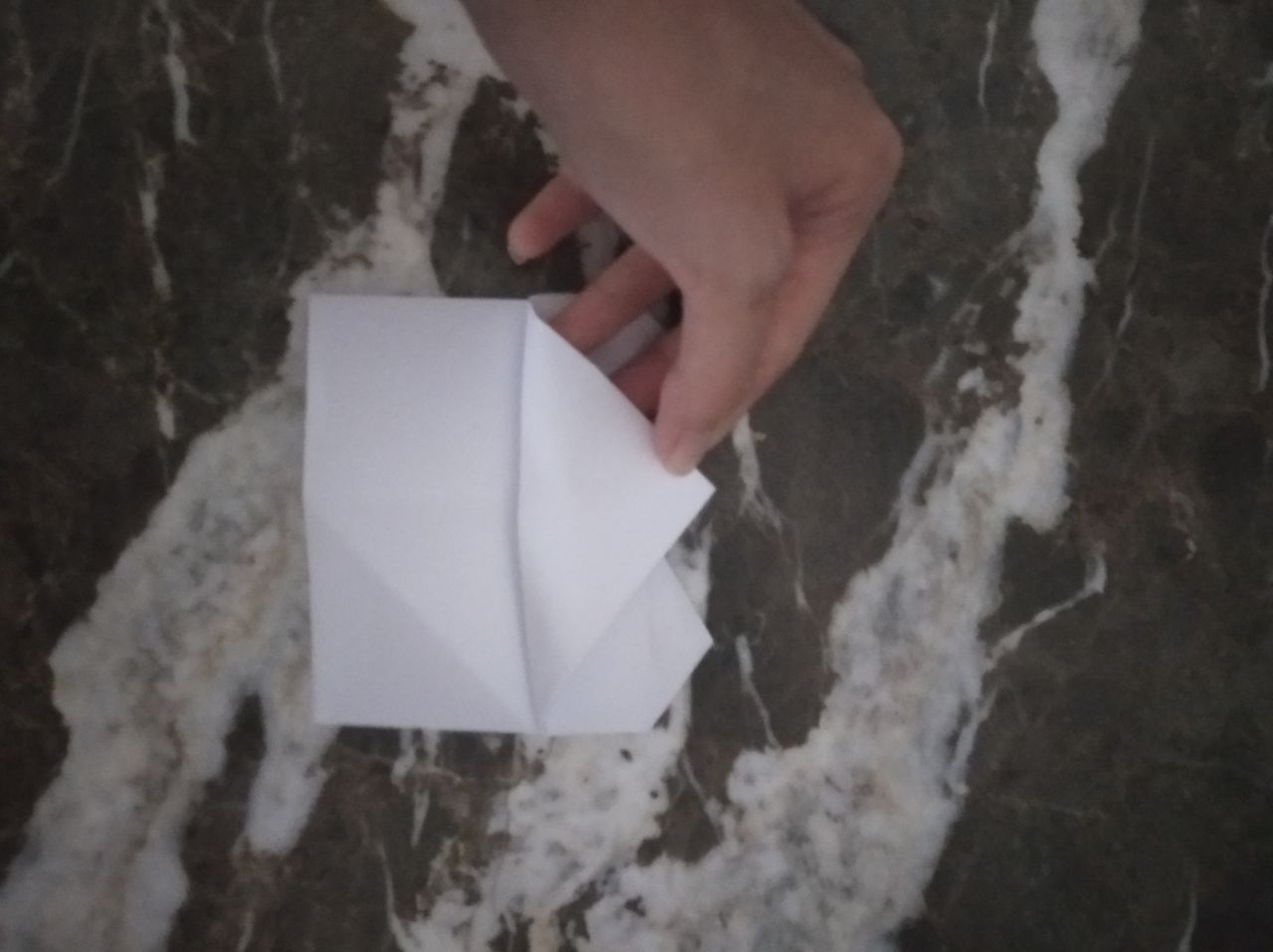 Resultado final /Final score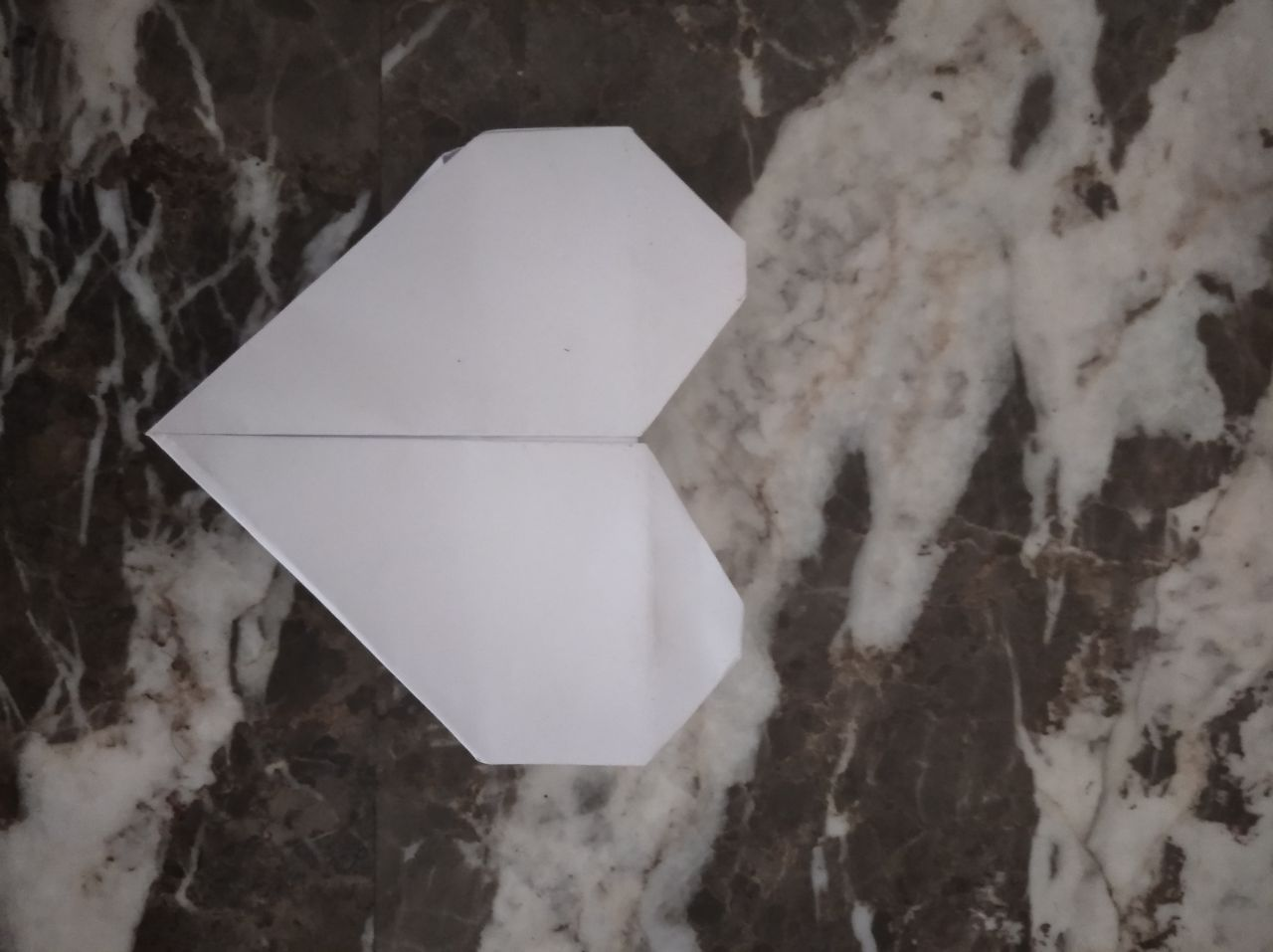 ════ ∘◦❁◦∘ ════