---
Hello friend of Hive, the week is over and we are preparing for a new one.
As I have already mentioned, I have a small shop related to crafts, and I have just received an order to make some napkin rings, which will be used at the wedding tables and I want to share my idea with you.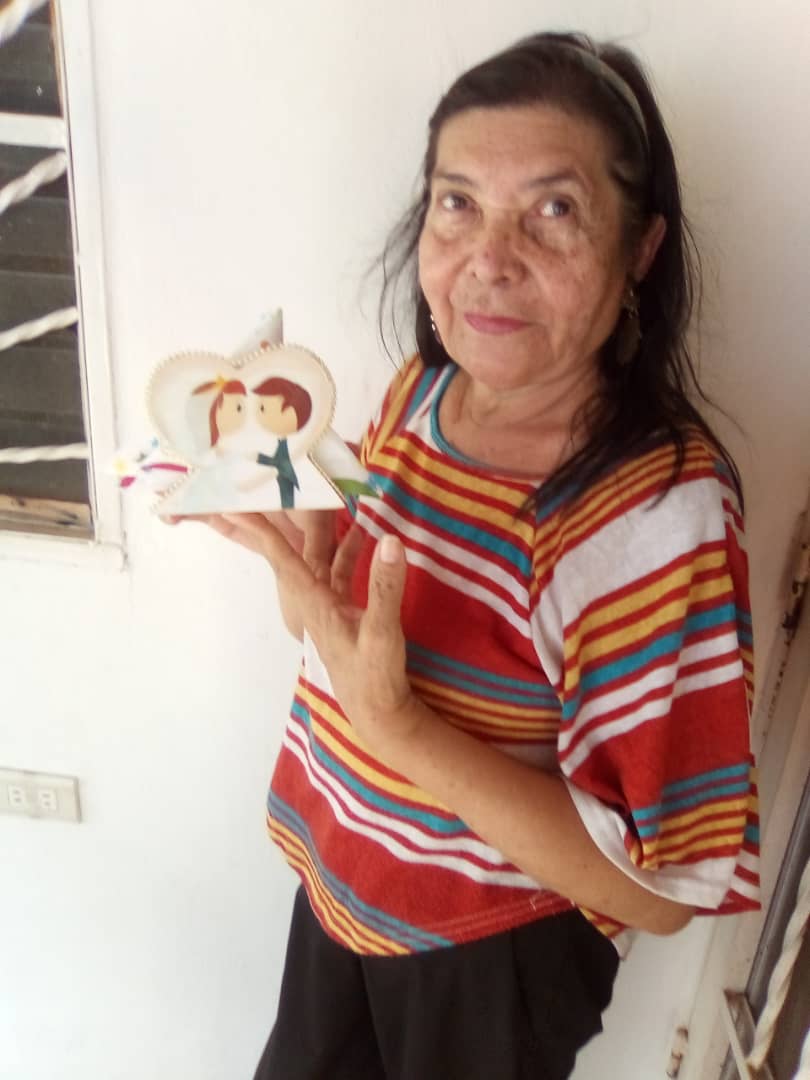 Materials
.MDF napkin ring cake in the shape of a heart.
.Image of a wedding couple.
.Pearls run
.Brush
.Wood glue
.Cold ivory painting
.Silicon
.Wax sulpas
.Sandpaper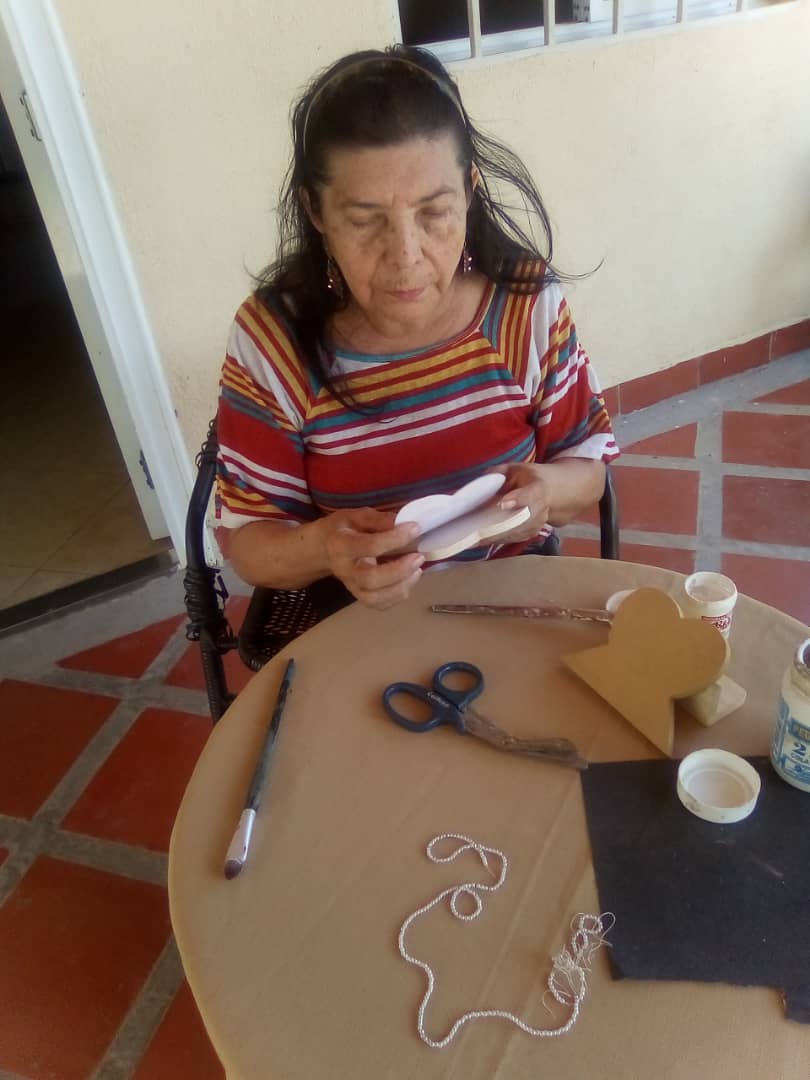 Step 1
Sand the biscuit powder and polish the contours.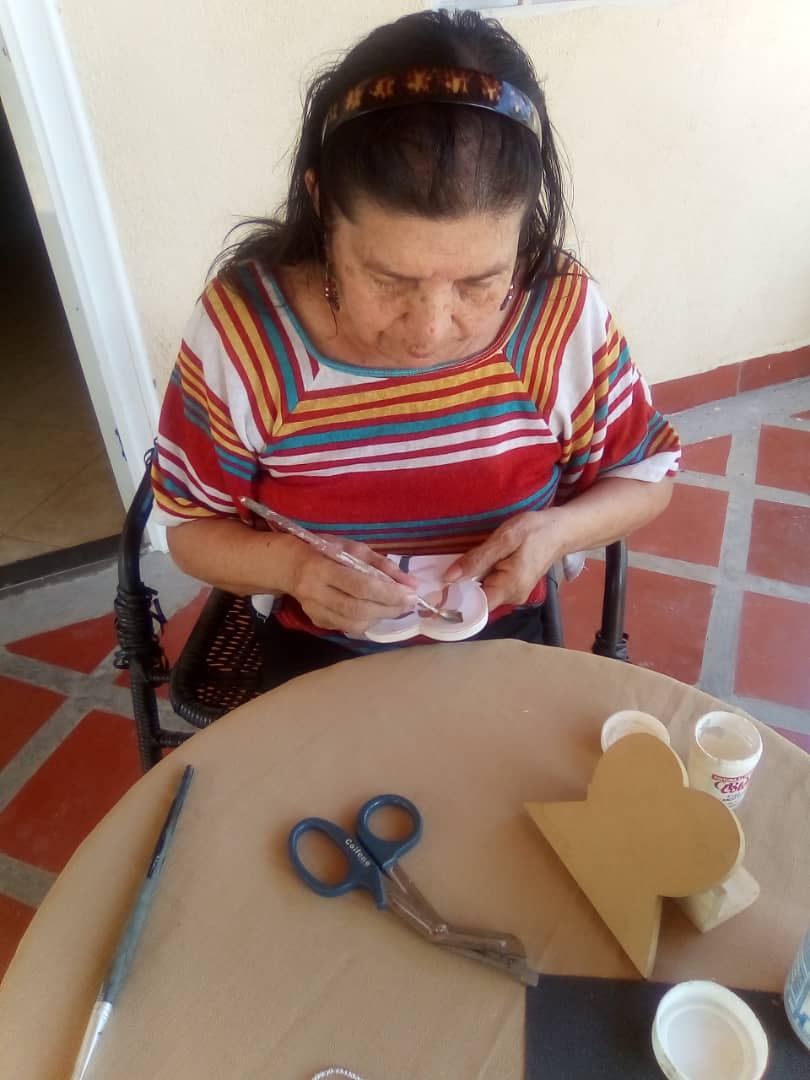 Step 2
Apply a cava of paint, sand and stir to apply a new coat and let dry.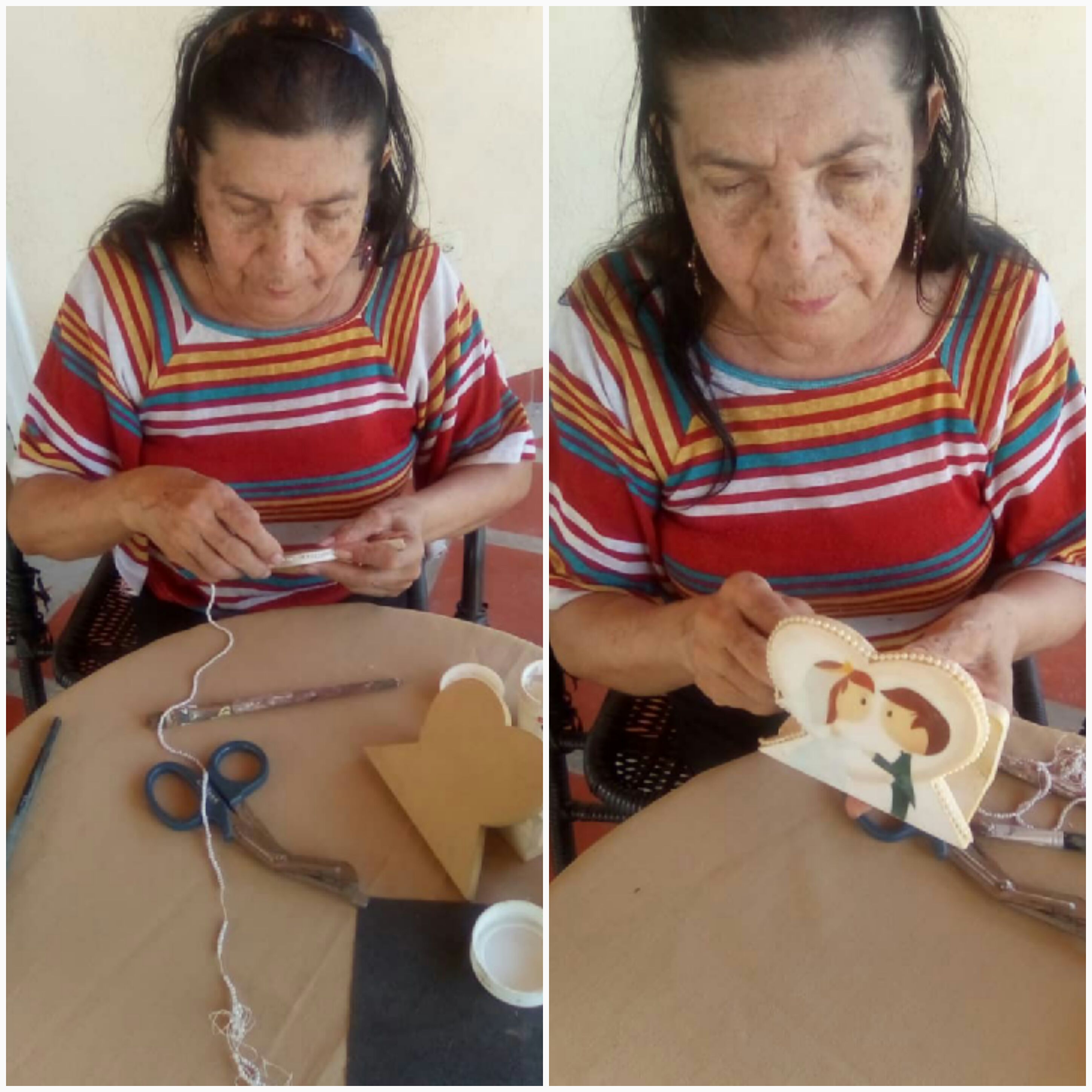 Step 3
Place the figure of the groom, paste and let dry.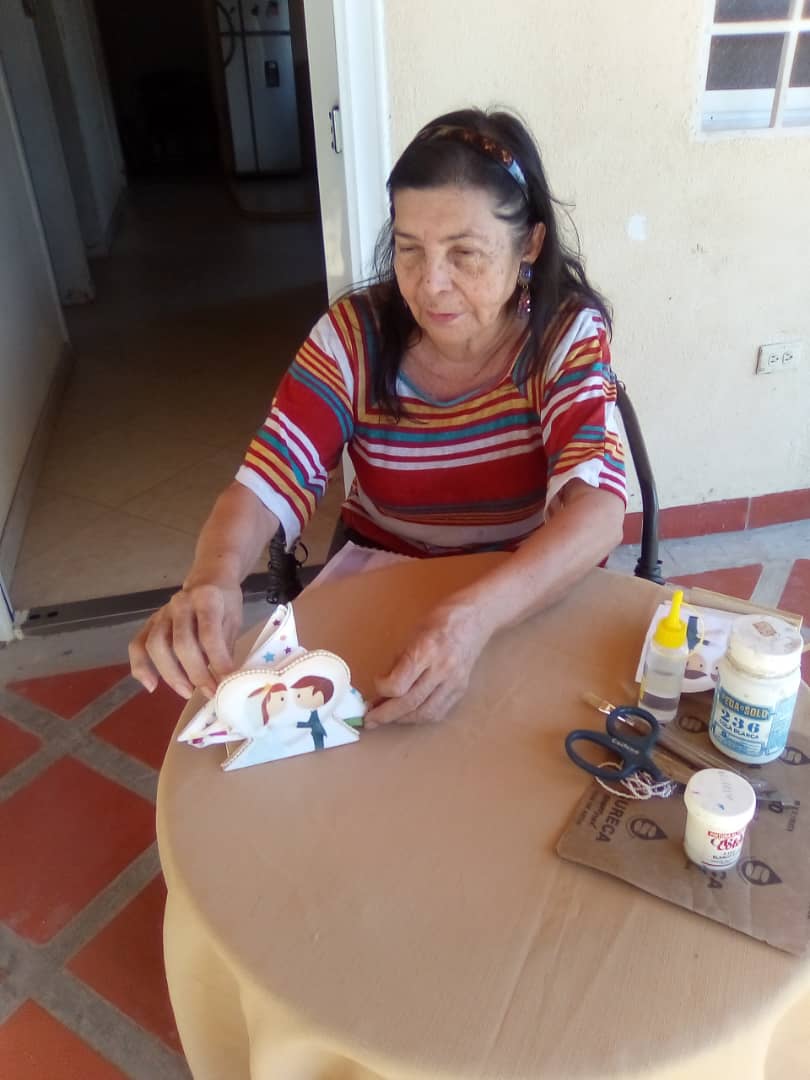 To finish in my last step, I apply the sulpas wax to protect and give it shine. Then to decorate I place the pearls running along the edge.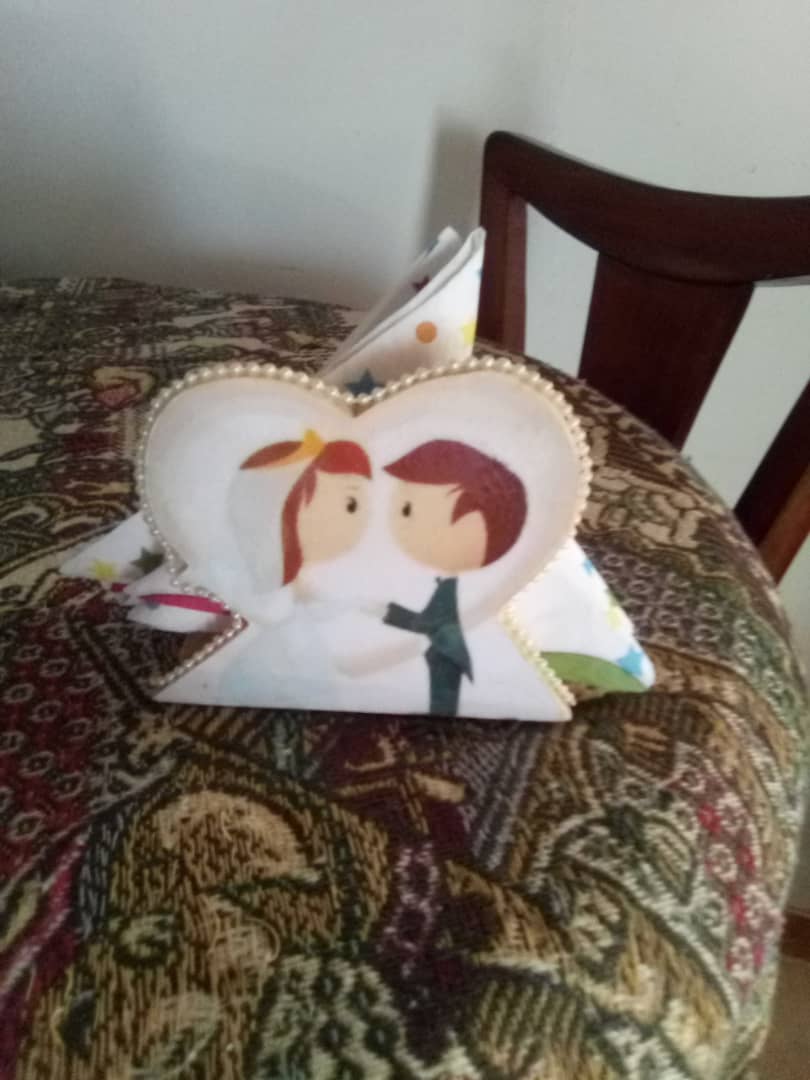 I hope you enjoyed it ...