Hi Hive!
You may not know me yet, but I know many of you, because I have been watching my dad's work in the hive for a long time, you know him as @barski.
Here my name is @Rikarivka. But if you listened to the songs that I sing with my brother Peter Barski @ peter-stone, then you know my name is Rebecca Barski.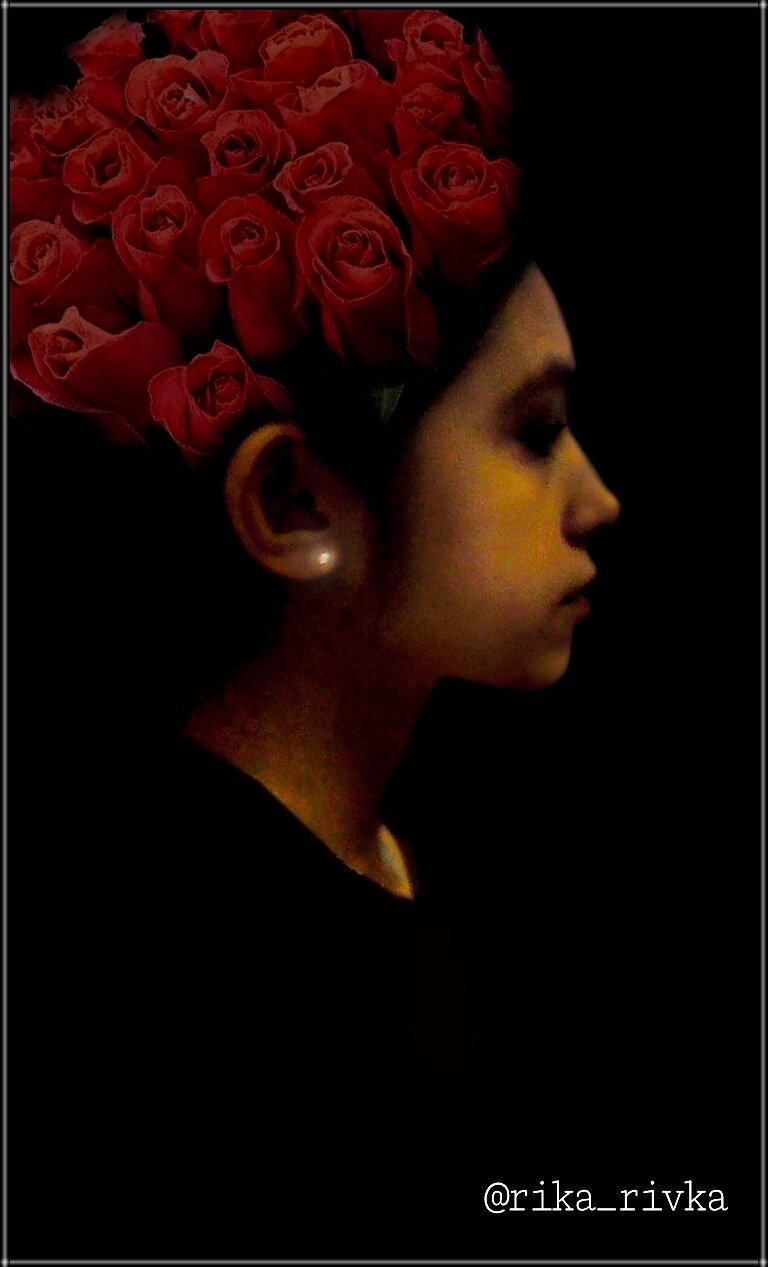 While this post is my greeting to the community of creative people.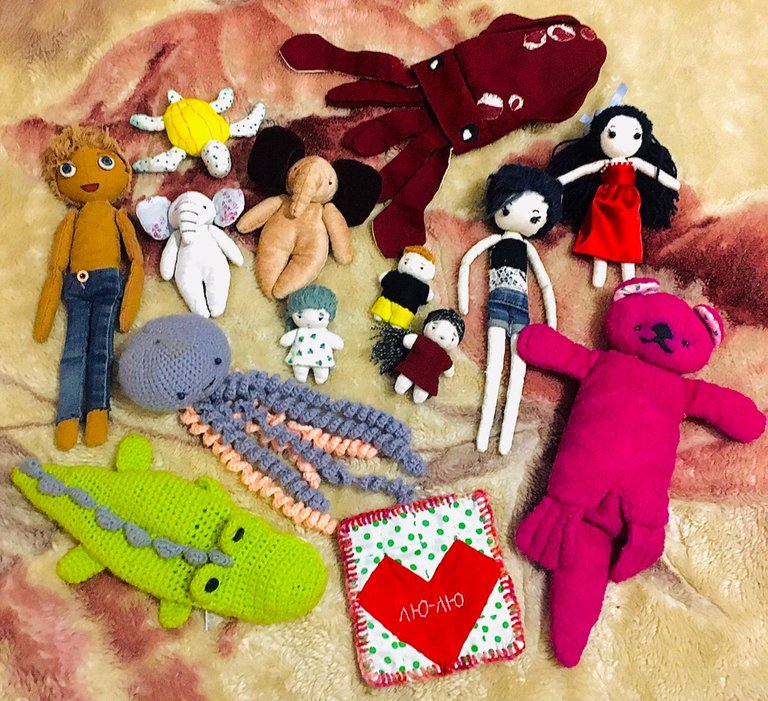 Since childhood I called myself an artist, it was my only dream. I also really love to sew, knit, play the guitar write poems and songs. You could see some of my works on the publications of my dad.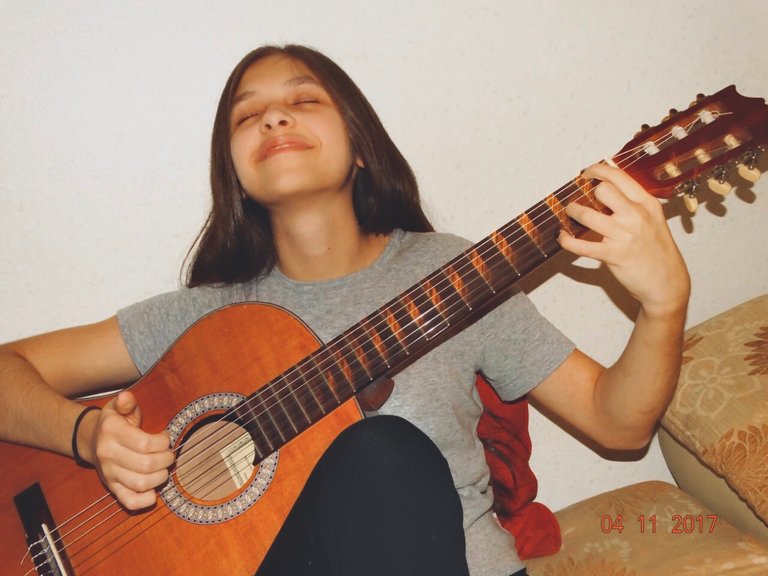 At that time I did not dare to publish my first post. Now I know in which direction I will move in my work. I look forward to tomorrow to share with you a sewn toy, which I hope you will like too.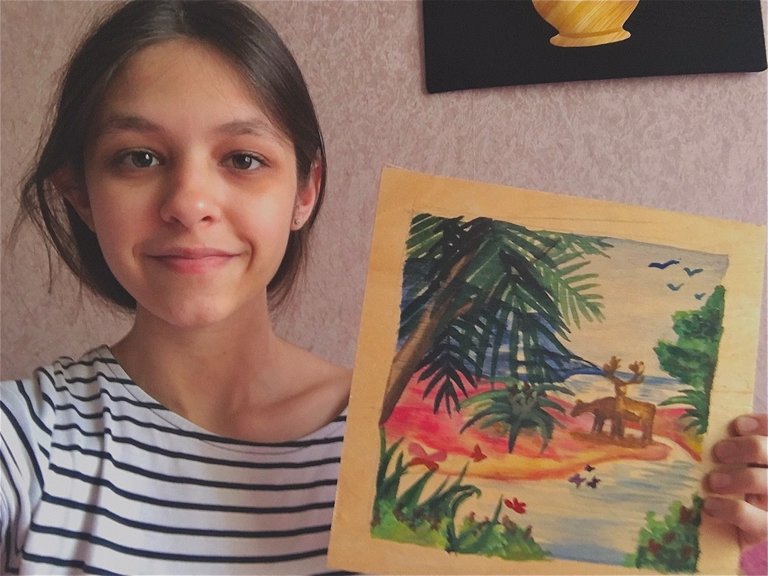 I also want to salute the #leofinance community, so I use the #leofinance tag.
Last year I went to university at the Faculty of Management and Finance and I really enjoyed studying. But due to the coronavirus situation, I had to postpone my studies for one year. But I really enjoy studying everything related to finance.
I hope that my presence in the leofinance community will also be useful. I am thinking about how to combine my passion for modeling and my passion for finance into one in the future.
I don't see the big picture yet, I'm just learning to find the right paths.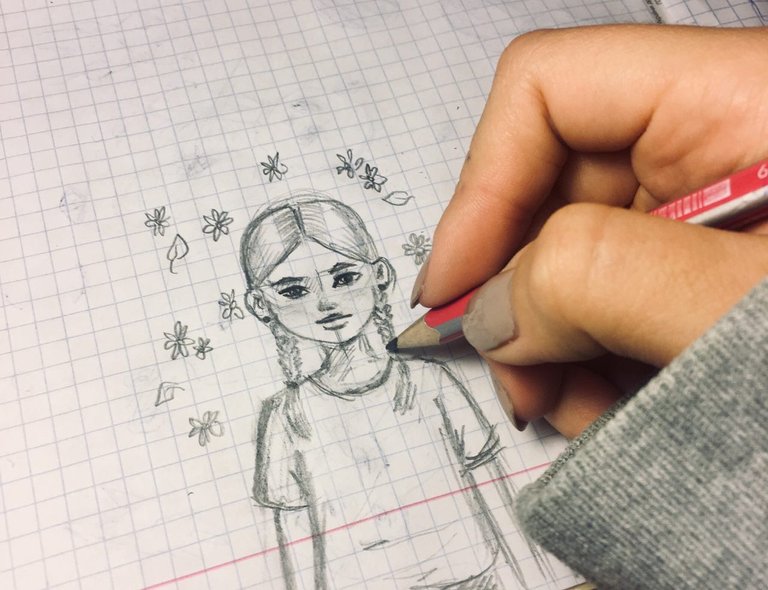 At this point, my dad gave me a lot of power of voice power in #Stem, as math is one of my favorite subjects. But I will definitely think about curating in #LEO and other areas of the #Hive.
By @rikarivka.