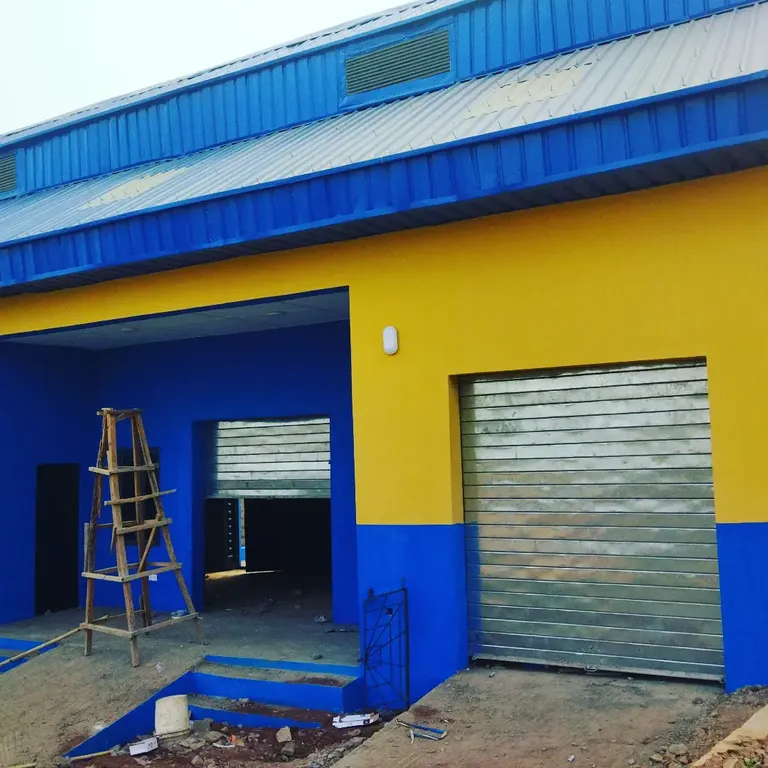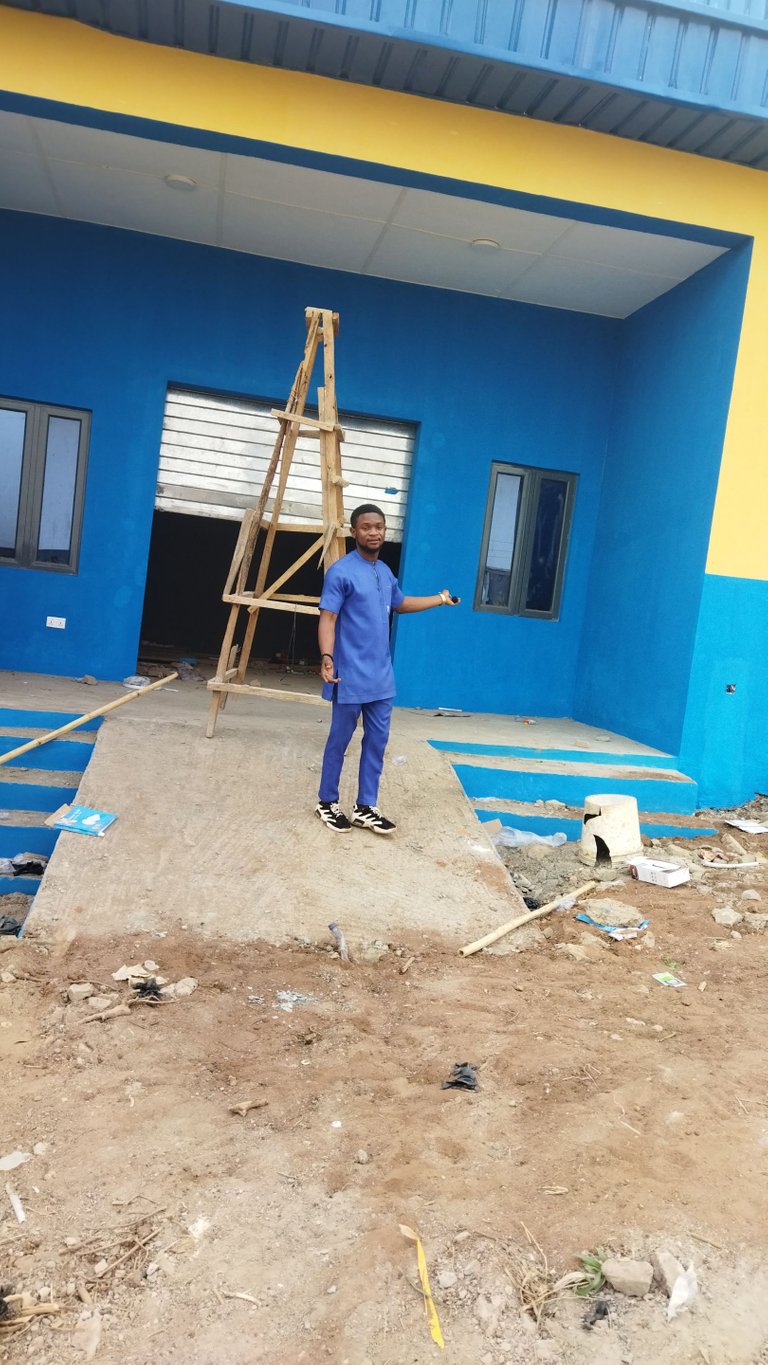 This is just a completed projects done by me.
The painting was done using princess paint with colour white for the ceiling, yellow and blue colour.
The iron door was painted with black colour.
Instruments used are:
Roller
Brush
Masking Tape
Extension
These are the instruments used to carried out this painting.
The painting was done with utmost cautions and accuracy.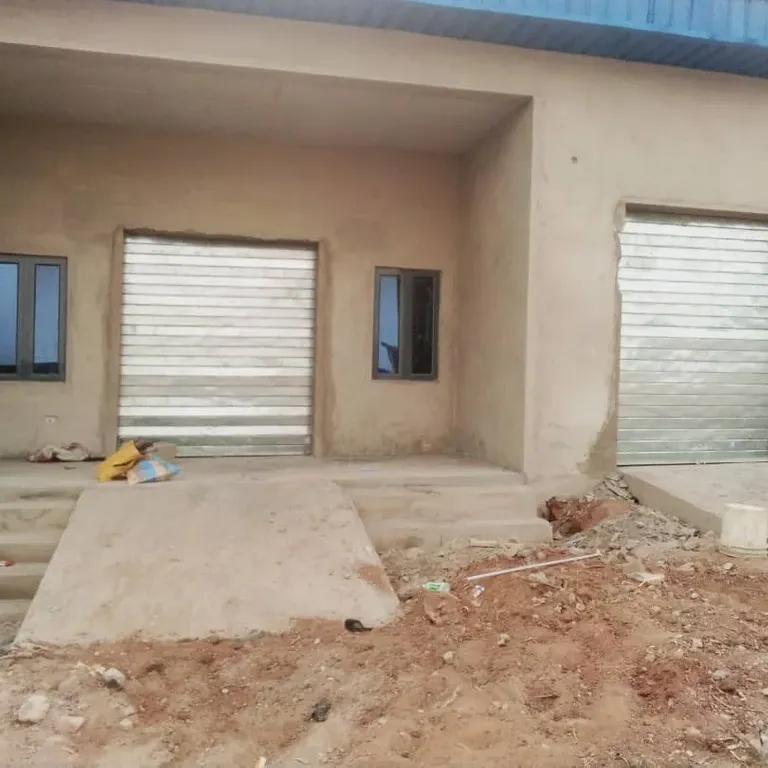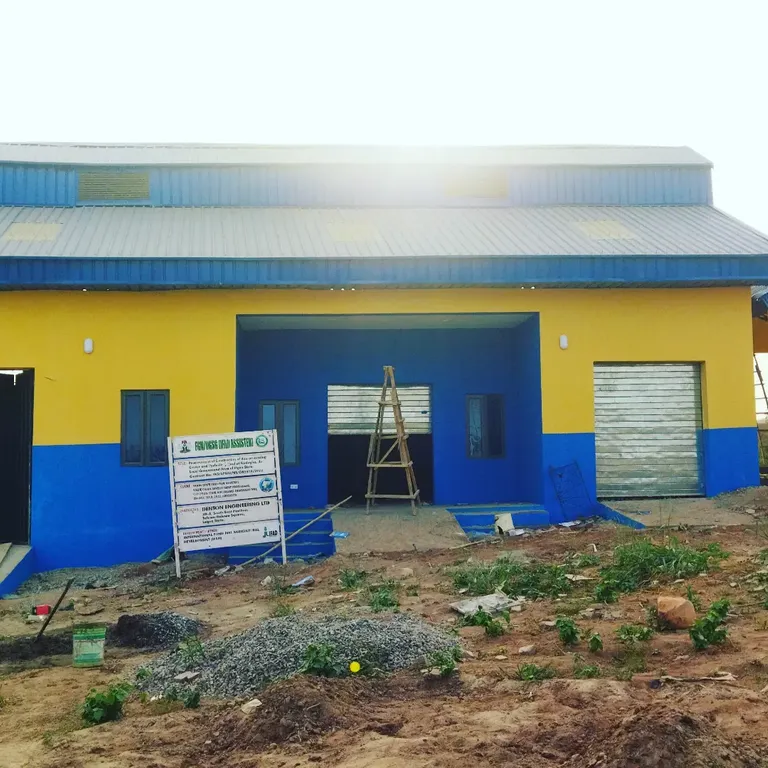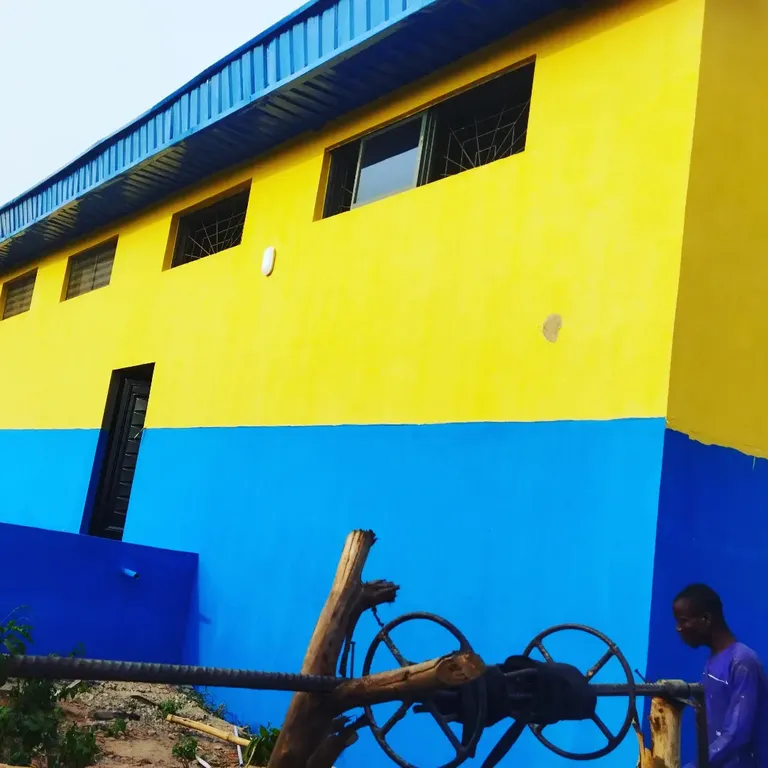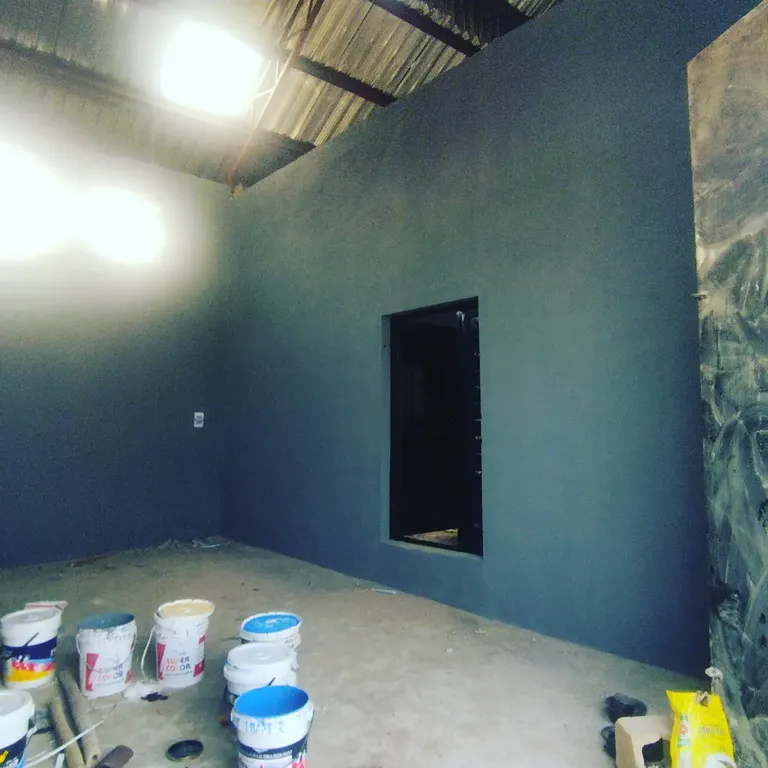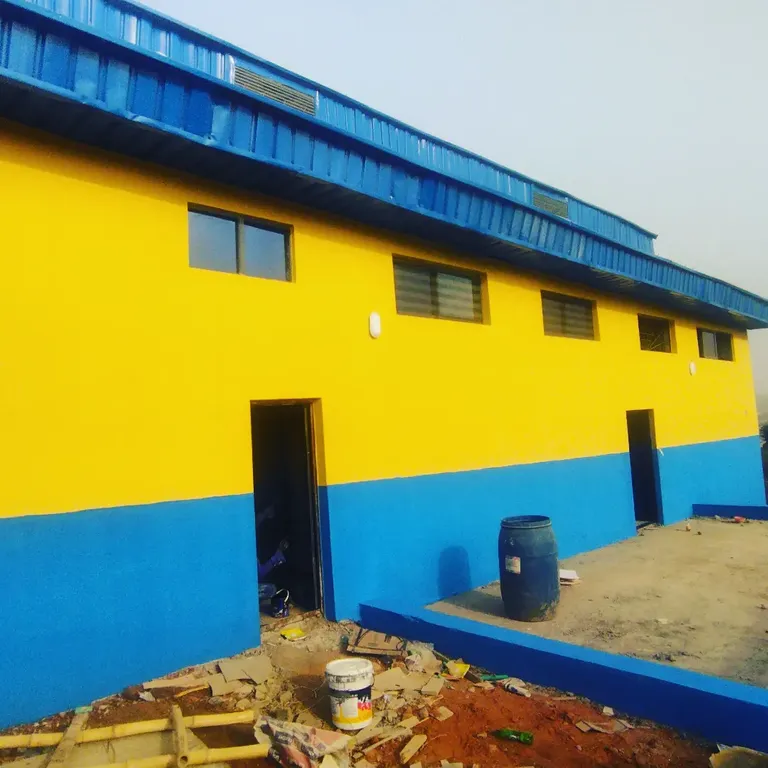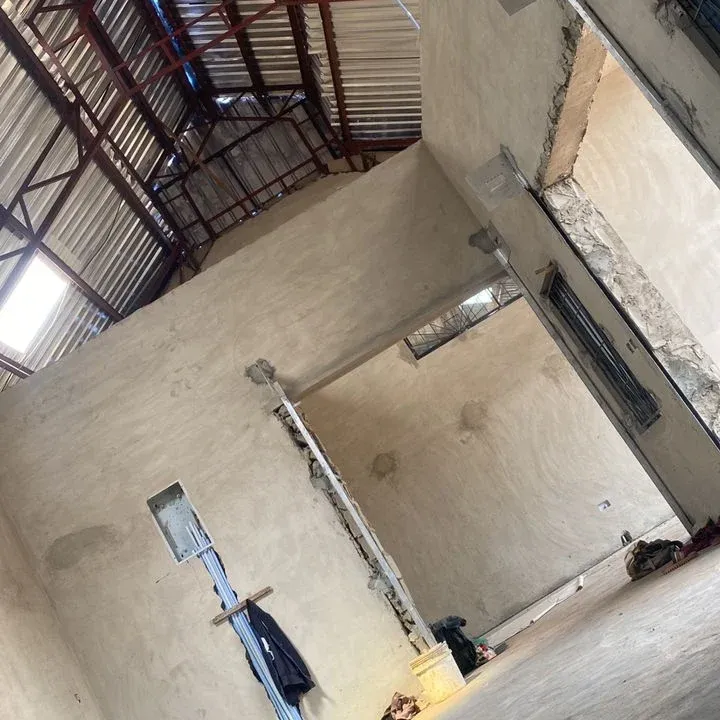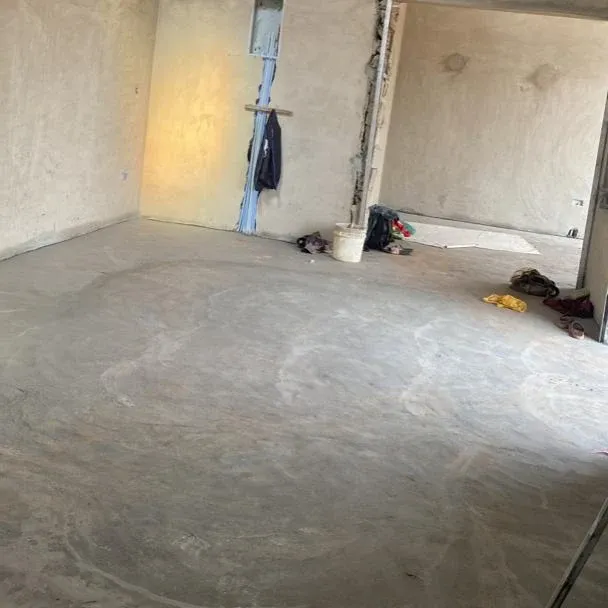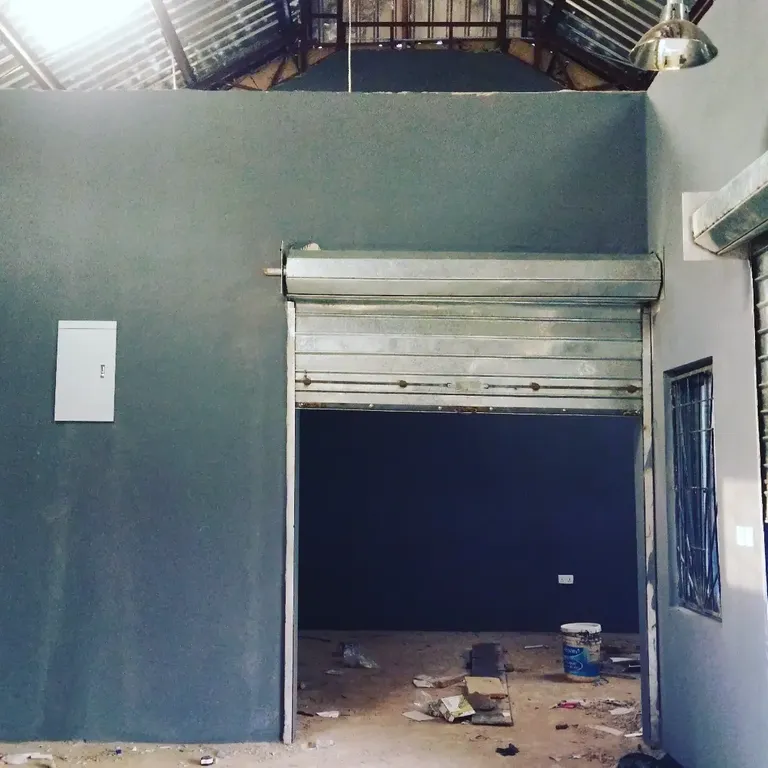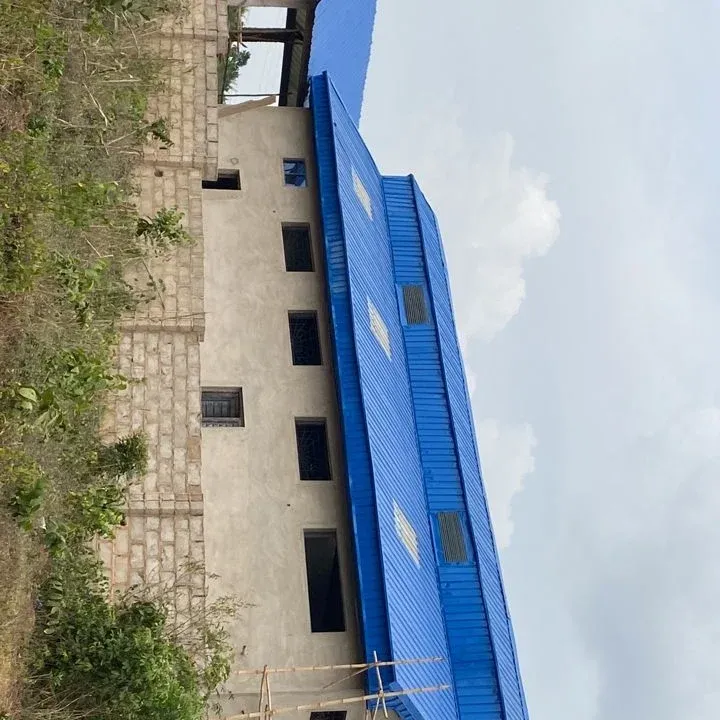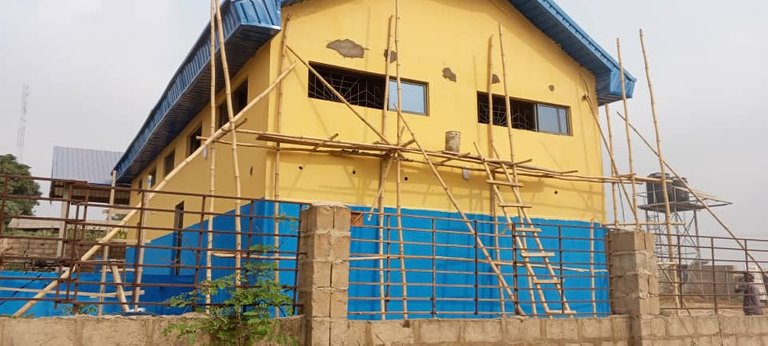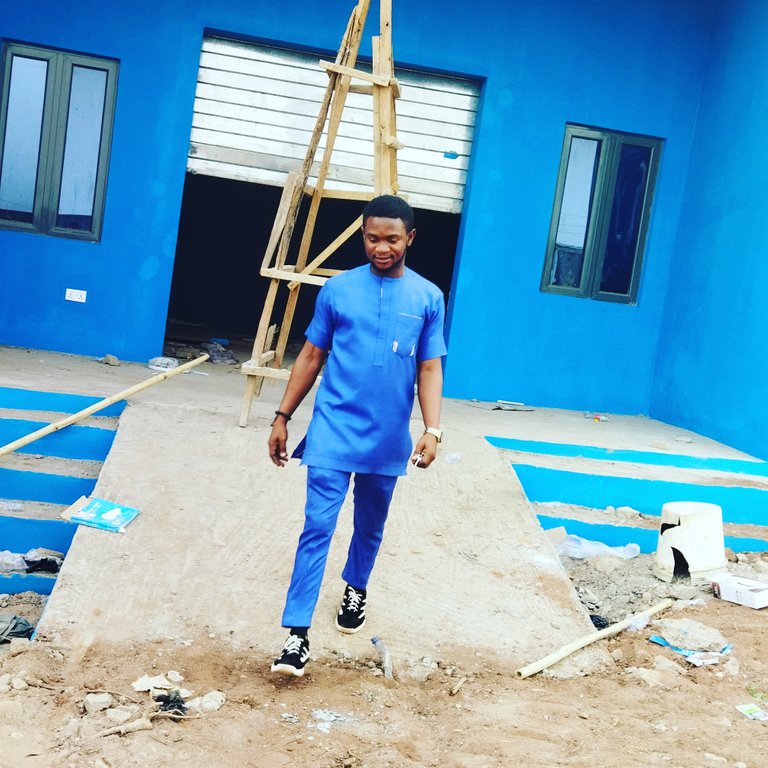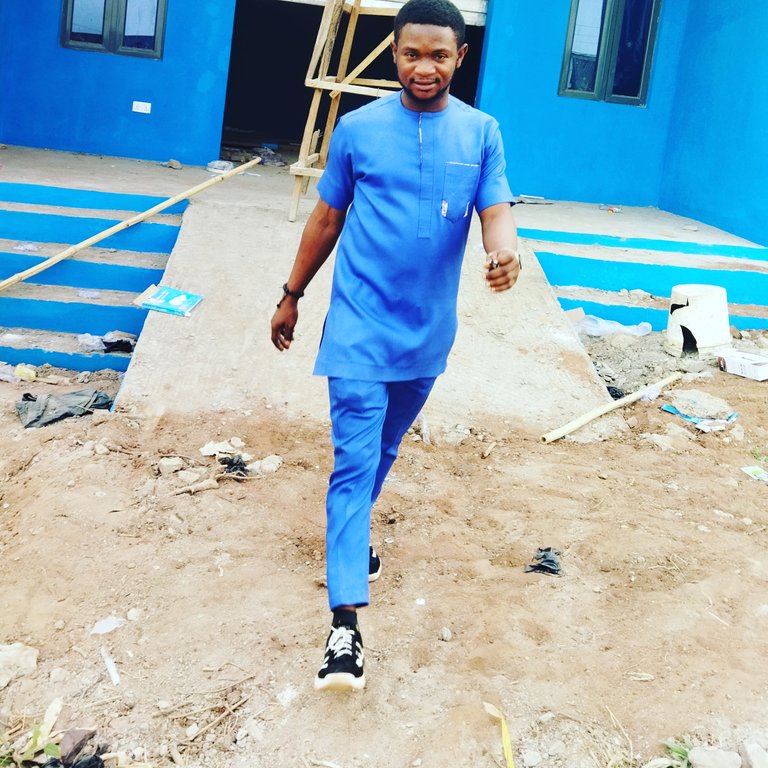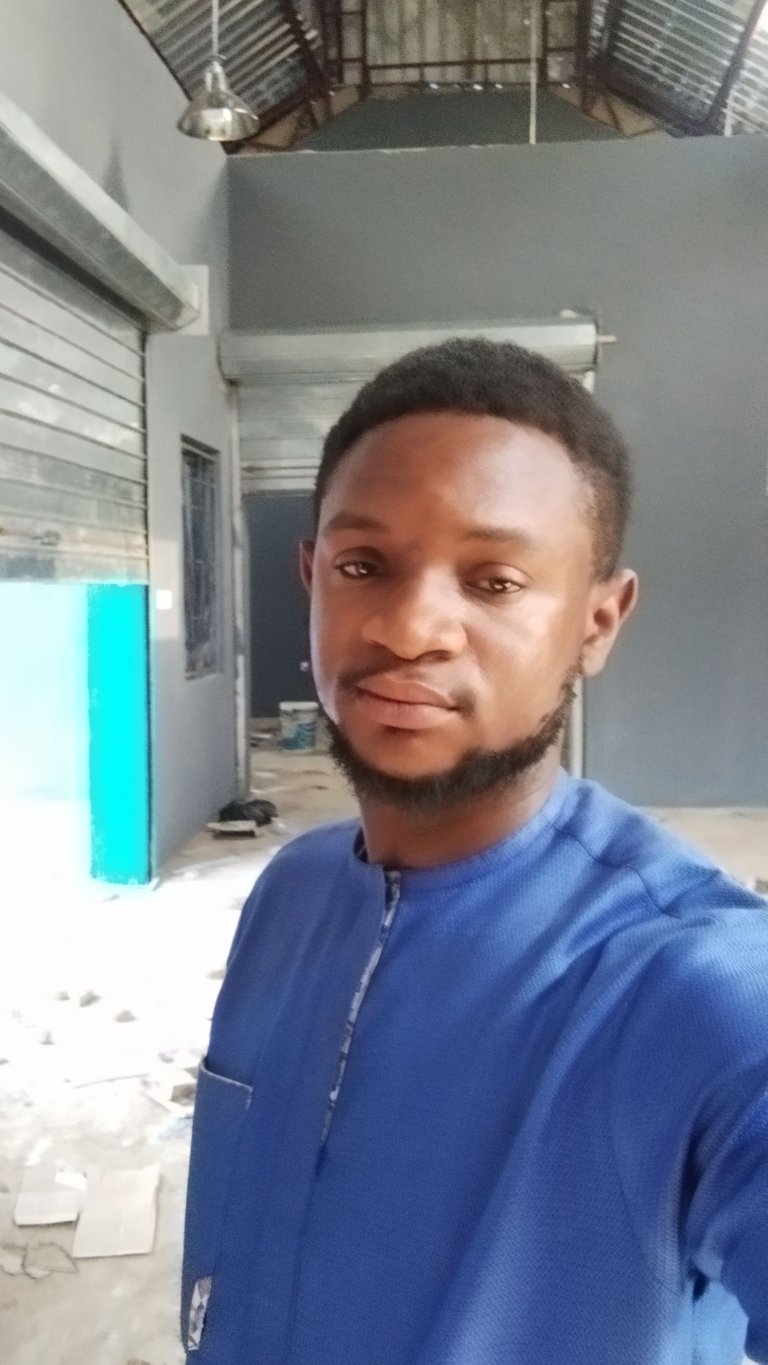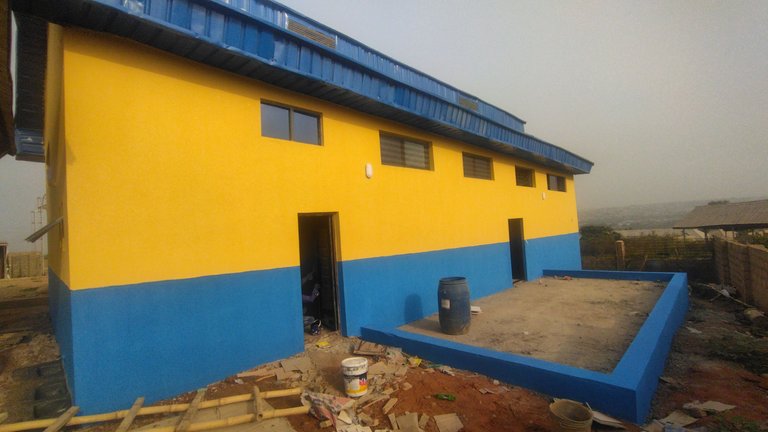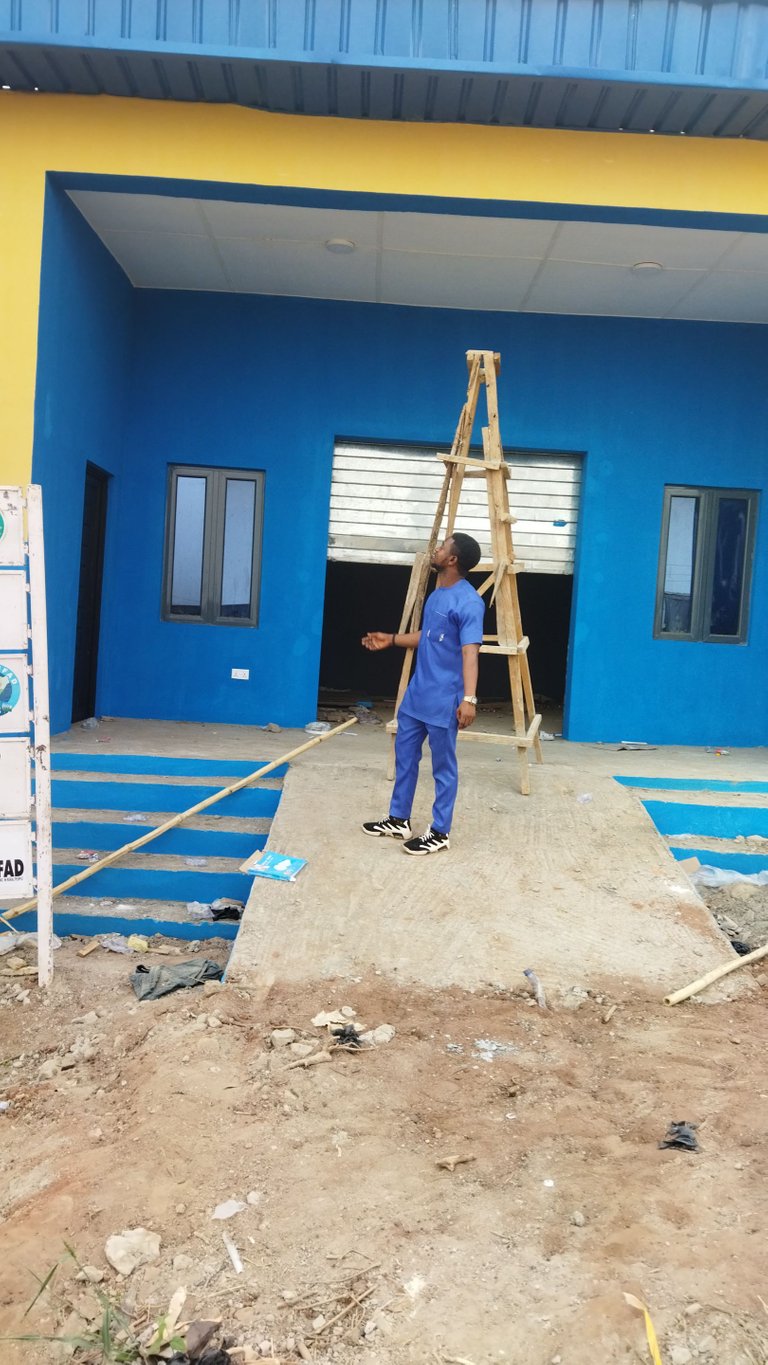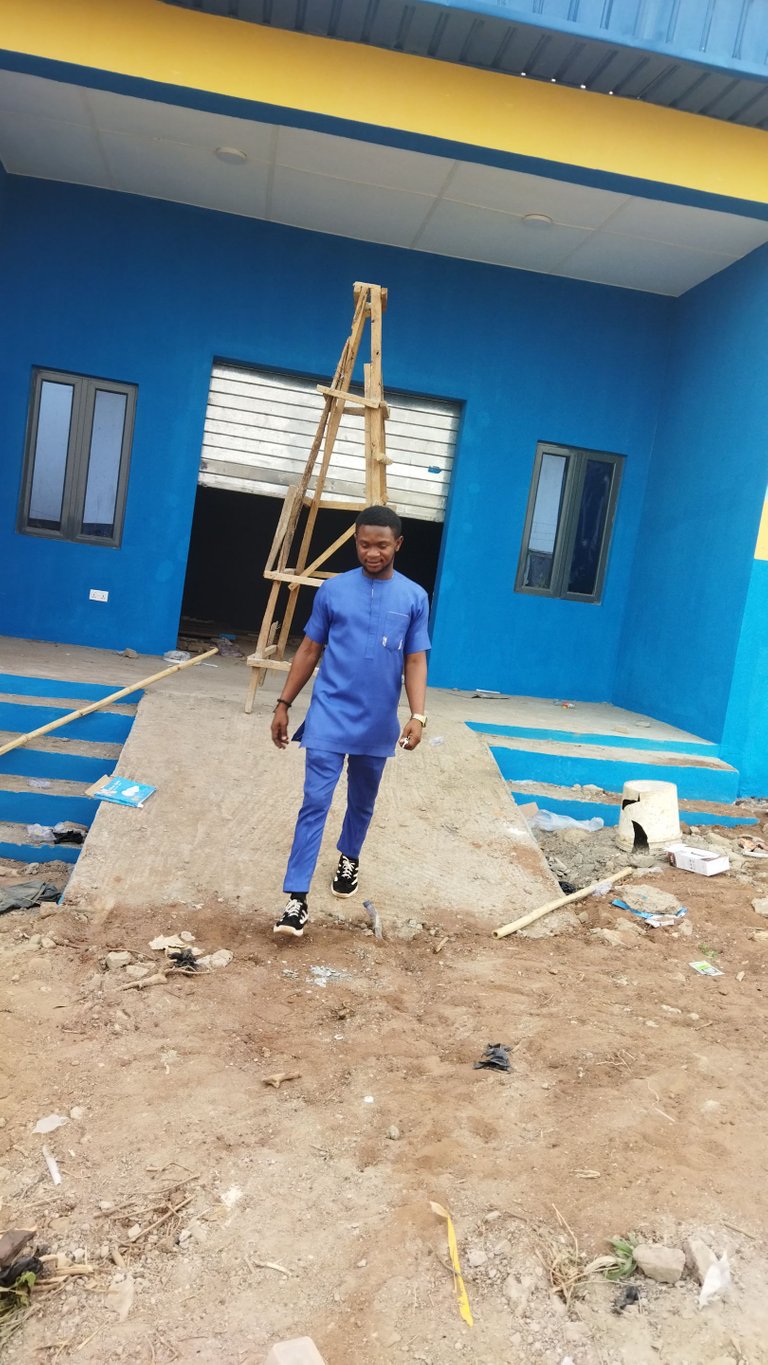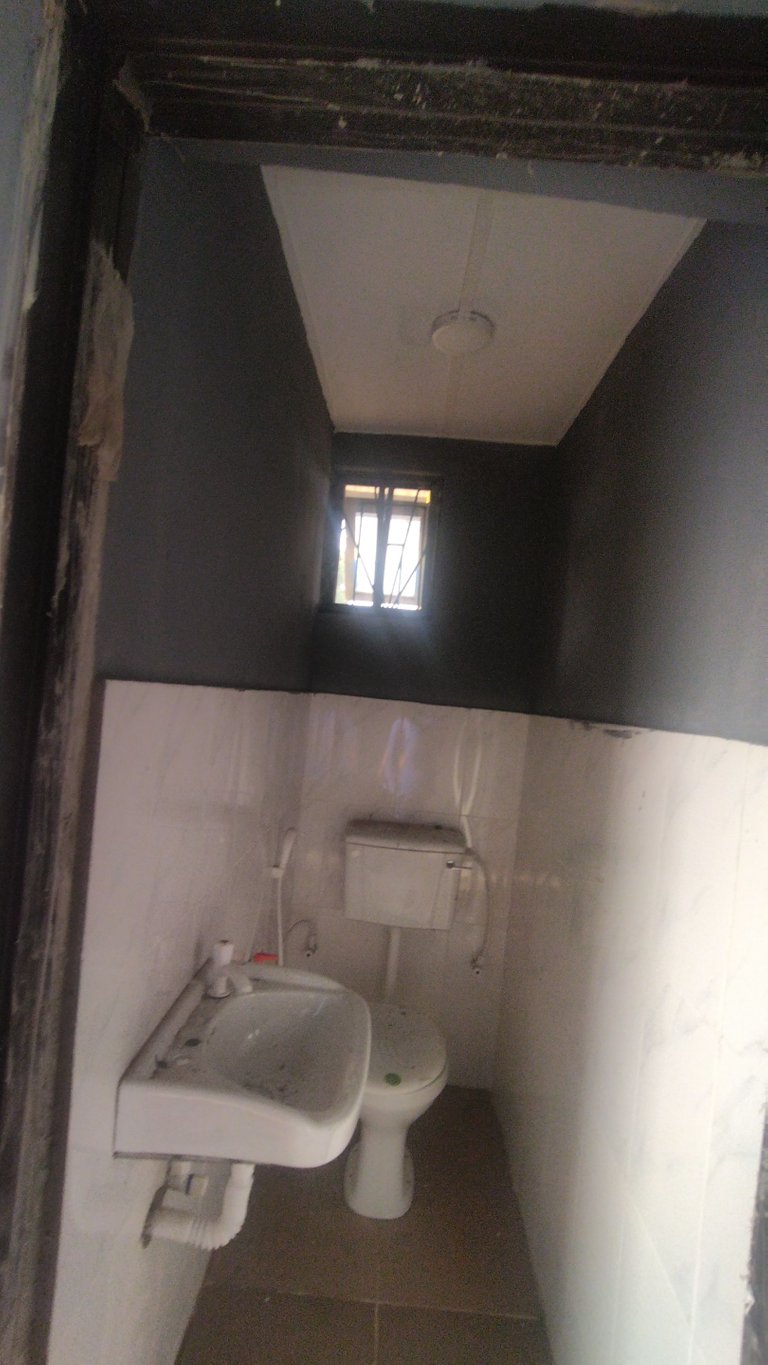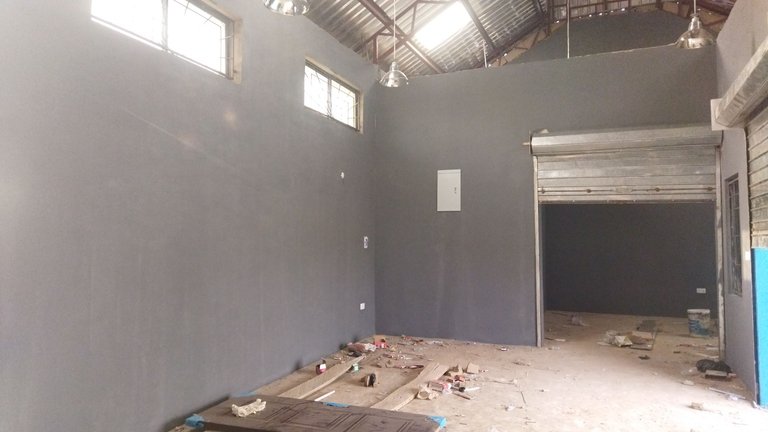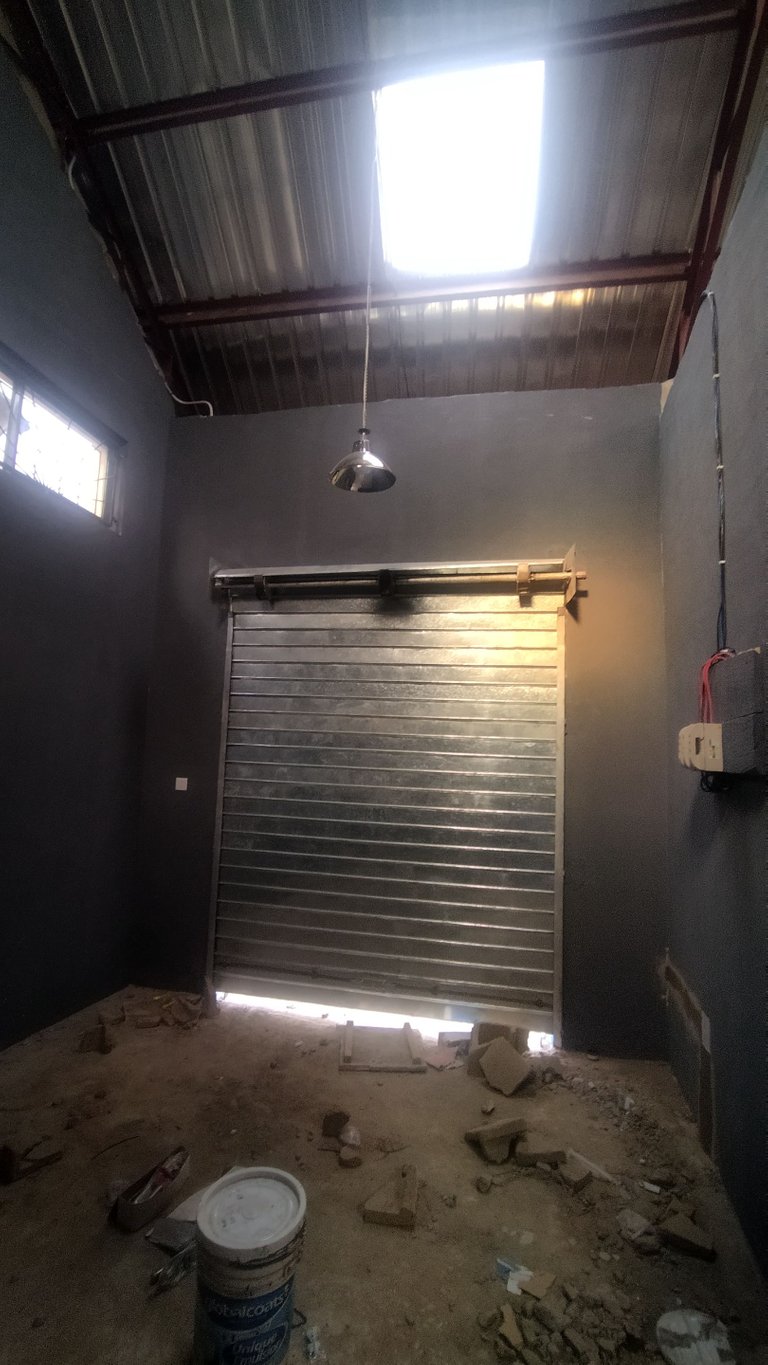 Thank you for visiting and reading my blog, I will so much love it when you UPVOTE my work and drop beautiful comments.
All contents are original from me, except the ones mentioned otherwise in my post.
I love you all 💞💞💞💯
Meet me on discord @Royalsam#8851