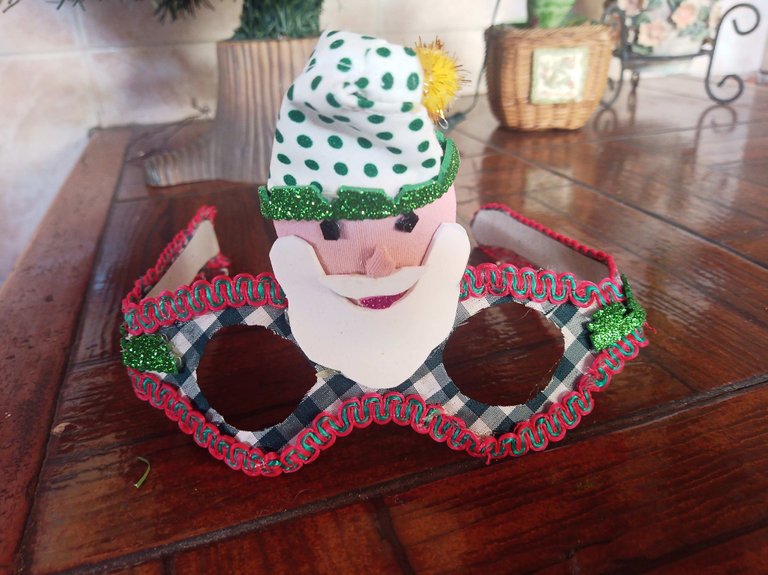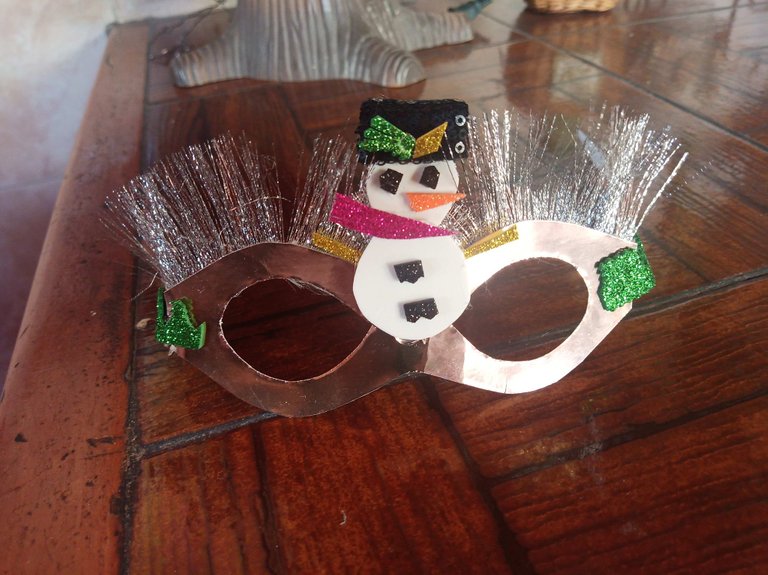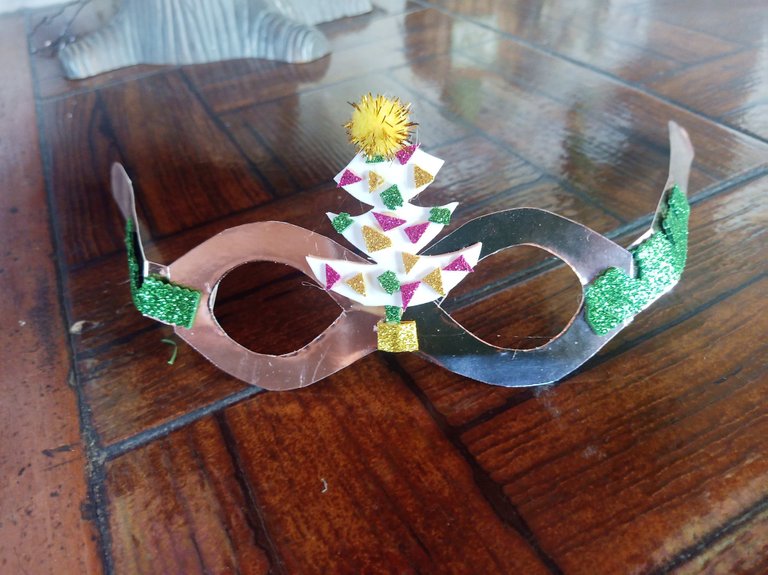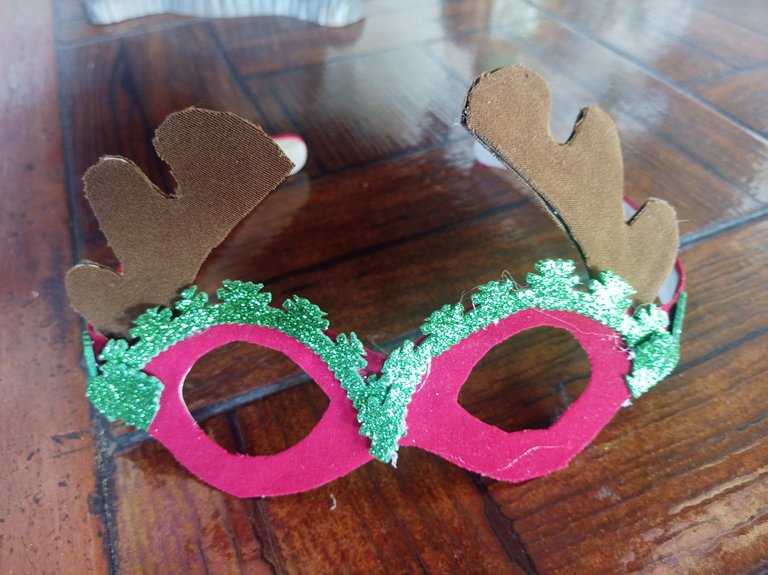 ---

---
Ya falta poco para el mes más hermoso del año, la llegada de la navidad. Les tengo una ideas de manualidades para animar las fiestas familiares. Utilicé materiales reciclados para hacer estos bellos anteojos para celebrar. Espero les guste esta idea y disfruten.
The most beautiful month of the year, the arrival of Christmas, is almost here. I have some craft ideas for you to liven up family parties. I used recycled materials to make these beautiful glasses to celebrate. I hope you like this idea and enjoy.
---

---
Materiales / Materials:
---
- Retazos de tela de diferentes colores: verde, rojo, cintas, silicón, cartulina, recortes de foami , negro, verde, retazos de tela de lunares verde.
- Scraps of fabric in different colors: green, red, ribbons, silicone, cardboard, foam scraps, black, green, scraps of fabric green polka dots.
---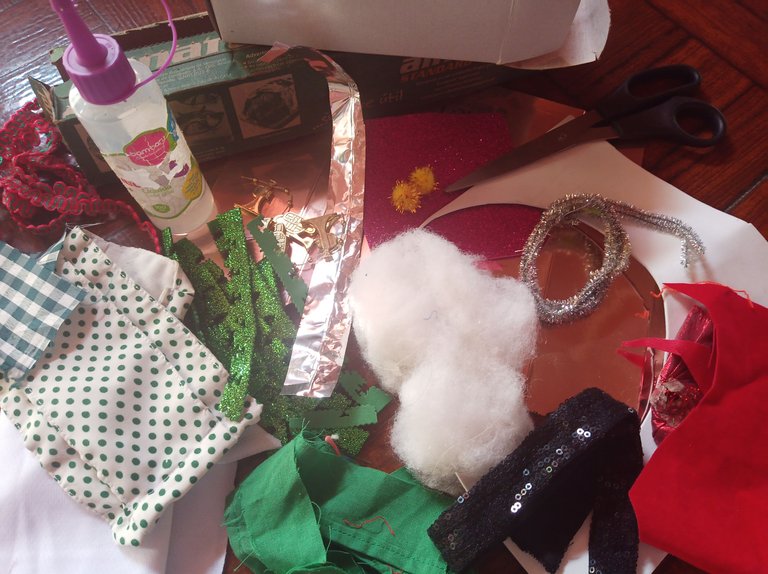 ---

---
Procedimiento / Process:
---
RENO / REINDEER:
---
- Cortar en papel el patrón de los anteojos en papel.
- Cut out the paper glasses pattern.
---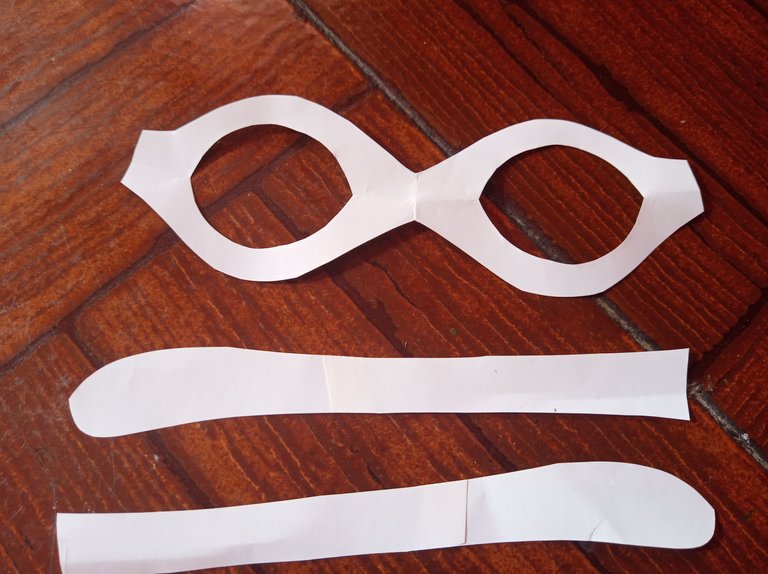 ---
- Marcar el patrón en el cartón y cartulina.
- Mark the pattern on the cardboard and card stock.
---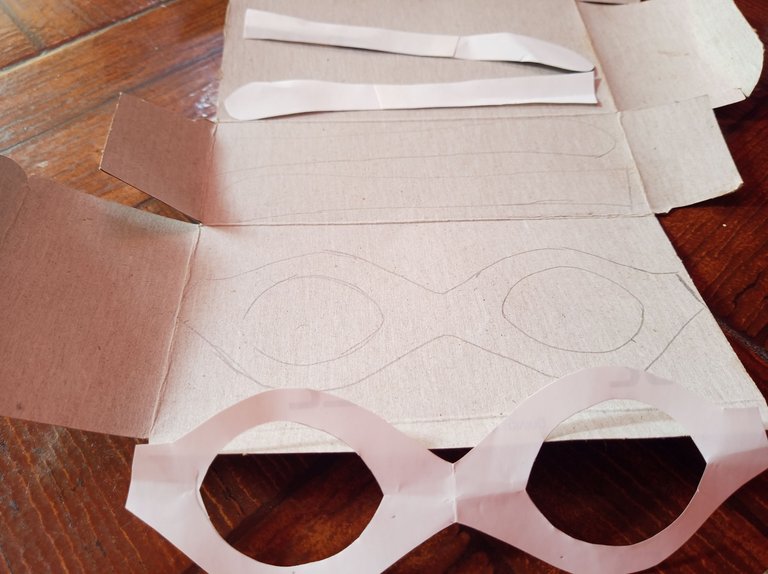 ---
- Forrar en tela roja el anteojos de cartón.
- Cover the cardboard glasses in red fabric.
---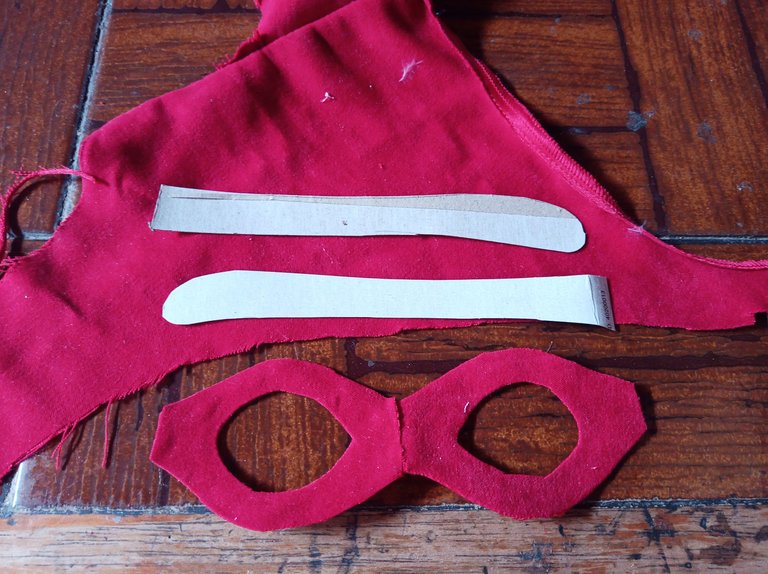 ---
- Adornar la parte superior con el foami verde escarchado.
- Decorate the top with the frosted green foami.
---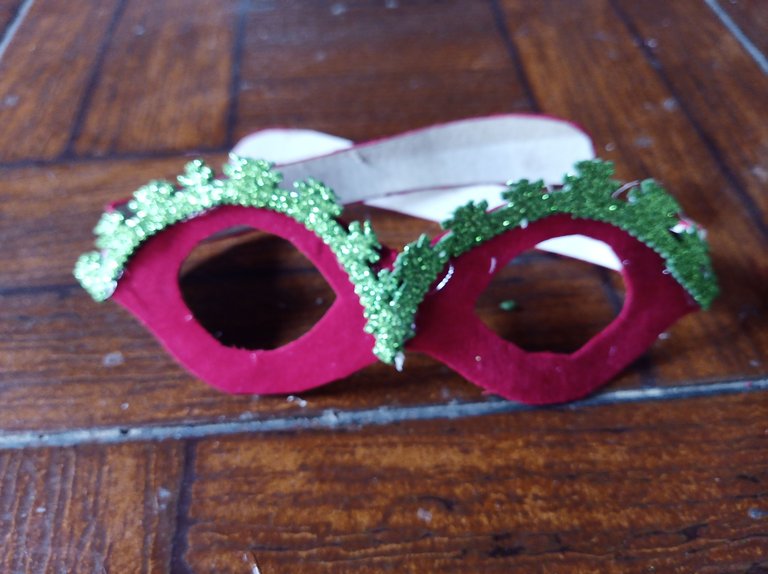 ---
- Cortar en cartulina el patrón del cuerno.
- Cut the horn pattern out of cardboard.
---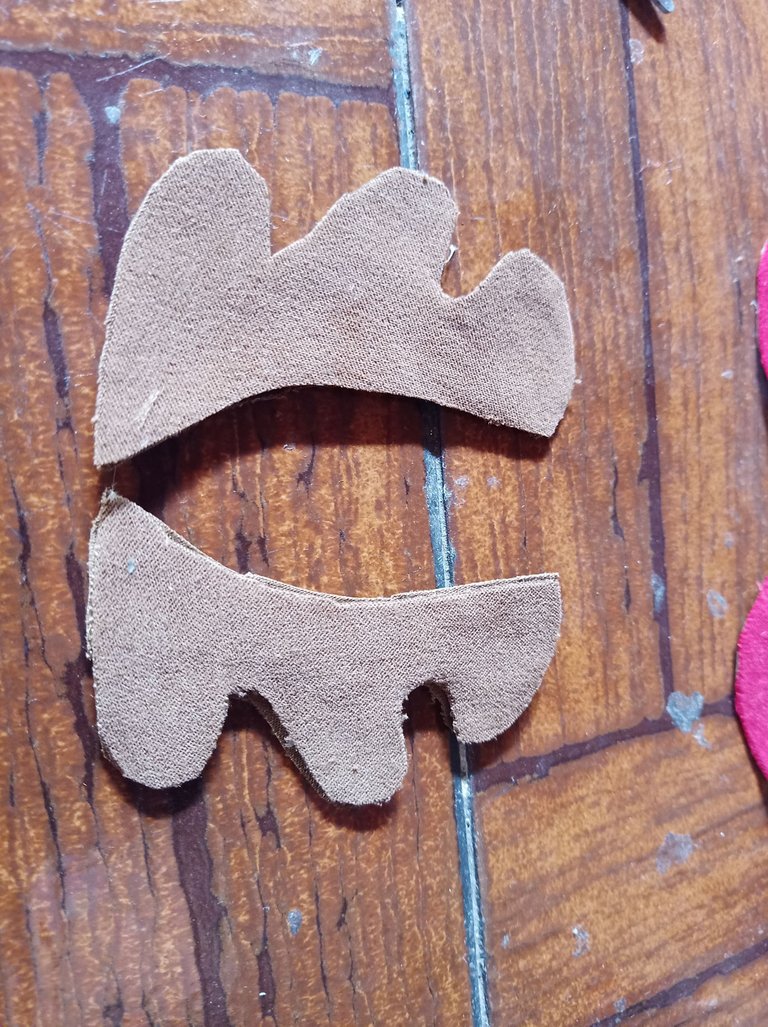 ---
- Forrar en tela marrón el cuerno. Pegamos uno de cada lado.
- Cover the horn in brown fabric. We glue one on each side.
---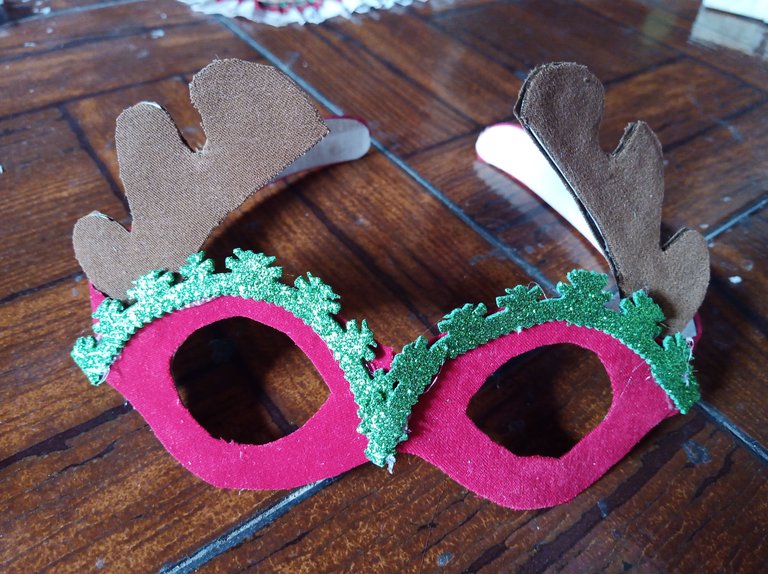 ---

---
MUÑECO DE NIEVE / SNOWMAN:
---
- Vamos a utilizar cartulina metalizada, foami blanco, dorado, negro , fucsia, tela negra y foami verde, fleco de tela brillante.
- We are going to use metallic cardboard, white, gold, black, fuchsia, black fabric and green foam, shiny fabric fringe.
---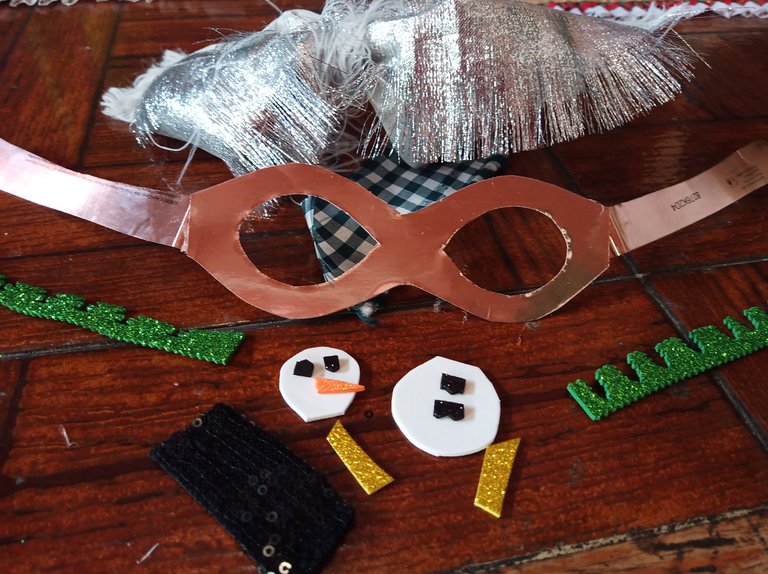 ---
- Hacer el muñeco en foami blanco, colocar el sombrero en tela negra, los ojos y botones en foami negro, la bufanda fuscia.
- Make the doll in white foam, place the hat in black fabric, the eyes and buttons in black foam, the fuscia scarf.
---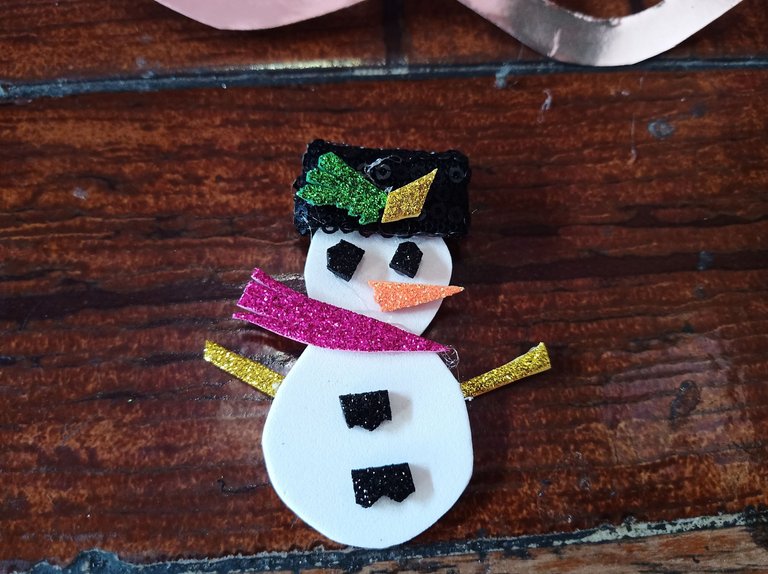 ---
- Pegar en el borde de los anteojos el fleco brillante.
- Glue the shiny fringe on the edge of the glasses.
---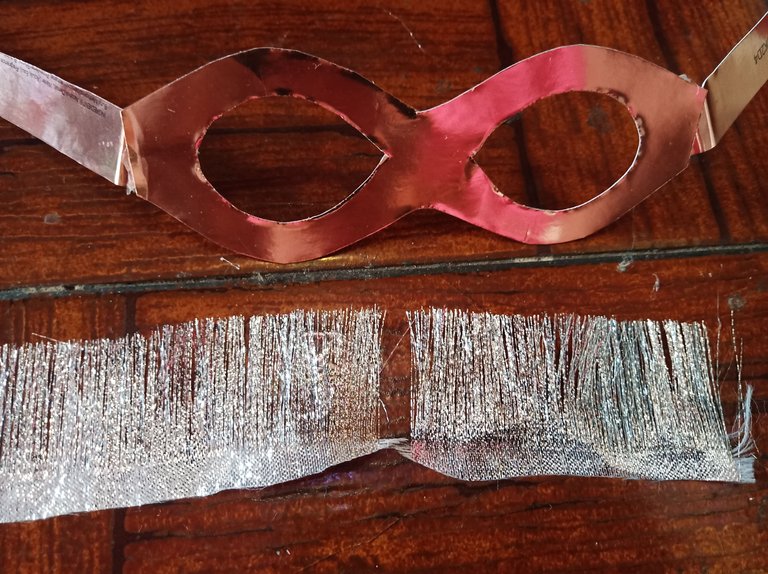 ---
- Fijamos en el centro el muñeco con silicon.
- We fix the doll with silicon in the center.
---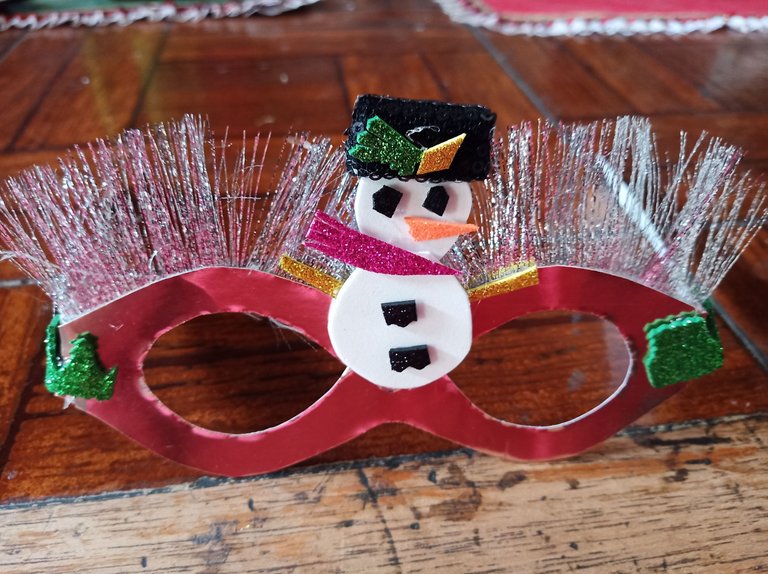 ---

---
SANTA CLAUS / SANTA CLAUS:
---
- Hacer la carita en cartón y forrar en rosado, cortar la barba en foami blanco, el gorrito en tela de lunares verdes, la boca en foami rosado, los ojos en foami negro, los anteojos se forran en tela verde de cuadros y colocar una cinta navideña en el contorno.
- Make the face in cardboard and cover in pink, cut the beard in white foam, the hat in green polka dot fabric, the mouth in foam pink, the eyes in black foami, the glasses are lined in green plaid fabric and put a Christmas ribbon around the contour.
---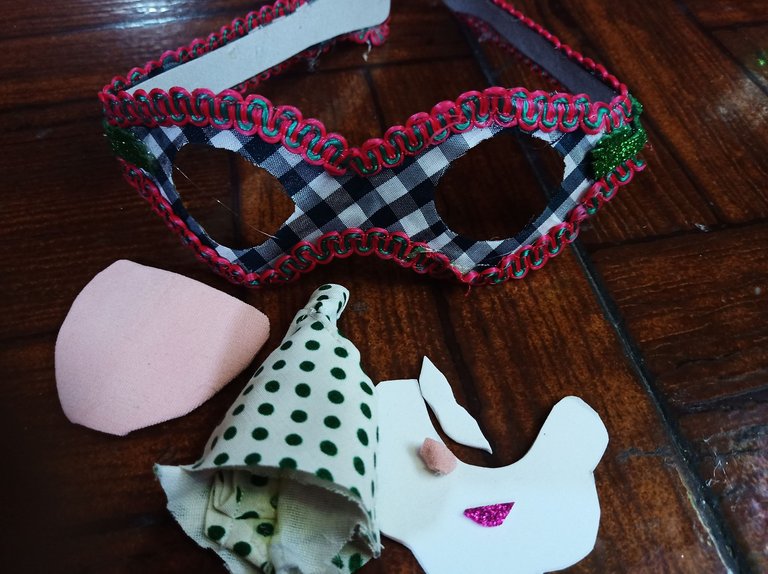 ---
- Así de hermoso quedó el santa, fijar con silicón.
- This is how beautiful the santa was, fix with silicone.
---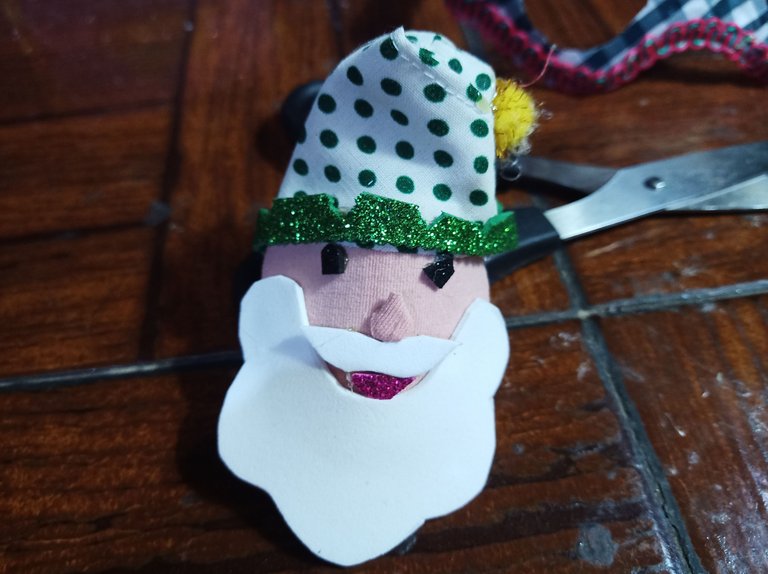 ---
- Lo fijamos a los anteojos.
- We fix it to the glasses.
---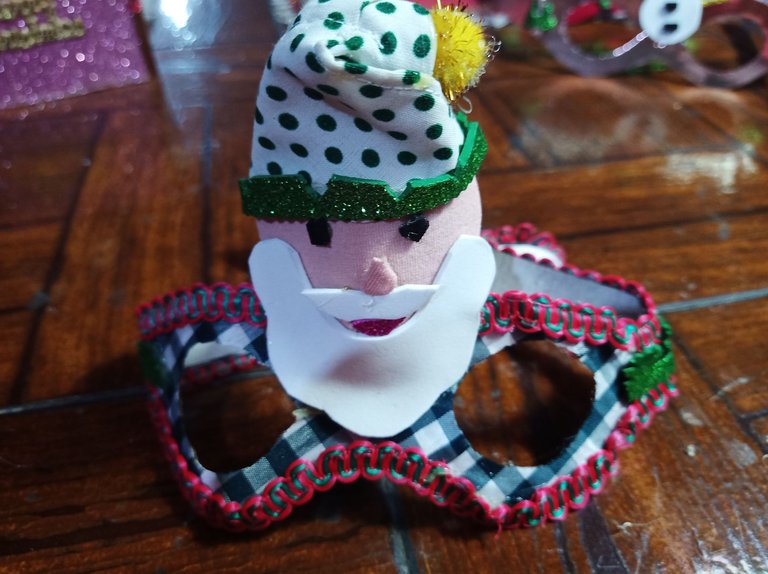 ---

---
ÁRBOL DE NAVIDAD / CHRISTMAS TREE:
---
- Cortar el arbolito foami blanco, Aprovecha todos los recortes de diferentes colores ( fuscia, verde, dorado) recortar diferentes formas y colores, pegar con silicón, hacer la base en dorado, colocar en punta del árbol un Pompom amarillo.
- Cut the white foami tree, Take advantage of all the cuts of different colors (fuscia, green, gold) cut out different shapes and colors, stick with silicone , make the base in gold, place a yellow Pompom at the top of the tree.
---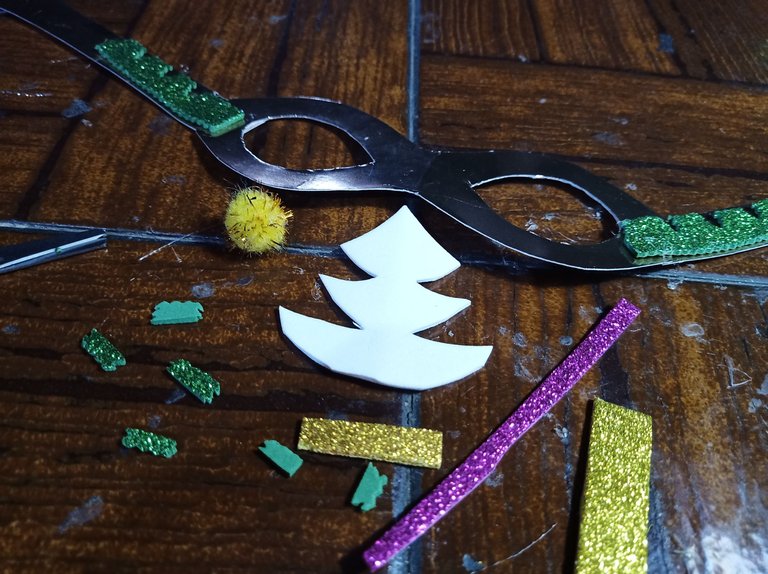 ---
- Fijar con silicón y decorar los lados con foami verde.
- Fix with silicone and decorate the sides with green foam.
---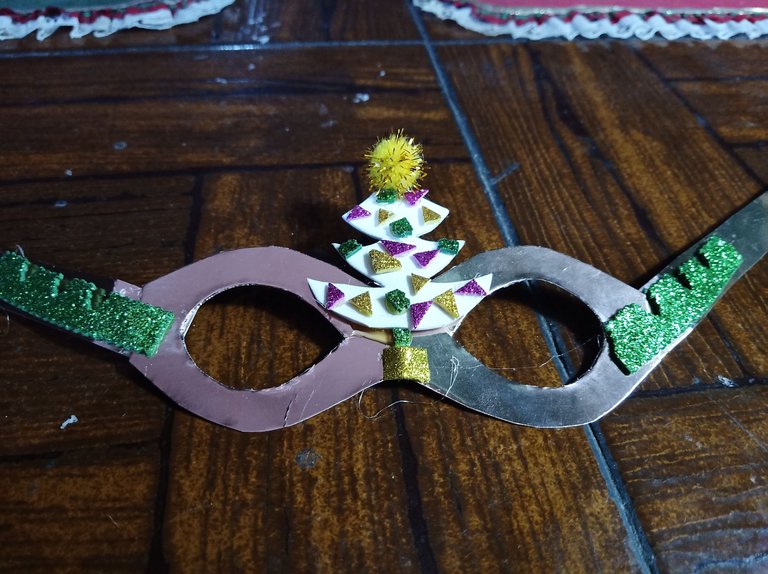 ---

---
¡OTRA IDEA MUY CREATIVA PARA DISFRUTAR EN NAVIDAD!, ¡FALTA POCO!
---
---
ANOTHER VERY CREATIVE IDEA TO ENJOY AT CHRISTMAS!, LITTLE MISSING!
---

---
Otras de mis publicaciones/Other of my publications
---
---

---
Las fotos son de mi propiedad tomadas con mi celular Blu C5L
---
The photos are my property taken with my Blu C5L cell phone
---
CONTENIDO 100% ORIGINAL
100% ORIGINAL CONTENT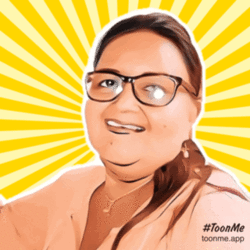 Los gif fueron creados por el programa ToonMe.app y EzGifMaker
The gifs were created by the ToonMe.app program and EzGifMaker